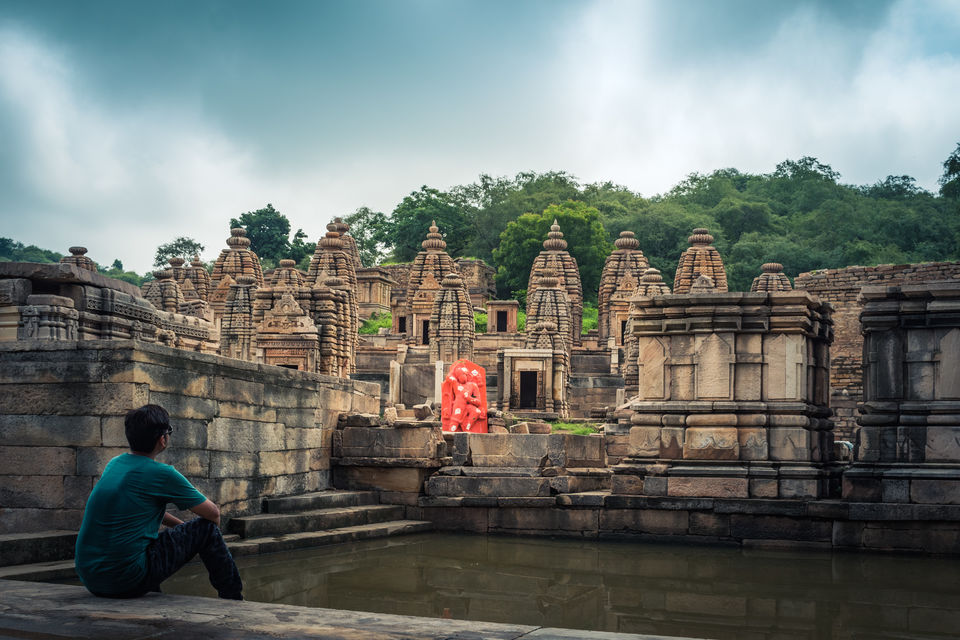 Collection of historic architectural beauty
A beautiful set of structures dating back to the Gupta and Gurjara-Pratihara dynasties define the mastery of a historic era. The marvels of Padavali, Mitawali and Bateshwar temples are situated just a few kilometres from the city of Morena.

Padawali
Approximately 25 Kms from the city of Morena you will find the notable Padavali fortress, which was built in the 18th century by the Jat Ranas rulers of Dhaulpur. Graciously guarded by a lion and lioness.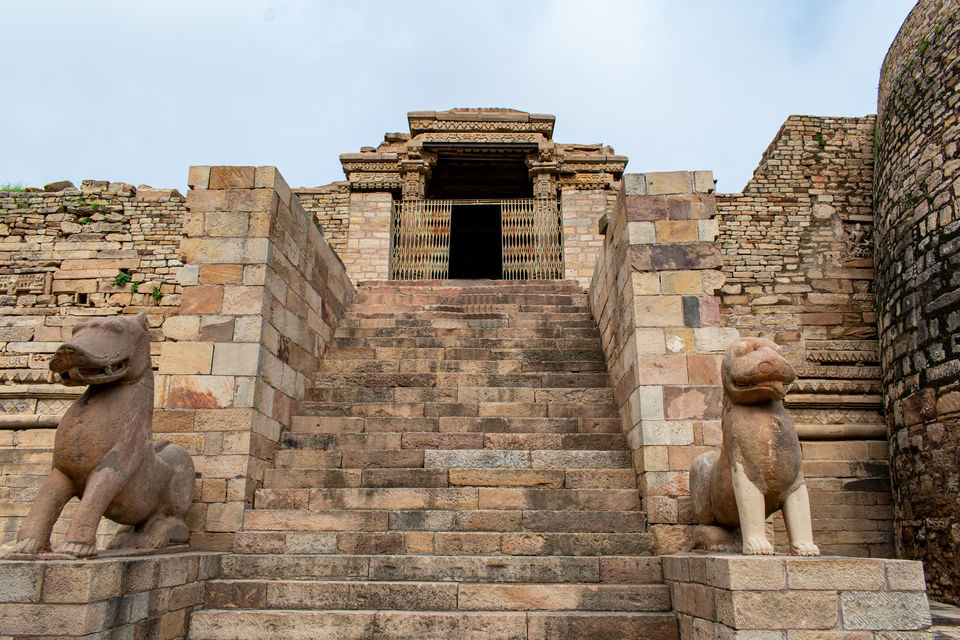 The fort also has a temple that once served as a divine place to worship Lord Shiva. Every stone used in the fortification and in the making of the temple has something to convey about the ancient era through its inscription and detailing!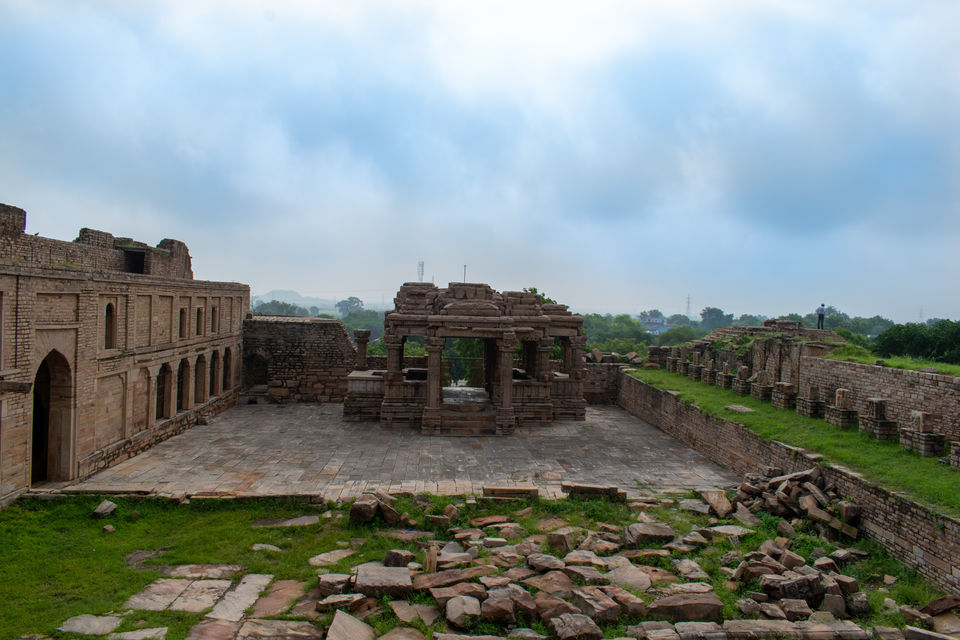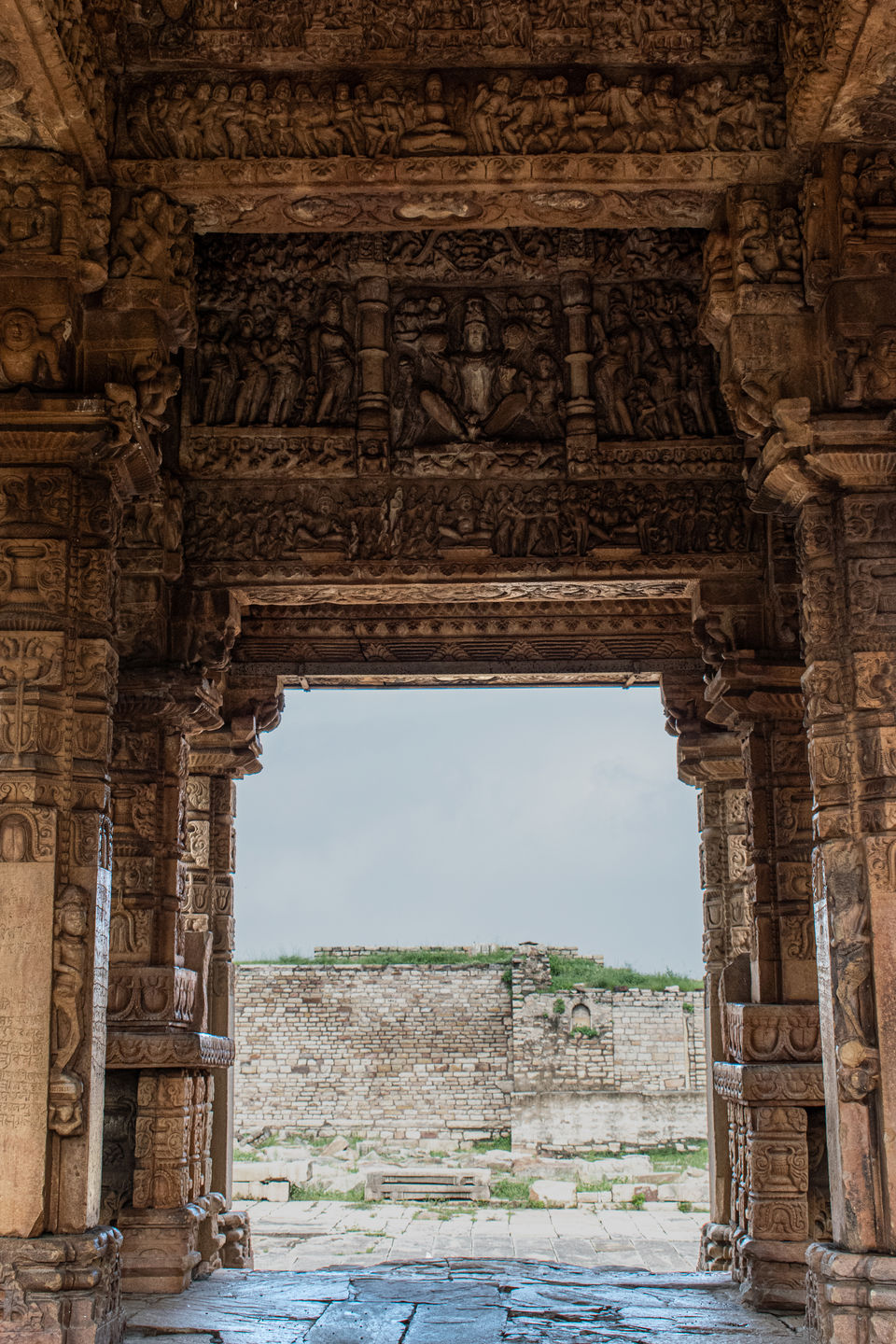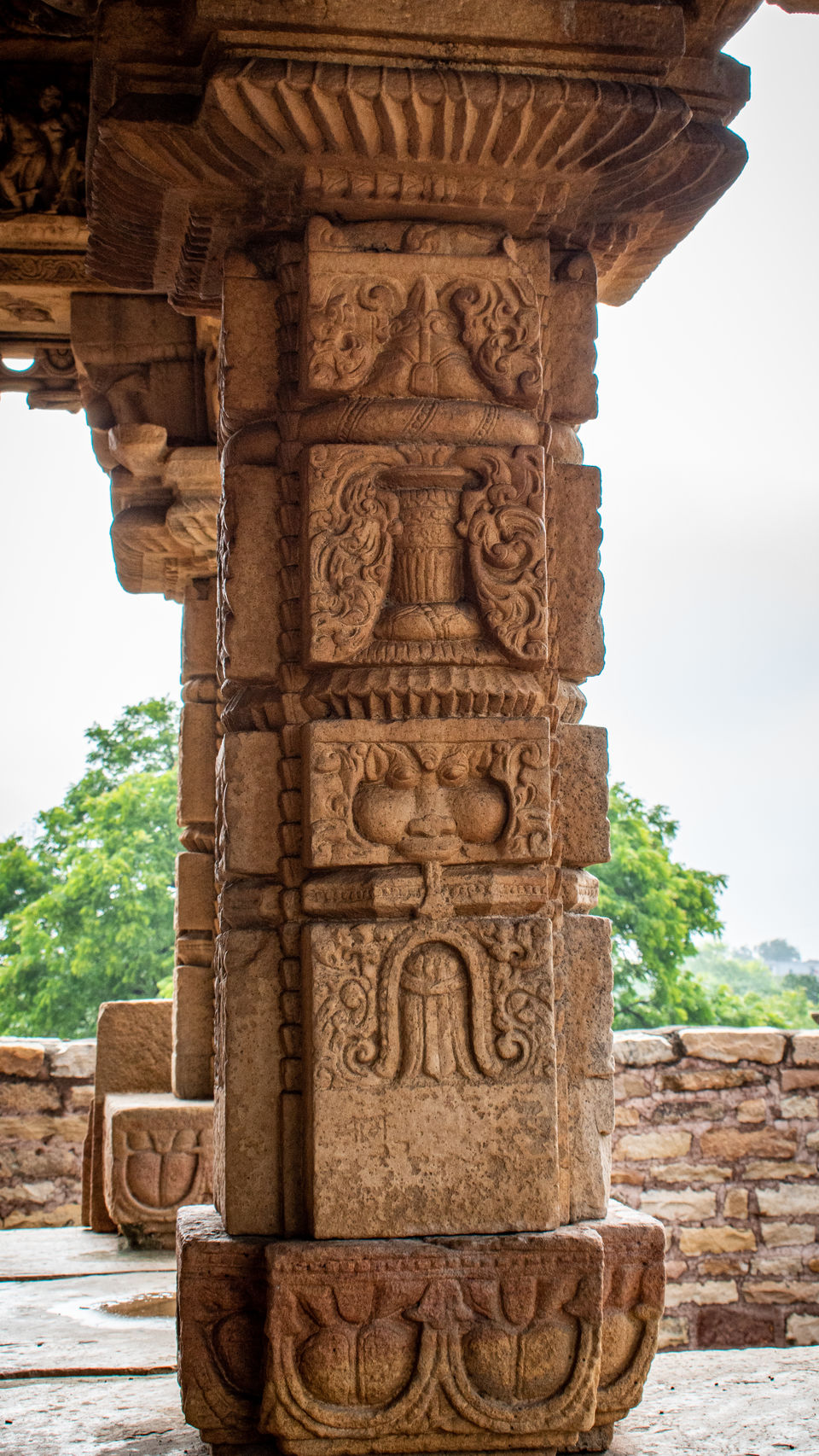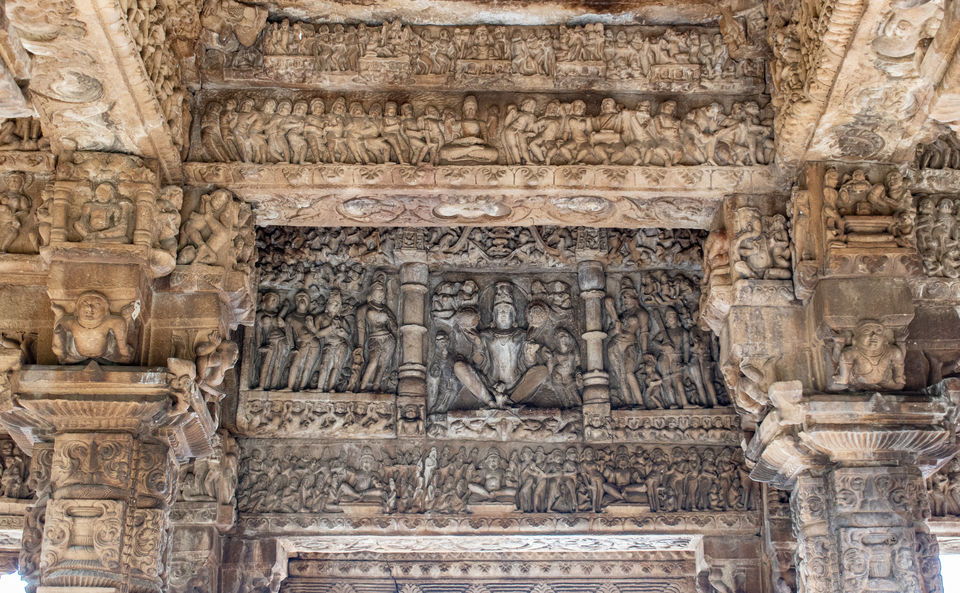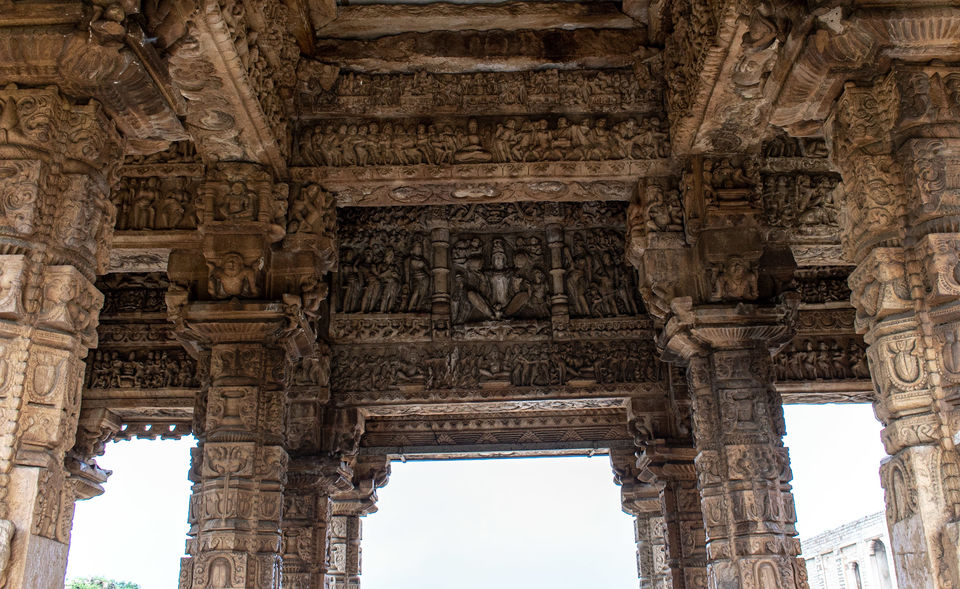 Above the pillars, on the lintels and beams are carved scenes from Ramayan, Mahabharat and Purans. The trinity of Brahm, Vishnu and Shiv are depicted during their childhood, youth and old days. Even more carvings depict Krishna Leela, Samudra Manthan, wedding of Ganesh, Shiv dancing in Pret form, incarnations of Lord Vishnu and innumerable gods and goddesses.

Mitawali is a village where the popular Chausath Yogini Temple lies , which also known as Ekattarso Mahadeva Temple .The temple is perched atop a hill surrounded by the lush greenery. A climb of approximately 100 steps will take you to the beauty of this splendid round temple. The striking views will definitely have you reaching for your camera too!
As claimed by etchings and engravings in the temple, ancient shrine is said to have been built by the Maharaja Devapala. In fact, the Parliament House in New Delhi is believed to have been inspired from the circular design and architectural intricacies of the Mitawali temple!
It is also said that Mitawali, Padavali and Bateshwar made a golden triangle in which a university existed about a 1000 years ago! The alleged teaching centre was said to be a hub to impart education in Mathematics, Astrology and Hinduism to the children with the help of sun rays!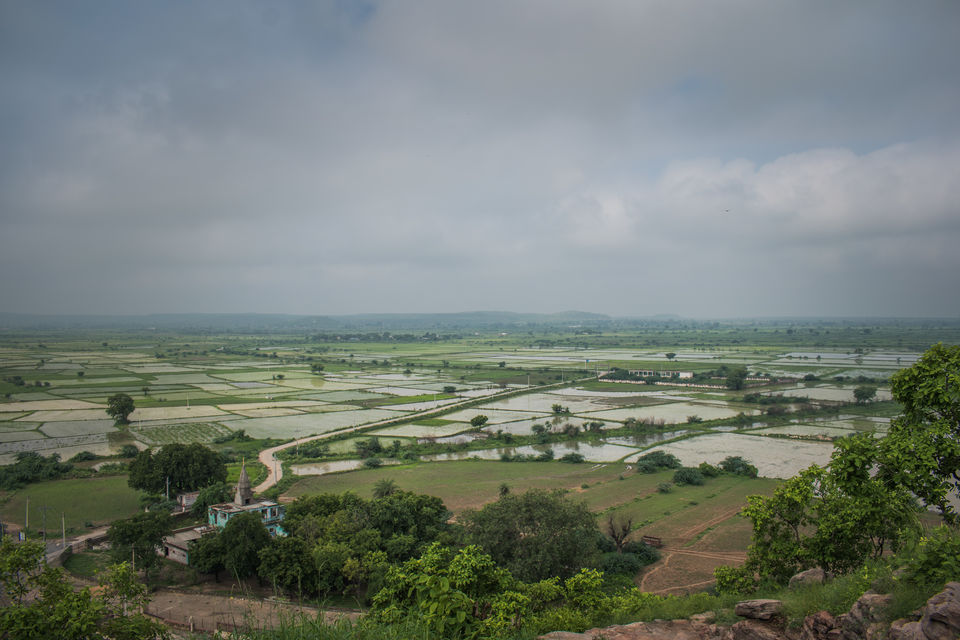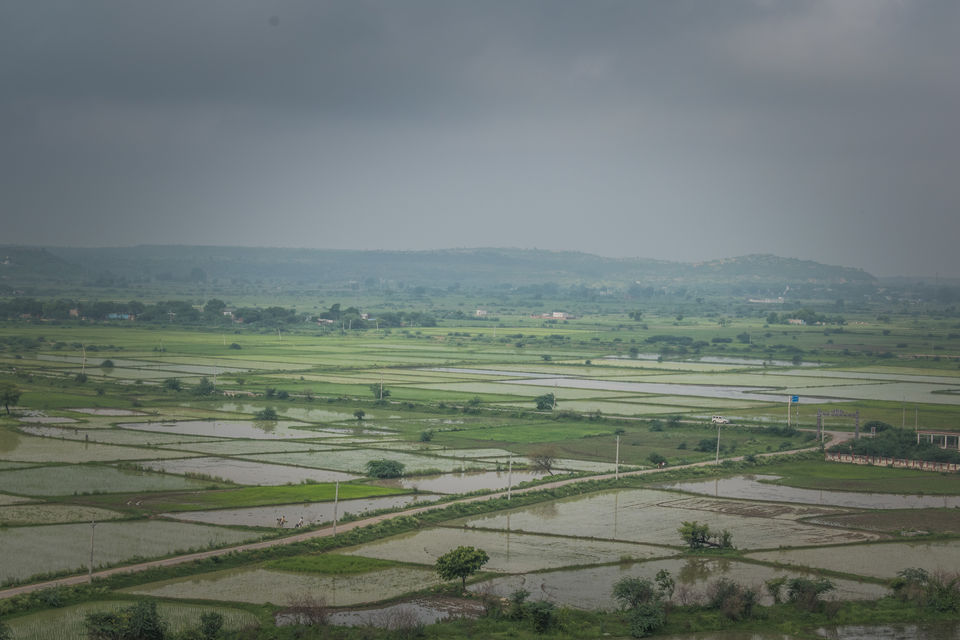 Bateshwar
The site is not just about one temple; the Bateshwar temples are a cluster of almost 200 mini grandeurs made of sandstone, devoted to lords Shiva and Vishnu. Spread over 25 acres, these shrines were built across slanted hills near Padavali. The temples were constructed in the 8th to 10th century AD probably during the Gurjara-Pratihara Dynasty.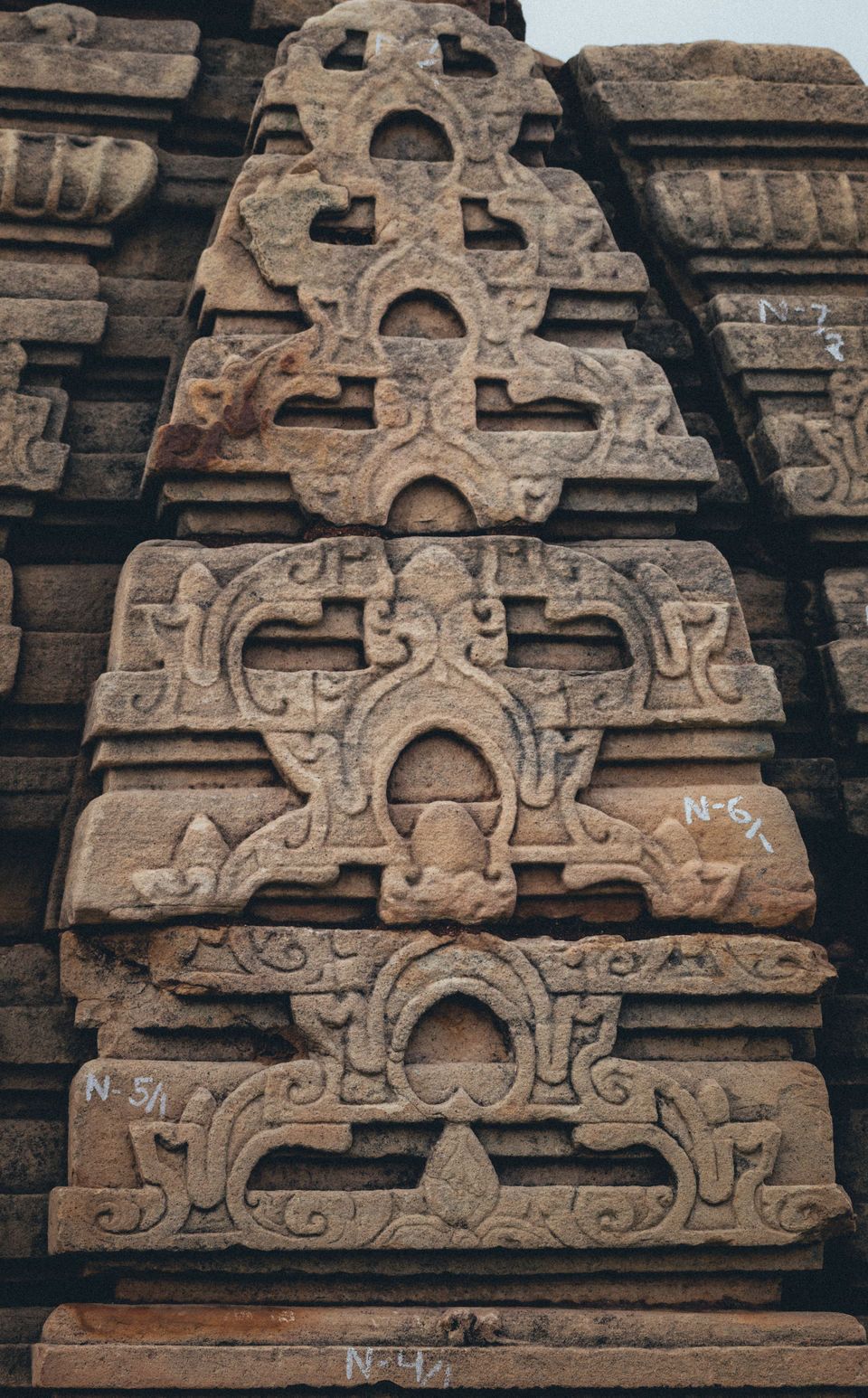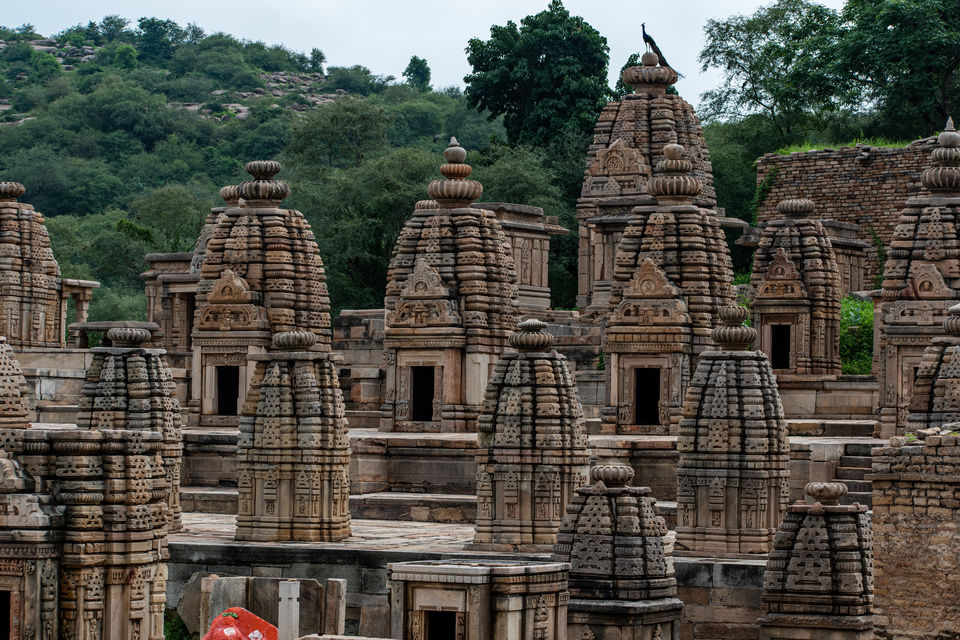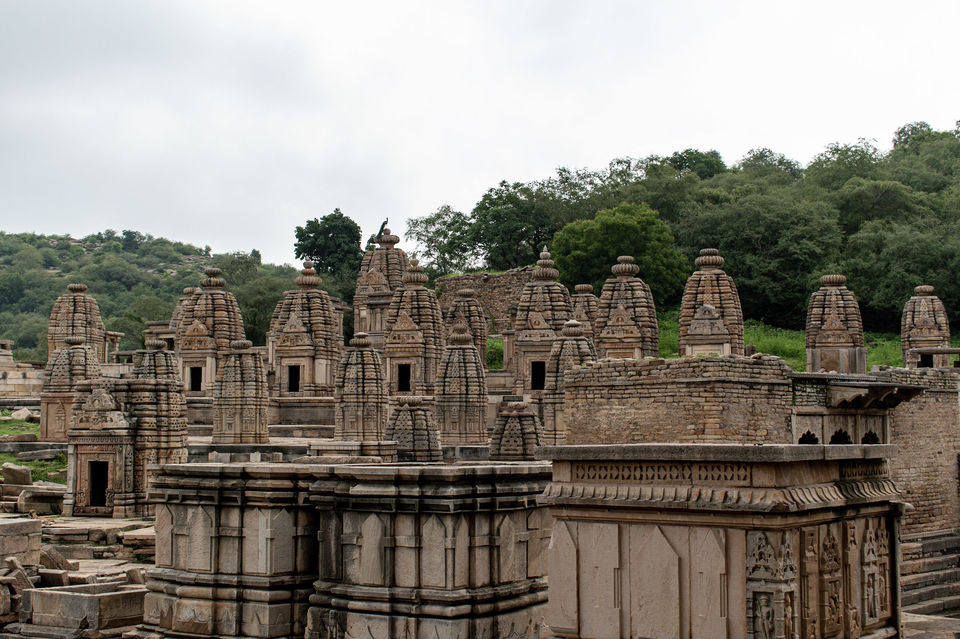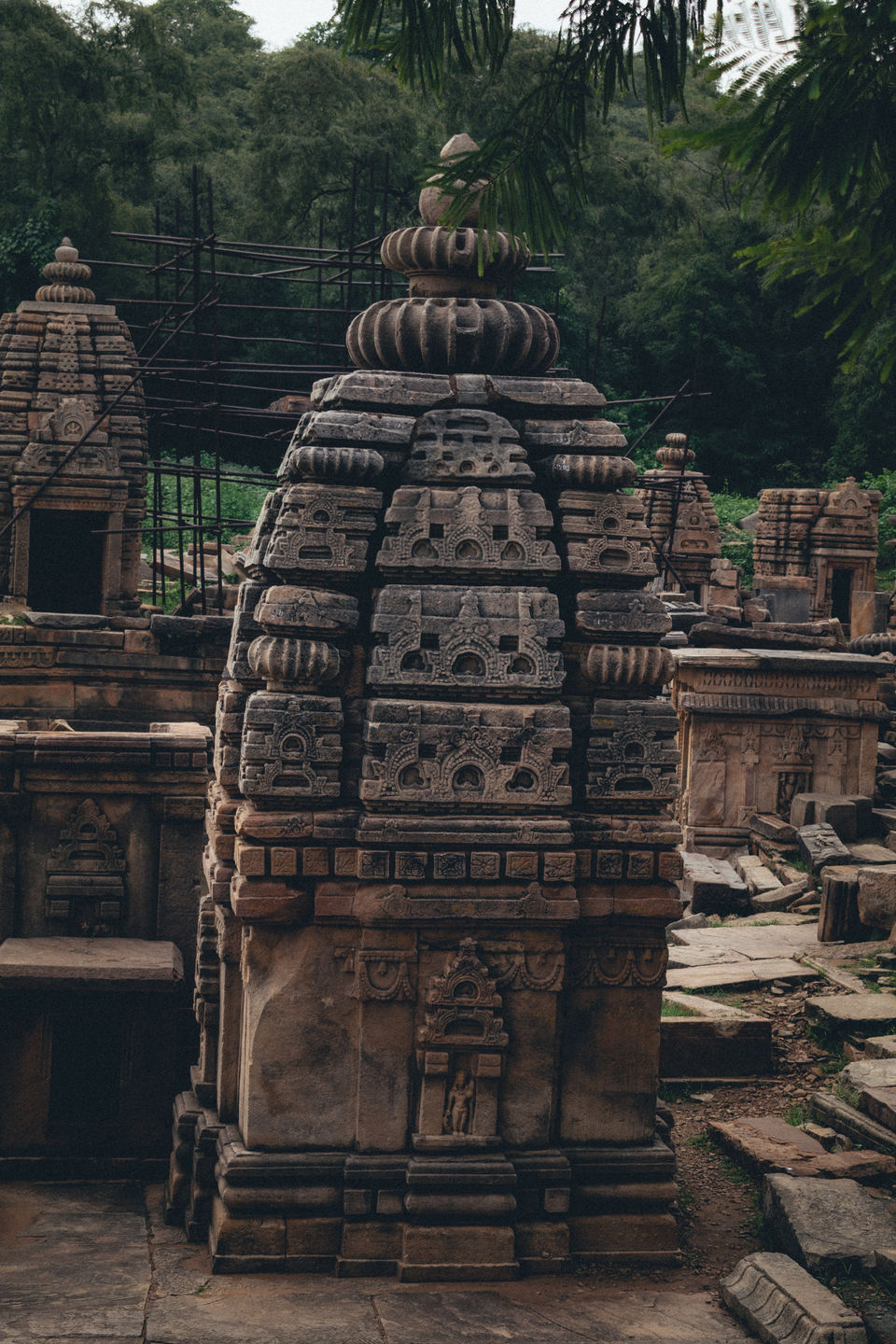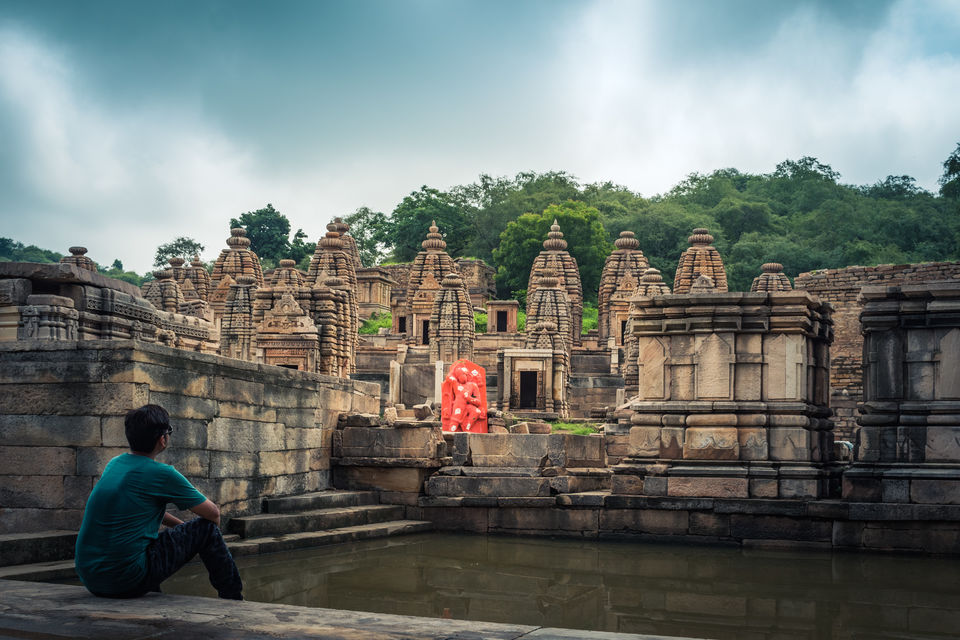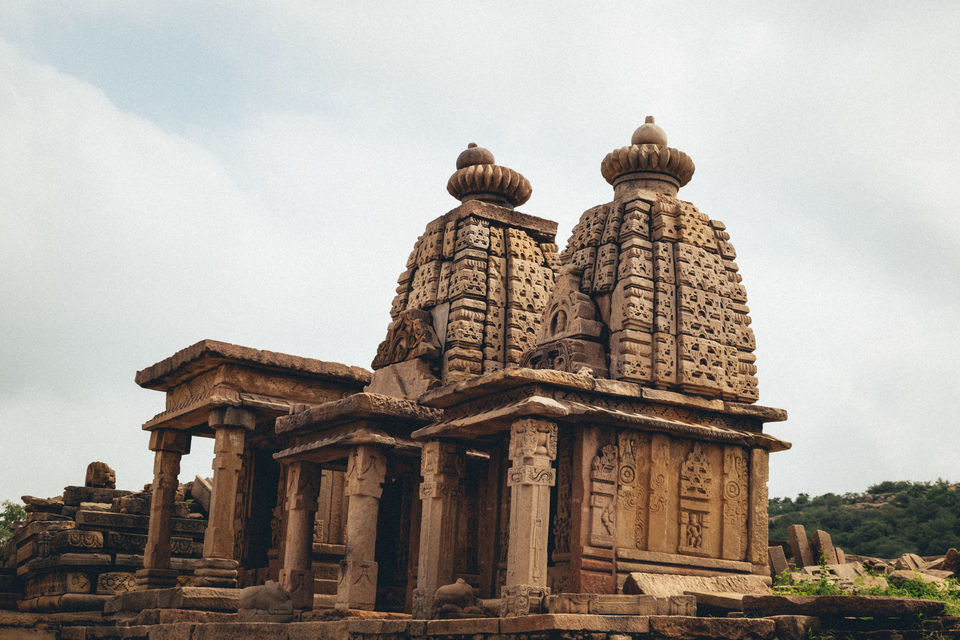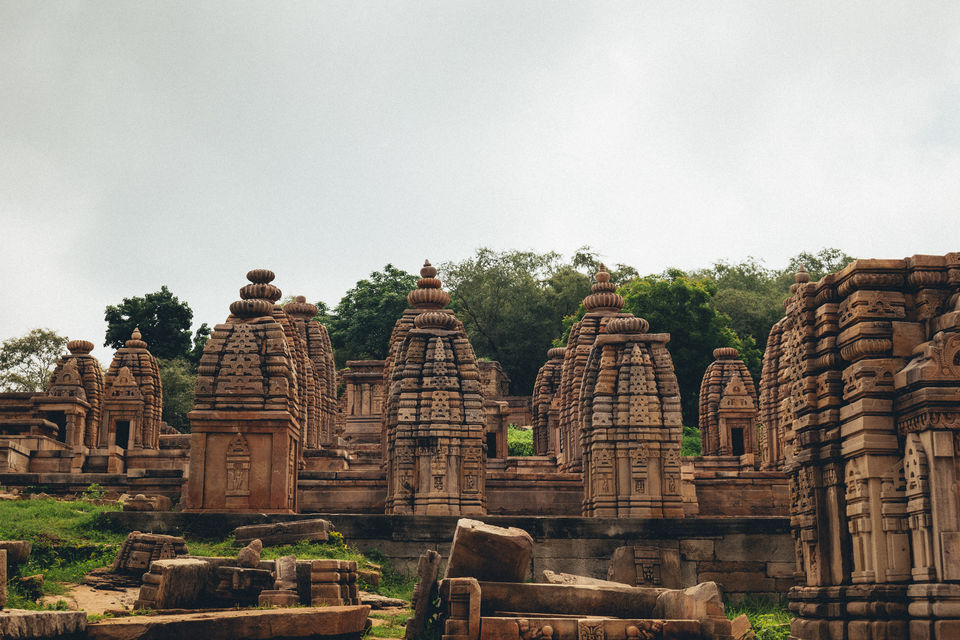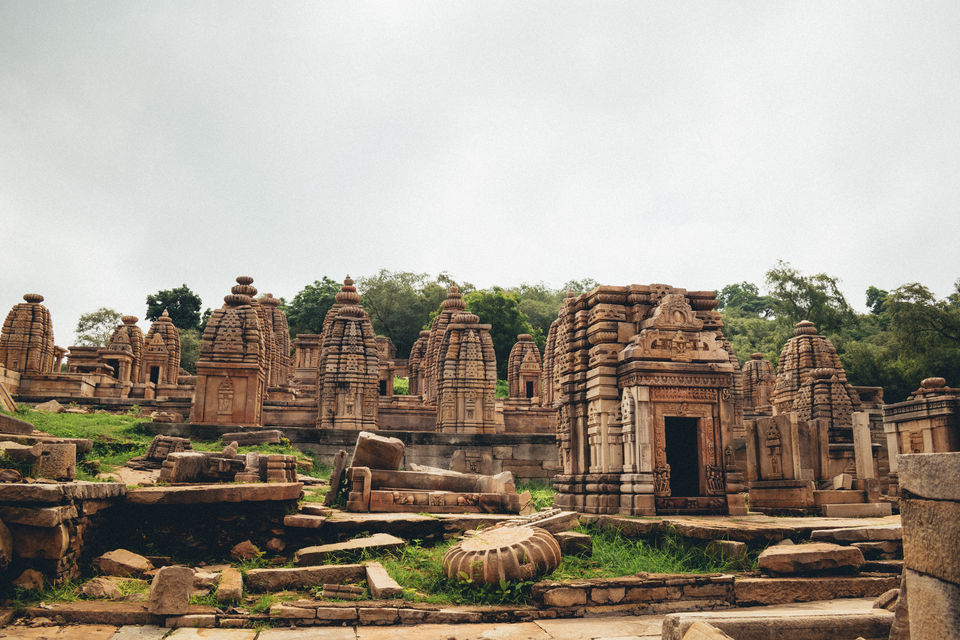 Interestingly, the jungle nearby is full of beautiful birds like peacocks, parakeets and kingfishers. One can often spot the national bird perching and posing on the rooftop of the temples.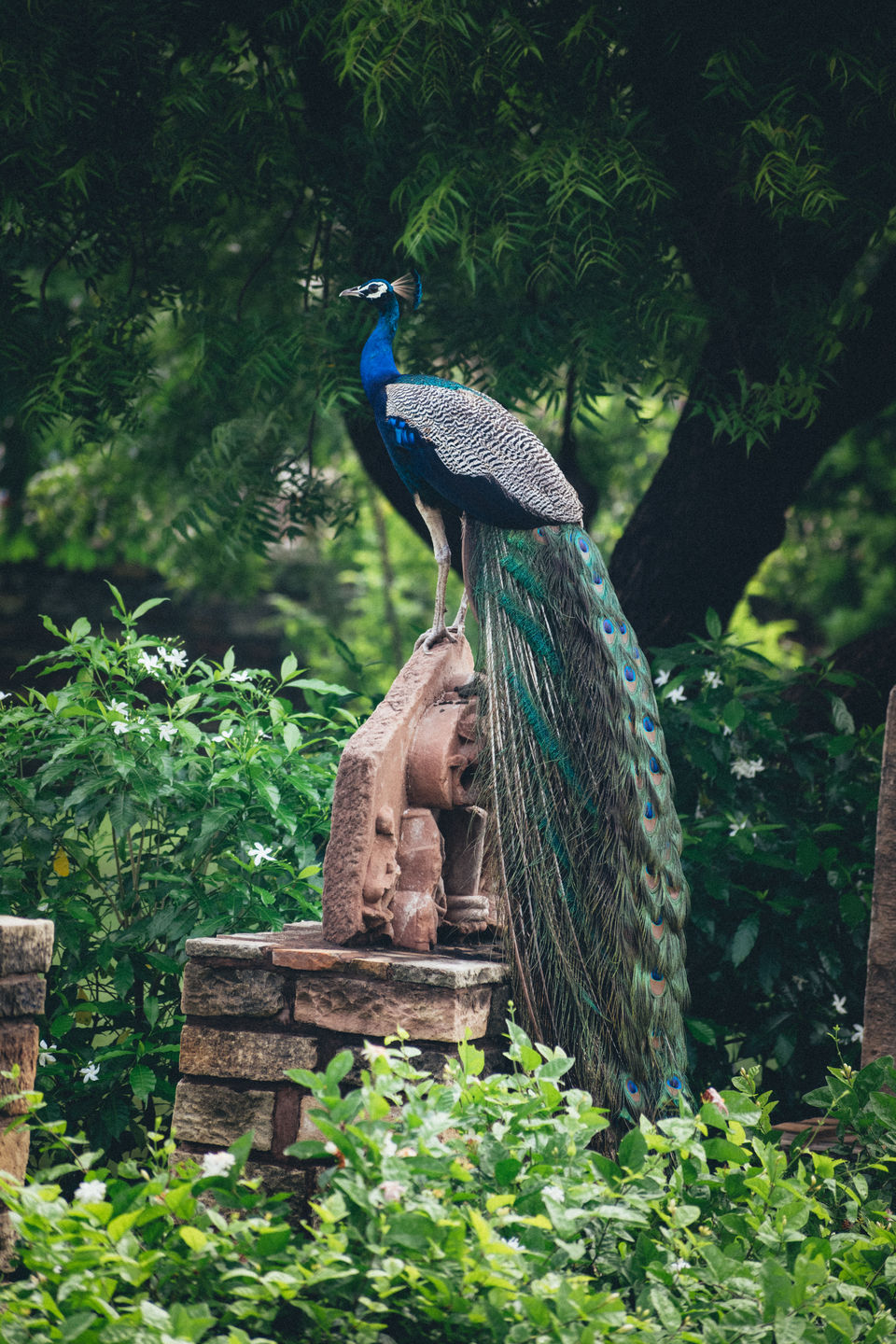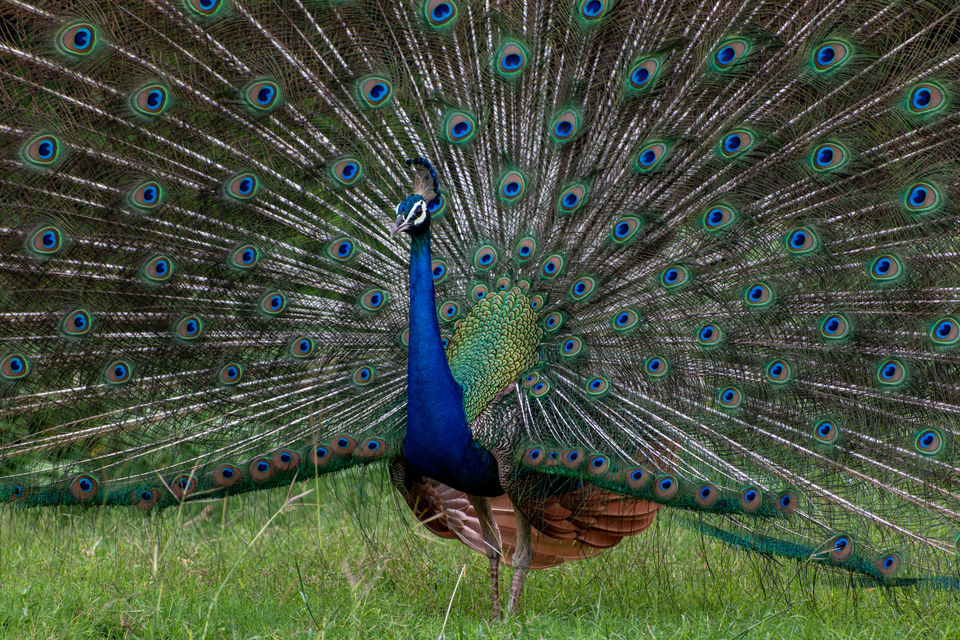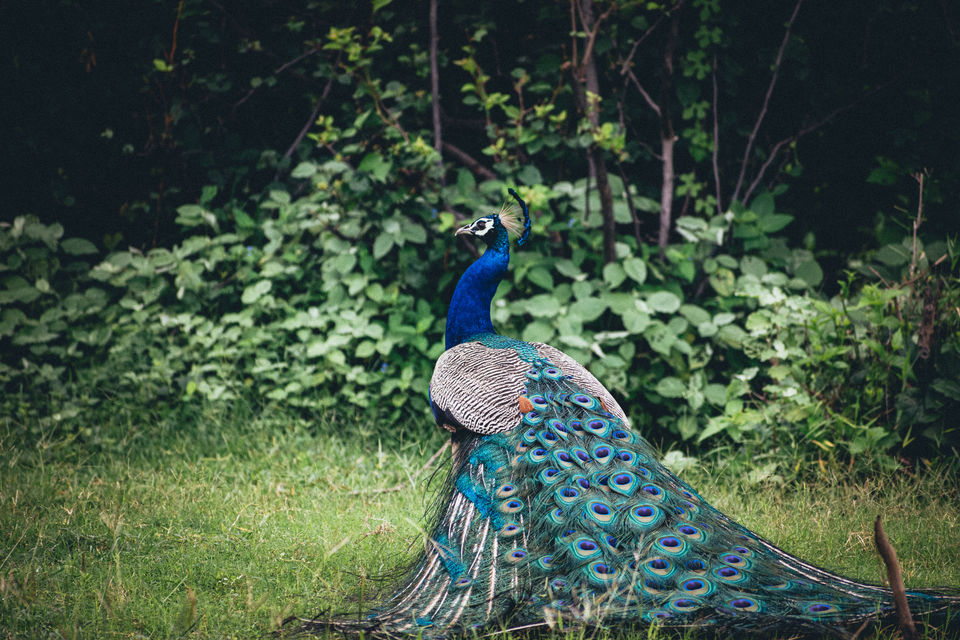 All three destinations are situated in the Morena district and can be reached easily via Gwalior also!
So take a time from your busy schedule and visit all three places.
Frequent Searches Leading To This Page:-
morena in madhya pradesh, places to visit in morena, morena madhya pradesh tourism, morena tourist places, places to visit in madhya pradesh