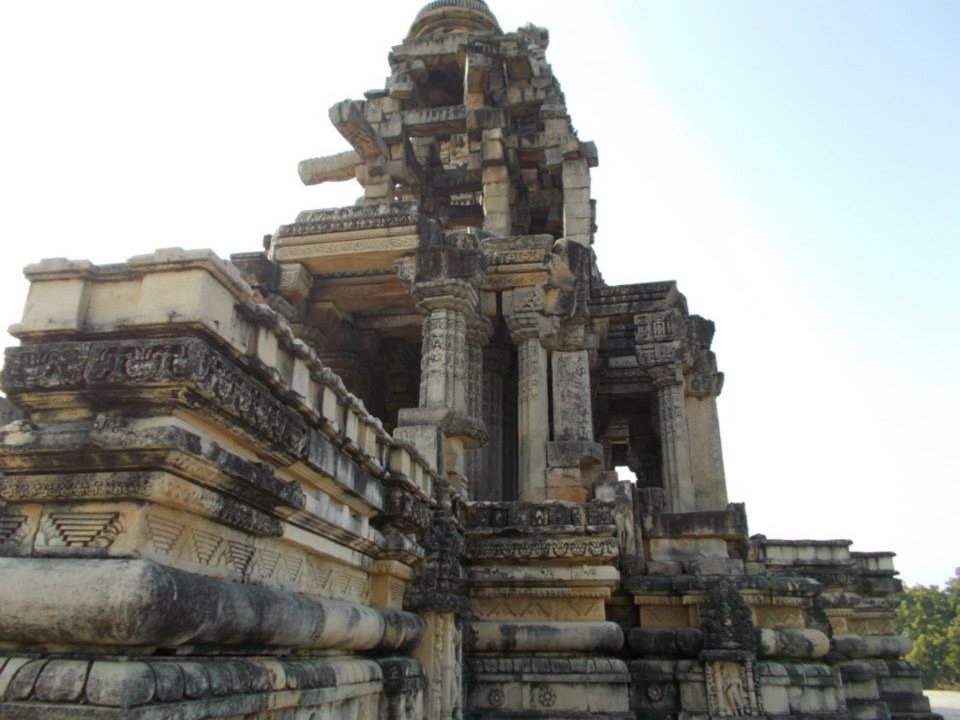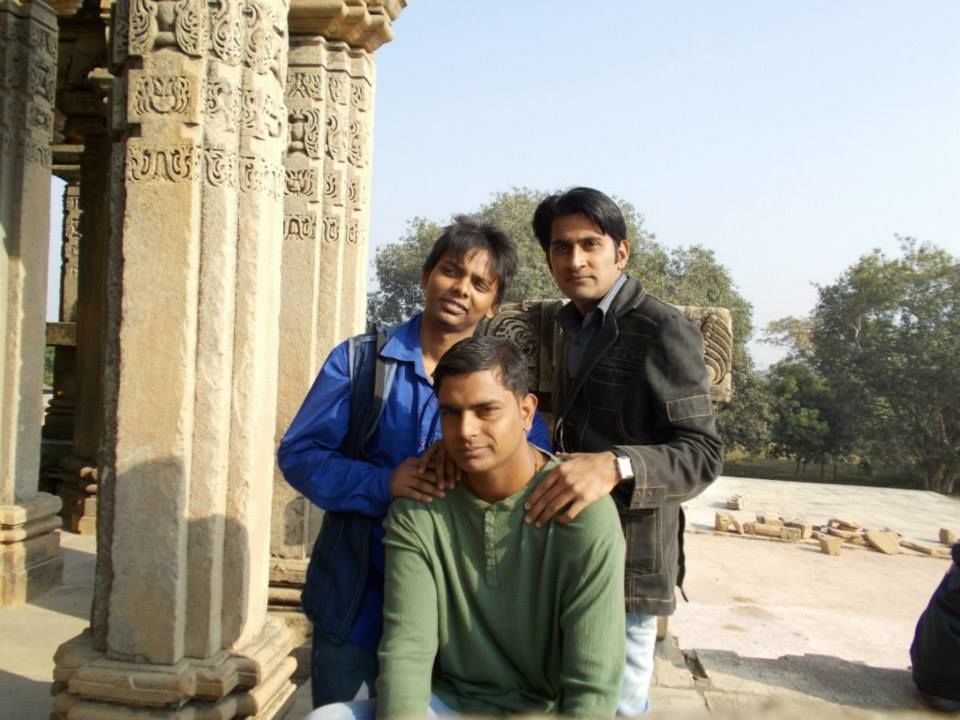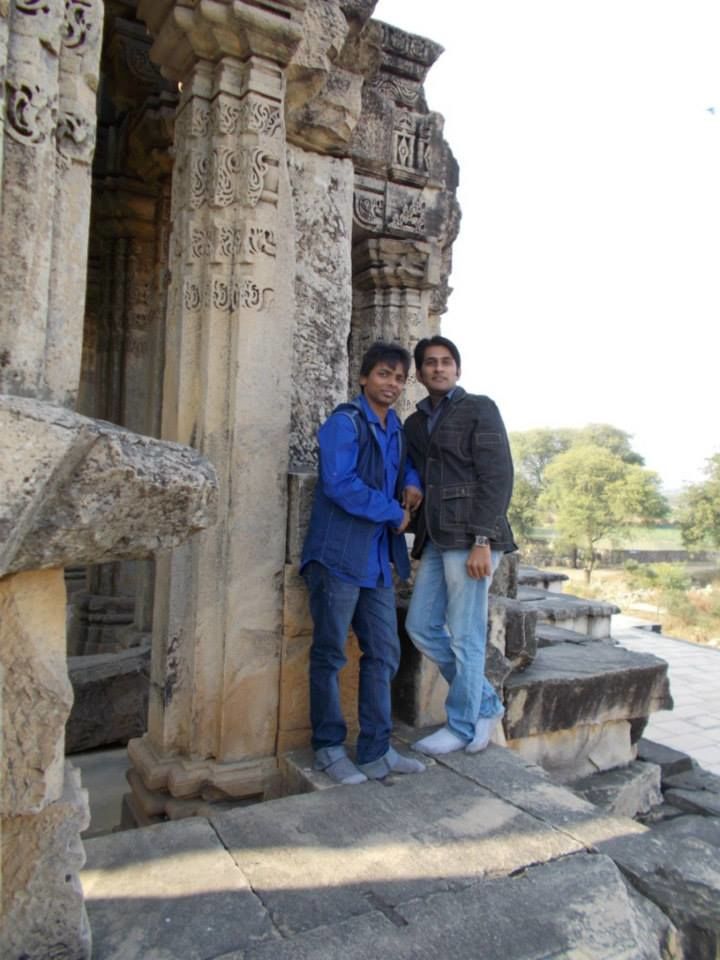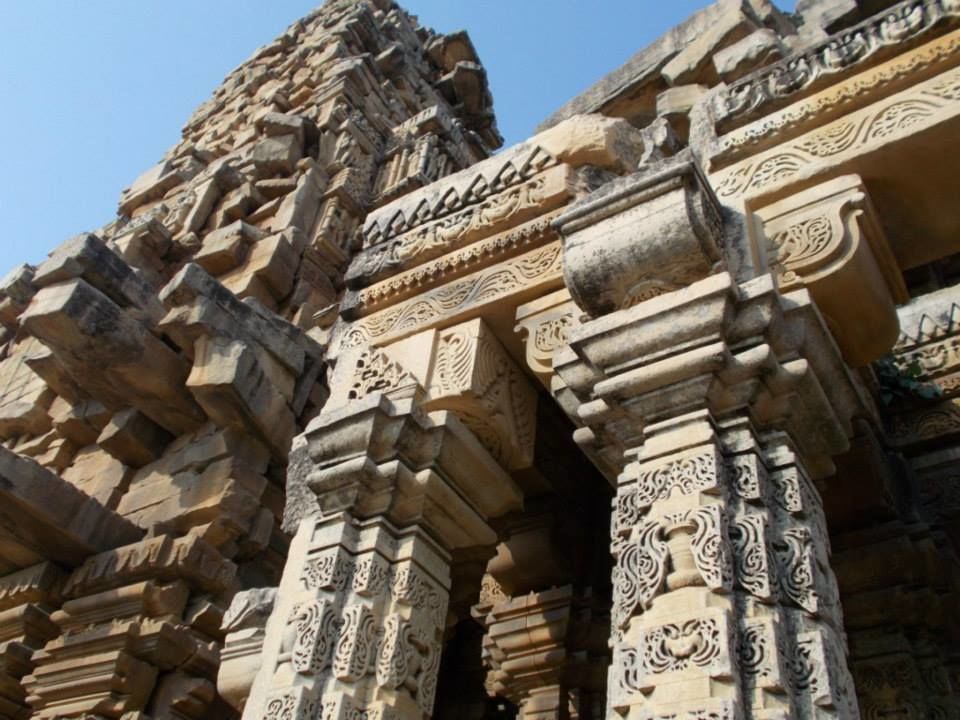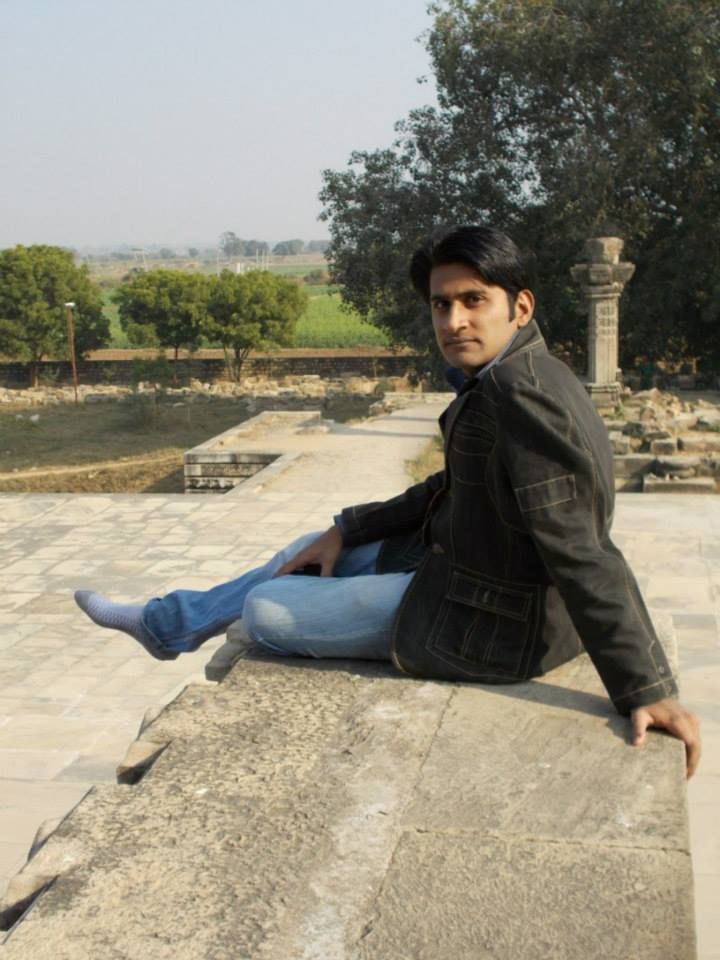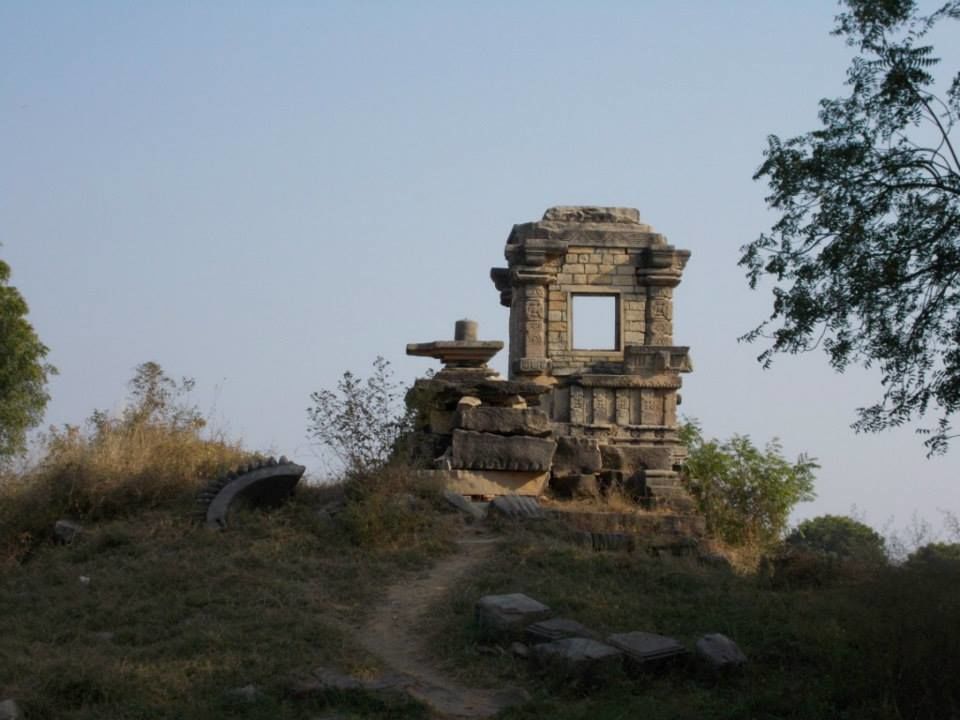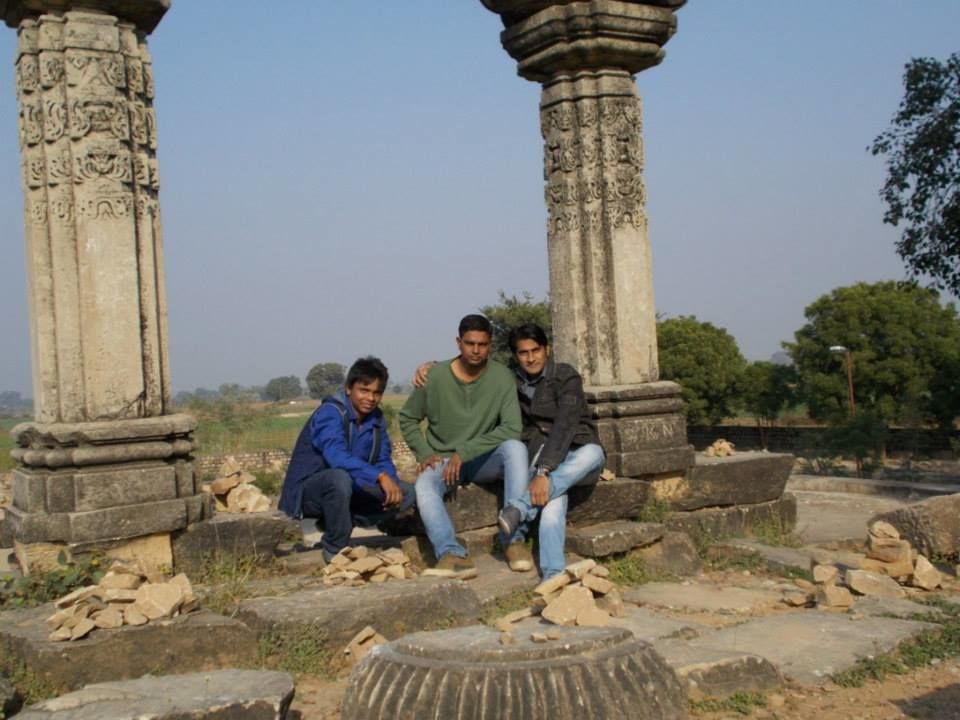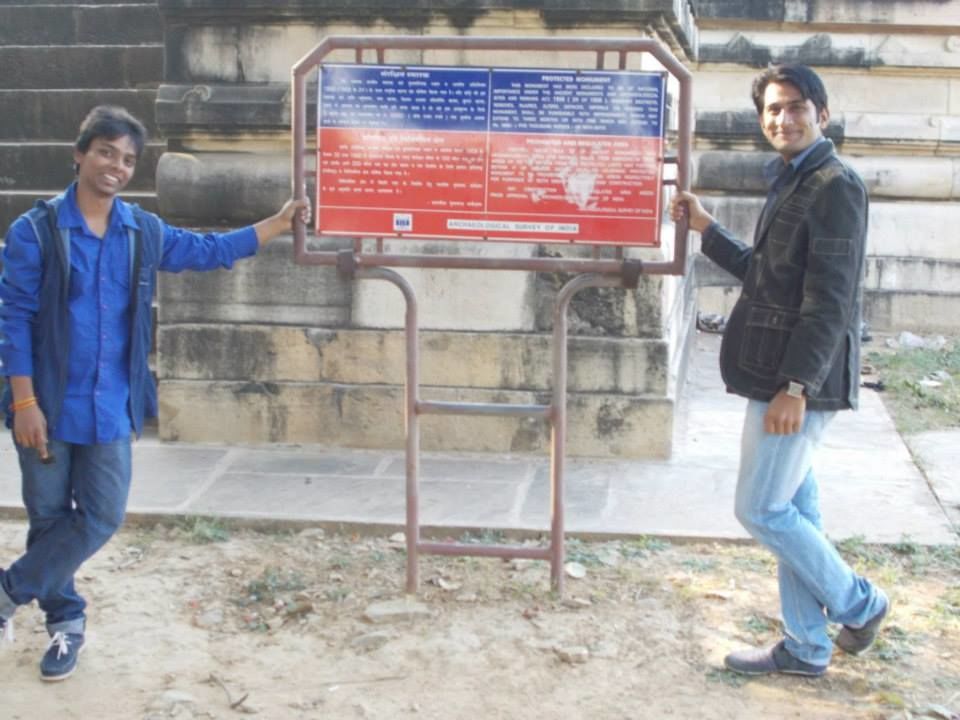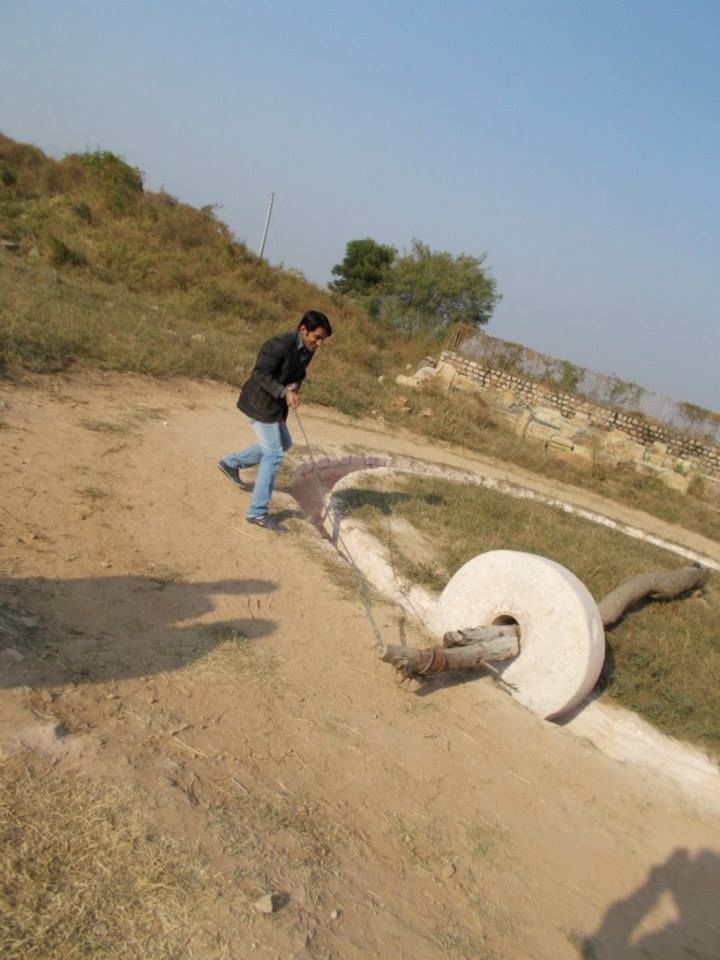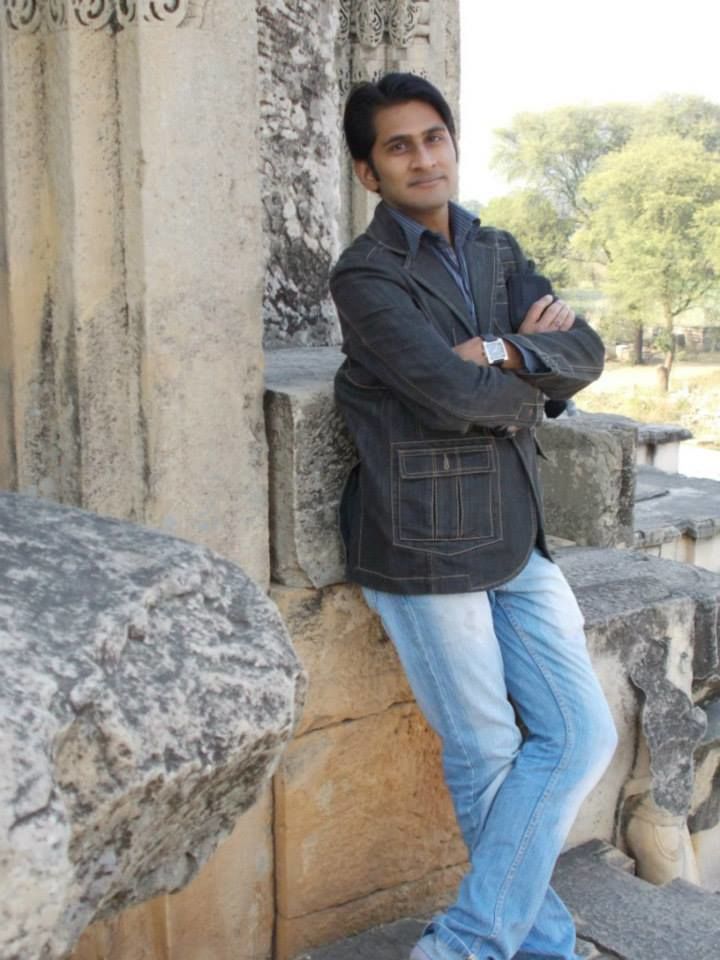 One more time I am going to the "Chambal Triangle" to visit "Kakanmath", a place well known for its heritage temple of Lord Shivji. This place is situated in Morena, Morena is a well known place for all over India after the movie Pan Singh. Pan Singh Tomar belongs to Morena itself. Here I am not gona tell u more about the movie :P
How to reach:
There are two ways to reach there:
1. Via Morena - Morena is located on NH3 Agra Bombay Highway. From Morena, start moving on Ambah-Porsa road, after covering 3-5Km there is a road turn towards Gormi, turn to that road and start travelling on it. There are some road sign are available provided the distance info in Morena, Ambah-Porsa road. And you can also take help from one of the best guide i.e. Google Navigation, it will show the exact route from Morena to Kakanmath. Total Distance : 75Km from Gwalior to Kakanmath.
2. Via Malanpur - Malanpur is located at NH92 Gwalior Etawah Hoghway, a well known Industrial Area having industrial plants like Surya, Atlas and many more. From Malanpur just go ahead to the railway station of malanpur, from there move towards the village upto Mitwali. From Mitawali Kakanmath is around 20-25km away. Total Distance: 65Km from Gwalior to Kakanmath.
Travelling Tip: as Kakanmath is situated in a very rural area, there is no Restaurant as well as any kind of shop is there. So don't forget to get some food stuff from Morena if you are following route 1 or from Malanpur if you are following route 2, otherwise you have to manage there by drinking water only. The road of Route 1 is too good in comparison to Route 2. If there is some female partner is also going with you than choose Route 1, as it is having good road as well as the roads are also safe as there is some crowd always available on this route.
One of my friend who is also a wanderlust type of guy told me so many times about Kakanmath. One fine day we have planned to go there by our exploring machines (our Bikes).
We have started our ride from Gwalior, as I am from Gwalior. After reaching Morena, we take some Samosa, Kachori , Cold Drink as me & my friends are living to eat and travel J
After getting food stuff we have again started our exploring machines finally we reached our Destination "Kakanmath". Kakanmath is covered by farms from all sides. There is a guard sitting there appointed by MP Tourism who has the duty to get the basic detail from each tourist.
There is a temple of Lord Shiva is there, whose architecture is much like the architecture of Khajuraho temples. The localizes also have a story of how this temple is build. They told us that the whole temple is built in a night by some "Jinn's" and after completing the basic structure they started to decorate it but the night is over and they leave it as it is and disappears. From that day the temple is there in the same condition.
In my words the temple is build like there is no basic map is followed while developing the temple. Just like put the bricks and stone in an unsynchronized way and make what ever it is. But still it looks fabulous. This is a best picnic spot, and if the wether is pleasant than you can spend the whole day here. After spending 2 3 hours and capturing each and every corner we have planning to go back as the sun is going to sleep J
This trip was awesome and we have captured a lot of memories in our hearts…
And my final words are "MP ajab hai, sabse gajab hai".
a place well known for its heritage temple of Lord Shivji. This place is situated in Morena District.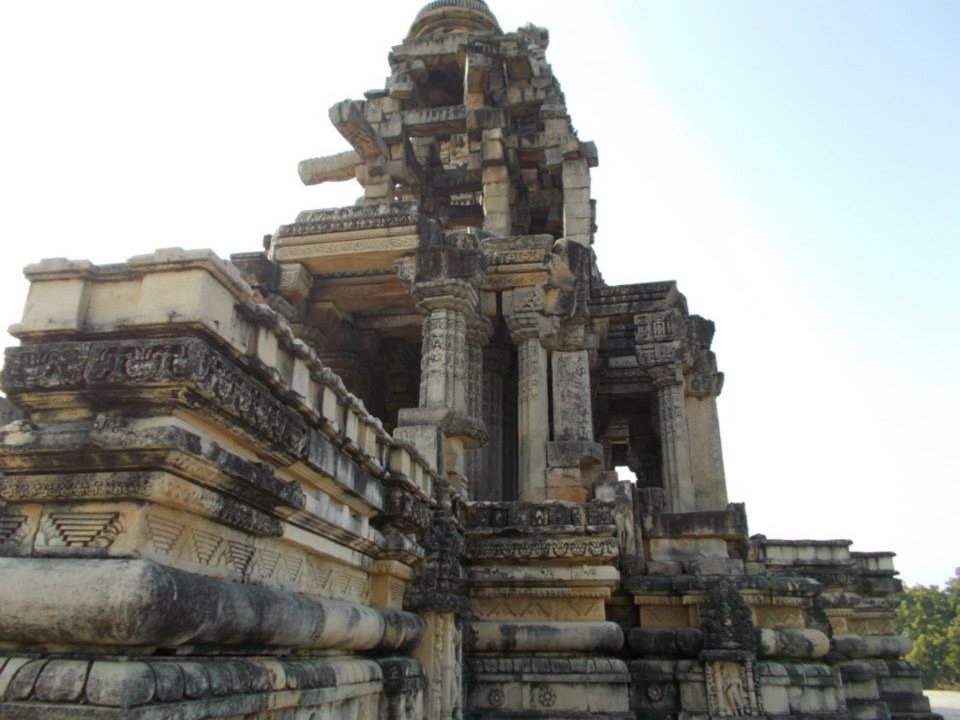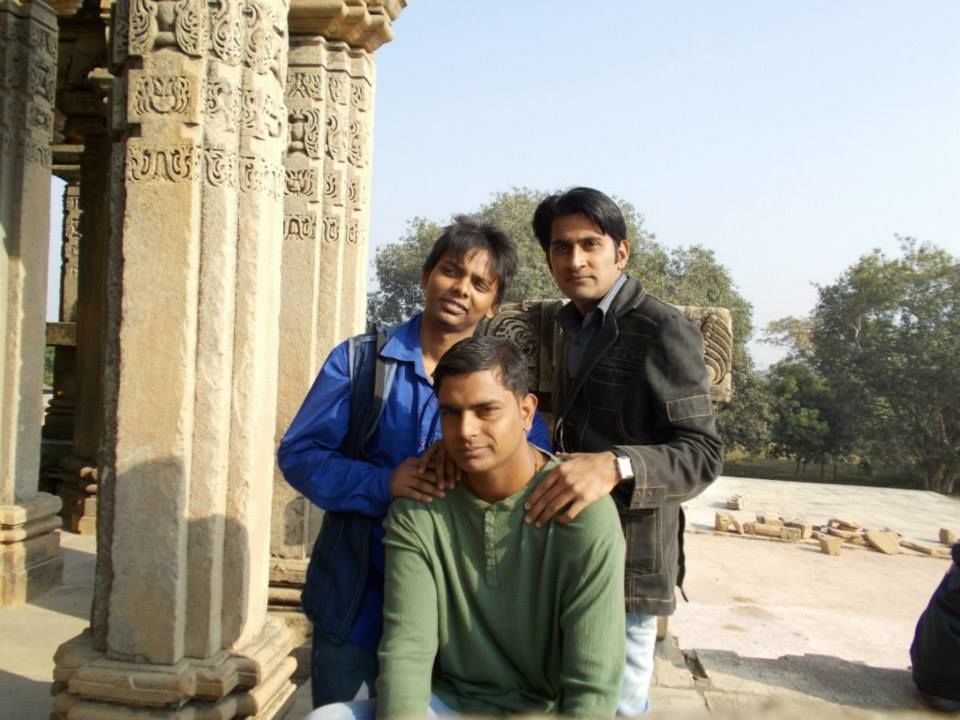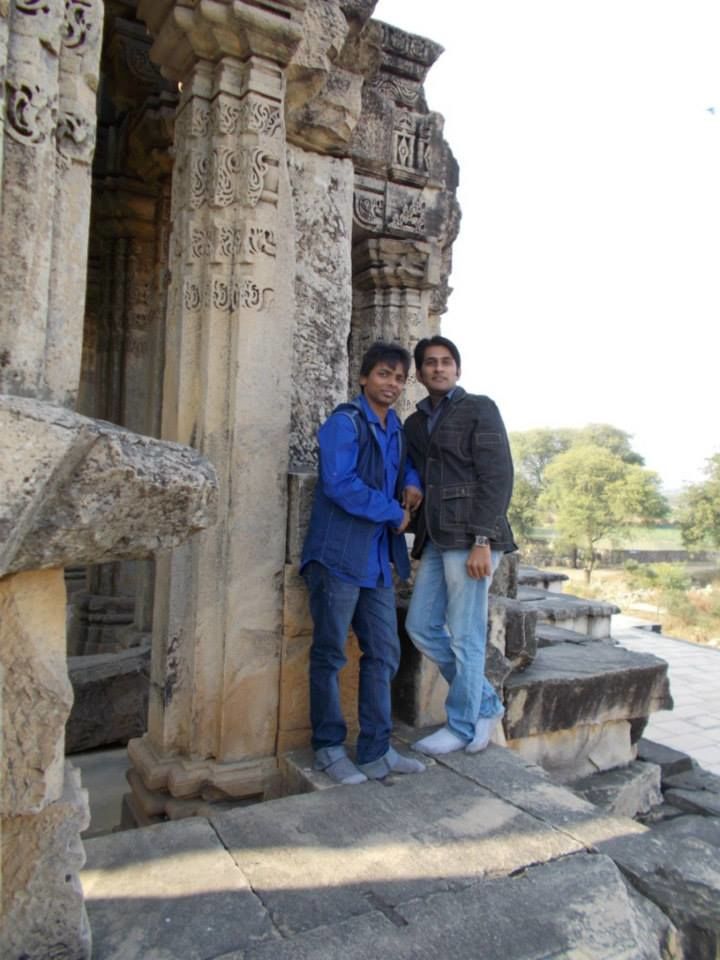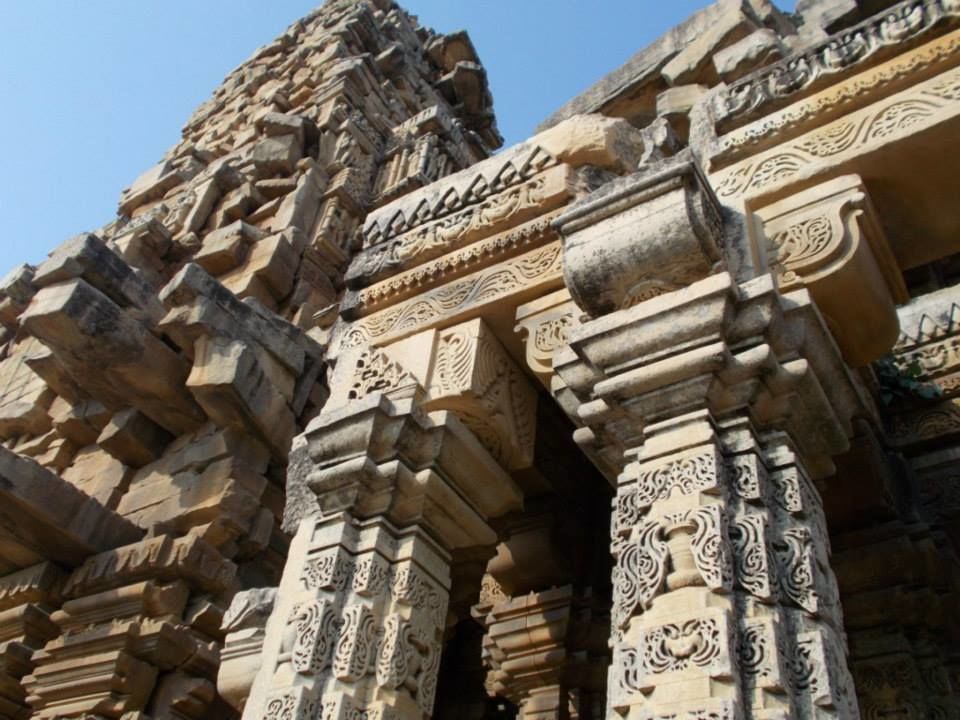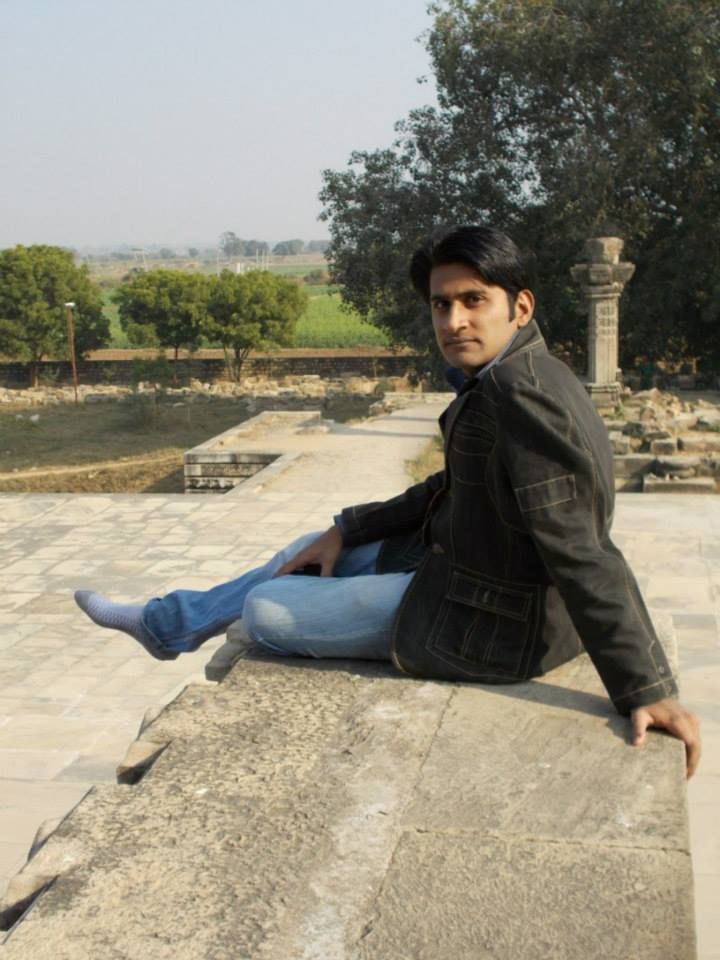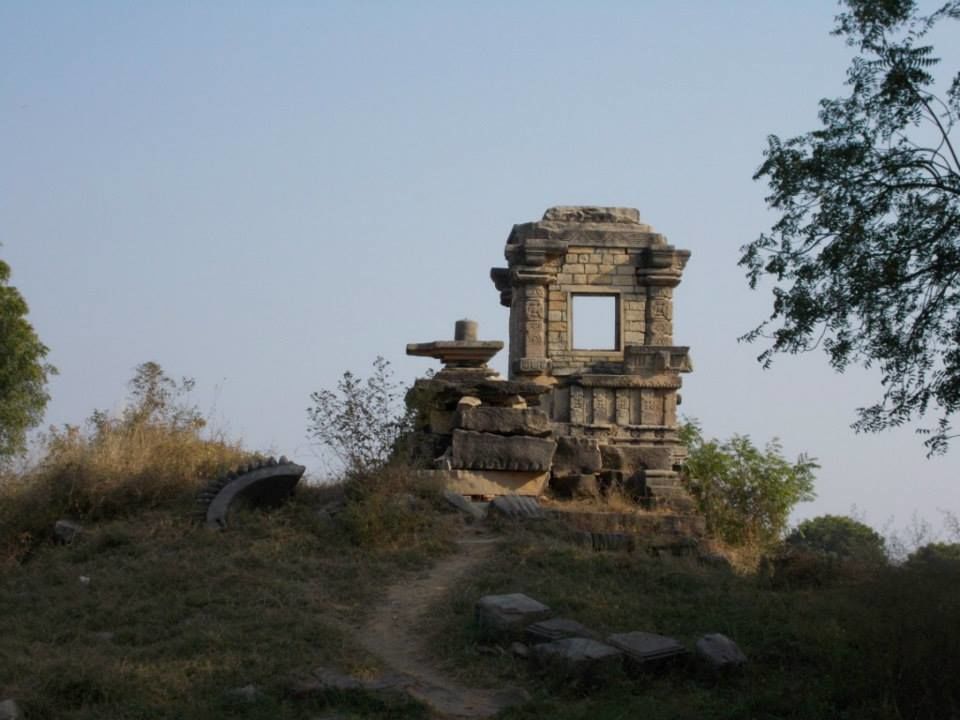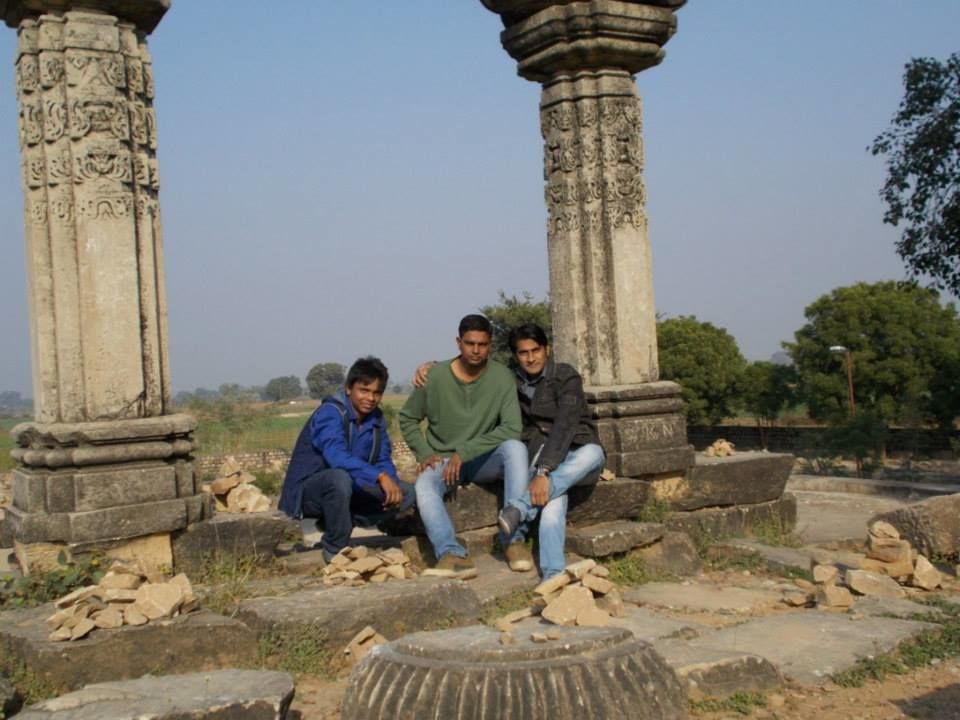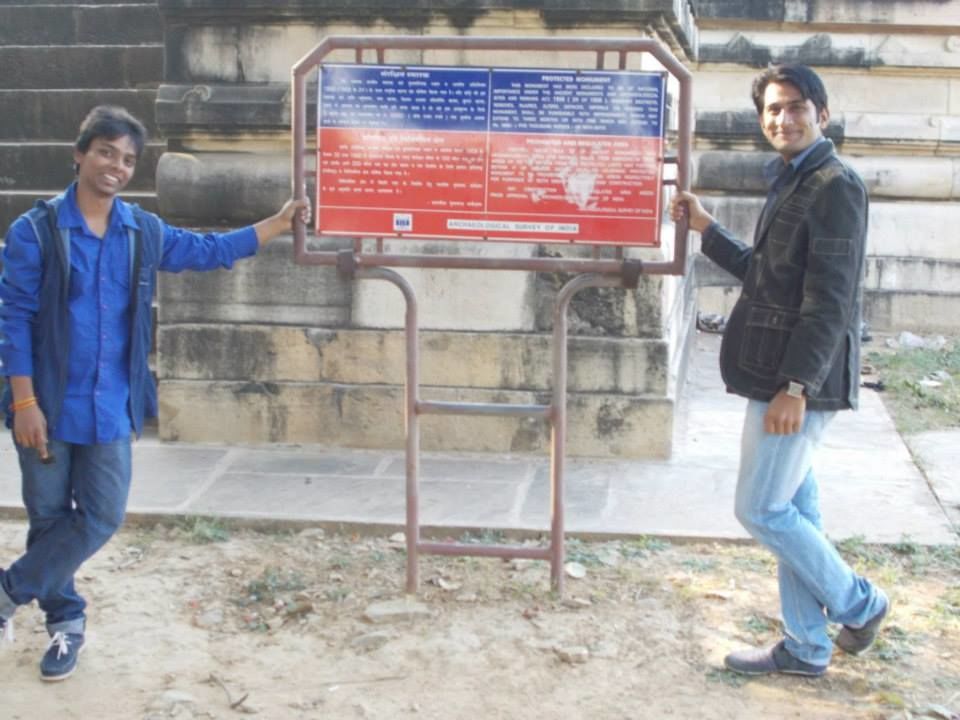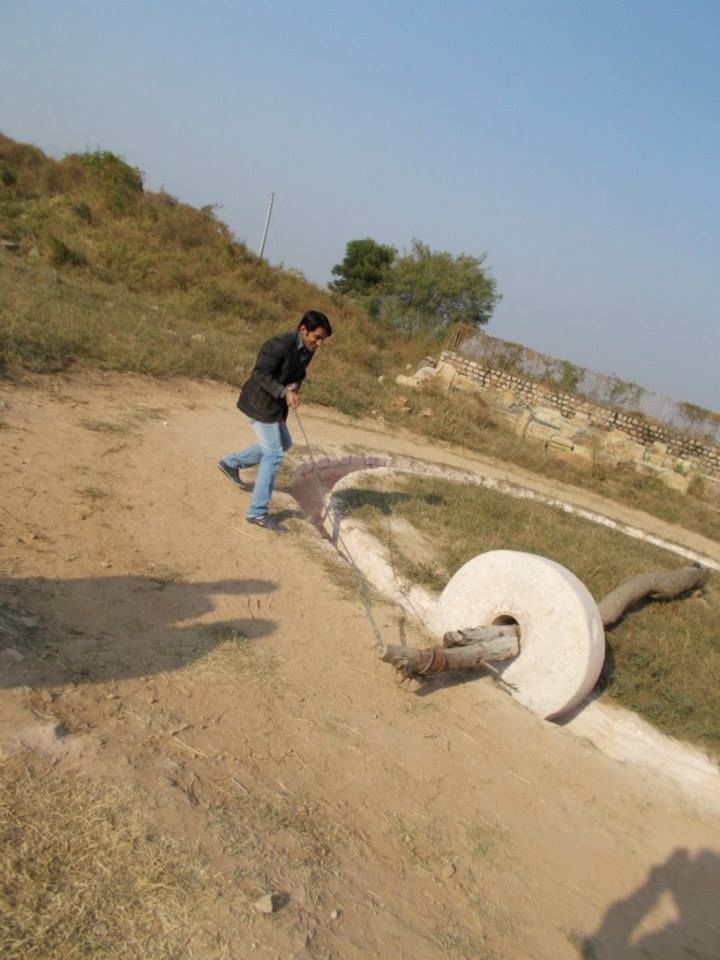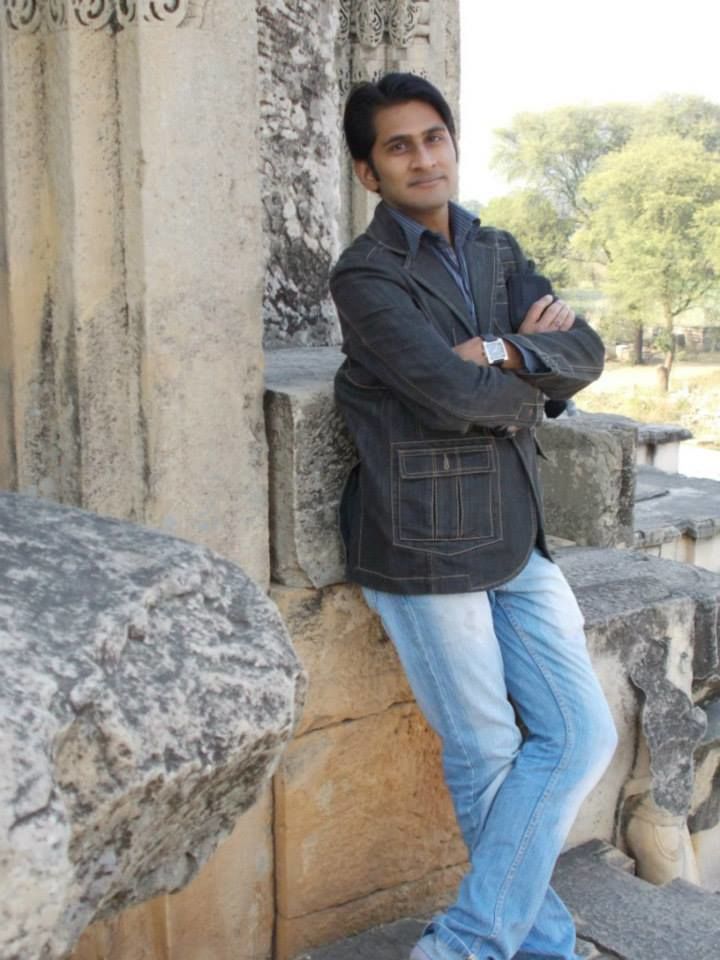 Frequent Searches Leading To This Page:-
kakanmath temple madhya pradesh, kakanmath mandir madhya pradesh, kakanmath mp, madhya pradesh ancient temples, temples in madhya pradesh