I have a folder on my desktop where I randomly make itineraries of dream trips, whenever I take a break, I start reading about some place, and make my notes. The 2020 itineraries were clearly not put to action thanks to a certain chaos that took over the world. And like most people I spent months locked inside an apartment.
Finally when I moved back to my home town (Goa) I felt a breath of fresh air - quite literally. It didn't mean that I was camped at the beach, Goa too is affected like every place - so "staying in" didn't change much.
Another couple of months passed and I randomly happened to come across a photo of Fort Tiracol and something came over me and I picked up the phone and rang them. They were open and the iconic heritage hotel that would normally be out of my budget became the location of my first staycation and minication for 2020!
And it was nothing but a blessing! <3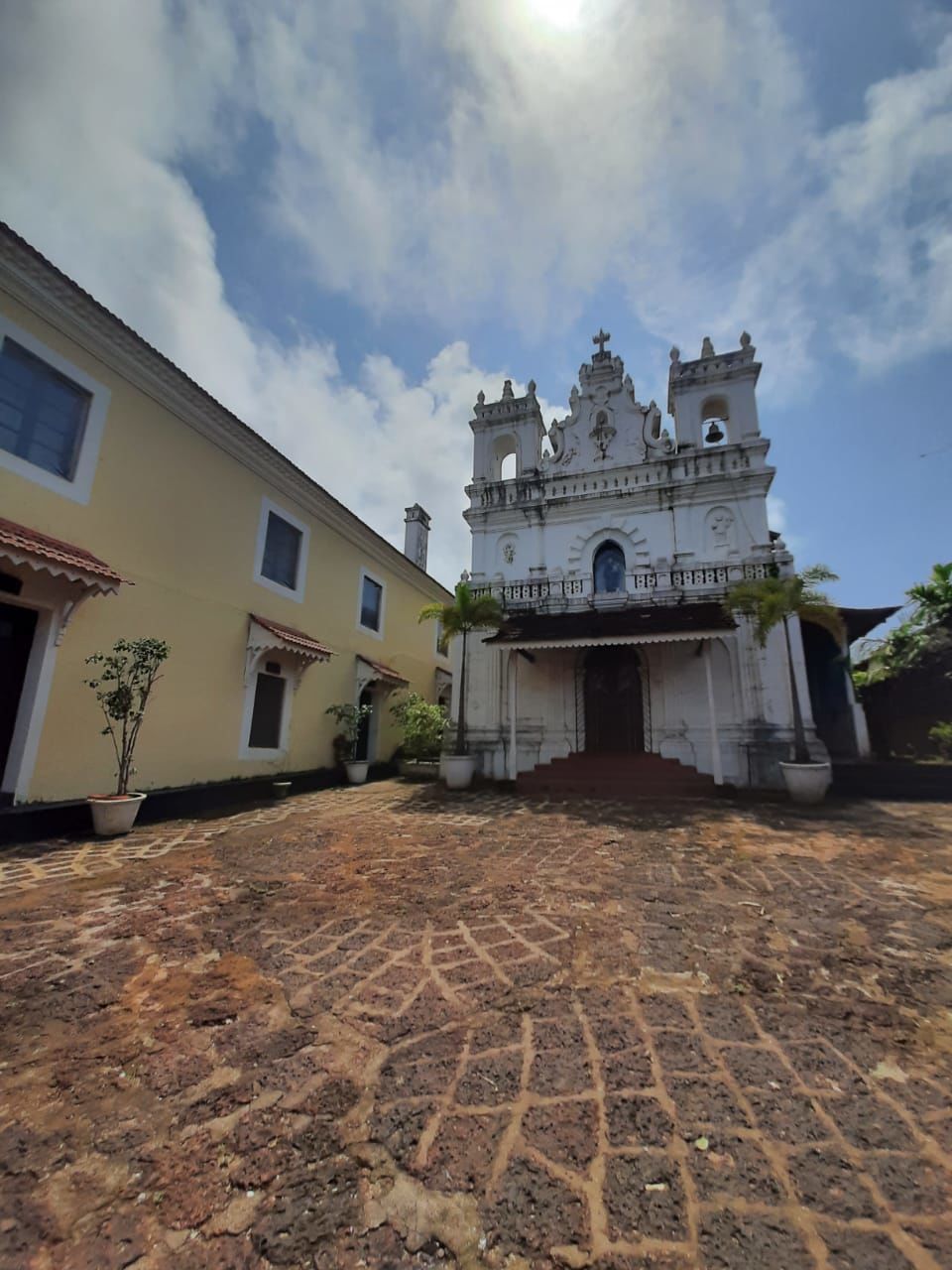 I had been here as a kid and Tiracol is the northern most bit of Goa. A few km away from what is officially Maharashtra. But coming here for a 2 day getaway with my mother - who probably deserved a break more than me - was very special.
The property is compact and the two days we were there, my mom and me were only joined by another couple who was staying there - and I only caught a glimpse of them once.
It was clean, no one was around and I felt safe.
The old chapel was closed but I found myself one of the afternoons, silently praying and it gave me a sense of peace - after a looooong time.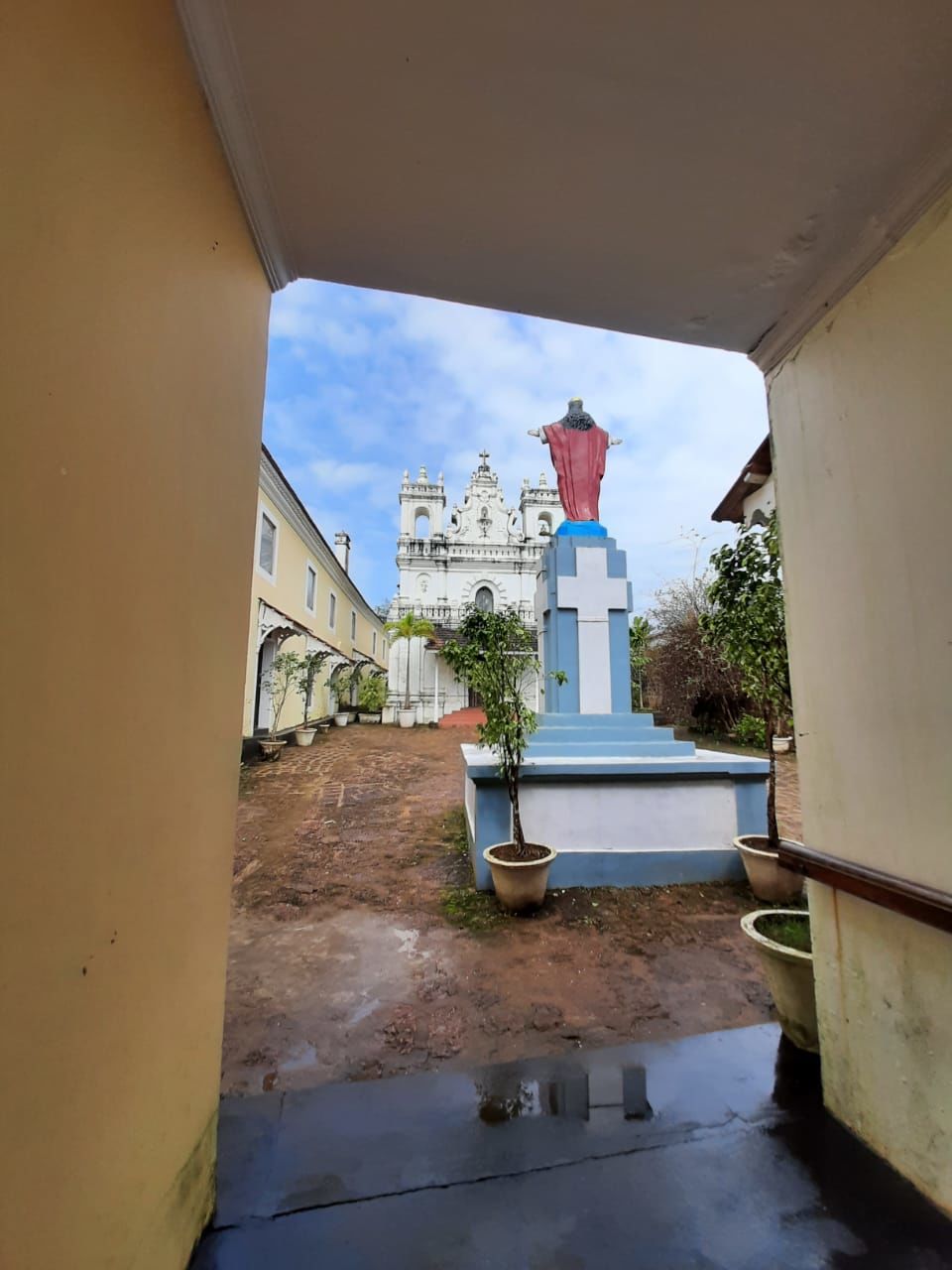 The staff was friendly and my mom even ran into one of her students! Coz we were there at a time where things where empty - we even got upgraded to a sweeet suite.
LOVED that bed <3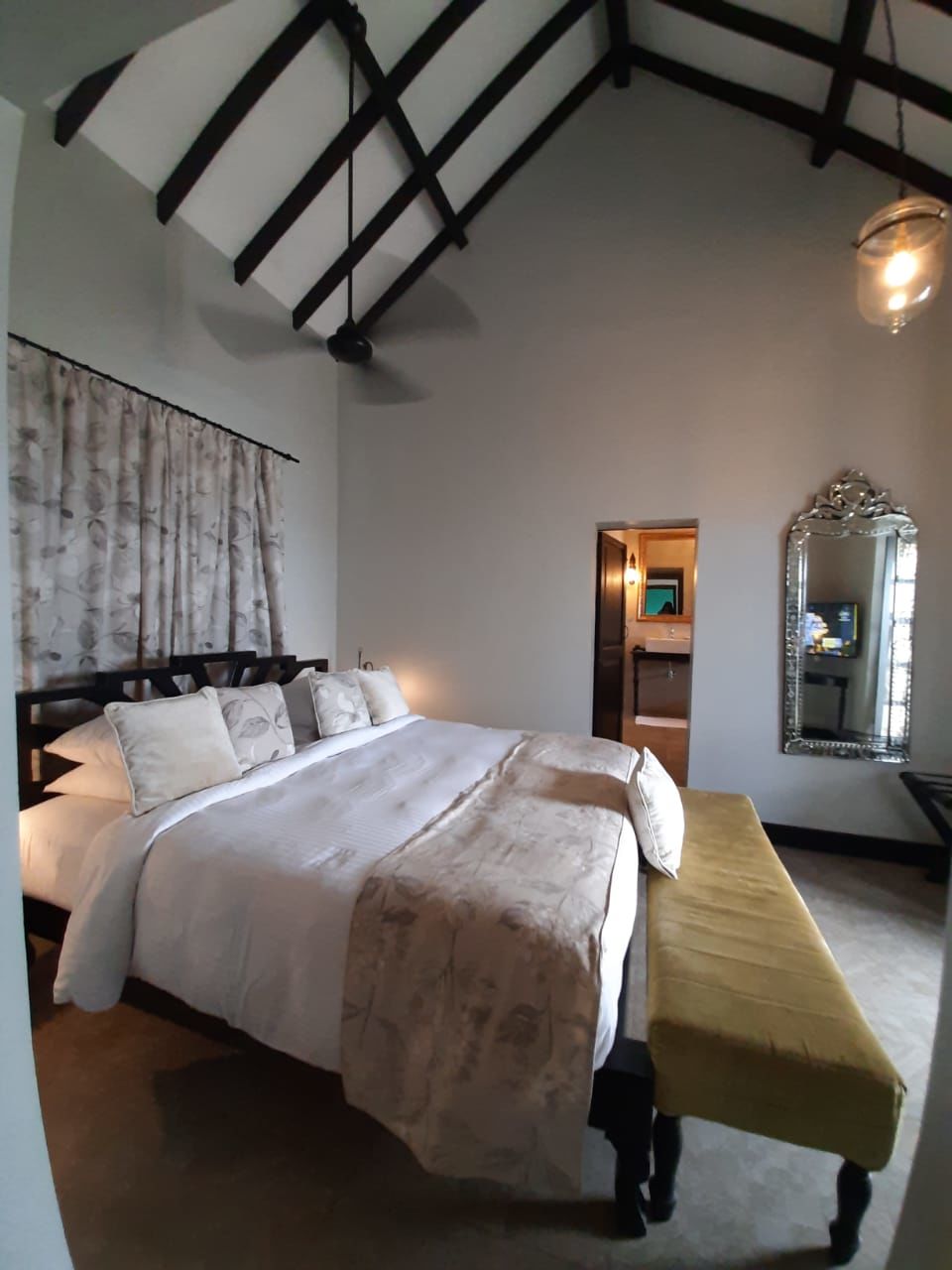 Yes, there were cons. Old heritage properties normally come with certain problems - like plumbing issues and hoards of insects, and when they are turned into boutique hotels, the food is overpriced.
But the pros? For me - as a 1 time luxury getaway was the escape.
And the view!
I am thankful for this 2 day staycation where I could simply listen to the sea. I needed that atmosphere to inspire me a little. <3
Ready to travel for free? Earn credits and redeem them on Tripoto's weekend getaways, hotel stays and vacation packages!
Earn credits and travel for free with Tripoto's weekend getaways, hotel stays and vacation packages!