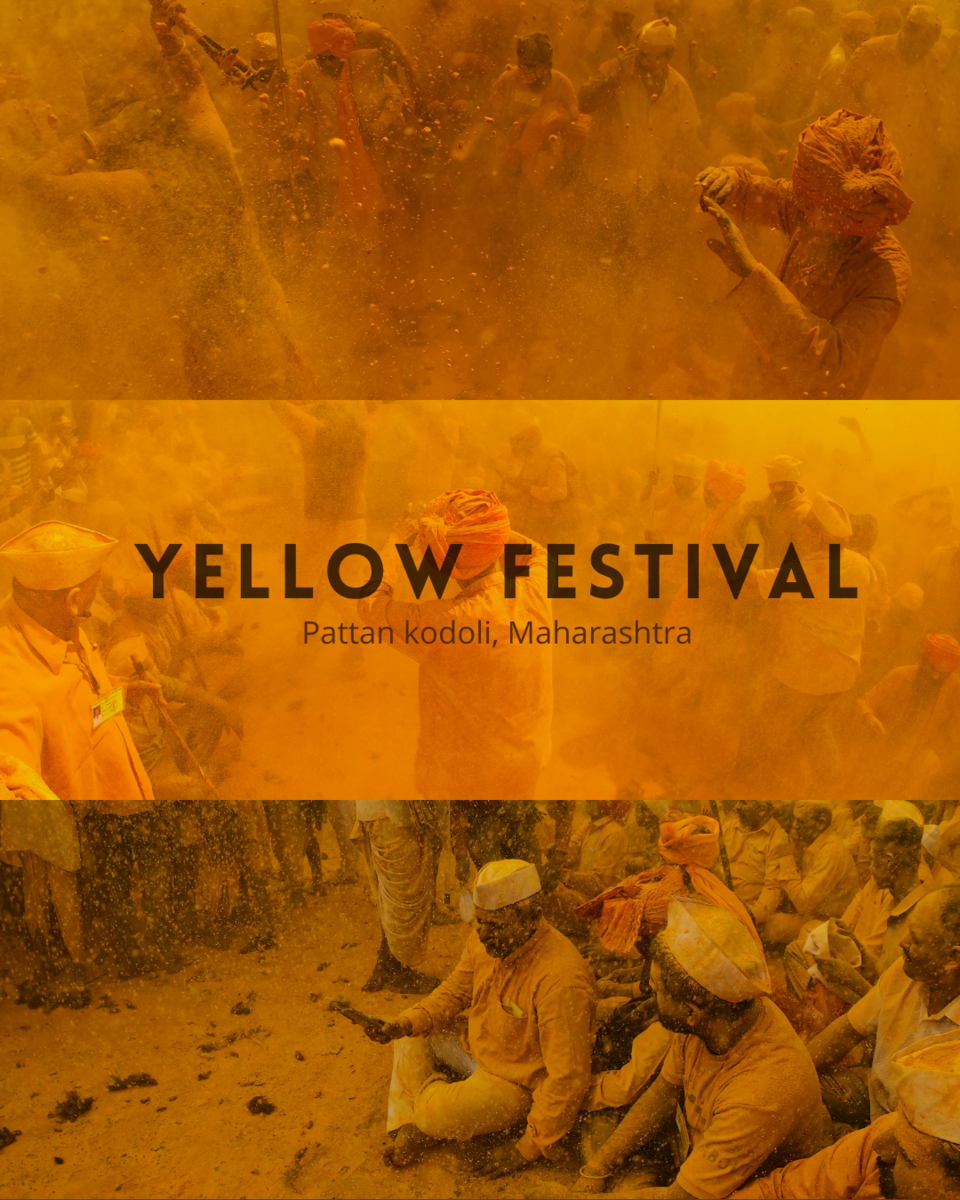 I'm always fascinated about exploring the cultural diversity of our country, and living in Maharashtra, the 'Yellow Festival' has been there on my list since long. Due to worldwide outbreak of COVID, this festival didn't happen in 2020.
But as soon as my local friend from Pattan Kodoli informed me "Yellow festival is happening this year", I packed my bags and reached there to experience this amazing festival, in 2021.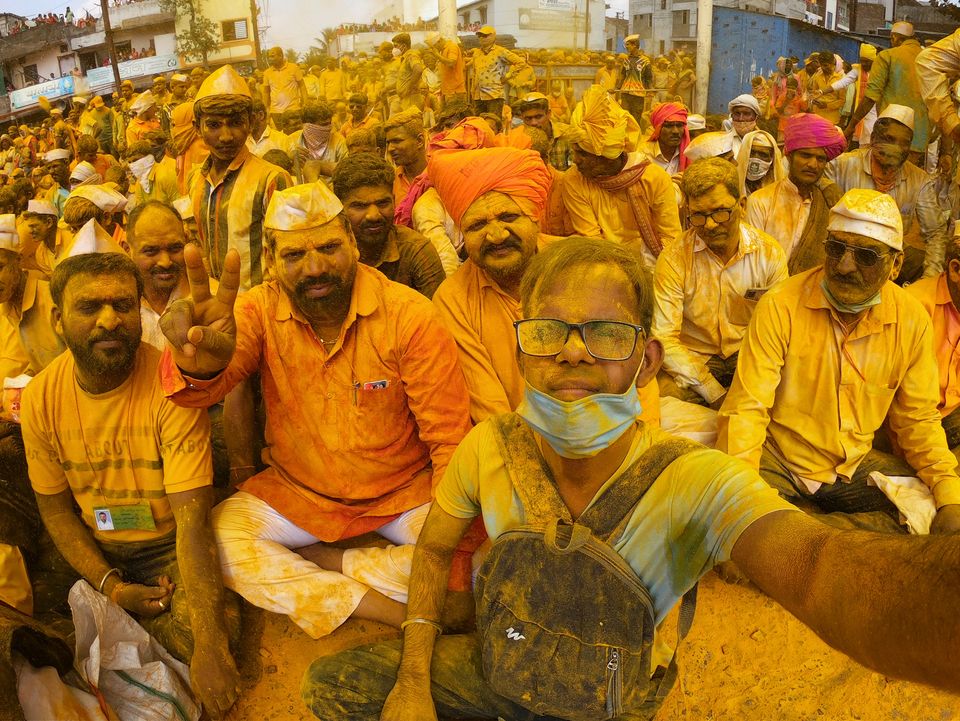 About the festival:
Shri Vittal Birdev Festival or in layman's term – the Haldi festival is celebrated to commemorate the birth anniversary of Vitthal Birdev Maharaj, who is considered to be a reincarnation of Lord Vishnu.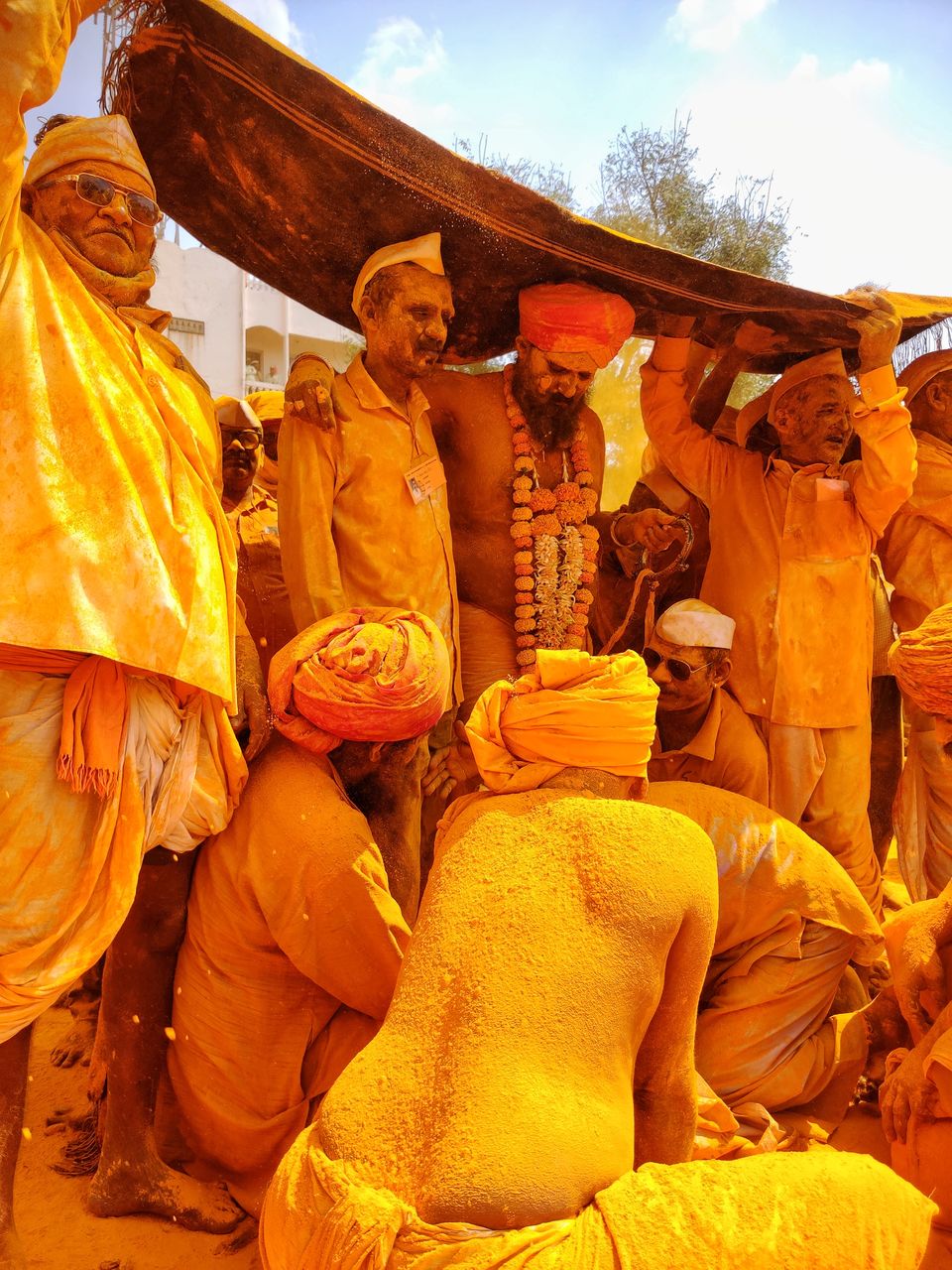 This is celebrated every year in October, and in 2021, it was from 25 October – 27 October. Birdev is also the family deity of the Dhangar - a shepherd community that resides in Maharashtra, Karnataka, Goa and Andhra Pradesh.
The rituals:
The annual fair and festival attracts thousands of devotees, where the mood is set with people throwing haldi or turmeric powder over Sri Keloba Rajabau Waghmode, known as the 'Baba' who sits under a Banyan tree. The baba is considered as the messenger of god, and people seek his blessings for a healthy life. He's revered for his ability to foretell his predictions about farming, rain and future conditions of the country which is helpful to the people of the community.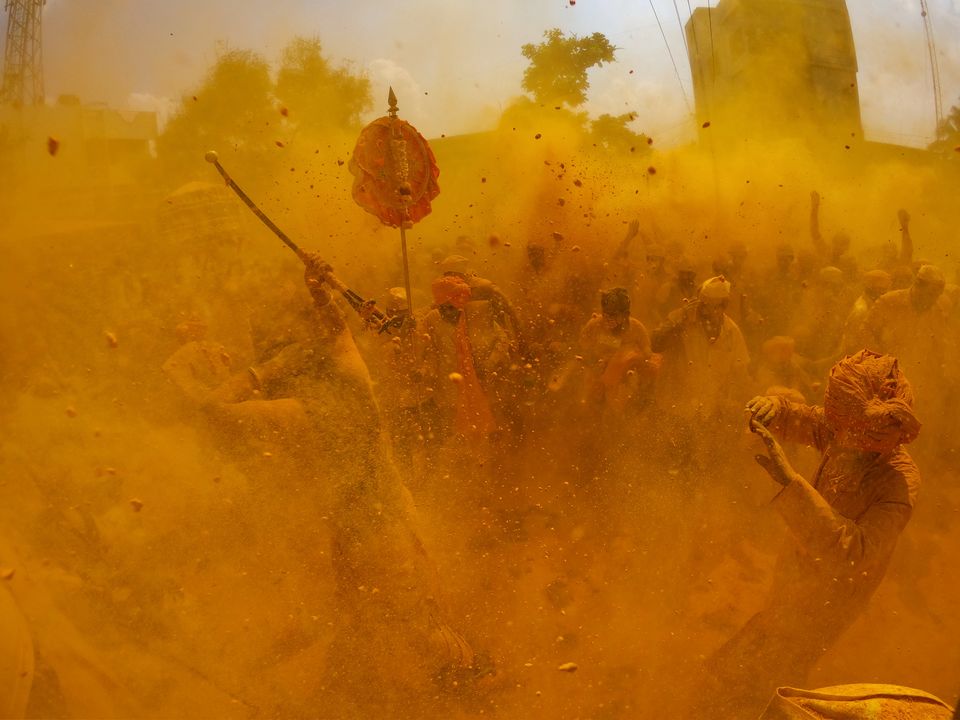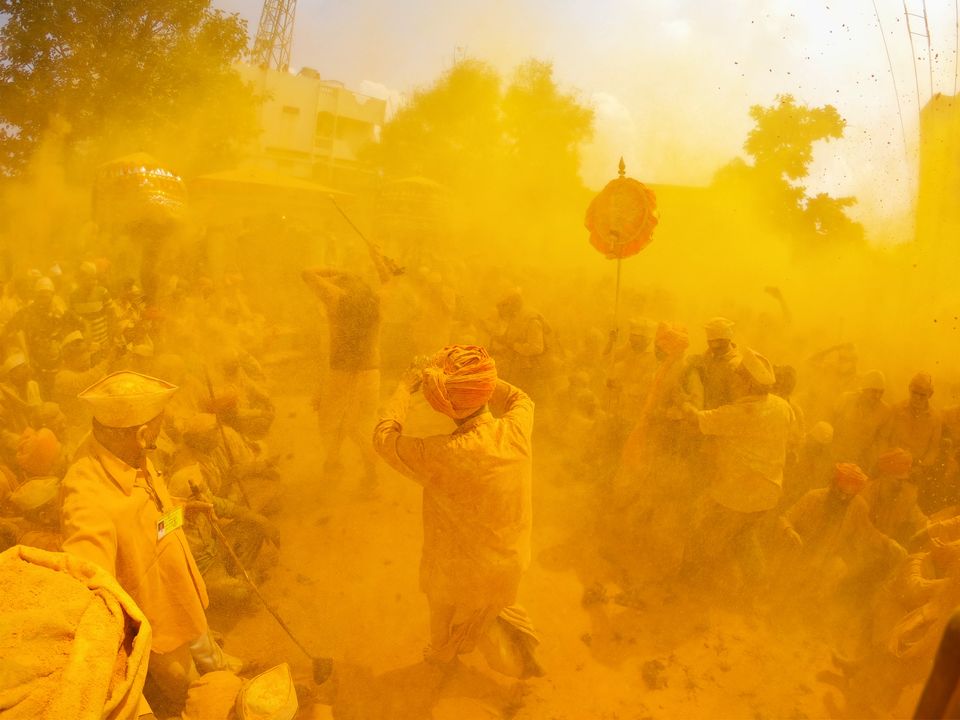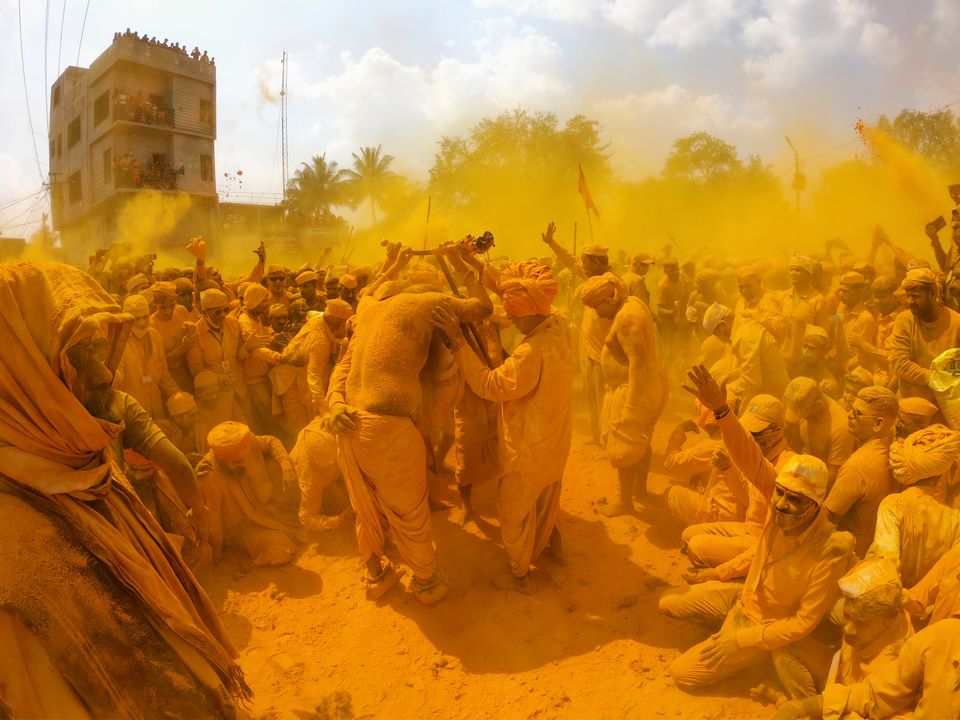 My experience at the festival:
The energy level of every age group was on brimming. The devotees here get excited to be clicked. They were extremely humble and kind to talk. While sitting on the ground with them, they explained me the rituals and made me aware about this auspicious festival.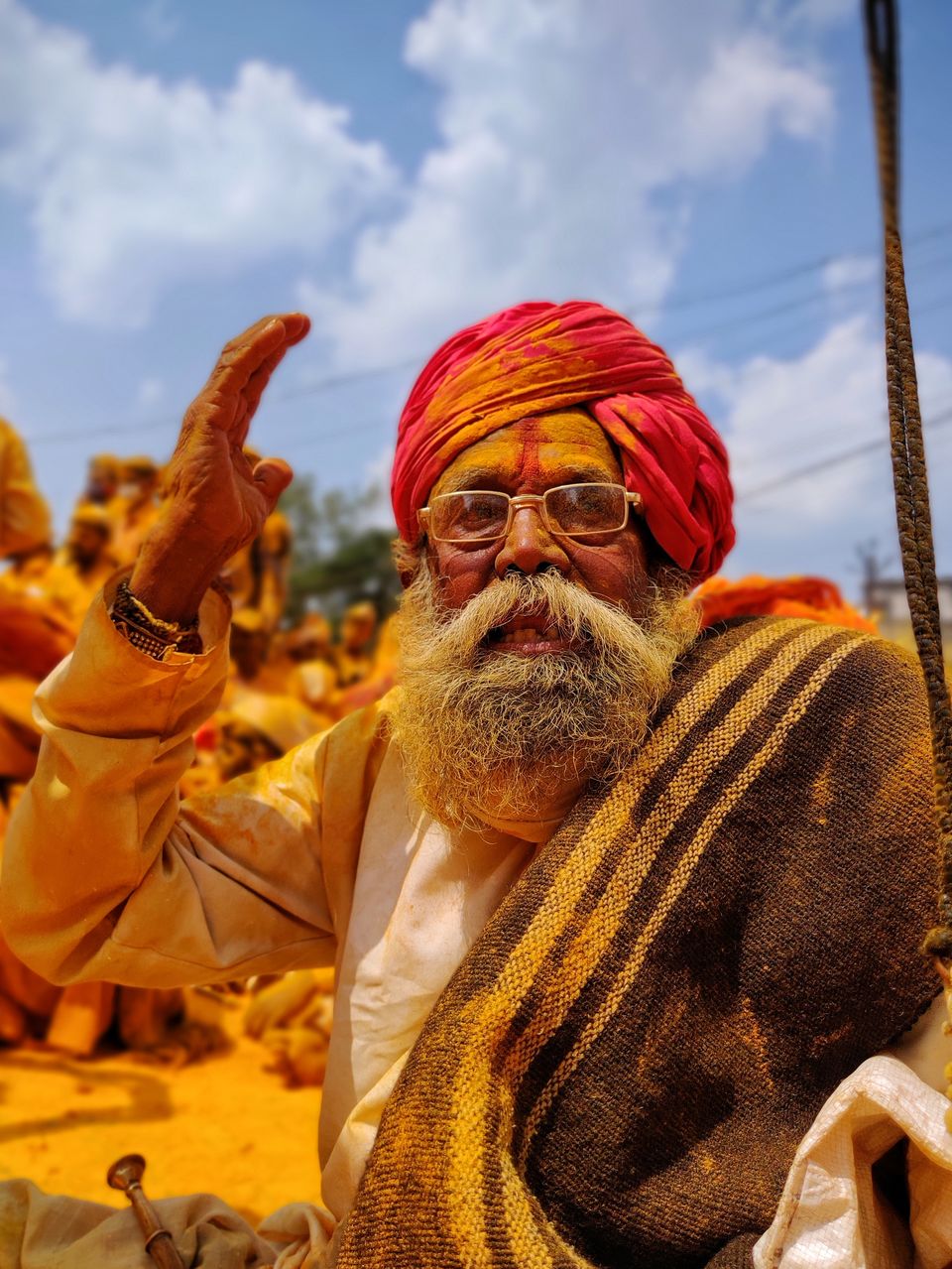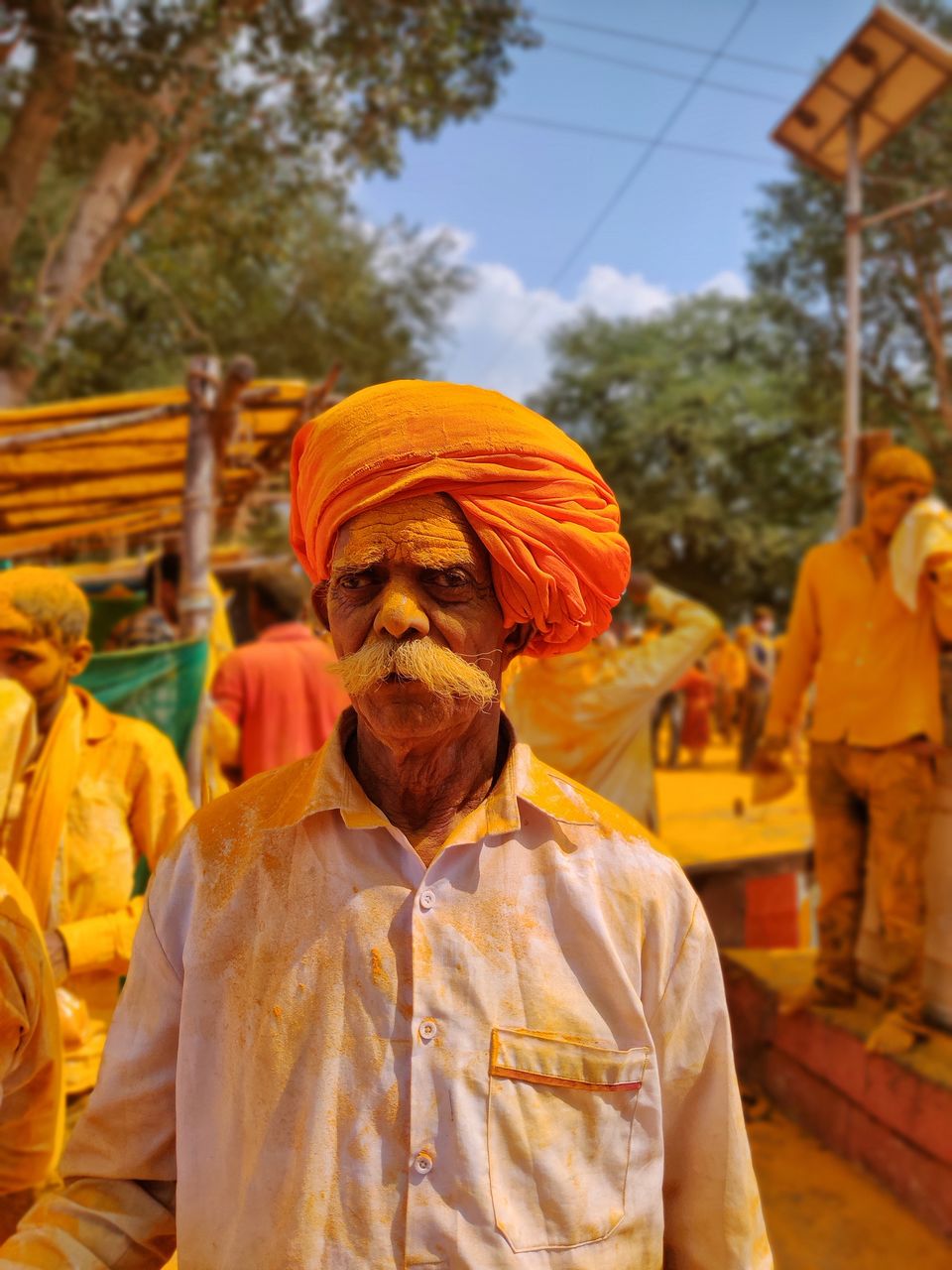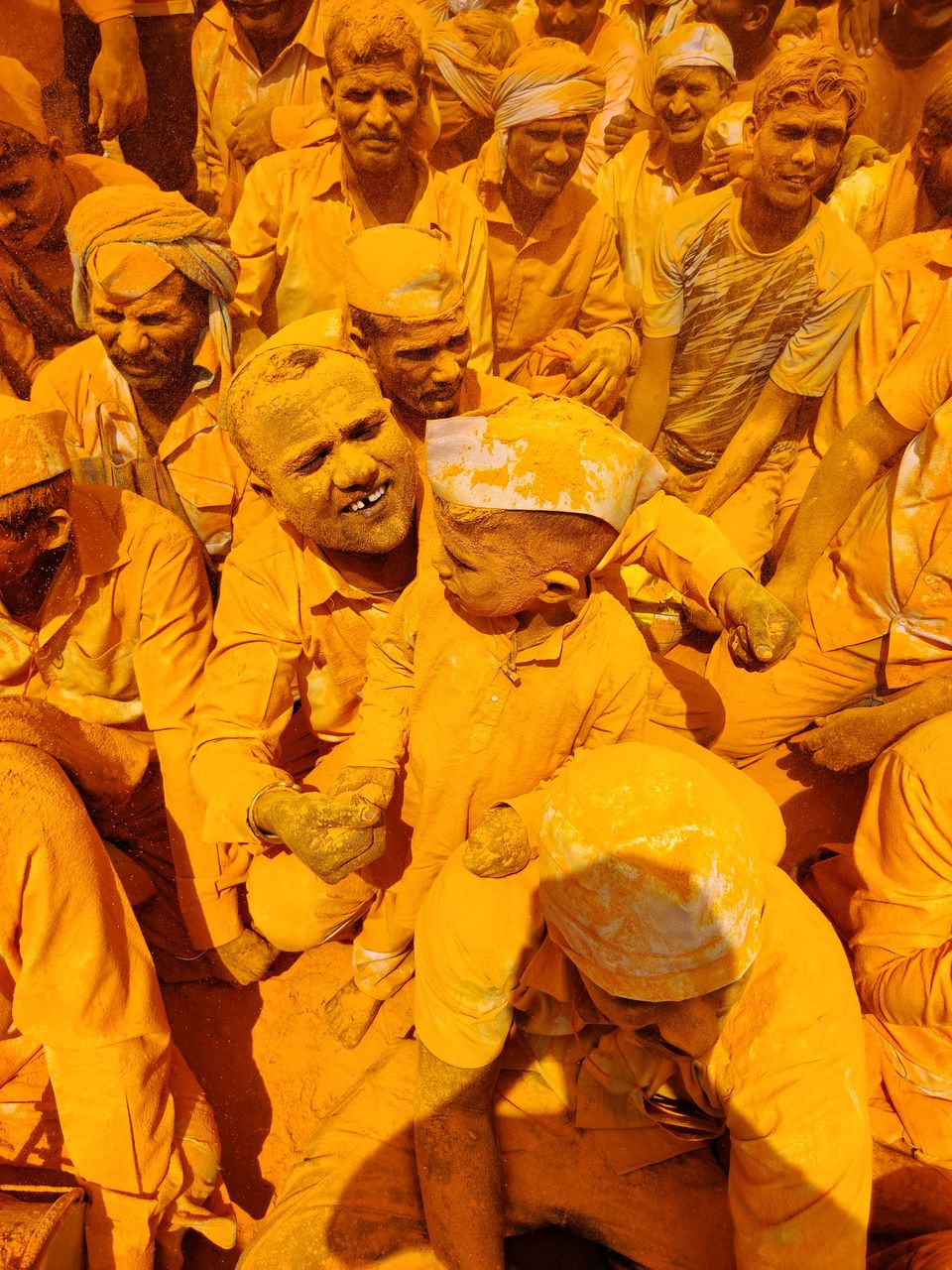 There were a bunch of Dhol walas (Devotees with band) who added some beats to the whole hustle & bustle.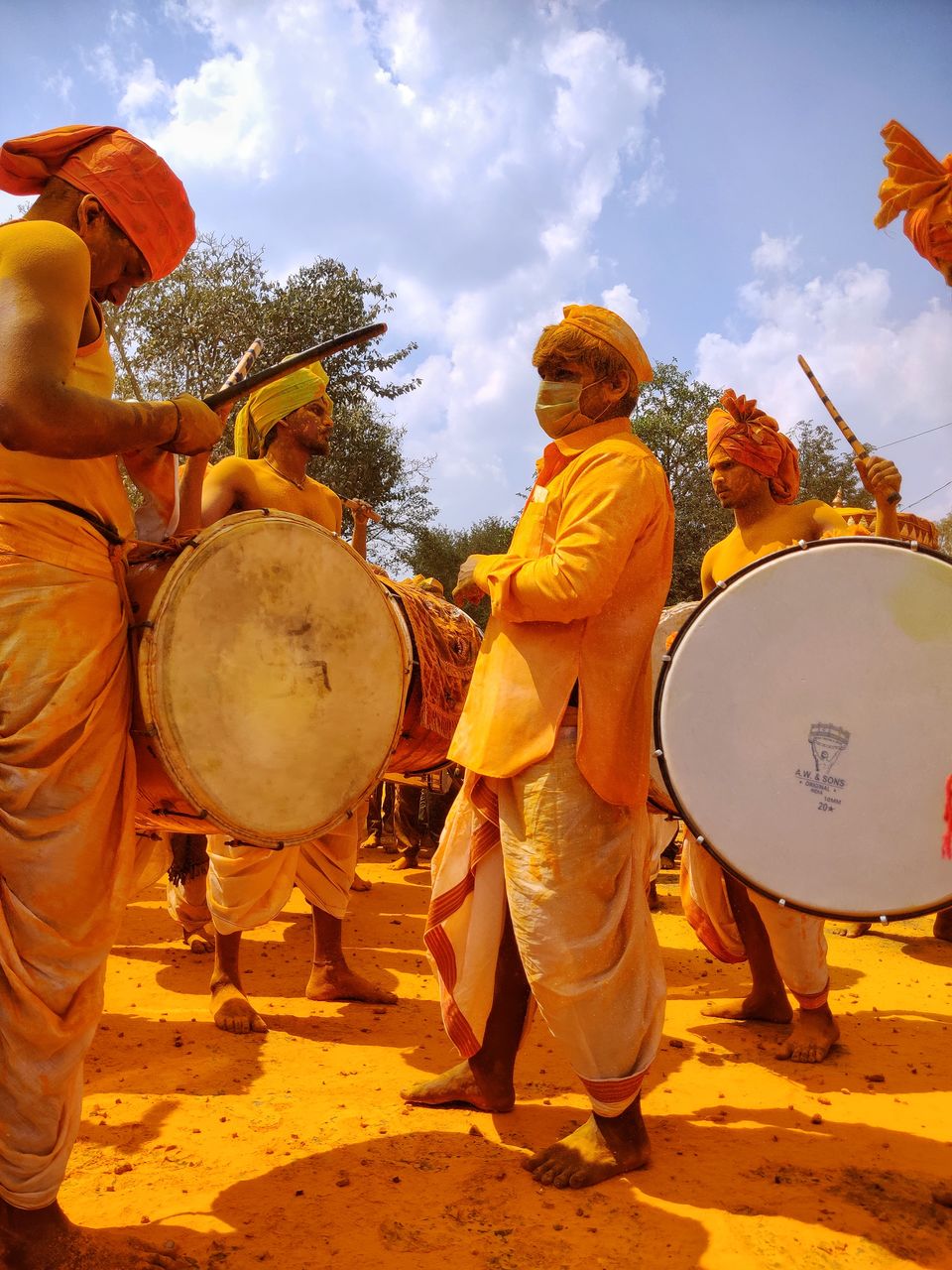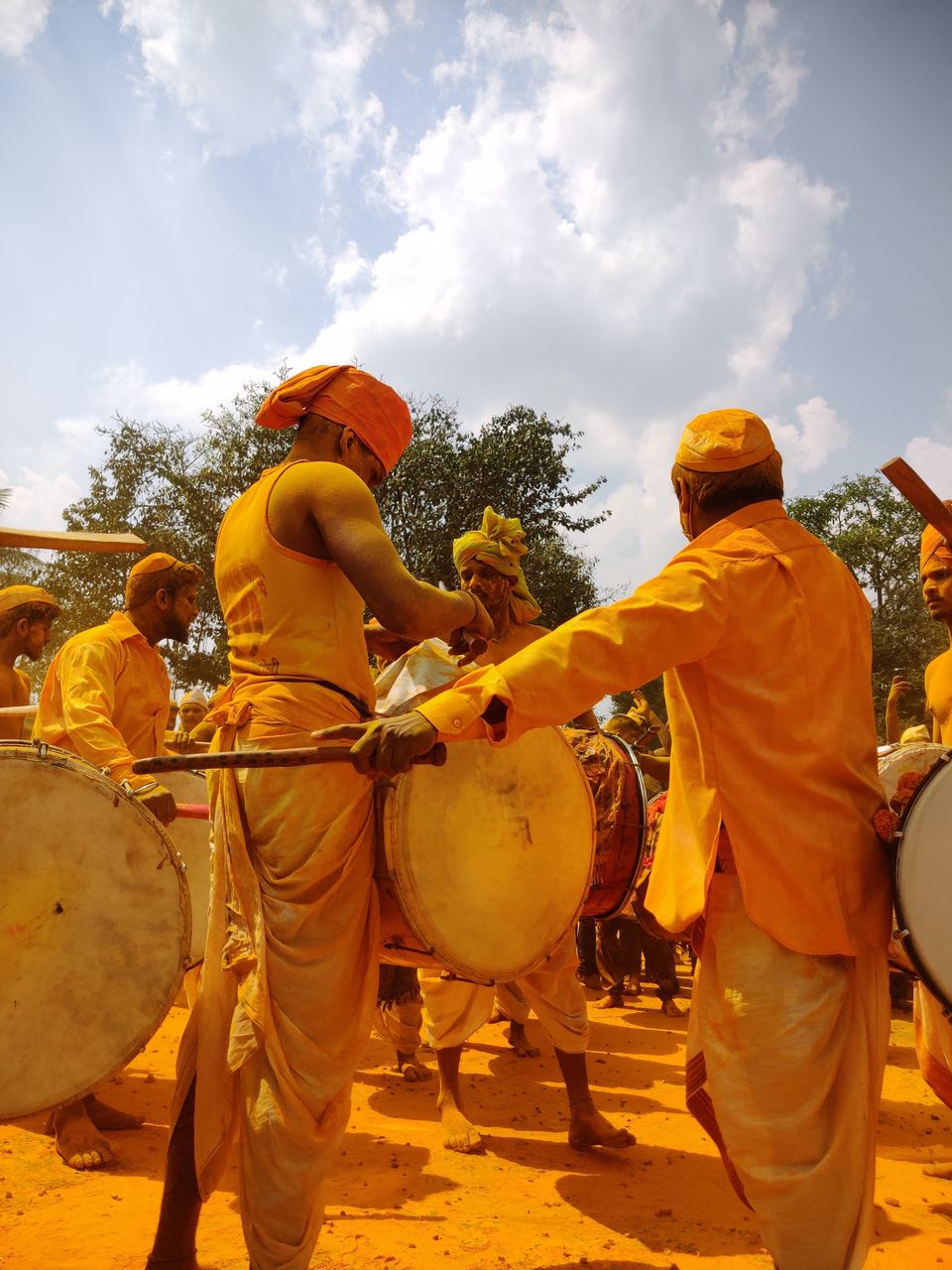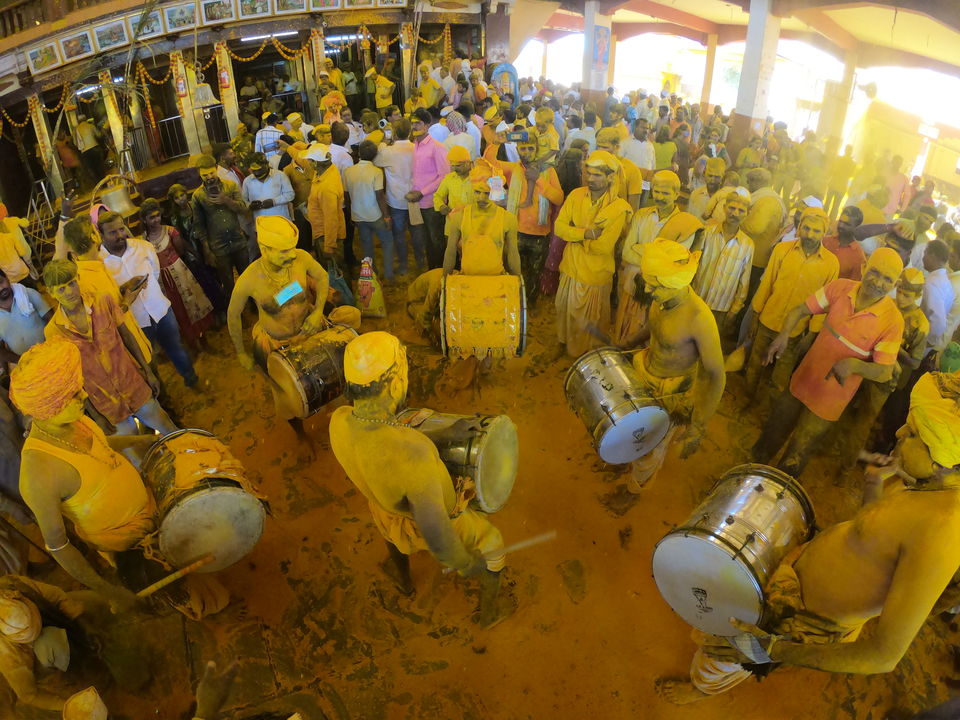 From getting drenched in yellow to sitting with all those devotees and sinking in the vibes, I enjoyed every moment.