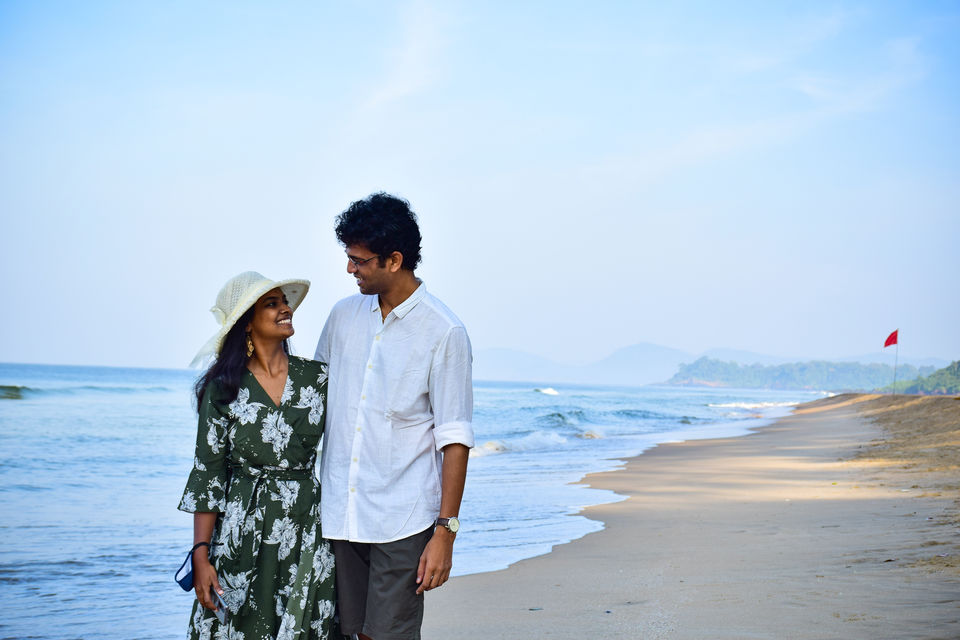 A year ago, our normal lives came to a screeching halt when the pandemic wreaked havoc across the globe. Bookings, plans, itineraries all took a back seat as we, along with the world tried to figure out the situation. But if you are bitten by the travel bug, it is very difficult to stay put at home for such long periods of time. So during the lockdown, my wife and I began to prep for travelling during the "new normal". The time in lockdown was utilized to great effect to create new itineraries that we took in the coming months. Let's take you on the journeys that followed!
Exploring our backyard by road
We embarked on our first road trip when we drove down to our hometown once the restrictions eased. The surroundings were lush, thanks to the recent spell of rains and it made a perfect view to enjoy home made poha and tea!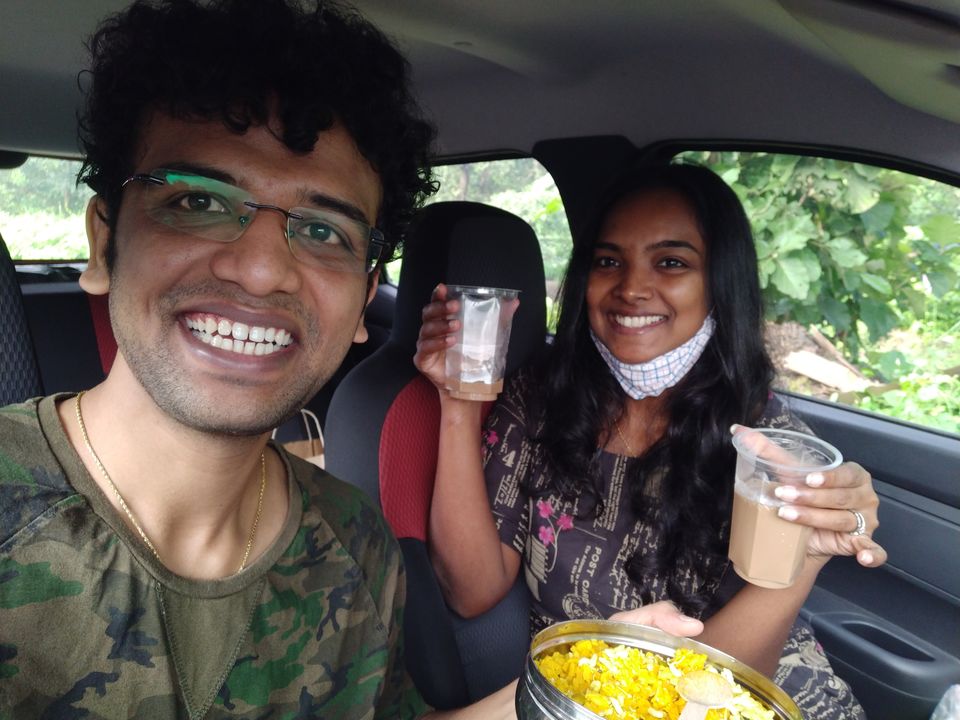 While we had been focusing on the idea of backyard travel over the past year, this year really made us explore some magnificent places in our own hometown that we had been overlooking all these years.
Adalaj Vav, Ahmedabad
There's something about these ancient architectures that make you shower accolades to the artisans who erected such magnificent structures with just hammer and chisel.
Sitting on the outskirts of Ahmedabad, this 5-storey deep 13th century Step Well is totally worth your attention and praise. We chose a perfect time to visit it, 8 AM on a weekday and had the place completely to ourselves! No need to worry about social distancing *wink*.
Lukshmi Vilas Palace, Vadodara
How would you feel when you visit the City Palace of the place you have been calling your home, for the 1st time in 28 years? Not to forget, this city palace is just 4 times the size of Buckingham Palace!
It certainly left us dazzled and had our jaws drop down till our knees as we witnessed the glorious architecture and invaluable collectibles on display at the palace.
Some places are worth admiring and definitely need a mention in our history books. We feel proud to have belonged to the city whose King was a visionary in its true sense!
Champaner Archaeological Park, Champaner
This place was again a pretty reminder that if you start digging up the history books of India, you are for sure to stumble upon some amazing hidden gems.
The set of monuments dating back to pre-Mughal era give you a glimpse of the glory of the Sultanate of Gujarat. The Jami Masjid & Seher ki Masjid are two notable monuments of the UNESCO heritage site, and we have nothing but praises for them.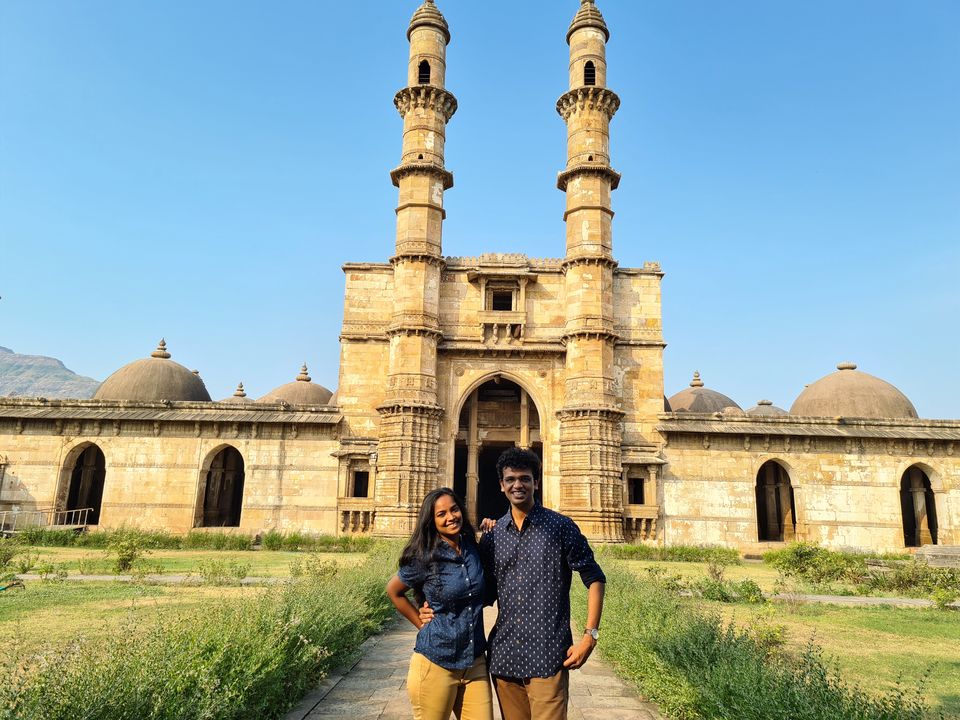 Entry tickets are digitally issued from the site itself, a revolution that the post-COVID world has brought in our lives.
Statue of Unity, Kevadia
When we came to know that the world's tallest statue is opening up with limited footfalls, we planned the trip right away. And we did beat the crowds on our visit and we do consider this as a major breakthrough, after all, the place has registered 5 million tourists in just 500 days of opening!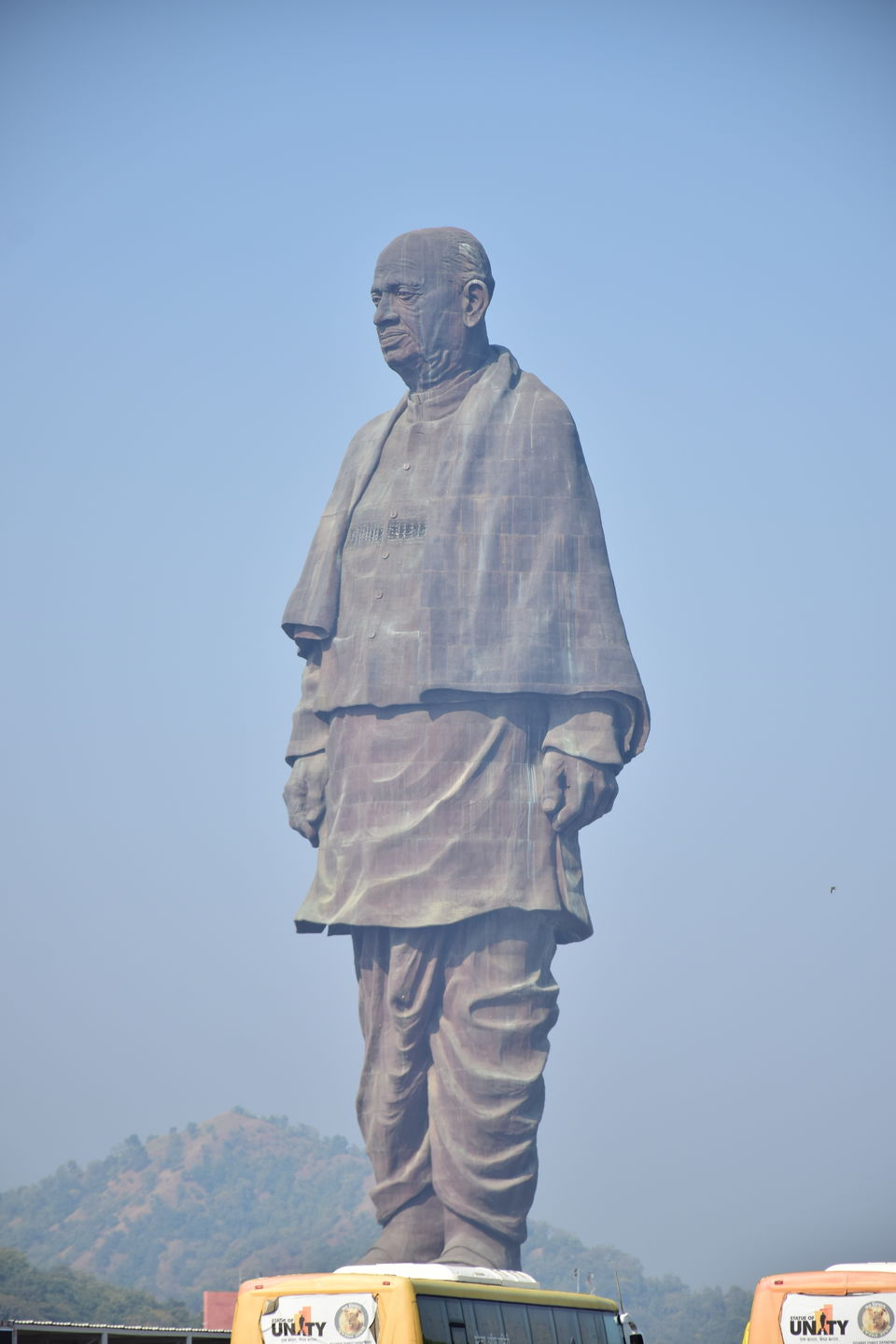 With numerous attractions in the vicinity, the place has definitely a lot of offerings and activities one can indulge in. The statue is constructed using state-of-the-art techniques and is very well maintained. The museum describing life and times of Sardar Patel, makes you realize about the vision he projected in those days.
Flying for an occasion, but with utmost caution
My best friend was getting hitched in a land 1000 km away and the occasion was not to be missed. Flying during these times was tough, specially with the protocols and safety concerns. But we somehow managed to calm our nerves and went ahead with the journey. And while doing that, we ticked off one of the most beautiful palaces of India from bucket list.
Mysore Palace, Mysore
You would have seen some grand palaces, but the aura and the grandeur of Mysore Palace supersedes them all. Magnanimous, elaborate and soothing to eyes, everything about the palace is worthy of bucket full of praises.
While the entire palace is Instagram worthy photogenic, the royal courtroom of the palace is that one place which will make you pinch yourself out of your dream, only to realize you are not in any dream! Joy definitely knew no bounds as we witnessed up close and personal what 'Larger Than Life' actually means.
The 'Dil Chahta Hai' Vibe on Mumbai-Goa Road trip
It took a pandemic for us to finally realise the fantasy that Farhan Akhtar planted in all of us almost 20 years ago— an epic road trip from Mumbai to Goa. And after taking it, all we have to say is everyone reading this should do this at least once in their lifetime.
Goa, India
To stay away from the crowds, we opted for a staycation in 3 of the most gorgeous properties of Goa, and explored the virgin beaches in South Goa with just sun, surf and sand to give us the company.
Read more about our stay experience in Goa here and click here for the guide to the virgin beaches in Goa.
Sail & Drive along the Coastal Belt of Maharashtra
While searching for an ideal weekend getaway, that is not very far from Mumbai, but away enough not to attract crowds, we stumbled upon this gem of a property along the Konkan coast just south of Alibaug. And how did we reach there? We hopped on our motorbike and boarded the Ro-Ro Ferry. We just loved the vibes we enjoyed on the deck with seagulls hovering over for company as the first light from the sun illuminated the majestic Arabian Sea.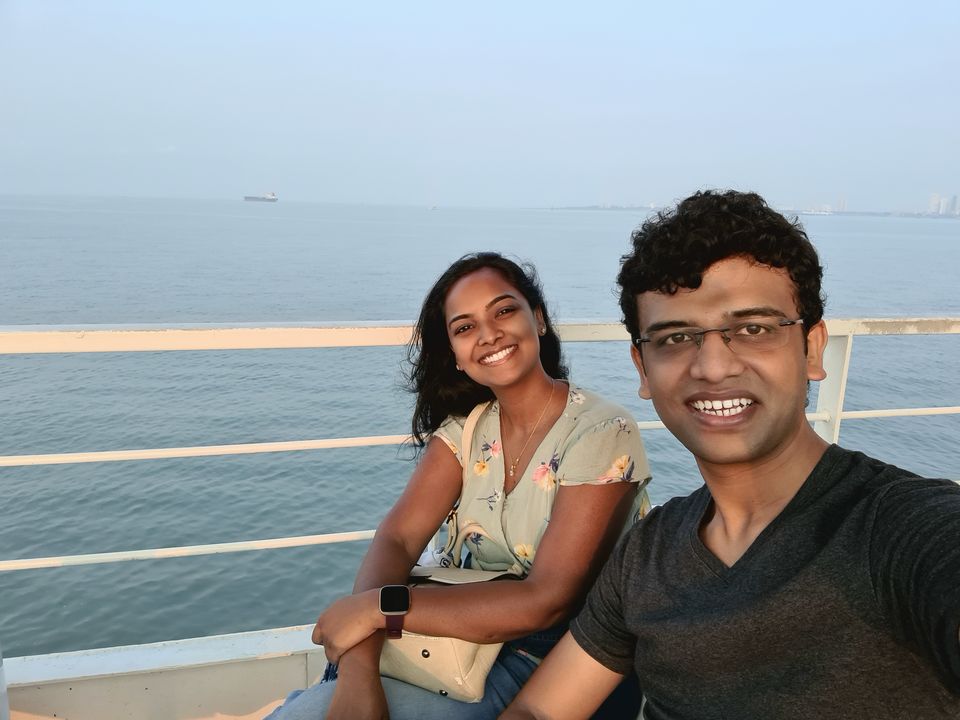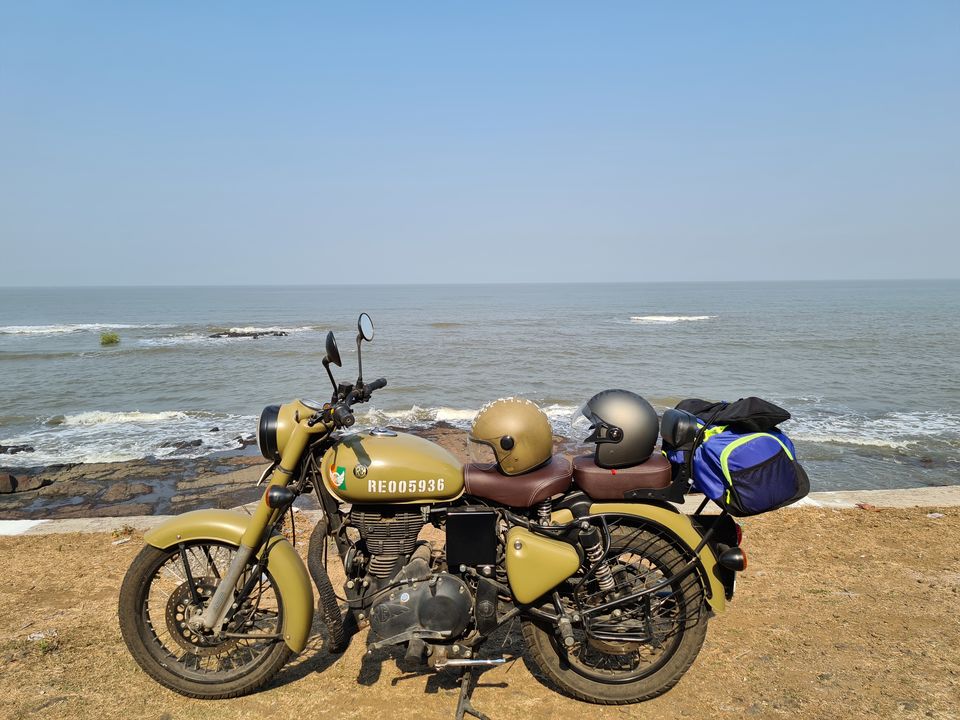 Saffron Stays Little Paradise, Murud
A mere 2 hour ride from Mandwa, is the beautiful Little Paradise, quaint little cottage opening up to a private beach at Agardanda Jetty!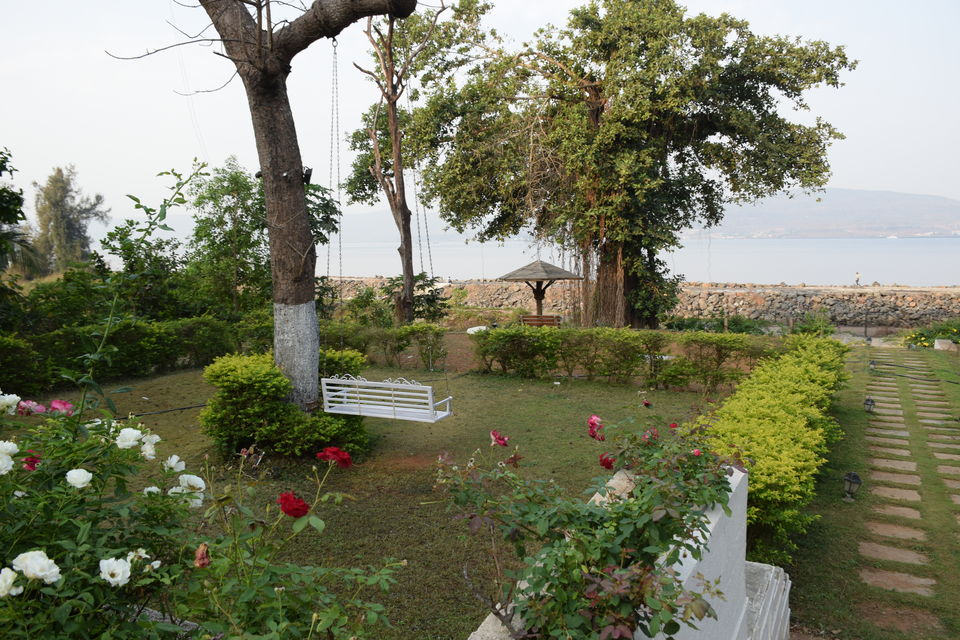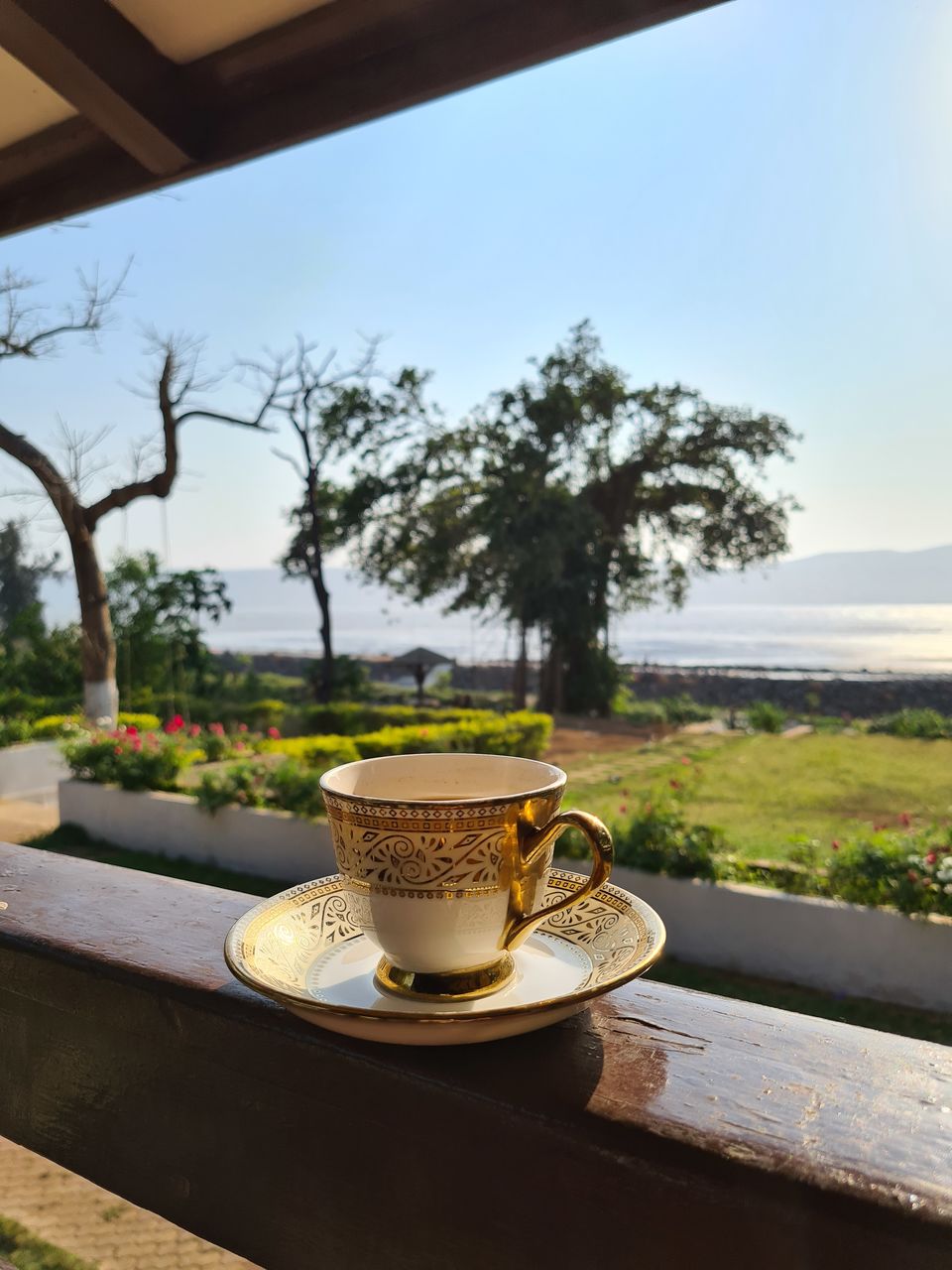 Travelling in a Home on Wheels
Perhaps the best thing that we came across in these times and this thing is going to create a revolution in the way we travel in the coming years. Our first camper van experience and it turned out to be an amazing and thrilling one! In true sense, a camper van is home on wheels, where you can sit, sleep, cook and camp out in your own private space, totally safe and secured!
To know more about our camper van experience, Click Here
Bhandardara Lake Side
We parked at night at the lake side of the beautiful Bhandardara Lake, and it was a memorable evening. And the best part was to wake up to gorgeous views of the lake in front with the lofty peak of Kalsubai in the backdrop.
.
.
A year ago, when everything shut shop, we hadn't expected that we would be visiting 8 different places across 4 different states in just 6 months. As we look back on what we managed to pull off, we do feel great about it. Goes without saying, we took all the safety precautions and followed all the protocols diligently to ensure us and others around us are safe.
Thanks for reading. Keeping high hopes from the journeys to come, till then waiting in anticipation for things to be back to absolutely normal!
Ready to travel for free? Earn credits and redeem them on Tripoto's weekend getaways, hotel stays and vacation packages!