Traveling is the best medicine for common diseases like depression, Frustration and Monotony. It is important to have dosage of medicine frequently for a rejuvenated and cheerful life. Whether traveling with friends, family or solo, getting the best out of it, is the most desirable thing. In general people tend to visit travel agency and buy a package, which is good if you want to travel as a simple tourist without much effort and squeezing. However planning your own itinerary, making reservations, booking hotels and finding more about the place is a lot of fun itself. You will get to know a lot of useful information which will double your fun while traveling around. In order to prepare a perfect travel plan there are some tips which can make a huge difference in your itinerary and help your pockets too.
Finding a Theme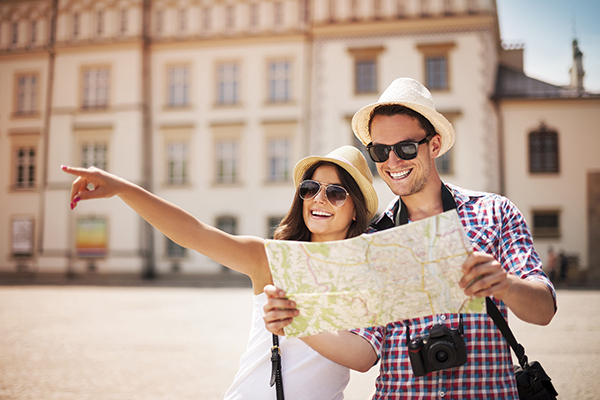 Each of us have a different way of traveling as an individual. Some like visiting cities and others may like forests more. You need to find out your likes and dislikes distinctly. You do not need to visit a museum just because it is written that it is best museum in the world. You can have a boat ride in that time because you will enjoy it more. People may say you went to Italy and din't visit Rome but if you don't find anything interesting in Rome. it is better to go to amalfi coast and enjoy mediterranean sea. Finding your own theme creates a lot of difference and you will not need to spend hefty amounts to tour organisers for a standardized itinerary. You will not spend your precious time and money to the places which you enjoy less and you will get to spend time at locations which are made for you.
Destination and Season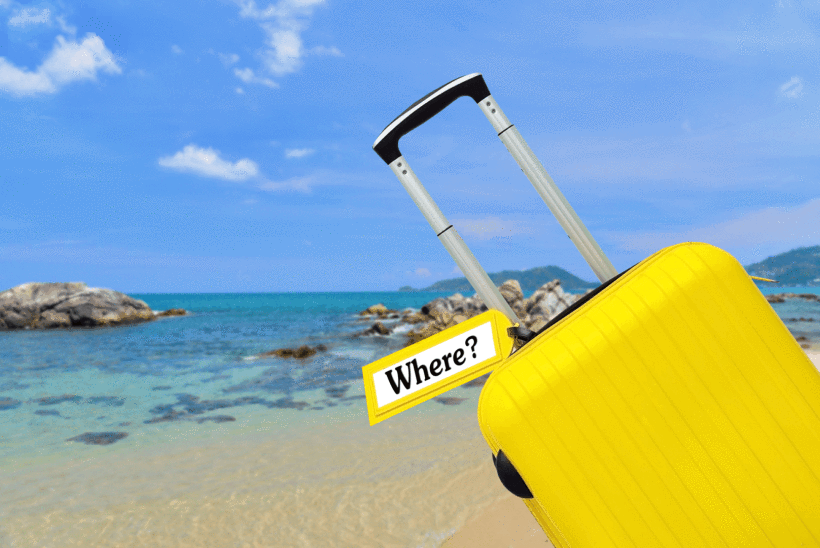 There are two way of explaining it. First, when you know your destination. Finding the perfect time of year to be at your destination is very critical. If you will go to Goa in summers, you may end up not going there again. However you will die to go Goa again, if you will visit in winters (or may be rains). Many times off season is the best time to visit a place when crowd is not there and things are cheaper but then too knowing what you are gonna get there is important. Changing your destination is better than going at bad season. Second, when you have yet to decide destination. Finding a perfect destination based on your themed holiday is the first step of your planning. Include all the travelers of the group in loop and make a list what you exactly want to do in your holidays. In summers, A weekend plan to Rishikesh can be much more fun than a 15 days plan to Kerala. Make a list of possible destinations for current season. Do a little more research, make one of them final and keep rest in your bucket list.
Finding perfect location for stay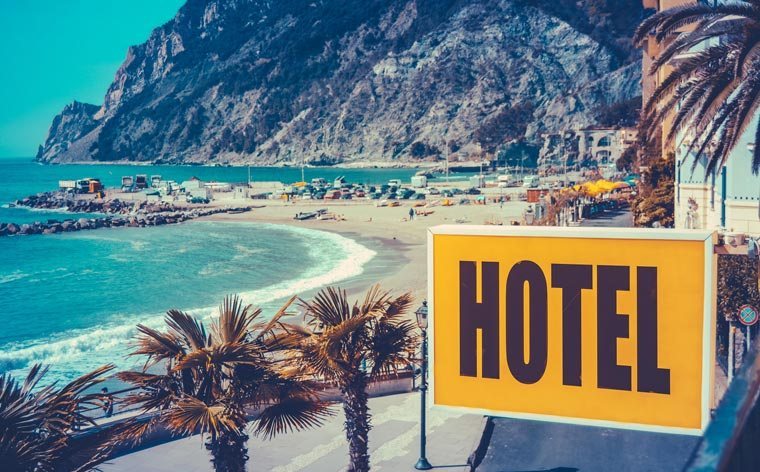 After defining your theme, you will find it easy to strip down your hotel search to very limited options. While deciding for a base to make your itinerary, key parameter is the location of the place and how you are going to travel around. Mostly these are the informations which are not shared by travel agents and hotel owners. If you are getting a five star accommodation at very reasonable price but property is situated 10 km away from city center and you don't have your own mode of transport, you will end up spending a lot of money and time, unless you are looking for a secluded place and wish to spend all the time with in property. Find a place based on your priorities. You can be at budget hotel in city centre; exploring local market till late night, scenic resort on a cliff; sipping coffee on porch of your room enjoying breathtaking views, Spa Resorts or luxurious 5 star hotel; spending whole day in jacuzzi, tasting wine. Hostels, Homestays, Couchsurfer and AirBnB are also very popular economical mode of accommodation now a days. While consulting TripAdvisor or AirBnB - read reviews, scan photographs, Check for location in map section and find room tips. It is easier than you imagine and very effective.
Make an Itinerary for Each Day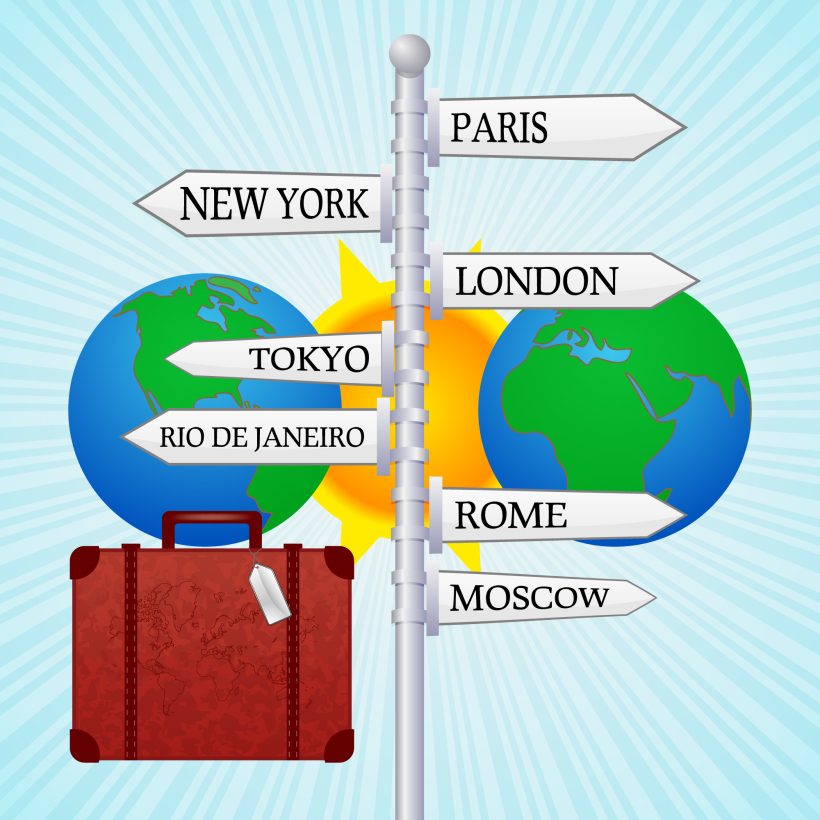 Many times it happen that more time is spent on road than planned destination. Best way to avoid such situation is to make a fix/probable itinerary. A rough idea of where you are going to spend each day. You will never have enough time to travel all, so find your taste and list out spots where you feel you will enjoy most. Find places of your choice in the region and map them. Try to visit near by and en route places same day and leave everything else for other days, keep one or two places as an optional plan, visit them only if time permits you. Check for opening hours and days and find what is the best time to visit the place (triphobo.com can be a lot of help in finding same, e.g. best time to visit eiffel tower is between 6 pm to 10 pm). It will avoid any unpleasant surprises. It is better to not visit all the places and enjoy few, rather than visiting all and enjoy nothing. Traveling is more about flavoring yourself with local atmosphere not about seeing all the places in one go. If you are making it an exhaustive day, get out of your comfort zone, wake up early, have a quick breakfast and leave early for your planned destinations. Include good local eating joints in you itinerary and spend some time enjoying local food.
Mode of Transport and Travel Time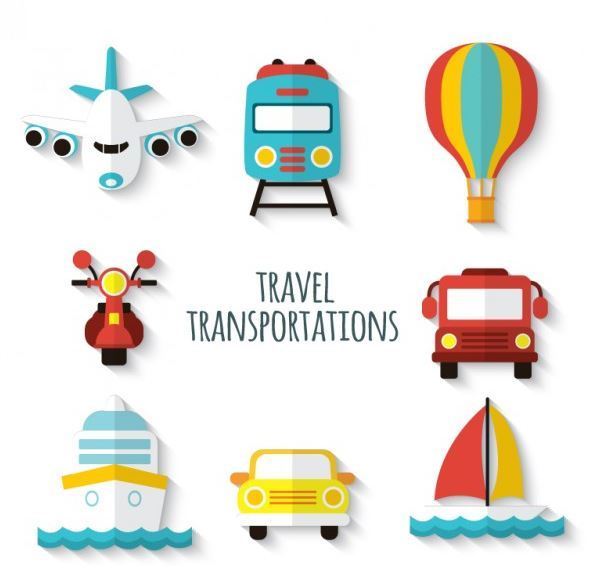 Another critical task is to decide mode of transport from stepping down from your flight/train to getting back to it. This is the part where you can save a lot of money and interact with local culture of the region. You can find local car & bike rental agencies, taxi options, local transportation etc. Get information of local passes and cards. You can get a 24 hr pass in 4 Euros at Prague which covers all mode of local transport in city, whereas a single 90 minute ticket will cost you 1.25 Euro. It is very easy to find the distances and duration between two destinations by a simple google search. When traveling multiple destinations in a city which involves a lot of traveling, keep some extra time with you. Arrange local train and bus time tables and strictly adhere to itinerary if traveling through local transport. Try to make advance reservations when traveling by intercity trains or flights. Seat61.com is a wonderful site to know anything (time table, booking procedure, website address etc.) about railway system of each country. If looking for a car or bike rental, strictly check terms and conditions (damage cover, pick up and return timings, closing days etc.). Skyscanner is your best buddy to check for flights as you can search cheapest flights from country to country for any random date, month or simply cheapest ticket date (however data is dynamic and you need to crosscheck with corresponding website while finalizing your plan).
Be Experimental, Stubborn & Flexible
Do not hesitate while trying for a new option. Traveling is all about new experiences and even if you won't like your experiment you will remember it for a long time and memories will definitely be good. Whether getting a good home stay options or hostels, go for it. Try not to be brand and menu cautious for food and enjoy local food at a descent famous local eating joint. If staying in hostels or apartments, buy stuff from supermarket and do your own cooking. You will get to eat what you want and it will save few bucks from your pocket too. Try local transport if it is not much of inconvenience. Often late night walks, sunrise & sunset points are pretty good at tourist places, be stubborn about such activities, you may not get another chance to do so. When traveling in groups avoid conflict, be flexible and be ready to face whatever comes. You are out here to enjoy the time and there is no harm in making small compromises.
Avoid Risks
The purpose of traveling is to stay away from tensions and headaches of routine life, not inviting them. Be aware of potential surrounding risks and try to avoid it at all costs. Have a backup plan, emergency numbers and cash in case of theft or snatching. Avoid overnight traveling by road when not in groups. Extra care may be taken while traveling abroad. Have traveling pouch with you for all important documents like passports, cards, mobile etc. and attach it with you at safe position. Try to rent cars with full damage cover and from well known agencies ( Avis, hertz, europcar etc.) and get an idea of driving habits and rules of the country. When traveling in train or flights in a new country, know all the requirements (printout, icard, age conditions etc.) well before starting from your home. A small neglect can cost you huge monetary and non financial losses.
An organized travel plan will keep your faith intact in traveling, will save a lot of money to enable you to travel more and keep you and your family safe. You will love traveling even before starting of your tour, when planning by yourself. It can be done in not more than few hours and will make a huge difference. You will create your most cheerful memories and you will wish to do it again more frequently. Do it once and you will never go back to any tour operator or agencies. Happy Traveling.