Many people travel for taking a break from their busy schedule. Some opt it as an option to have a change from the routine and some take it very seriously and choose it as profession. No matter how you take it, but it is always important to enjoy every moment while you travel to a new destination.
You plan, select the destination, book tickets online, choose classy hotels, shop for tonnes of things, carry light and come home with heavy luggage, eat at renowned restaurants, phew.... But what all you miss is capturing those moments which you were waiting for since long time. Hence it is important to -
1. Enjoy every site in that moment -
Click photos only when it requires. It is important to click photos only when you visit a place which you cannot explain and recollect in future without having superb quality photos. Simply click such photos and rest of the time let your heart capture those moments for you. Breath in and enjoy that site which you cannot take way with you, not even in an image.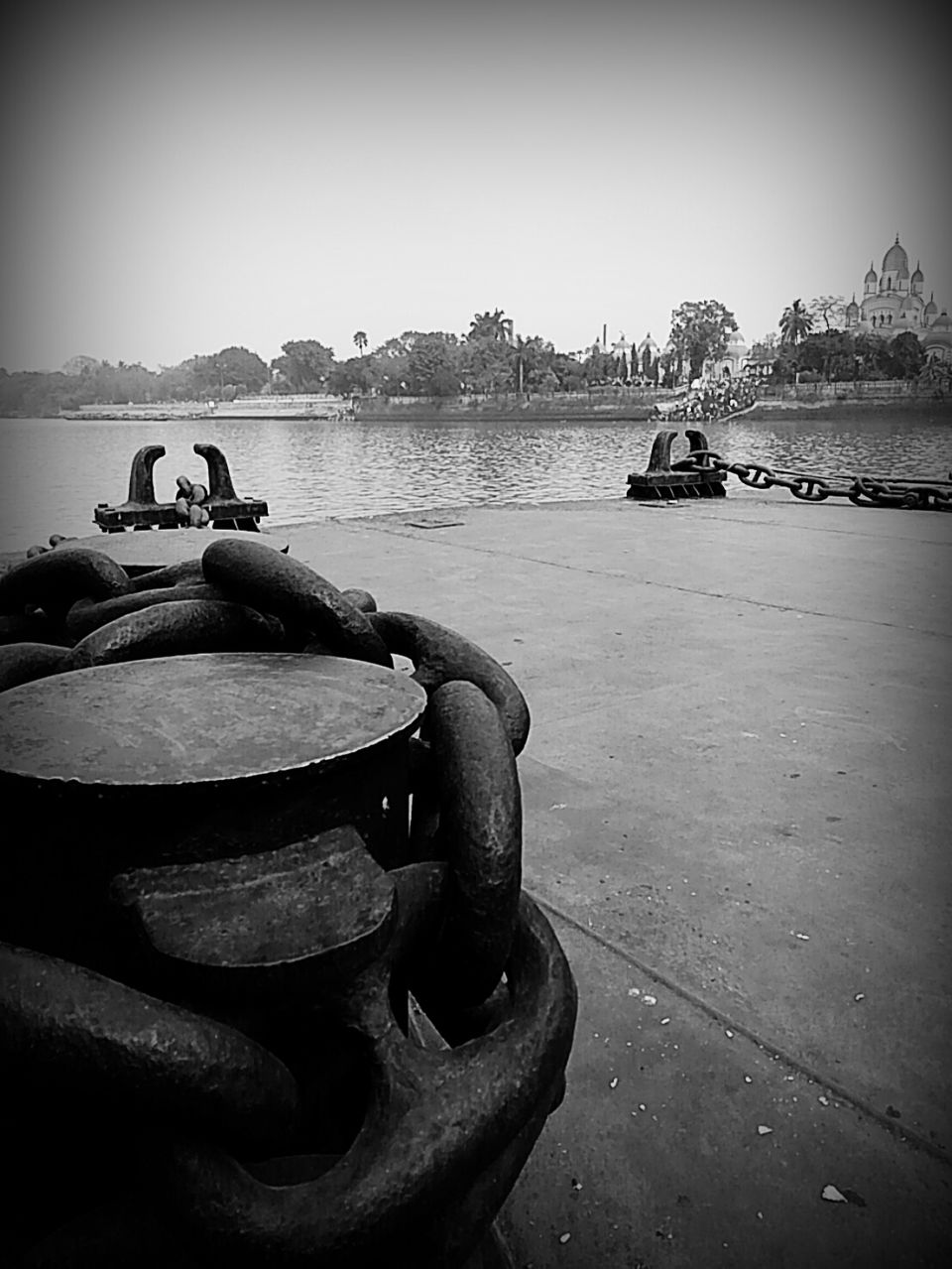 2. Take local transport -
You are in a new city, don't miss to checkout the options available for you to travel within the city. Local transport is always a better mode of transport when you are exploring a new place. It not only gives you the experience but also information of different local places. This helps you find your hotel or places if in case you are lost.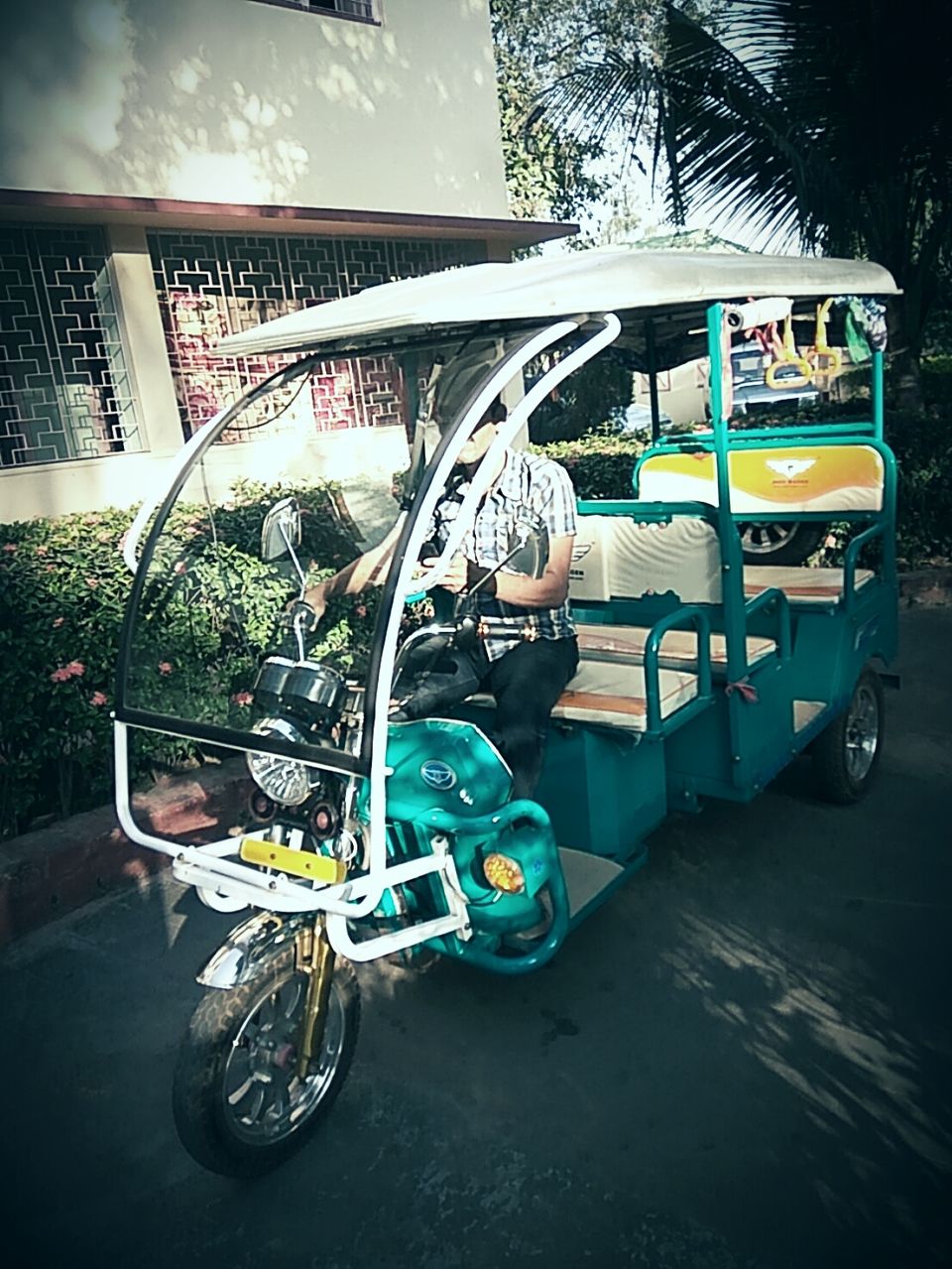 3. Taste the best -
Local food is the best experience and specially when you are in the place like Goa!!
Whoa!! go for fresh fishes, different veggies and try all that is available as local food. Instead of checking out at 5 star or 3 star hotels, you can eat at local restaurants and find amazing taste.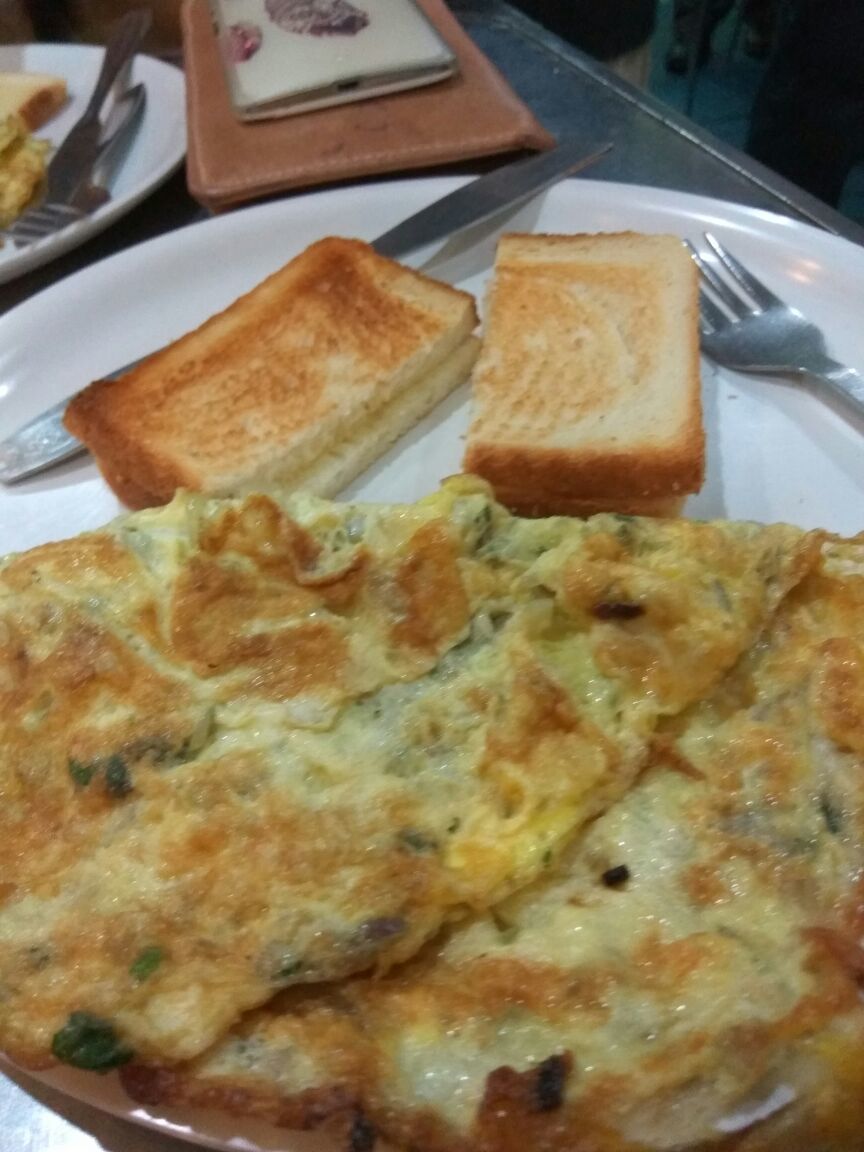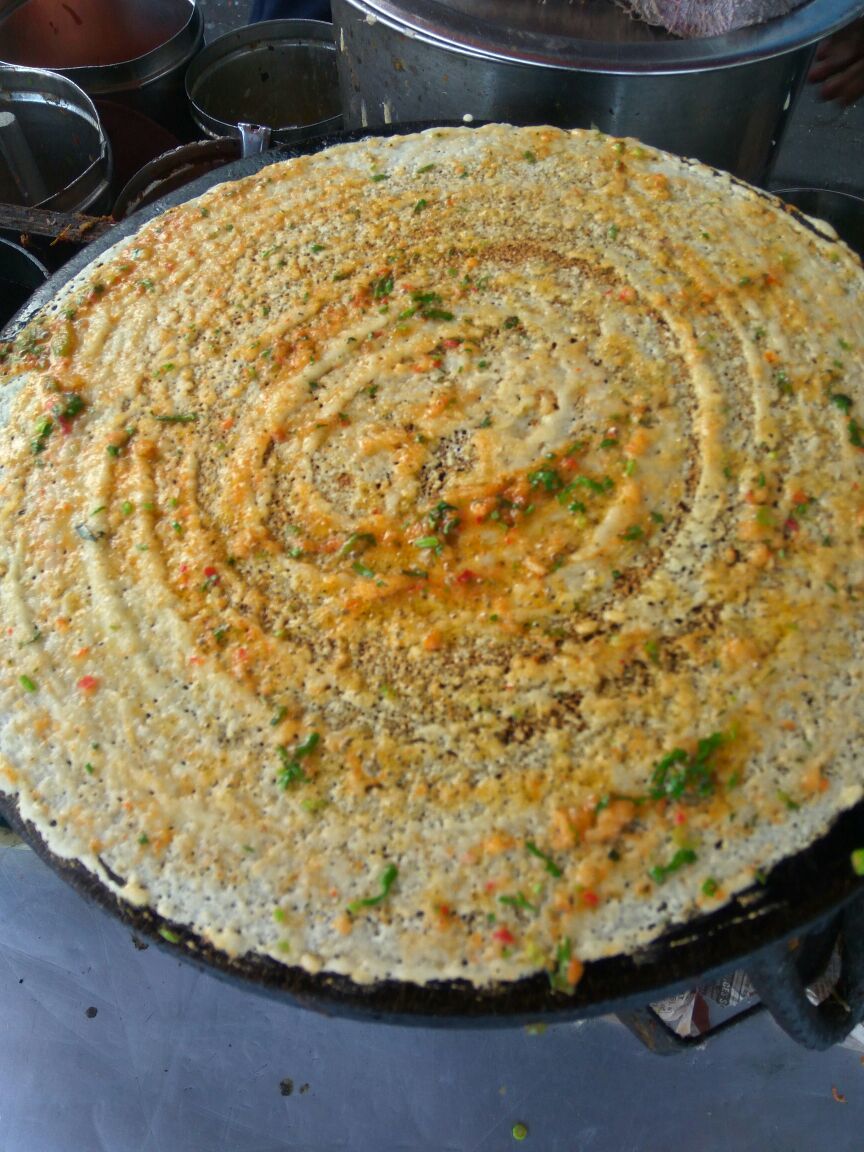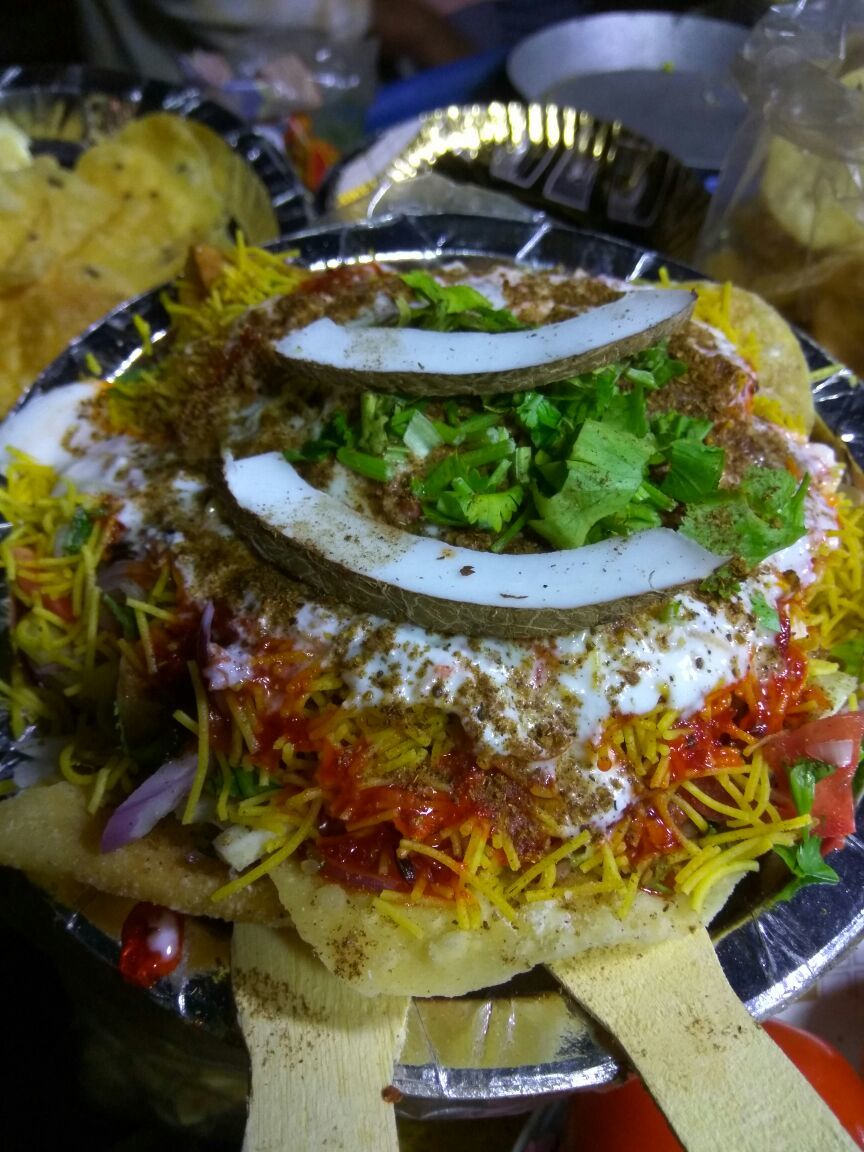 4. Enjoy the City Culture -
Every city has its way of living. Live it as much as you can. Culture involves, their way of living, their liking, art, festivals, food, traditional/regular attires. Explore local bazaars for finding out and talk to the people around. You may end up finding something that you never had thought of.
5. Explore local architecture -
City architecture gives you idea of the living styles, living standards of the people around. See some of the greatest preserved ancient sites, buildings, local houses, cultural centres, monasteries, temples, churches and you will see a great culture preserved within. Government offices, local bazaars, chowks and varity of markets offer you the best sites.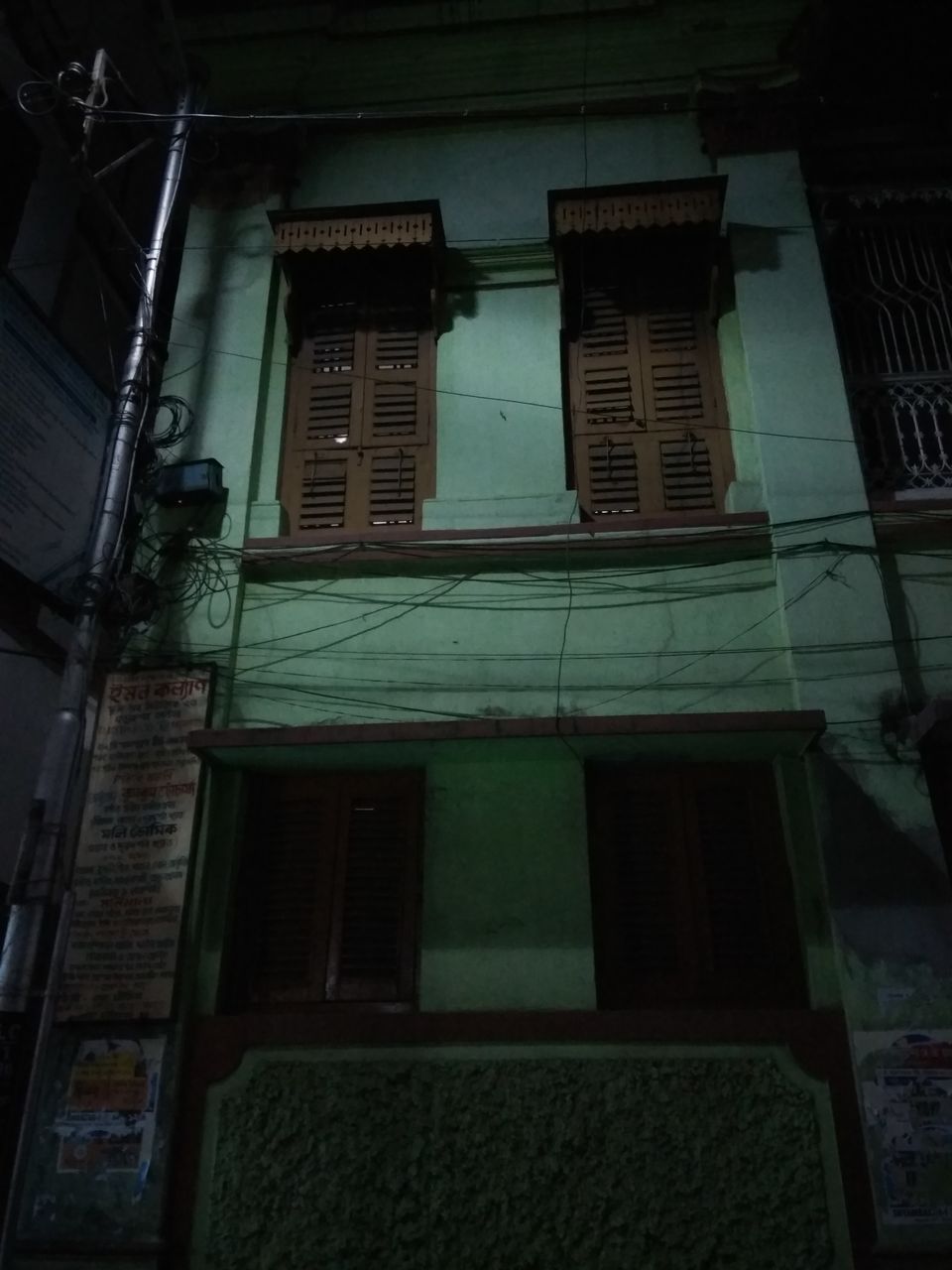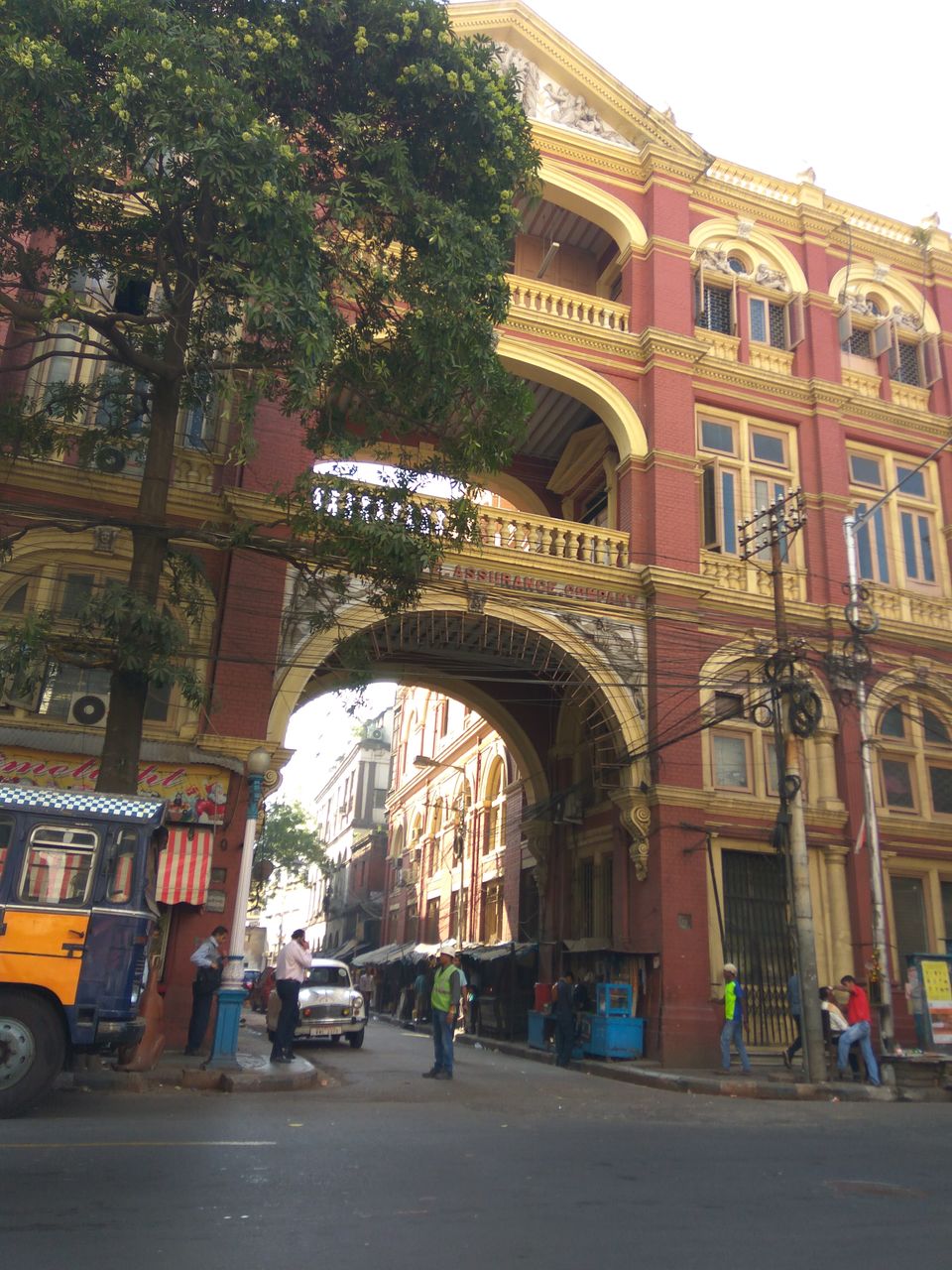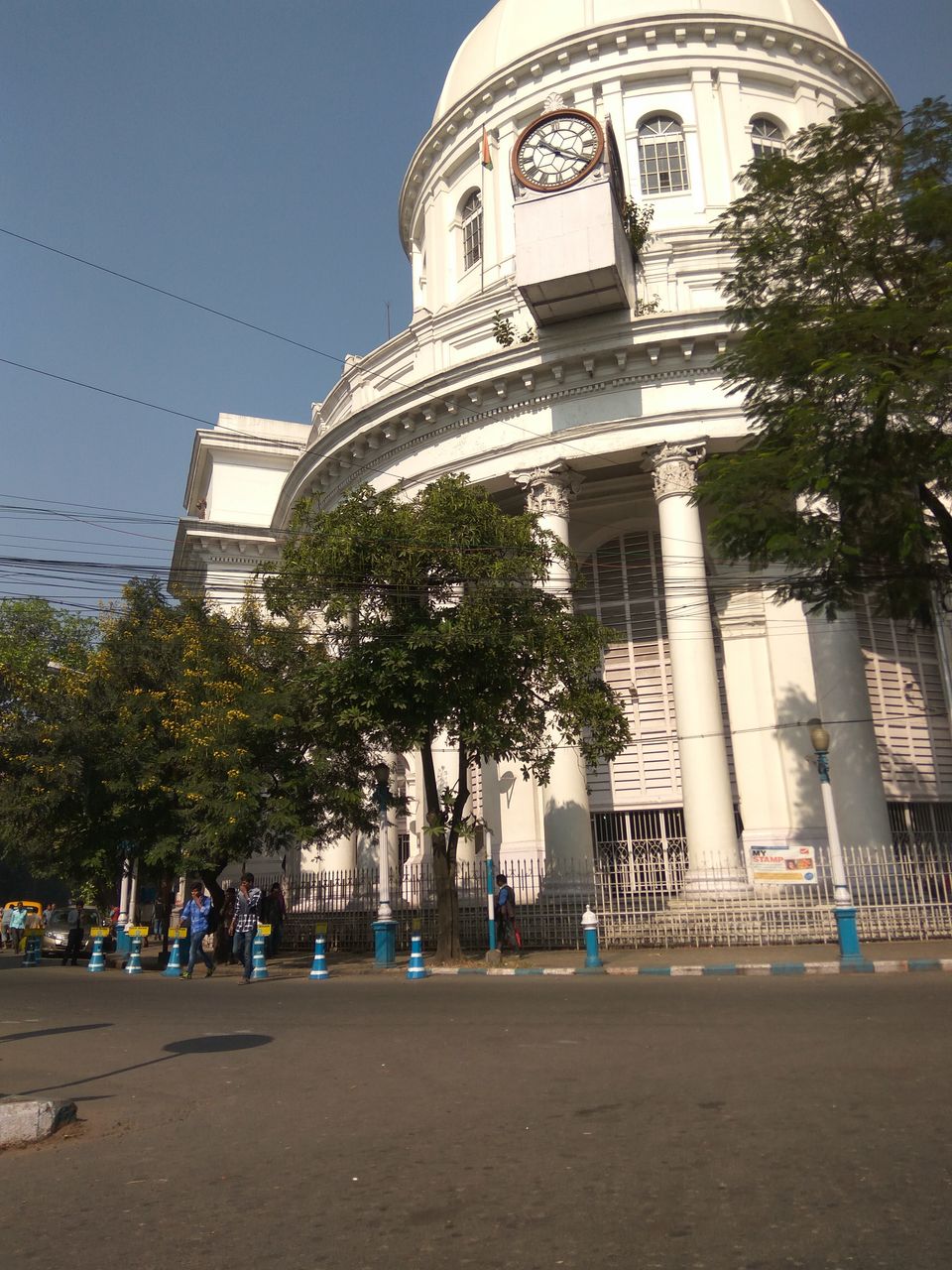 Last but not the least - "Don't waste your mornings"..!!
Mornings are the best, make most of it. Get up early and go for the local site seeing. Be awake before the city starts its routine. Its you who is on vacation, not the city :). So go on, find the morning moods of the city, try indulging into it and make your travel experience fresh. Start your day with fresh breath and head towards a fruitful experience through out the day.