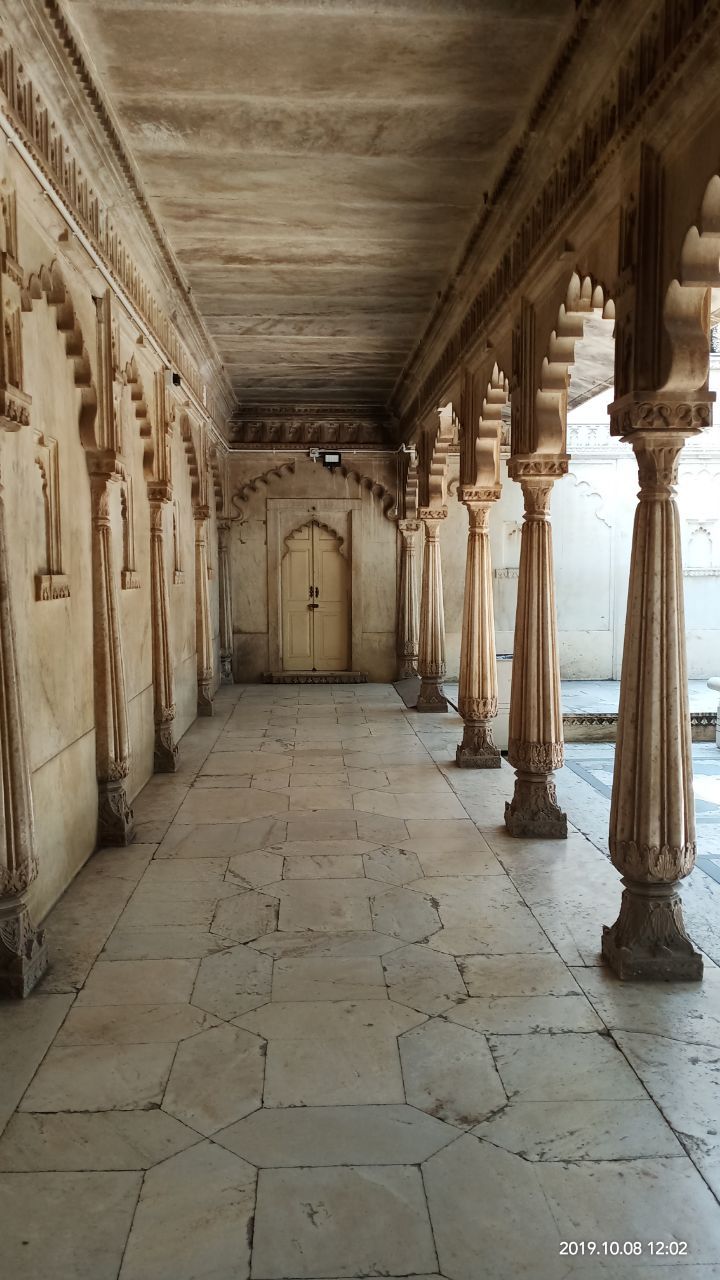 Beta, I miss travelling. Travelling teaches you a lot. Okay wait, let me narrate a travel story. You know what happened on my Leh Ladakh trip with friends? Do you remember the gorgeous beaches in Kerala? Let's go to London please. It's been almost a year now. Ugh, when will this virus end? I need to travel.
This is something each one of you must have heard if your father is fond of travelling. He definitely misses it to an extent that he gets nostalgic almost everyday. He's fond of his travel memories and seeks an opportunity to reconnect to it. This Father's Day , I write about ideas to make it more special for him. Here's how :
1. A travel memory movie
Collect all his favourite travel pictures, pictures from offbeat destinations, hidden gems and his happy places. Compile all of those into a video and add beautiful travel quotes and send your wishes to your dear Dad. Add a cute, little Father's Day message to it. This is one surprise that he's going to love a lot.
2. A travel-themed letter
Letters are old-school and our parents truly love those. In an era of social media and other online platforms , something that is close to their heart is a letter. A handwritten one. Write about your budget backpacking trips together or a colourful Holi you spent with him in Mathura. Write about how he inspired you to travel solo or why you admire him as a backpacker. A travel-themed letter could include pictures, caricatures, drawings of his riding gear or a little note with a tiny heart.
3. Cook Nostalgia
Cook food that teleports him to beaches, castles, nature or any of his favourite places. A home-cooked meal is always filled with warmth and comfort. Prepare a dish that he loves from Darjeeling or re-create a morning breakfast from Kashmir that he'd never forget.
4. A travel postcard
If you're good at designing, you can probably design a nice postcard for him. The theme is of course , his first love - Travel. A custom-made postcard with a stamp of his own is definitely going to make his day.
5. A photo album
May it be a virtual or a physical one, you can collect pictures of him trekking in the Himalayas or of the Northern Lights that have his entire heart. Photo albums are memories that one cherishes for a lifetime and so will he.
6. Bake a travel-themed cake
Attention! All the bakers in the house; bake for him not just a pretty Father's Day cake but a travel-themed one. A cake that celebrates his first love and him, what more can he ask for?
All you nomads out there, it's time to make this Father's Day special for him. It's time to bring out his happy self and let him rejoice his travel memories. Let's make it happen, a travel dream at home come true.