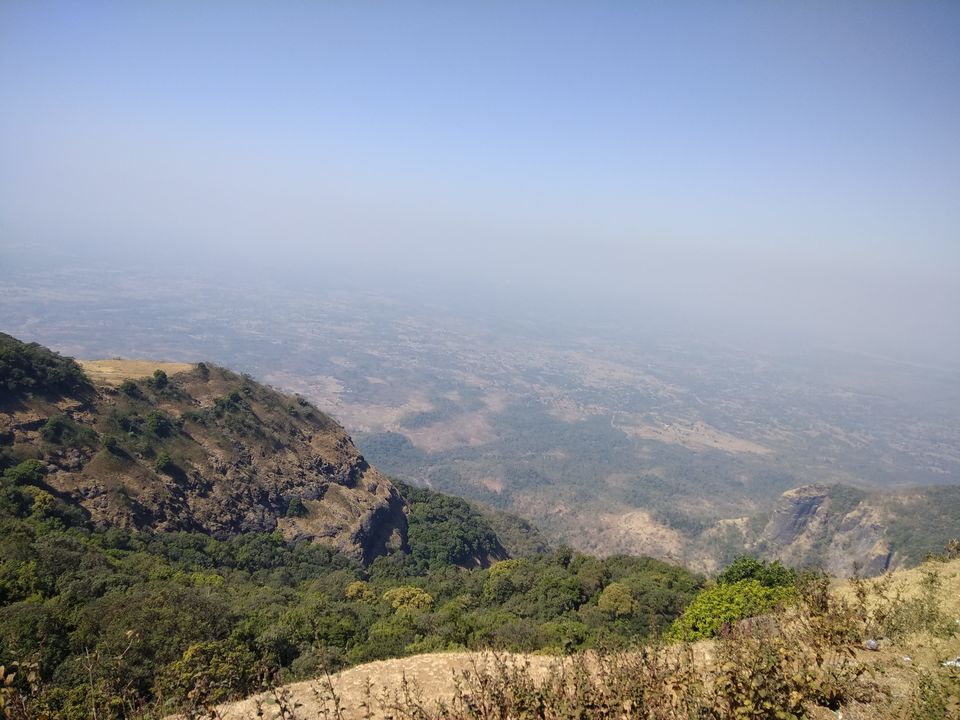 Why I proud of India as a traveller it has reason, we as a nation are most diverse whether one talk about culture, geography and polity. The most amazing one is the language that changes even after 20 km one can feel it though regional language has no name but they exist today and we feel proud of that. Our country has most ancient religion of the world called Sanatan Dharma a religion which gives the real philosophy of life and is developed and published here on this holy land called BHAGWAT GEETA. We as a culture fought and survived more than 5000 years ago and I am proud to say that even today we are relevant and had saved our glorious culture that culture which has no animosity it has a feeling to welcome guests and take care of minorities and provide them rights so that they can live and grow here peacefully.
I also want to say that this land is evidence of inception of Buddhism, Jainism and Sikkh religion what a glorious faith we have why we should not proud of it? We should undoubtedly.
If I talk about me I want to tell that I had travelled India right from Jammu to Puducherry all solo going from different cities and capitals like Chandigarh, Jaipur ,Delhi,Mumbai,Bengaluru,Puducherry and so on. I had also gone through himalayan regions like Rishikesh, Haridwar, Dehradun and at every place I enjoyed weather, food and try to inculcate with the local people to know more and more because our country has immense potential.
I had also gone through spiritual tour of India which I started from Varansi: the most ancient city of world even exist today, this city is called land of Lord Shiva and one can feel it if he/she reach there.This city is combination of many ghats because holy river Ganga crosses this city in a semicircular path. I will urge people if they go in this city then must watch Ganga Aarti at evening at Dashashwamegh Ghat that is eye catching.
from there then I had gone to Nasik in Maharastra by train from there I reach Trayambakeshwar by government bus within half an hour. Trayambkeshwar Temple is famous for Lord Shiva and river Godaveri too originate here at Brahmagiri hill. This place is also one of among four for Kumbha Mela.
I had expolored one of the hidden trekking site at trayambkeshwar less popular within Trayambak plateu called Anjaneshwar where it is told that Lord Hanuman took incarnation and were given to Anjani mother of Lord Hanuman by Varun Deva according to Hindu Mythology.Here is the glimpse of it.
then I came to Mumbai where within a day I had enjoyed Mumbai Local called lifeline of Mumbai it is also the cheapest and fastest mode in the most densely populated city like Mumbai where I had gone to-
- Siddhivinayak Temple dedicated to Lord Ganesha at Prabhadevi.
- Jivdani Mata Temple at Virar
-Sanjay Gandhi National Park Borivali
- Aqsa Beach near Aqsa village and nearest local station is Malad.
Now I came to Pune within 2 hours from Mumbai and from there I had gone towards Bhimashankar it is also nearby 3hours journey from Pune where I had took Government Bus from Shivajinagar Bus Station. This place is too very beautiful.Here is the view-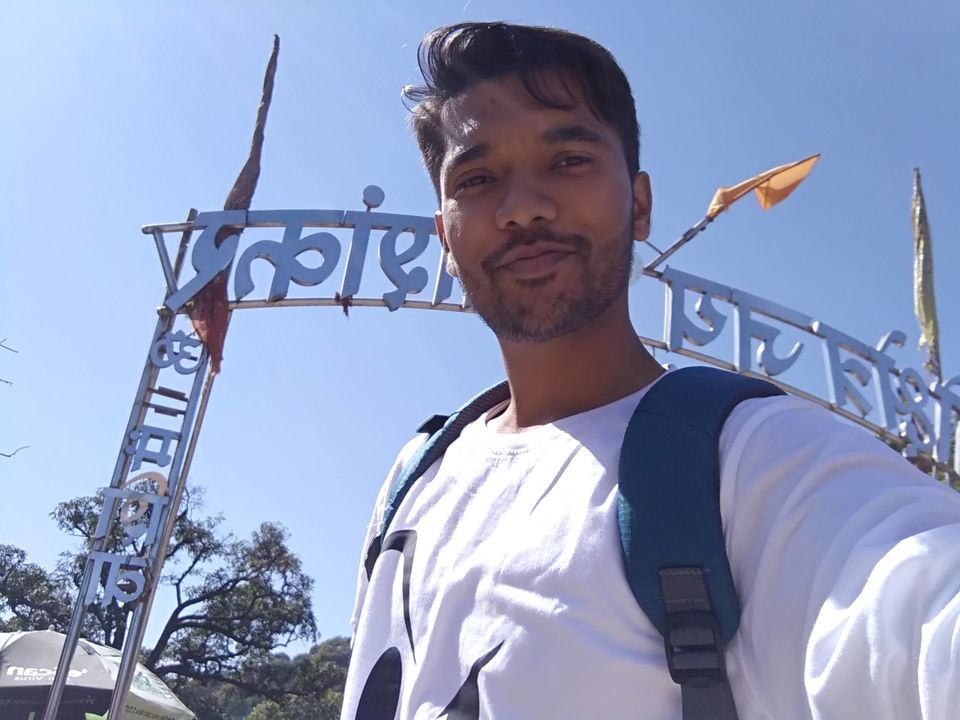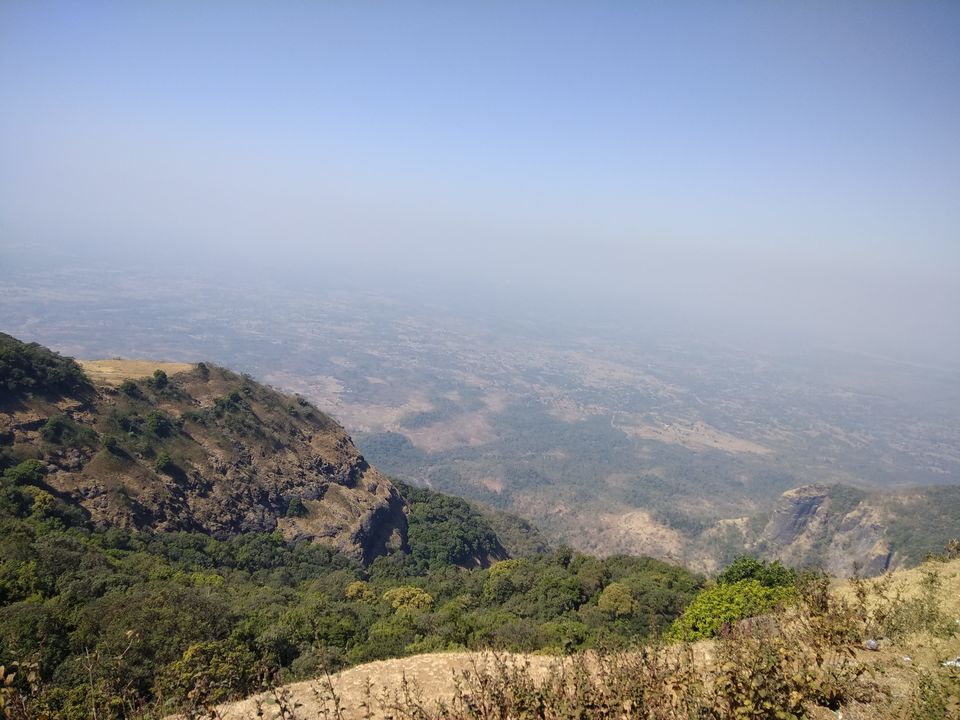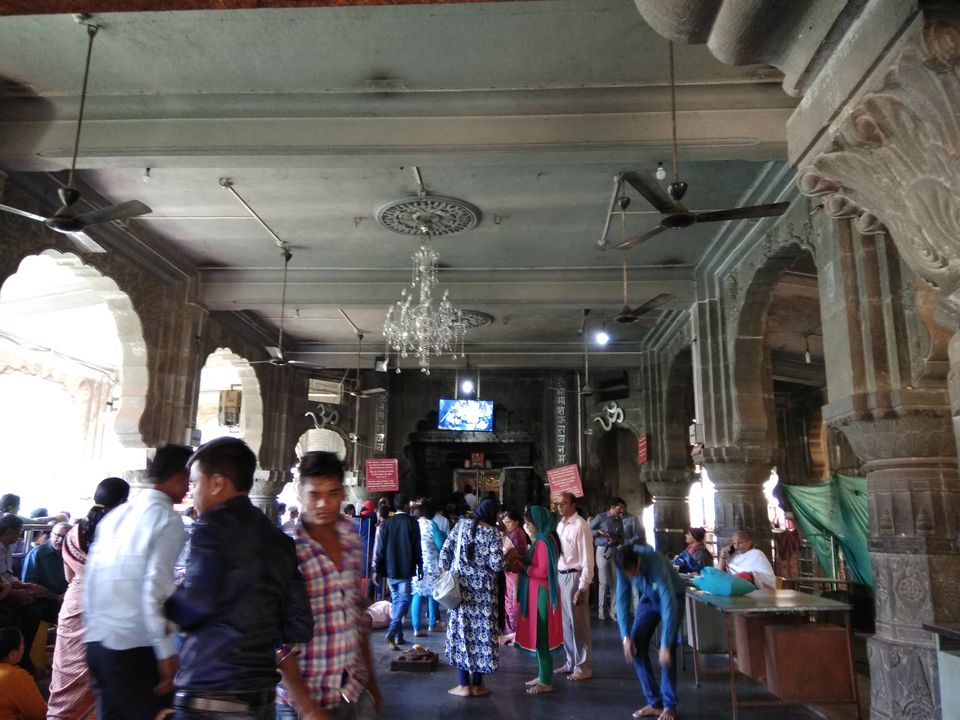 All this is not enough to know our country I can assure that those who go to Europe to enjoy our country has all those European country natural shadow here already just name the country and I can tell you the destination here for example-Switzerland of India- Gulmarg(Kashmir valley).
Our country is blessed with Rivers, Riverine island, Sea, sea beech, spring waterfalls,lakes both freshwater and saline,different types of soil and vegetations , natural hotspots like Panchamarhi and Western Ghats. Himalaya and Desert we too had we all should thankful for that and must had a feeling for respect and preserve that so that coming generations could enjoy.
This country is land of sages,land of sufis,land of warriors whose immense contribution had made this nation powerful in knowledge and that is the sole reason that we had never attacked other nation because we already had everything and that too in variety whether food or culture we are fulfilled so why not to say #ILOVEINDIA. My heart says so.
#iloveindia