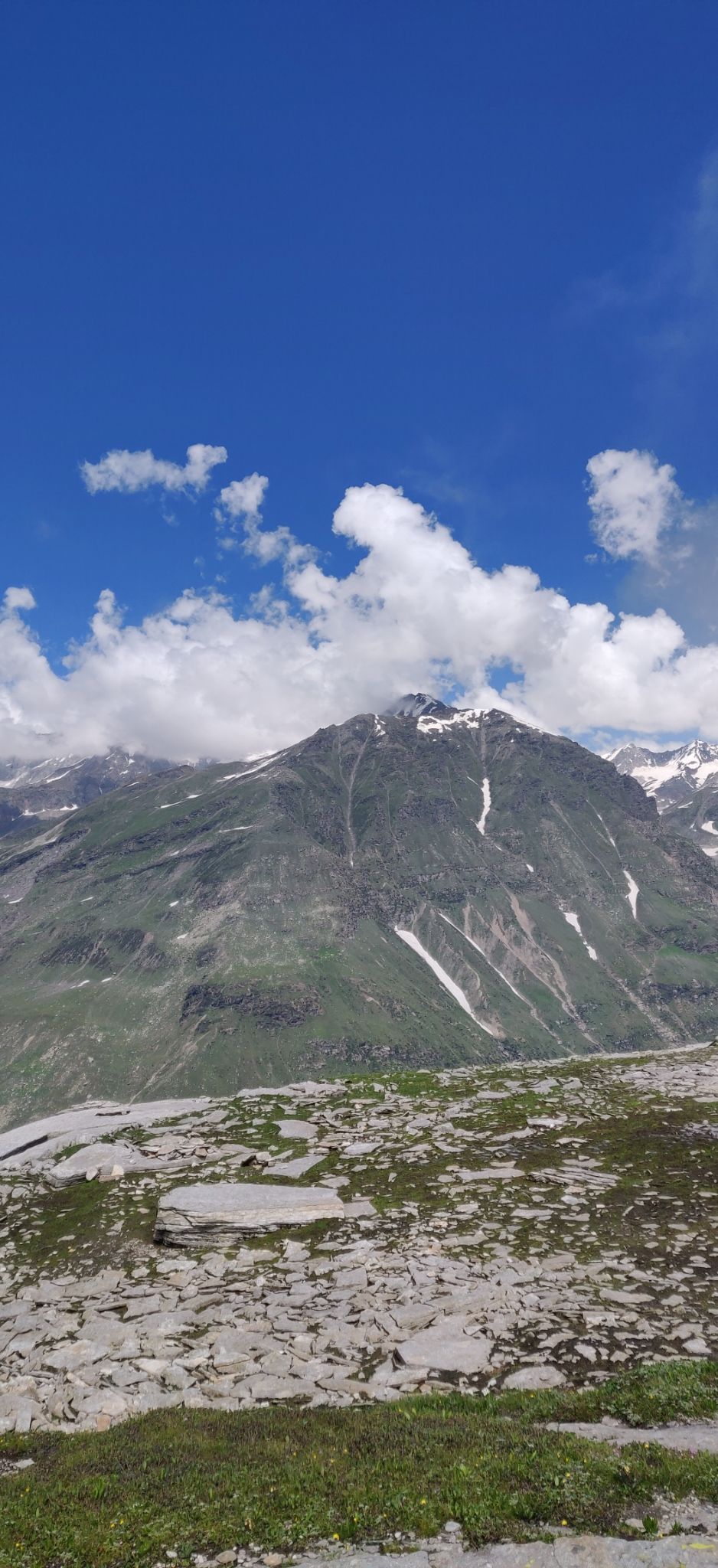 My 5 Reasons to Proud Of India as a Traveller
#incredibleindia #travel #iloveindia #indiantraveller #india #proudtobeindian #traveltheworld #solotravel #indian #proud
1:- The People
The local people in India, particularly in the rural areas, are some of the kindest and most hospitable people I have encountered in all of my travels. Whether you are invited into a local's home for a traditional meal or just simply wander the streets and encounter children playing, you will surely be touched by the warmth of the locals.
2:- Religion and spirituality
In India, religion and spirituality are intricately intertwined with everyday life. India is home to all of the major religions of the world and is the birthplace of Hinduism, Buddhism, Jainism and Sikhism. Observing the local people engaging in their daily rituals is a profoundly intimate experience. Many people also come to india to find spirituality, practising yoga or attending a meditation retreat in an ashram.
3:- The history and architecture
India is an exceptionally beautiful and architecturally diverse country filled with forts, palaces, mosques, temples, monuments and ancient ruins. Home to the world's oldest civilisation, the architecture of India is rooted in its history, religion and culture. Architectural styles have evolved under the influence of countless dynasties as well as the colonial period. There are currently 32 UNESCO World
4:- The food
The food alone is reason enough to travel to India — I sampled some of the most delicious food I have ever tasted during my travels here. Indians take their food very seriously and the cuisine, just like the country itself, is incredibly diverse.
In the North, you'll taste lots of thick, creamy curries that are moderately spicy. My favourites include mutton rogan josh, parathas and tandoori chicken. The food in the north is heavily influenced by Persian and Mughlai styles of cooking. Southern Indian cuisine is commonly characterised by the use of ingredients such as coconut, seafood and rice and is spicier than food in the north. My favourite southern dishes were the masala dosas and fish coconut curries. Vegetarians are also well catered for in India, due to the large proportion of Hindus who are vegetarian.
5:- The holiest river in the world
The Ganges River runs 2,525 km from the northern Himalayas all the way to the Bay of Bengal. It is much more than a river to the one billion Hindus in India and beyond, however. It is their lifeblood. Not only does it provide sustenance in the form of fishing, industry and agriculture, it is also believed to transport the prayers of believers to heaven and a dip in the river is said to purify the soul. Many observant Hindus make a pilgrimage to Varanasi, India's oldest city, to participate in ceremonies or to cremate the dead along the banks of the Ganges. Hindus believe that if the ashes are washed away in the river, the soul is guaranteed to be transported to heaven and will escape the cycle of rebirth.