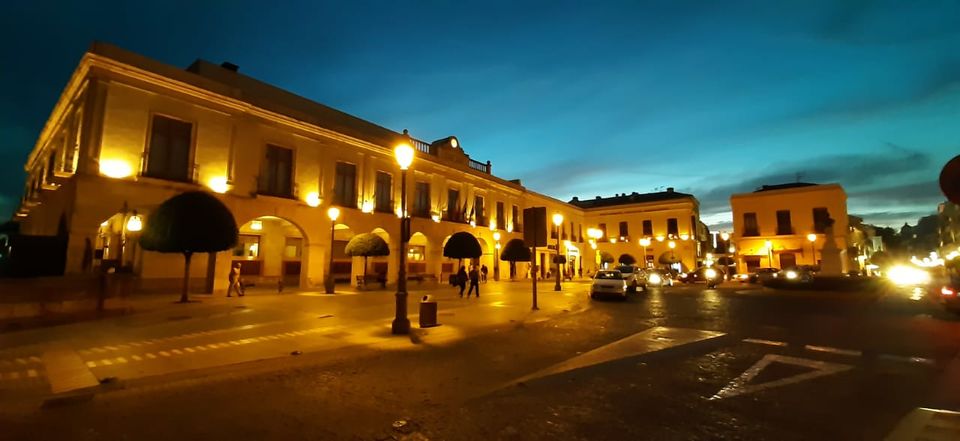 Hey guys..this blog..I'm going to be talking about how I applied for my Schengen visa ( Tourist visa/ Short Stay Visa) by myself. I won't say that the procedure I went through, is a concrete one but maybe it will help you to file your Schengen Visa. Obviously, you can take the help of your travel agents to do your visa but me having the curiosity and enthusiasm to do it on myself, I opted for doing it by myself. I did seek help from my relative (who is a travel agent) and BLS (the company who has been given the authority to handle Schengen visa through Spain).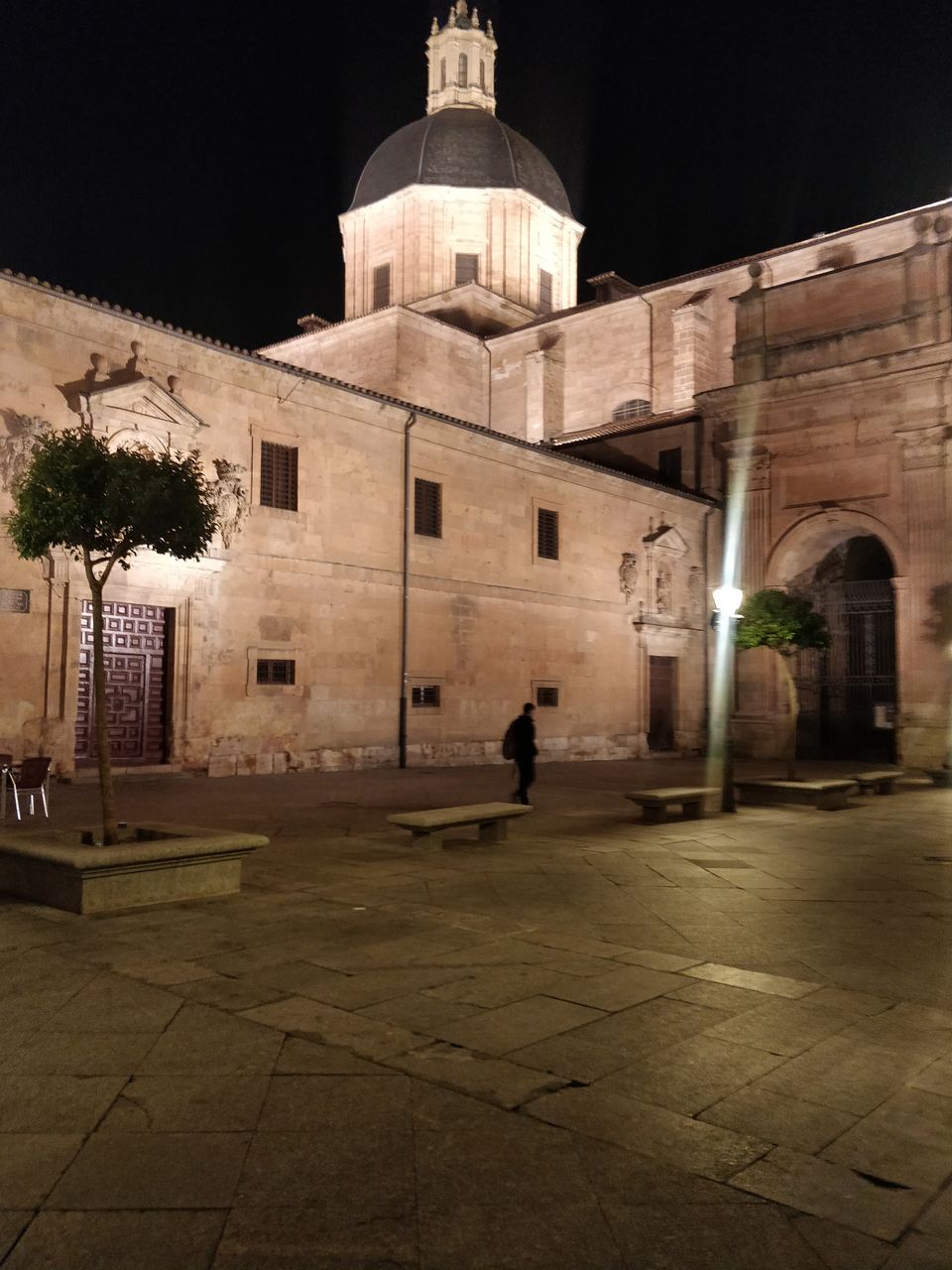 So, a basic history of this abolishment of national border within the countries of Europe took place on June 14, 1985 in Schengen, Luxemburg, which was first signed only by 5 countries, namely France, Belgium, Germany, Netherlands and Luxemburg. Therefore the name guys...Schengen Visa.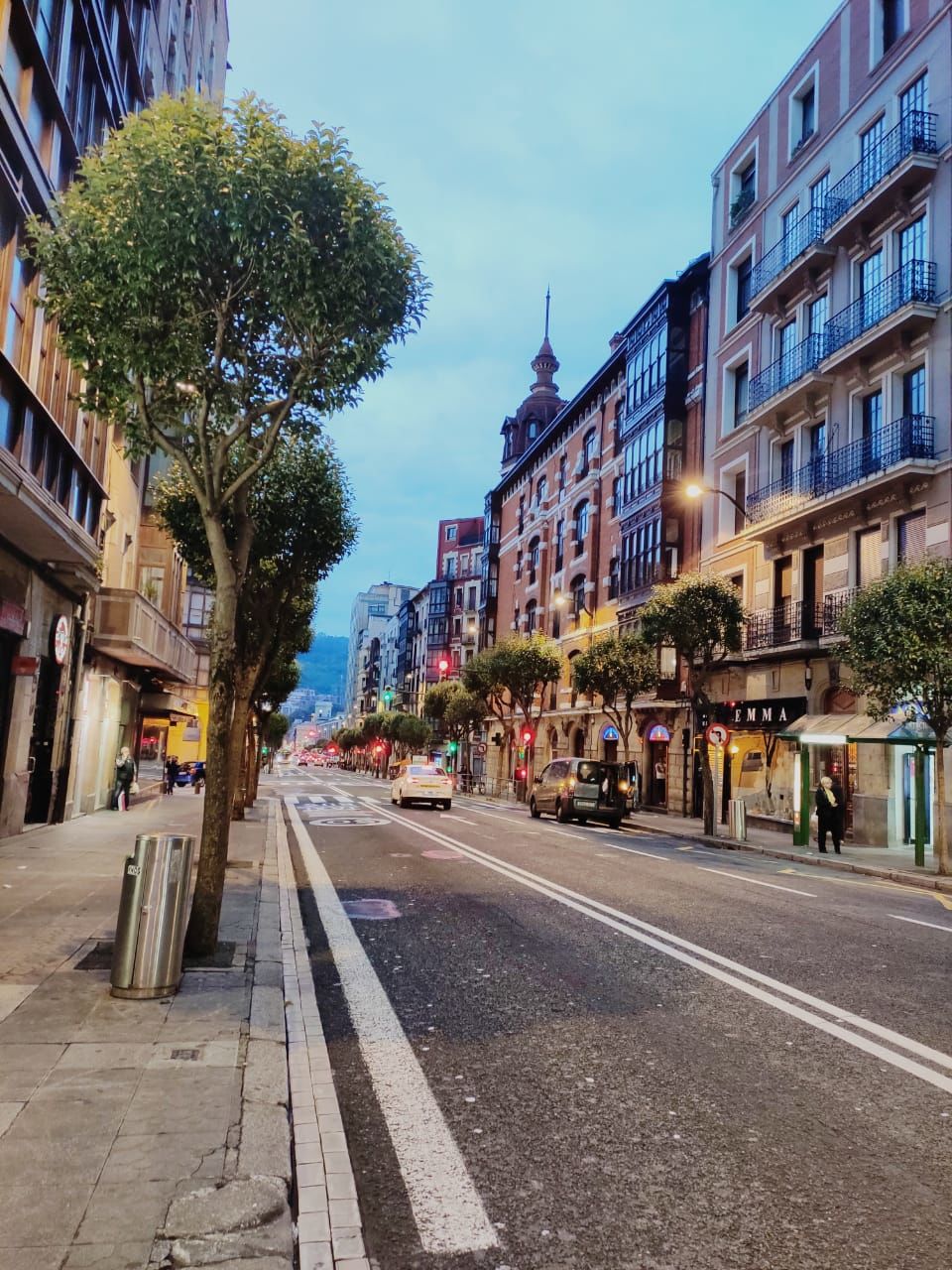 There are 26 countries which are included in the Schengen region, so basically if you have a Schengen Visa you can freely travel within Europe. So, basically, you have to approach for your Schengen visa through a European country. So I was travelling to Spain, I got my Schengen visa through Spain embassy. But, now there is a twist, how to decide which country to approach if you are travelling to multiple countries. So basically the website says, you can approach through two ways.
1) If you are travelling to more than one country, count the number of days you are staying in each country, the country in which you will be staying the maximum number of days will be the country you should be approaching your visa through. ( if the days are really close by, they mostly count the nights then)
2) If you have an equal number of days in the countries you are visiting, then the country you will be entering the first is the country you should be approaching for your visa.
Now, the fees for your visa depends on the country you are applying to. Generally ranges from 6000-8000 INR.
Now the Documents which will be required by you. I am going to put the checklist as per website of the Schengen Visa so you can have authentic information. Here are those documents: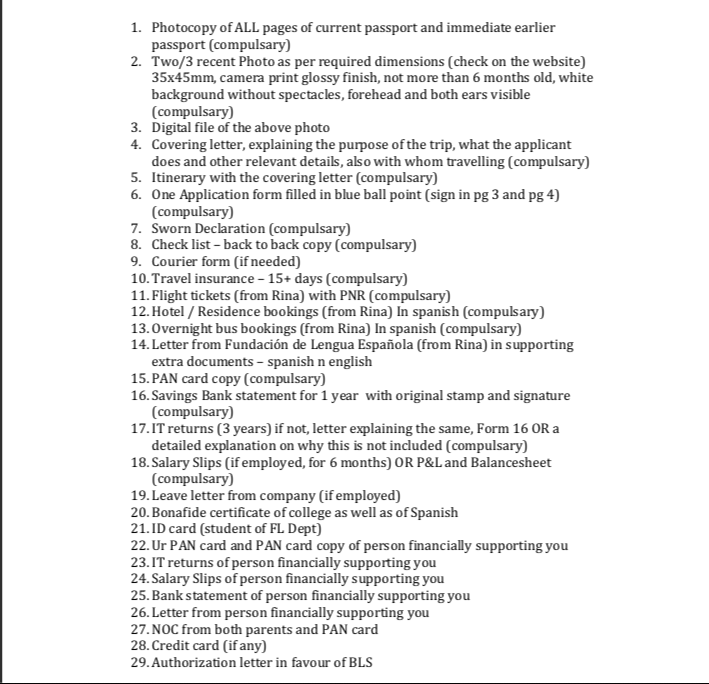 Here, is how I wrote my covering letter (it is not the whole letter):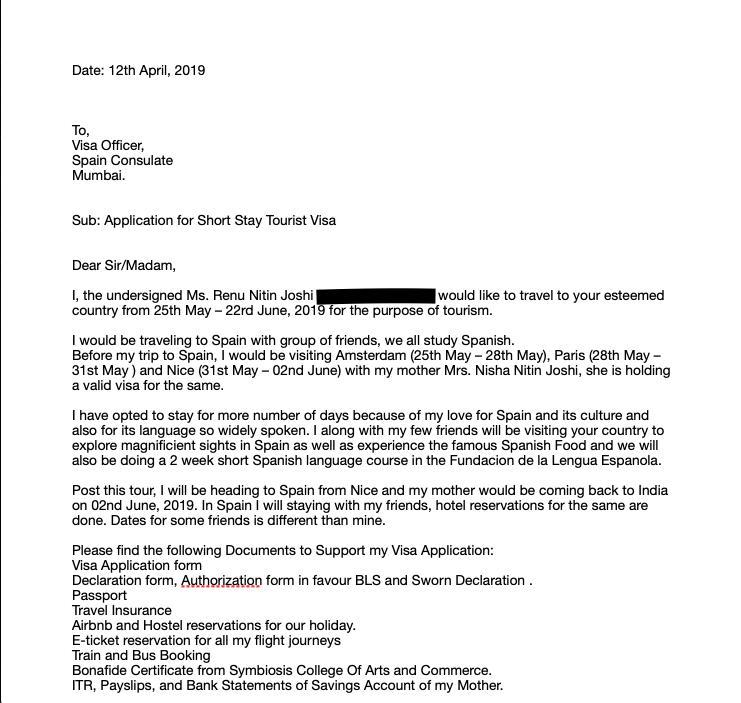 You also have to write the details of the people travelling with you like their passport number, flight details, etc. (these are minimum). Also write the itinerary of your whole programme in a tabular format for easy understanding. Also, if someone is sponsoring you, you have to mention it in your last paragraph that all expenses are paid by the respective person ( sponsorer).
This is just the brief idea of my application and the documents I have submitted. The documents are variable for different cases.
You are go on the official website and get more information on it.
Official website: https://www.schengenvisainfo.com