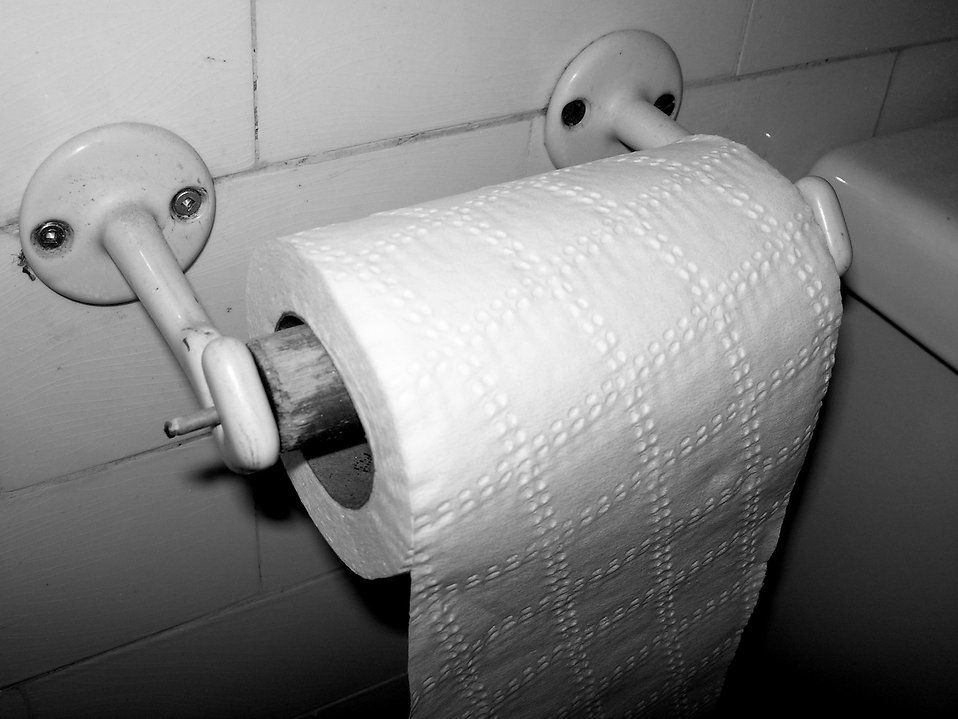 The world is getting smaller by the minute. Since I first left India years ago, a lot has changed. I've replaced the anticipation for Diwali vacations and instead look forward to the Christmas holidays. The joys of self-reliance substitute the comforts of home. The spirit of exploration complements the pangs of nostalgia. Even after having lived in a few different countries around the world, everyday is a little bit of a discovery. And I am sure the same goes for all Indians abroad.
You can take a girl out of India, but old habits die hard.
Here's a list of tiny little changes and realisations that happen for all Indians abroad.
1. Indian Standard Time doesn't really fly anywhere else, for obvious reasons.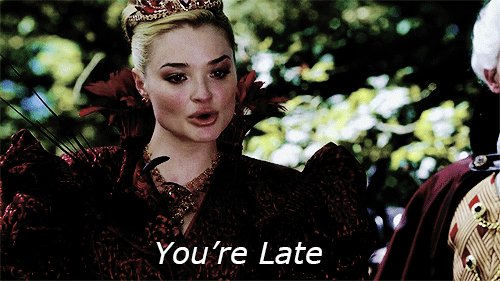 2. Paneer Chowmein is not Chinese food. In so many ways.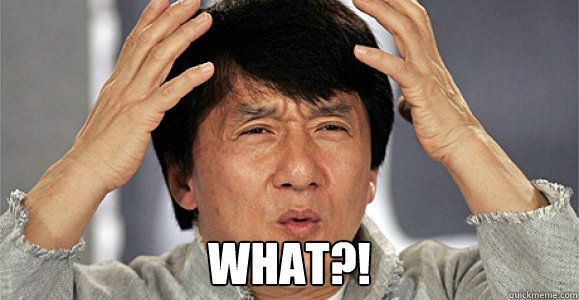 3. The obsession with skin colour is so misinformed. So much for the years of avoiding the outdoors, continually fussing about the natural tendency of my skin to fluctuate between the many shades of brown.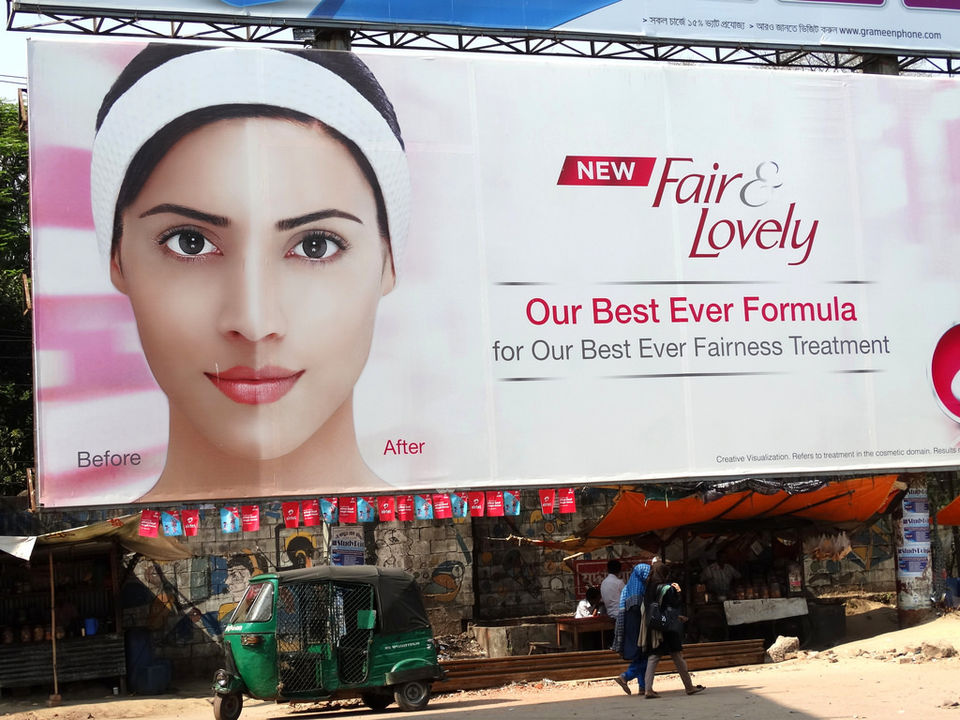 4. You learn to do many things on your own and wonder why you had to wait till you became the Indians abroad.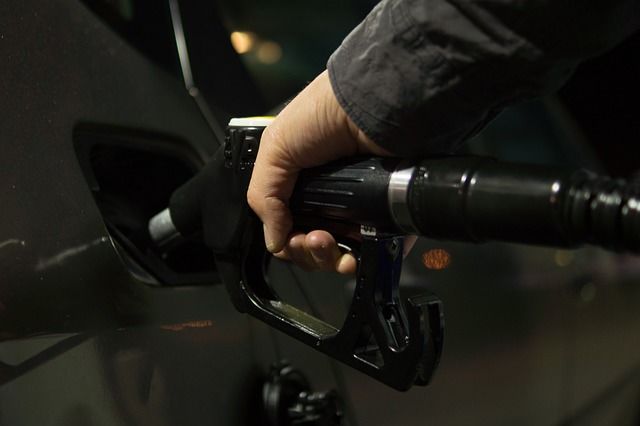 5. You learn to be patient.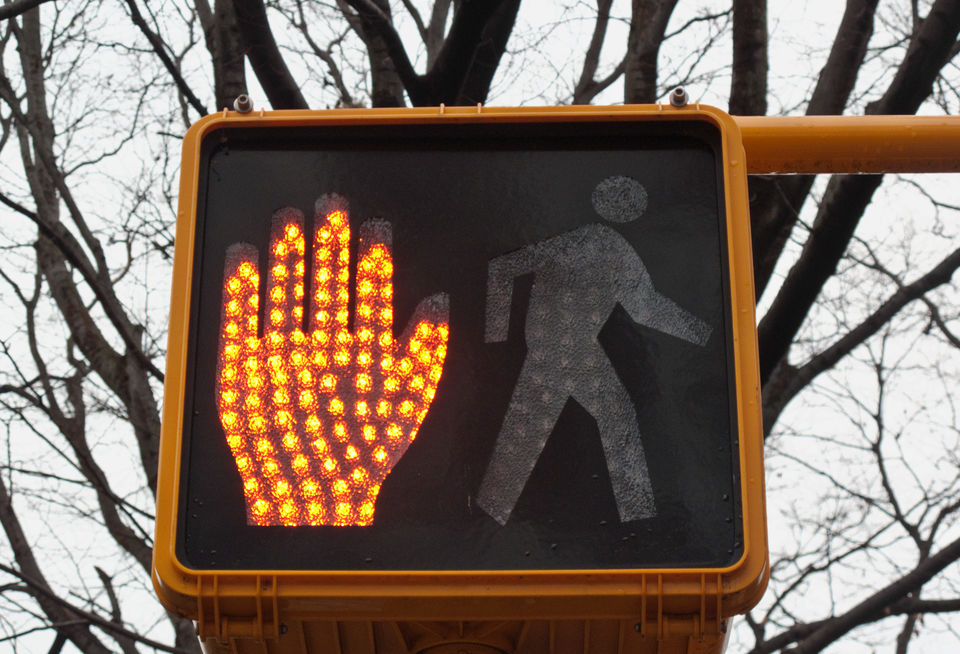 6. But quickly lose your shit when it comes to waiting for your dinner to arrive.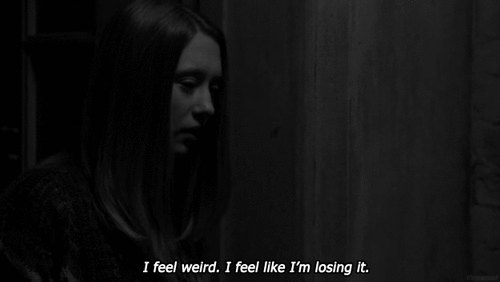 7. The Indian headshake doesn't translate. At all!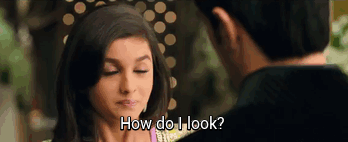 8. I no longer feel the compulsion to hoard small change as if my life depends on it.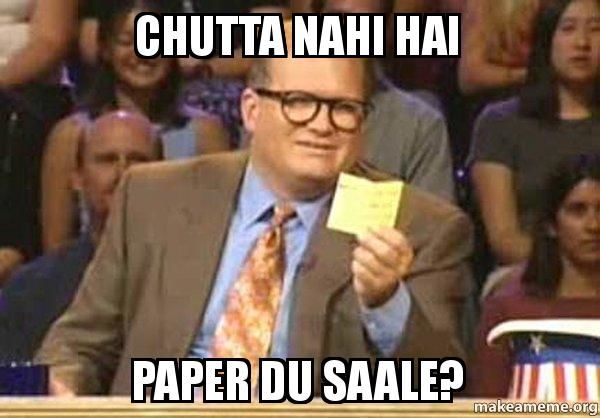 9. Men may be from Mars, but while we live on the same planet, it feels completely okay to find myself in the company of men. From public transport to beauty salons, the "ladies only" construct seems quite foreign now.
10. Speaking of ladies, growing up in India I could usually rely on friends, to rescue me from the tyranny of facing the big bad world alone. But now, the big world doesn't seem all that bad and my friends don't want to be my bodyguards.
11. Toilet Paper. Enough said.
In our journey through life, the changes are constant. Have you ever been caught by surprise by your own transformation since leaving the country? Share your thoughts as Indians abroad and experiences on Tripoto.
Frequent Searches Leading To This Page:-
Indians abroad