5 Things You Should Adapt Before You Decide To Quit Your Job

It's been 4 years since I quit my corporate job and I am penning down this entry to share my experiences for the benefit of my readers to know better than to do the same and to have some clear perspectives in place. When I was a kid, I was bogged down by anxiety. It didn't allow me to expose myself to risk and experience. My life was one of the most laid back ones and I continued to fulfill my duties as a student and a son till college and let me tell you, being a good student didn't help me understand the world. Having good discipline, self-control and simple life does not lead you in the right direction but of course they lead you to the place where your mind projects. Do you know which one helps?
Having landed a good job right after college, I was happy - for a while, and my hobby (Photography) took a backseat. I am sure this is the case with most of you guys out there. This feeling was nagging at me for a very time and on a whim, I quit my job, with the sole intention of pursing my skill full time. However, I hit a dead end. The eternal question of "What next?" bloomed large in front of me. I had no idea how to proceed further and my self-confidence level hit the lowest. I quit social media, stopped meeting friends and ventured into travel full time. I did an extensive research and planned trips to explore the rural life style of various places in India, including the lesser known festivals in remote villages. The more I traveled, the more I understood about life at large.
To you readers, here are some of the important changes that I have learnt to follow and abide and thus feel, you should too if you want to achieve the peace you are seeking in travelling. These changes will help you to reinvent your inner thoughts to express your vision.
1.OPEN MINDED:
I was raised in orthodox family and a quite closed one at that. Sensitive issues were never discussed and all decisions were made with societal pressure, to lead a settled life abroad. But I was never keen about such a lifestyle. I wanted to experience something beyond my personal thoughts and help to set my own moral principles and standards.
I was afraid to take the leap but, I did . Maybe, it was the urge to pursue something I love but, eventually, I learnt to face the difficulties on both the financial front and other areas despite lacking courage. Being open minded to various circumstances, not only helped me to embrace the difficulties and but also assisted in tackling the various challenges. I started to that believe there was always solution for everything. Open mindedness helped me resolve and climb up higher in the ladder of my passion.
Open mindedness is the key to help you learn more and discover yourself. Follow your gut, always and it may be right or wrong but you will know which would suit you better. Make mistakes, learn and keep exploring in all possible scenarios. It would lead to a better version of yourself.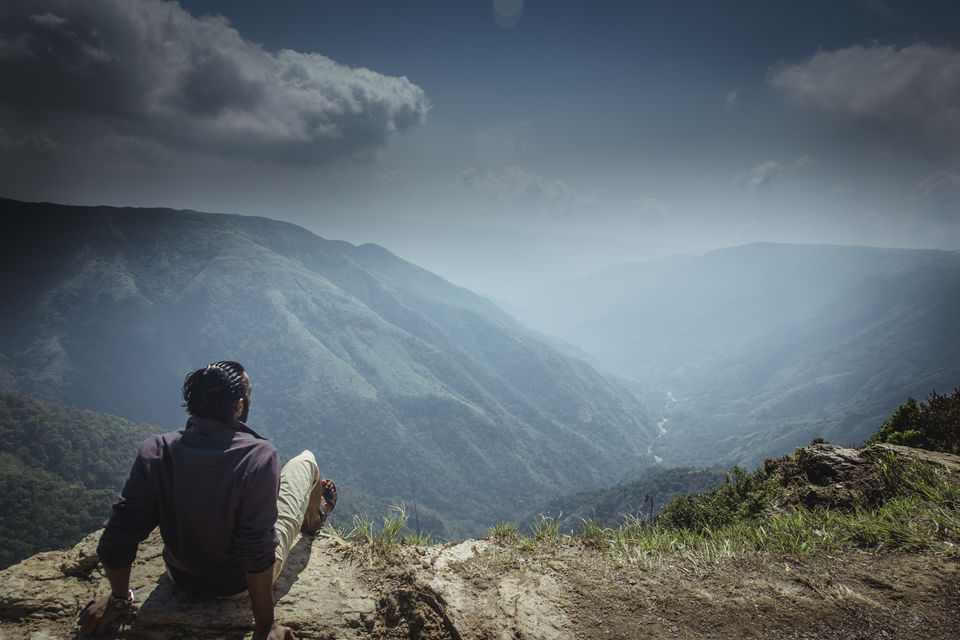 2.MONEY IS NOT EVERYTHING :
Everyone knows that money is the key for survival in this tough dog-eat-dog world. But I wanted you to experiment and know for myself that it was a myth. The objective is the key to understand the real scene. If you stick with the objective, no matter how hard it is, your consistency will pave the way to survive in this world.
Ask yourself these vital questions-
What exactly you are looking for?
What makes you happy?
Do you really love to travel?
Is this your real passion?
Are you ready to embrace a different life style?
Is this what you really want?
Take time to think about this. Going by experience and going by stories that I have encountered, I embraced the different perspectives thrown by others and altered my priorities. I do not enjoy a luxury lifestyle at the moment but I have memories which have enriched me as a person. Great stories widens your perspectives and help you find your inner strength. Eventually, you will find the reason for being passionate about your work.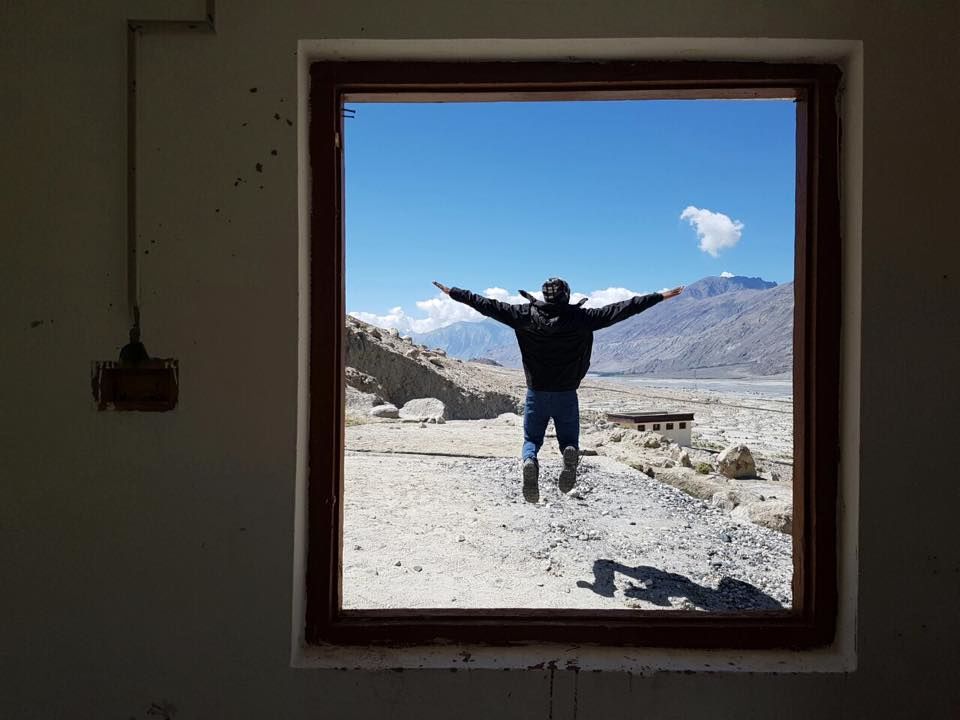 3.HARD WORK, CONSISTENCY AND MOTIVATION:
Doesn't matter if you are broke and not getting enough support, learn to be consistent in producing stories and content. It would direct you to a better version of every story that you write despite the many hardships you may go through. . Your work would eventually get the recognition it deserves. and meaning and charm to your life. There are numerous ways to make travel, a life style Doesn't mean you have to be rich in order to achieve that.
It ranges from strict saving routines to working oneself to the bone, and I for one, will admit that it was vicious. It was a real struggle!. Like I've mentioned previously, with the way my life is right now, I can say with utter confidence that it was all worth it since I am now able to appreciate on a more level, the beauty of this world and to continuously build up on experiences and myself.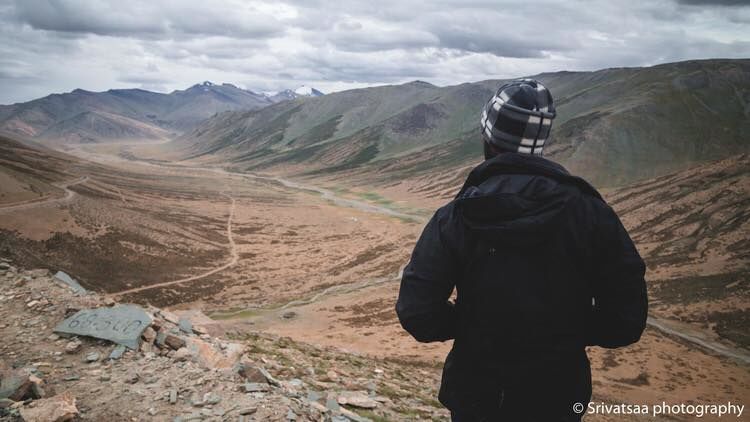 4.MANAGE YOUR EXPECTATIONS :
Expectation is one of the most common factors to be introspected when you work round the clock for your passion. We push ourselves beyond our limits to get the desired result but sometimes, it may fail. Passion is about the process of enjoying the challenges coming through the work and not in the result. However, the real success is to never stop exploring. Expectations should be limited to a certain extent to comprehend the real scenario.
I started my journey as photographer and my vision was clear, that I wanted to explore the field instead of being specific. So, I took many wedding assignments which gave me enough exposure to understand the scenarios, the downside being that, it didn't help me to get creative. And to help with that, I ventured into travel photography to pursue my creative interests and which in turn helped me mould my character, career and creativity.
There must be some flexibility in one's expectations since one needs to be mature to understand the scenario they live in. If you are picking on a thing to be published, you need to work on a clear objective and work on producing quality content. Otherwise, there is no point to setting the expectation.
And no matter how long you try, you should keep up the momentum to pursue your passion. I have been rejected several times but rejection is the motivation to keep me trying till I get it.
If you want to learn more realities in order to debunk any 'myths' of long-term travel that you perceive, one of the things that you can do is to research and study others.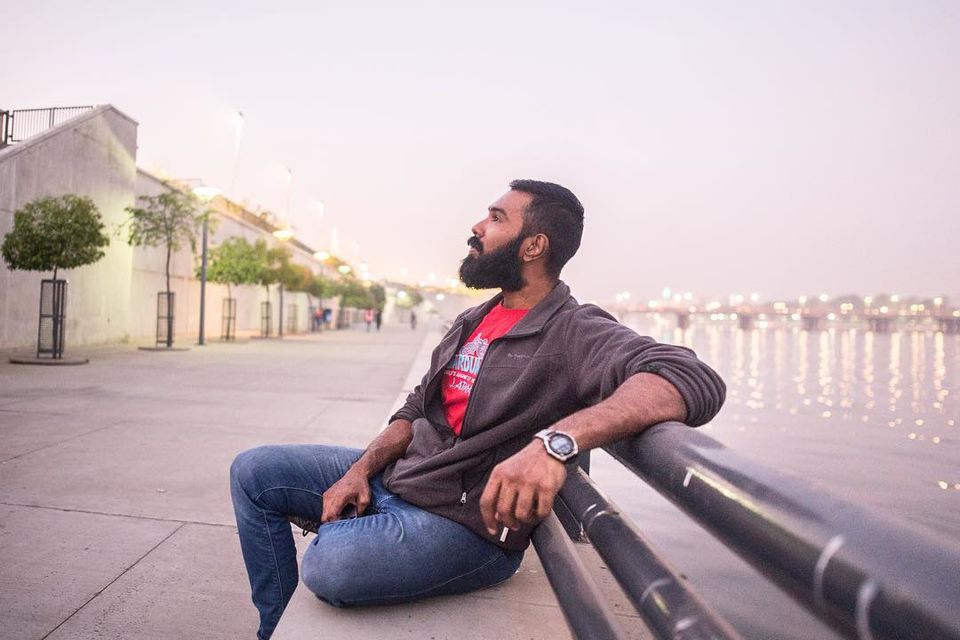 5.Develop a thick skin when you are determined to pursue your passion :
A few years ago, I uploaded some of my works in Flickr and Facebook. It was a part of an experiment to boost my confidence levels and learn to deal with criticisms.
Some opposed, some mocked, some devalued and few personally abused my work. No matter how tough it was, I didn't stop myself to explore my passion. I eventually learnt not to take things personally despite how some people didn't stop with comments.
I didn't have confidence to show my writing skill but I did. It helped me to mould my thoughts despite the arduous journey. I have been widely criticized for poor contribution but nothing has stopped me to tune my skill. I'm still practicing and pushing myself to mould a better version of myself than I yesterday.
People will be really MEAN to you but you got to learn to depersonalize things. Be positive in whatever you do. Never think about what people say but remember that learning is the constant process to improve oneself.
I hope that this article would have helped you to gain some insights about the scenarios before making a decision to quit your Job. I have shared some of my experiences which I have encountered while embarking on a journey of self discovery. And on a quest to understand the REAL world despite the setbacks, I have had an awesome journey so far collecting beautiful memories and saving them as my souvenirs. My photographs are my most priced possessions as they stand testimony to the many places I have visited, the people i have met, the stories i have collected and the memories I would cherish till the day I die. And with that, I wish you readers, all the very best for your endeavors. Adventure is out there, so don't wait too long. Make up your mind and go for it. I am sure, it will be worth your while.
Leave a Comment:
comments