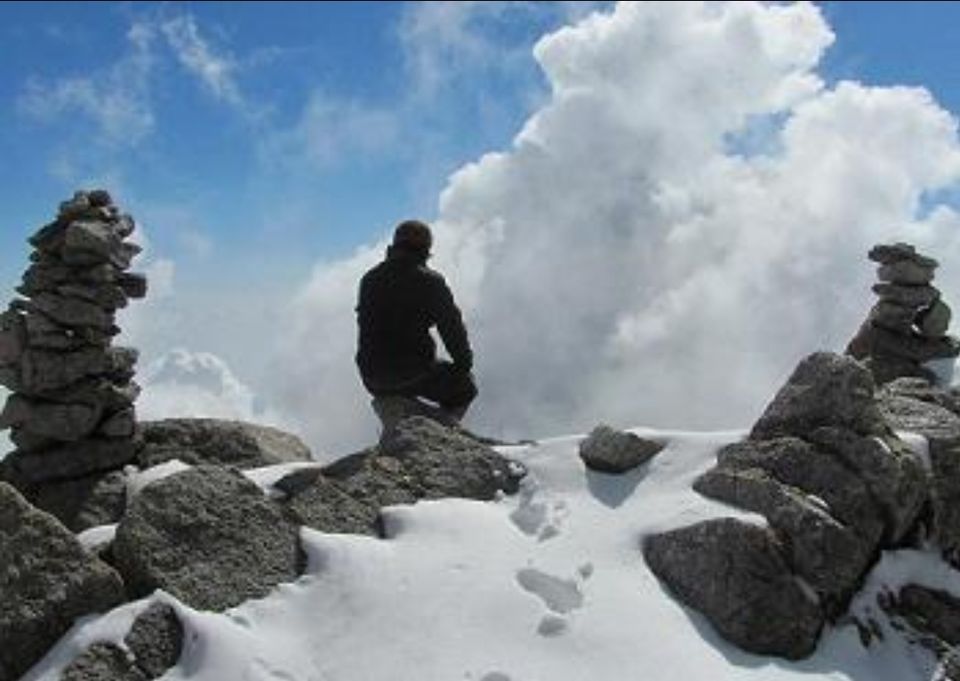 Indrahara Pass is one of the most stunning treks situated at an altitude of approx. 4350 meters over the snowbound Dhauladhar range entices trekkers from across the globe. Indrahar pass forms the border between Kangra and Chamba districts.
Trek to Indrahara Pass
This astounding trek will take trekkers through dense Deodar and Rhododendron forests. They get panoramic views of Mani Mahesh Kailash peak and the snow-covered Pir Panjal Range. Trekkers will also witness the amazing Indian plains till the far horizon. Initially, this trek begins with a steady climb through the Himalayan region and turns into a steep climb. You will experience walking through rich wildlife areas and witness wild goats, leopard and Monal bird. Trekking on this route will offer an ultimate adventurous experience as this trek comprises of continuous climbing often over boulders. While the trekkers get an opportunity to explore and discover the natural beauty and the fascinating charm of the high Indrahar Pass, they also get to enjoy camping around the Lahesh Caves on their way. Then there are those who pass the cross over to Chamba or Bharmour. The entire trek duration is five days.
When to Visit
The best season to visit this trek is between May to June and September to October. If you want to enjoy snow trekking, ideal time is to visit is before May where you will be trekking through snow glaciers
How to Reach:
By Air: Gaggal airport is the nearest airport which is approx. 12 km from Dharamshala
By Train: There are no direct trains for Kangra & Dharamshala. Multiple trains ply till nearest towns like Jalandhar & Pathankhot
By Road: The nearest town linked via public and private transport is Dharamshala/ Mc. Leodganj. You can then drive to Dharamkot and start your trek