I planned to go to Gorakhgadh with one of the trekking group in Mumbai along with my friends. It was a night trek that started around 10:30 PM from Kalyan.
Transport till base village:
We boarded a bus from Kalyan bus depot till Murbad and reached Murbad bus depot in 45 minutes. Then, next bus till Dehri and reached base village Dehri at 1:30 AM.
Ascend:
After getting down from bus, all we could see above was a sparkling sky. There were no clouds and we could see thousands of stars shining above us.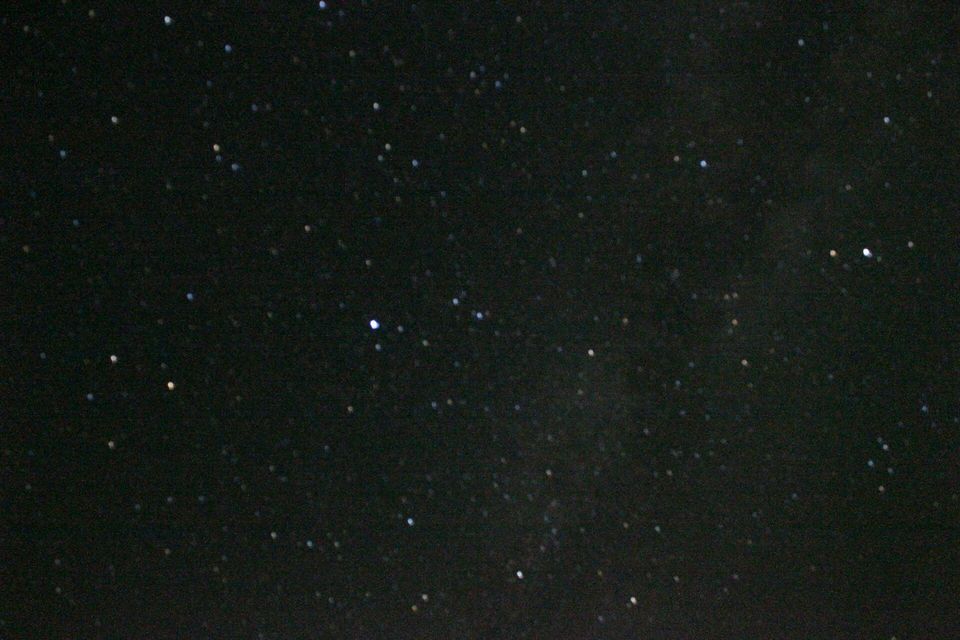 After a brief introduction, we started walking towards the mountain. All were equipped with torches and the necessary stuff required to reach to the peak. The road till peak had loose soil, somewhere it was rocky and steep. We walked for around 3 hours taking short breaks after every hour.
There was a cave 15-20 minutes before peak. We reached cave around 3:45 AM and decided to take rest for some time. Every one was so tired and fell asleep in no time.
Below pics were captured before sunrise: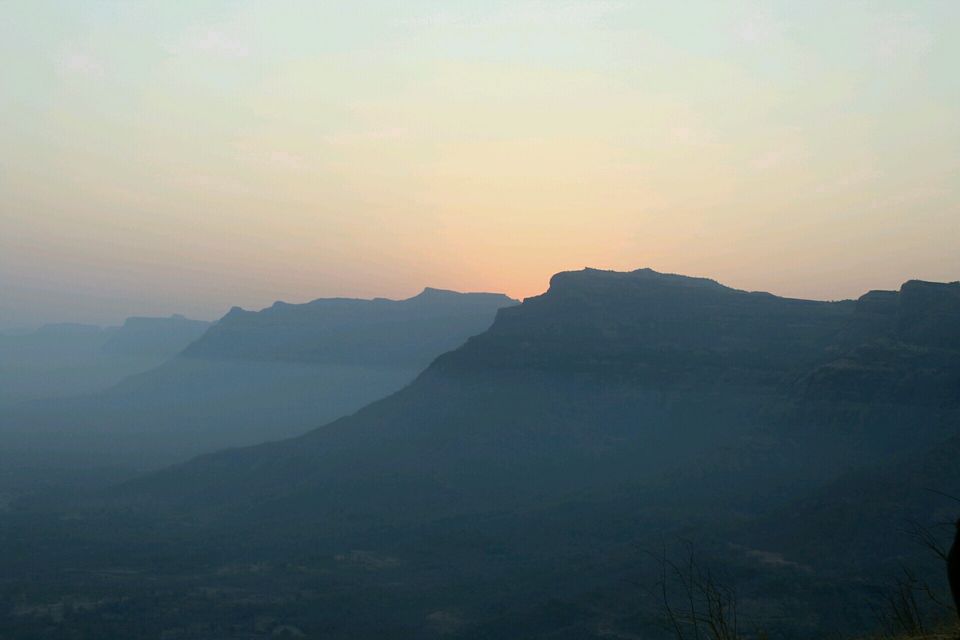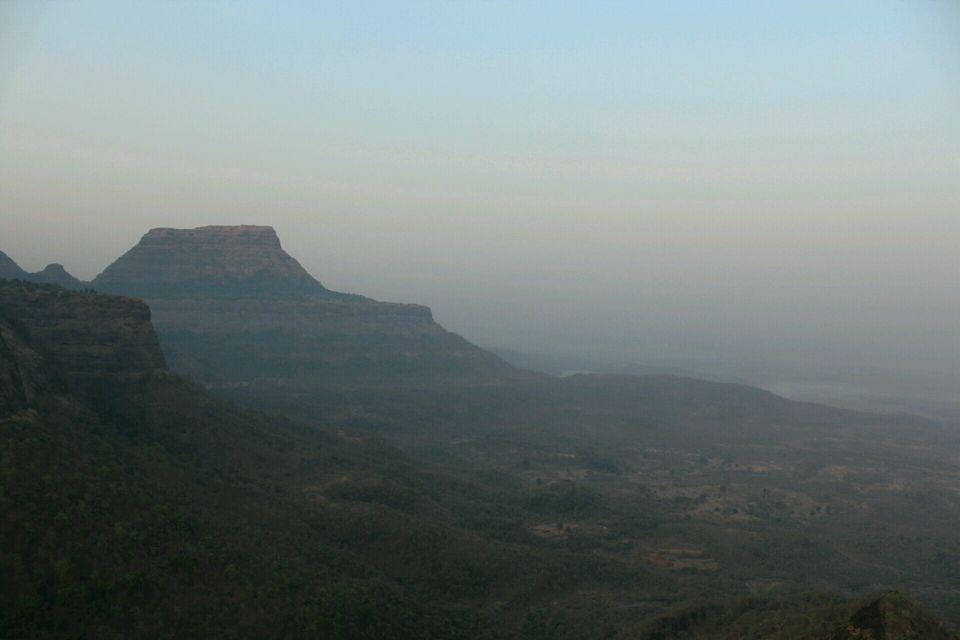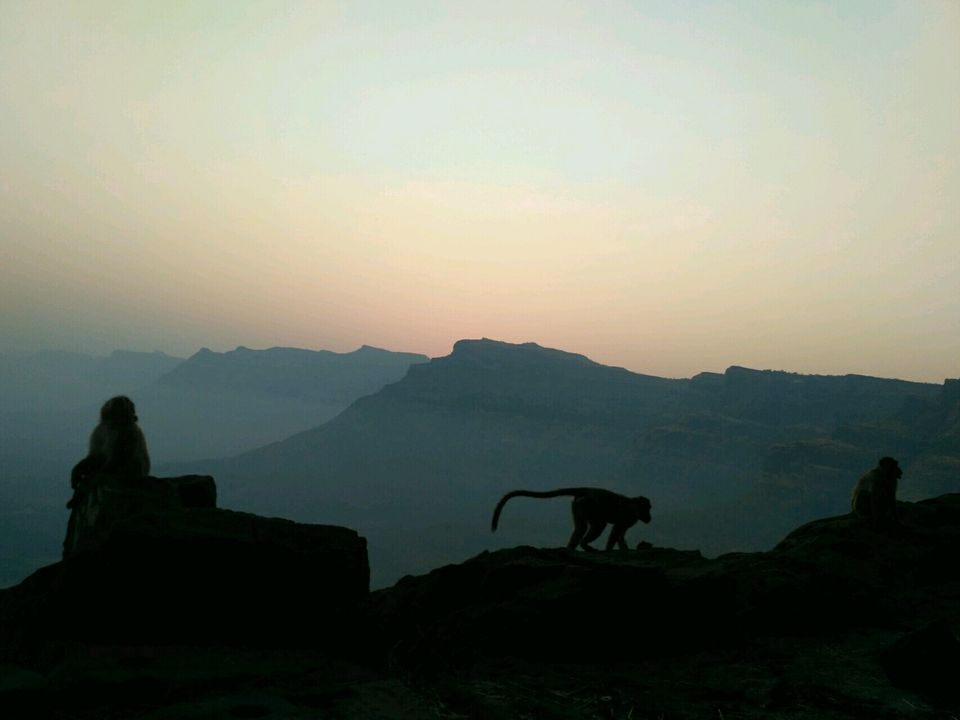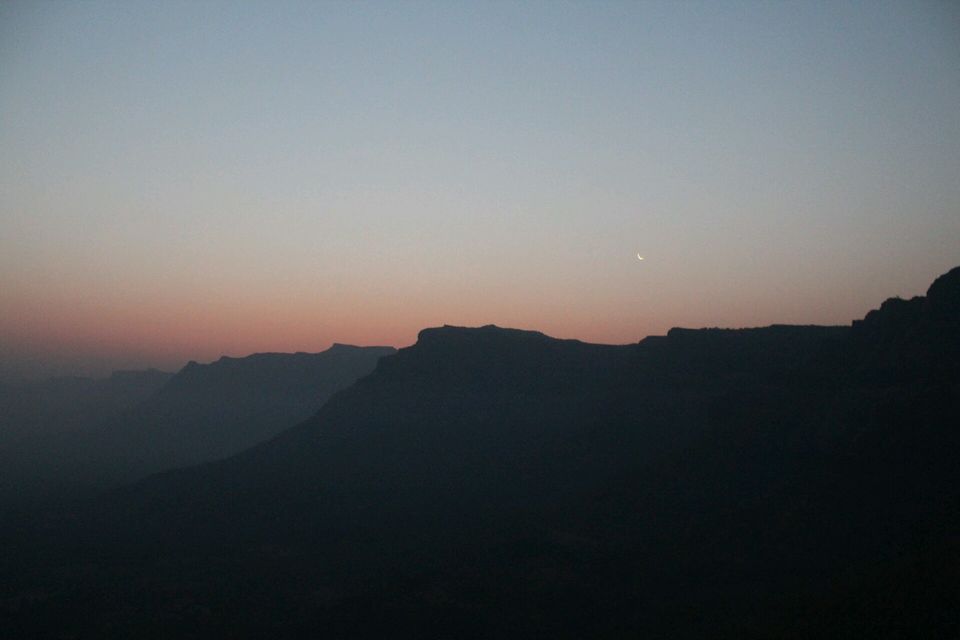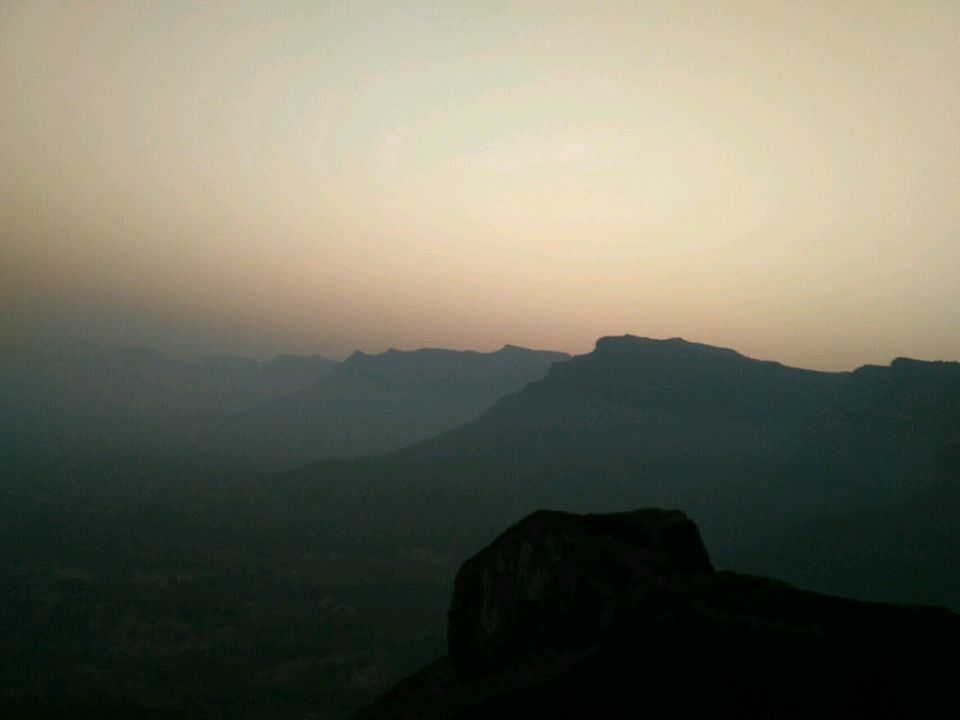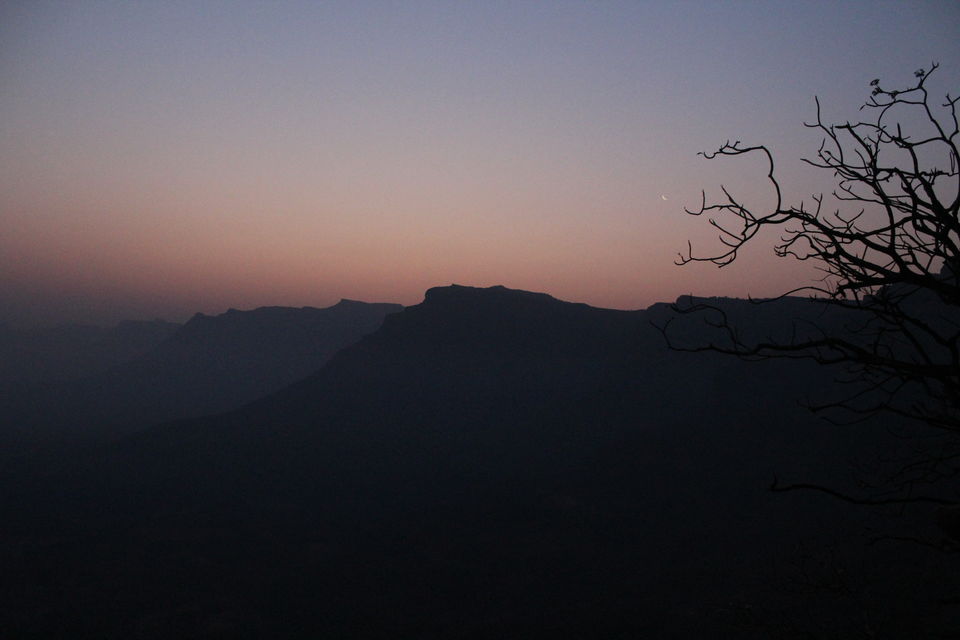 Me and my friends were sitting on one of the edge watching the city sleep and praising Nature's beauty. Our surroundings were too calm and quiet and we were away from city noises to be with ourselves. Sometime later, color of the sky started changing marking end of the long night. With morning, flew cold breeze that touched our faces, left us with a blissful feeling​. This was a majestic experience.
Below are the sunrise shots captured from the peak.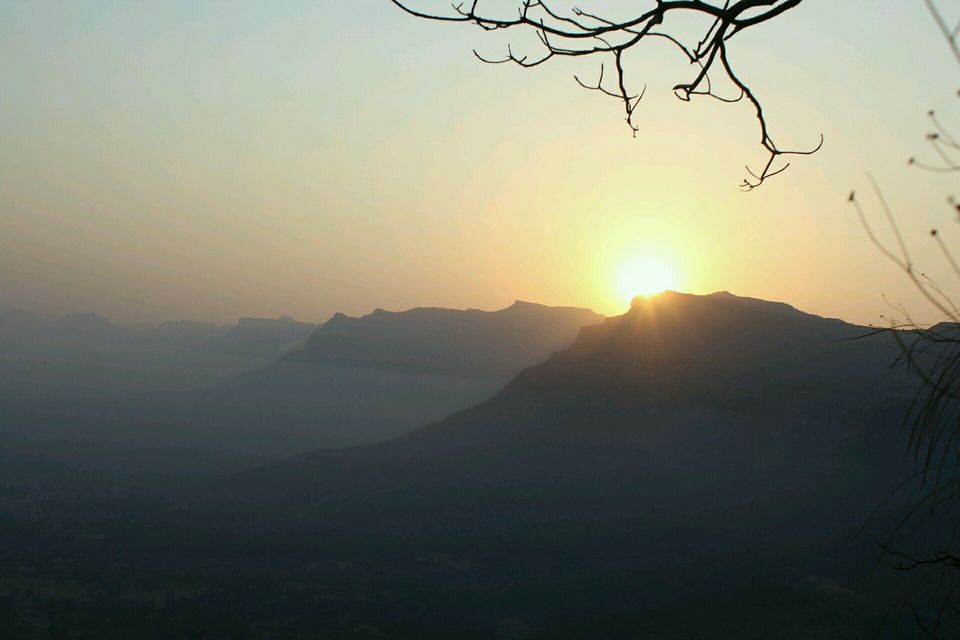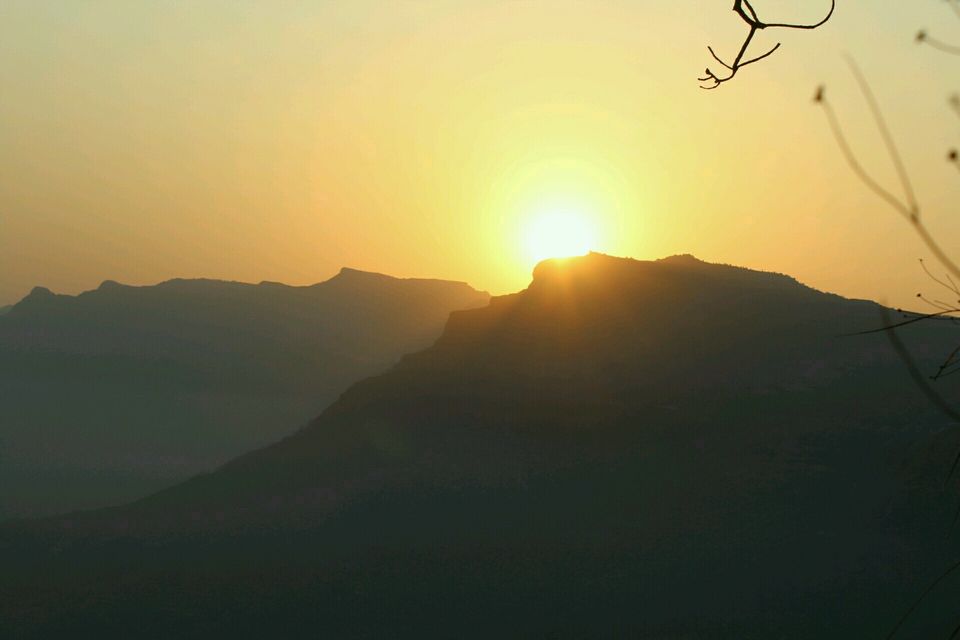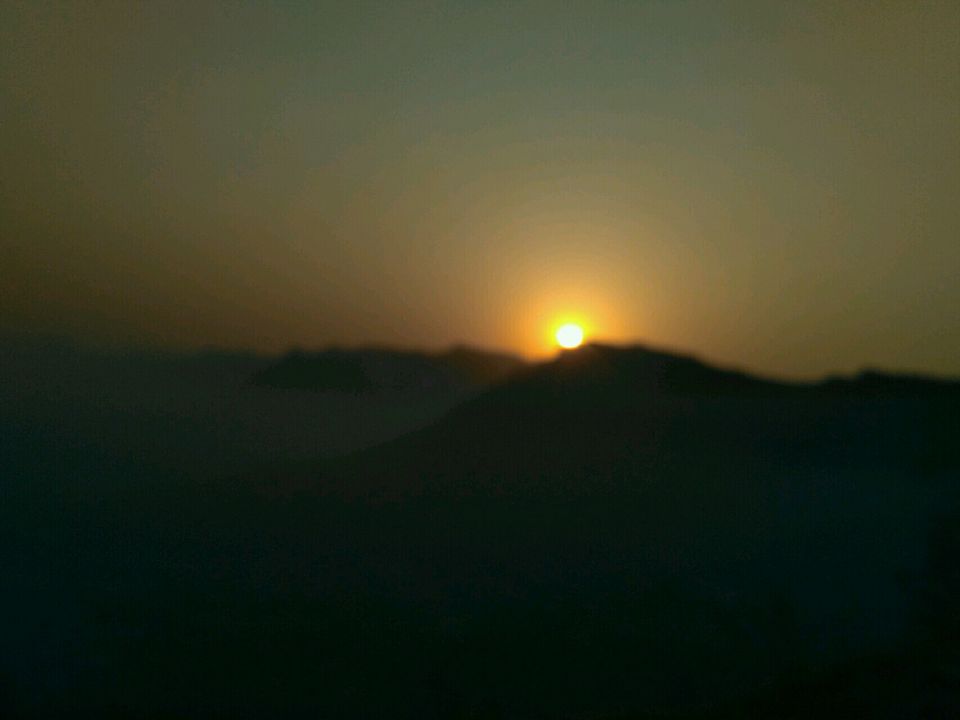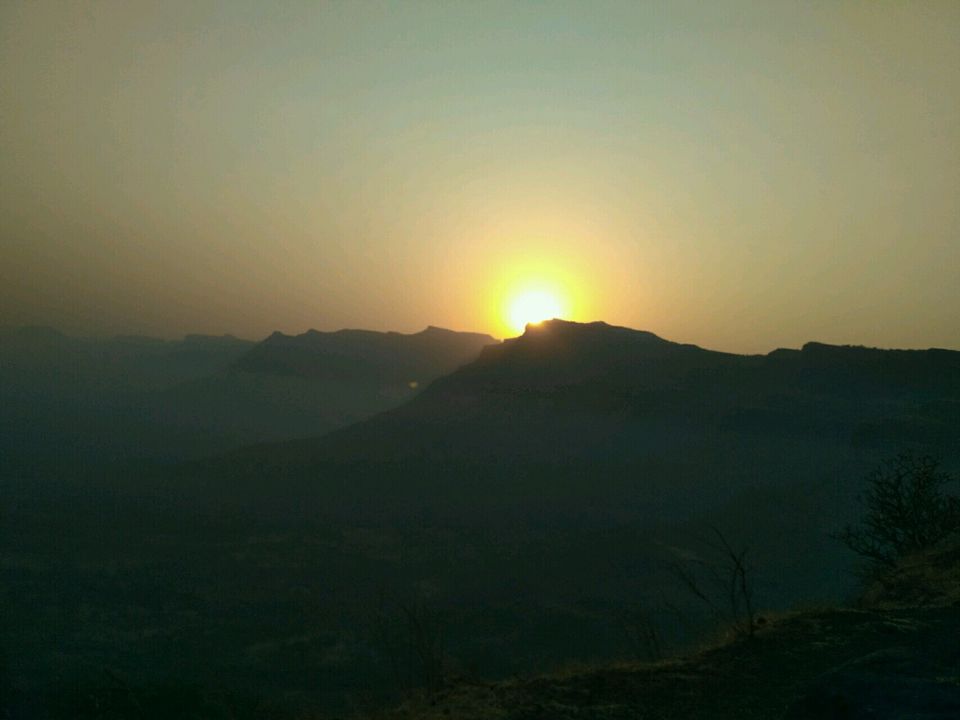 Descend:
We started descend around 8 AM and reached base village at 10:30 AM. Such experiences that connect the Soul with one Divine Power i.e. Nature are necessary.