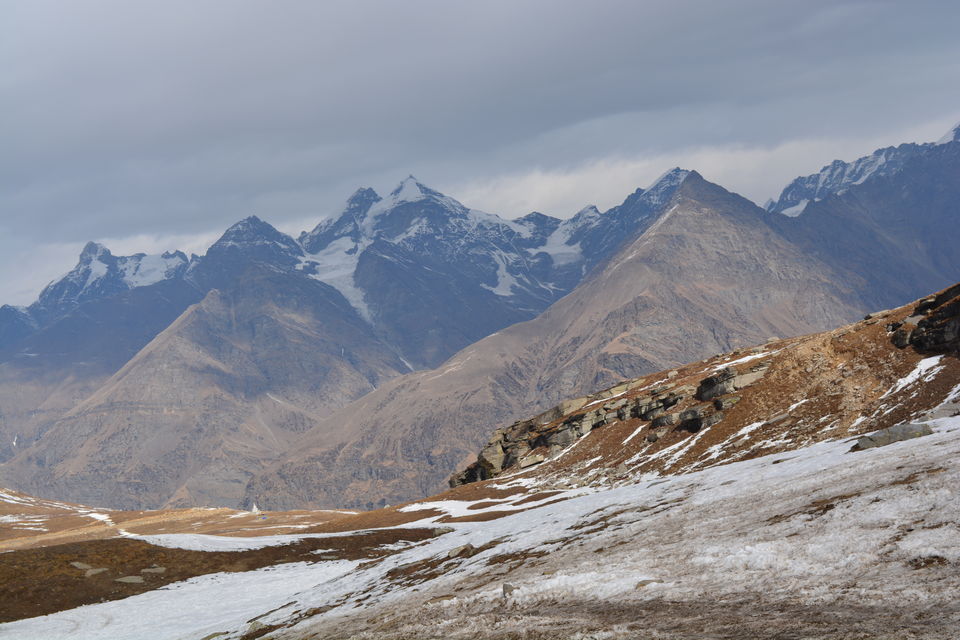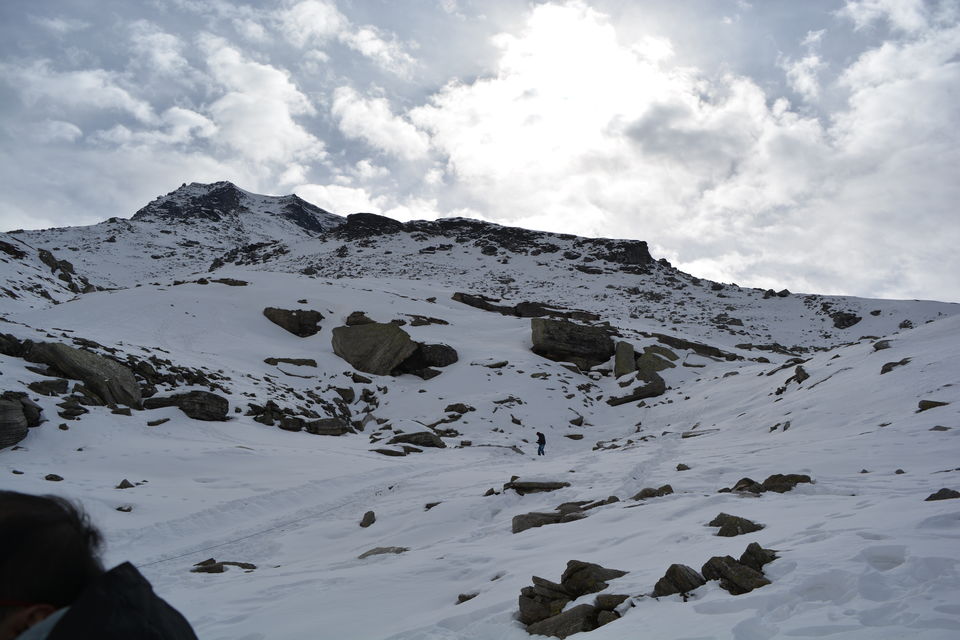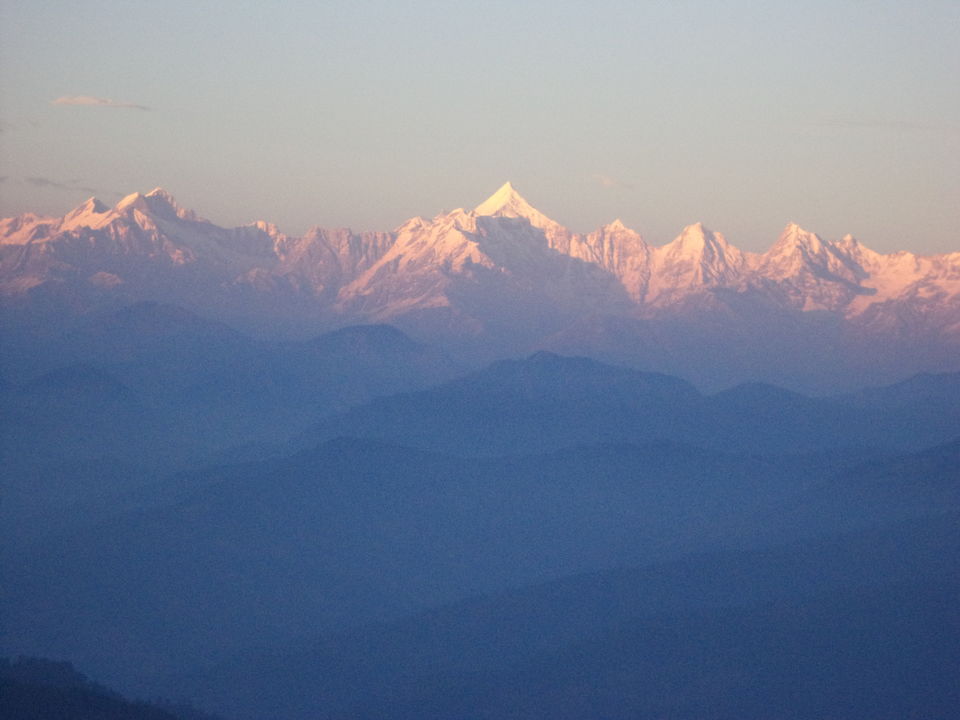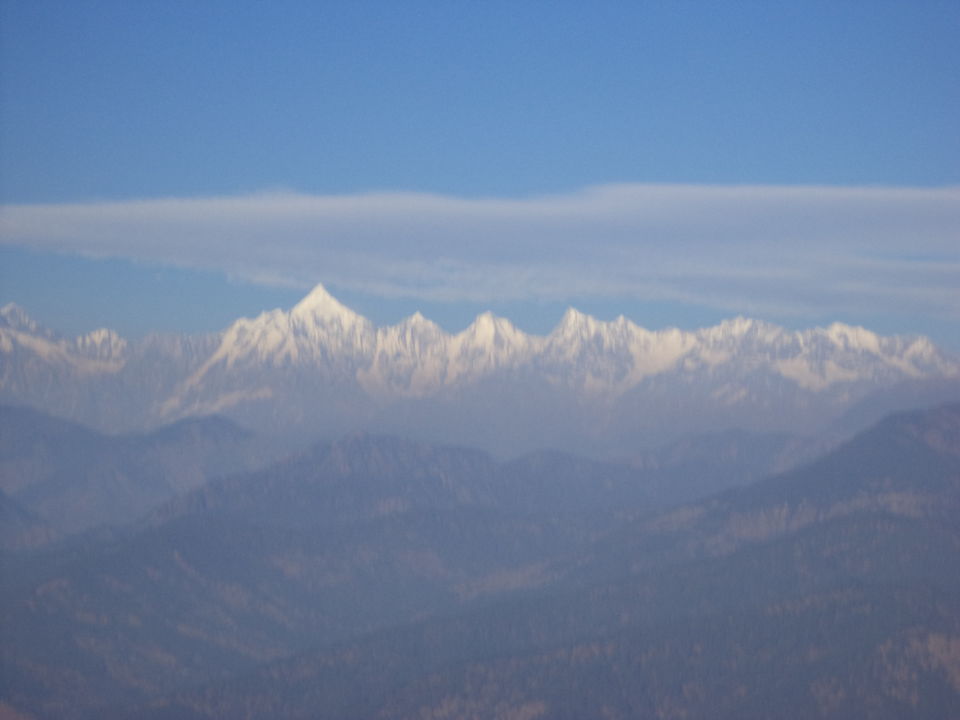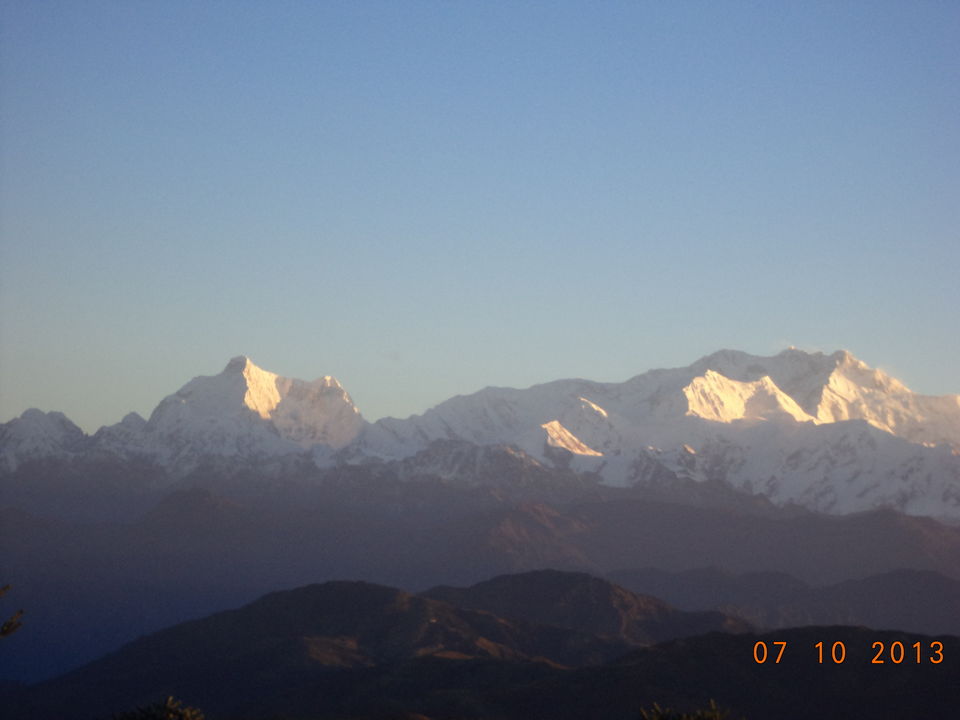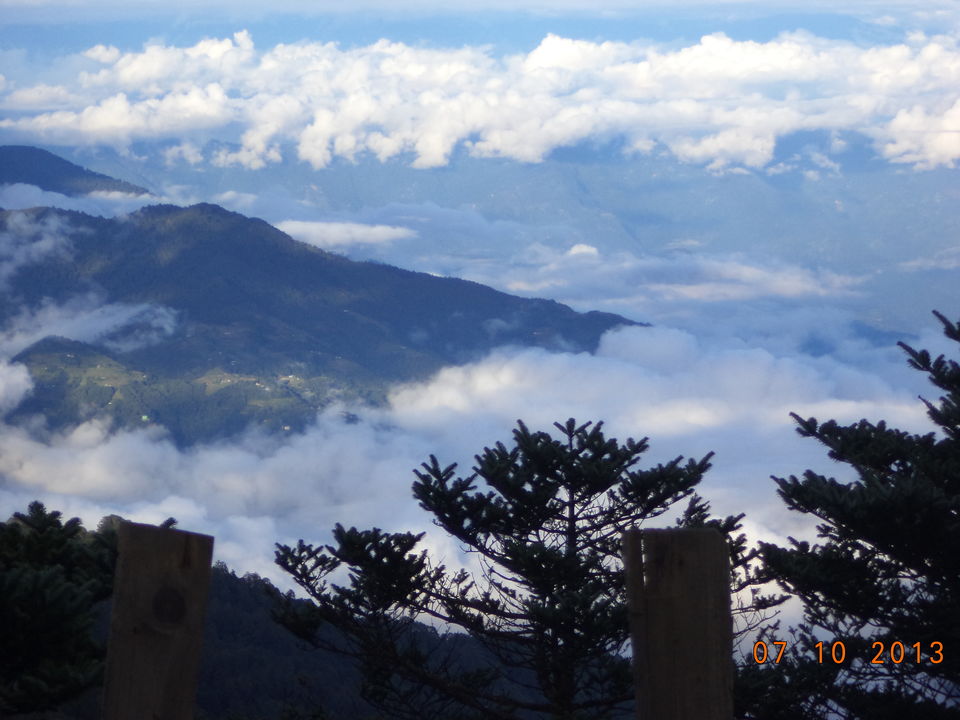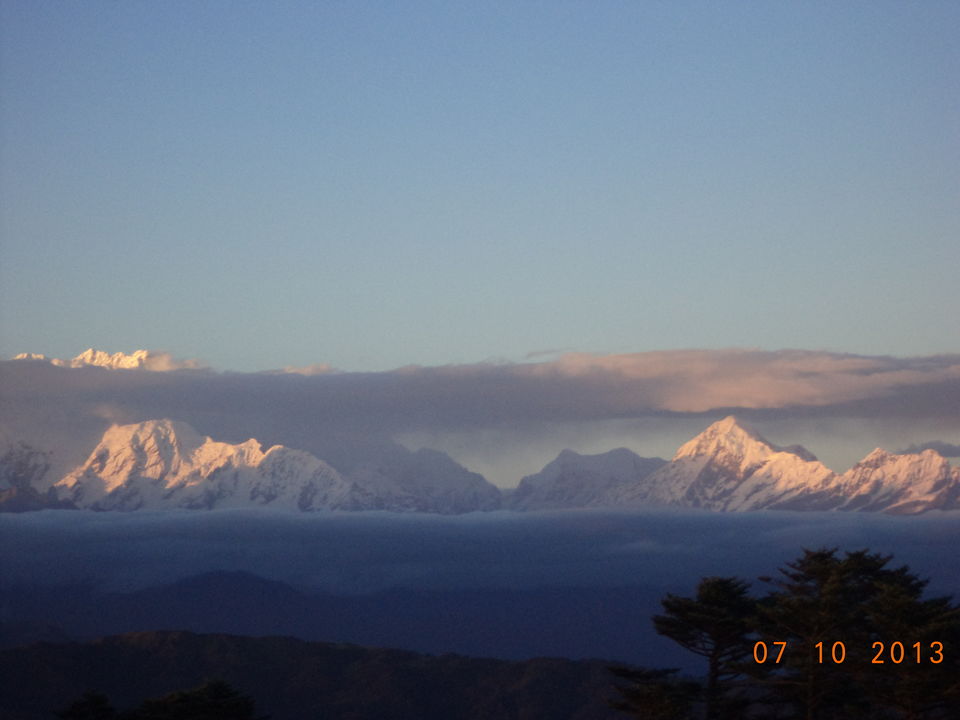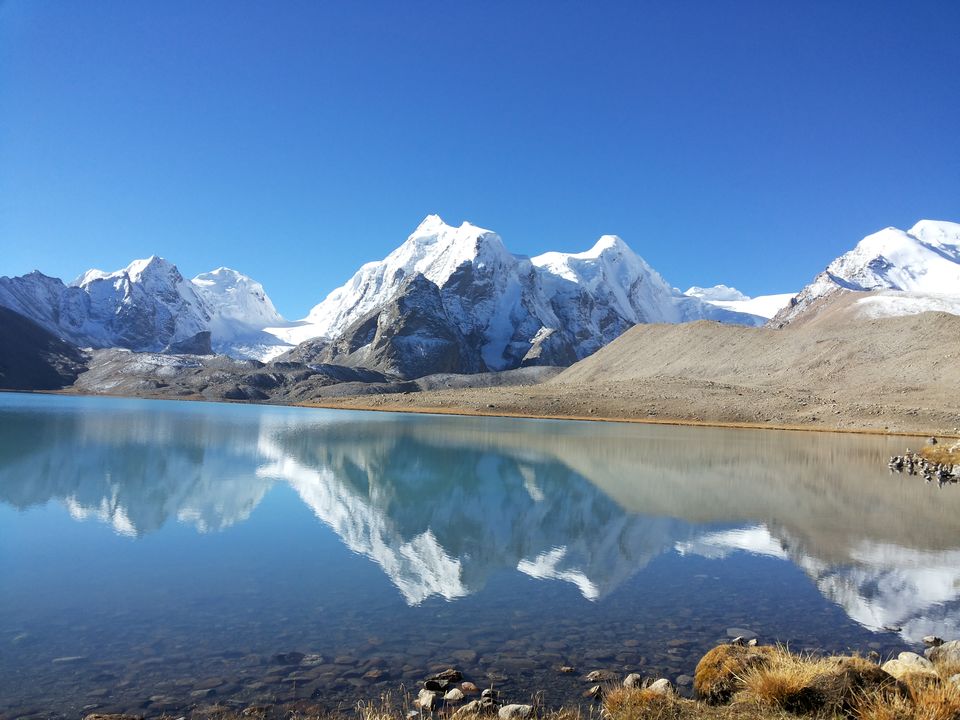 India is a country of Myths ....But Imagine...a land if it really exists, which holds the secret of immortality, a land where resides the GOD himself !
Whenever I have traveled to the Himalayas, I have always had a feeling to believe in the mythical tales of "Shangri-La".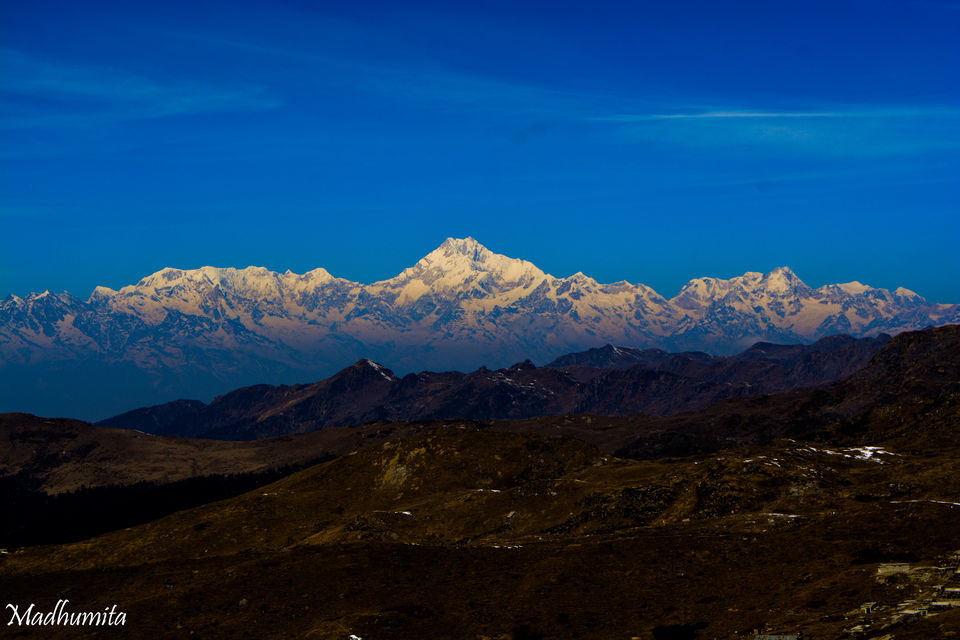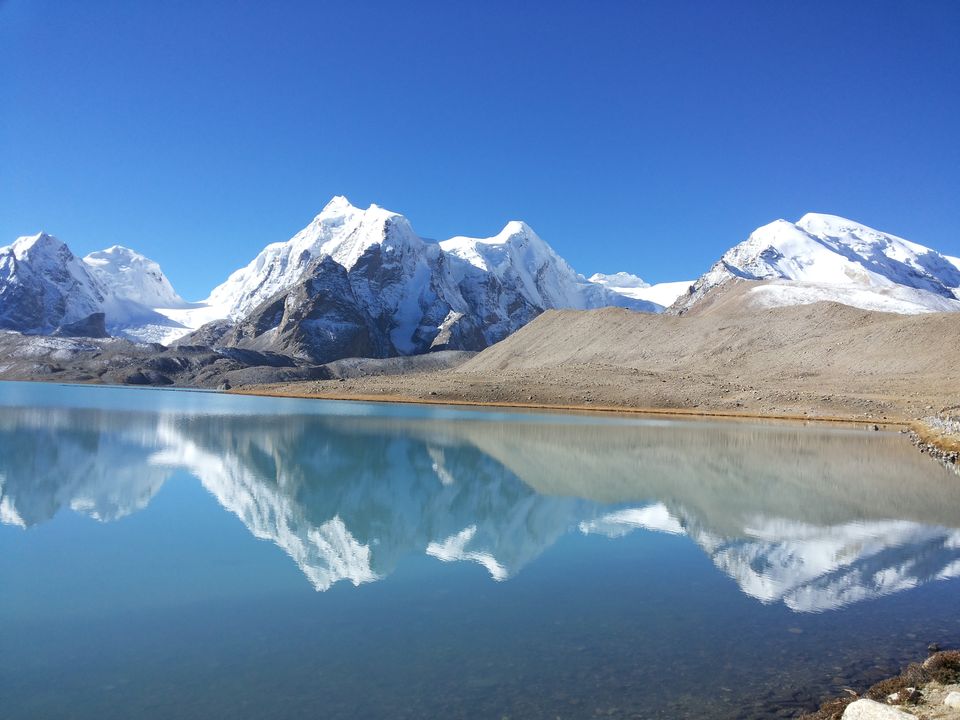 The land of immortals is said to be located deep in the womb of Himalayas.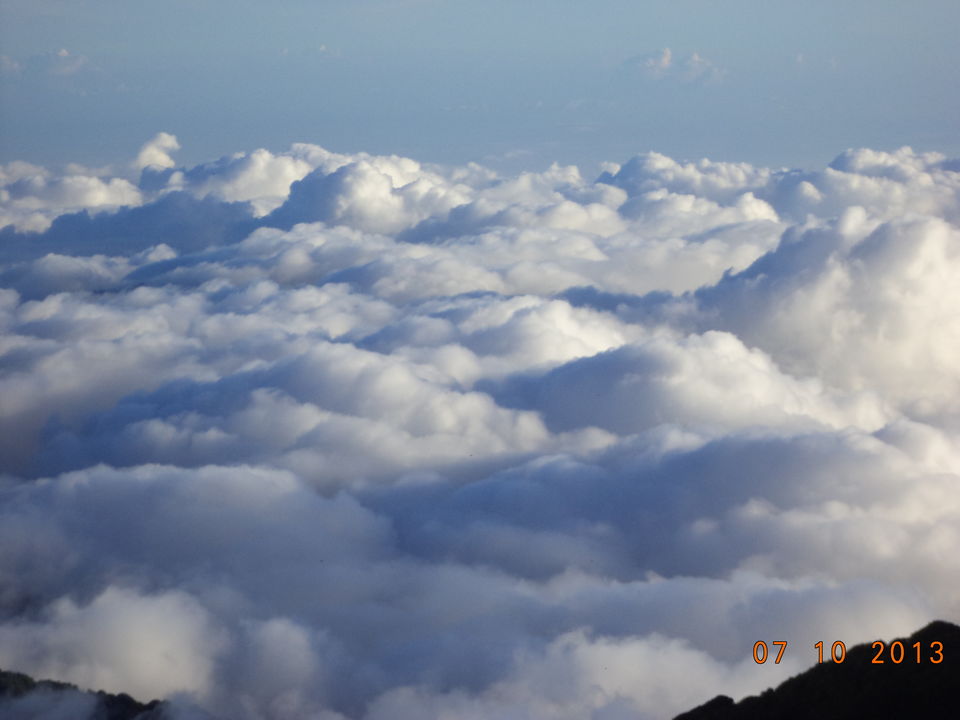 It is being said that Shambala or Gyanganj or Shangri-La is kept hidden and is so artfully camouflaged in a different plane that even the most modern and technologically advanced mapping systems cannot find the location.
Hindu scriptures like the Valmiki Ramayana and Mahabhrata have references to Gyanganj.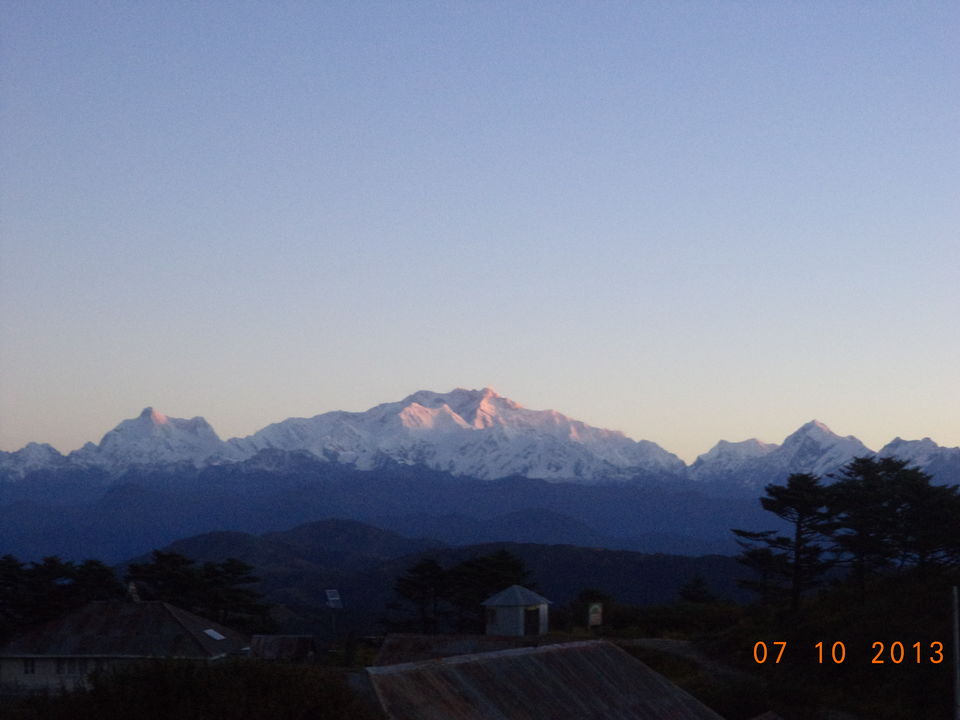 As per Wikipedia -
"Shangri-La" or "Shambhala" or "Gyanganj" is a fictional place and has become synonymous with any earthly paradise, and particularly a mythical Himalayan utopia – a permanently happy land, isolated from the outside world.
It is believed that the people who live at Shangri-La are almost immortal, living years beyond the normal lifespan and only very slowly aging in appearance.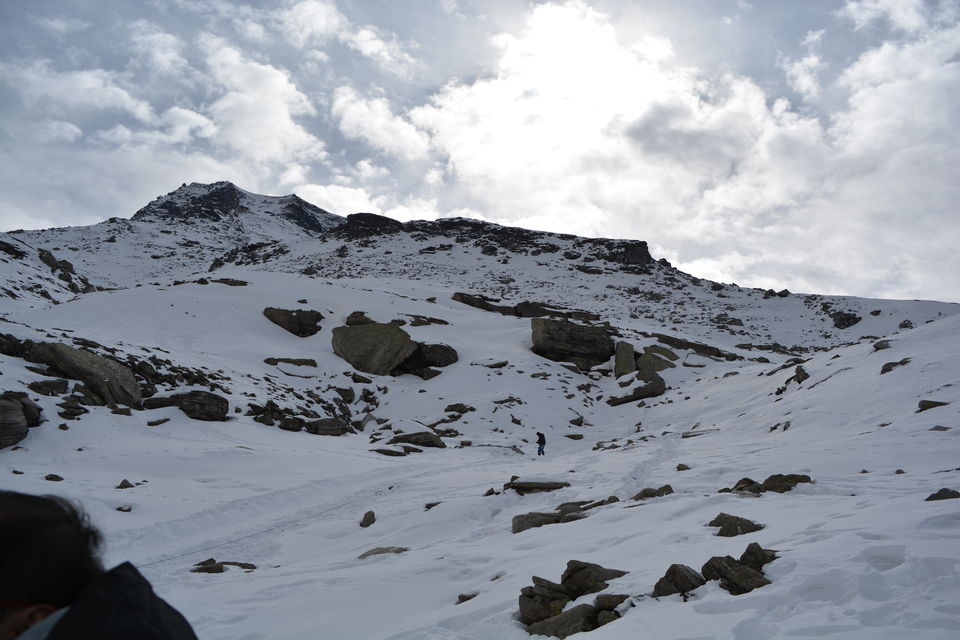 Well, no one is sure about the myth or reality, but travelling to the Himalayas have always been enchanting…..so fellow travellers keep discovering!! Who knows you might come across the land of immortals :)
Happy Travelling :)