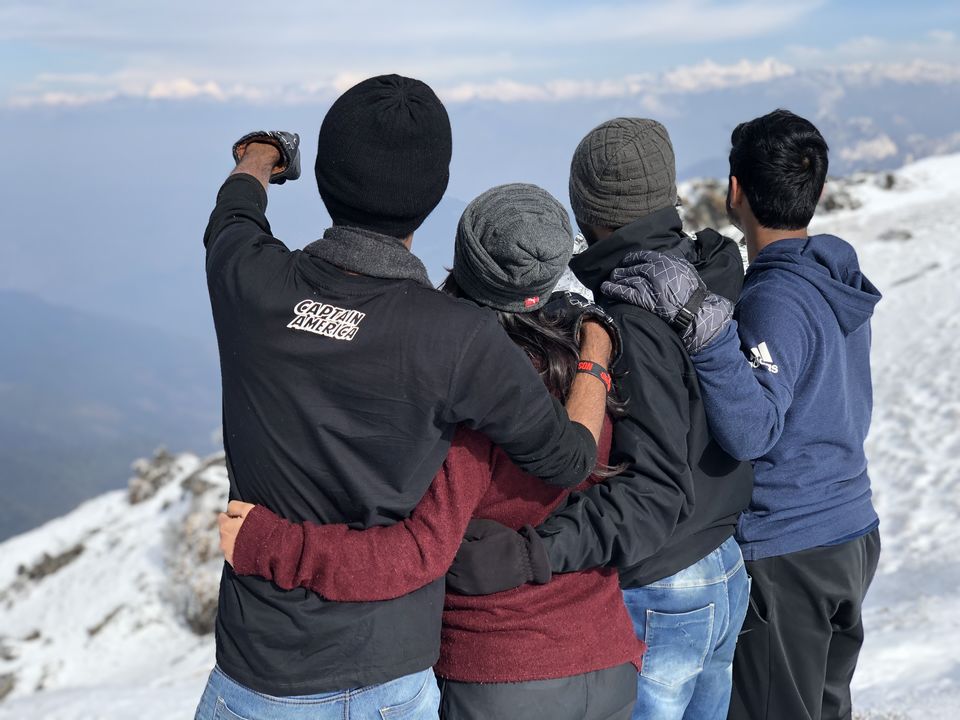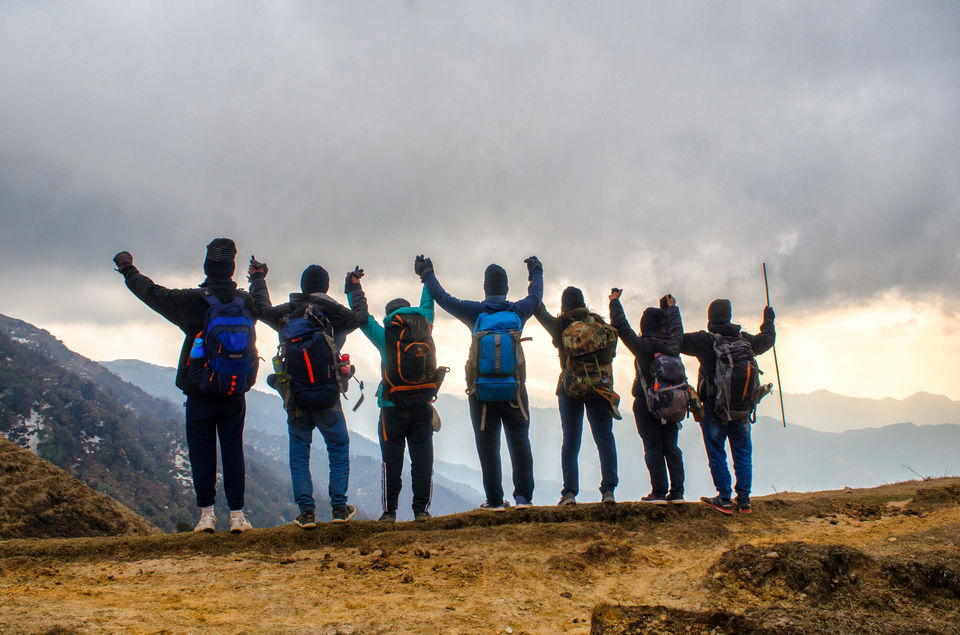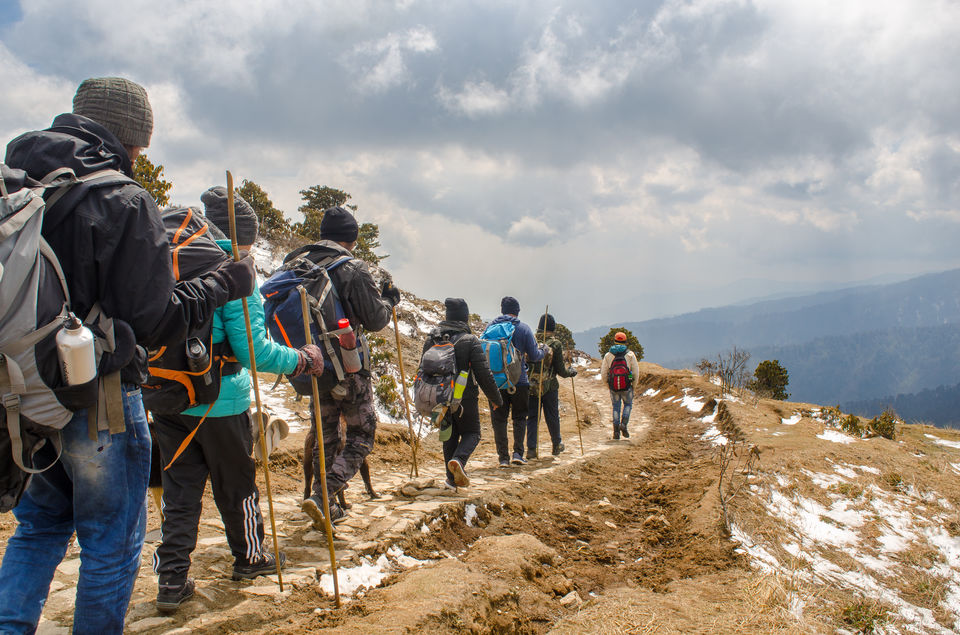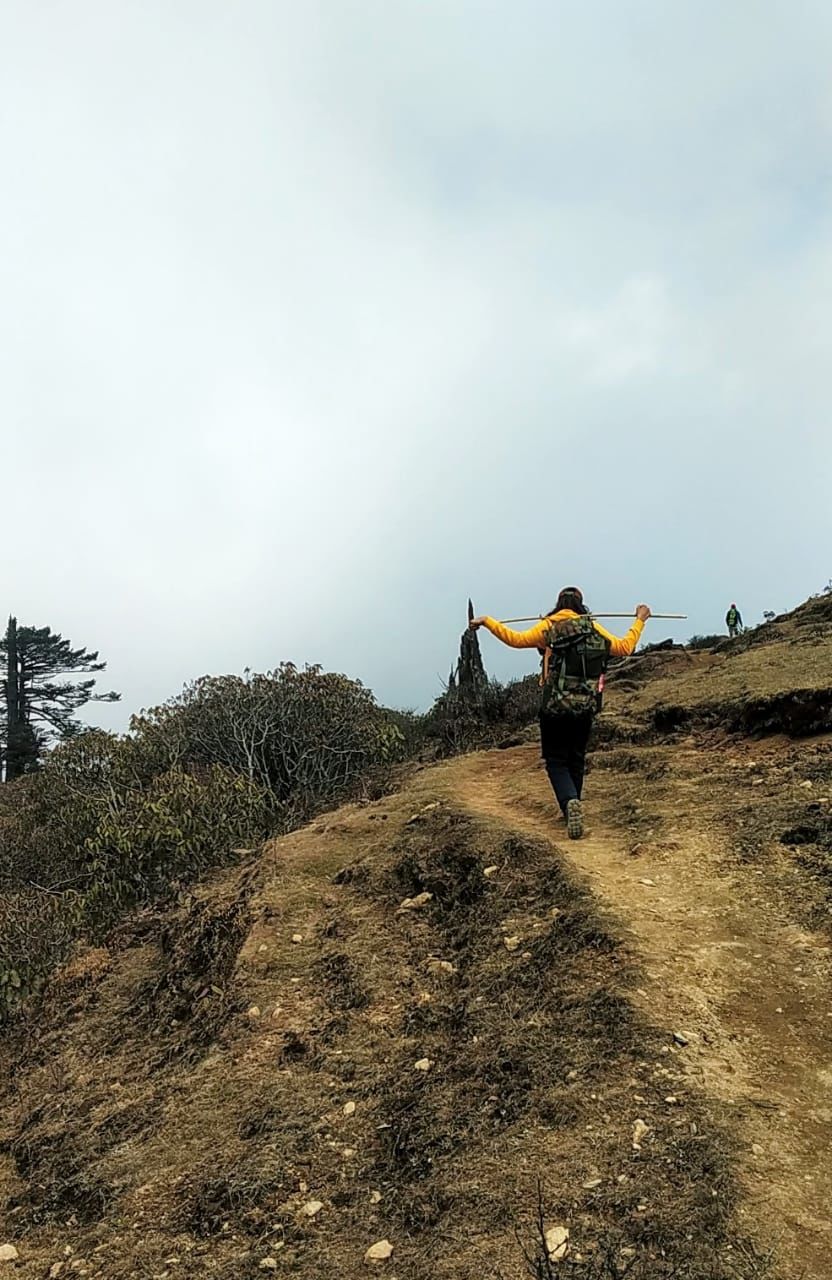 More than 50% of the people who come to Sandakphu, either by trekking or through roads often end up leaving Phalut mostly because of the continuous 21 km trail. If you are travelling by vehicle, the British era Land Rovers that are the only option till Sandakphu, you probably have to Miss Phalut as there is no motorable road till there. But for the trekkers, here are the reasons why Phalut is a must go!
• More than 15 km of this route passes through the valleys and it is the most scenic one of the whole trek.
• There is only single Trekker's Hut at the top that offers amazing panoramic view of Kanchenjunga, Mount Everest and Sleeping Buddha.
• Snowfall turns the place into a paradise. Make a snowman and enjoy snow fight with your friends.
• The descent from Phalut to Gorkhey is also an adventure in itself. 14 km downside trek entirely through the jungles gives you thrills.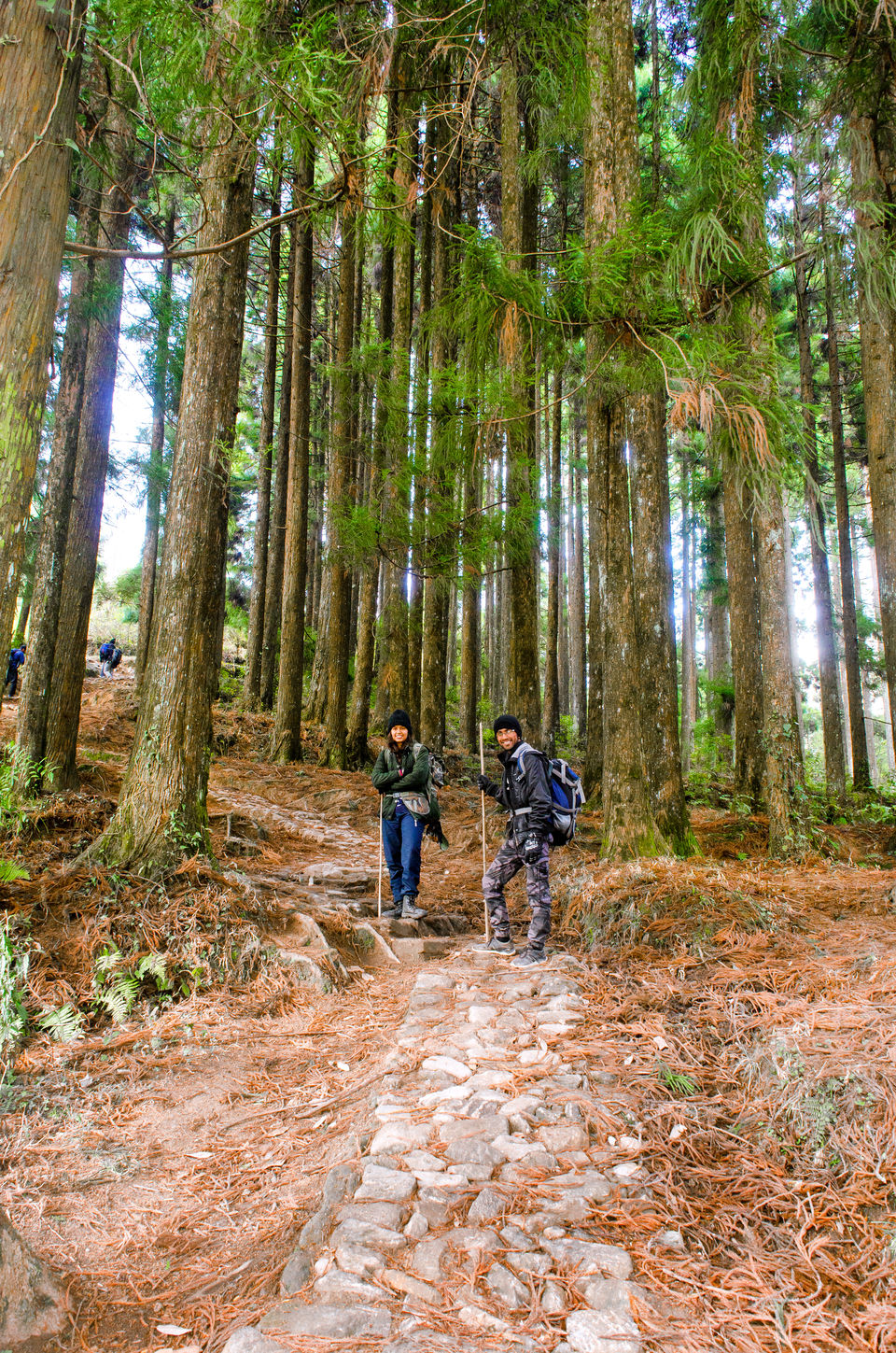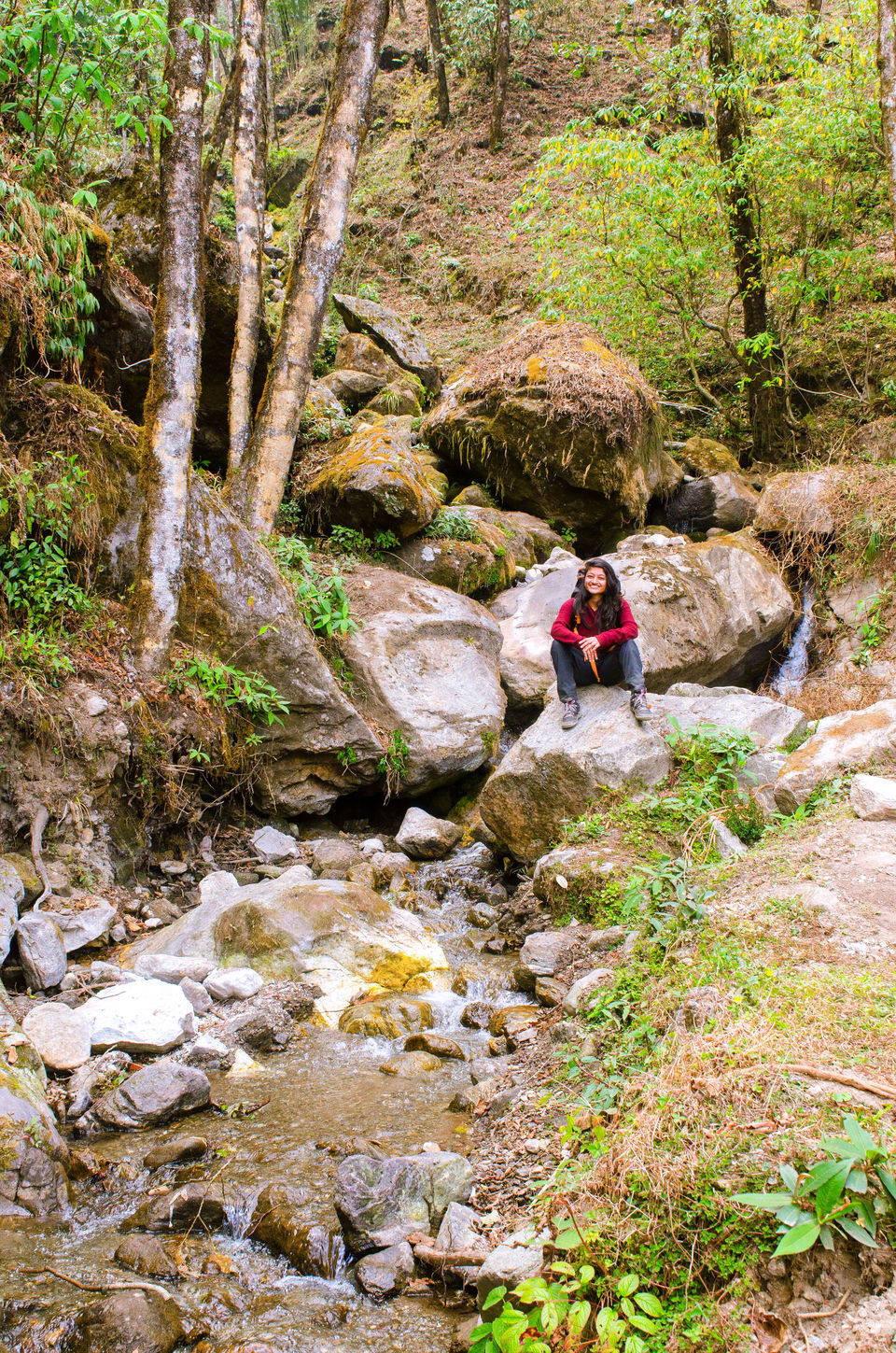 My Experience –
We were so lucky to experience snowfall on the very day we reached Phalut. It was just 15 minutes after we entered the hut, and the showers started. If it would have been a little earlier, only god knows what would have happened as we had no preparations. Even the weather forecast didn't predict it.
But this snowfall turned our stay in Phalut the most memorable one. We danced, clicked pictures in weird poses, made snowman and even had snow fights. The night was so damn cold and we probably wore everything we had with us. Overall it was fun!!