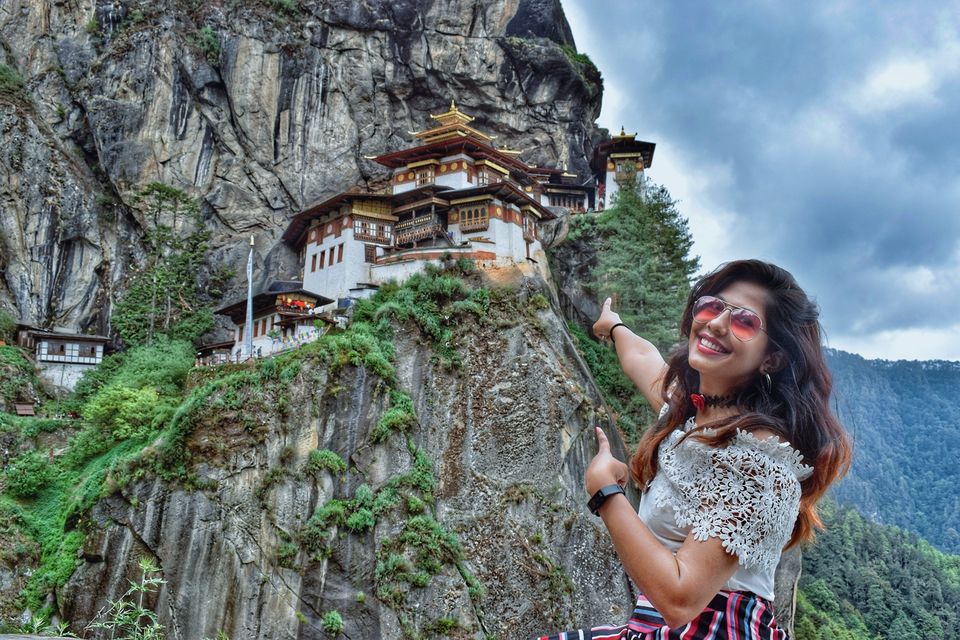 Hey....Hey Paro
I started my journey to Paro along with the other two passengers I met in Thimphu. And the cab driver was the same, Mr.Purpa! We started at 10am from Thimpu. The roads from Thimphu to Paro are so scenic, well maintained though there are frequent landslides! The journey is roughly 2hrs and I never missed a chance to stop the car at beautiful points and get clicked my pictures with all possible facial expressions!!
Before reaching my hotel in Paro I visited few places like Paro Airport bird's eye view point ,Chuzom junction, a dzong and a monastry. Unlike Thimphu city, Paro majorly reveals the traditional and rural side of Bhutan.
The paddy lands, small roads and not so luxurious yet content life style of localites unfolds an another dimension of the Land of the Thunder Dragons.
After checking into my hotel in Paro which I must say, was the least maintained hotel though it has the best ratings on Make My Trip! The ladies inside the hotel are not so good hosts and ambience was really boring!! Since I had whole day plans I didn't bother too much.
After having my lunch at Sonam cafe,immediately I went for sight seeing as I had only a half day left and the next day was completely dedicated to Tiger's Nest; The sole purpose of my Bhutan Trip!!
Rinpung Dzong is one of the main attractions in Paro. Nemi bridge and the river flowing across it create a mind blowing scene in evening times! Mesmerizing it was!
National museum of Bhutan is a must visit I must say! I cursed the authorities for not letting my mobiles and cameras inside as there were too many too good stuffs to be captured! Never mind, I have captured in my own lens, my eye lens! I had always believed that the buddists worship only Budhdha! They have single diety, which is not at all true in fact! Just like Hindus they do believe in too many mythological avatars of God. They worship Hindu gods, goddesses as well. Different and vibrant masks indicate particular god. For example, the death of god who is called as Dri Ging has many skulls over his head and looks quite furious! Such characters and avatars make the Bhutanese tradition even more colourful! The dance of Mahakali is quite popular and other mask dances of Bhutan are not to be missed if you are lucky enough to witness any such festivals during your trip. During my visit there were no festivals but I got lucky to watch a few, as the museum has a record of such performances which definitely feast your eyes. One portion of the museum is dedicated to such colourful masks and there will be shows of such dances on TV for every five minutes. You can sit peacefully and enjoy thoroughly! I must tell you, this portion of museum is a dream world in reality!
The other portion is all about the royal family and geography of Bhutan. I really felt that museum is more than what I expected! You get to see the plan view of Paro from this place as well!
It's mandatory that you visit the local markets where ever you go! So did I! Paro city market is a well planned and well maintained one which majorly has a number of cafes and artifact shops. There is one cafe which serves authentic South Indian dishes better than most of South Indian hotels and restaurants, but the price is little high! So as the artifacts! You just can't resist yourself buying such beautiful artifacts but don't go beyond your budget!
Thus my first day ended in Paro...and yeah, I was waiting for the next day's thrill and challenge!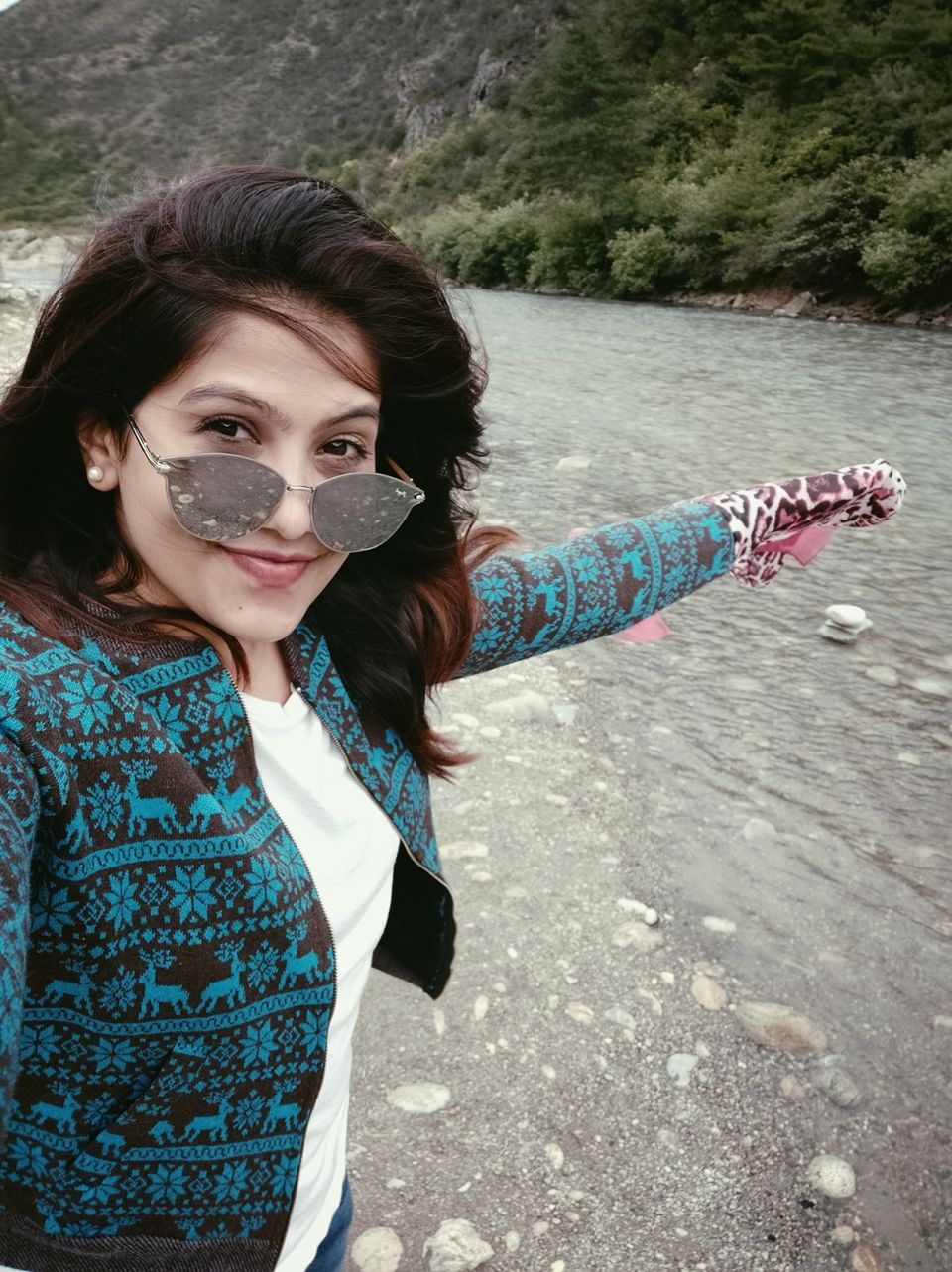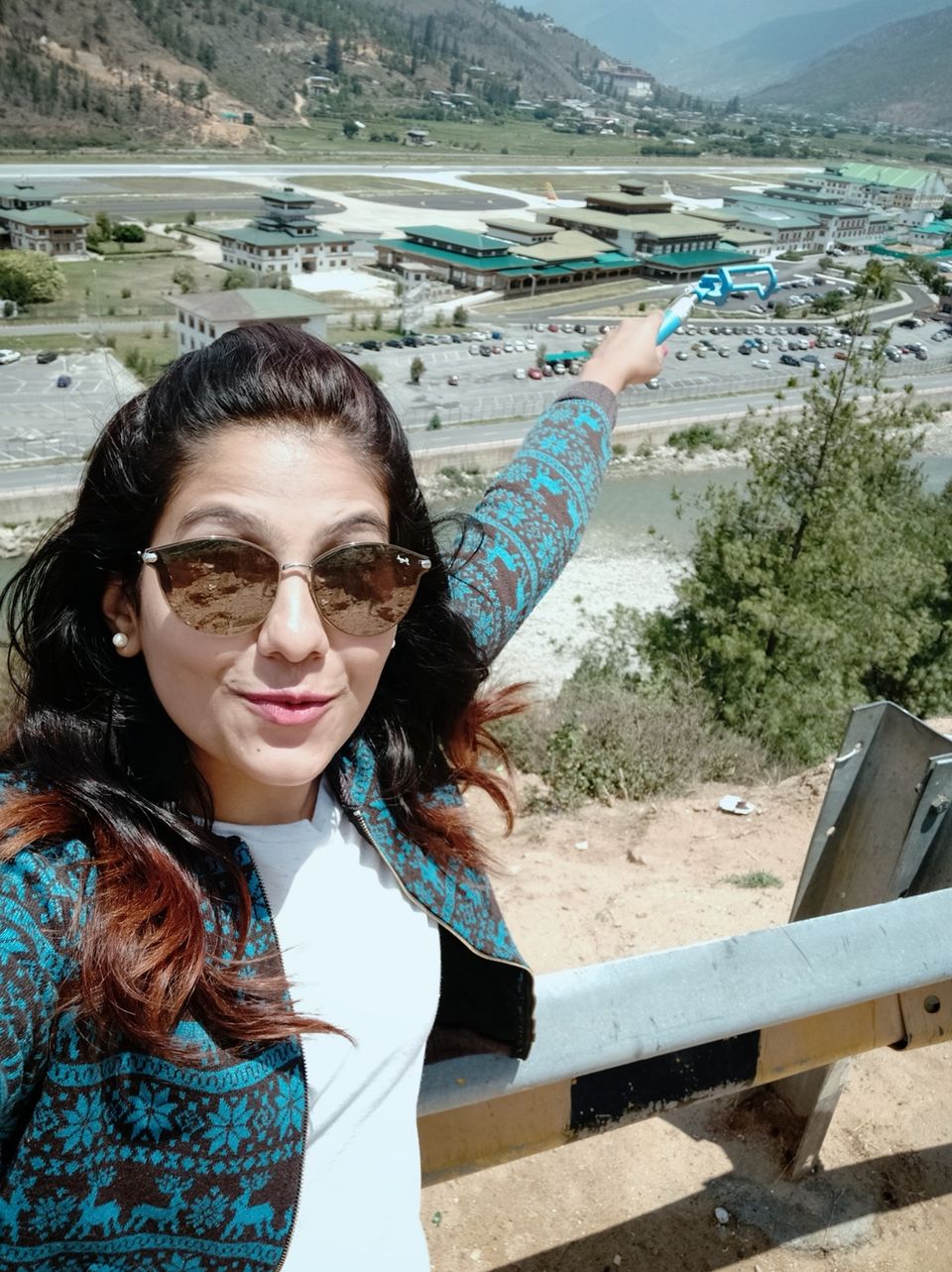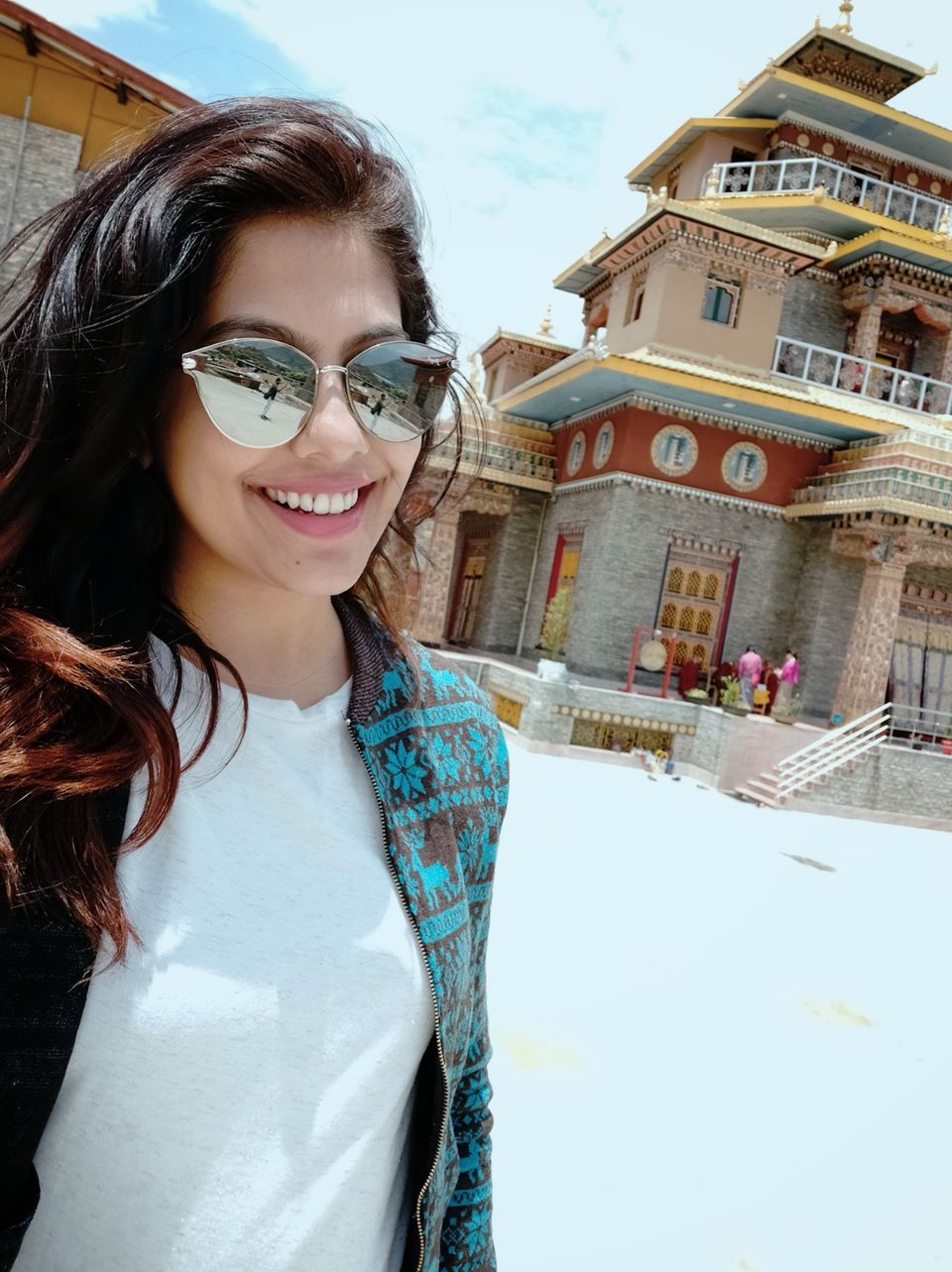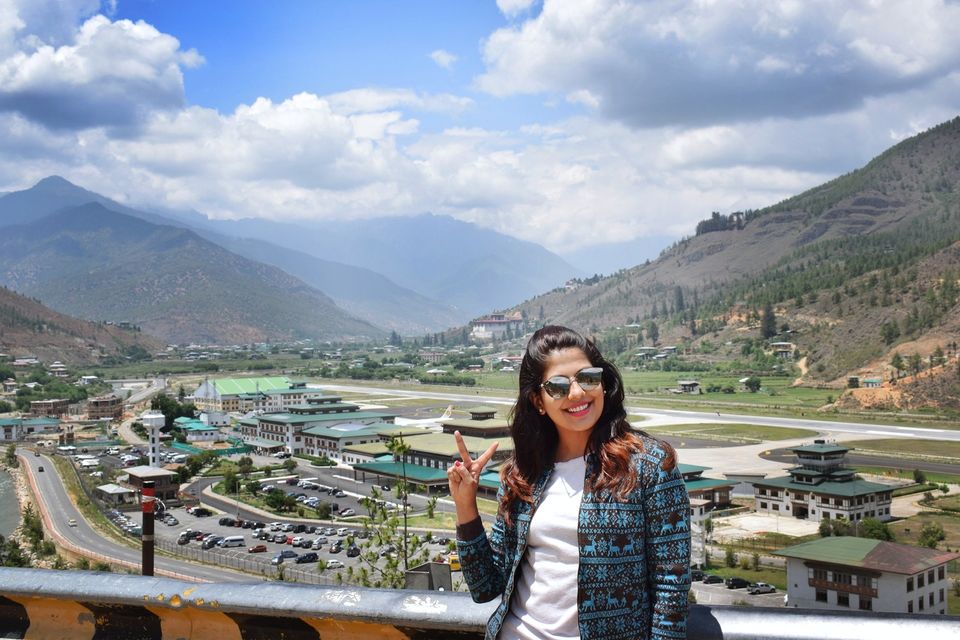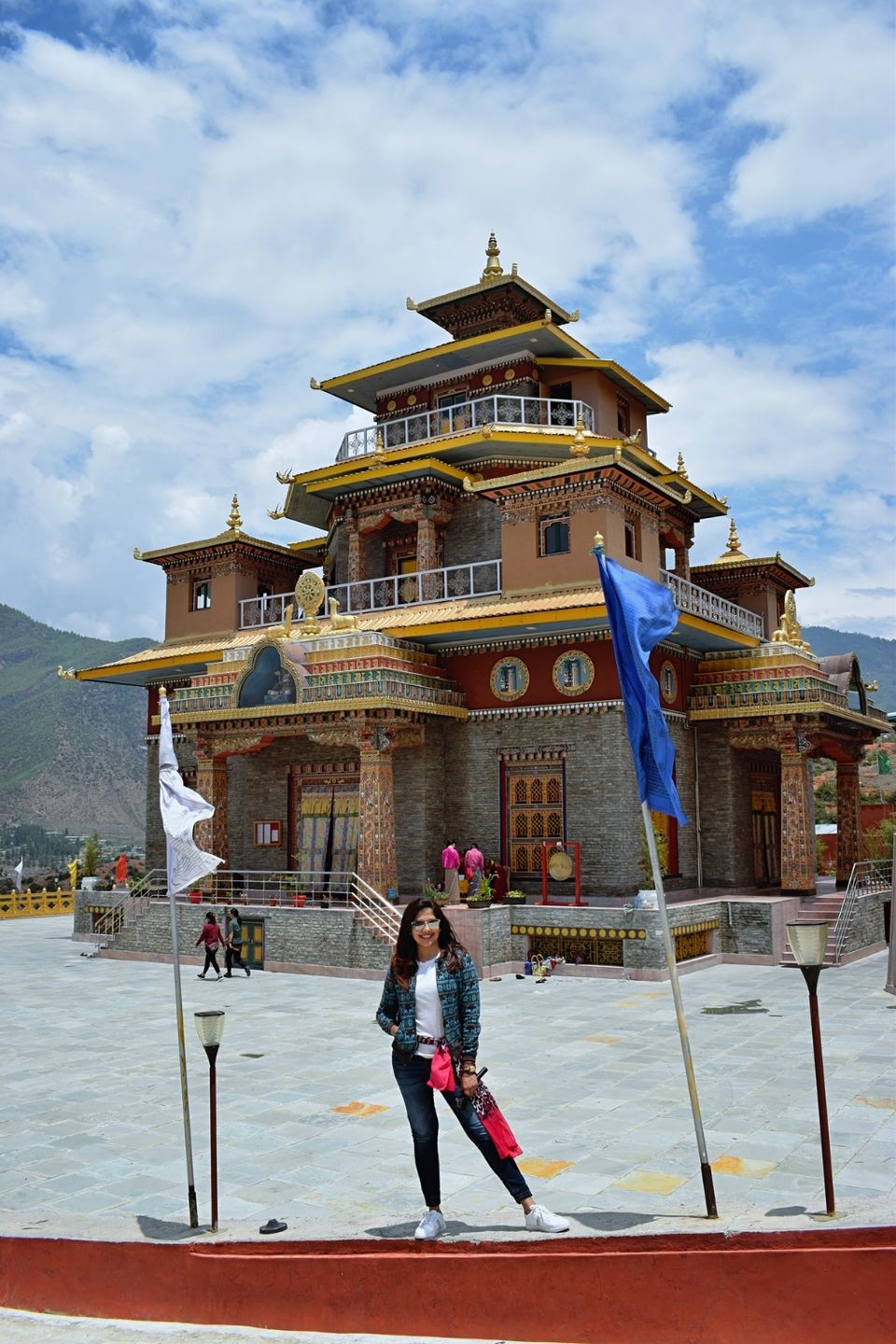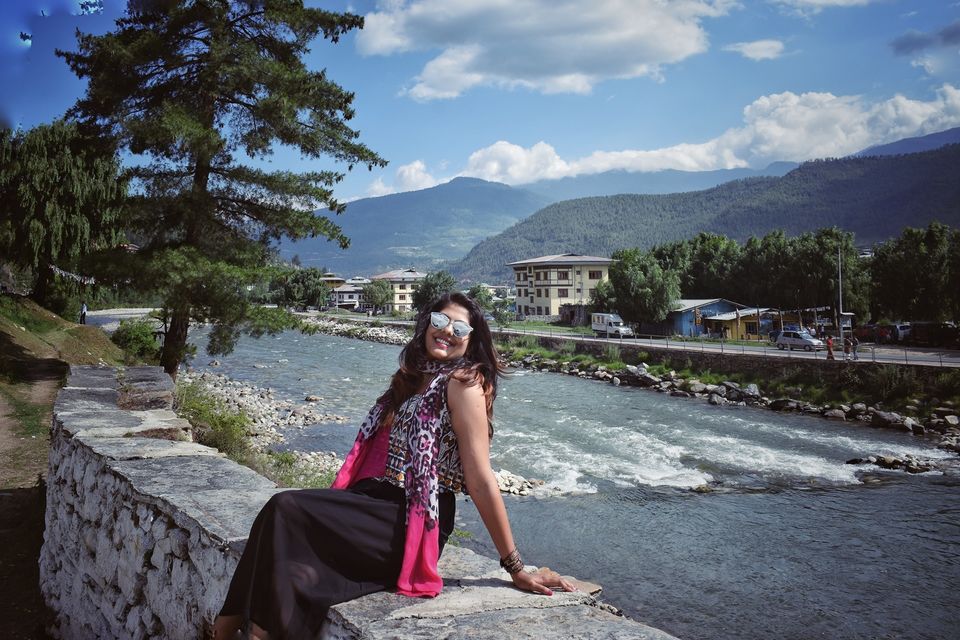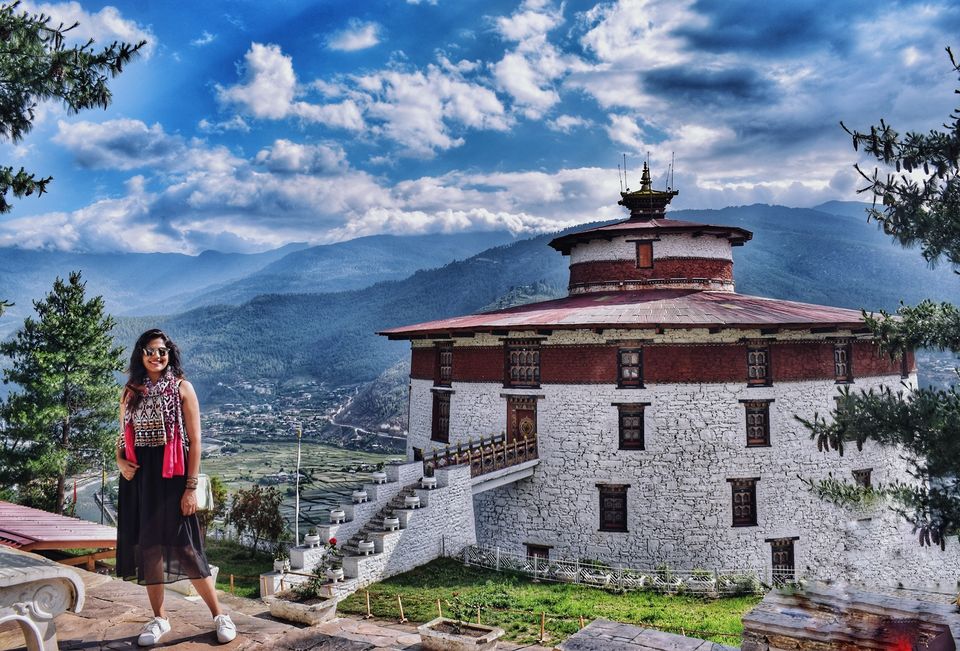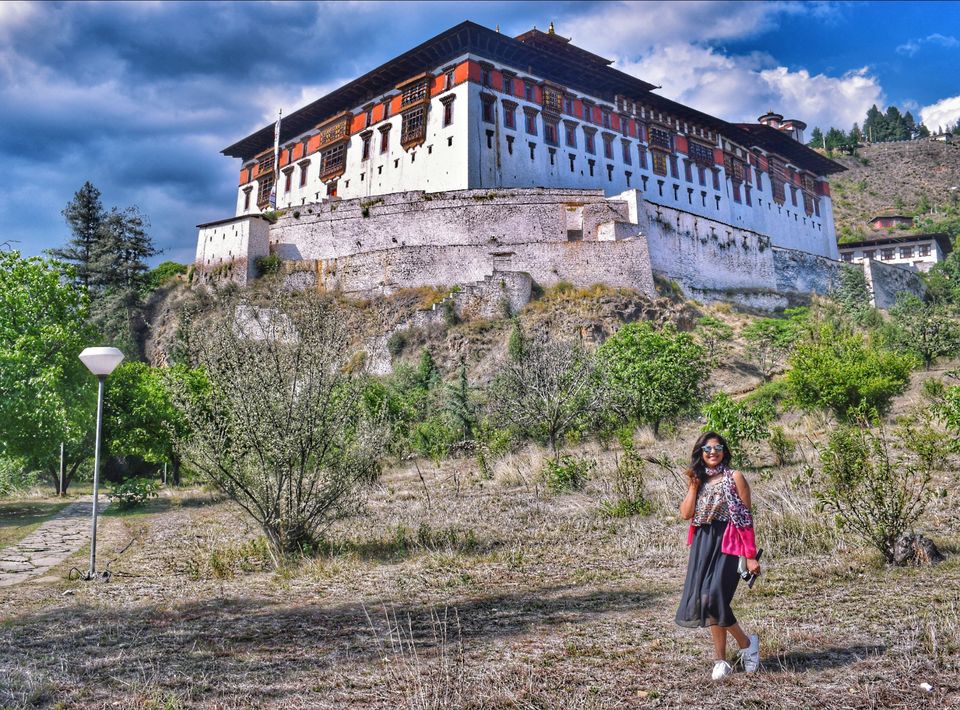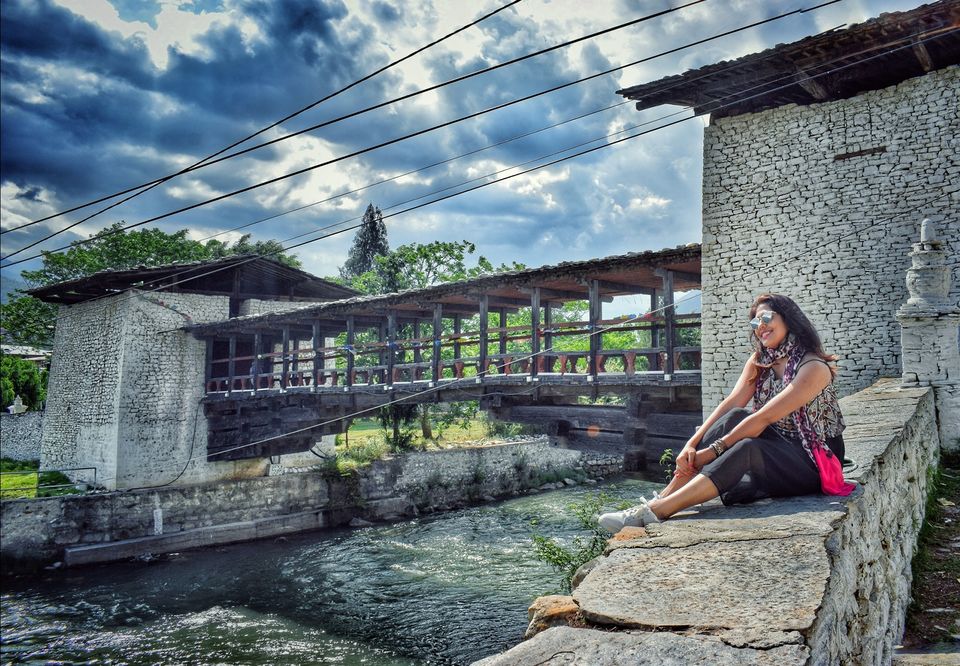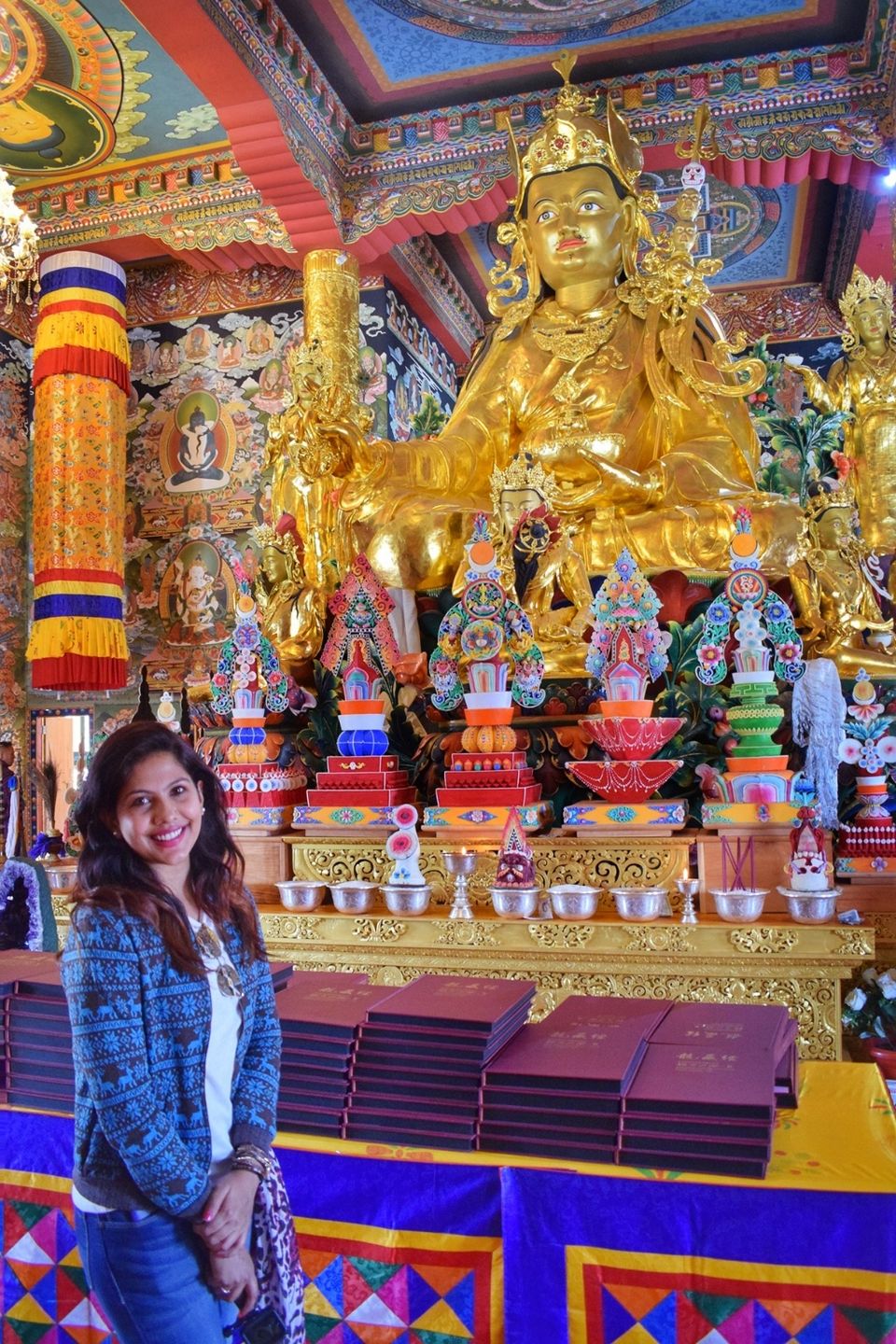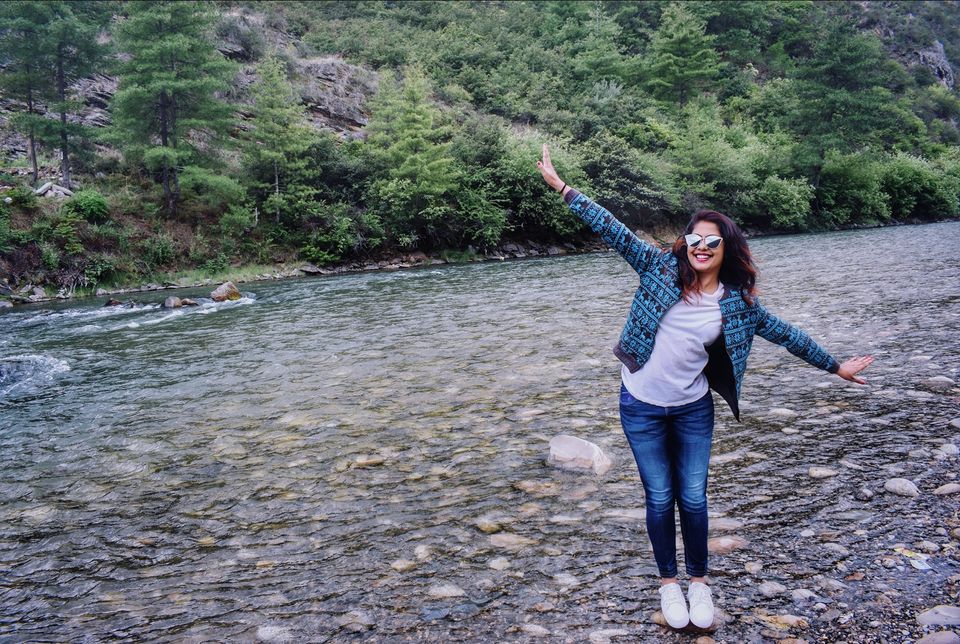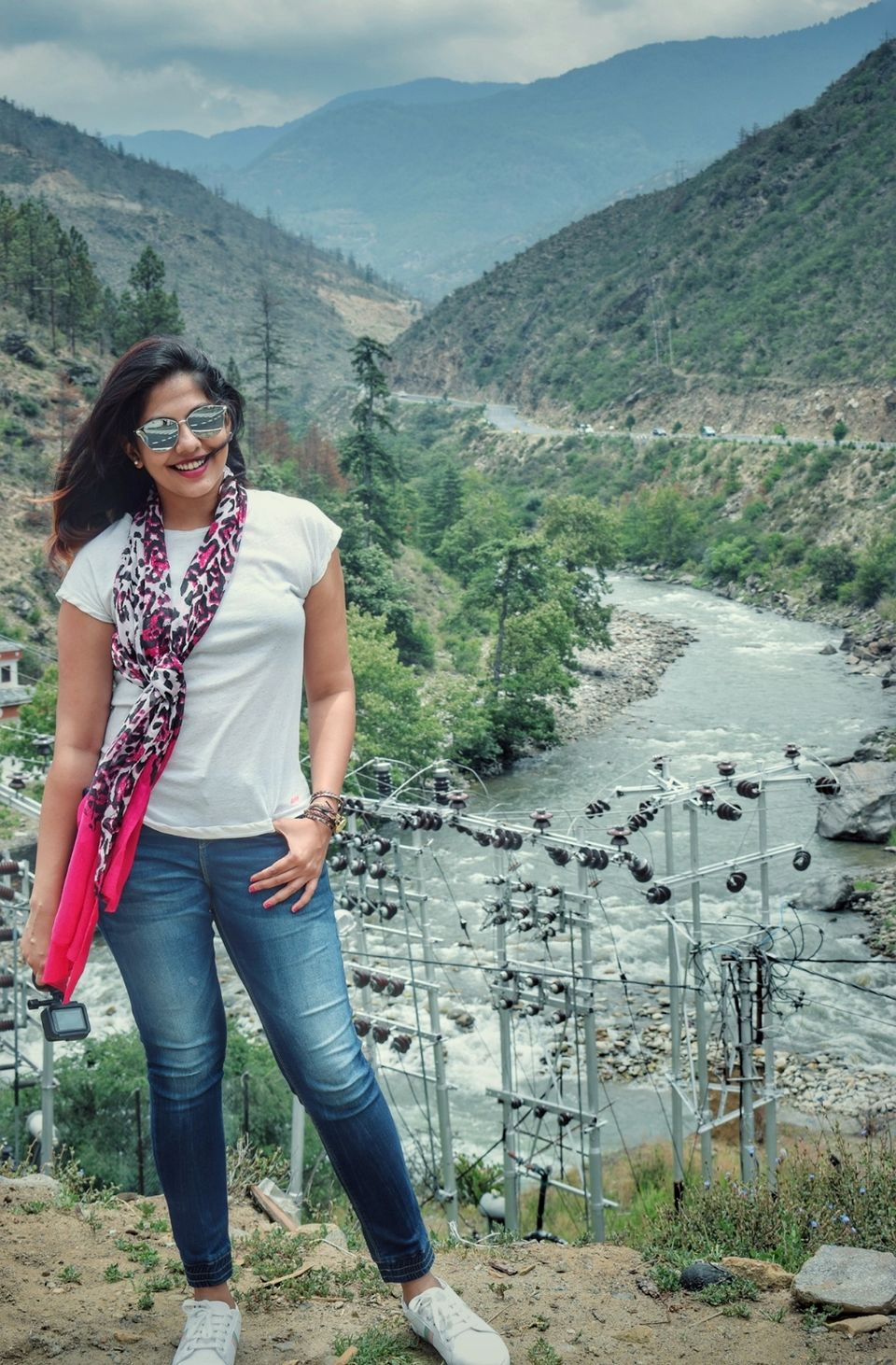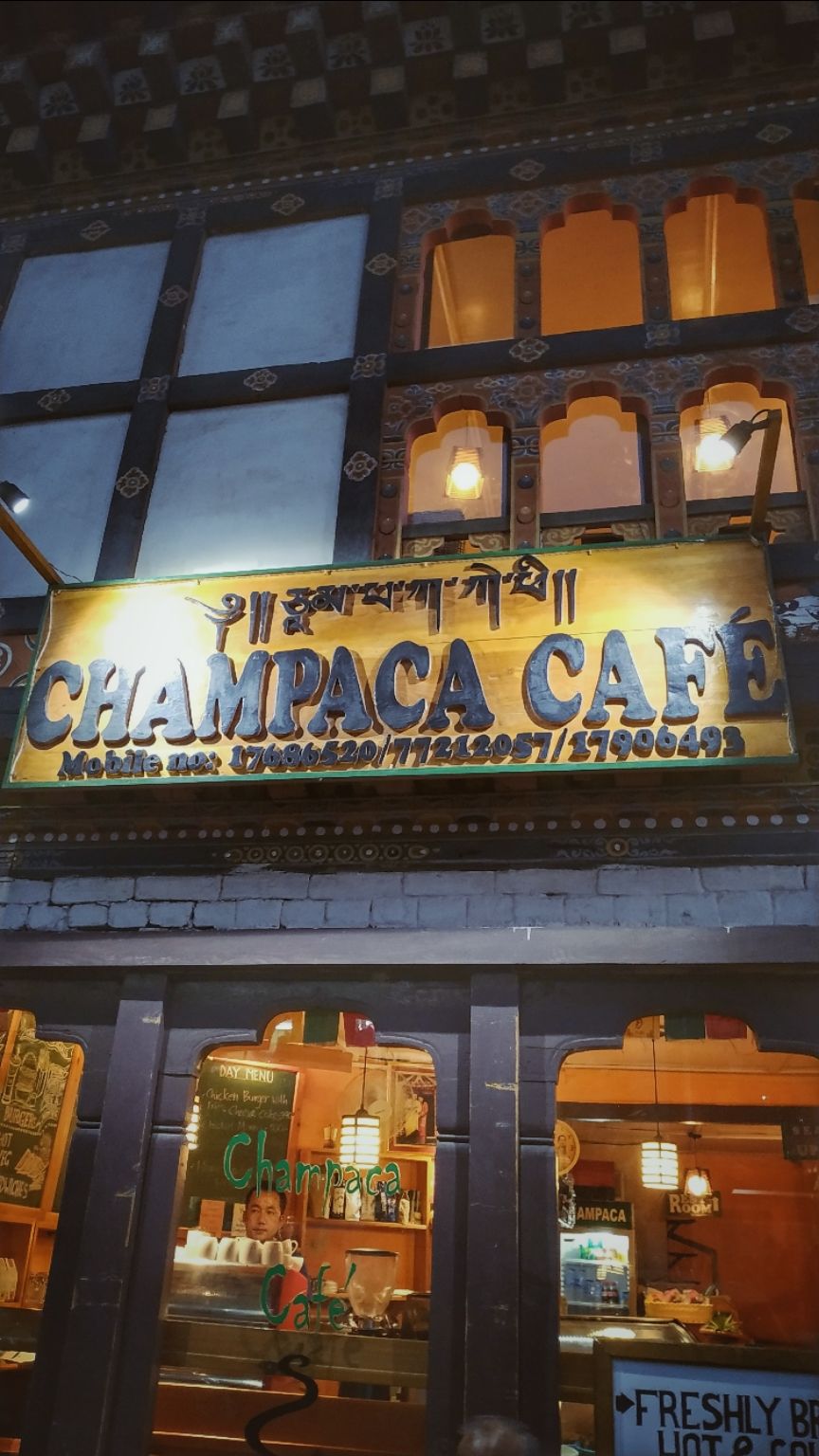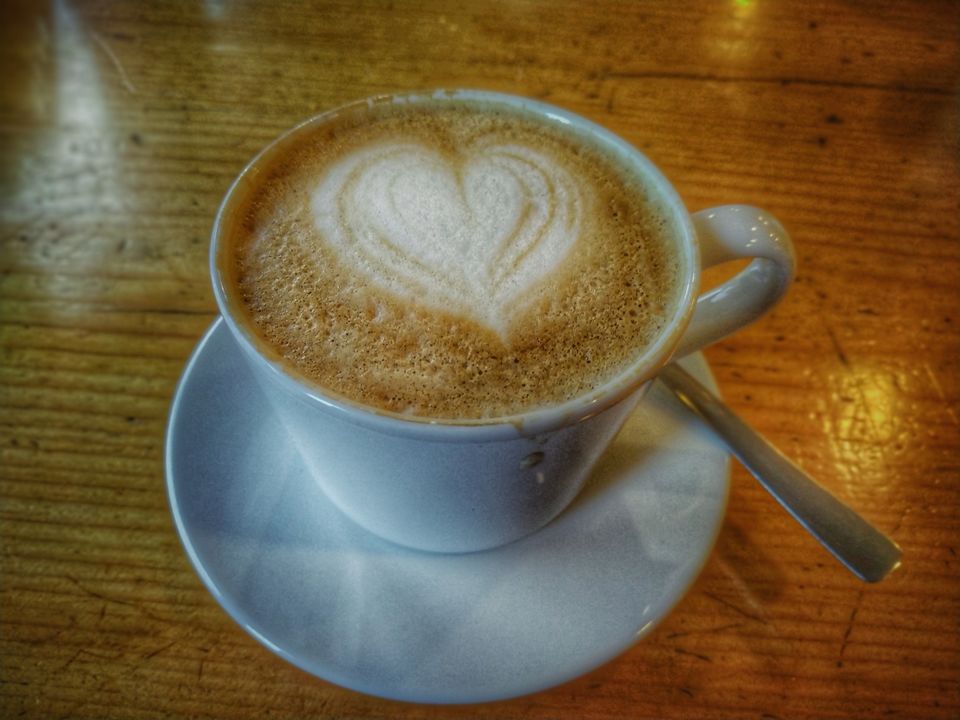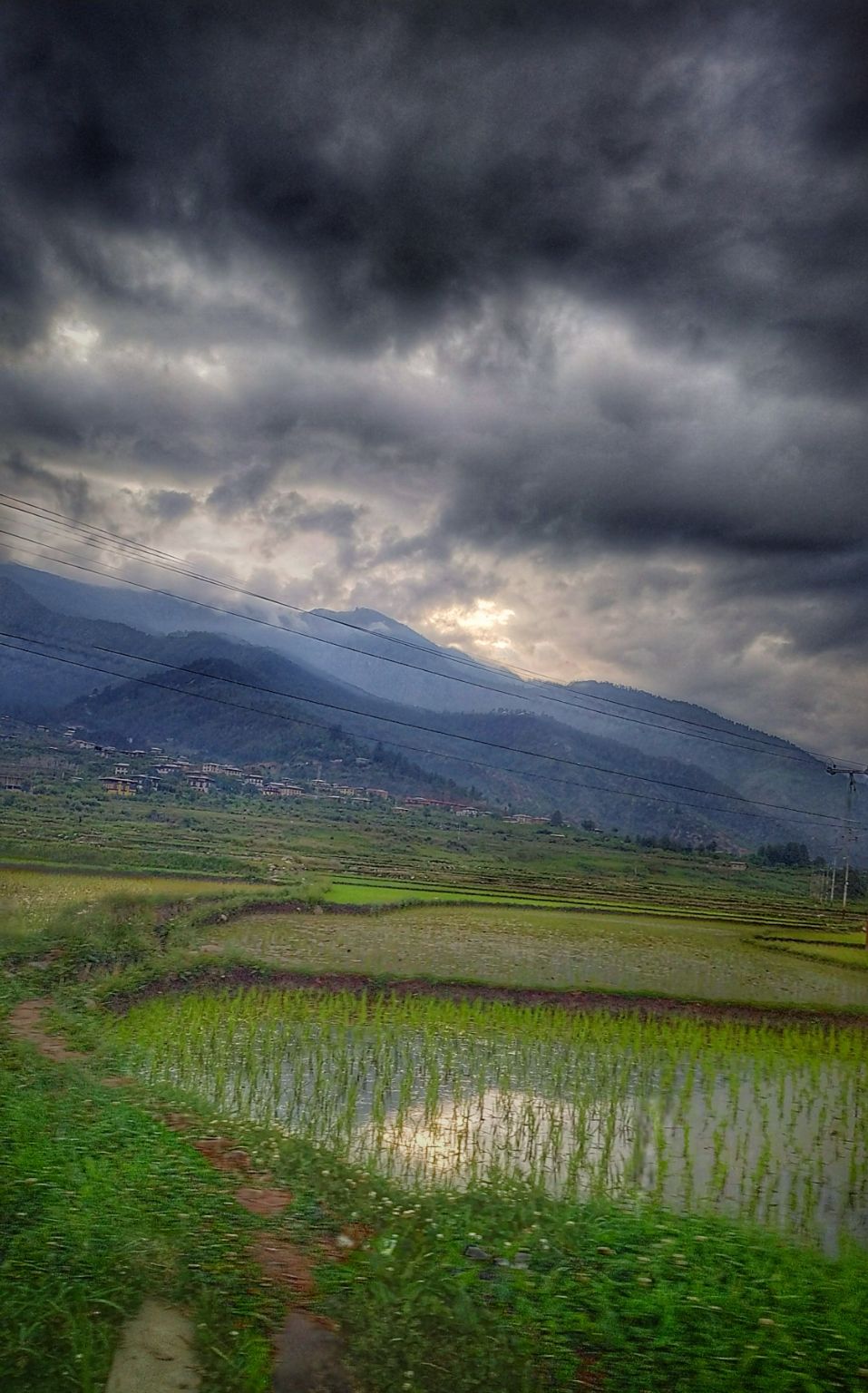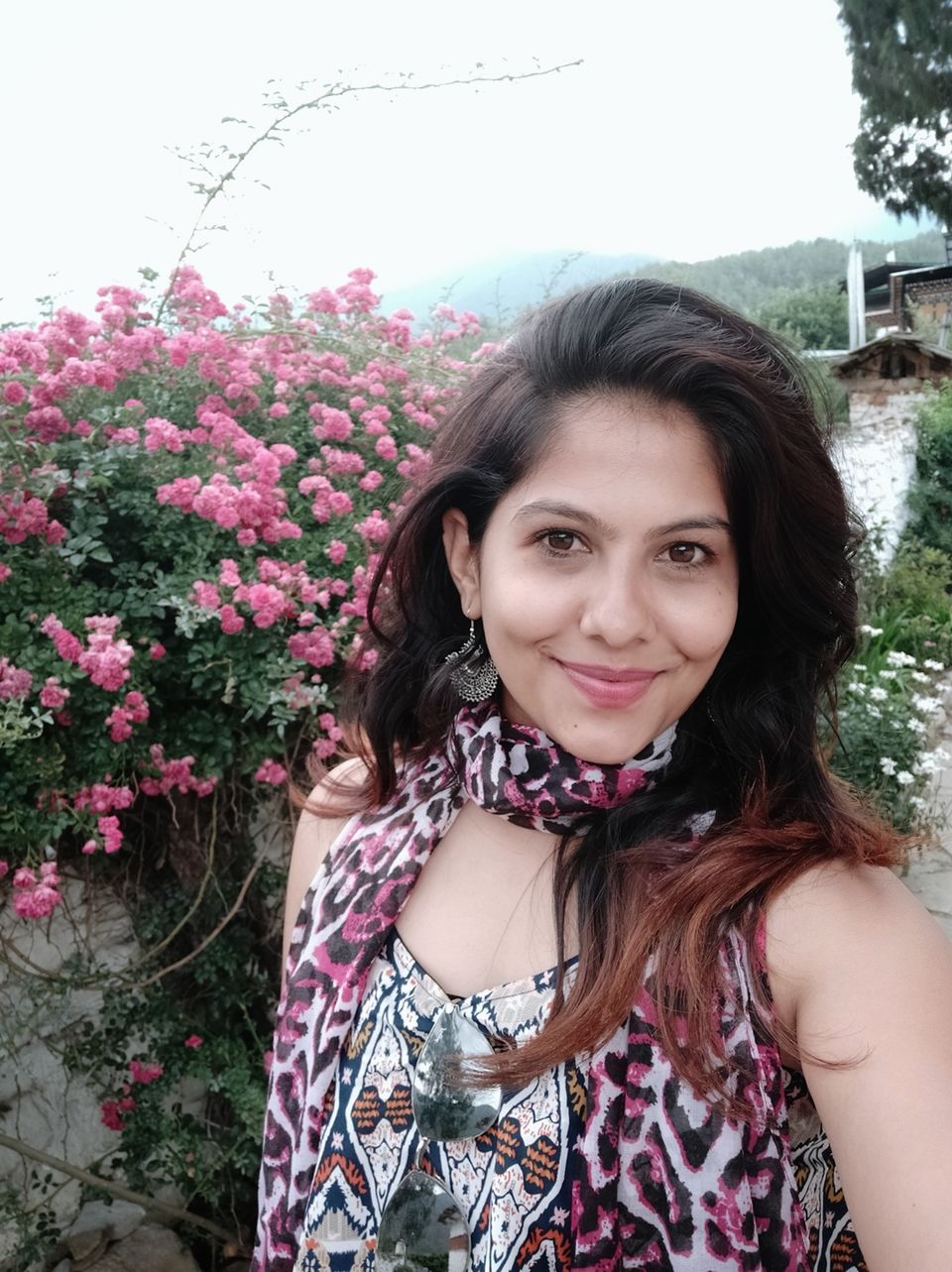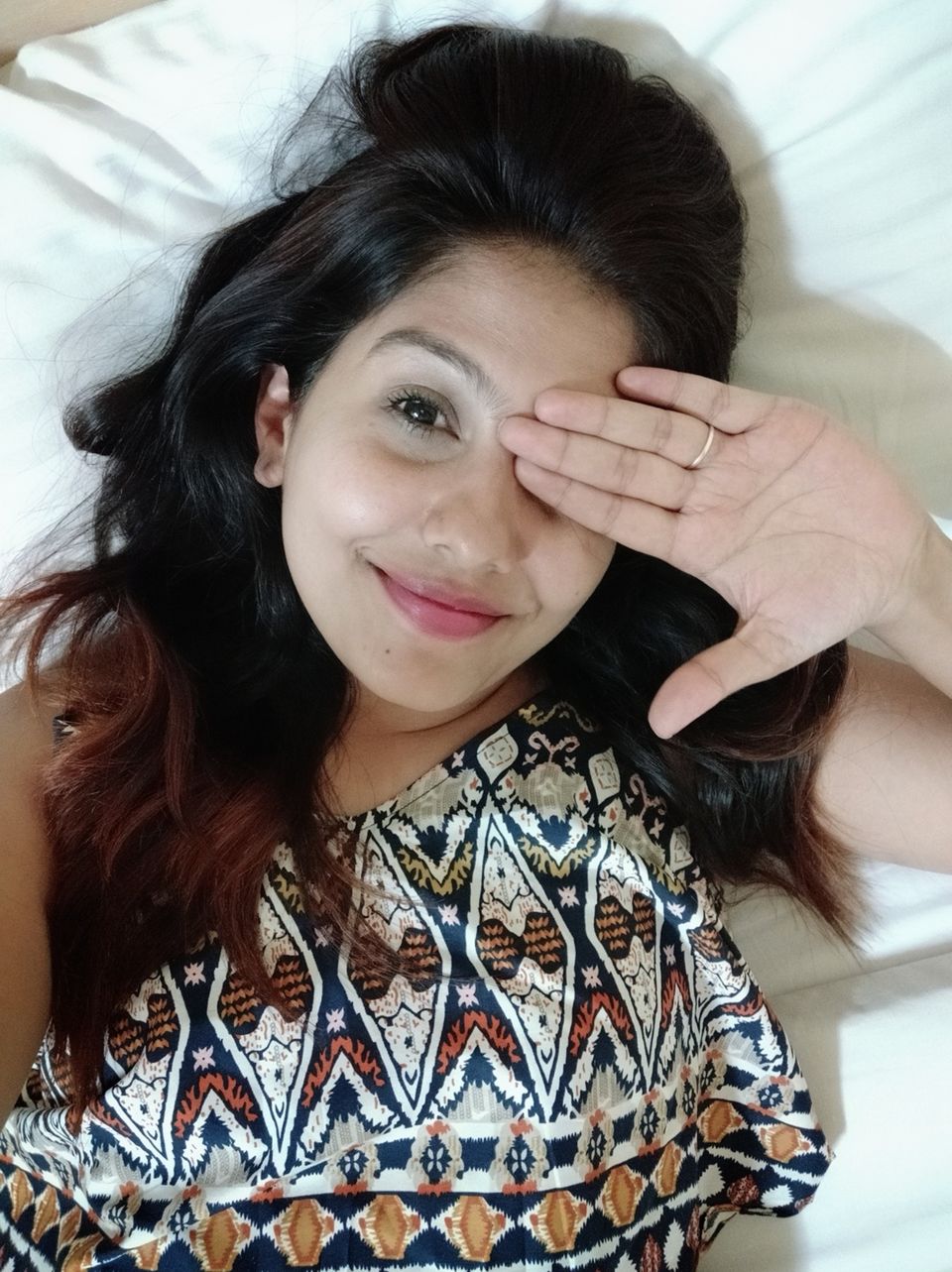 Tiger's Nest! This was the sole reason of my Bhutan trip. And I must say, this happened to be the best 7hrs of my life which put tough challenge meanwhile gave the persistence and motivation to finish the challenge! I usually don't go on trek as I am born and brought up in the western ghats of Karnataka where going from one place to another place itself is a trek! But, this trek was an eye opening and motivational thing which is worth remembering for life time!
It was a rainy day and the scene scared me as I have read few blogs on Tiger's nest saying that the difficulty increases exponentially if it rains when you have trek plans to the Tiger's nest. I had a firm decision and started at 8:30 in the morning. After reaching the base, I took a ticket to Taktsang or Tiger's Nest which costed Rs.500. You have to purchase a wooden stick (if you don't have any) necessarily for Rs.50 and you need to return it. I started the trek at 9:03 am and there were comparatively high number of trekkers. Many localites were carrying their infants, cute little children on their backs, shoulders and few kids were joyfully trekking! Eventually I got to know that, that day was Parinirvana day of Budhdha which is quite special day to all the followers of Buddhism. Hence they were taking their children to the holy monastry to seek the blessings of Shakyamuni! One of the localites told me that, that was like 'mannat'! How strange is that right?! We follow different religions,customs,communities but the whole essence of all religion and its practises is the same!
Okey, coming back to trekking matters; it was not at all what I expected!
Almost straight inclination and the tough terrain will lecture you lot about LIFE! Though I had a practice of regular walking,running and all, at certain point of the trek I felt it quite difficult but never gave a thought to discontinue. There are mainly 3 points which are meant to take rest! But I swear on everything that you find youself taking rest for every five minutes of trek!! The one way distance is roughly 4kms but trust me, you take minimum of 3-4hrs to complete that. At the second point
of the trek, there is a cafe from where the marvellous Tiger's Nest looks even more marvellous. Since it was a rainy,foggy day the view wasn't clear but I must say the fog and passing clouds made it even more beautiful!
After 4hrs and 14minutes of quite tough trek I reached Tiger's Nest! Such a great feeling and proud moment for me that is!! Few generous people were serving tea and biscuits to the visitors with a great smile on their face. They almost looked like mahatmas to me. I stepped into the main monastry of Tiger's nest and there was a lady guide who explained the history of the place in a hurry. So I had to join other team members who had come with their own guide and that guide explained everything peacefully and thoroughly. Mainly there are three monastaries which are open to visitors and remaining two( not sure about the number) are not open to visitors as they are reserved for monks to meditate! No cameras, mobile phones, modern attires(minis and sleeveless), shoes, and sun glassess allowed inside! The first monastery has the main diety and if you are lucky enough, you get to play the dice which is believed to be to something to do with your future! The second monastery seemed to be quite interesting to me. There is a small well where people throw money to check their fortune. The other attraction is the wall which has a picture of second Budhdha! Yes, you read it right! Guru Padmasambhav is the second Budhdha who is believed to have eight incarnation and the founder of Taktsang! In Bhutanese language, takt=tigress and sang=lair!!
There are many legends about this place, popular among the localites! What convinced me is that,In 8th century, there was a tiggress which used to stay there and trouble the people. Guru Padmasambhav helped people when he fought against the tiggress and freed the people from its clutches! There after the monk sat for meditation and gained nirvana! Hence he is considered as second Budhdha in Bhutan. The third monastery has three big statues of their gods and it is believed that if you make a good wish there, that wish is gonna be fulfilled for sure. For me, coming here itself was one of the biggest wishes!
For many trekkers, down slopes feel like worst nightmare than climbing it up! But for me, returning from a trek feels little easier! But, this route is such a challenge that, the struggle for climbing is apparently equal to that of coming back! The steeper steps, inclined terrain, if it rains; the fear of slipping down will definitely test your patience,attention and conciousness to another level! I really enjoyed while coming back and didn't take any breaks! Reached the basement within one and half an hour! So I consider myself as one among the greatest people there after! Hip hip hurrayyy!
That was my last night in Paro so I went for a night walk in the streets of city market, ate yummy momos and lived it to the fullest!Bought few souvenirs for myself and my best friend.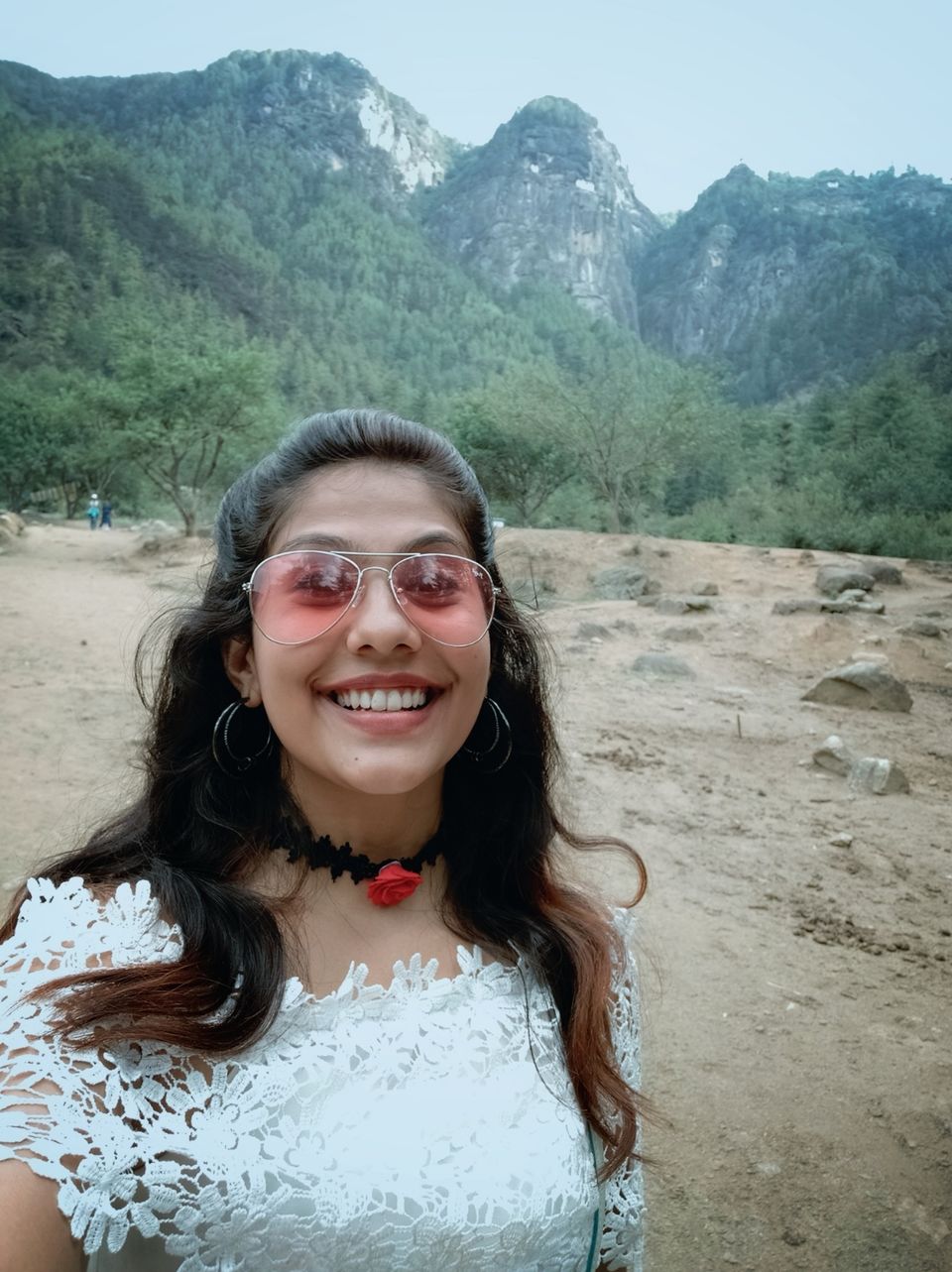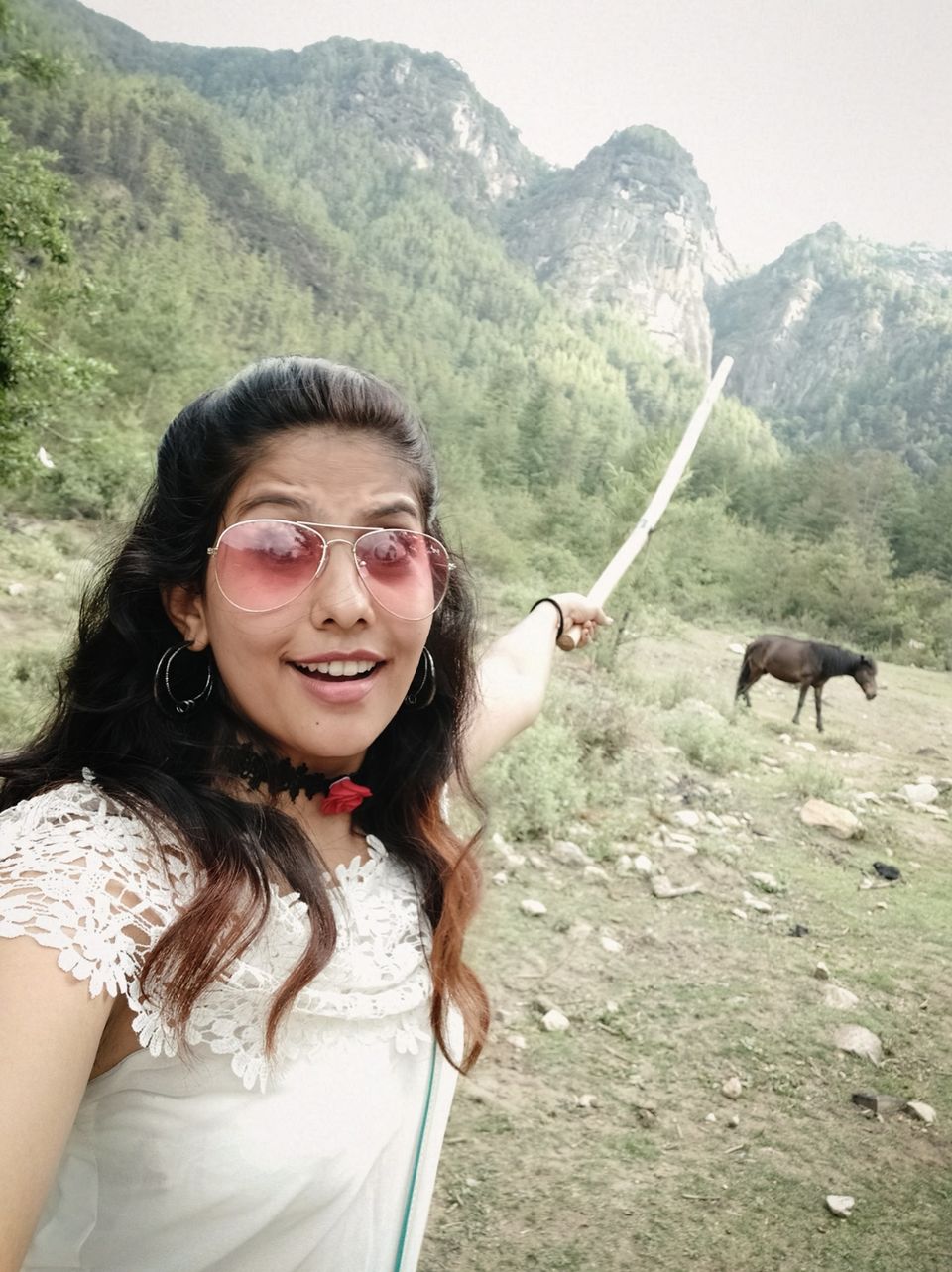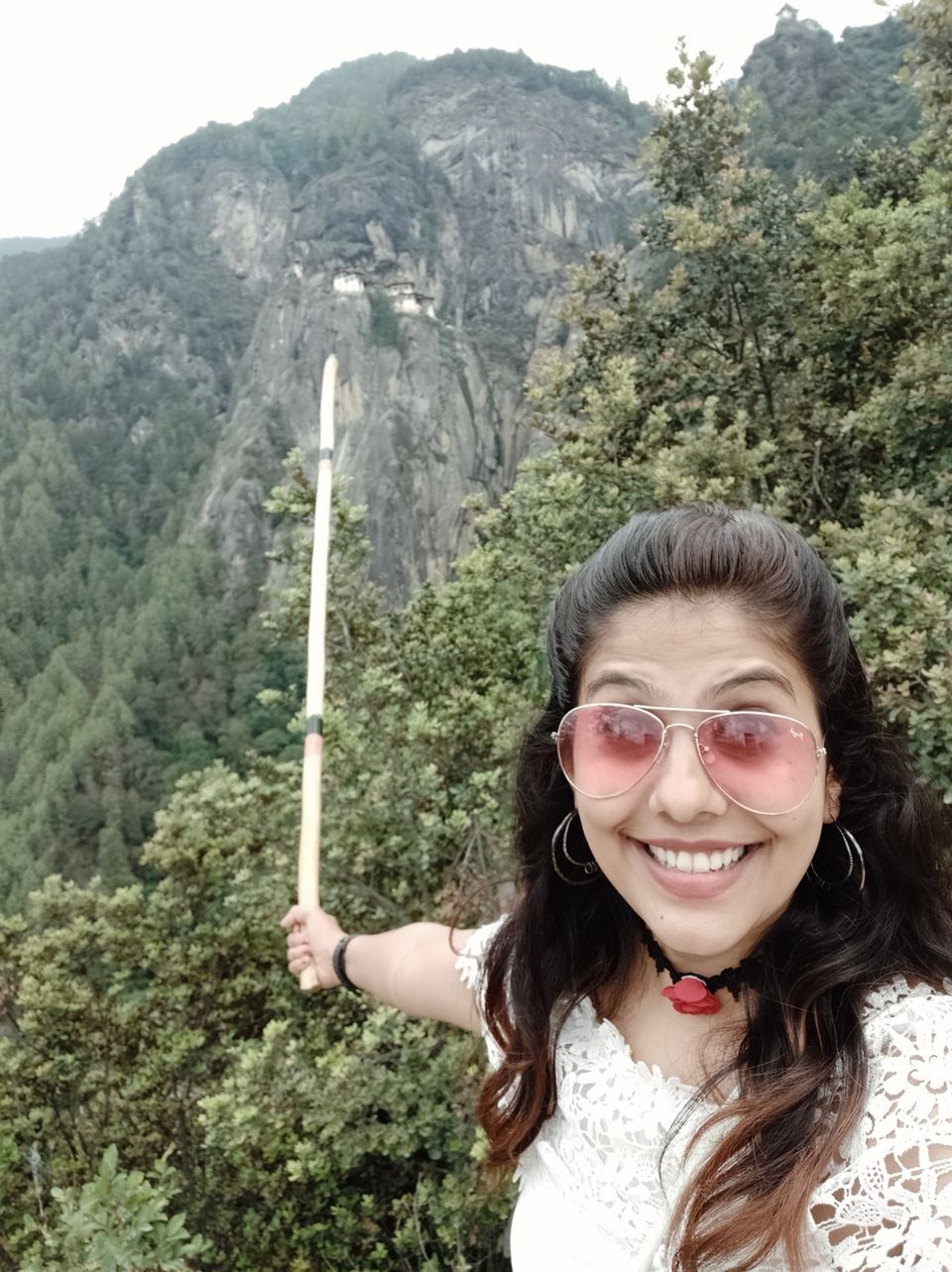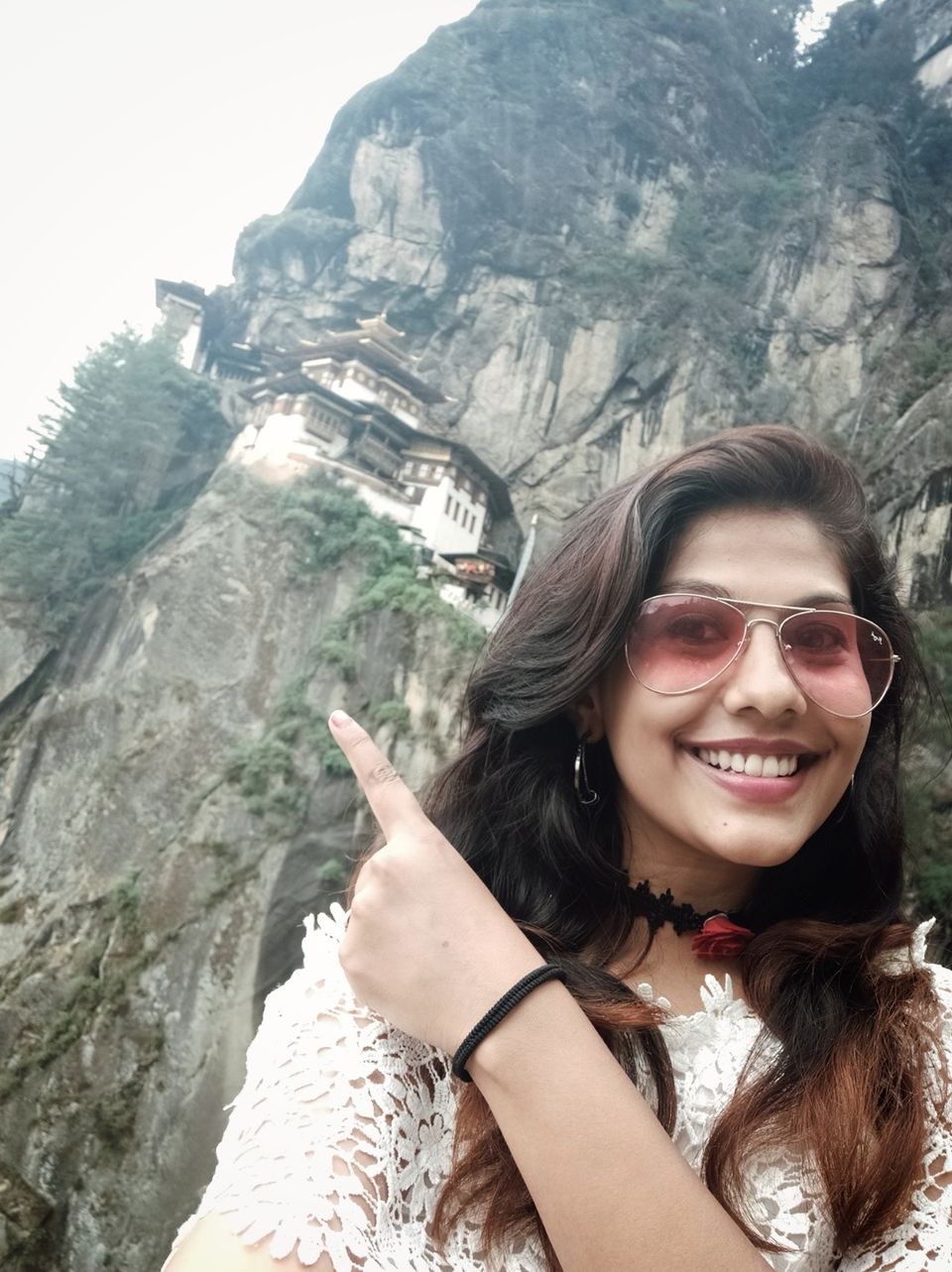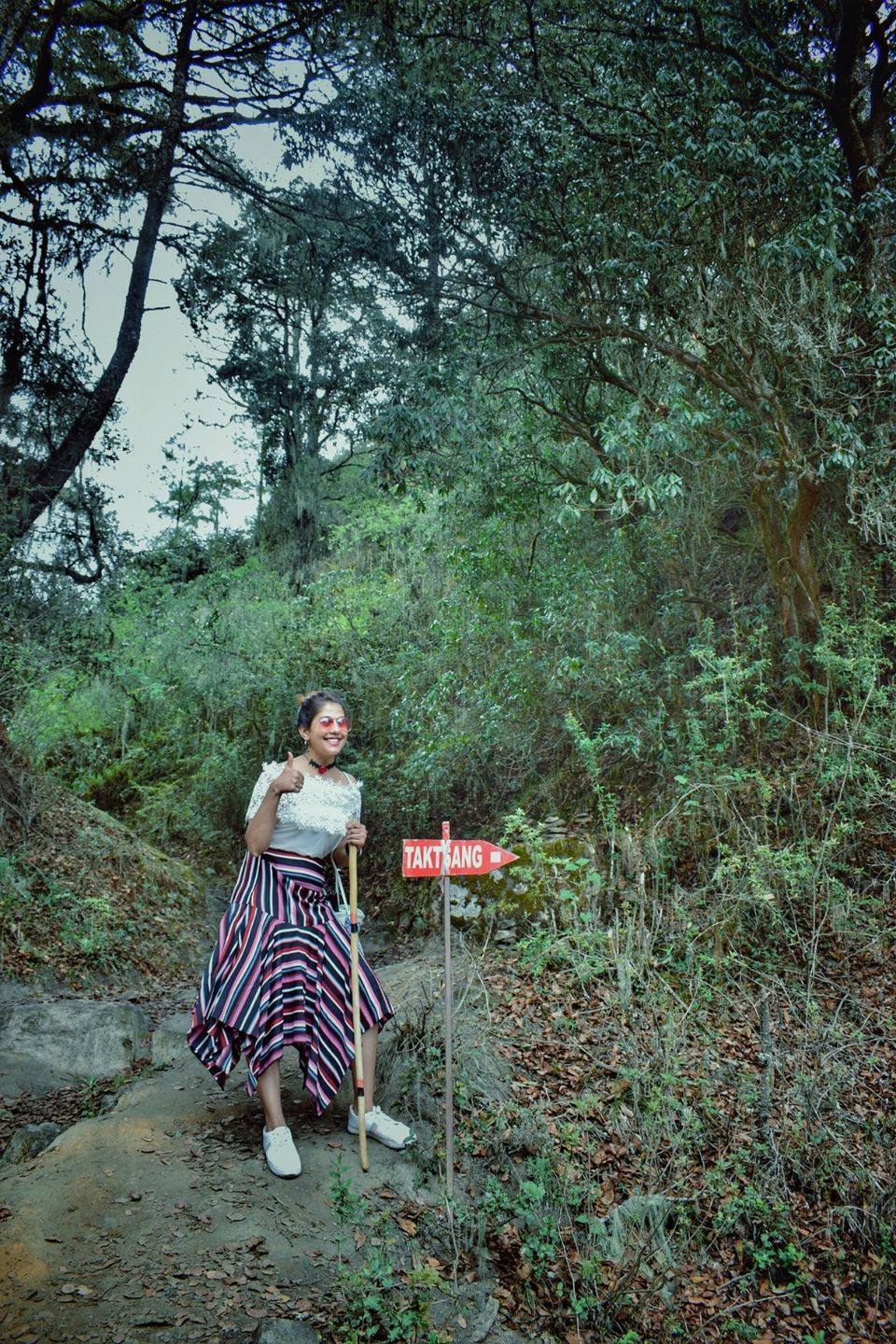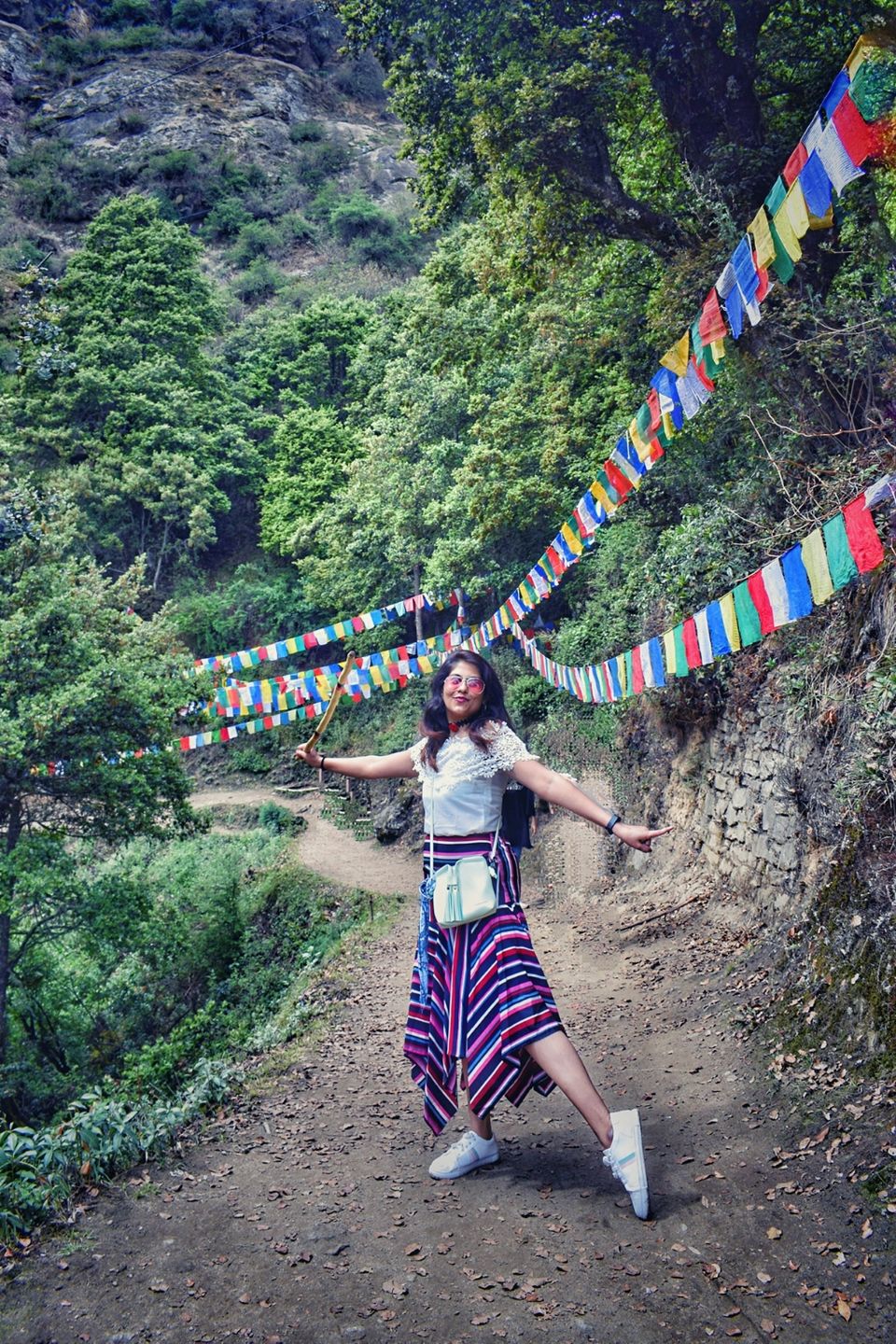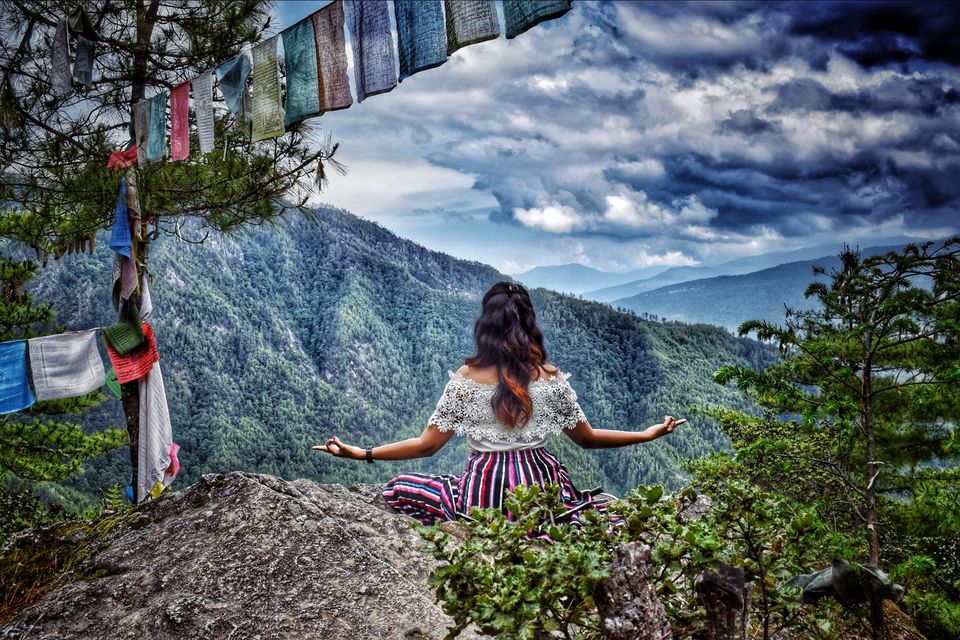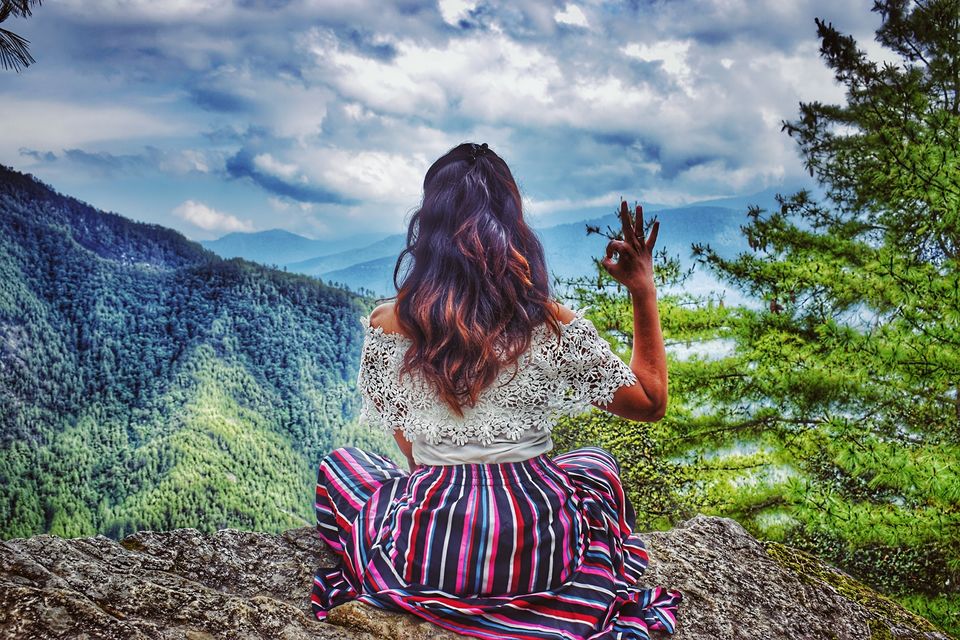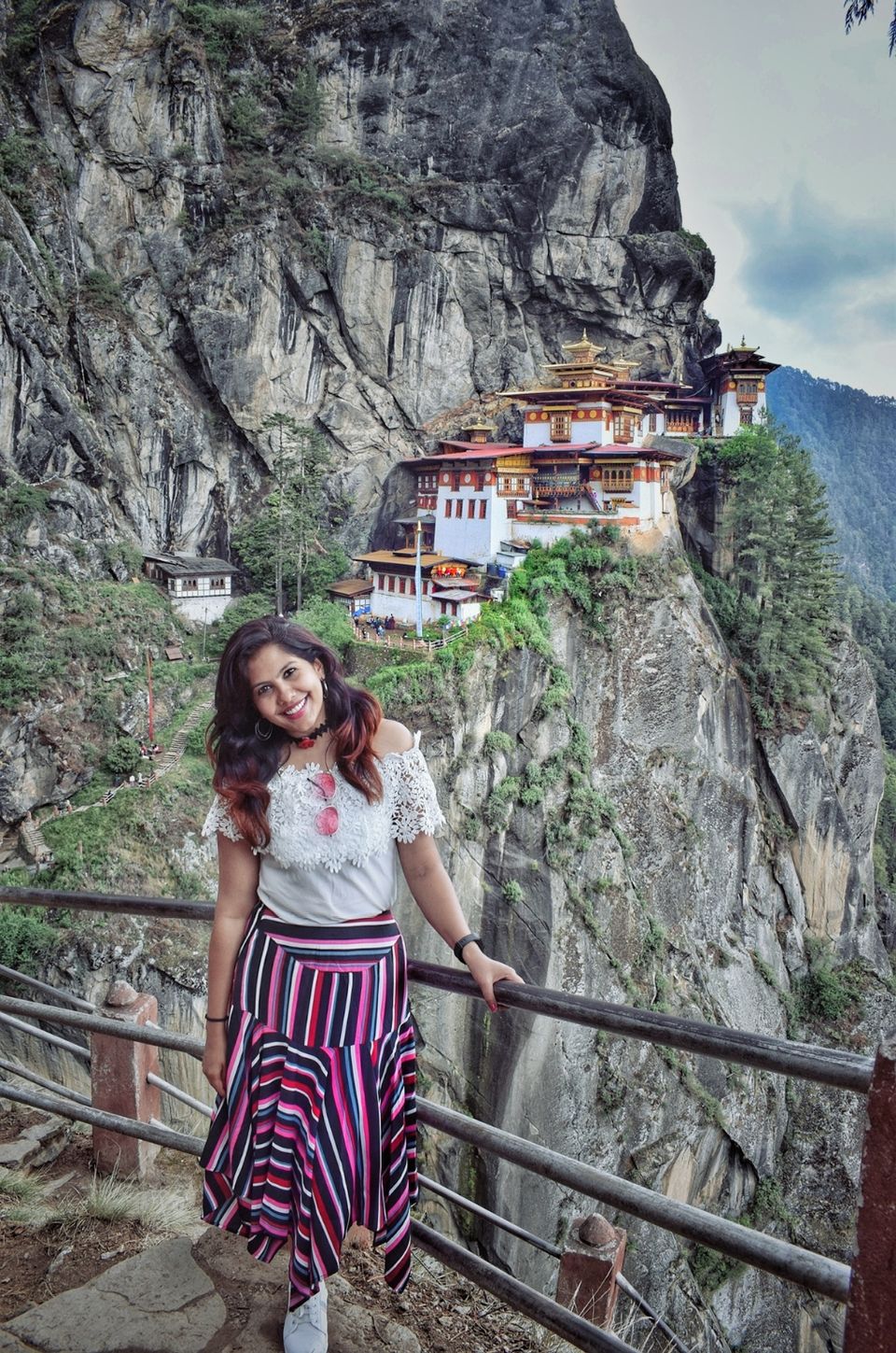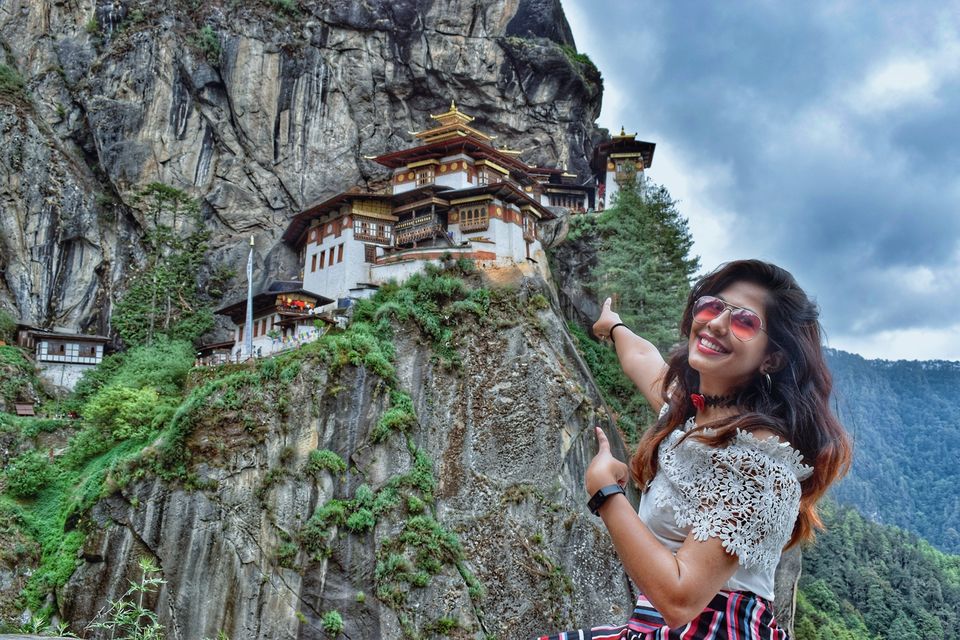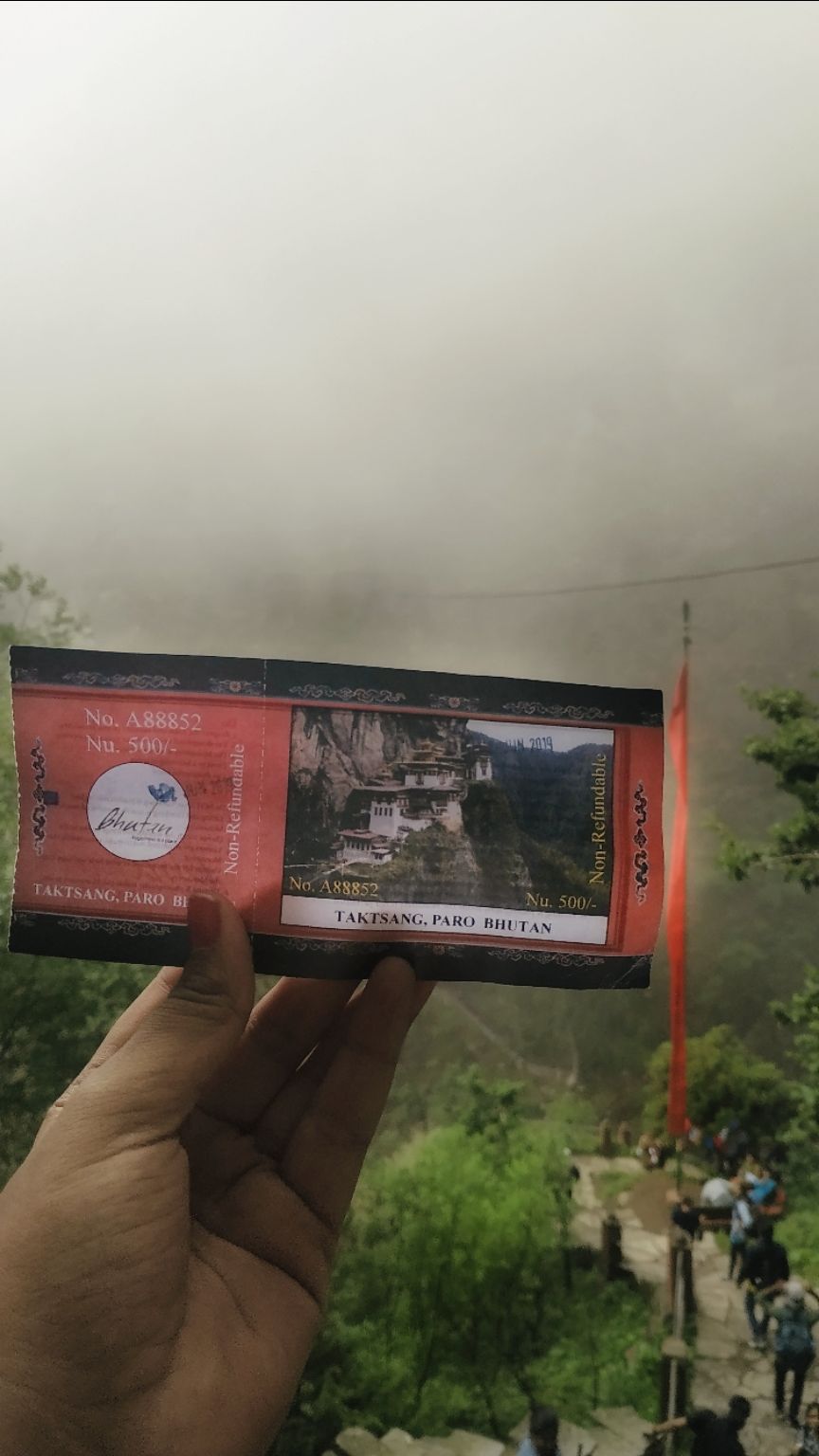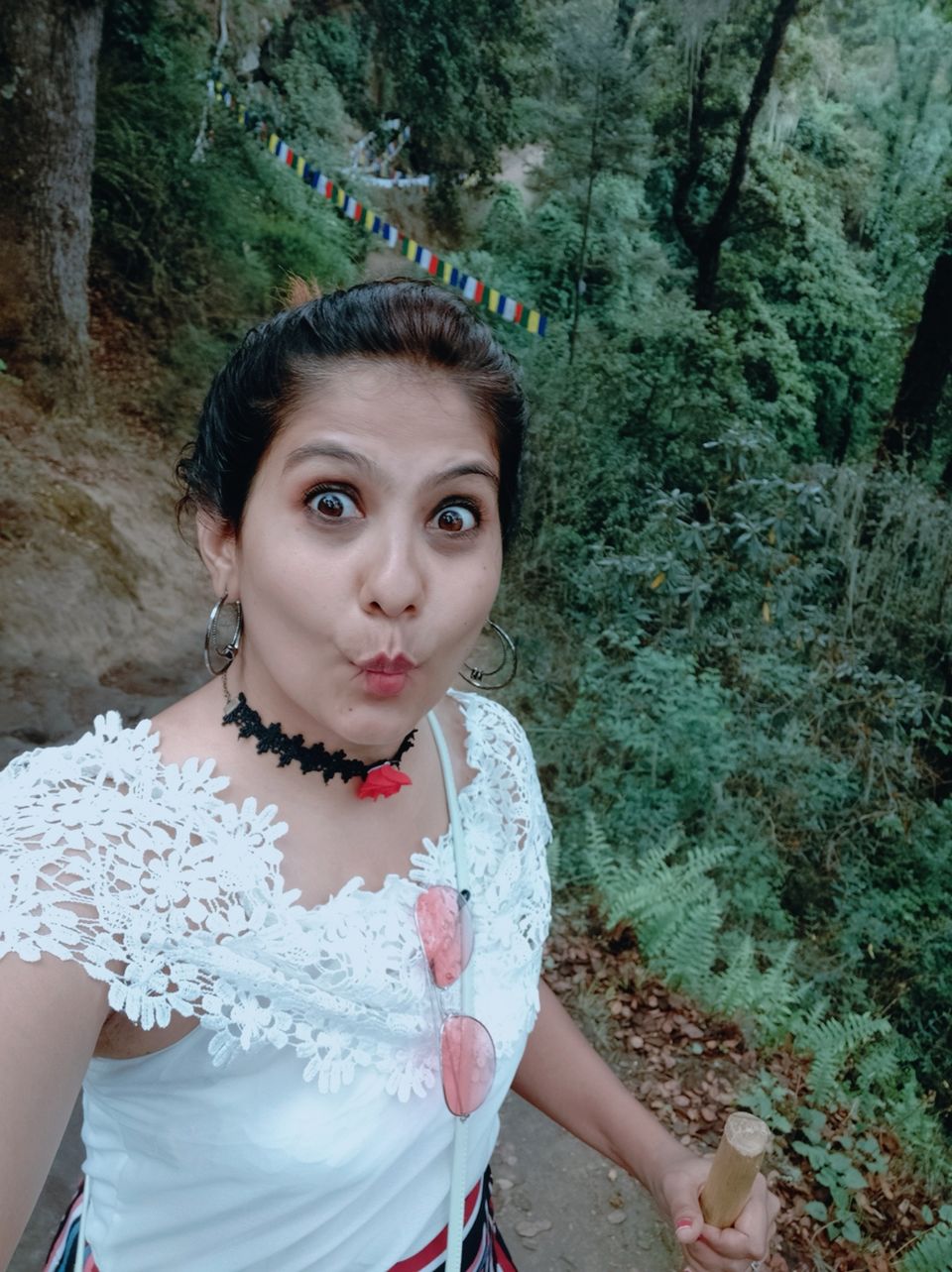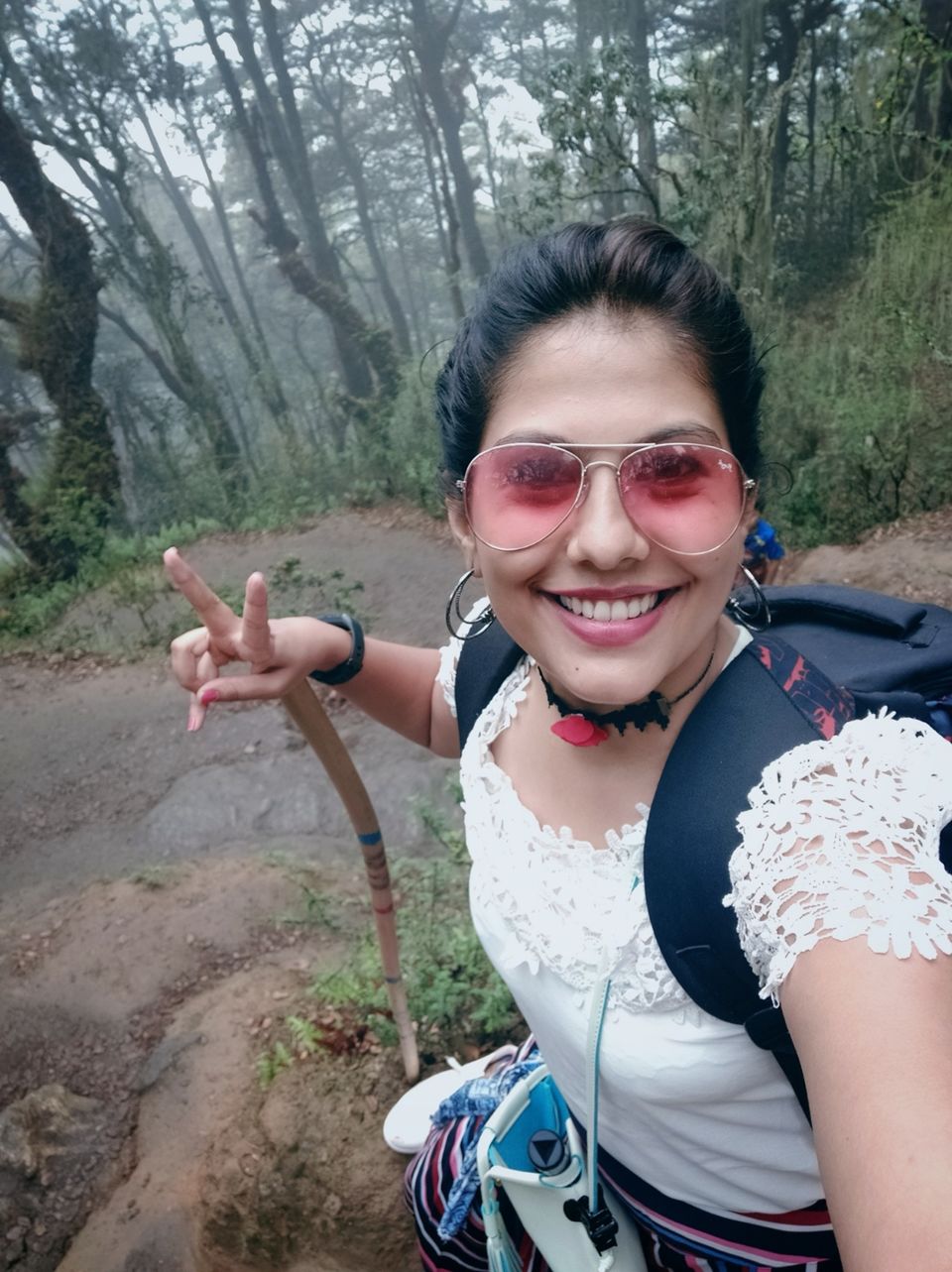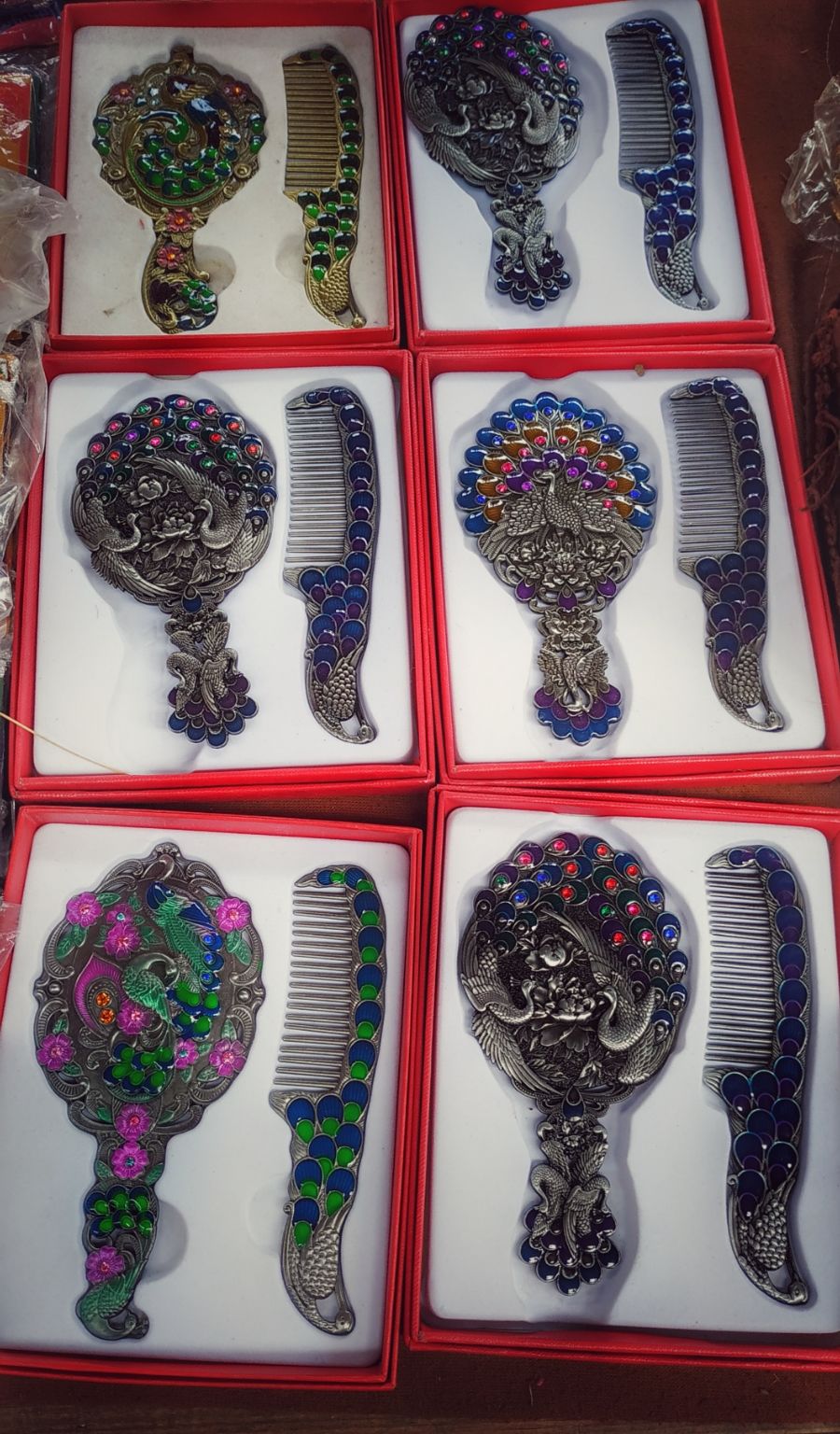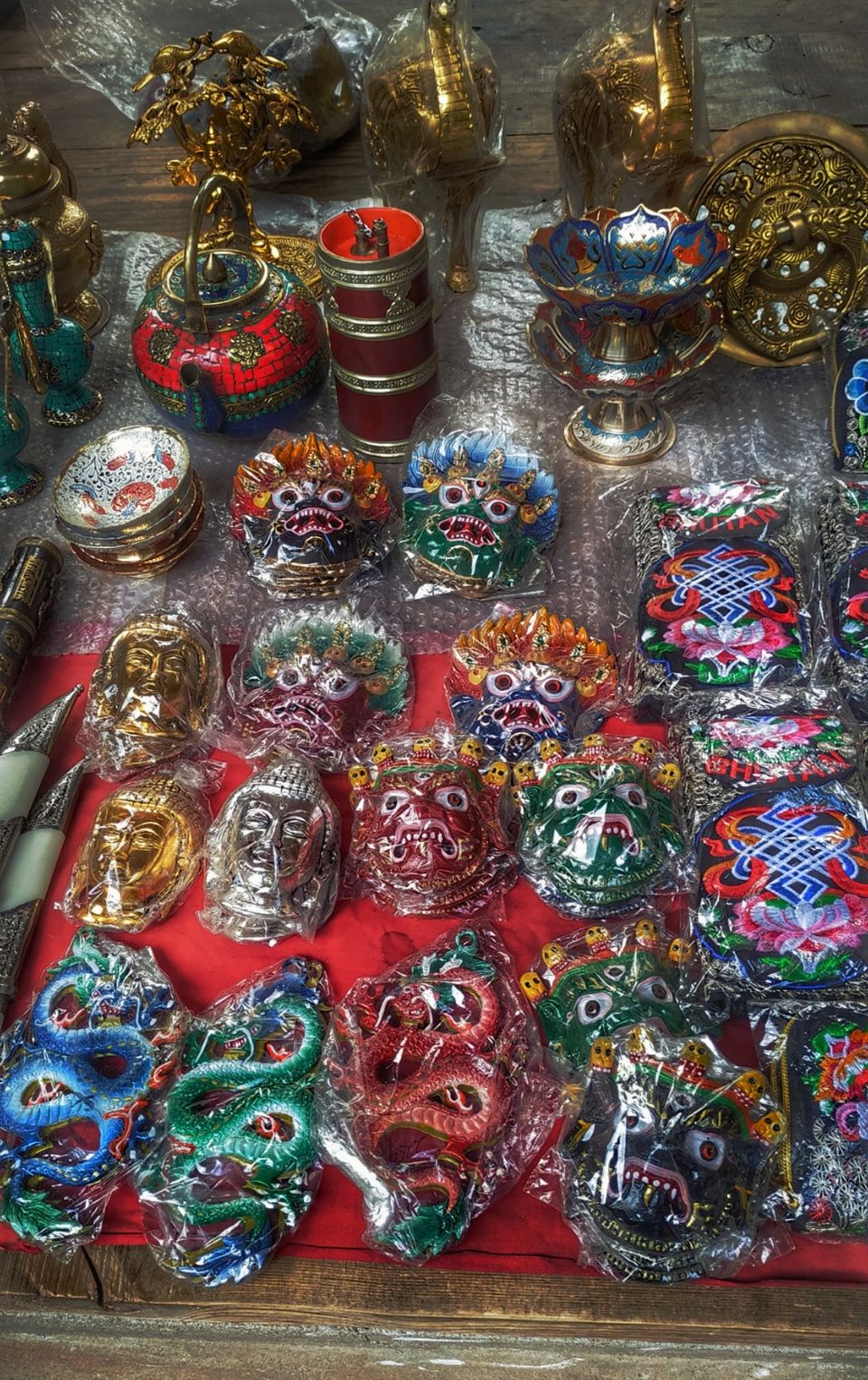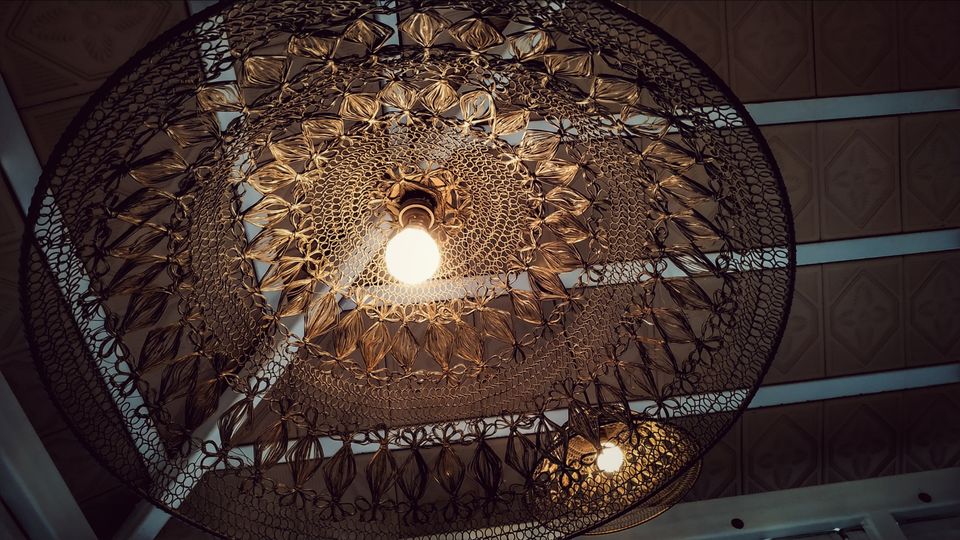 Next day early morning I had bus to P/sholing which was already booked. The bus started its jouney at 7:30am sharp. Again, what a journey!!! The scenic roads,fog,chill weather, rain showers are not less than any heaven! I was travelling through heaven for 6 long hours indeed! Was it 'view' or 'wow'??!!
I had booked train ticket from Hasimara so, from P/sholing to Hasimara I took a local cab which costed Rs.400 and the train was on time. Reached Siliguri at 7:45 pm and checked into my hotel booked there. Since my flight got rescheduled earlier, I decided to stay in Siliguri previous night and Bagdogra airport was just 40 minutes away from the place I stayed.
I had a half day so, decided to see Siliguri's main attraction within that time frame. Since Bengal is known for its sweets I went to one of the best sweet shops and had the most delicious rasgullas and other Bengali sweets. I visited the ISCON temple and spent some peaceful minutes there. From there, I directly took a local bus to Bagdogra. The flight was on time, flew back to Namma Bengaluru safely!
Thus, my first ever solo trip,first international trip happened to be the best! Bhutan, on a whole inspired me a lot, thought me a lot, encouraged me a lot and motivated me a lot. So lots of Ka din chey la Bhutan...