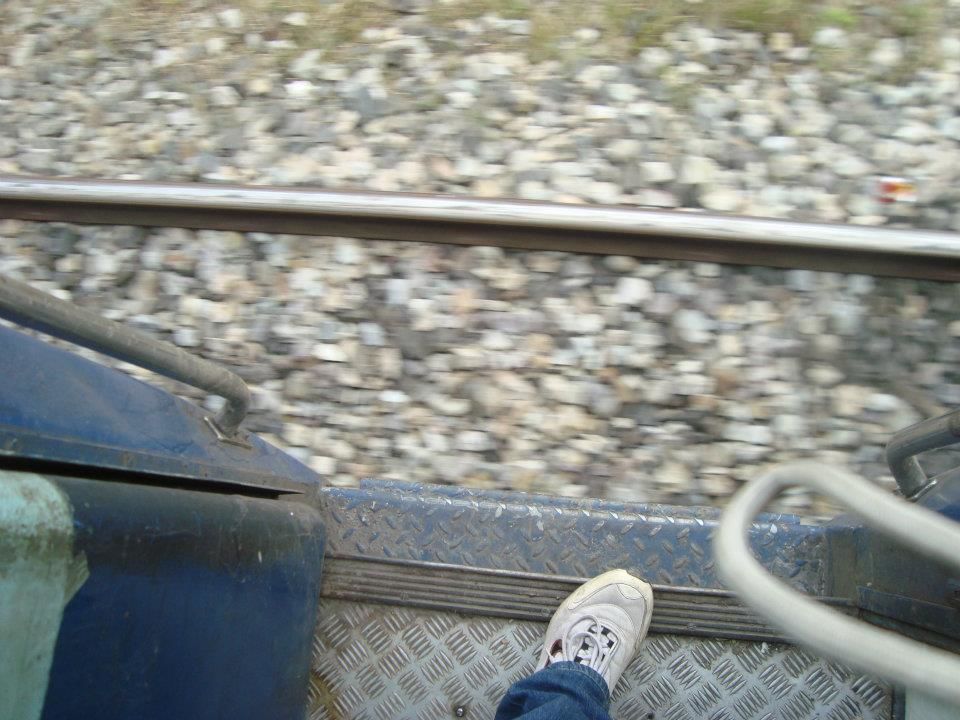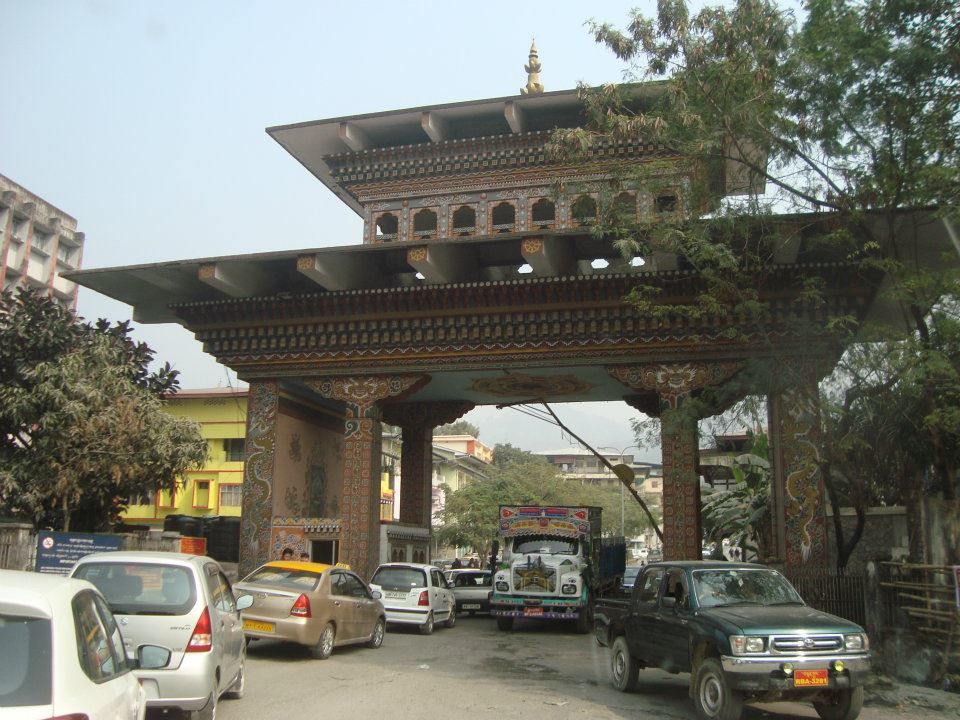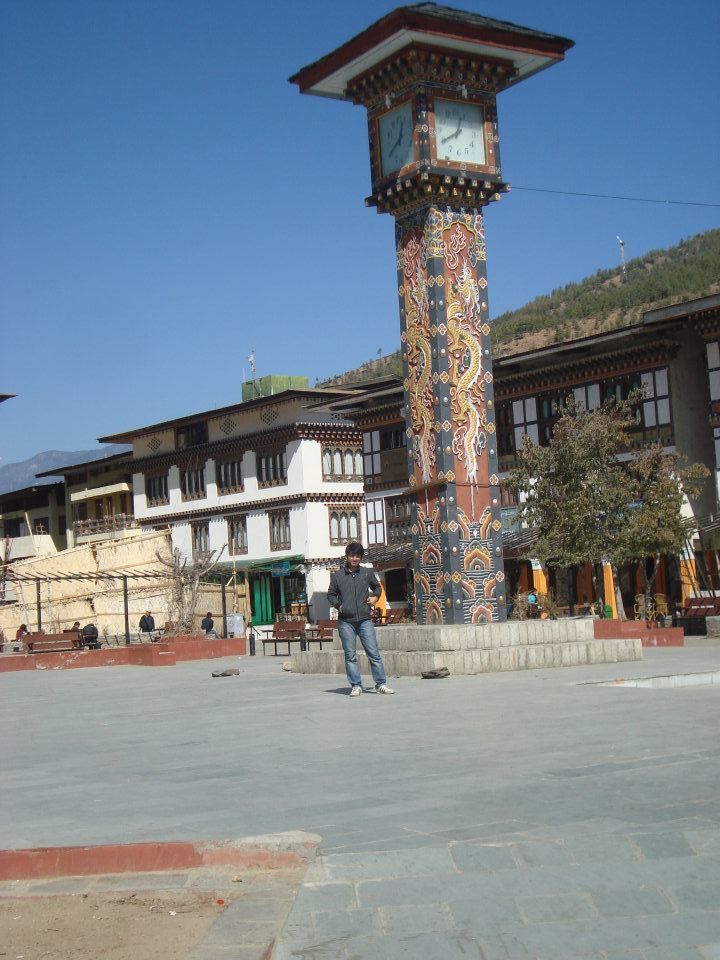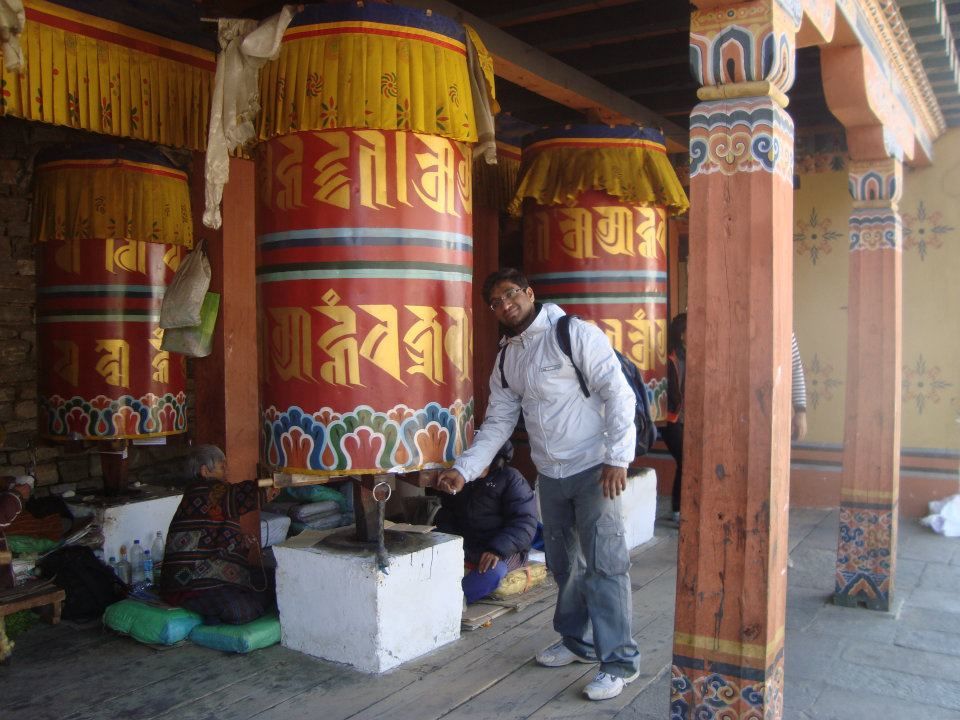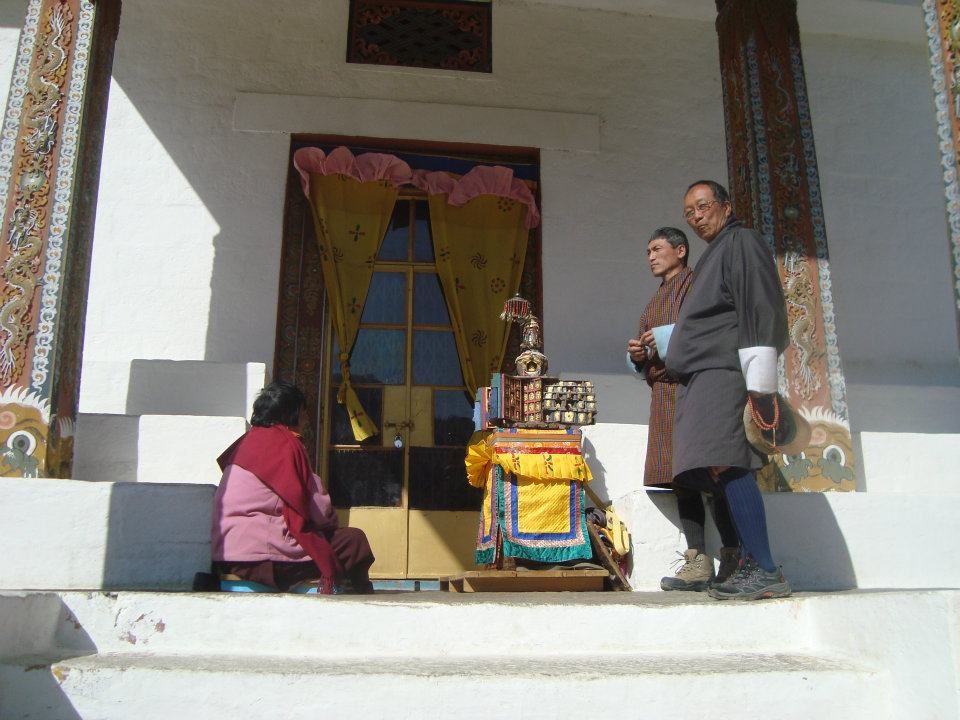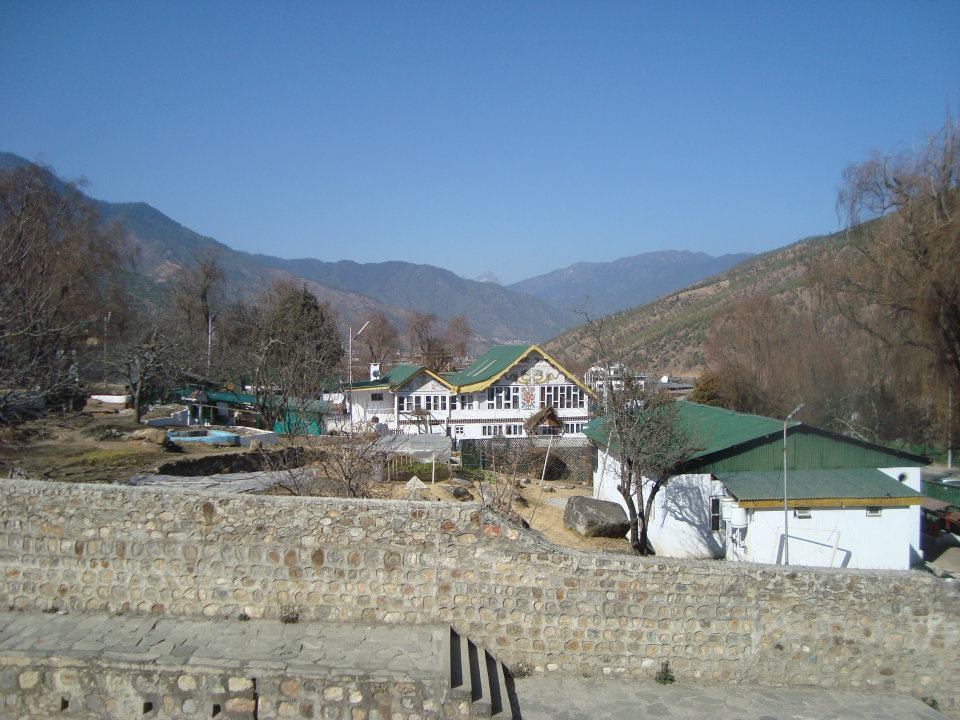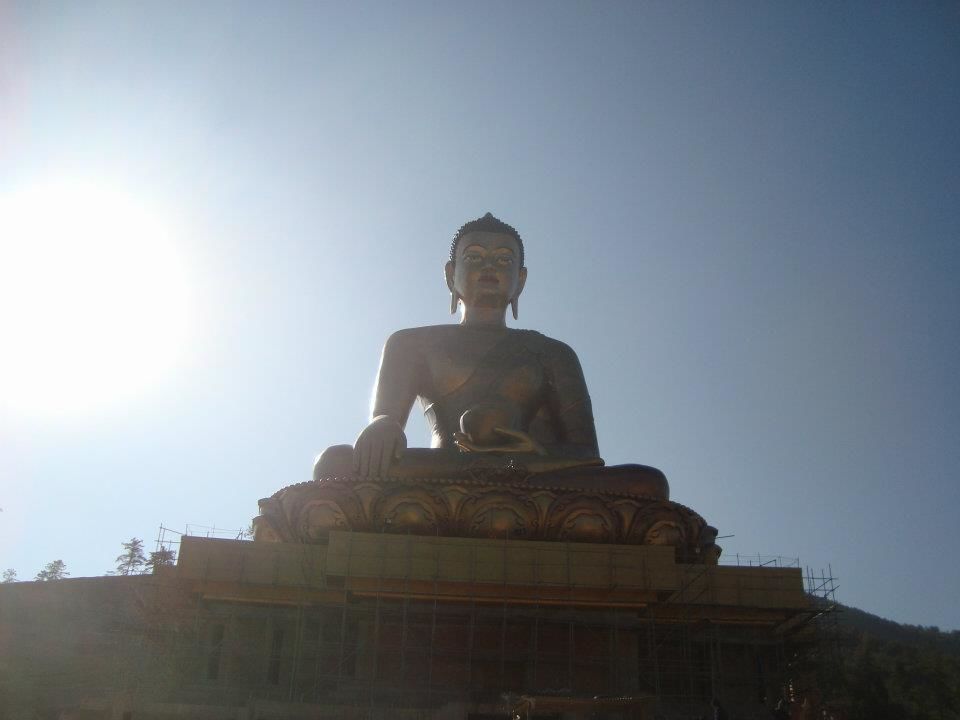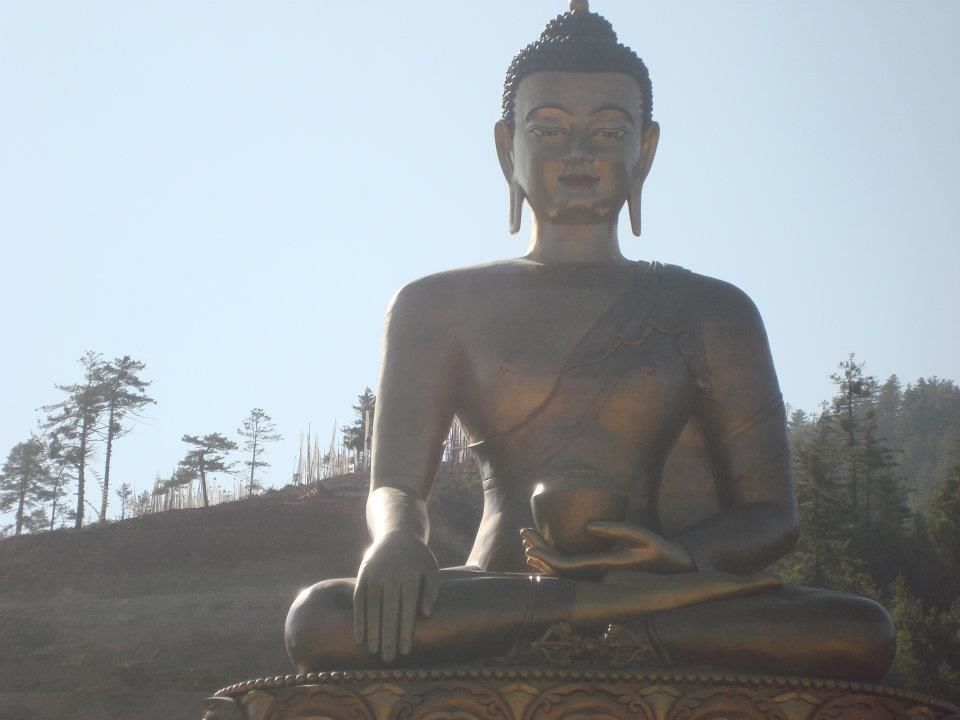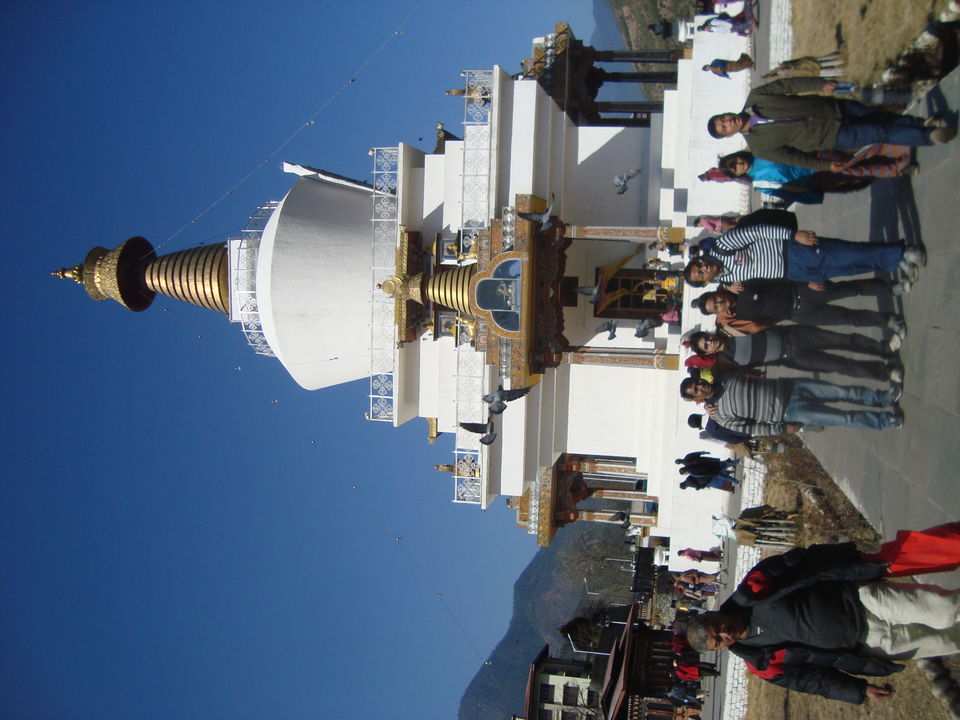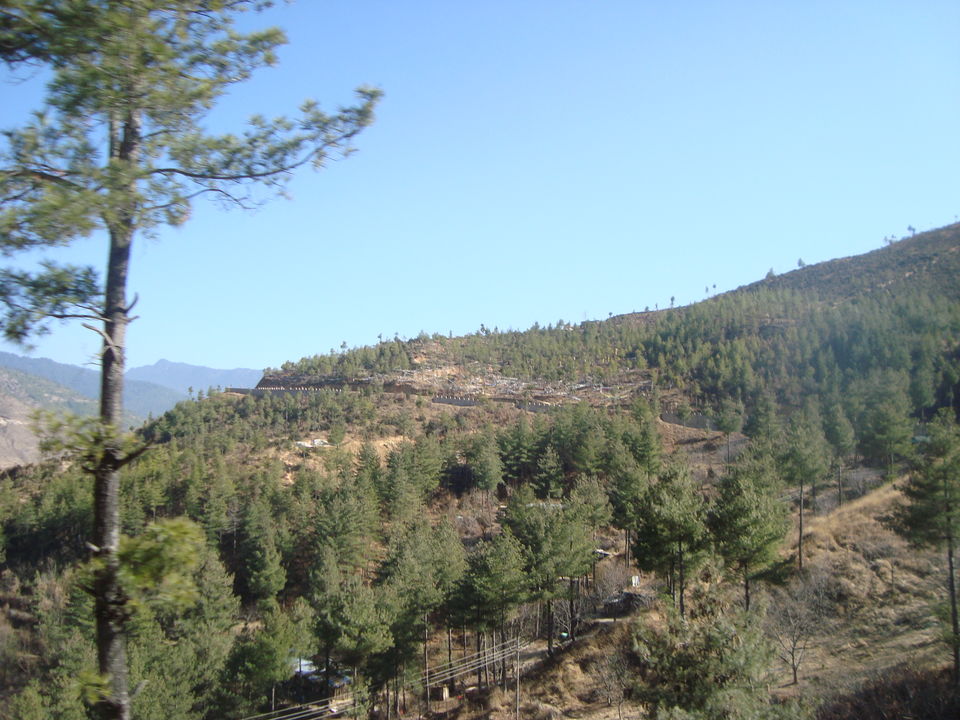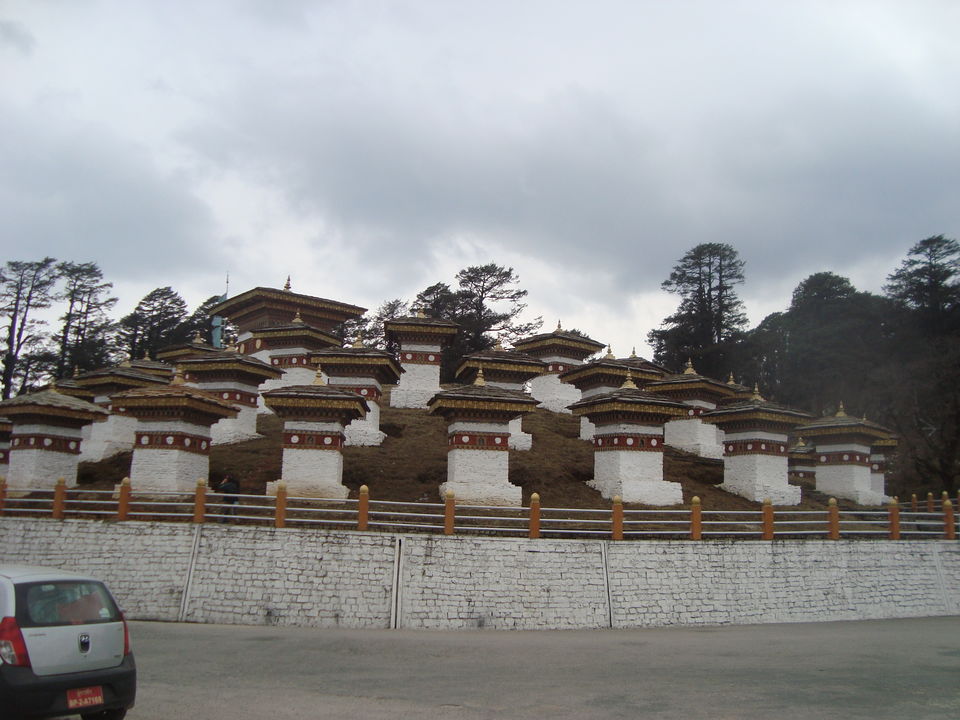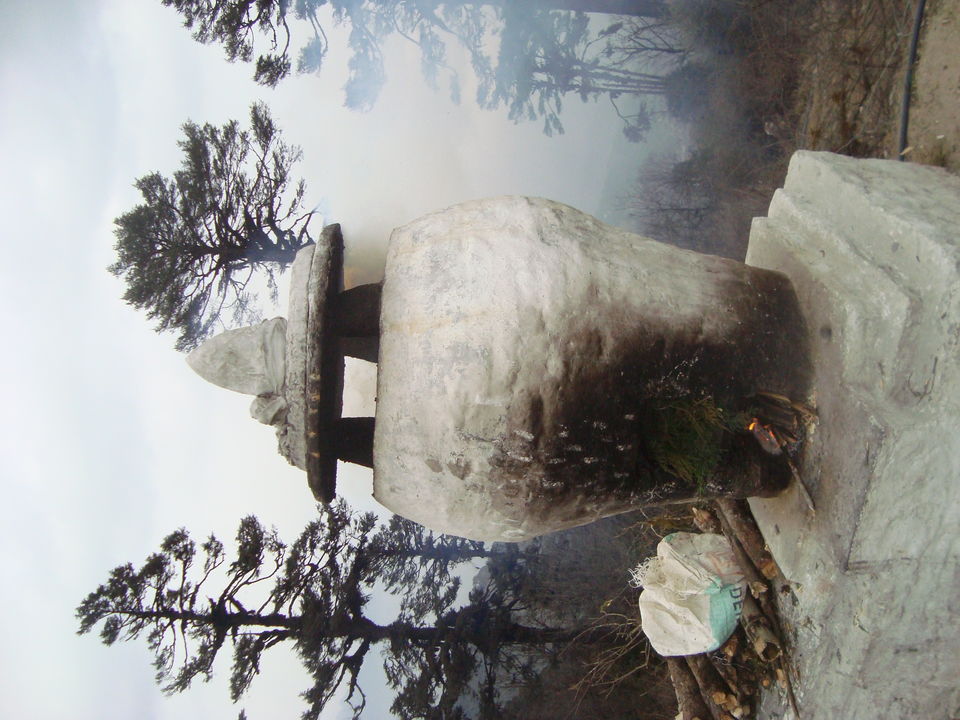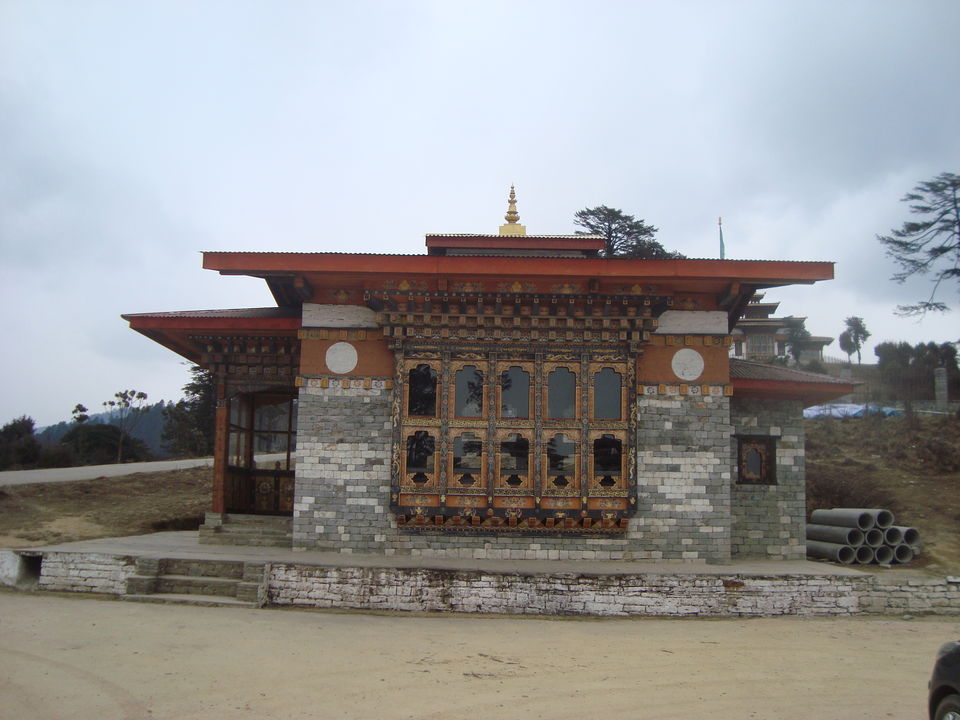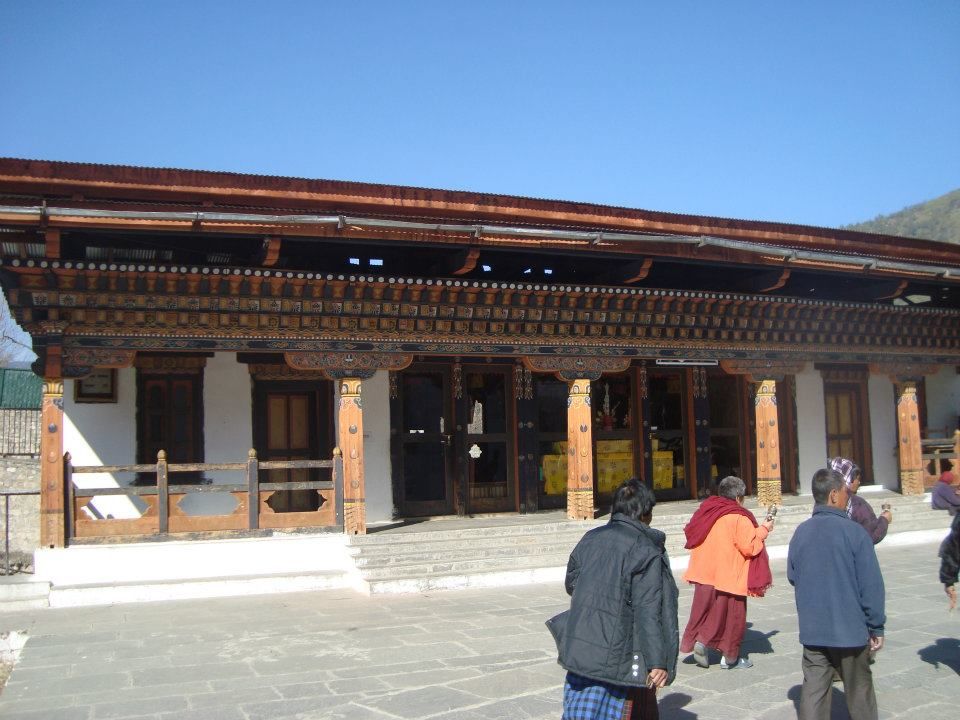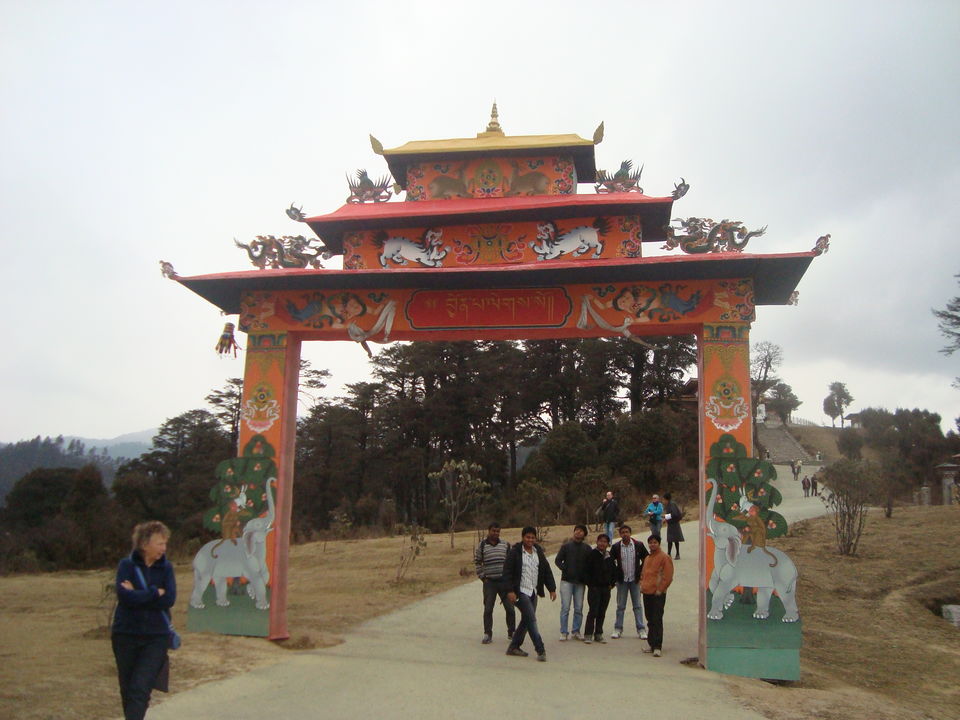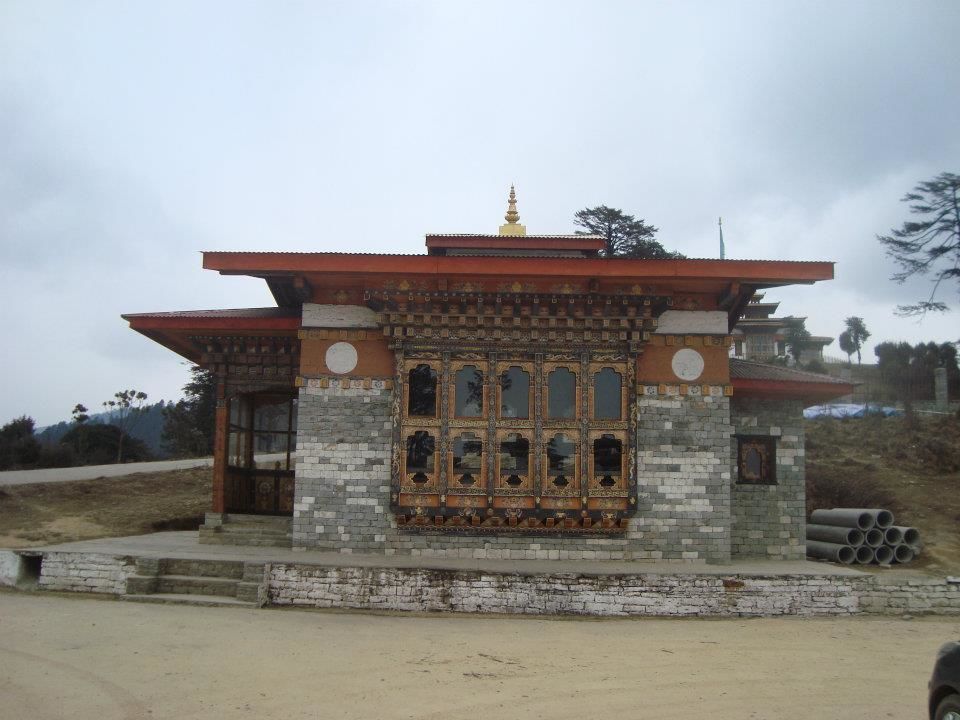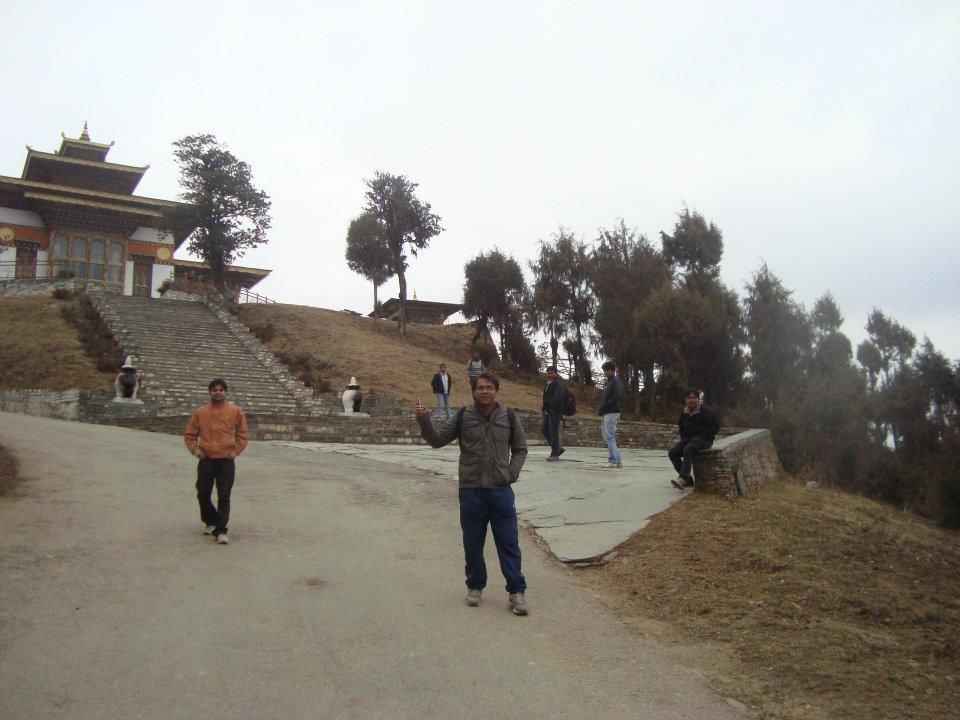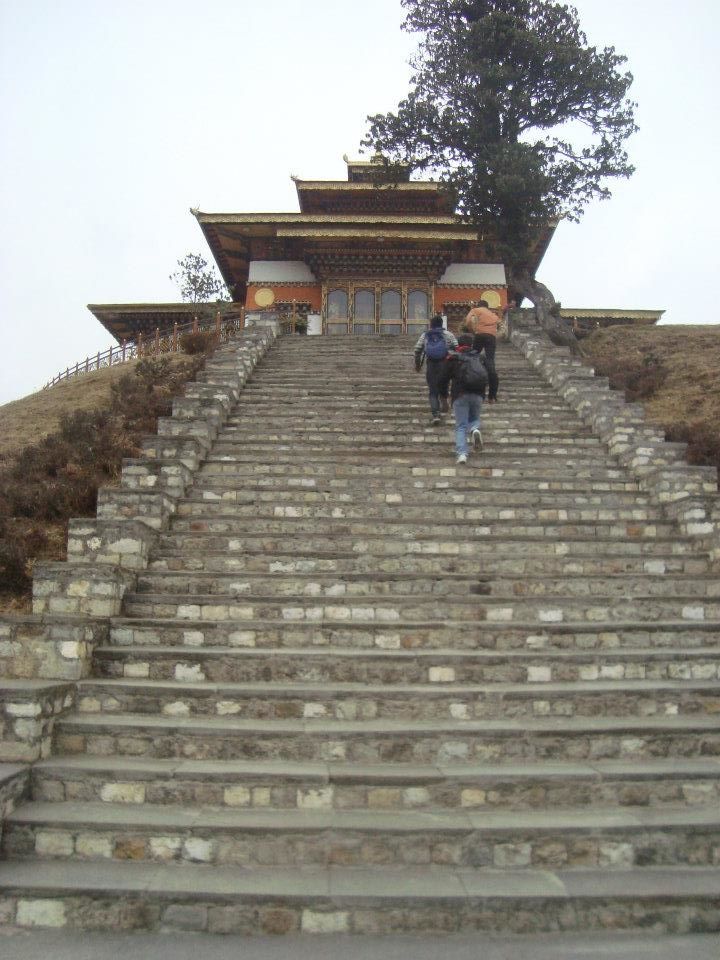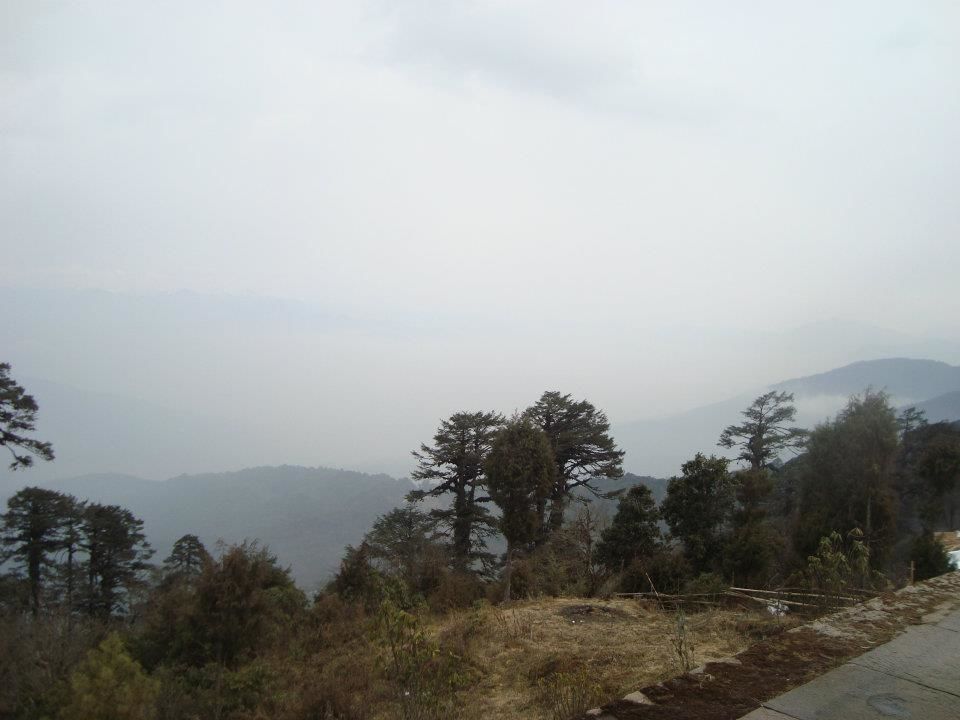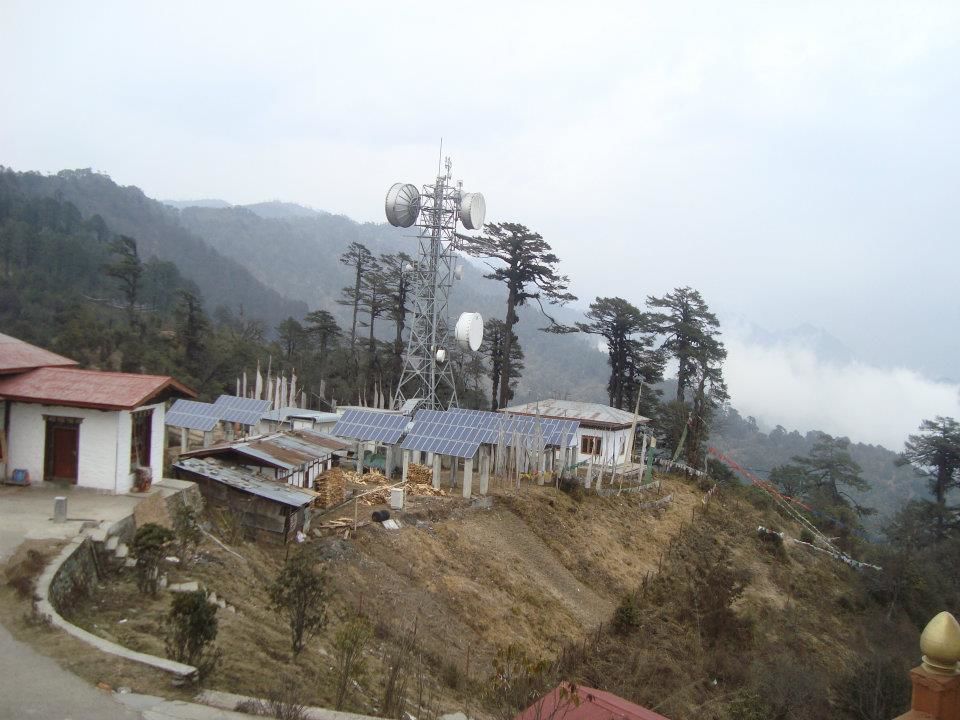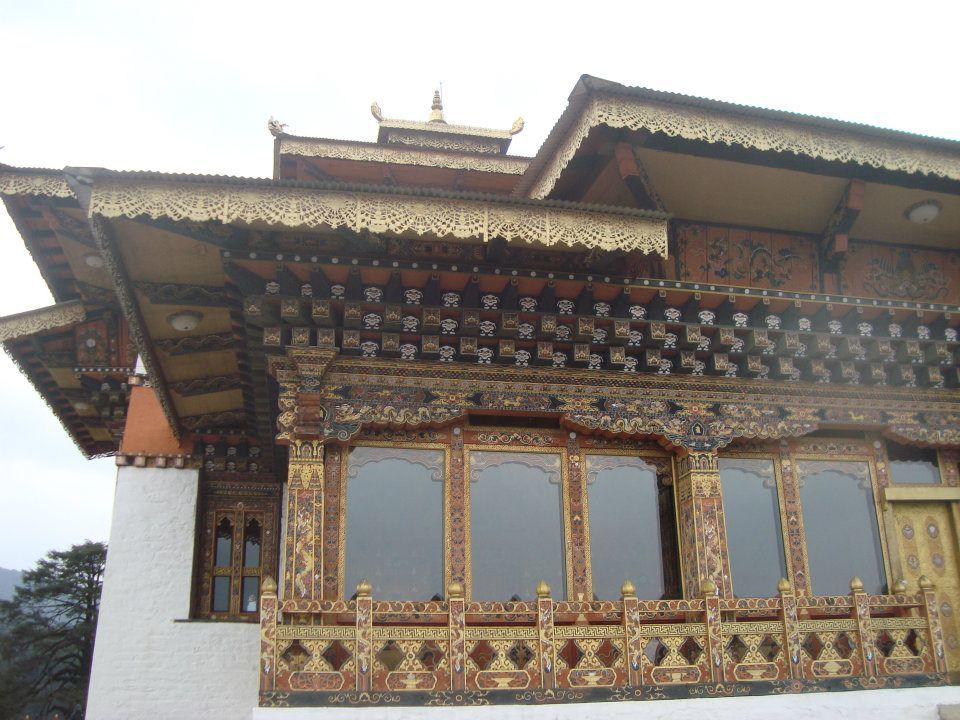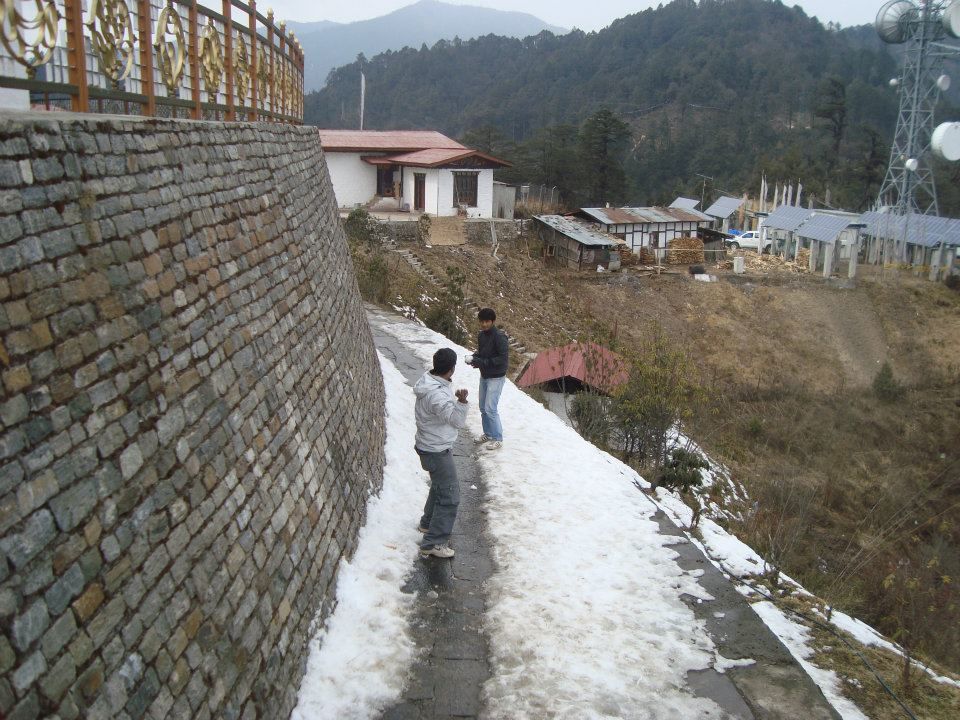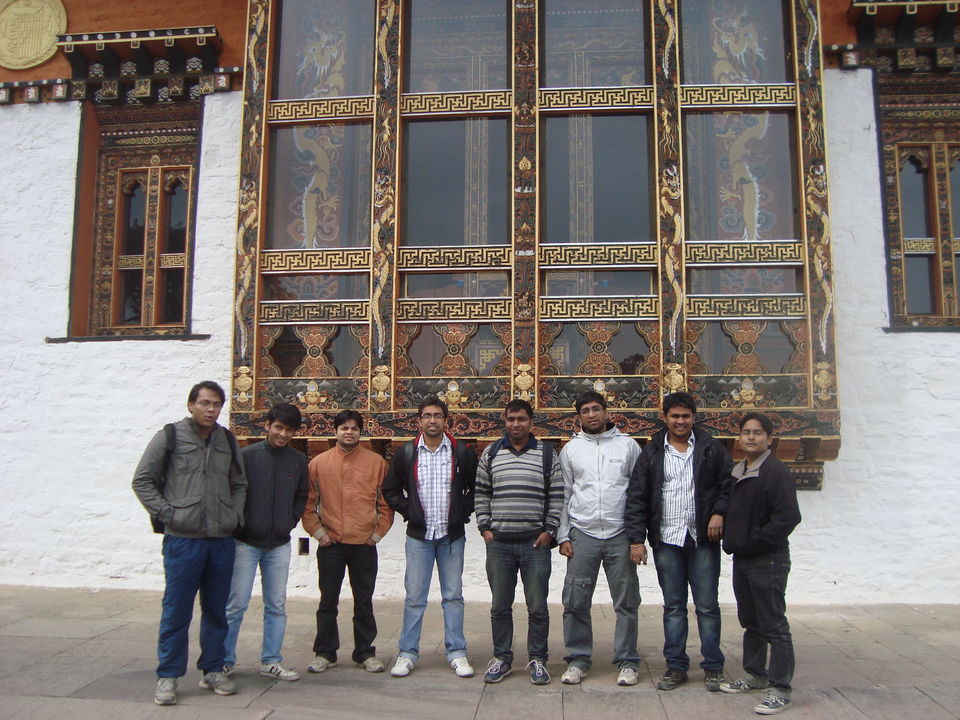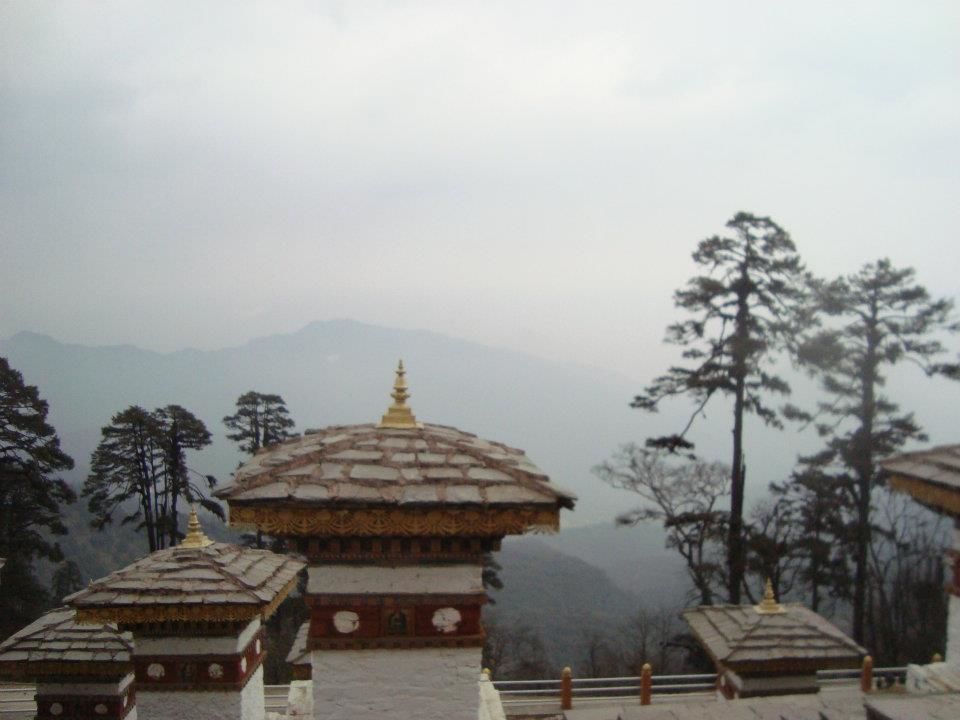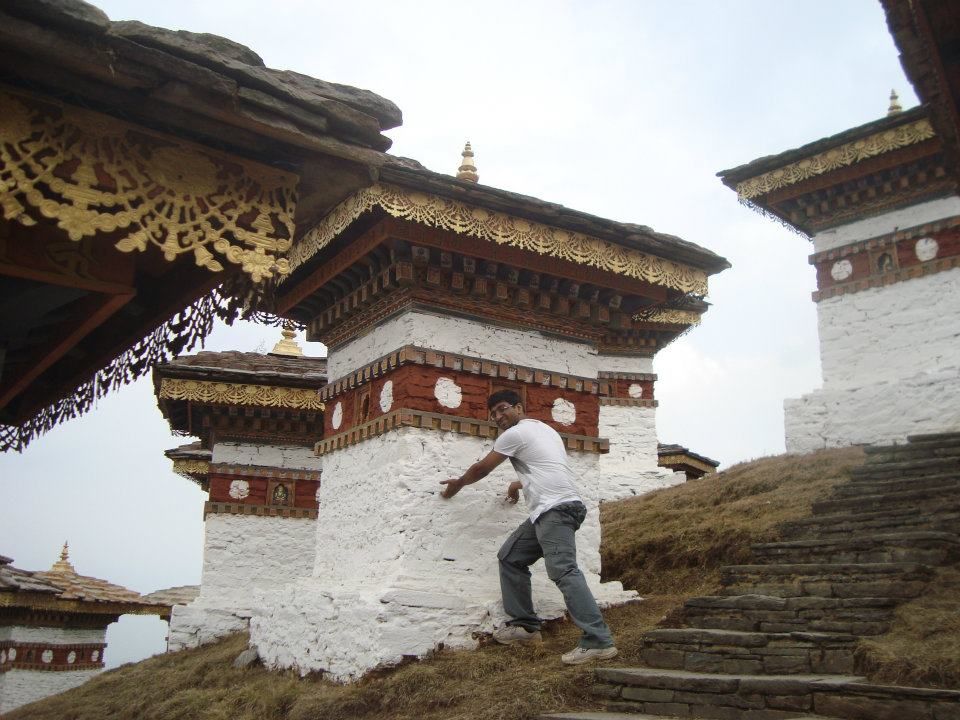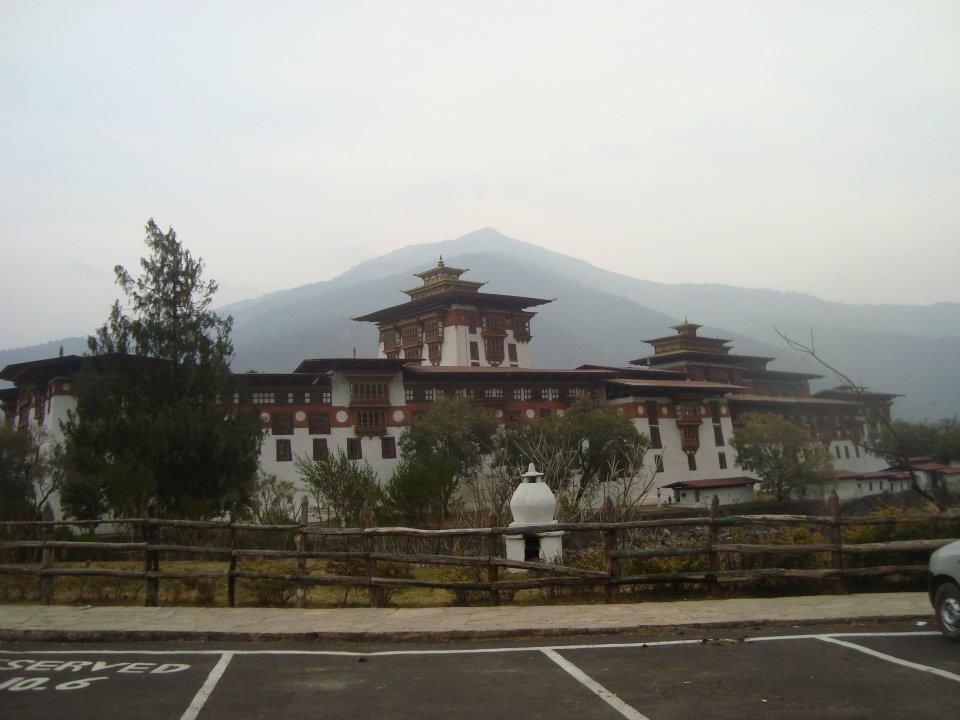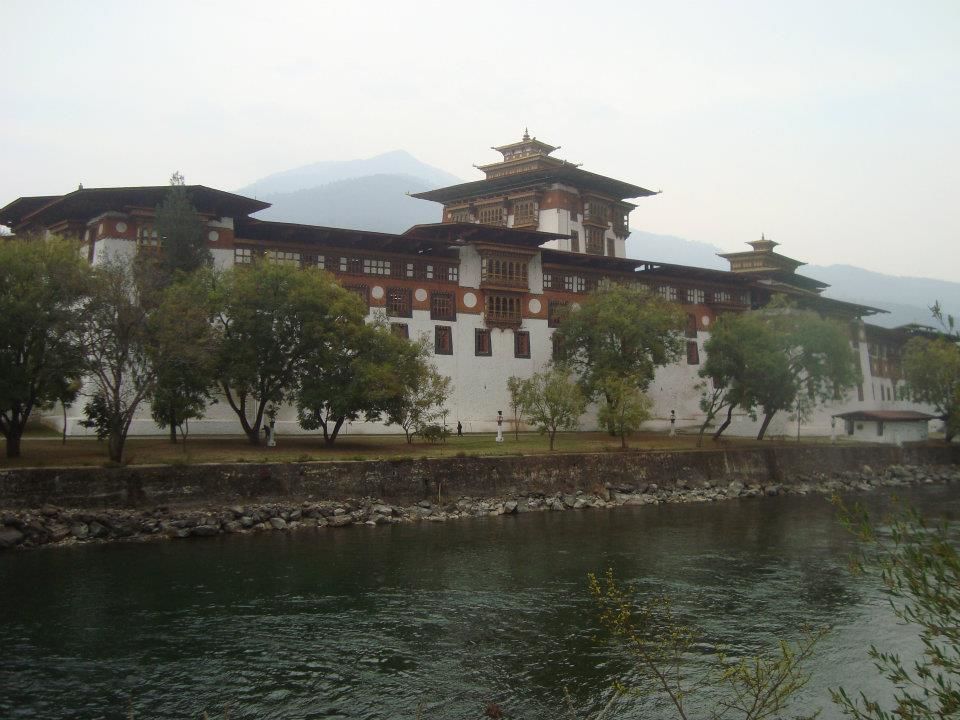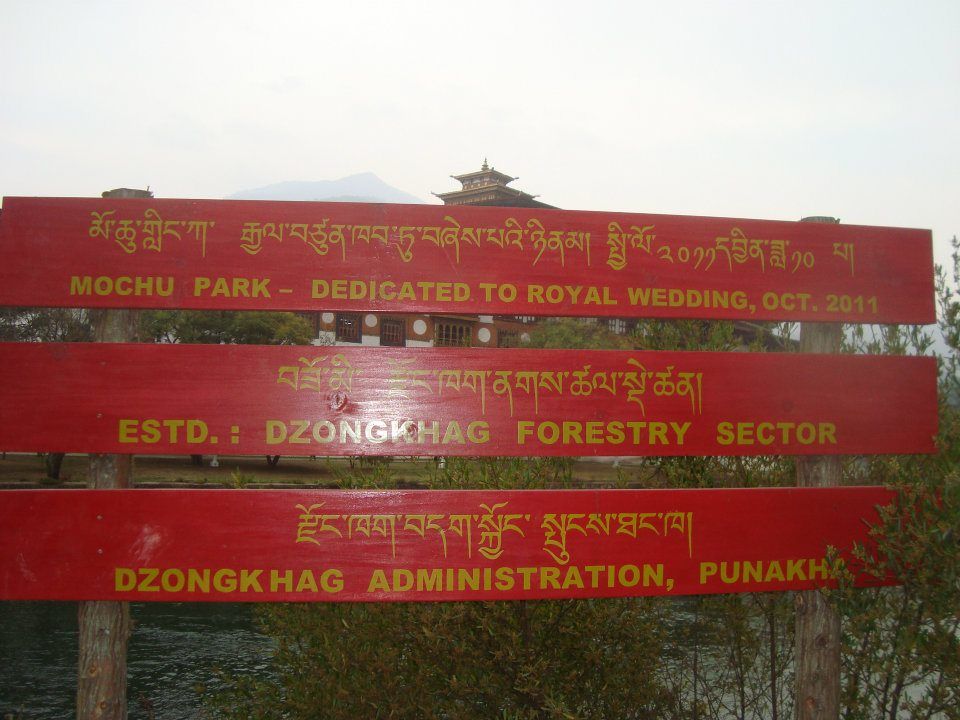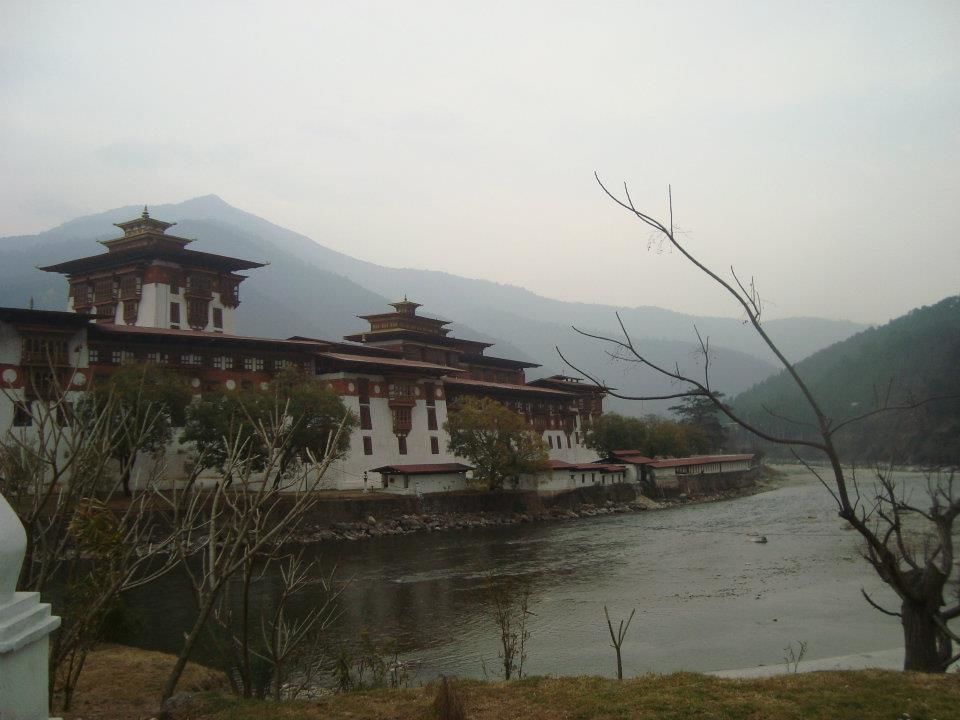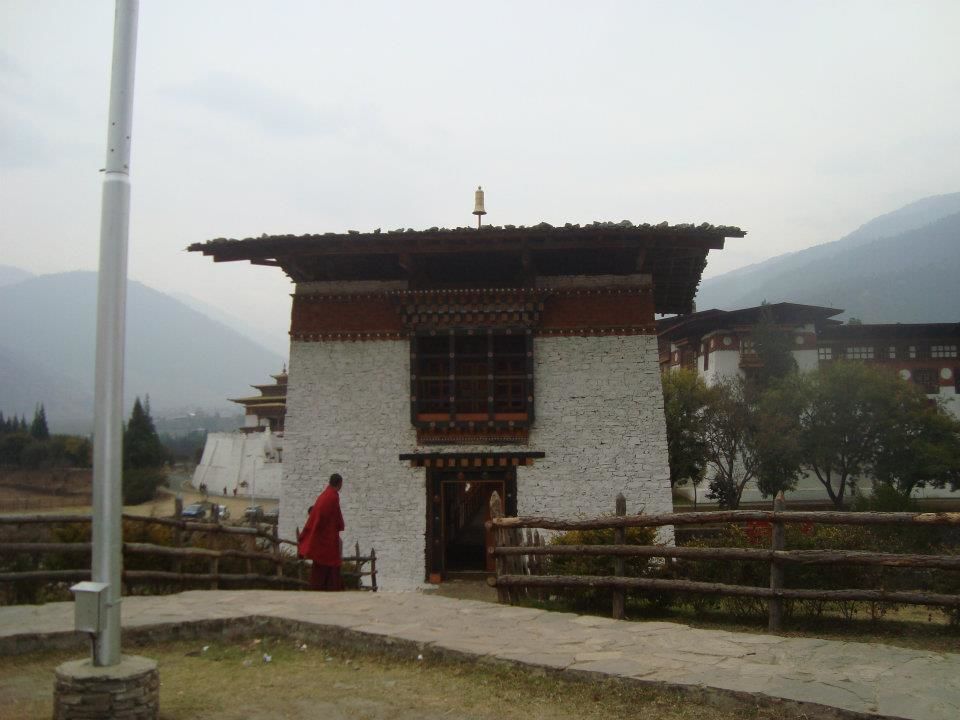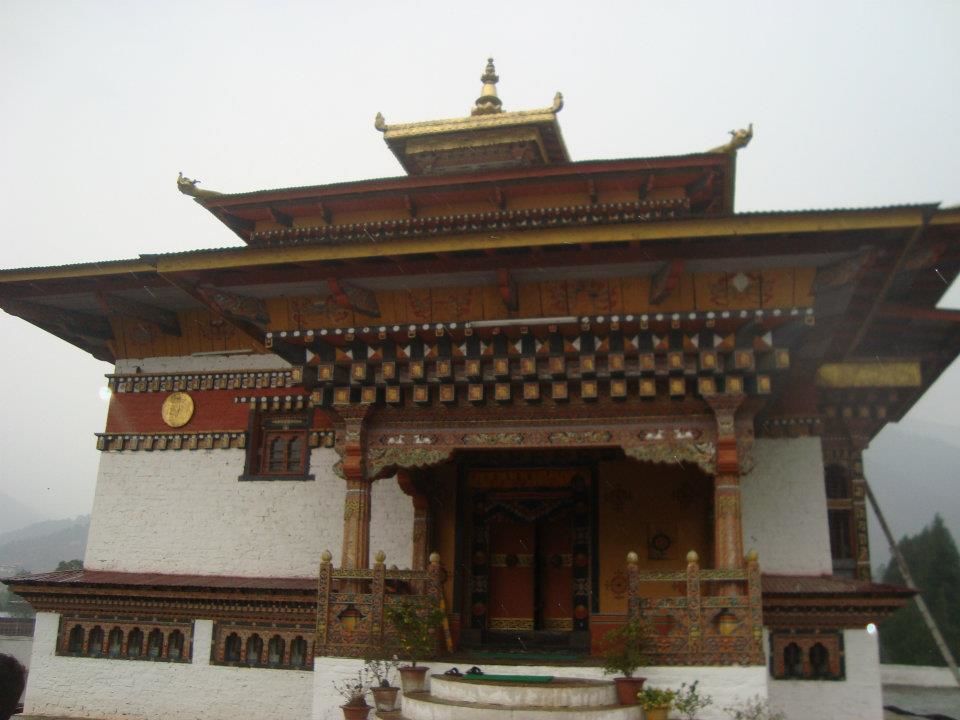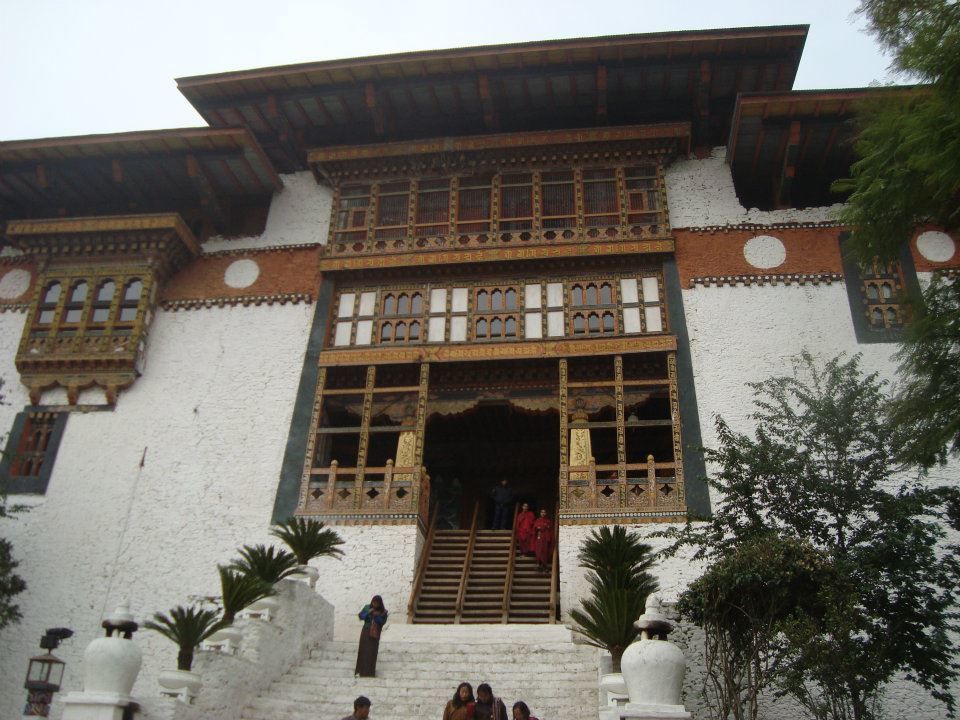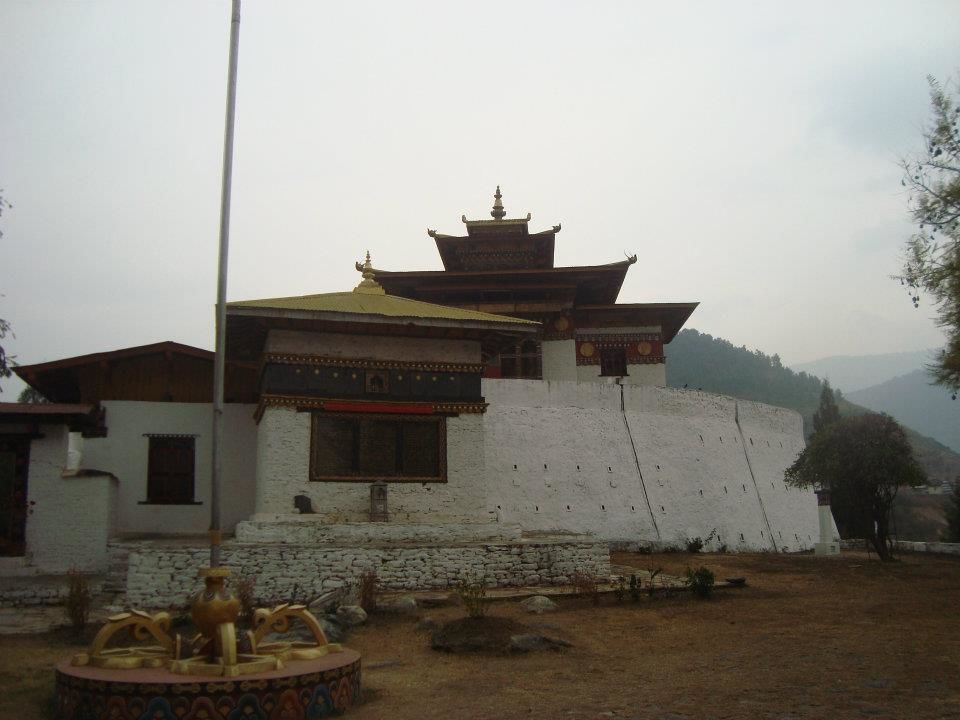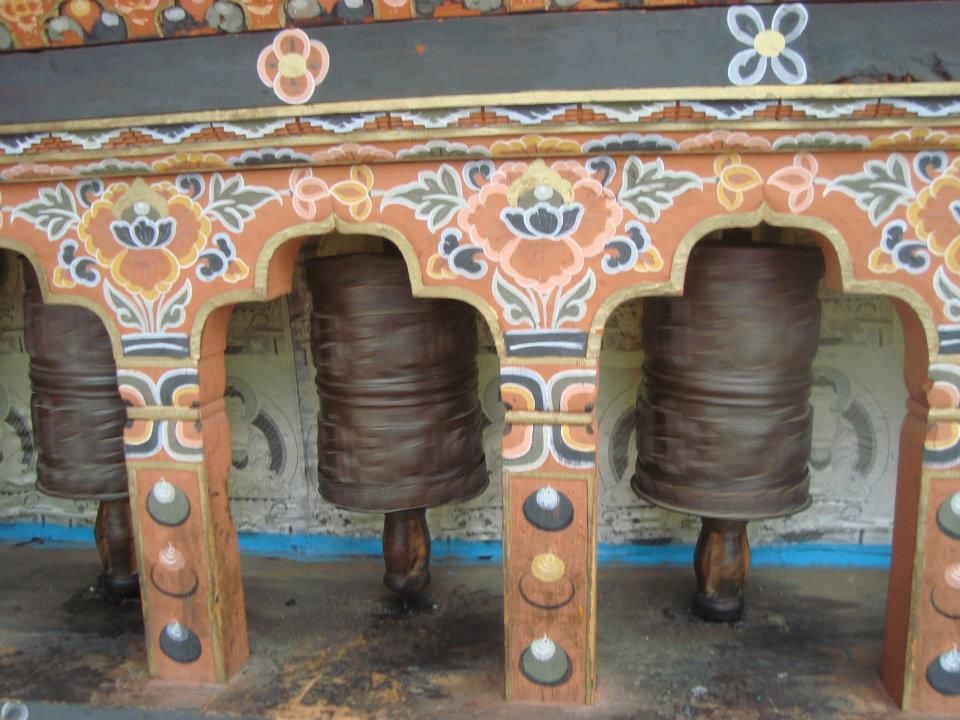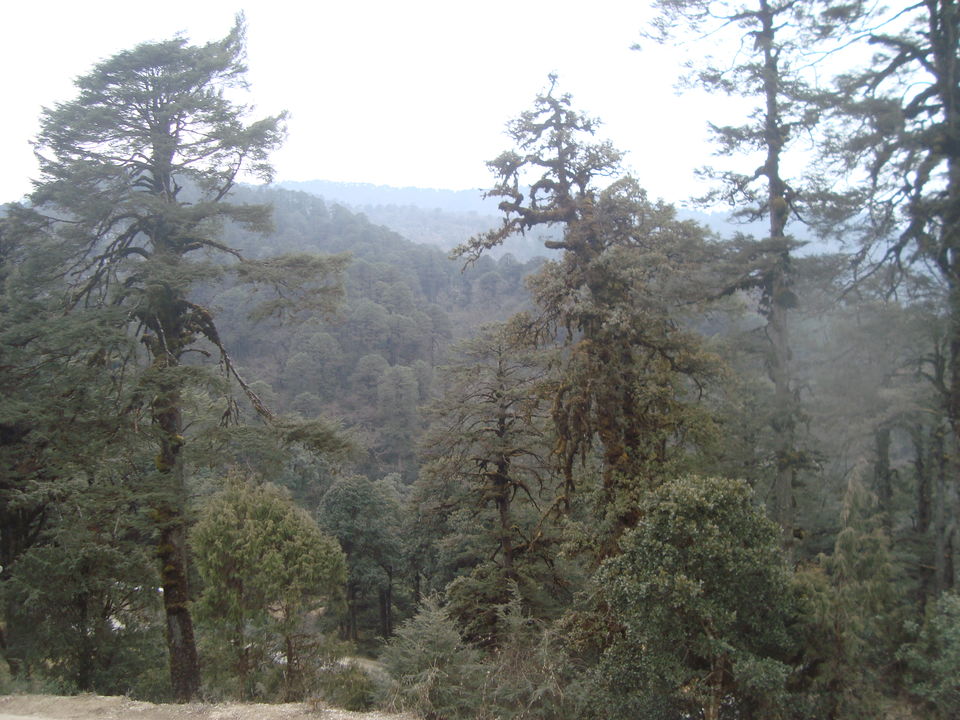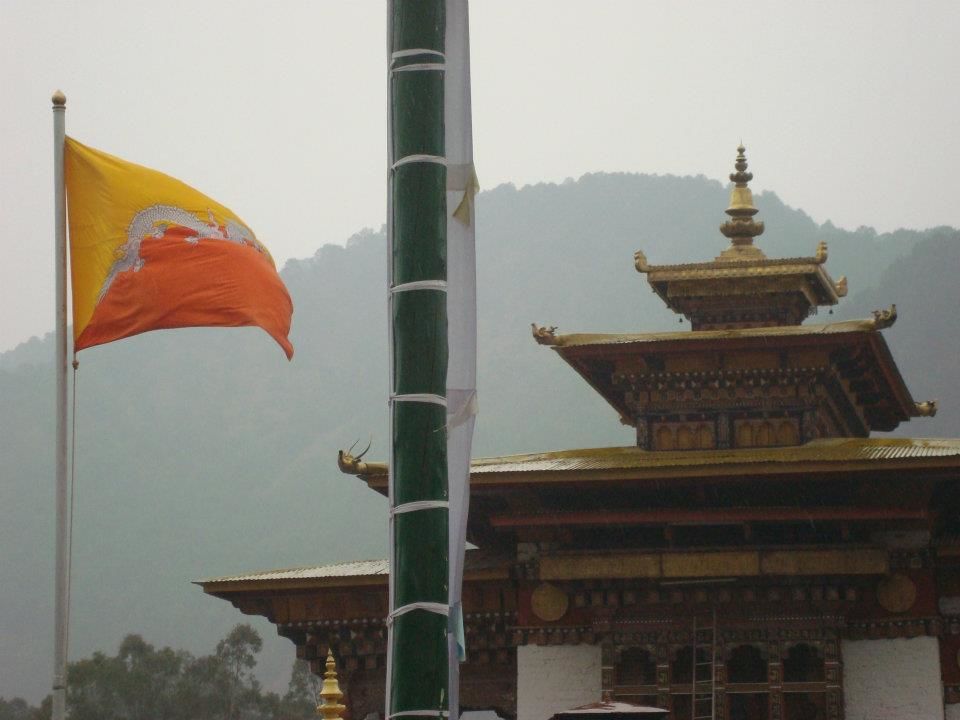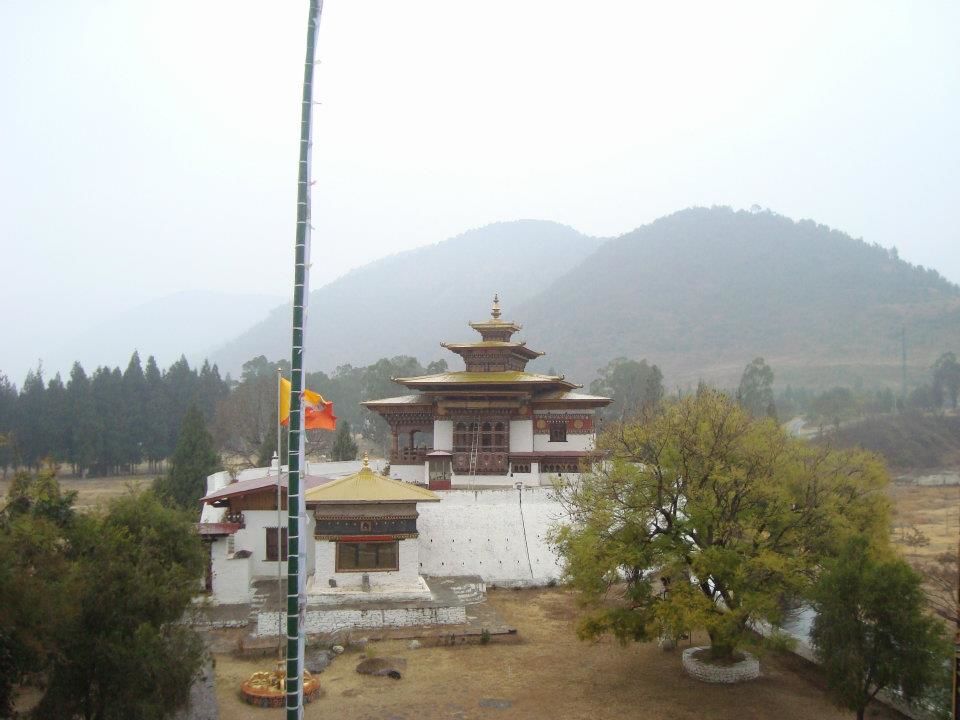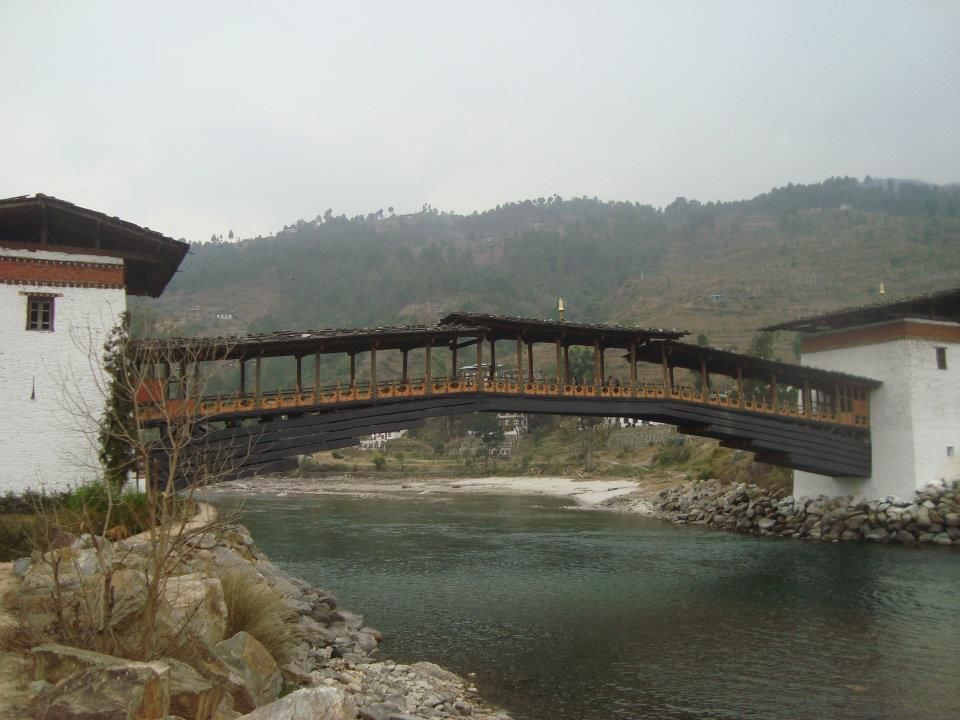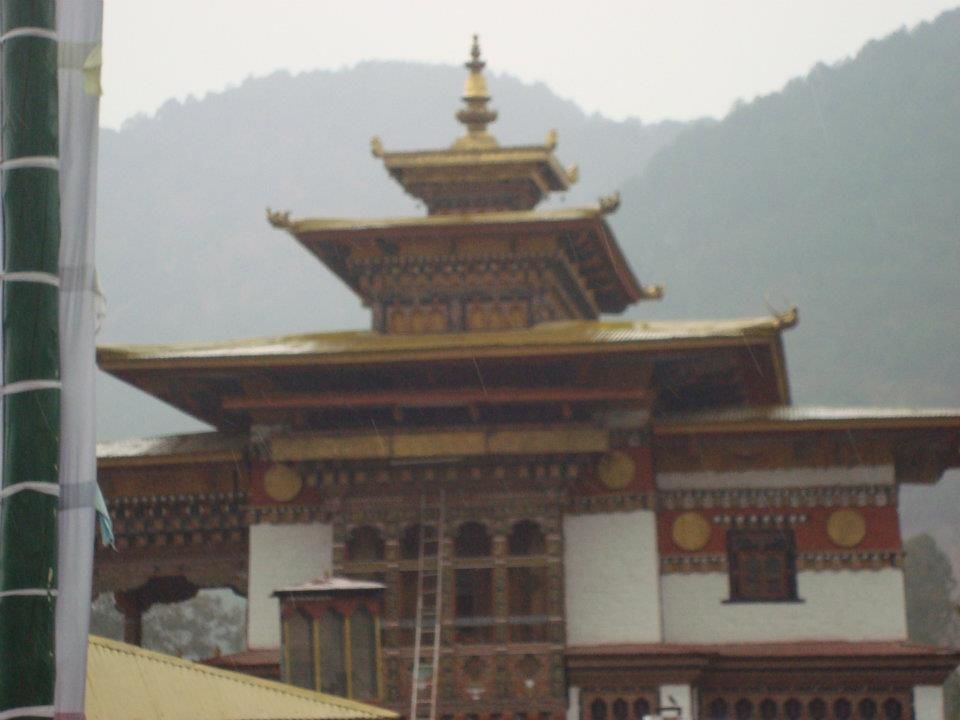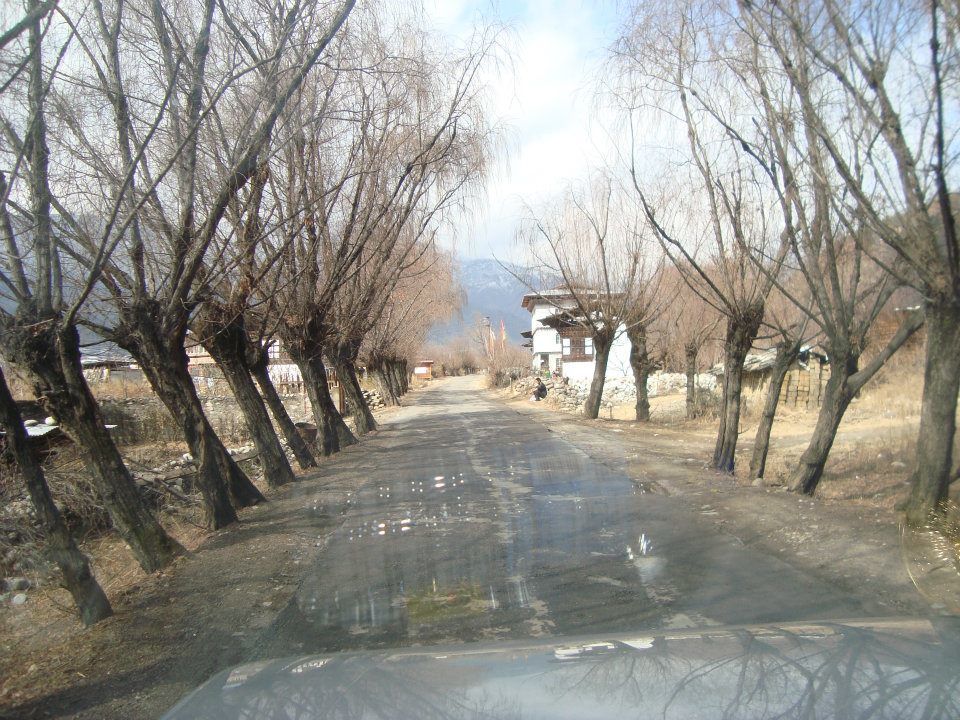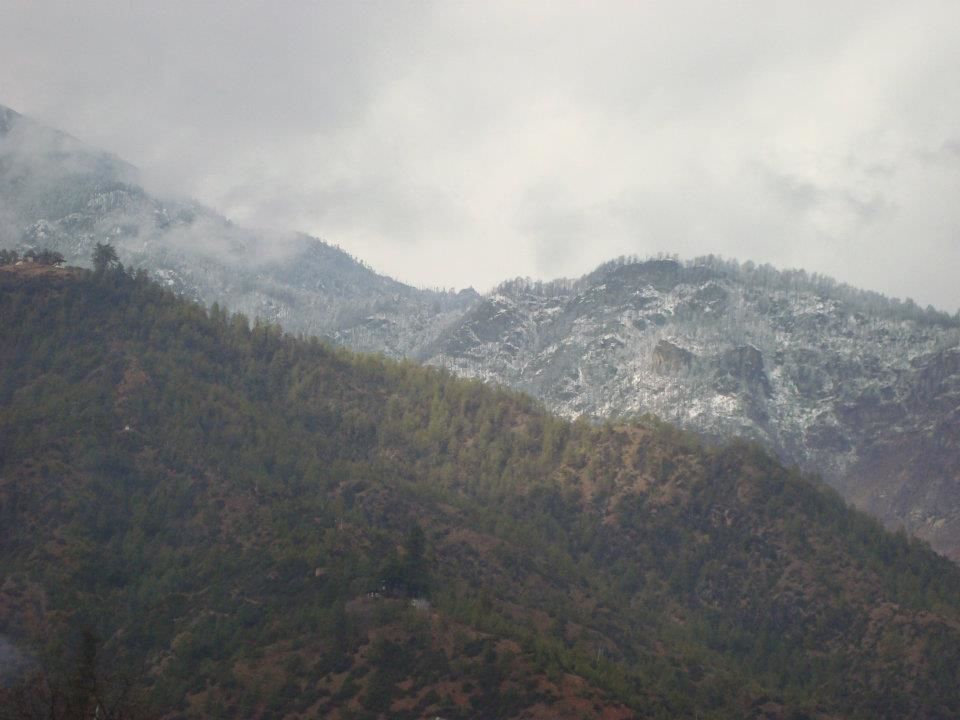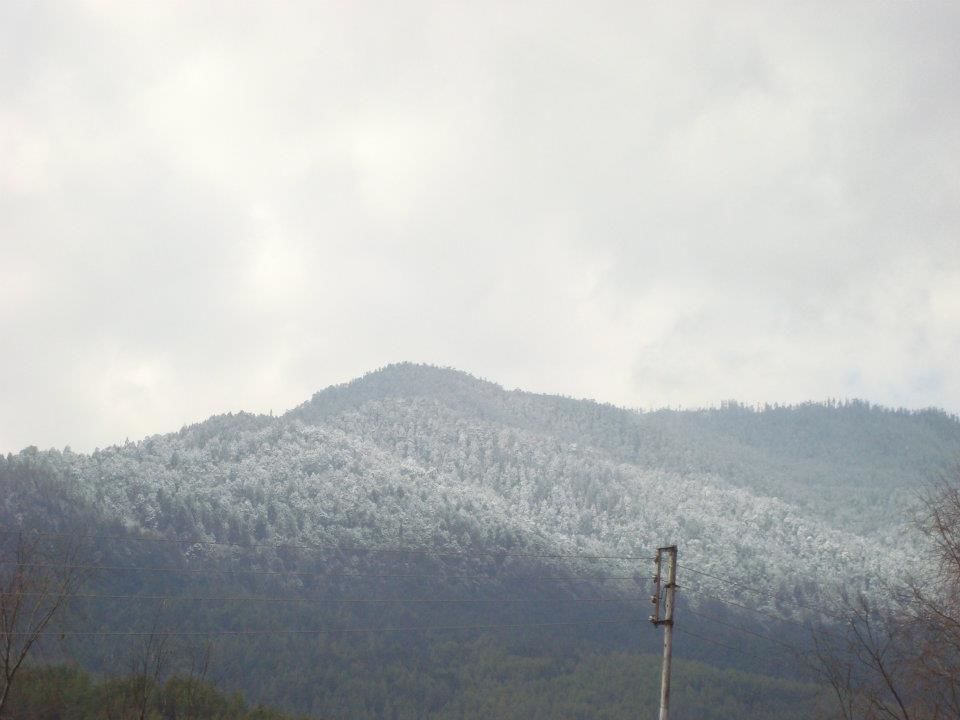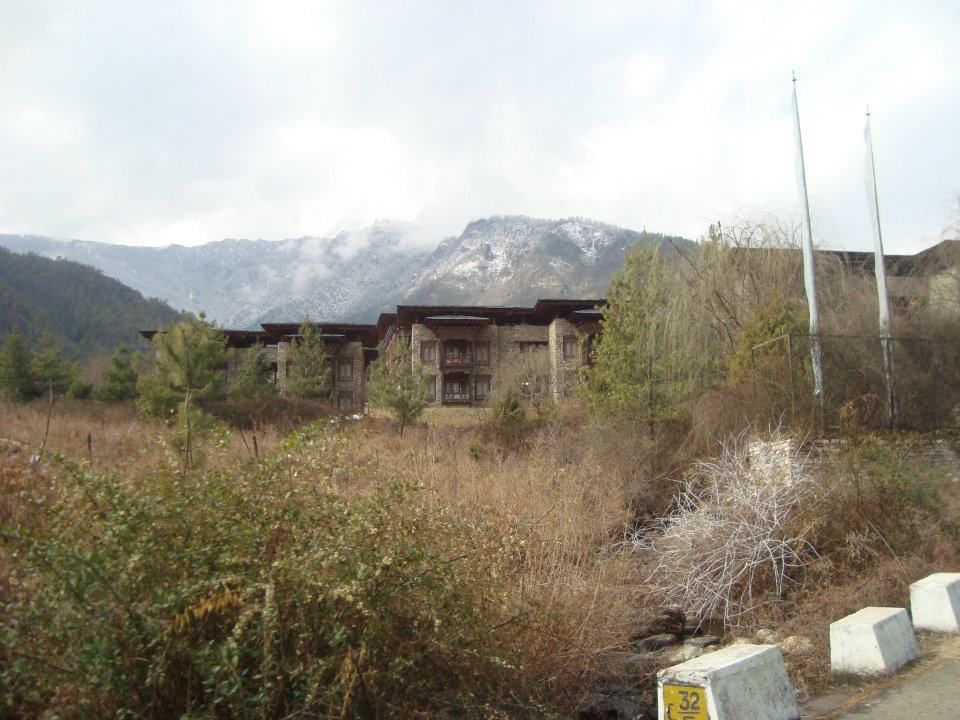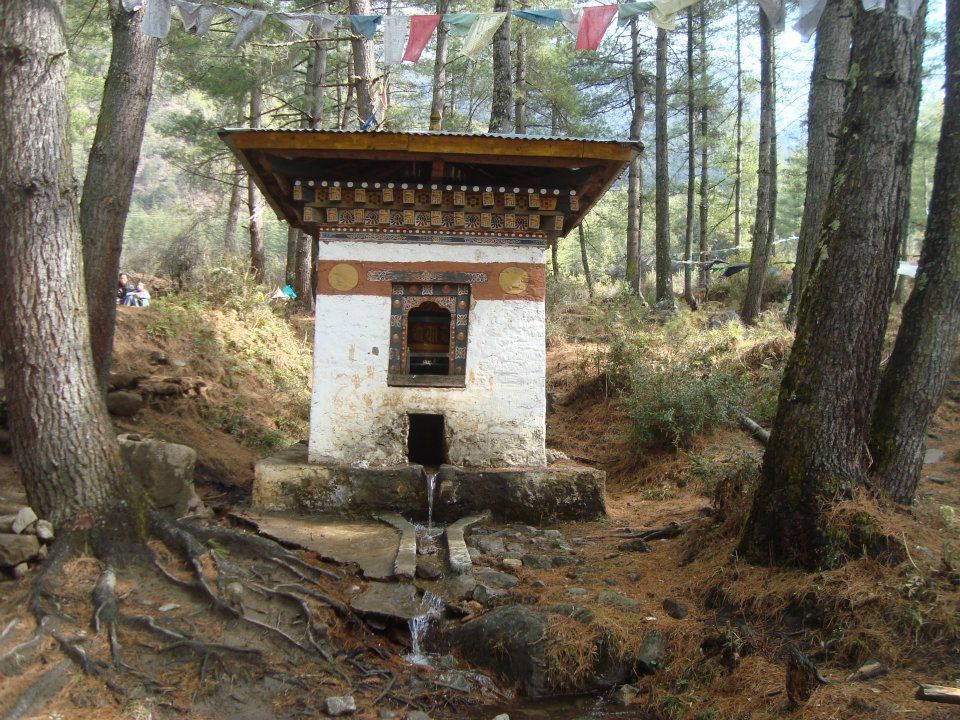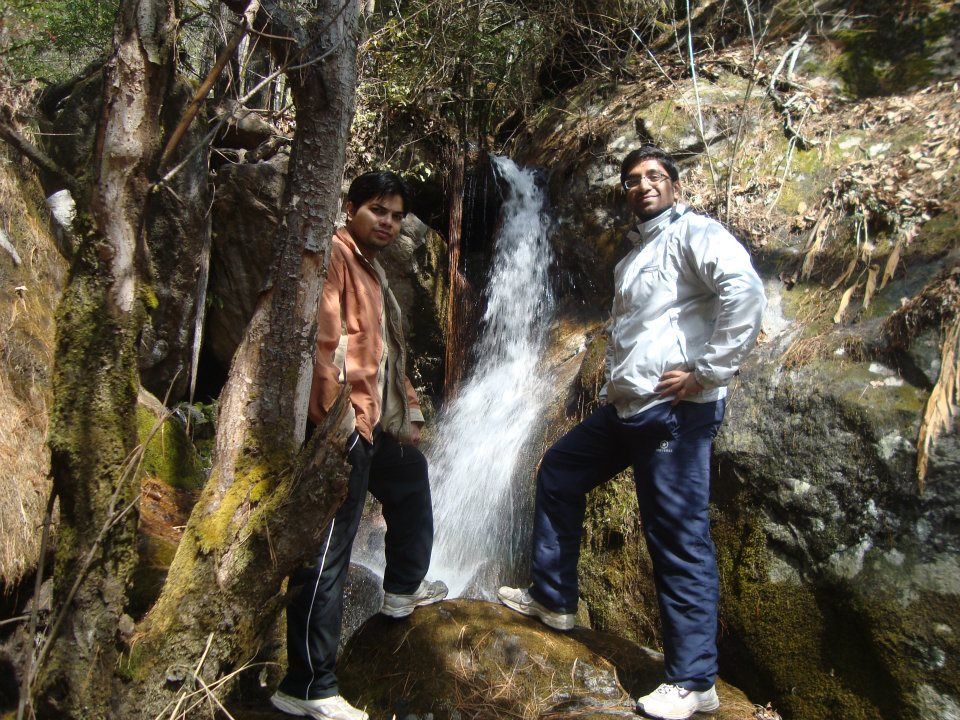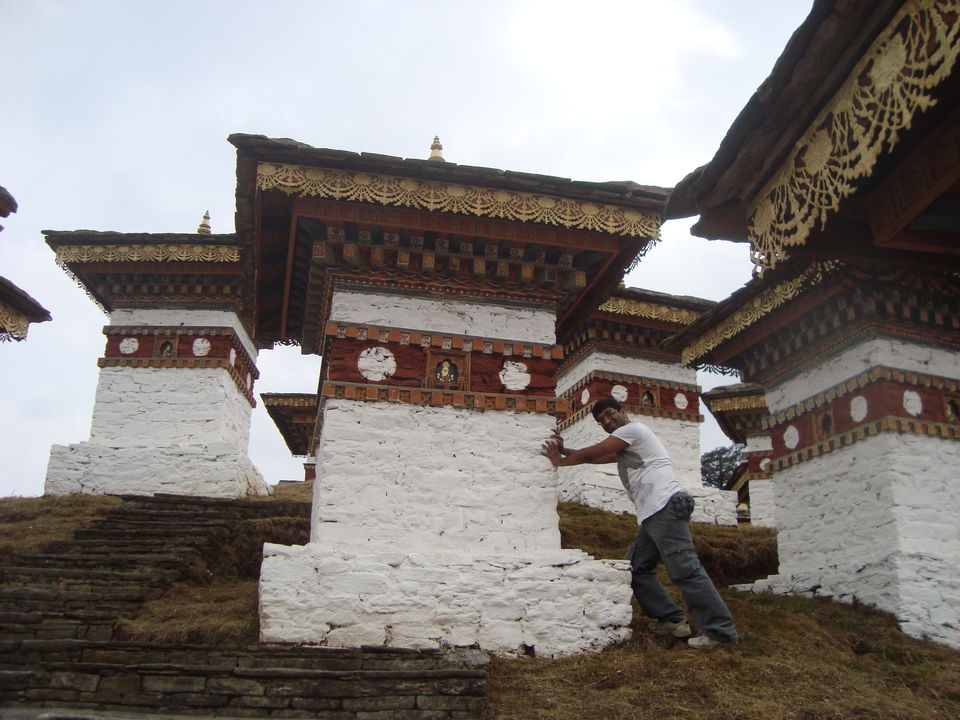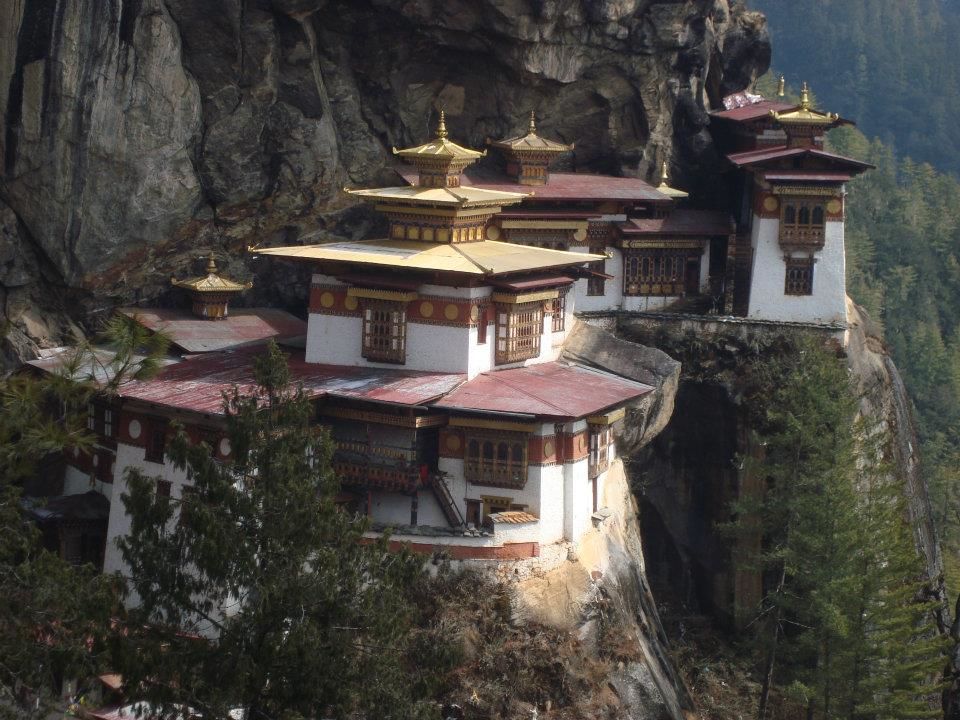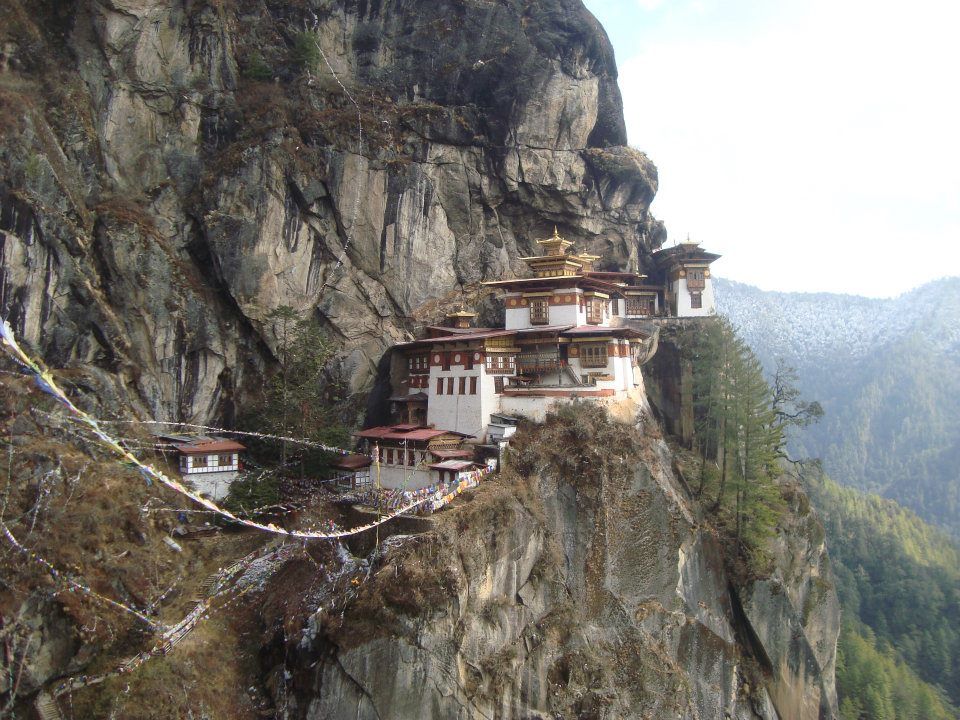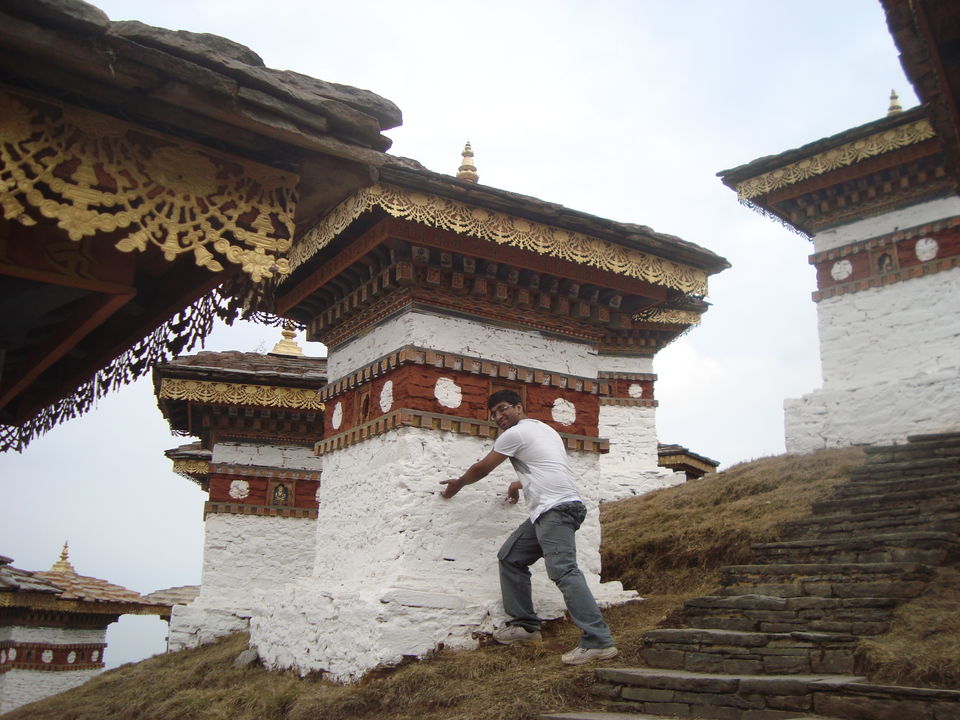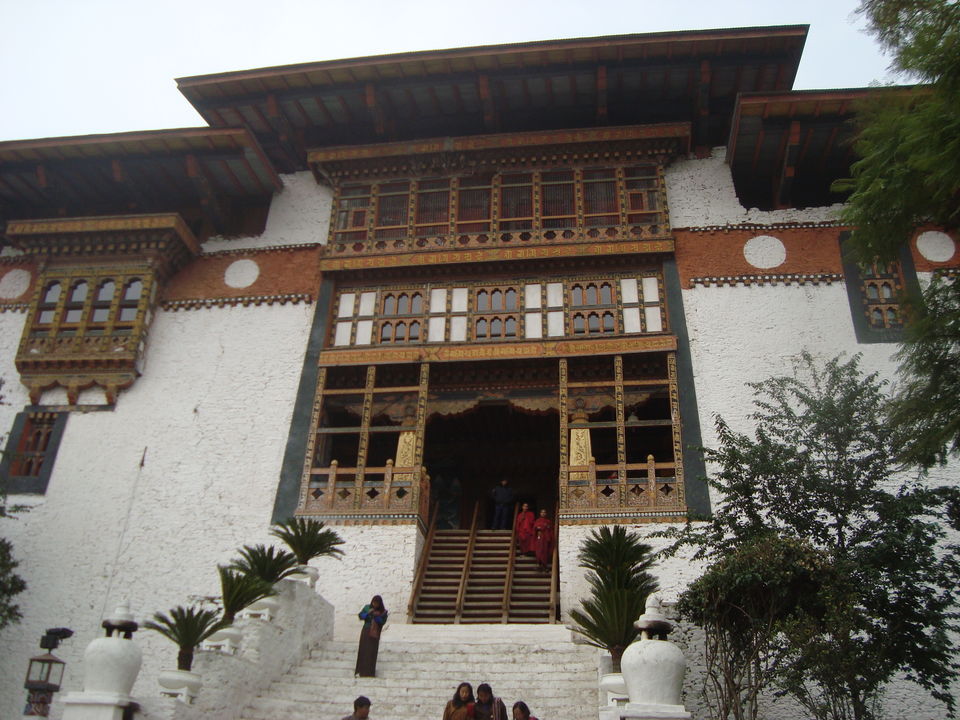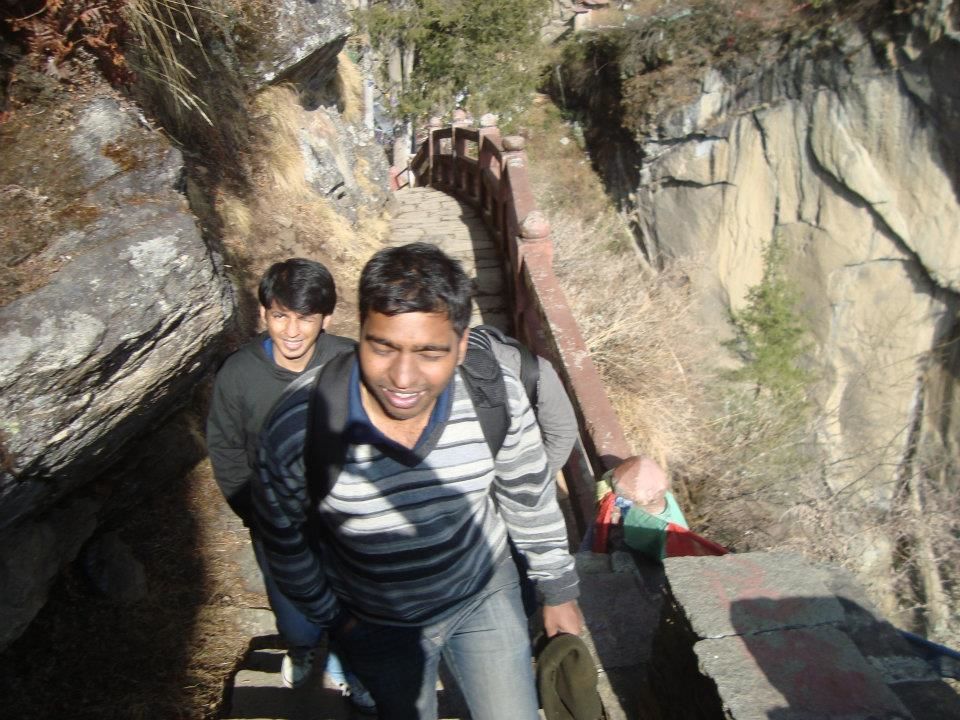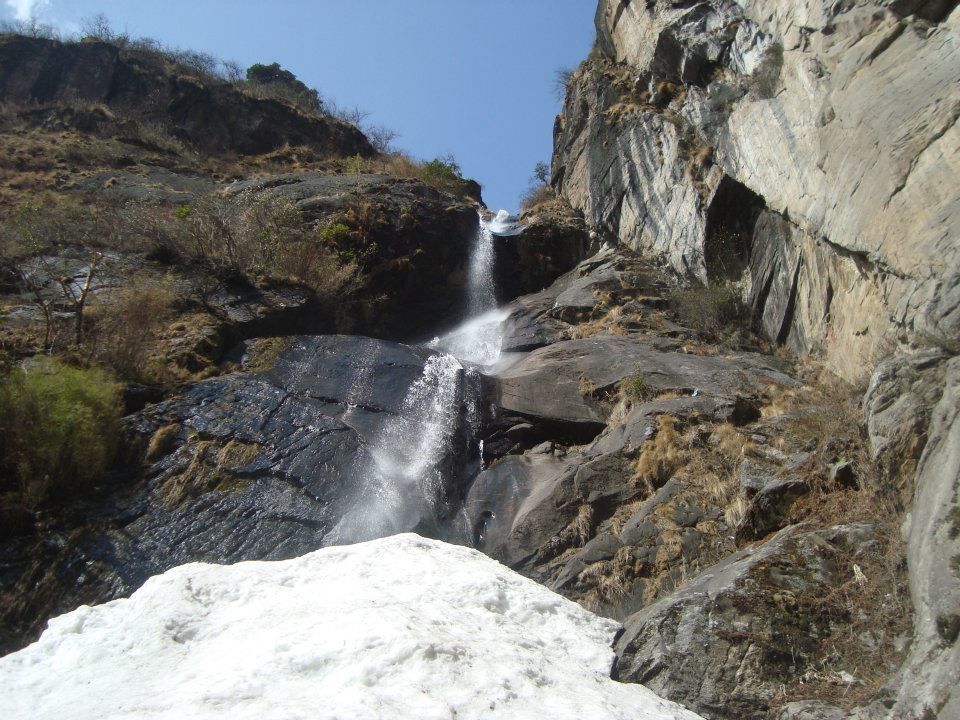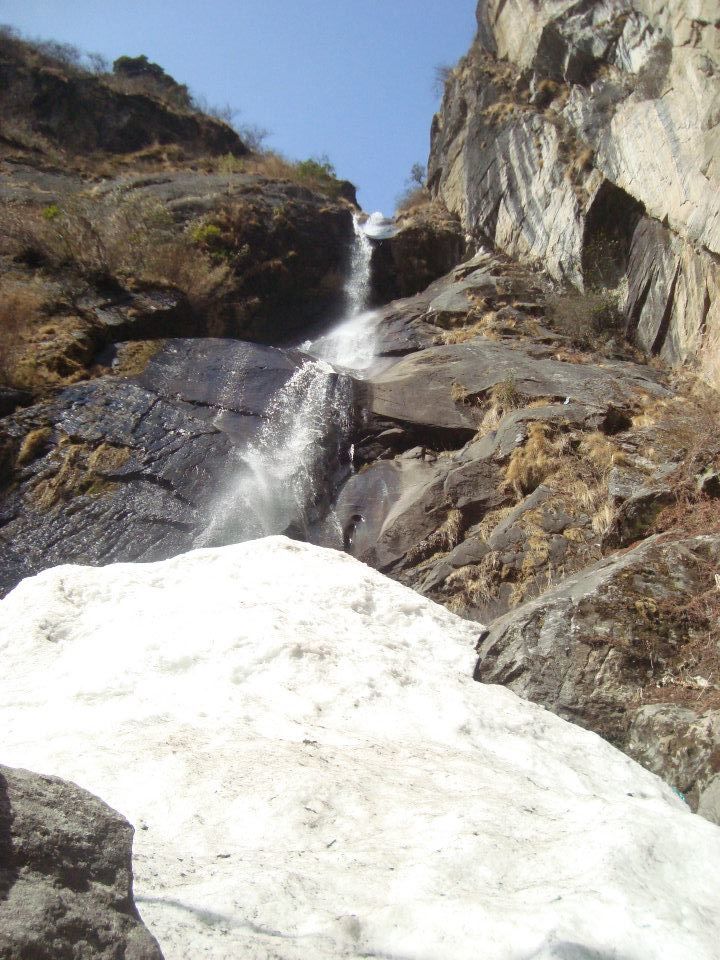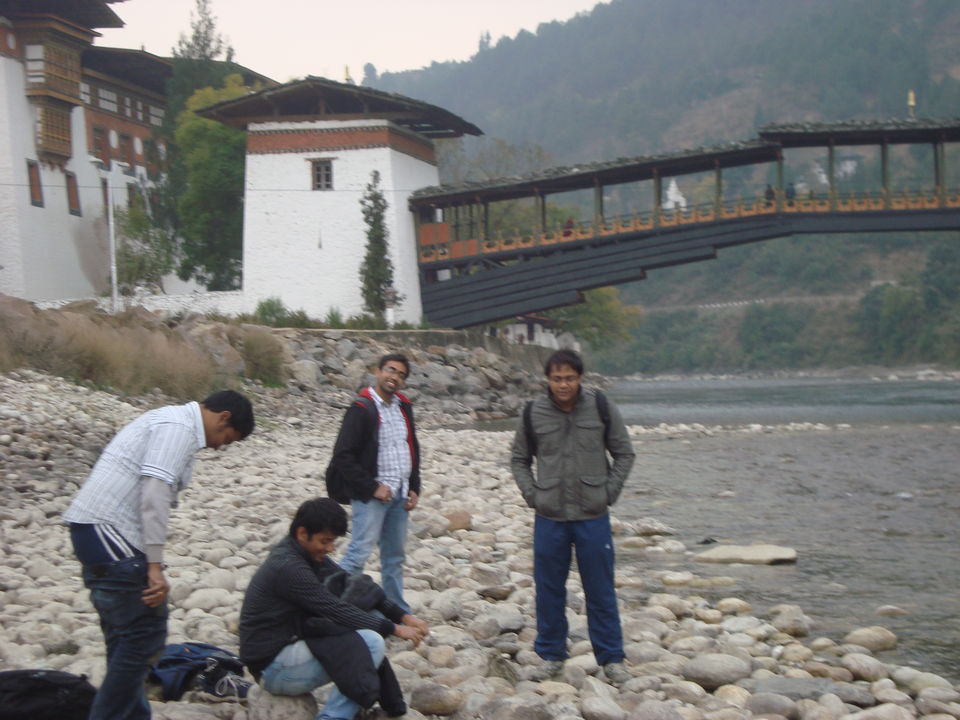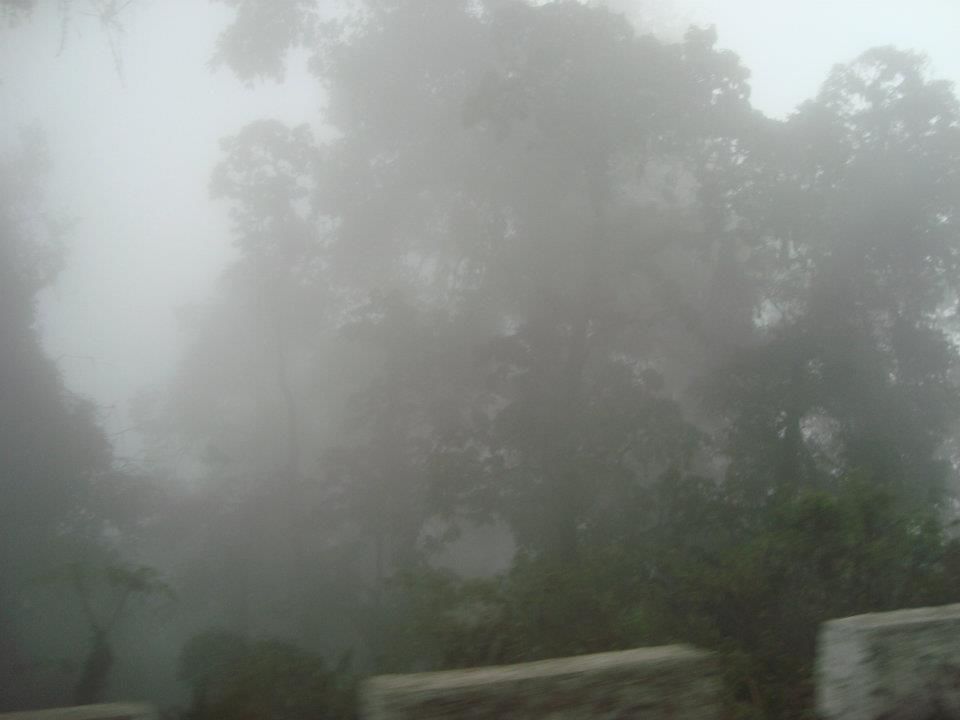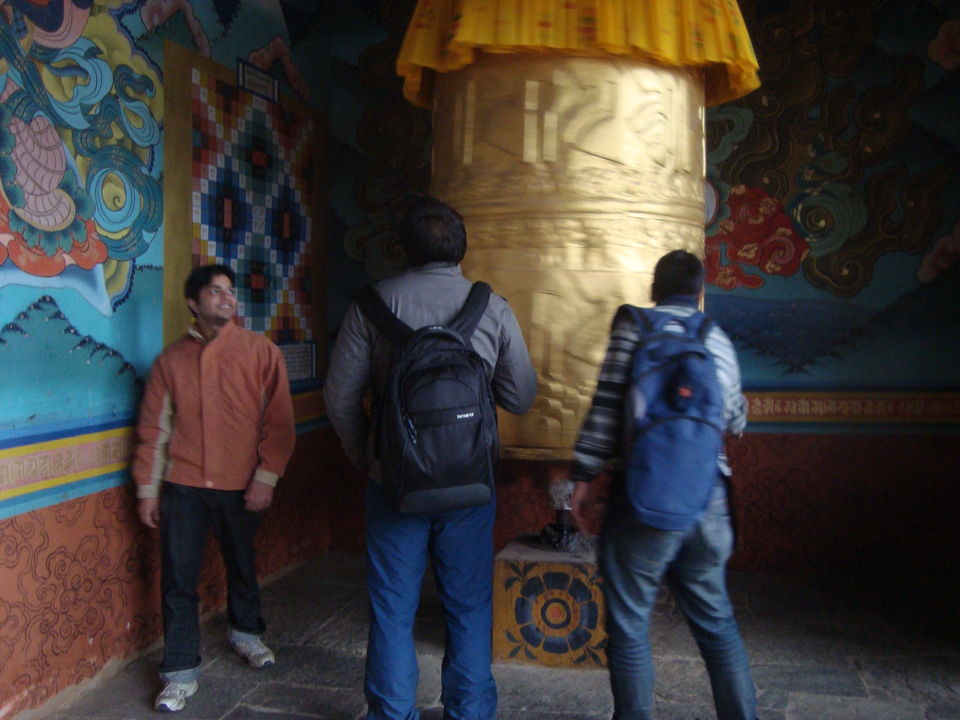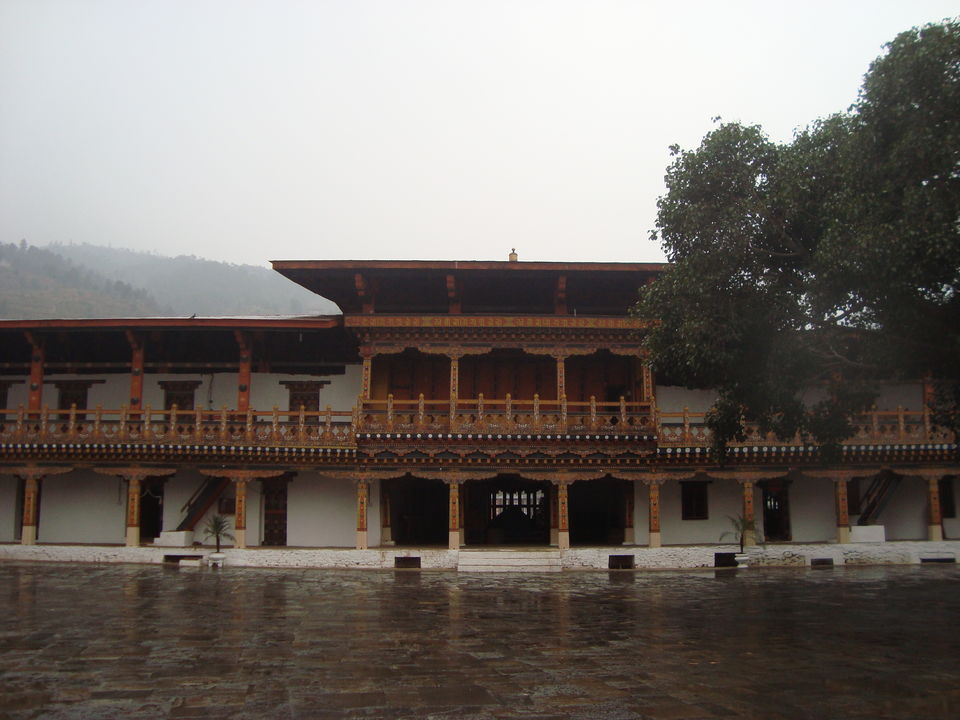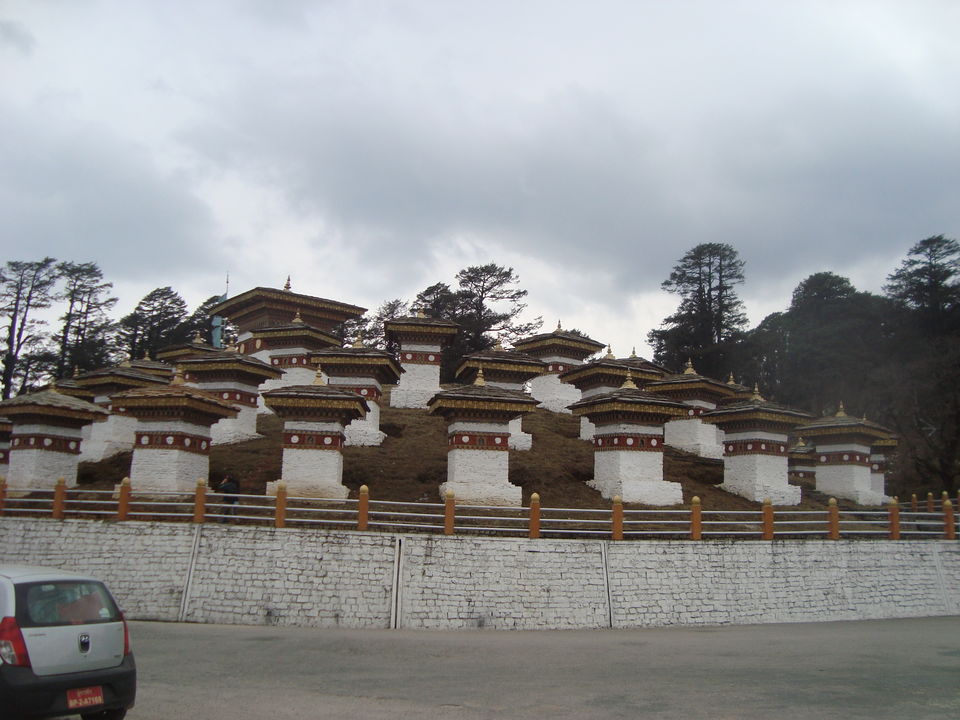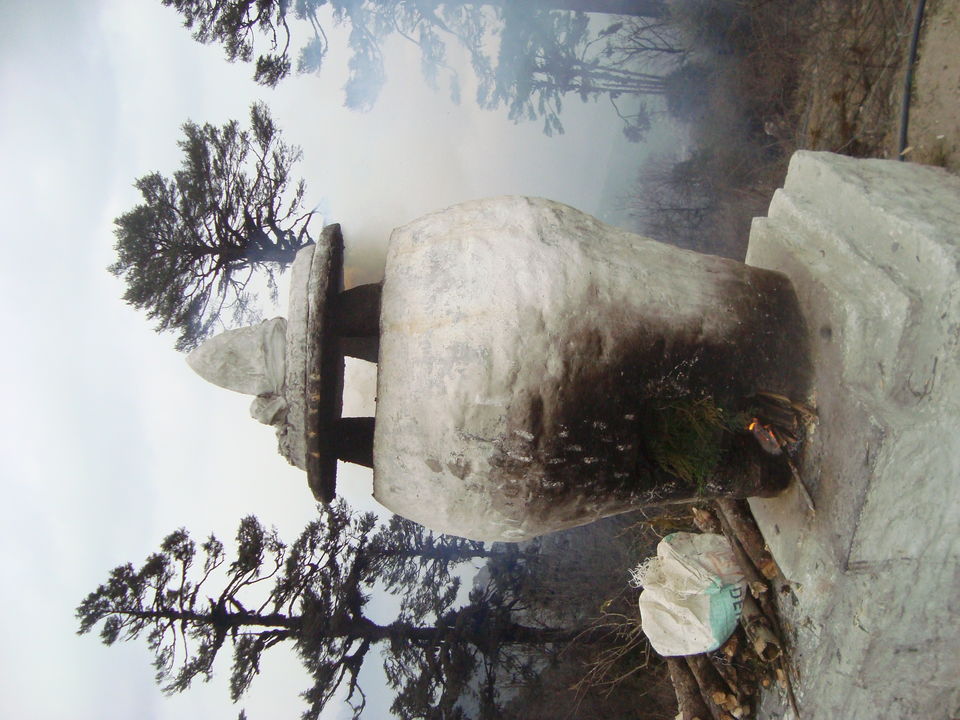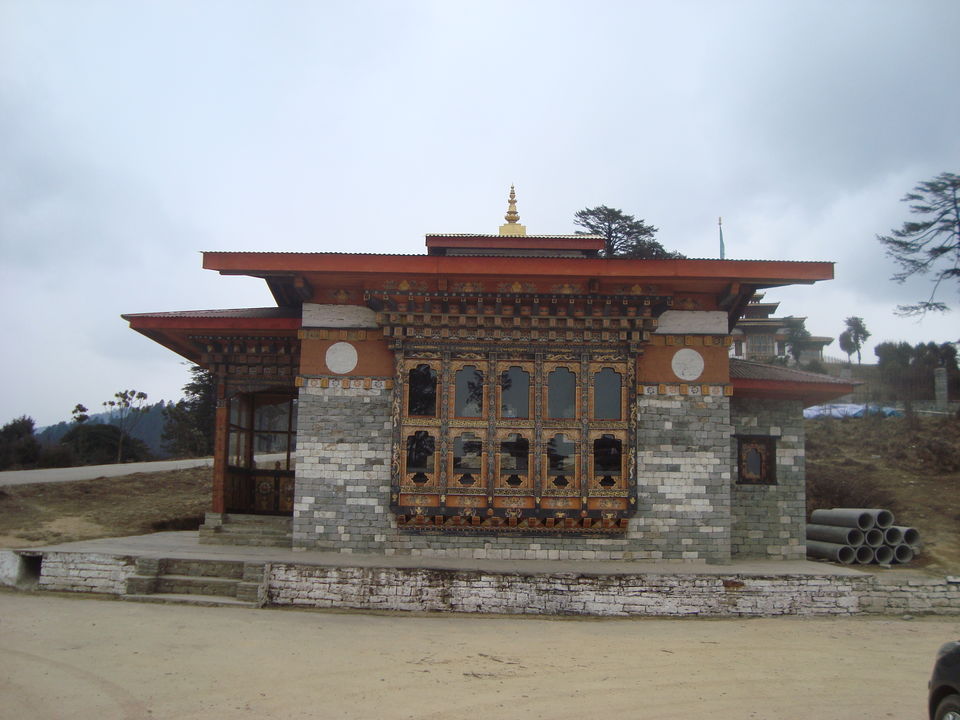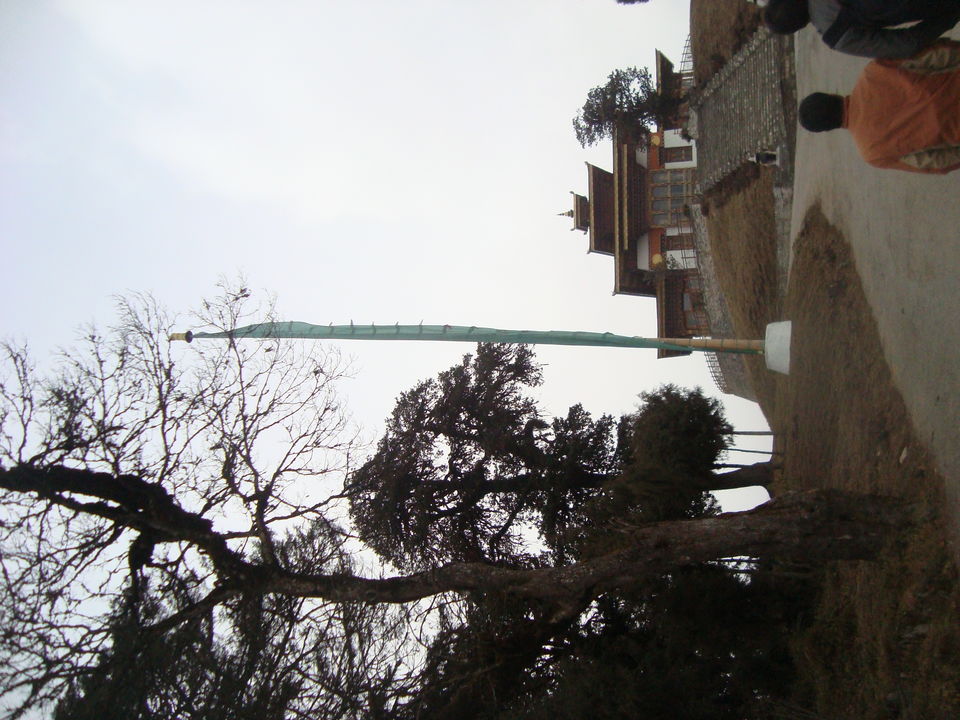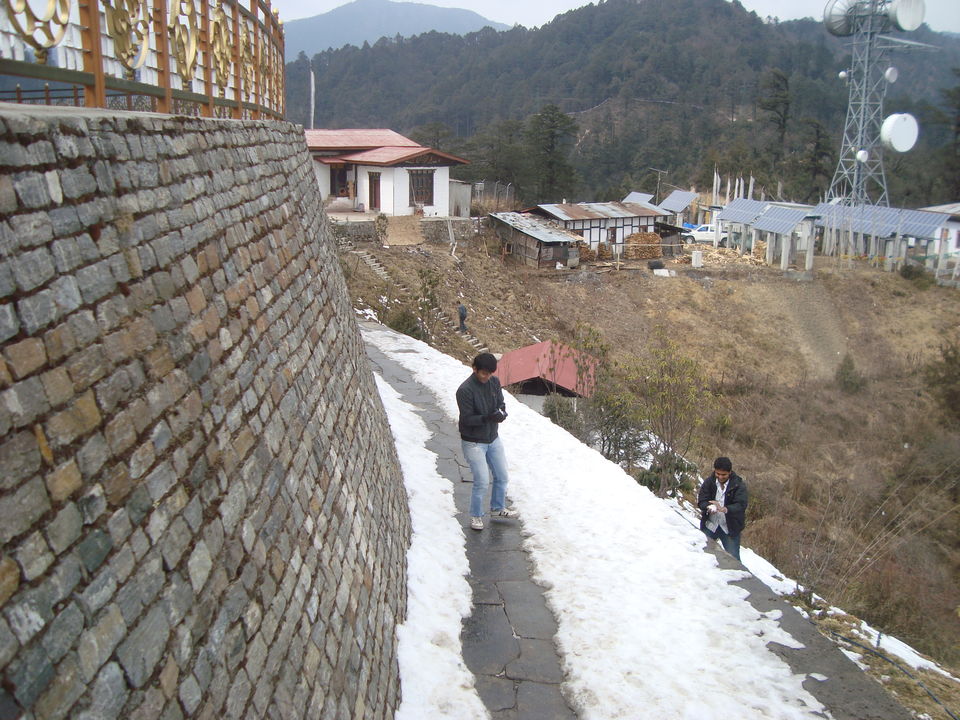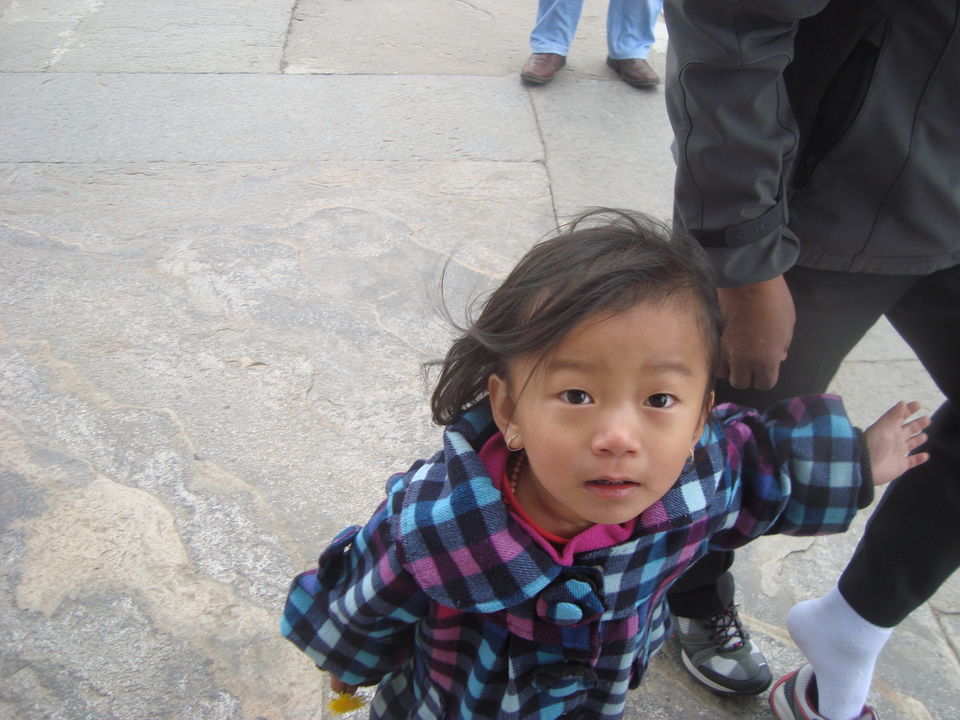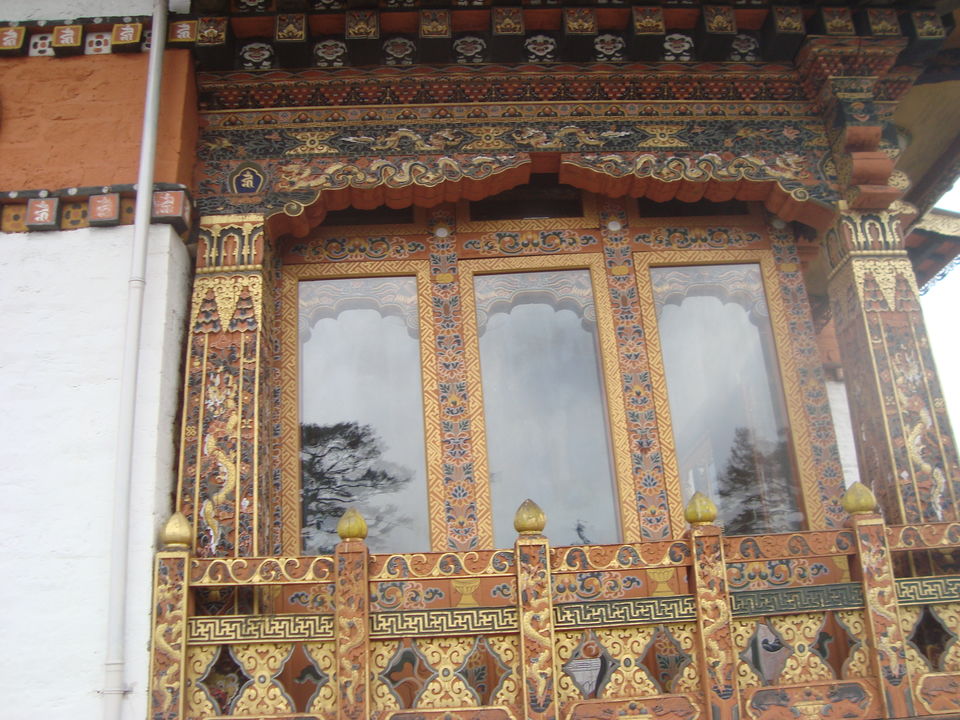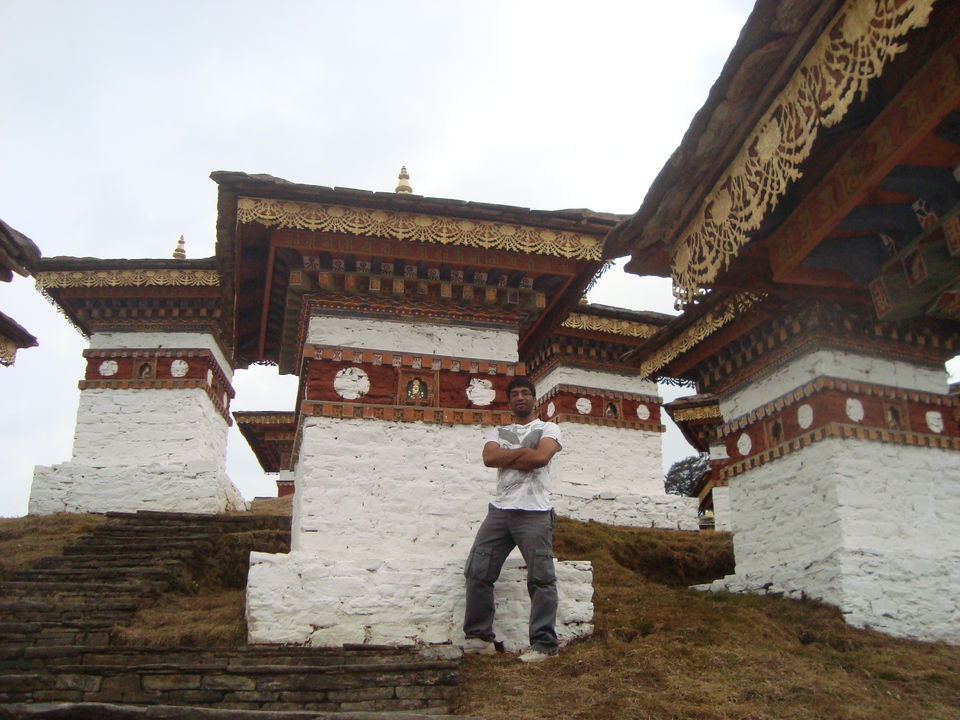 You can enter Bhutan from Phentsholing (if you prefer to go from Wb) or Jongkhar (from Assam). Phentsholing falls on the Western Side of Bhutan and Jongkhar on eastern Bhutan. We Planned for Western Bhutan. It is urban and most tourist go there. East Bhutan is picturesque.
ROUTE: New Jaipaigur->Hasimara->Phentsholing. Hasimara By train and then booked Innova to Phoentsholing. We took a train at around 7AM from Siliguri/New Jalpaiguri to Jaigaon. We reached Jaigaon around 10-10:30AM. We booked Innova from Jaigaon Station to Phoentsholing (approximately 20 KMS).
BY AIR: DRUK airways from Kolkata to Paro, Bhutan. Paro is the only Airport in Bhutan.
MODE OF TRANSPORT IN BHUTAN: We booked a Cab (Innova approx 3000 per day). People also take Bus (NOT ADVISABLE). The route is difficult, so take a local driver. He knows the place best. Do not get lured by the Bengali drivers from India. Ideally you should book the cab beforehand. In case you haven't booked one, go directly to the taxi stand and Bargain hard with the taxi driver.
DOCUMENTS REQUIRED: You need to get permit to enter Bhutan. The permit can be made at Phoentsholing. We all had Passports. So don't know if the officials accept other documents like Driving license and PAN Cards etc. Please check. The registration office is open till 1 PM before Lunch. So, first thing you should do in Phoentsholing is GET THE PERMIT. The office reopens after lunch (at around 3PM) and becomes extremely crowded.
DAILY REQUIREMENT ITEM: Need not carry. You can get regular supplies from the cities. Medicines: definitely yes. You might not get all the medicines in Bhutan. It seems that people in Bhutan do not get sick.
OUR TIME OF VISIT: February. It was off season in Bhutan. We got good deals on hotels and food. (I have heard that it is obscenely expensive during peak seasons). You can bargain at Hotels. Make sure you check the rooms before you check in. Definitely check for hot water before checking in. Room rent varies from 500 Bhutanese Rupee to 5000.
ATM: We had enough cash. ATMs are there in Bhutan but not reliable. Advisable to carry cash. Although the country is safe but there have been cases of theft from Hotel rooms.
WEATHER: It was generally cold in Bhutan. But lowlands were pleasantly warm during September/October. Carry one good Jacket. You can buy it from Phoentsholing but it is expensive. Thimphu and other cities are slightly expensive than Phoentsholing. Carry lots of Undergarments.
FOOD: Rice is staple food in Bhutan. Food is eatable. Beware of chilli. Never ever ask them to make spicy food. Beer is ubiquitous. Try local beer.
PEOPLE: Bhutanese people are extremely soft spoken and honest (Phoentsholing is an exception). They do not charge you very high price. Be considerate in buying products from them.
GENERAL ETIQUETTE: Bhutanese people have respect for Indians. Please maintain that. Bhutanese women are very gentle and soft spoken. Please don't misbehave.
1. THIMPHU: Monastries. Night Life. Shopping.
15th Century temple.
Statue of Sakyamuni Buddha. It was under construction when we visited THIMPHU.
National Memorial
King's Palace – A palace is called DZONG in Bhutan
Local Handicraft
Takin (national Animal) reserve
Night Clubs. Night clubs are closed on Thursday (please check)
2. PARO: Night life. Shopping
Taktsang Monastery. Definitely a place to Visit. This place is beautiful. You need to trek for nearly 3 hours to reach it. But totally worth it. It is also known as Tiger's nest.
Ruins of Drukgyel Dzong: You can skip this if you don't have time.
Ancient Watchtower of Bhutan. We didn't go there.
Night life: Couple of decent Night Clubs in Paro.
Shopping: We bought souvenirs for our family members from Paro. KIRA is the national dress of Bhutan. You can buy it from Paro. I would to buy the handloom one as this money directly goes in the people's hand.
3. Punakha
Punakha Dzong: Very beautiful. It is situated on rivers confluence. Definitely visit it.
Ringpoche Caves: Didn't go. But heard it is a good place to visit.
Hot Spring: Didn't go. But heard it is a good place to visit.
Frequent searches leading to this page:-
Best Bhutan honeymoon packages, Top Bhutan tour package with price, Bhutan road trip with friends, Best things to do in Bhutan, Best places to visit in Bhutan in march