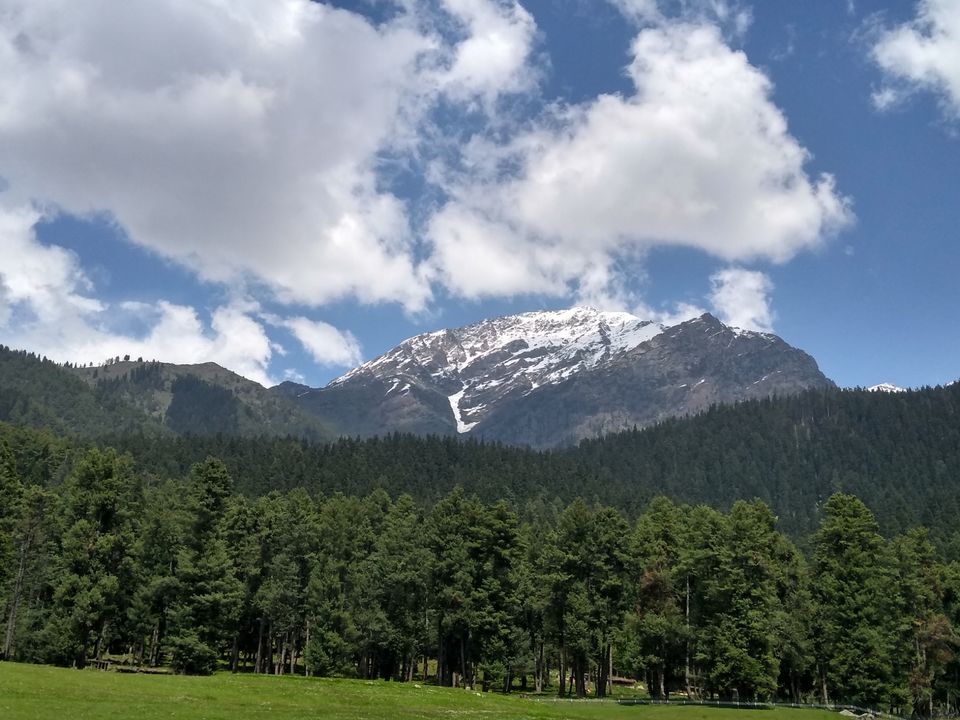 Reached New Delhi in the morning and roamed in New Delhi till the evening as we had a train that night for Udhampur.
We reached Udhampur in the morning by Shri Mata Vaishno Devi Exp from New Delhi and book cabs for our group.
We book a package for whole trip that includes Srinagar, Sonamarg, Gulamarg, Pahelgam and they will drop us at Vaishno Devi. We travel whole day from Udhampur to Srinagar and reached Srinagar by night. The plan for next day was to go Sonamarg.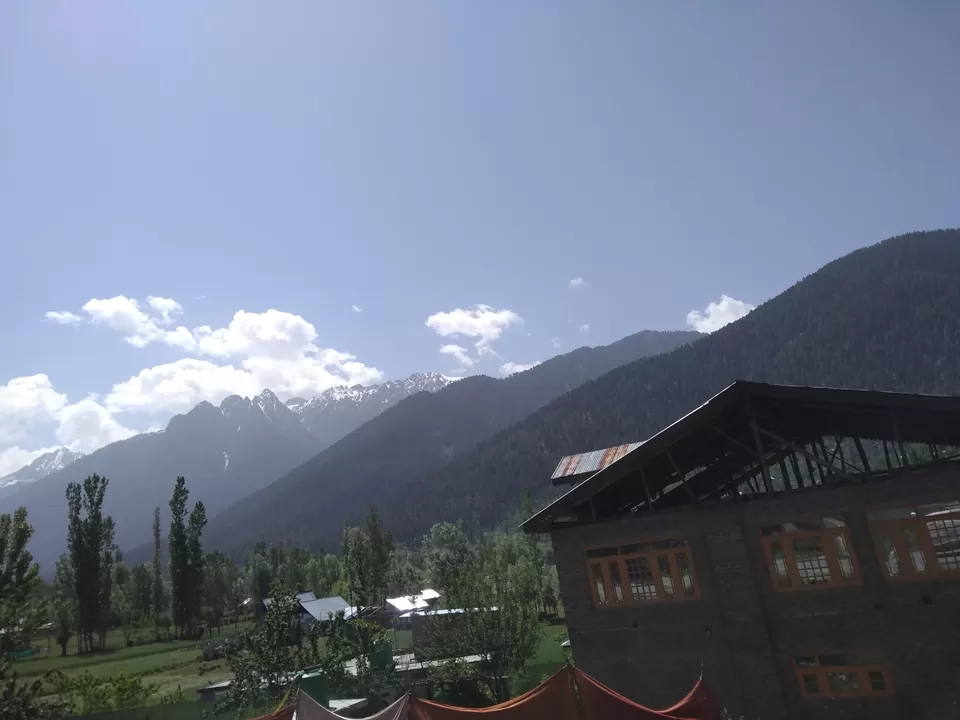 We start driving early in the morning and reached Sonamarg. To go in the snow that is zero point we have to book another vechile. Also we did some sight seeing there but after lot of playing in the snow all of we tired very much. After We came back to same hotel in Srinagar for night.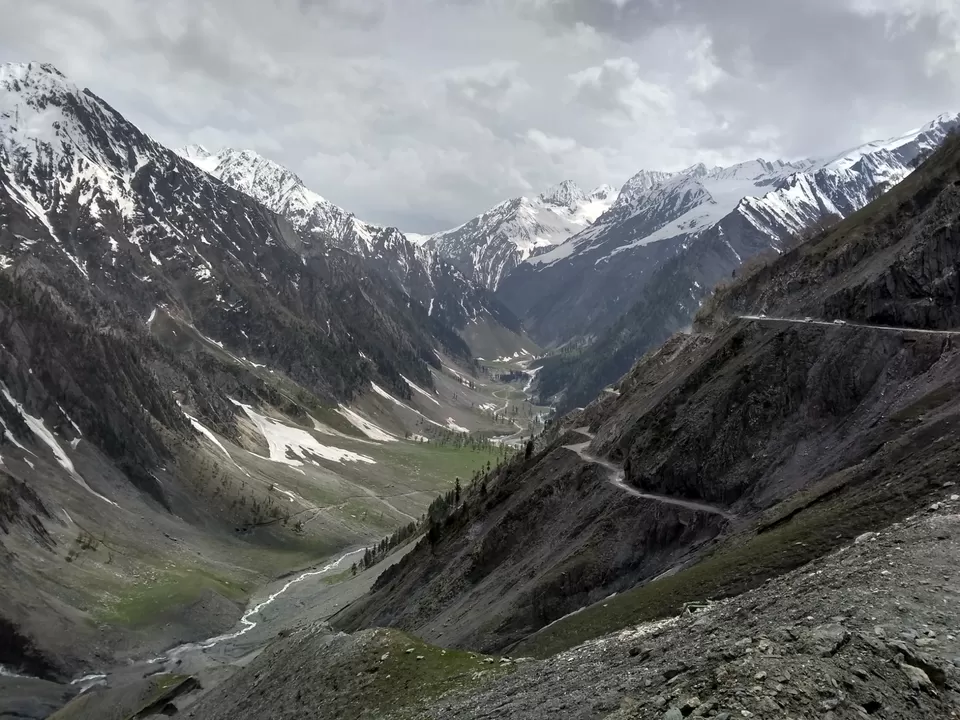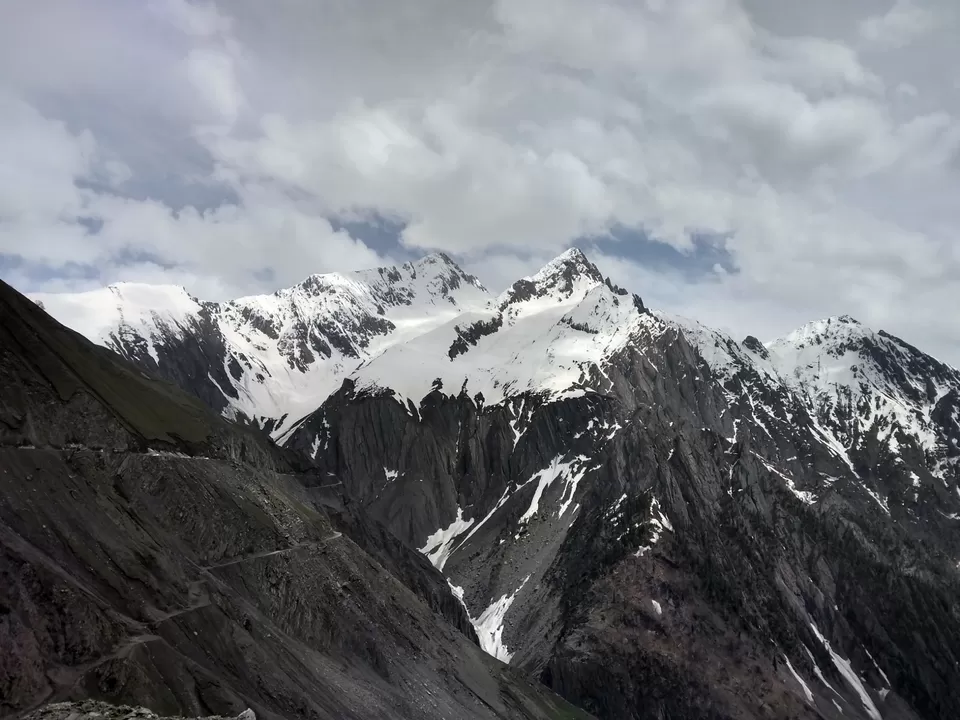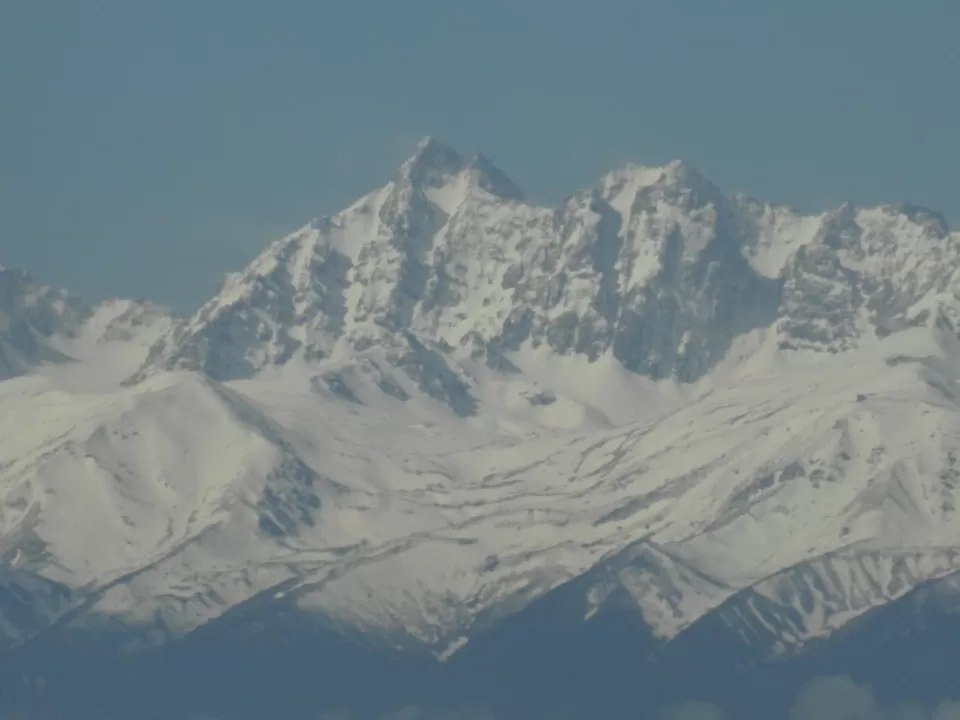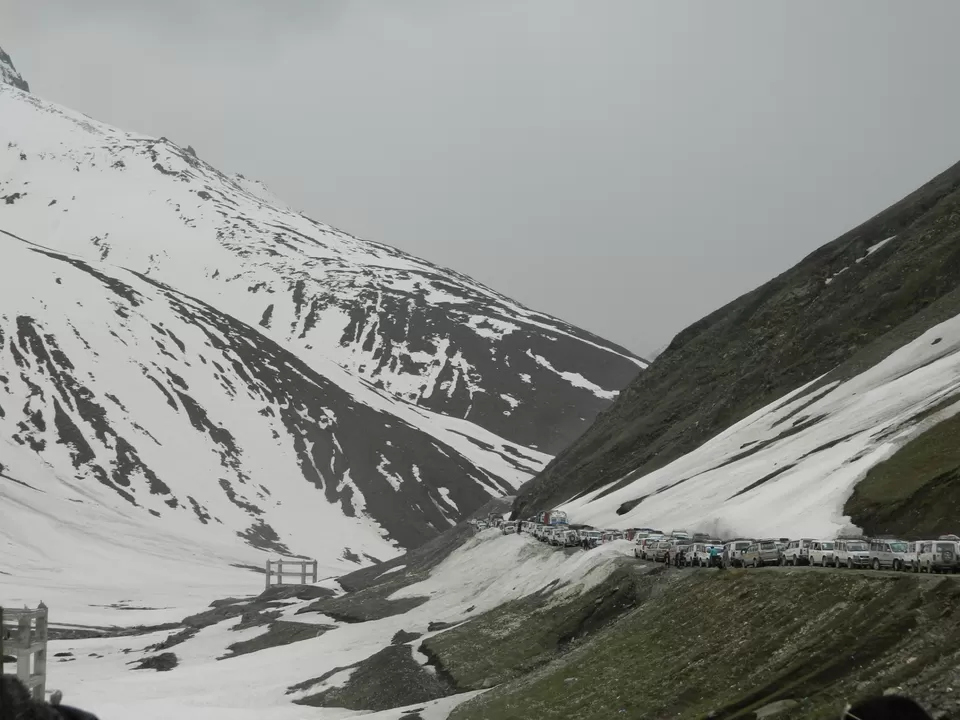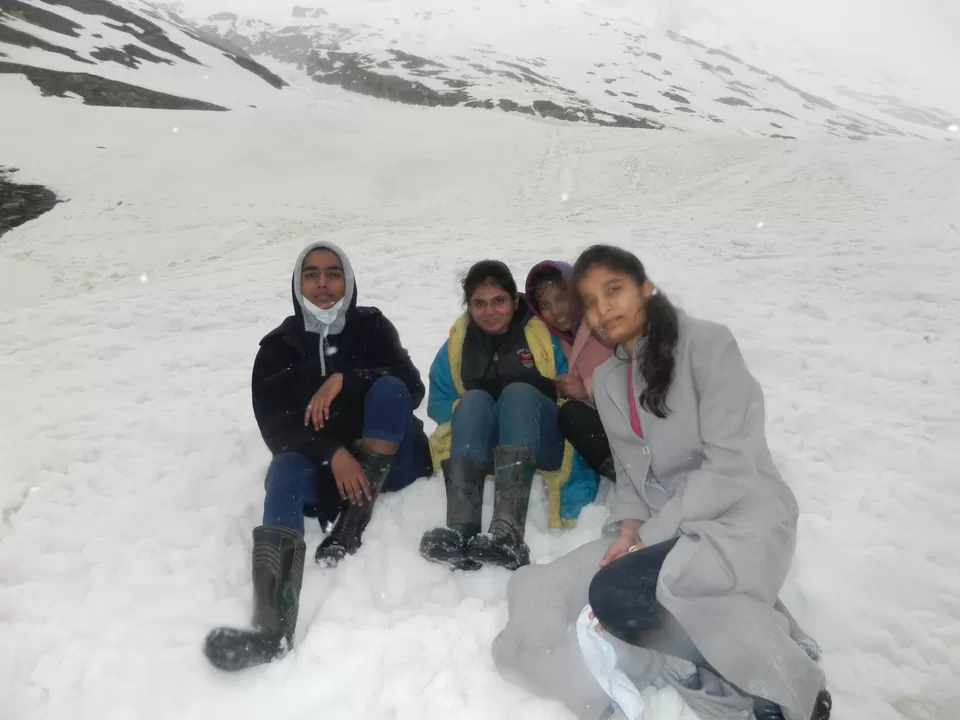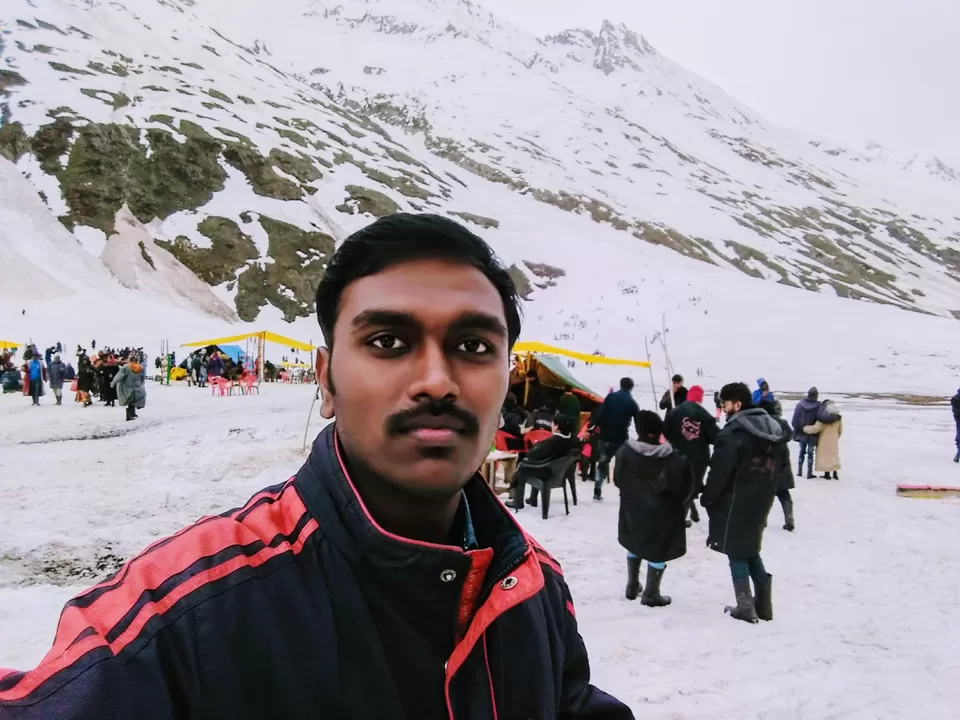 Due to yesterdays adventures in the snow and damm cold we are get tired and due to some problems in Kashmir valley we decide to see Srinagar instead of going to Gulamarg. We visited lots of gardens- Shalimar Graden, Mughal Garden, Nishat Garden, in Srinagar also did Shikara(boat) riding in famous Dal Lake.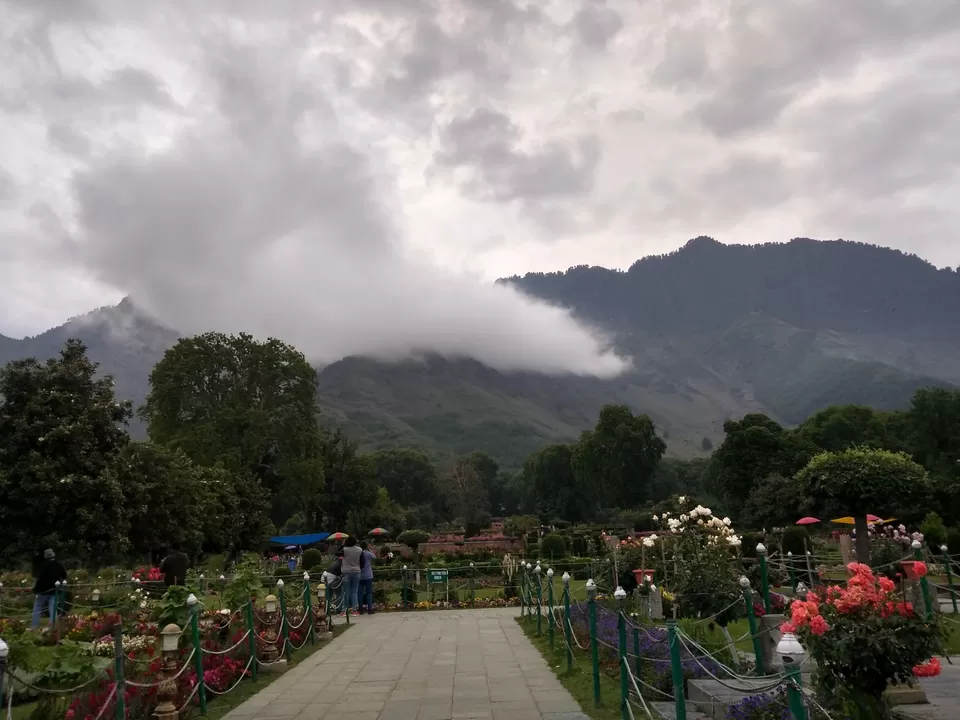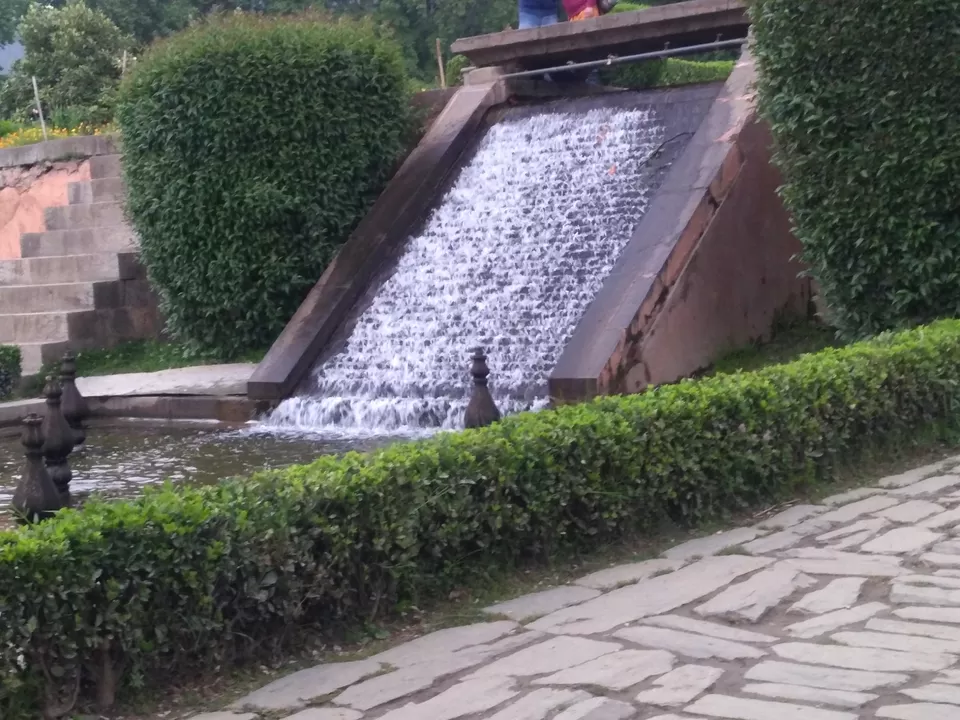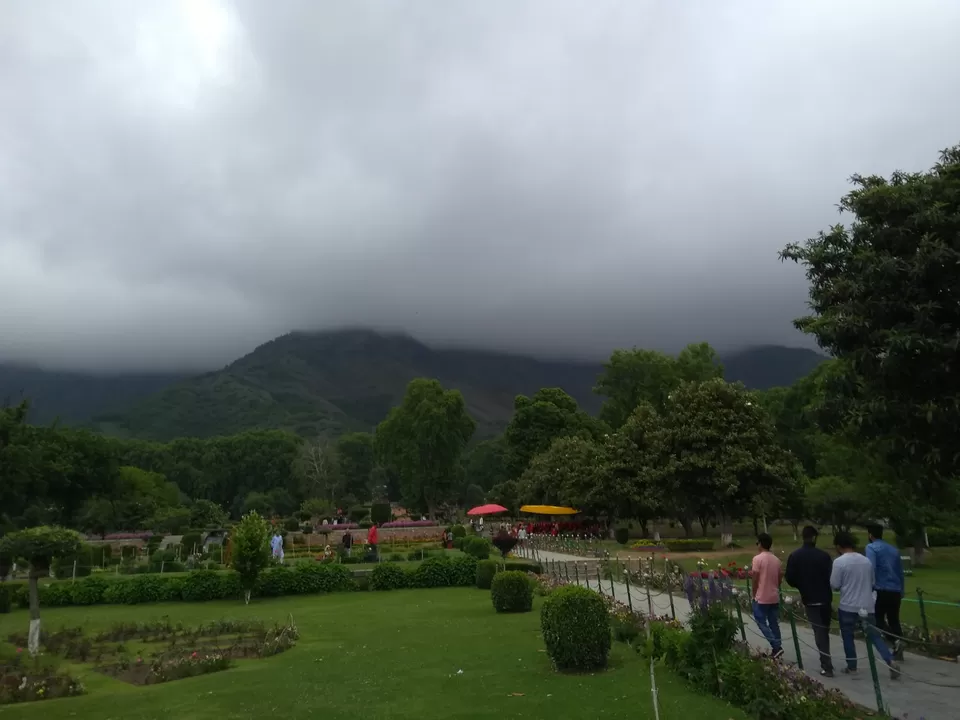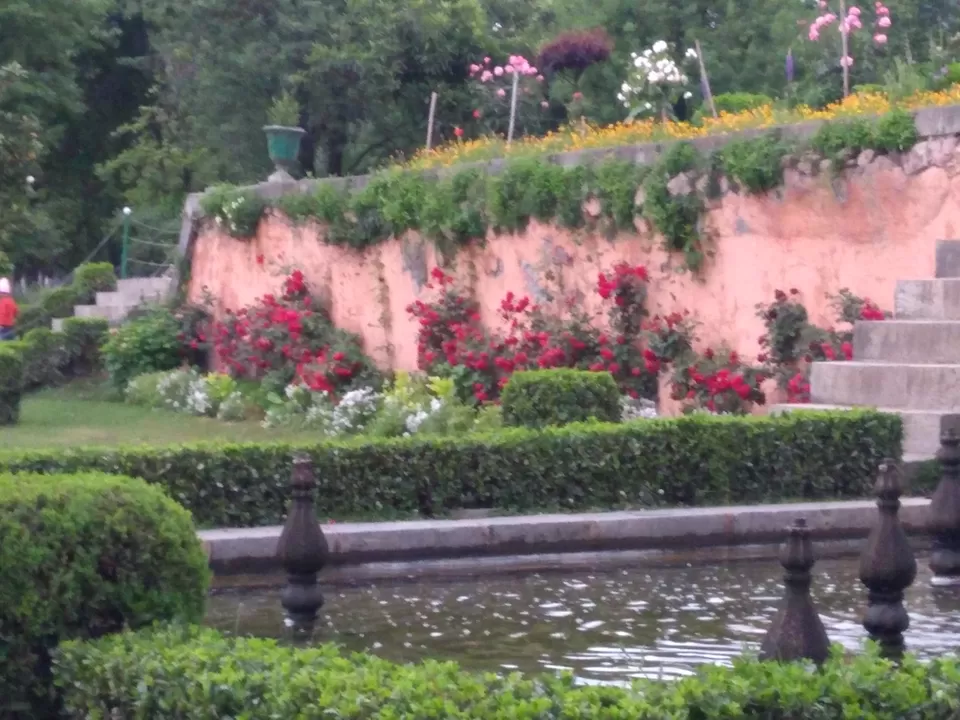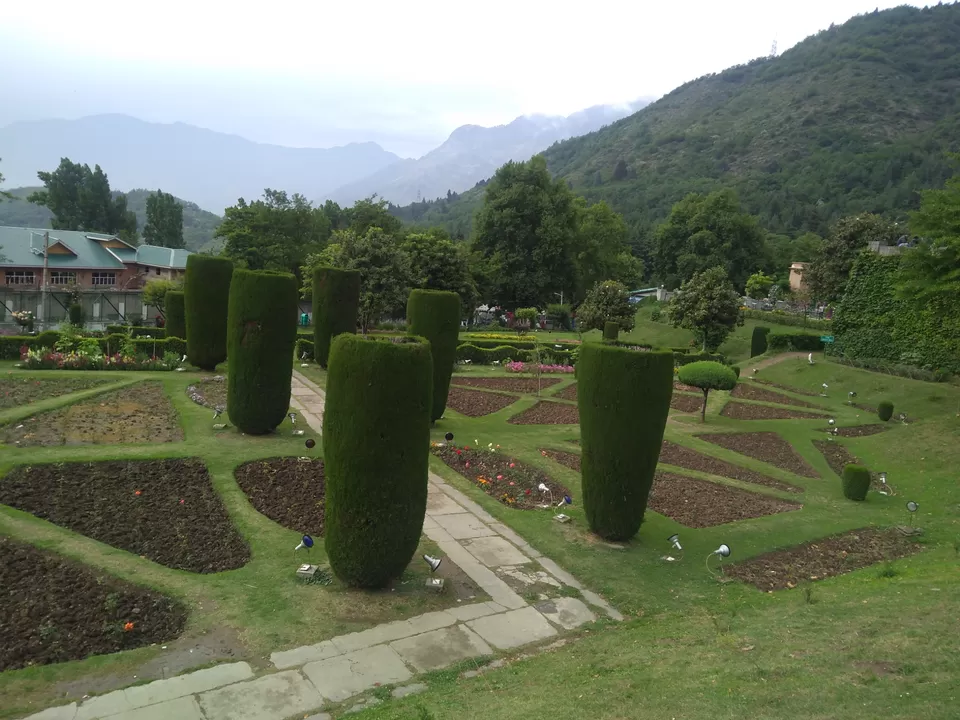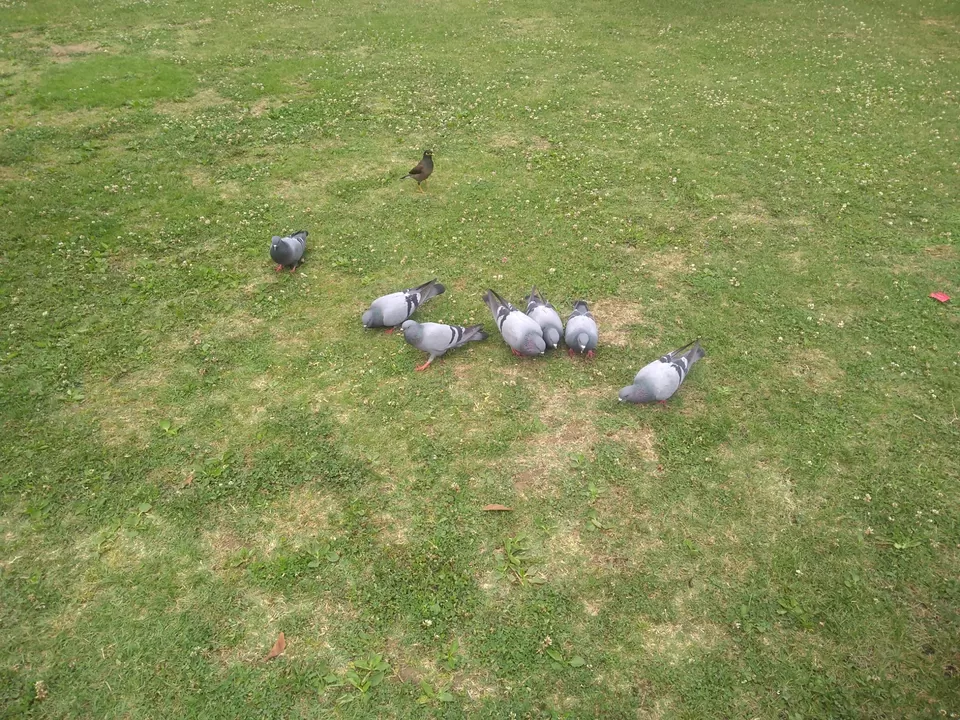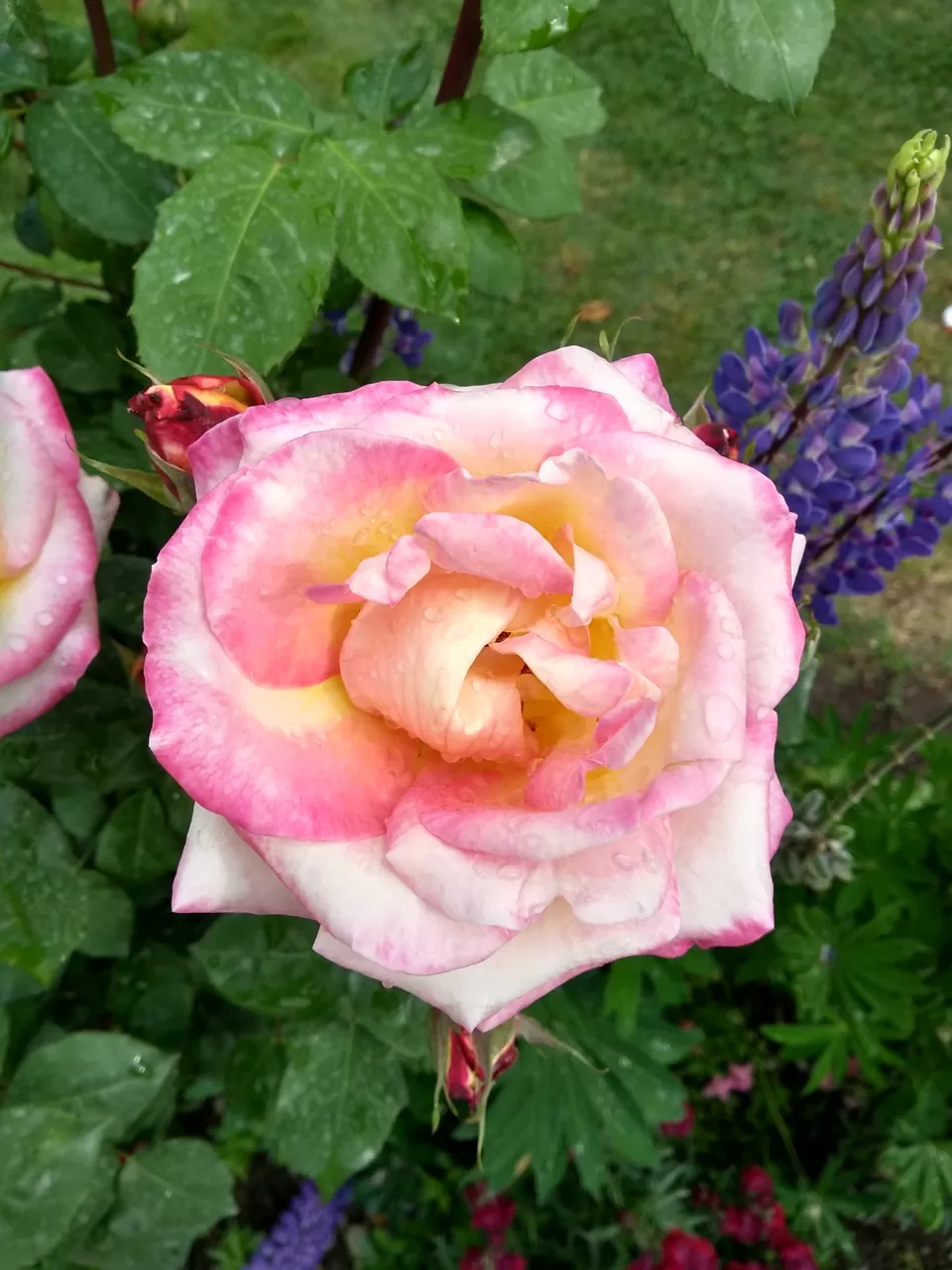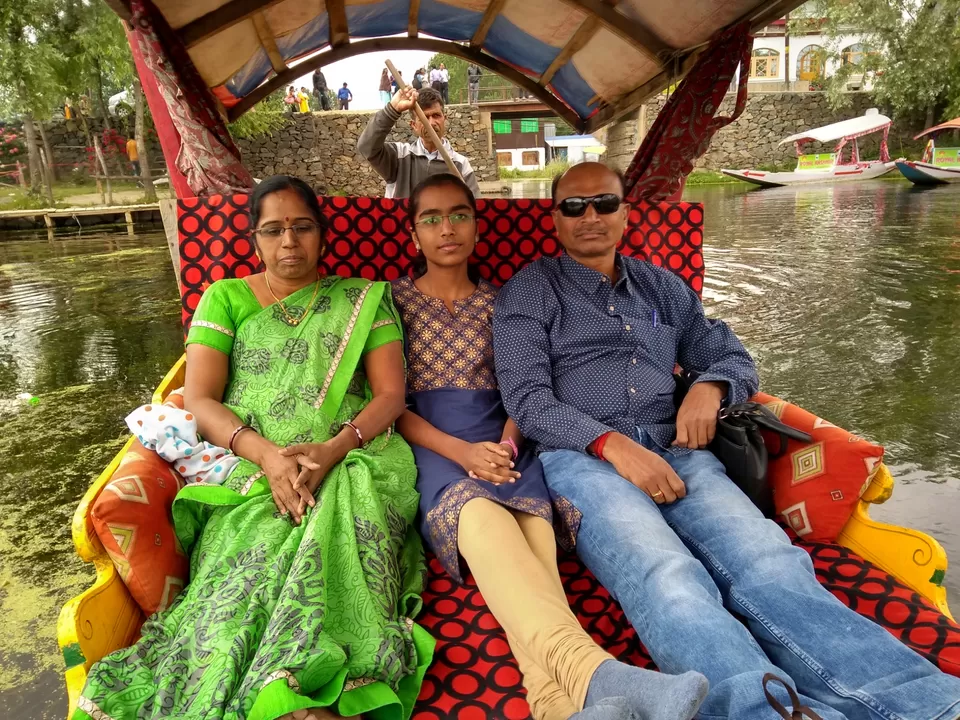 Today we traveled whole day and reached Pahelgam in the night. We faced very cold in Pahelgam. Also did river rafting near Pahelgam. Due to less snowfall and summer there is less waterr in river as compared to previuos year.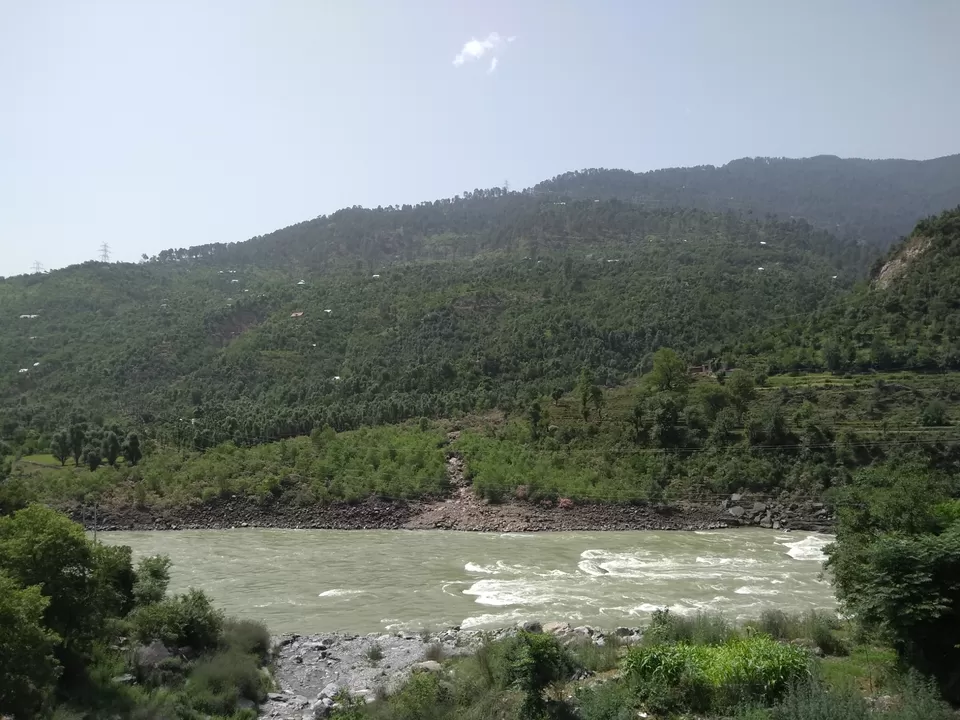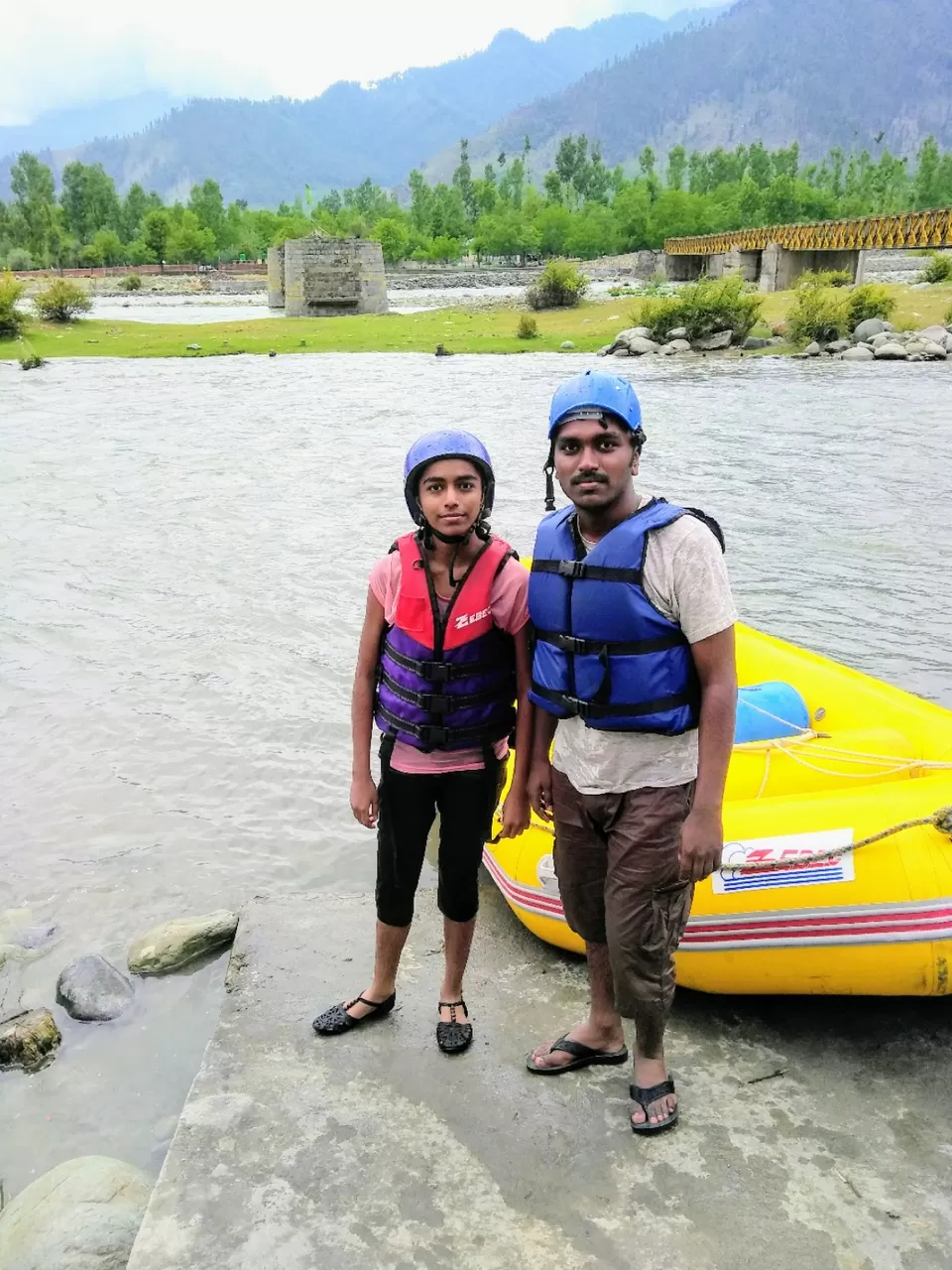 Today we went to the Mini Switzerland in Pahelgam. To reach there we have to take horses. Also there are many places on the way towards it.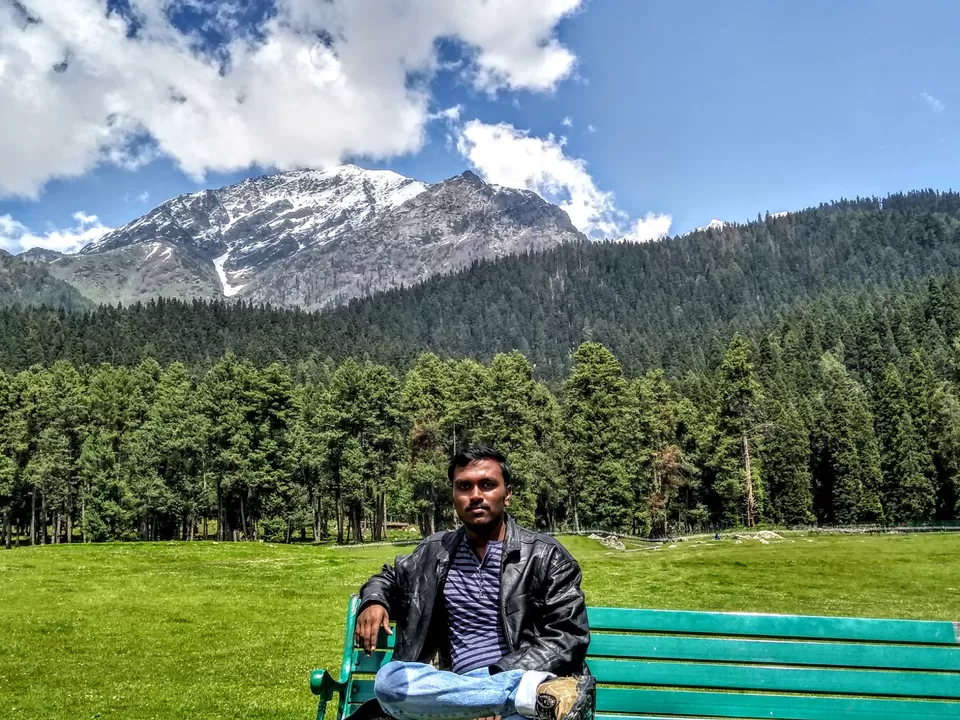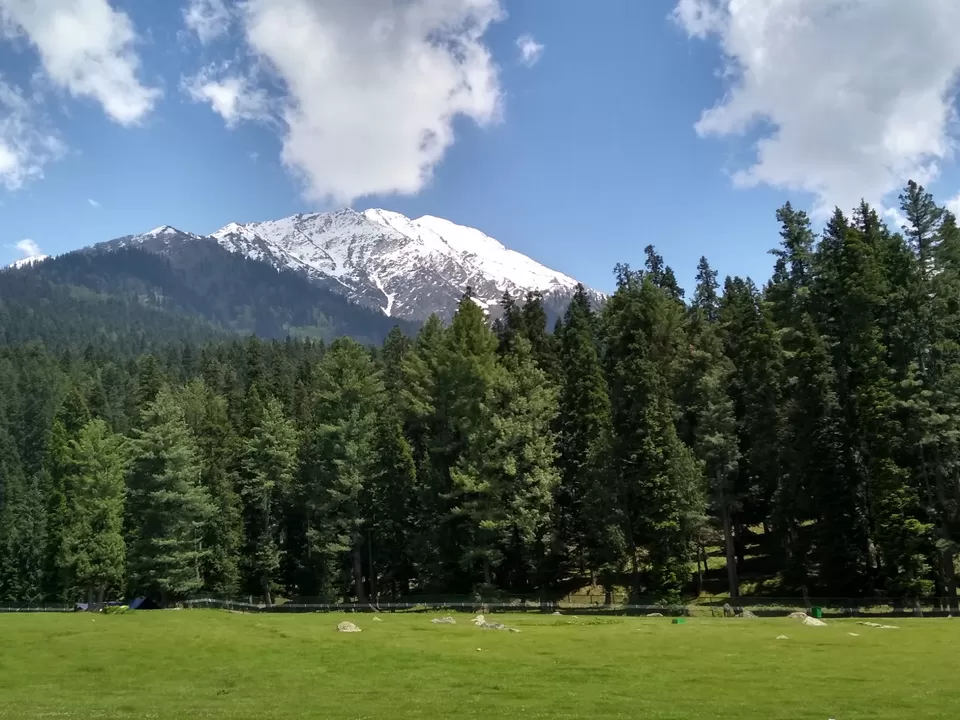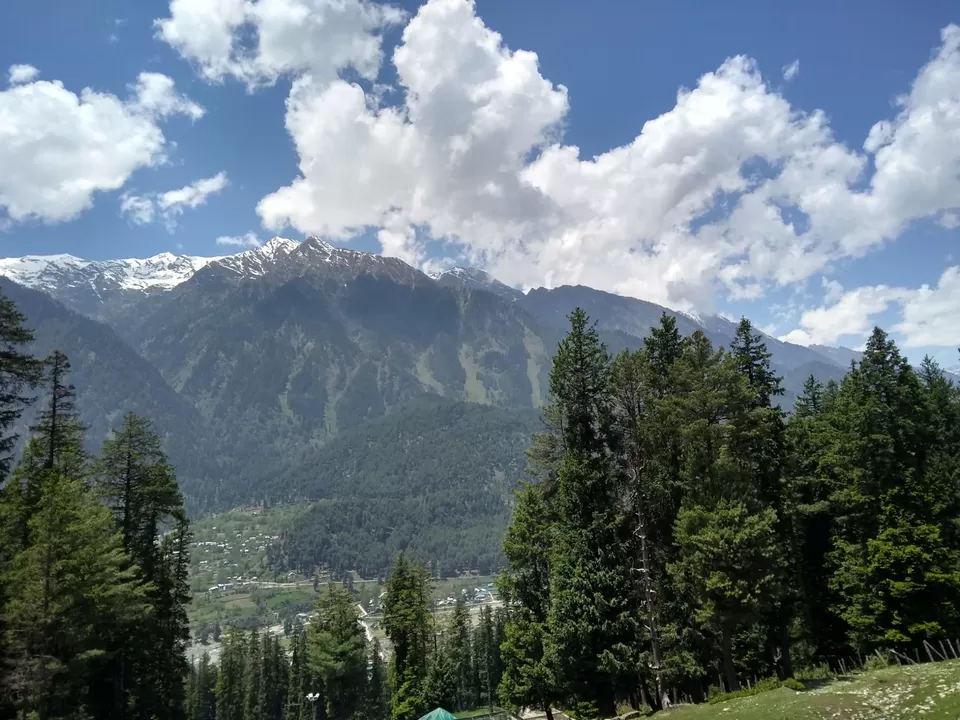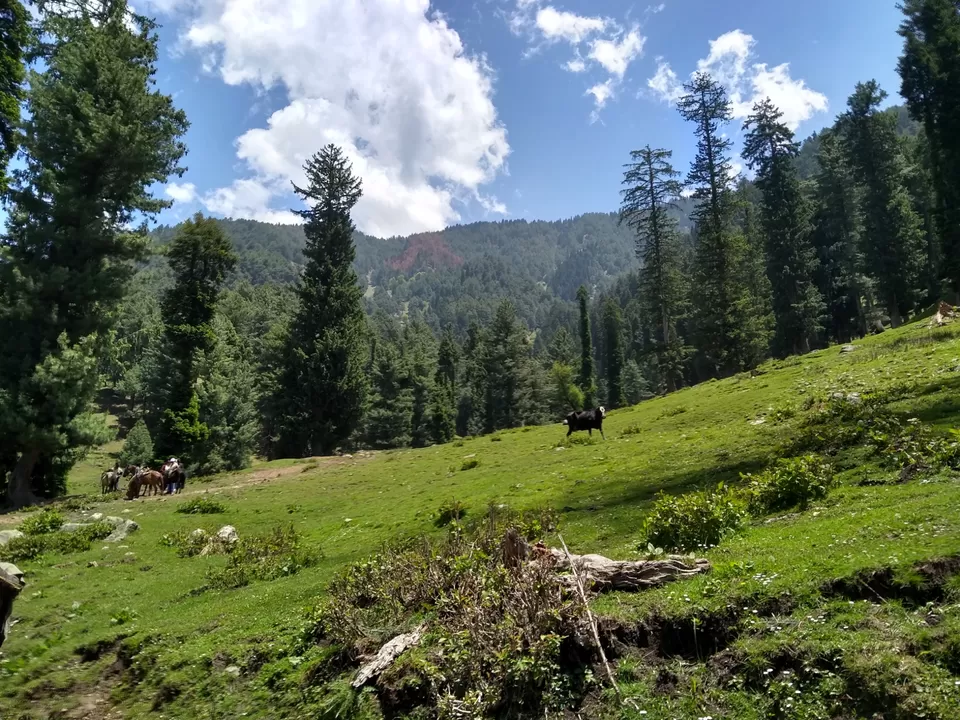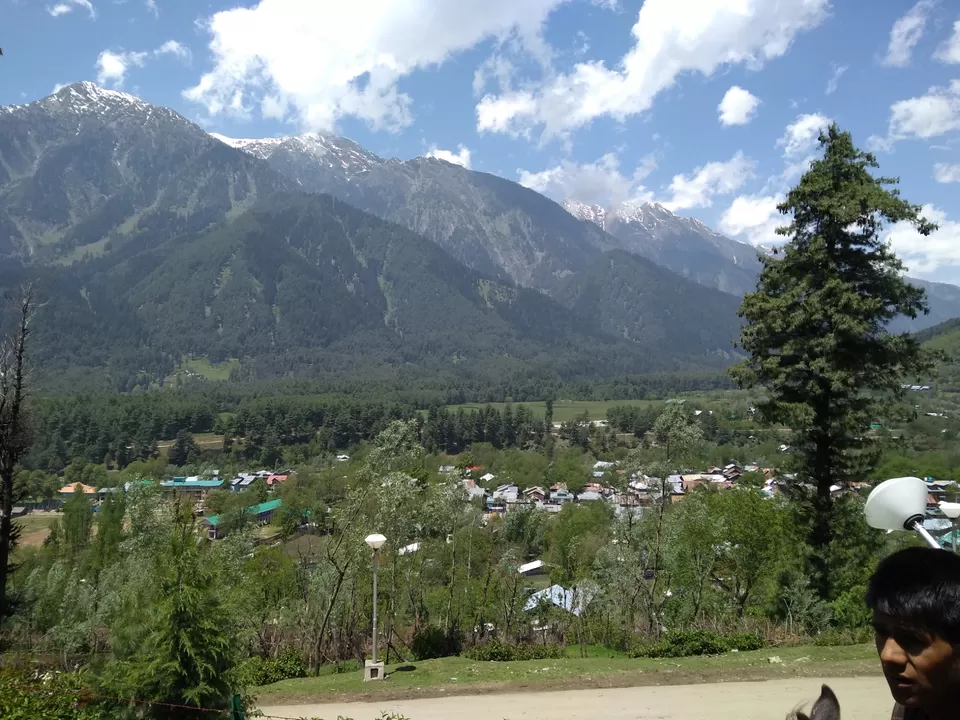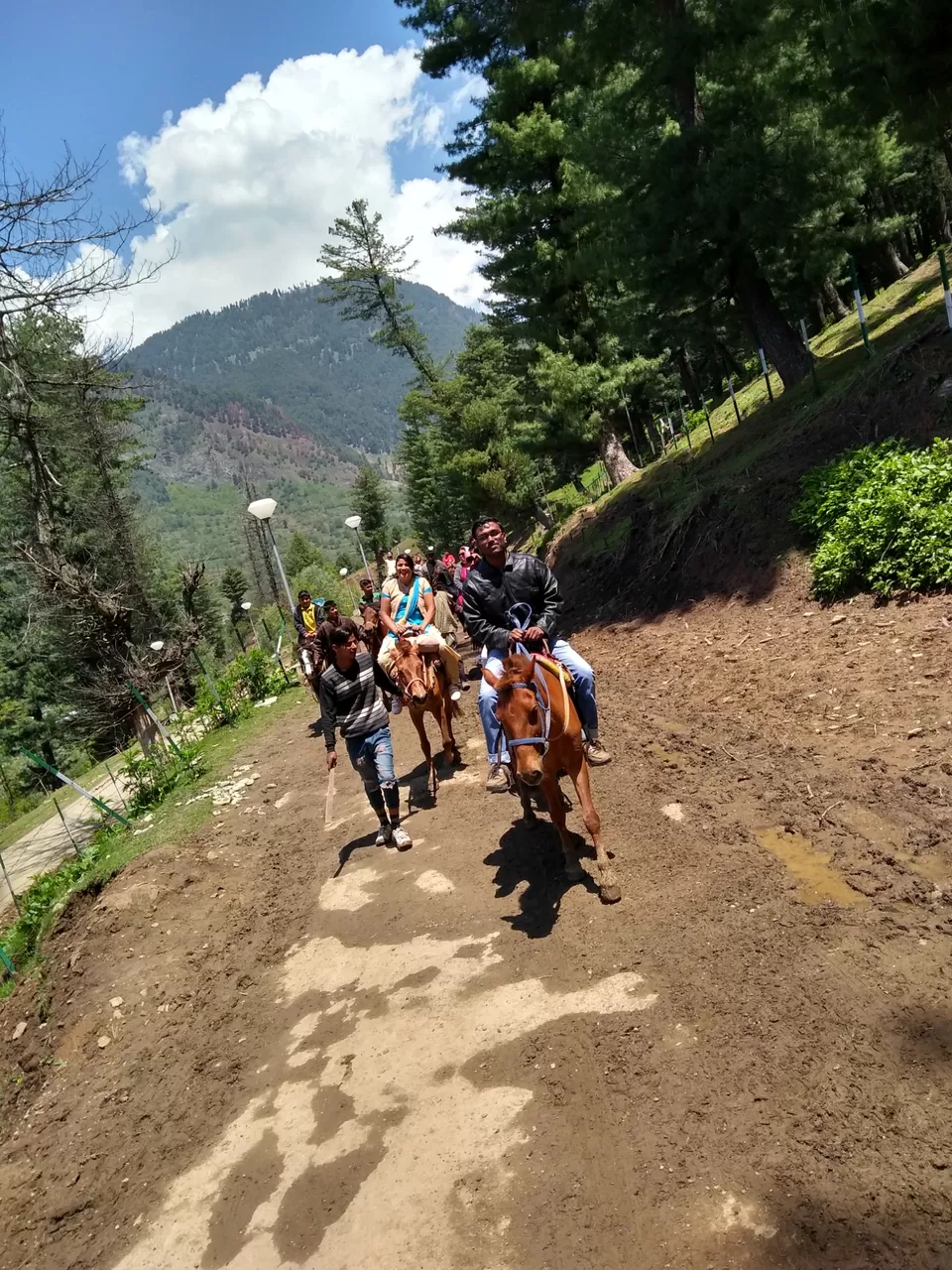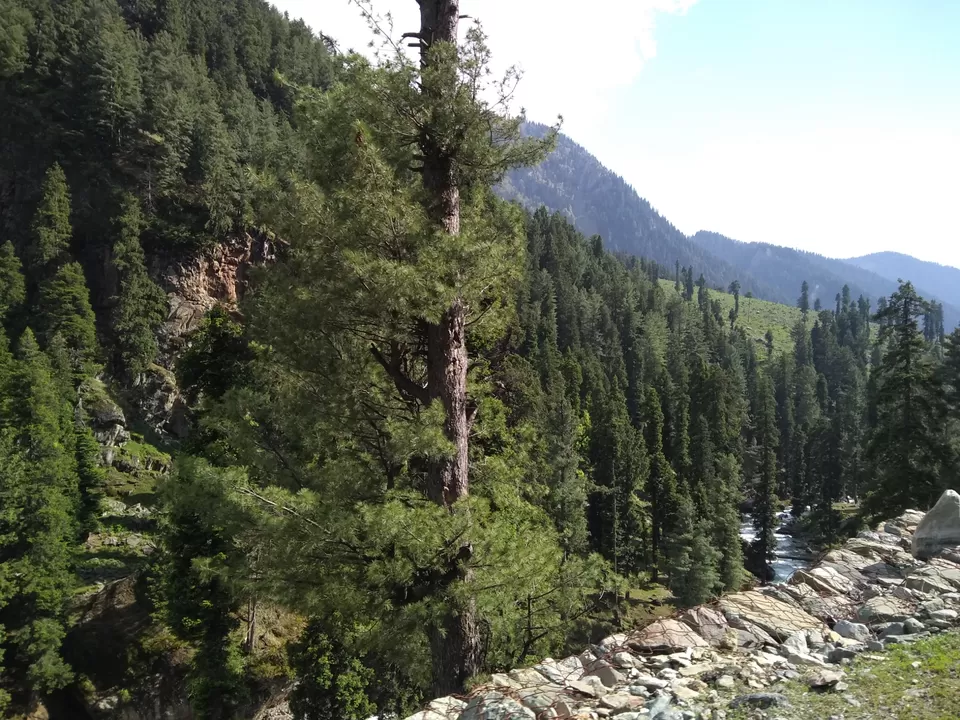 Today we ended our trip by reaching Katra.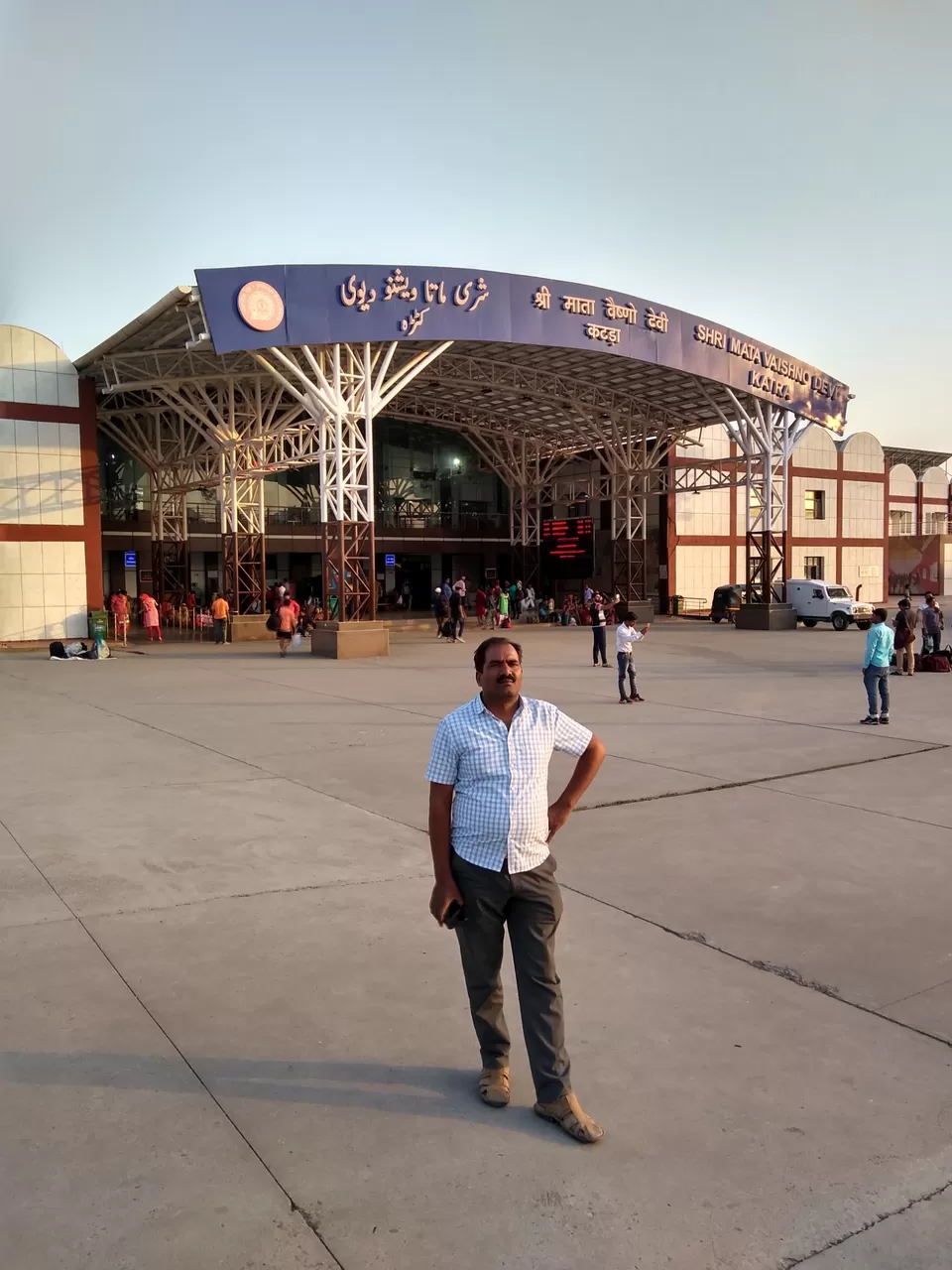 Started our journey towards New Delhi from Solapur, Maharashtra.