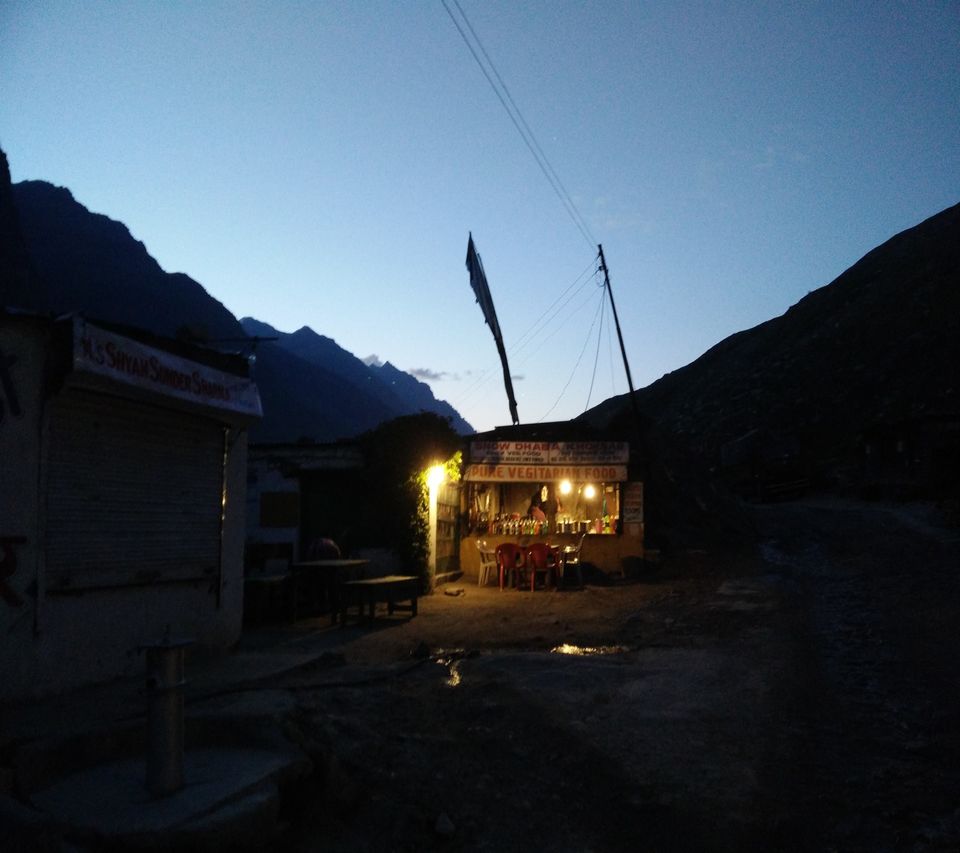 August 24, 2017
A JOURNEY THROUGH INDIA
The Unconventional Travel — A Journey through North India (Part 1)
Trip Duration: 24th Aug — 5th Sept 2015
The August of 2015, would remain one of the best months of my life, as this whole month, was dedicated to nothing but travelling. I had just arrived back in Delhi flying directly from New York, after travelling around the east coast of the US, road tripping with my sister. So after my exhausting and fun filled road trip with my sister, I decide it's time to head back home to familiar lands. But wait! This isn't the end of my trip, quite the opposite.
So, to give you a background, me aka Nishant and five of my other friends - Ashith, Hemanth, Yogesh, Rahul aka Hazu and Aswin decide to embark on an epic journey to the Himalayas, battling through sleep, fatigue, sickness, endless bus rides, possible hostage situations and much more.
Dig deeper and find out!
Day 0: #Delhi (23rd Aug)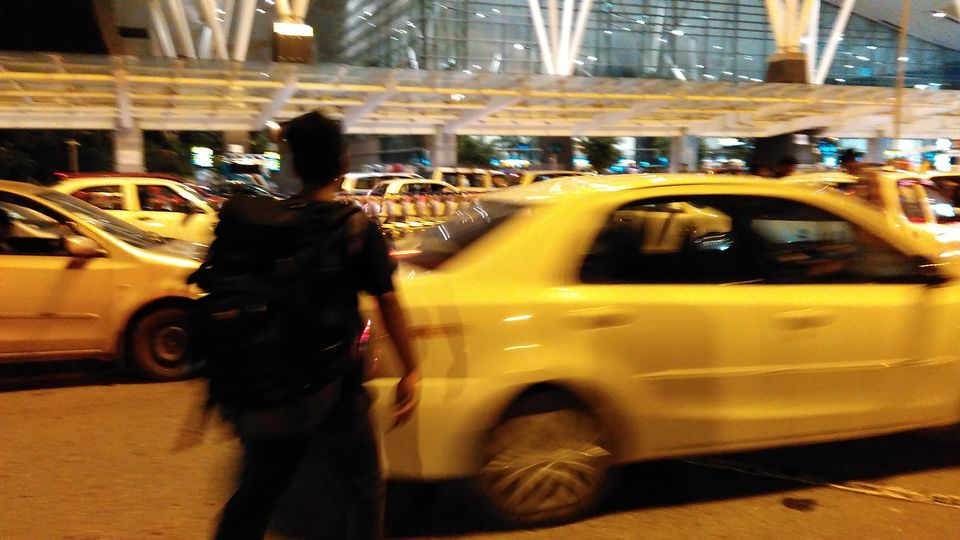 A very Jetlagged me arrives in #Delhi, on the 23rd of August and I head to my Aunt's place for some much needed good night's sleep after a very long and tiring flight. The plan was, that my friends will take a early morning flight (oh god why!) from Bangalore on the 24th and meet me at my Aunt's place in Delhi and then we head from there.
But as we all know, life had other plans.
So the early morning flight that they were supposed to catch…they missed it! Contemplating on cancelling the whole trip the gang unanimously decides to take the next quickest flight out of Bangalore and make their way to the capital.
After a delay of about half a day, these guys finally manage to reach Delhi, and come to meet me at my aunts place for lunch. The perfect opportunity for a much needed breather, and time to plan and book our bus tickets, for our first pit stop Katra (Vaishno Devi). Its, 7:30pm and it's our cue to head to the bus stand for our night bus. We take two cabs to the bus stand maneuvering through peak hour Delhi traffic, to reach just in time to catch the bus. Thus, commencing our epic journey to the mountains.
Day 1: Delhi to Katra (24th Aug)
It's 1:30 pm and we finally make it to Katra, where our first objective was — Finding a Room! So we are off searching for a room to dump all our stuff, finally we found a low budget room, to throw all our baggage in and then immediately proceeded for a quick bite before we tried our hand at the Vaishno Devi hike. The hike, to say the least was…Exhausting! Especially after a 16 hour bus ride!
Nevertheless we made our way on foot to conquer the monumental hike. Even though I'm not a total believer of Hinduism (no disrespect!), this hike up the Vaishno Devi did bring me a certain feeling of accomplishment and a sense of satisfaction, giving our journey a much needed auspicious start.
Finally after what seemed like days, we made it to the top of the hill thoroughly exhausted. On our way to the shrine we bumped into two BSF (border security force) personnel who also by chance were from Karnataka, and were thrilled to meet us lot, who could converse to them in Kannada. They gave us a handful of Prasad and guided us through the quickest route, to the Vaisno Devi Mata's Cave.
Due to the sheer volume of people, we barely got 15 seconds of darshan, before we were pushed forward by the crowd. All of us exhausted and tired decide to make our way back down the mountain, but we were all too exhausted to walk all the way back down, so we took the next best option…Ponies!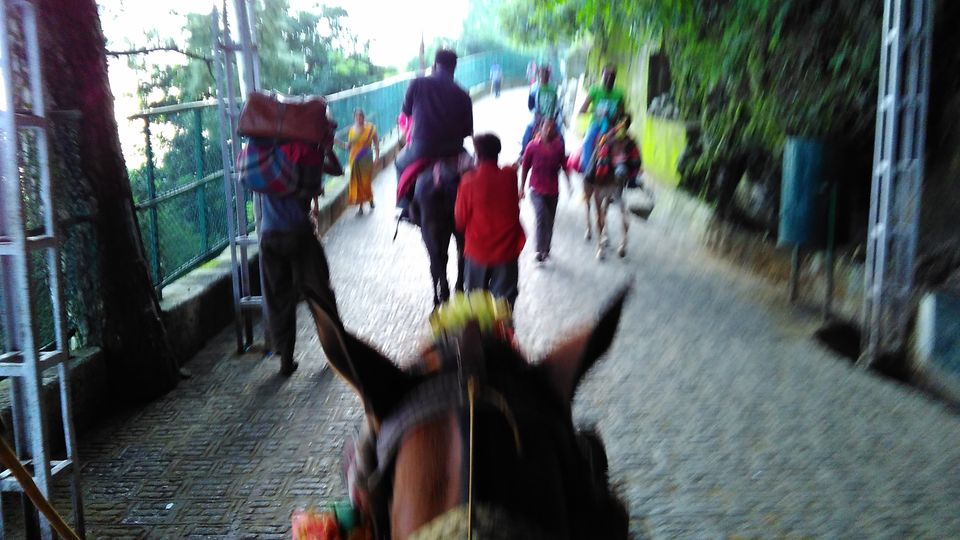 After 2 hour of wobbling and shaking, we finally reach the bottom with sore behind's but plenty relieved to have reached intact. The time now is 4am and we catch two auto rickshaw's (Tuk-tuk's) and make our way to the hotel for some much needed rest, but as we got to the hotel, we soon got to know that there would be a power outage from 6am to 6pm. At that moment we decided that, we can't possibly stay in Katra another day doing nothing, so in our tired states we decide to go look for a cabbie who would be gracious enough to take us to Manali.
Our initial plan was to head to Srinagar pitstop at Gulmarg, graze though Sonamarg, continue onto Kargil , marching on towards Leh and finally destination Manali. But due to the political unrest and tension in the area we quickly decided to take an alternate route to Manali.
Sleepy and tired at 6am, we decide to look for a cabbie, who would be ready to take us to Manali. We finally find a cabbie but he want's us to pay for his return fair to come back to Katra, which we thought was unreasonable. Luckily, he guided us in the right direction and told us to head to the "Katra Railway station" where we could find our ride to Pathankot, where we could easily hire a cab to take us to Manali. The only catch? The next train is at 7am! So we rush! rush! rush! and finally make it to the railway station to catch our 7am local train to Pathankot, our unlikely pitstop.
Stay tuned for Part 2 of our exciting journey through North India! See you later Alligator! :)
To catch the first updates read my blog @ https://theunconventionaltravel.blogspot.in