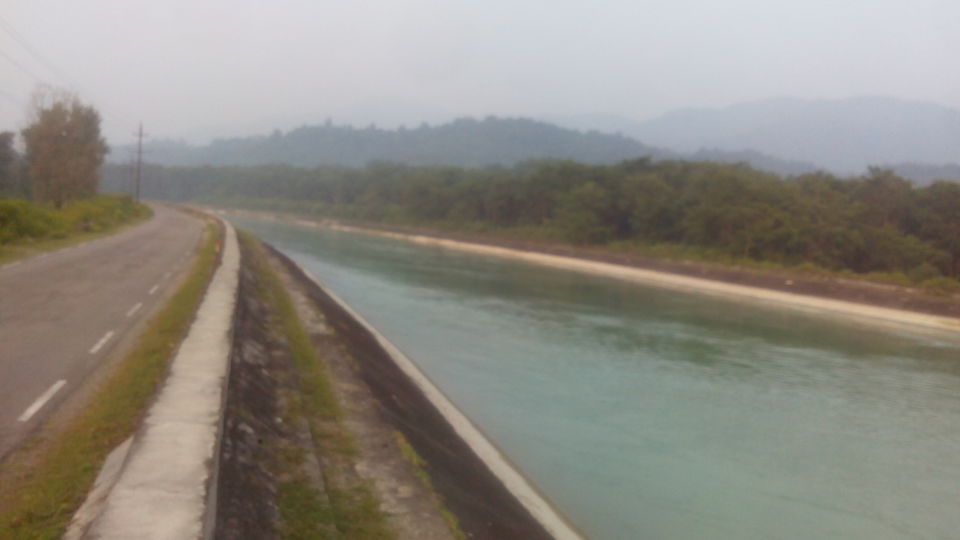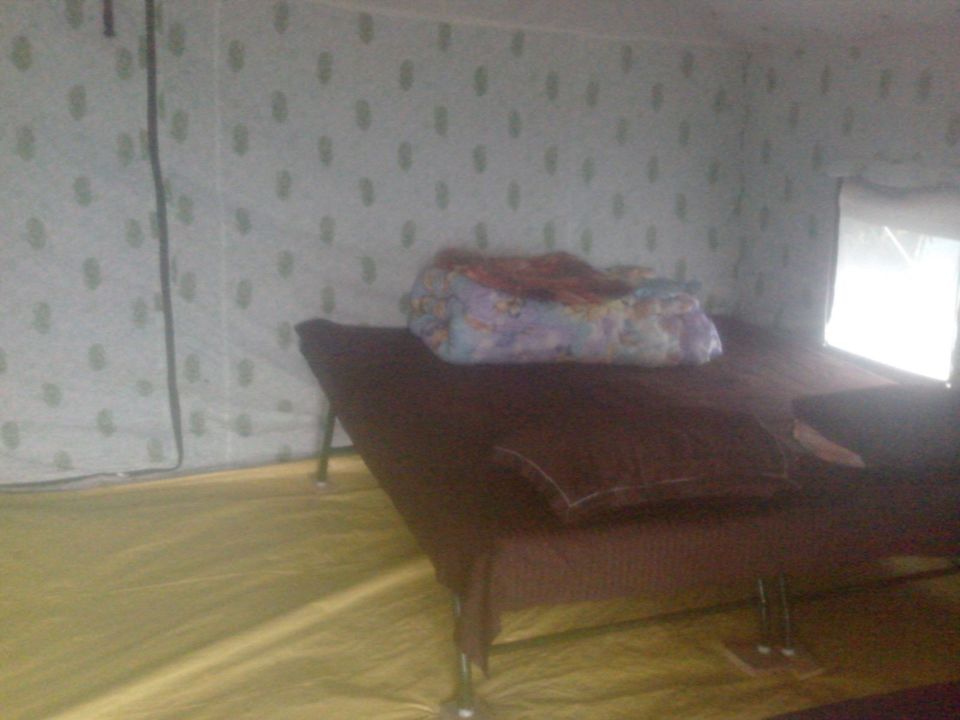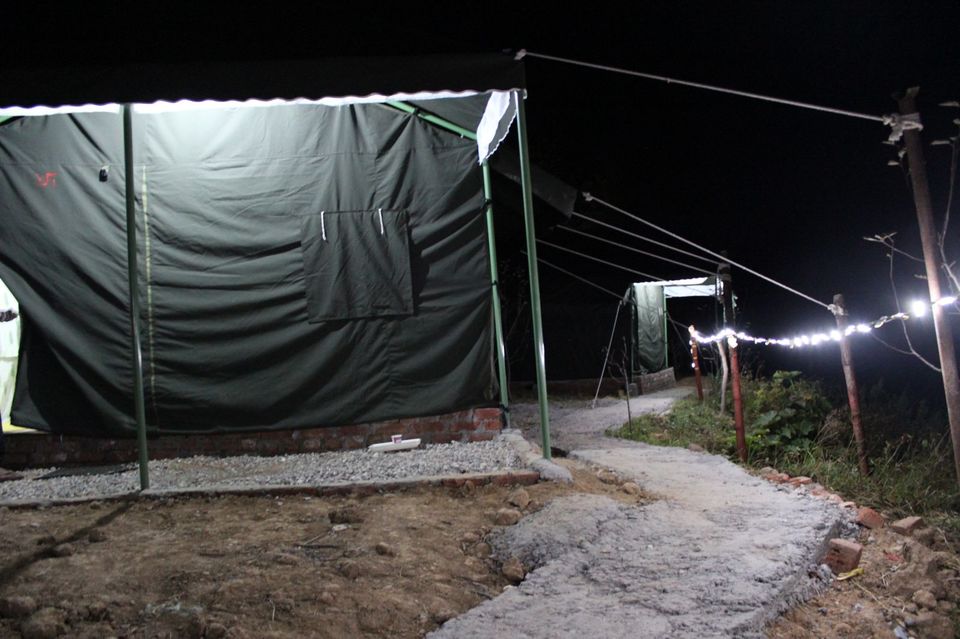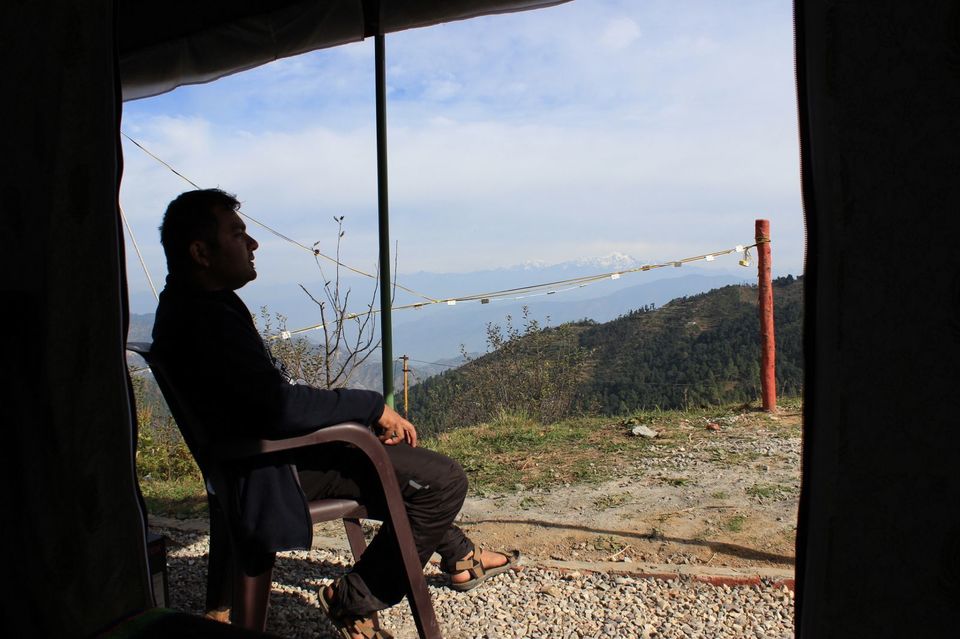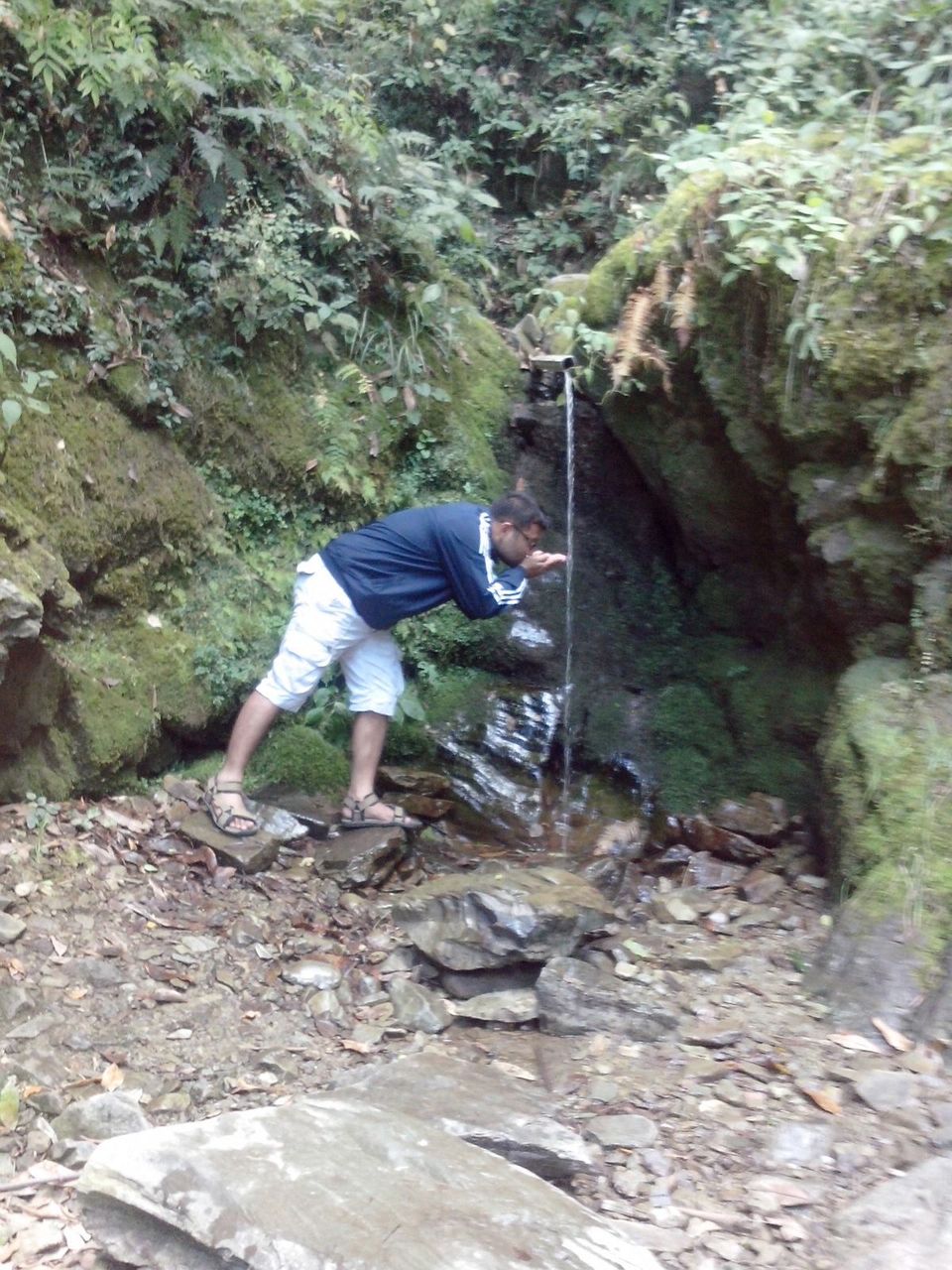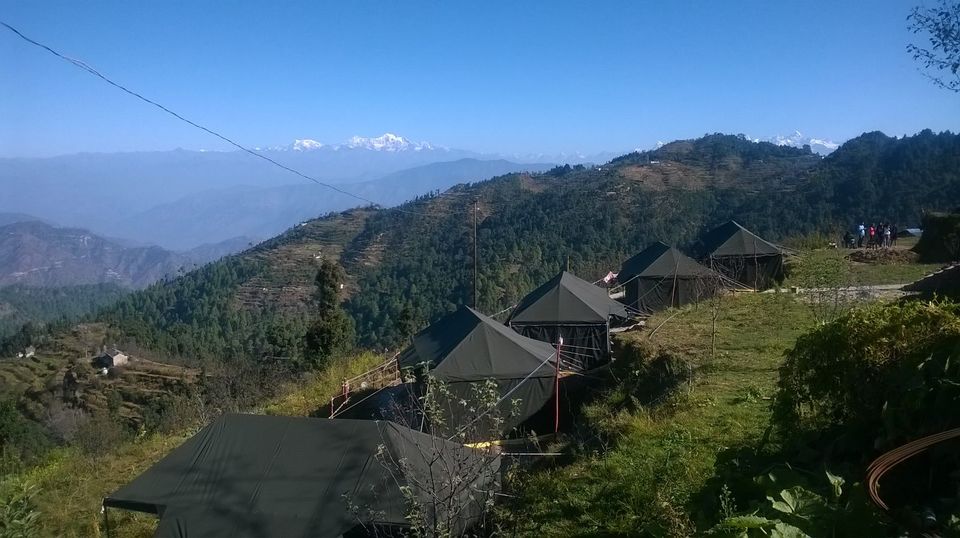 Hey guys,
here I am again with my new travel story. If you have read my previous 2 travel stories, then you know my endeavor is to bring places less known to the knowledge of fellow backpackers and trekkers. This time, Kanatal caught my attention.
I started my journey from Haridwar but from the chila road (Rajaji National Park) to Rishikesh via Narendra Nagar and Chamba to Kanatal. As always on my bike, it took around 4 hours from haridwar. Kanatal is a small town, not a tourist destination. though it have very good options for swiss Eco camps and 2-3 hotels but no shops/market. So if you guys want to visit, then frame of mind should be to get liberated from the city chaos.
I booked The Kanatal Orchids,near The Terraces, a newly built Swiss Campsite. unlike other camps in and around Kanatal, this camp is not adjacent to road. you need to trek around 150-200 meters. I parked my bike in their Parking and with my backpack trekked to the campsite. It was around 2 pm and the view from the campsite was captivating. Snow capped Chaukhamba and Bandarpoonch were clearly visible. It was a sight to behold. the environment was so calm(windy at times) and serene that you could hear your own heartbeat. In lunch, I was served Thitchuani and chaisa which were the Garhwali dishes and totally worth it.
I did the adventure activities( a part of my package deal) like rock climbing, rappeling, valley crossing in the nearby Kodia forest. Thanks to the expertise of Mr. Vijay Pal, I enjoyed outdoor activities. evening was with bonfire and Muskiwala ( garhwali form of Bagpiper). I would also like to thank the manager of The Kanatal Orchids, Mr. Amit Saklani for the nice food n stay, and for accompanying personally with me to the nearby villages, water sources (dhara) and the most famous Surkunda Devi Temple. One should definitely visit Surkunda Devi Temple as it is only 3 kms from the campsite and at the highest altitude of nearby hills. If the view from the Camp was awesome, then I cant describe how mesmerizing it was from the Temple.
From Kanatal, I visited crowded Mussoorie(40 Kms) for a day and Tehri lake(26 Kms) the next day. Tehri lake is awesome and I think it was wrong on my part to visit it only for a day as its not enough.......but then, I can always go there again and maybe then I would write another story about it.
KANATAL - One Eyed Lake :-
Kanatal is actually a combination of two hindi words. Kana (one eyed) and Tal (Lake). The place got its name Kanatal because of a dried up lake. Locals say that still that dried lake exist above Horticulture's premises and Kantal welcomes snowfall before Dhanaulti and Mussorie. Whereabouts of the lake i dont know but i am planning to check the first snowall. . . will be back in December for it.
How to reach :-
1. Rishikesh - Narendranagar - Chamba - Kanatal (Total 70 Kms)
2. Dehradun - Mussoorie - Dhanaulti - jwarna - Kanatal (Total 80 Kms)
3. Dehradun - Raipur - Maldevta - Satyun - Jwarna - Kanatal (Total 75 kms)