Day 3
The previous day, I had a chat with one of our BB (Bangalore Bikers) guys. I wanted to find out any other places that can be explored after kodaikanal. Munnar was high up on my list as it was also a part of MOV and was mere 160 kms from Kodaikanal. That would have taken roughly 5 hours as per Google maps. My plan was to leave from Kodaikanal after an early breakfast and reach Munnar by lunch time. But….considering that I had to ride to Bangalore the same day, this plan did not make much sense. Also, going to Munnar means I was adding 100 + kms more to my way back to Bangalore, making it a total of 530 kms approx. So dropped this plan and finalized on riding straight to Bangalore.
Munnar, you stay put. I'll be back!! ????
Today, I did not care waking up early. After the usual routine of morning walk, coffee and breakfast, I checked out of the hotel at 9 30 AM and started my journey back.
There are two routes that you can take to reach Kodaikanal from Bangalore. One that I have mentioned in my earlier post and the other one is via Palani.
After coming out of Kodaikanal, the left turn for Palani comes roughly after 30 kms.
"Take this left turn at all costs! Even if the GPS asks you to go straight"
This route is a narrow and only one big vehicle can pass at a time. Initially the road conditions are pretty good however, the last 20 -25 kms patch is a minefield. Be very careful riding here as you may have to go into the opposite lane to tackle the big craters.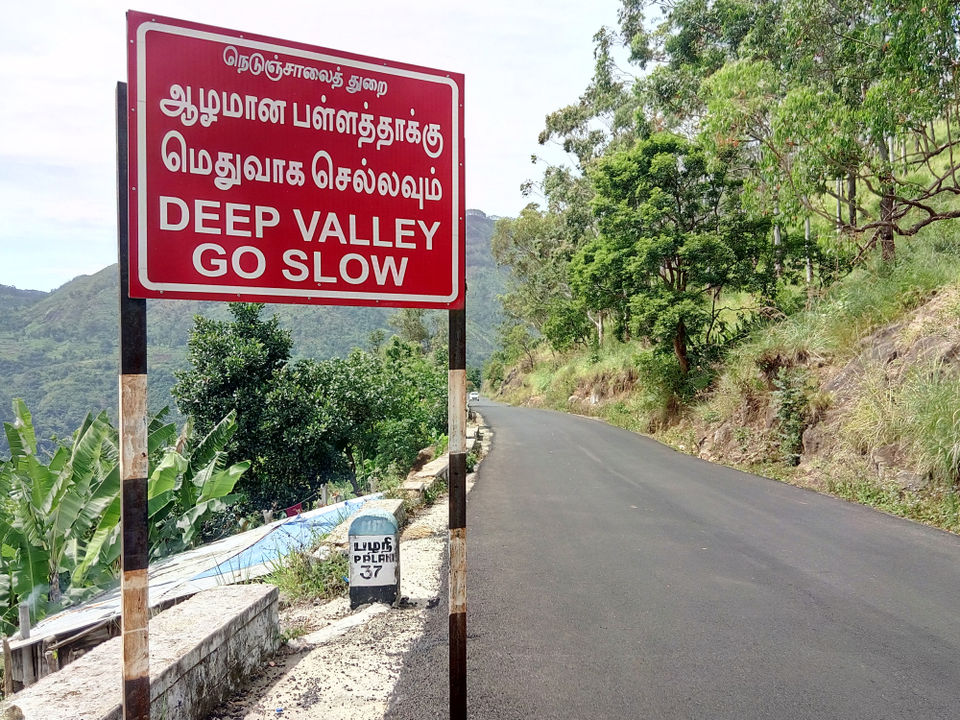 Traffic is scarce as most of the people returning to Bangalore go via Dindigul. I could see only state run buses and local vehicle plying on this route.
The view of the valley you get to see will blow you away. As the road is narrow, there are very few spots where you can park your vehicle to enjoy the nature.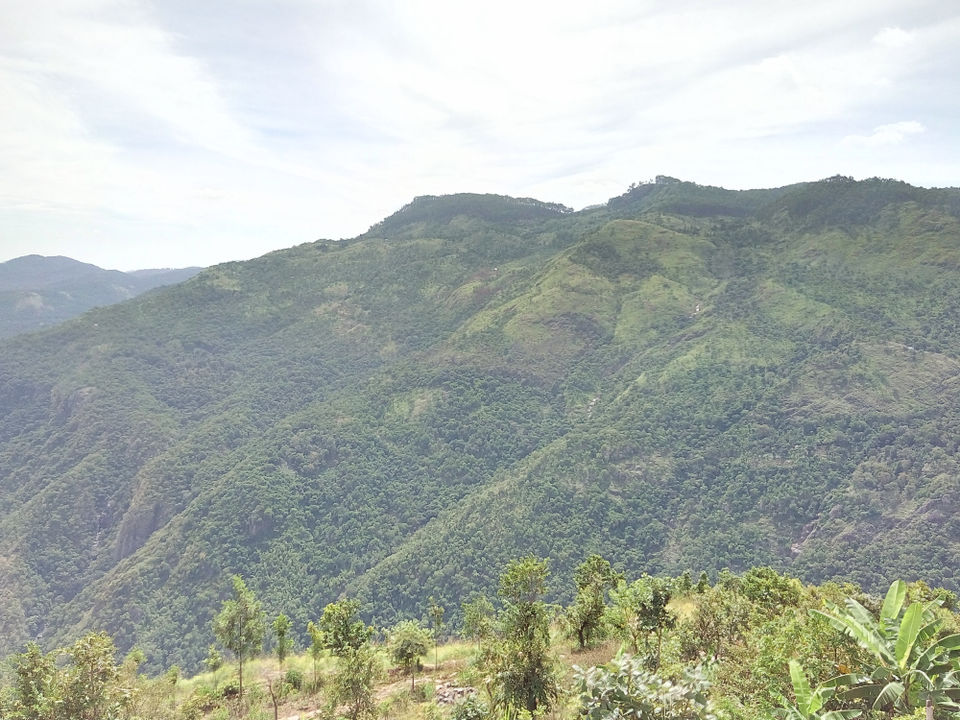 I could not help myself but to stop after every 10-15 min, take off my helmet and enjoy the sound of silence. Cool breeze added to the experience.
But first, lemme take a selfie ????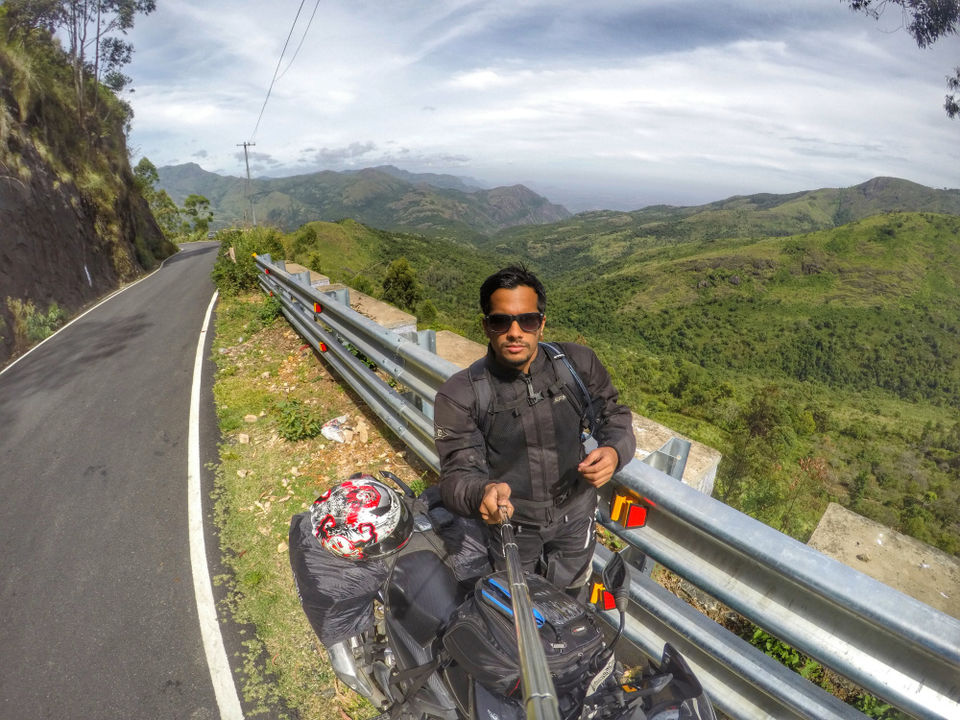 50 kms of awesomeness and 15 hairpin bends later, you land up on Palani bypass road. 4 kms into this road you have to take right on Palani – Dindigul road that will take you through Oddanchatram and finally connect to NH44 at Vedasandur. From here on the awesome and boring highway starts and after 340 odd kms, you reach Bangalore.
I was enjoying myself so much that I only took one stop to refuel. I thought of continuing till Bangalore non-stop but could not fight the hunger. Took a brief halt at CCD somewhere near Hosur and reached home around 6 o'clock in the evening.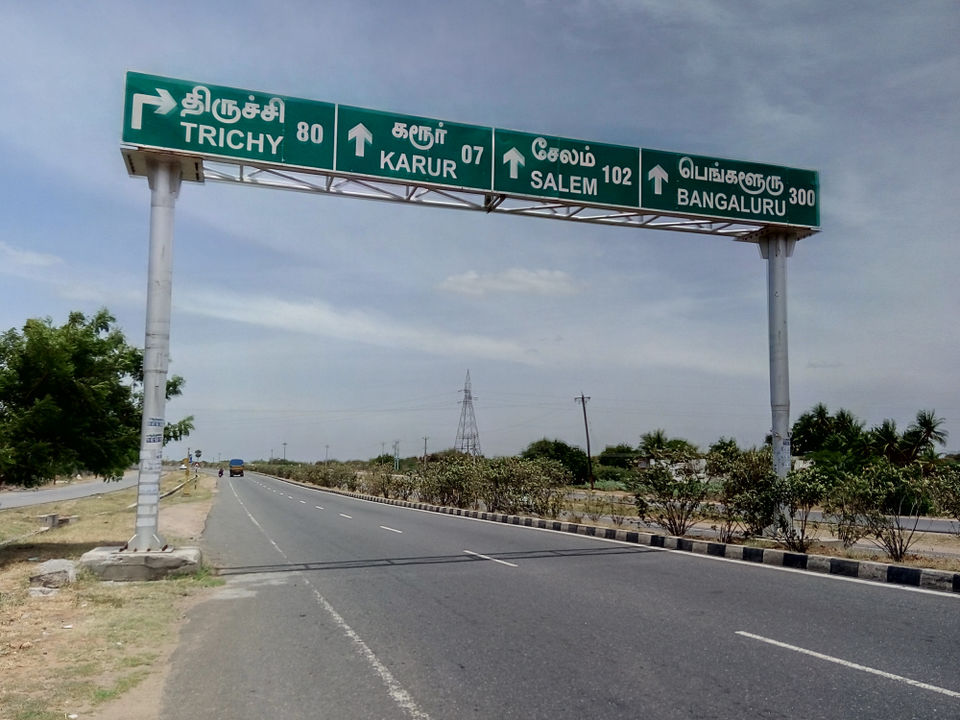 During the ride, met a lot of people who were eager to know about it, made a friend out of a hotel waiter in Kodaikanal. I made a point to go to this hotel for all my meals and he made sure that I always had my order before anyone else.
After 3 days and 1025 kms later, the beautiful journey came to the end with fond memories.
"You never know how strong you are until being strong is the only choice you have."