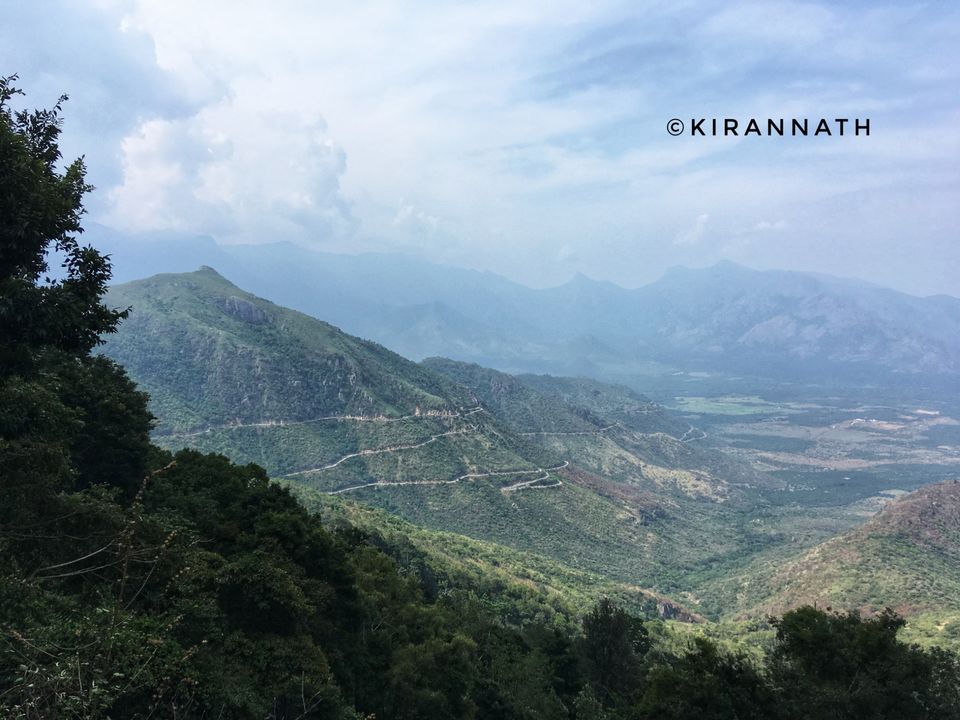 If you want to truly experience a place there is no better way of doing it than a road trip on a bike.
We were a group of six people, in which 5 were riders and 1 was pillion. All of them are professionals working in different areas of the Industry.
Here is the group with their bikes.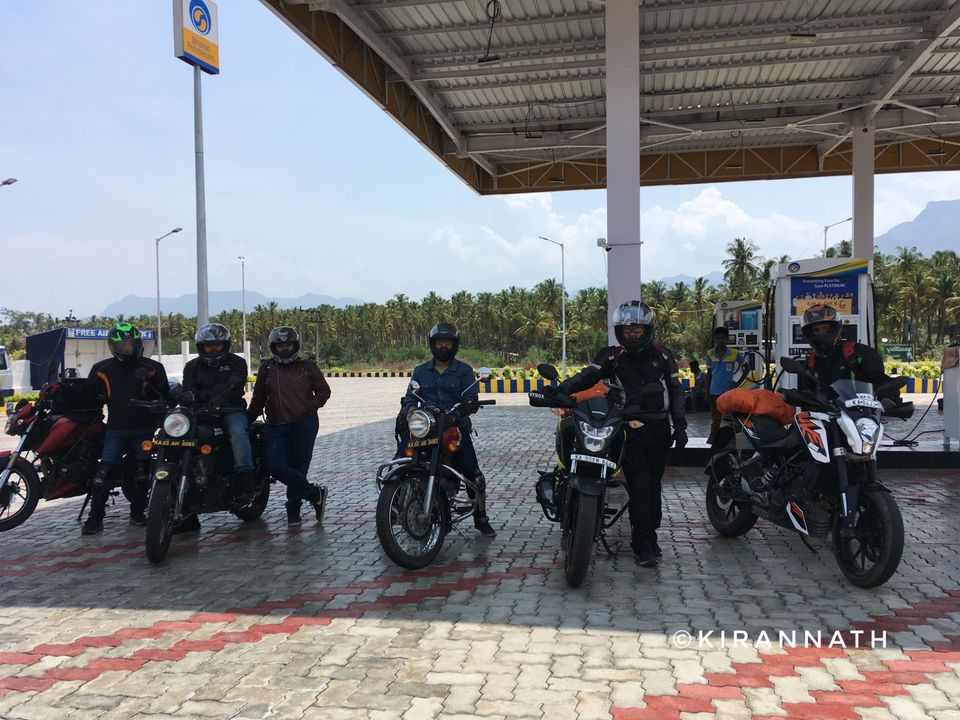 After few discussions we decided to start this ride around 4am in the morning. So we all gathered near the Silk Board junction(very famous for traffic jams in Bangalore). All were super excited, for some it was their maiden bike ride. We started our ride towards Salem. After riding for about 80kms we took our first break and stopped at Murugan idli shop at around 5.30am. This was our transition break. Since the place was closed, We checked our bikes ,connected the intercom and stared riding towards Salem. We all were aware of the heat in Tamil Nadu. After crossing Salem we stopped to have our breakfast and to refuel our bikes. By then the sun was right above our head. After taking a good break for about 30 mins. We continued our ride towards dindigul. We reassembled our lineup before hitting the ghat section. We reached Kodaikanal around 3pm in the evening. We had decided to stay in Zostel. We dropped off our luggage and just went around Kodaikanal and came back to zostel before sunset. In zostel we met fellow travelers and exchanged our experiences wrt traveling. Finally we had our dinner and jumped to our beds.
About zostel,Kodaikanal: It is a very beautiful property filled with back packers from around the country.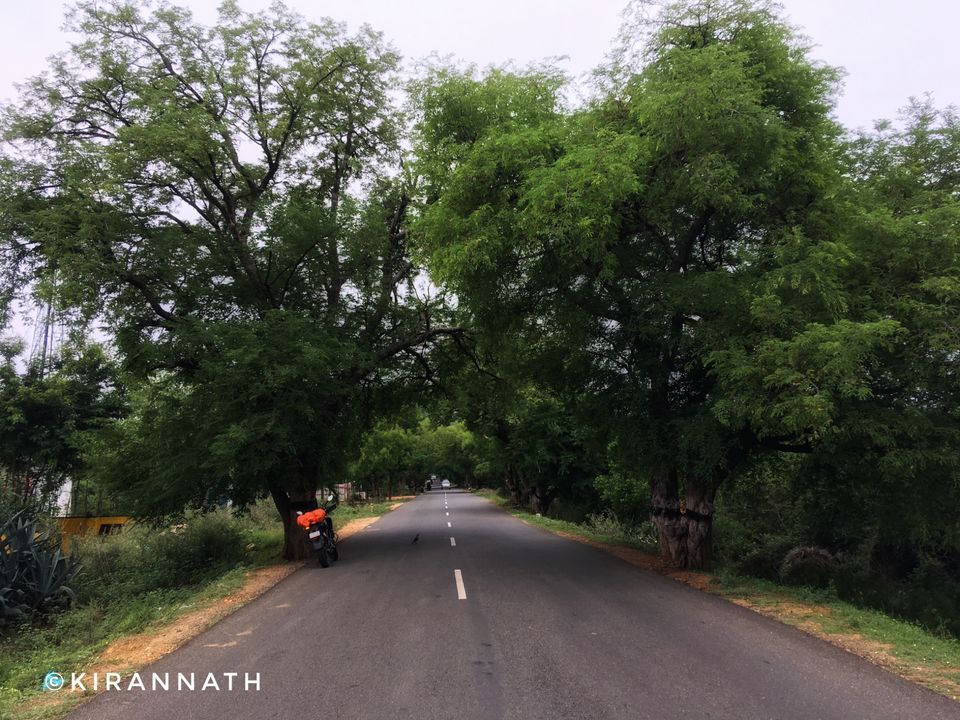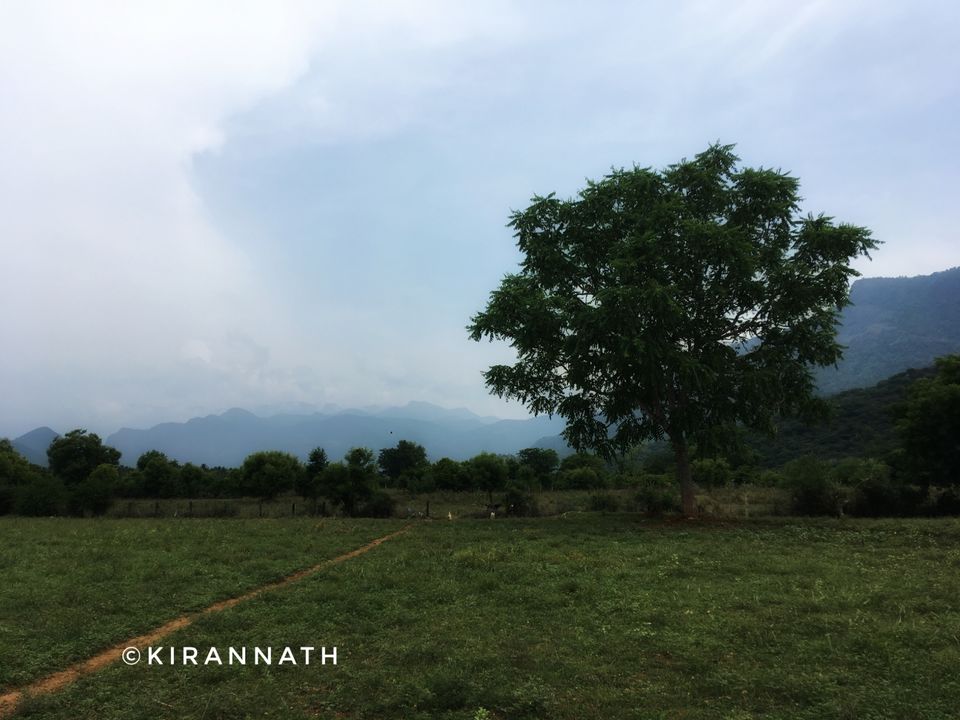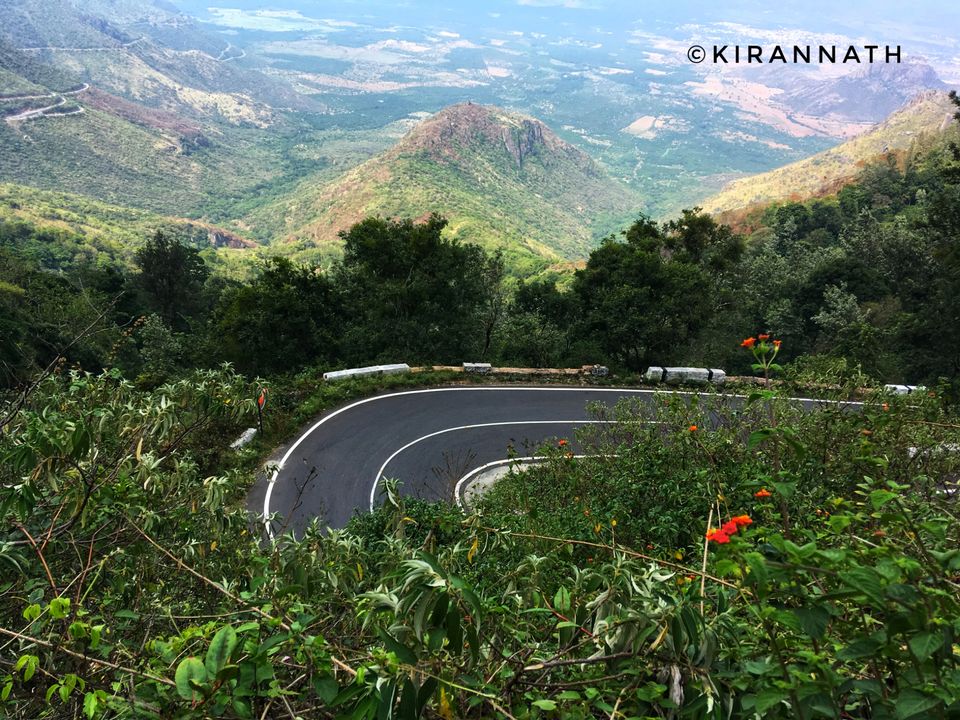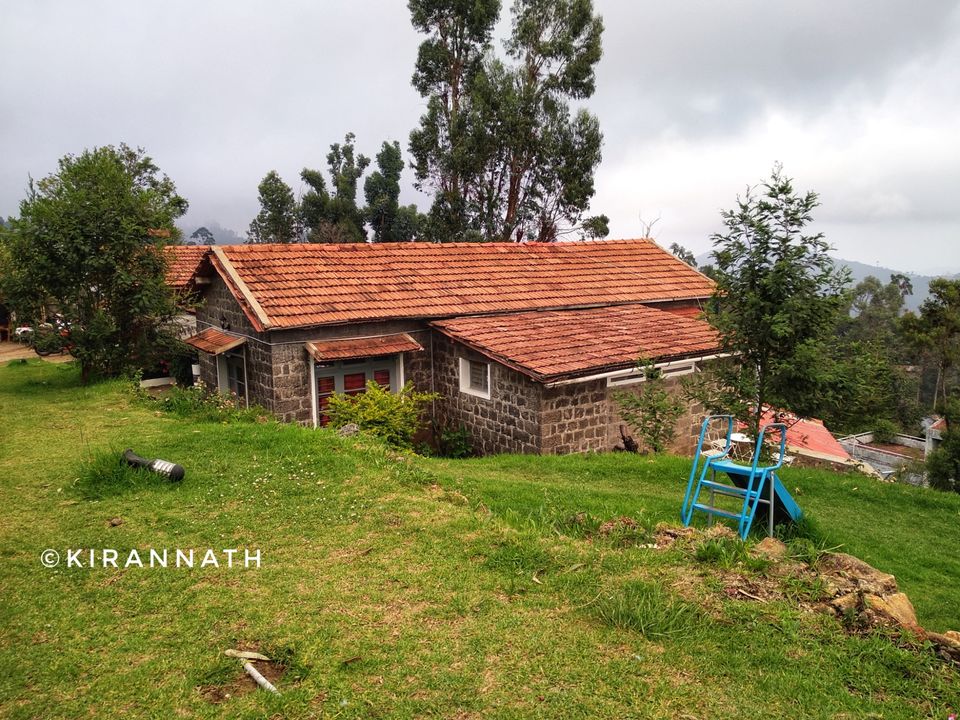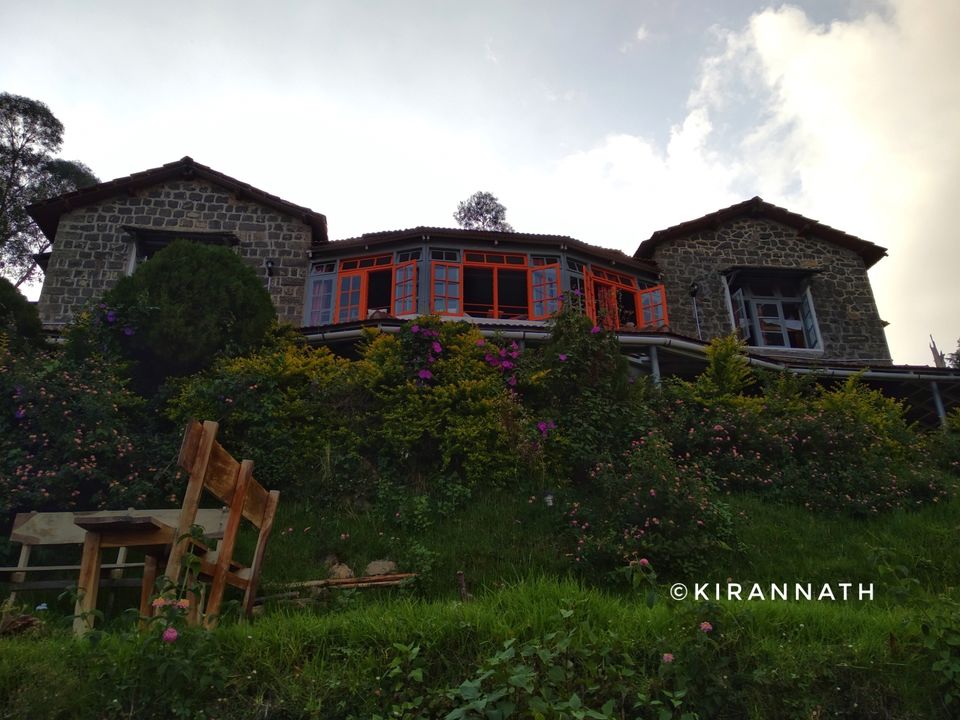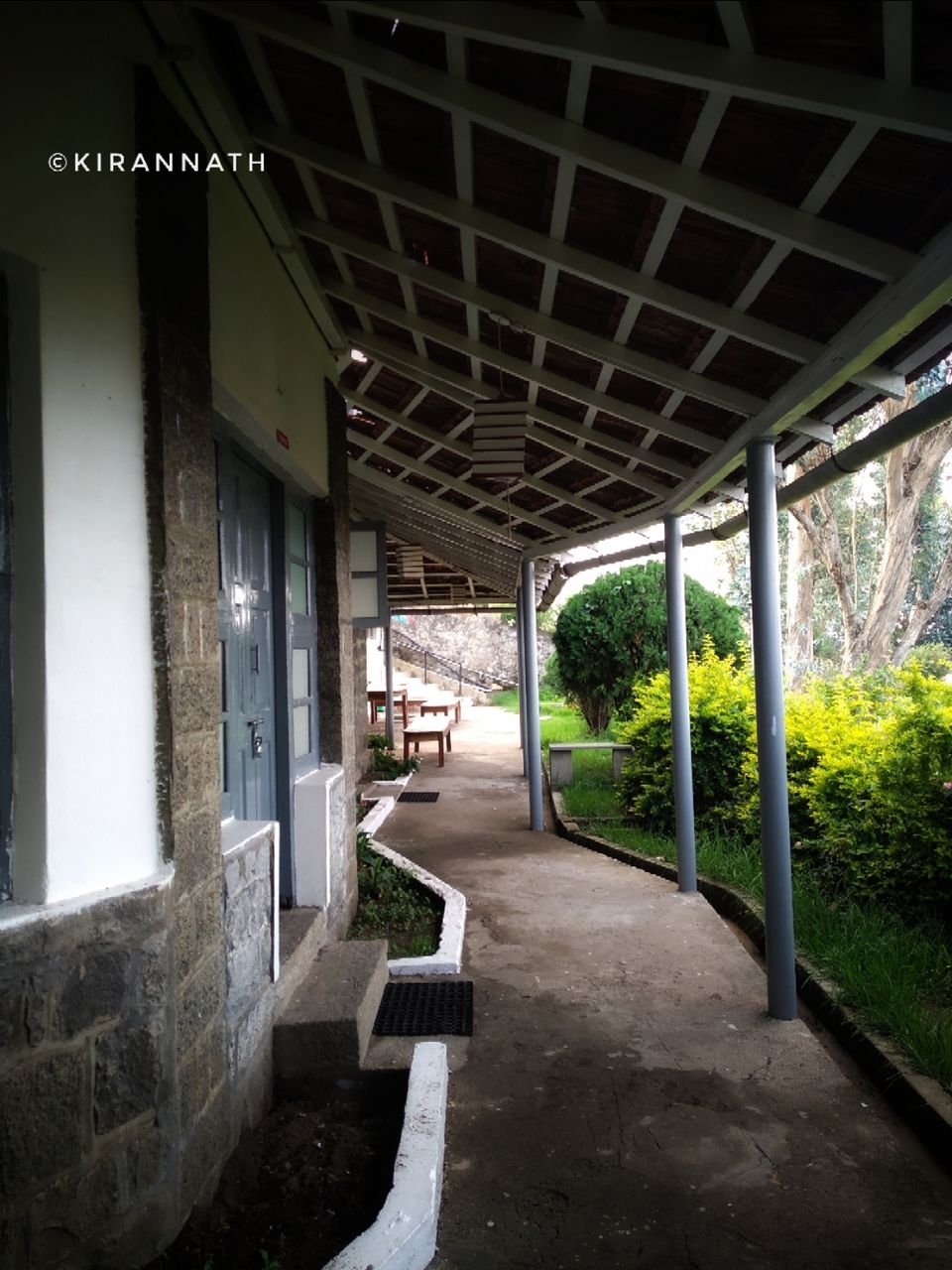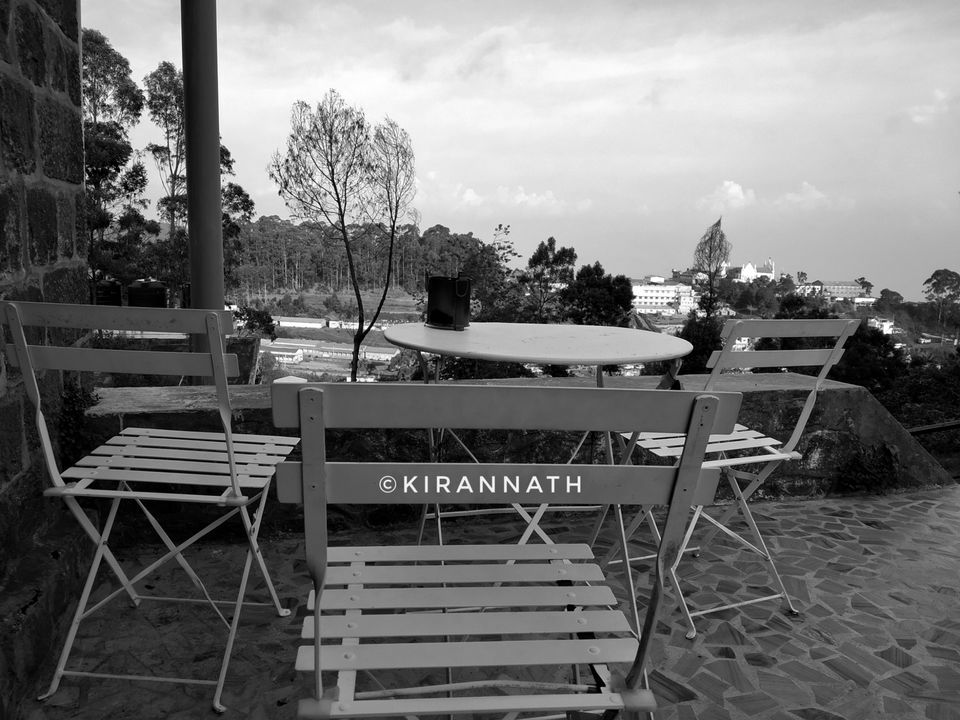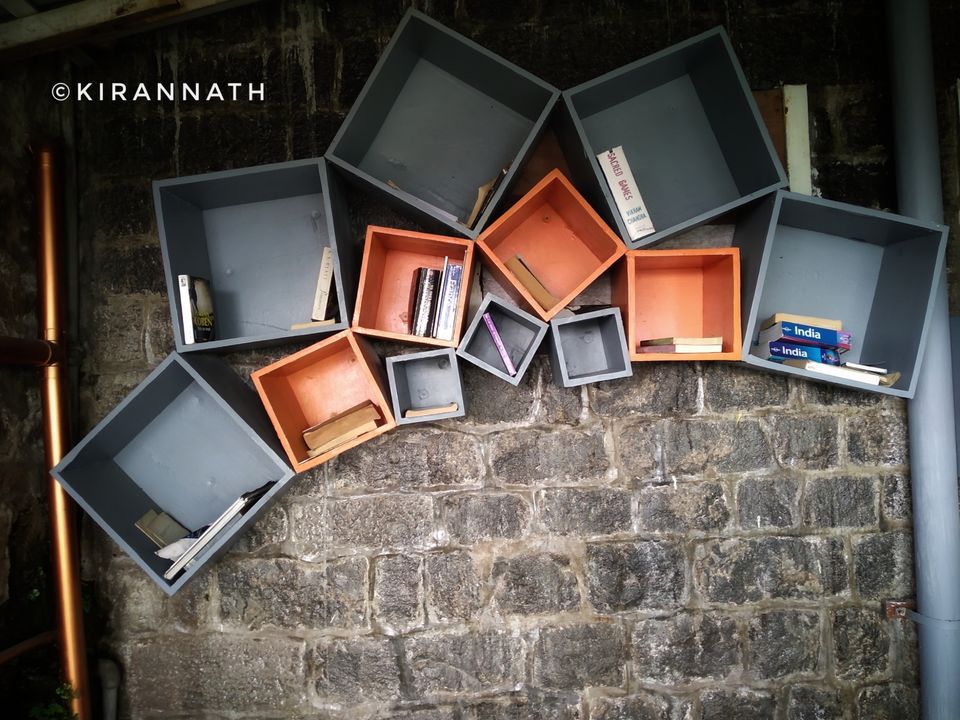 We started our day by having English breakfast with the mountains right in front of us. We all got geared up and started our ride towards Munnar at around 9.30 am. After riding for about 80kms we decided to take a break just before entering Tamil Nadu. By then we all had got dehydrated so we decided to take long break for around 45 mins. After hydrating ourselves we decided to ride towards Munnar. On the way we clicked some pictures and continued our ride. Due to road expansion we were delayed and reached our hostel i.e The Lost hostel in the evening. This hostel was filled people from not only India also from England, Netherlands, Germany and Australia. After settling down we went around the hostel for food and drinks, we came across this park took some pictures and returned back to the hostel. Surprisingly one of the guys from hostel staff was from Assam and he was the cook as well. As a result we didn't miss our home food. After dinner We gathered around the campfire had discussion with travelers from other countries about travel, education, food, photography etc. Finally around 11 pm we decided to get back to our bunk beds.
About lost hostel,Munnar: It is a good property filled with back packers from around the globe. Very famous among backpackers. But it is located little outskirts of munnar. Nearest town is anachal.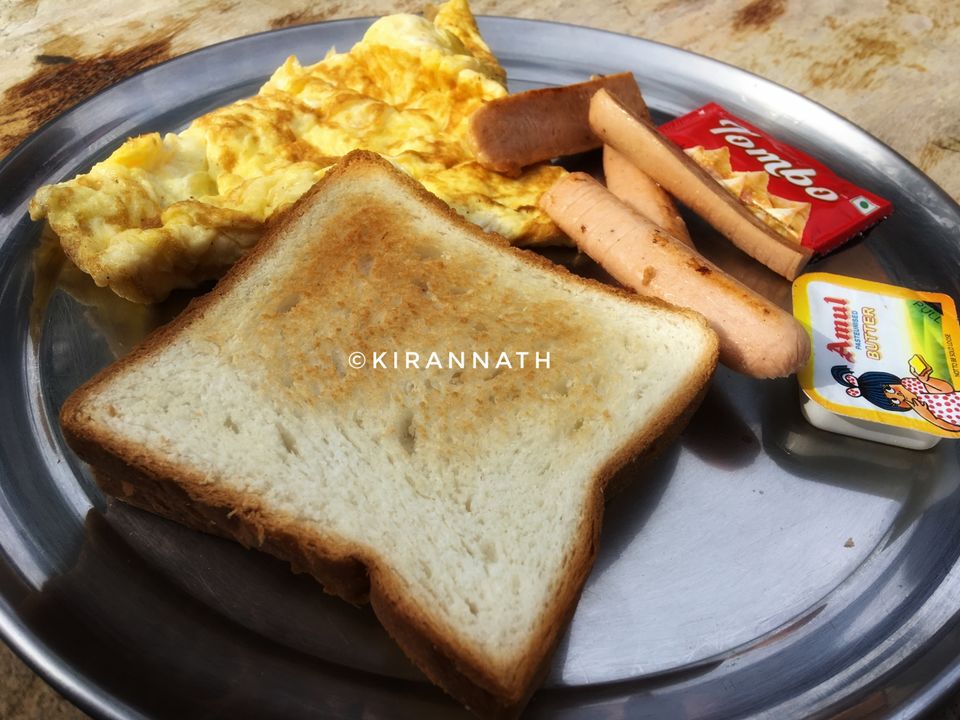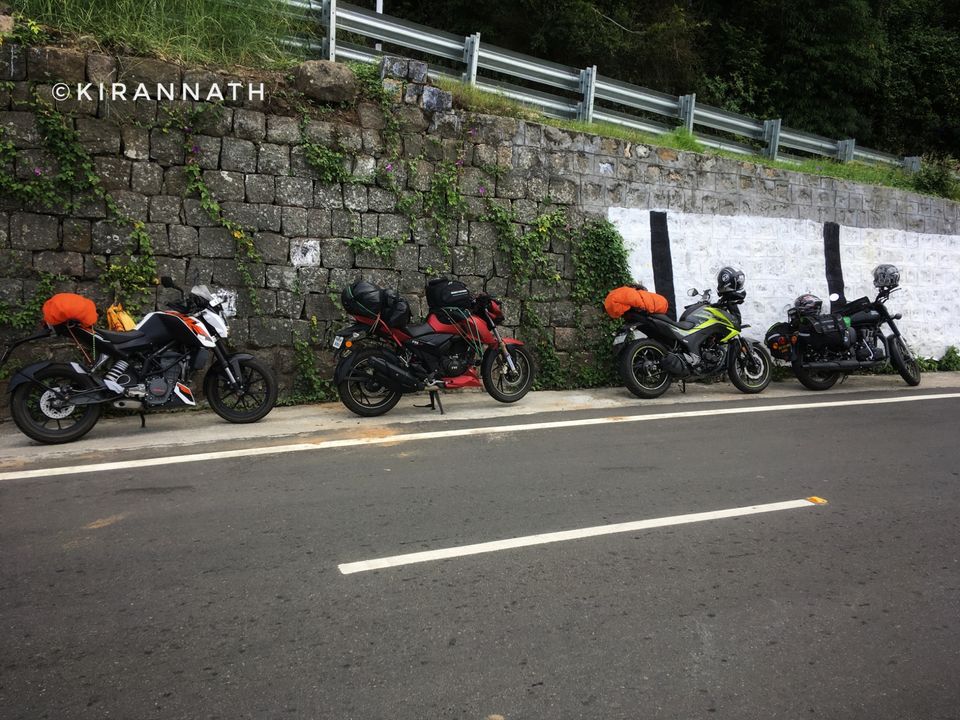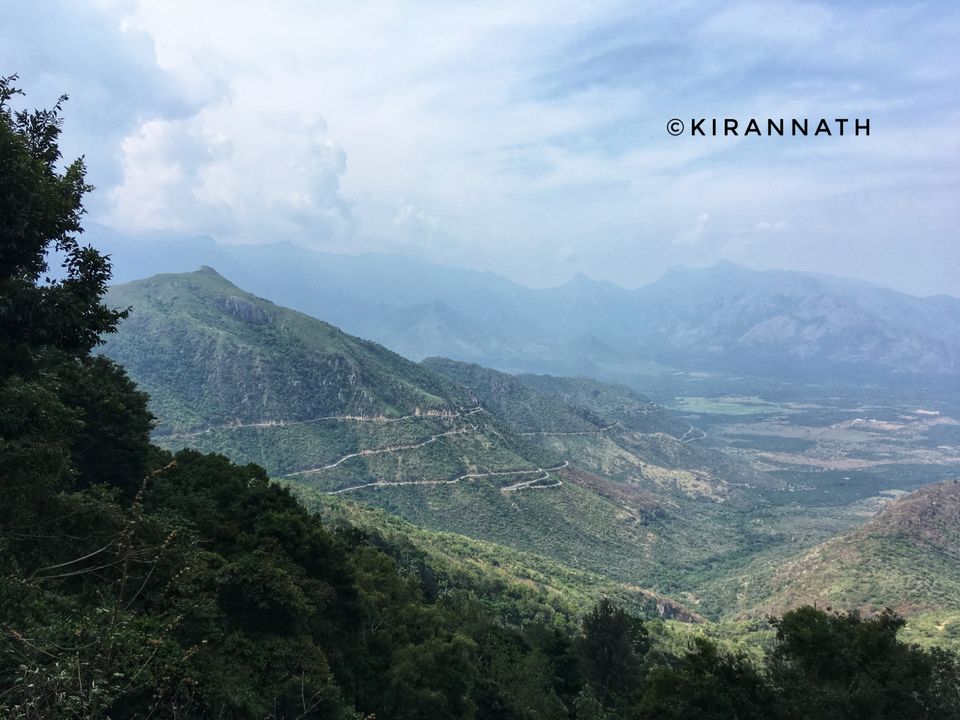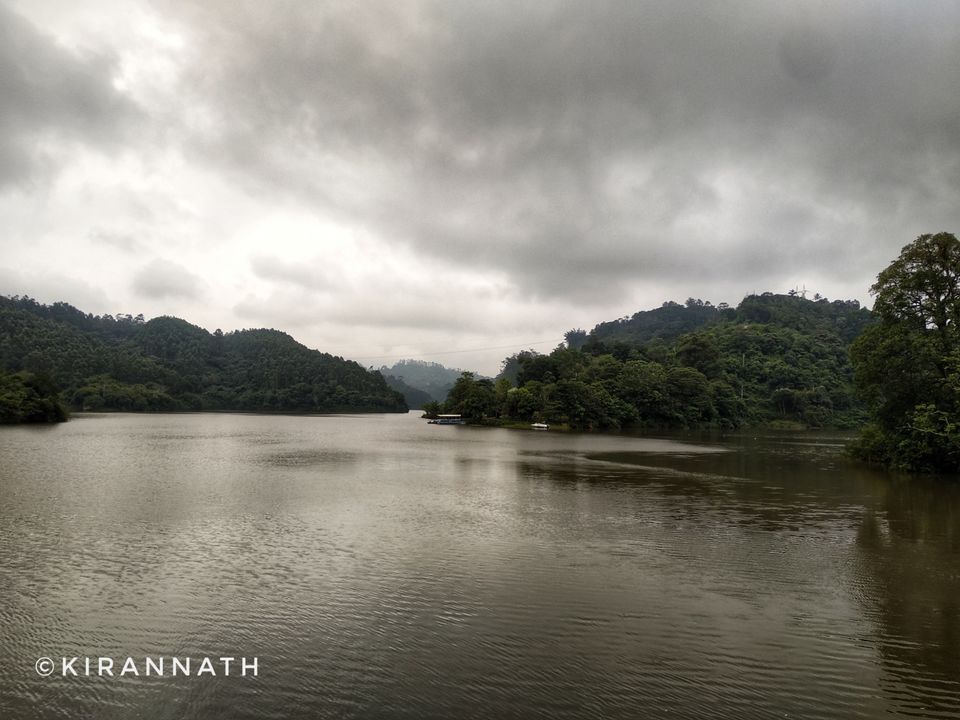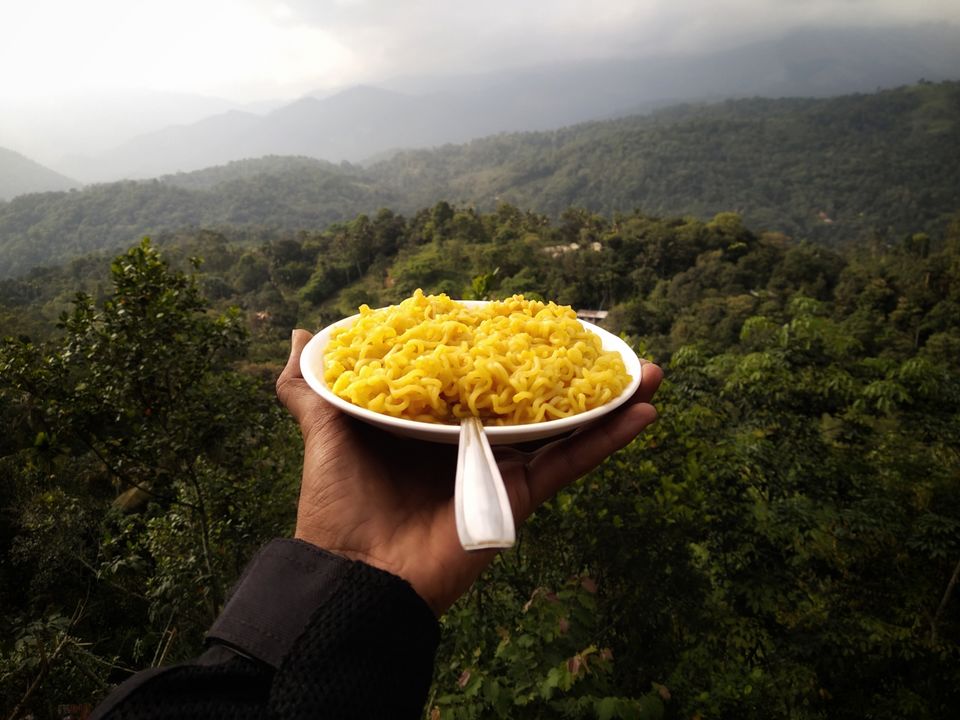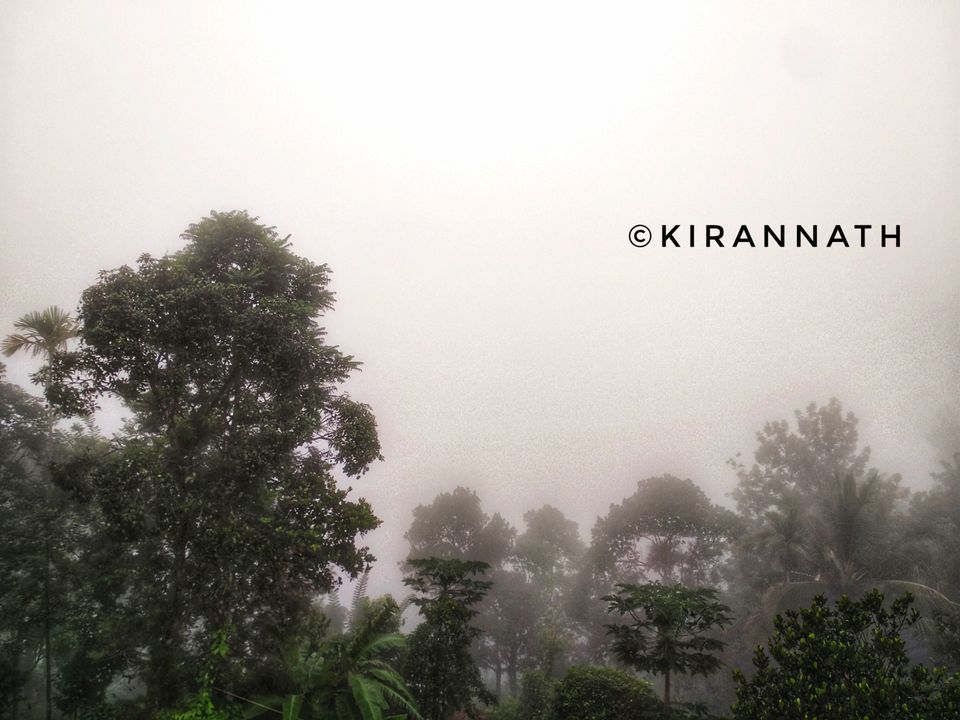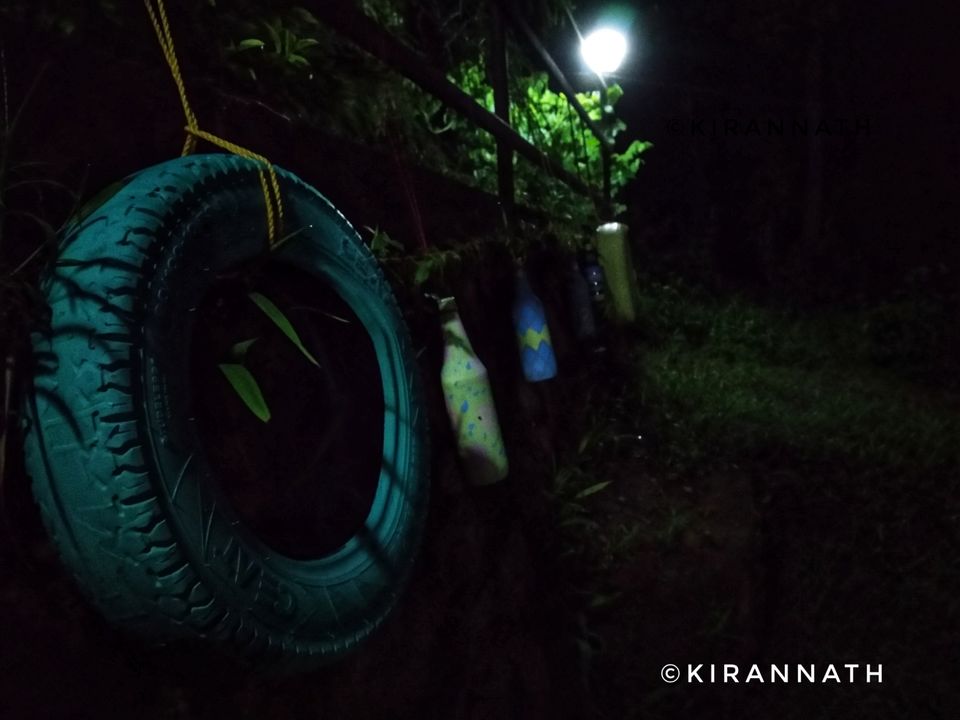 We had booked our tickets for the hot air balloon in the morning. This is something which I wanted to do from a long time. I didn't knew that we could do Hot air balloon in munnar. we all gathered in the morning and one of the guy from the hostel took us to the campsite. At first I was very happy, I would be able to tick it off from my bucket list. After viewing the first take off I was little disappointed. As You can see from the pictures that the hot air balloon is tied from all sides. So all it can do is a VERTICAL Take off and Landing.After waiting for good 30mins. Finally came our turn and we were ready to fly. Unfortunately due to strong winds we couldn't experience the hot air balloon. Later we decided to ride towards vattavada. You come across various popular view points while riding towards this place. Since Munnar is a popular hill station it was filled with tourists. We didn't stop at any of this place and continued our ride towards vattavada. The ride inside the vattavada forest should not be missed. I would to recommend to visit vattavada during the winters to see strawberry farming. While returning back we stopped at the Top station to get refreshed and to check out the view point. We bought few varieties of chocolate and started riding back towards our hostel. Again we all gathered for the camp fire, one of the hosteler should us few tricks using his fire stick. After interacting for few mins it was time to pack our rucksack since we had to ride back towards Bangalore the next morning.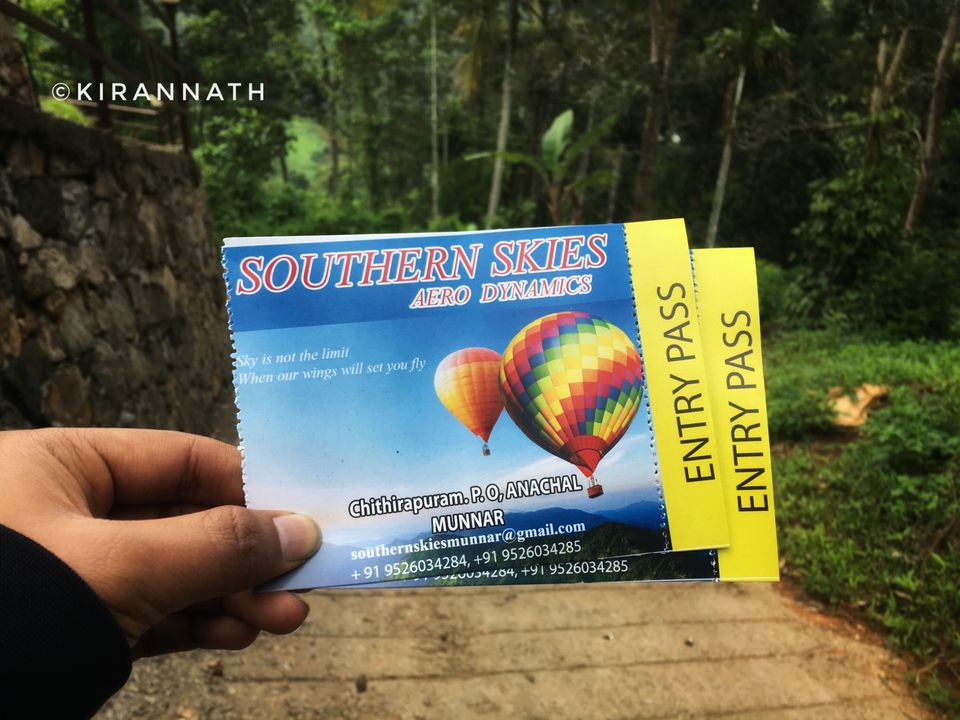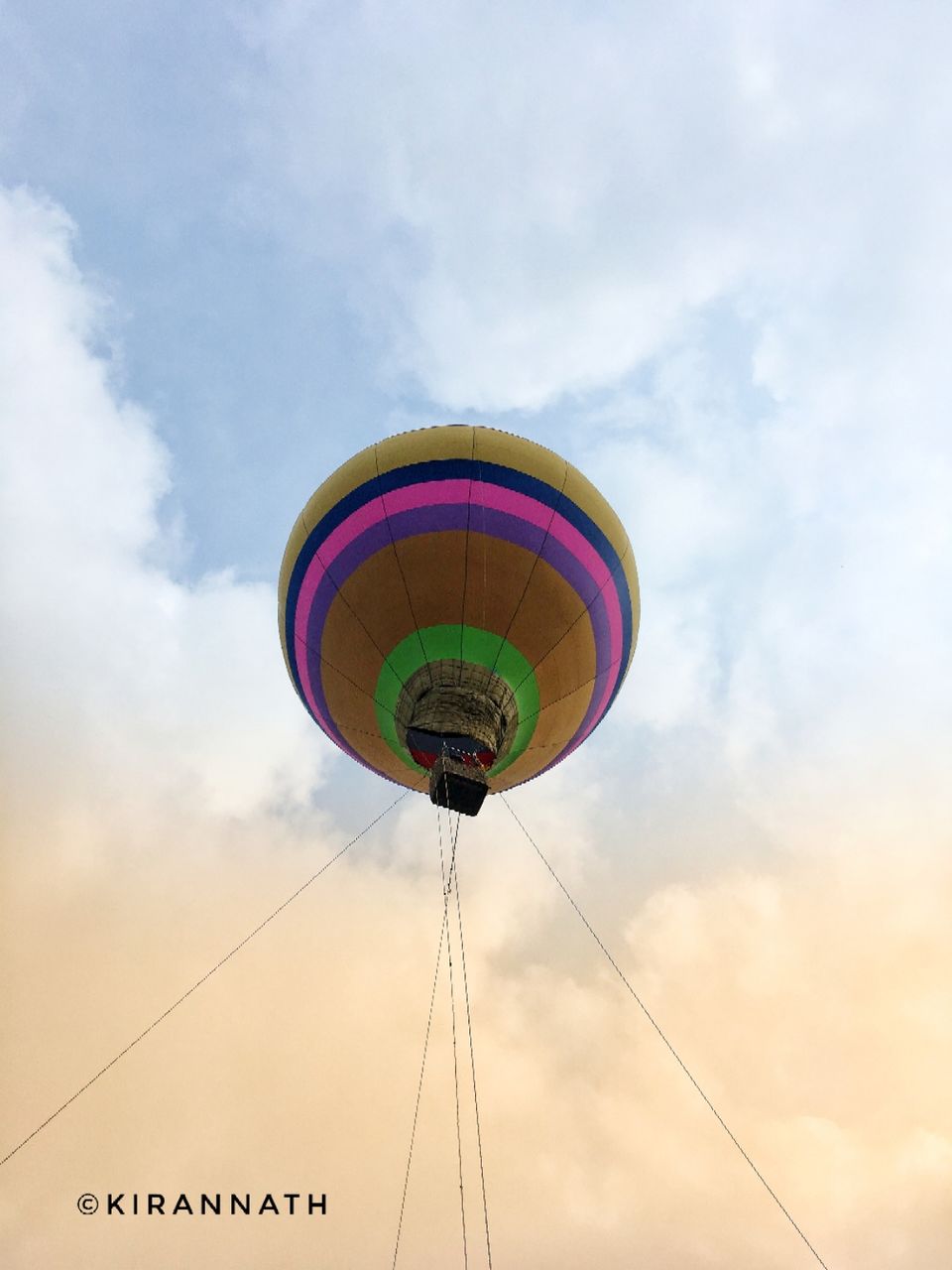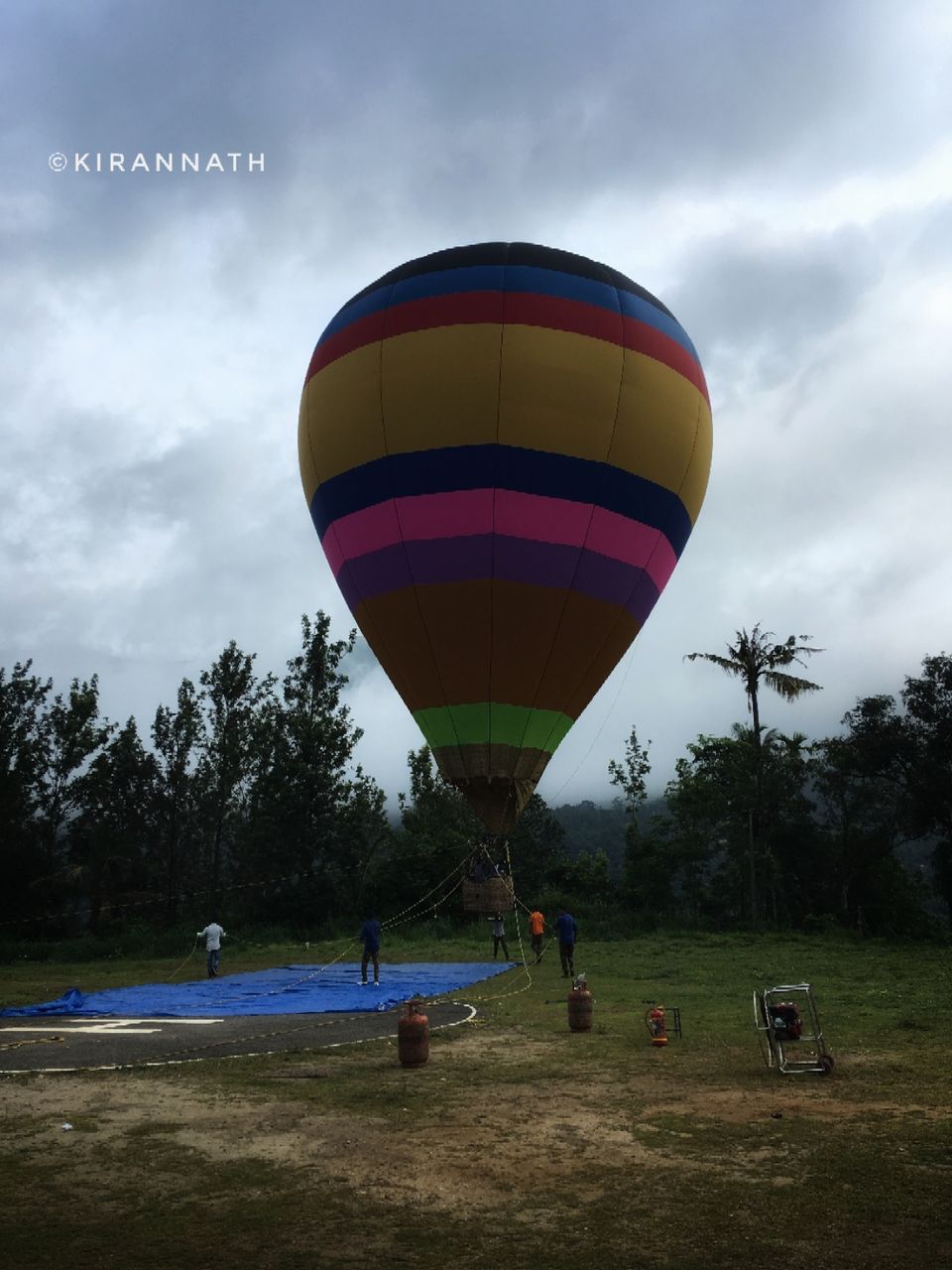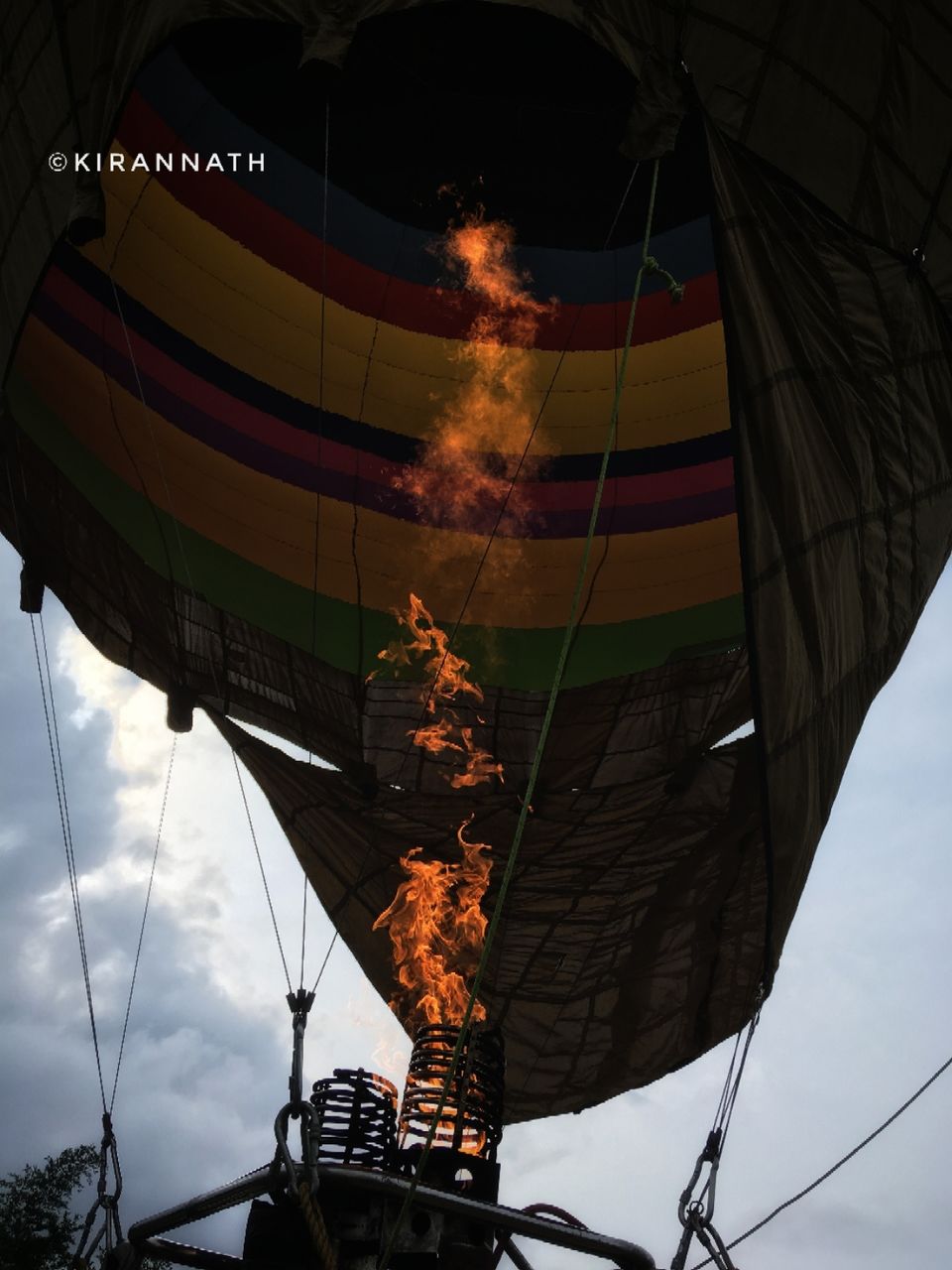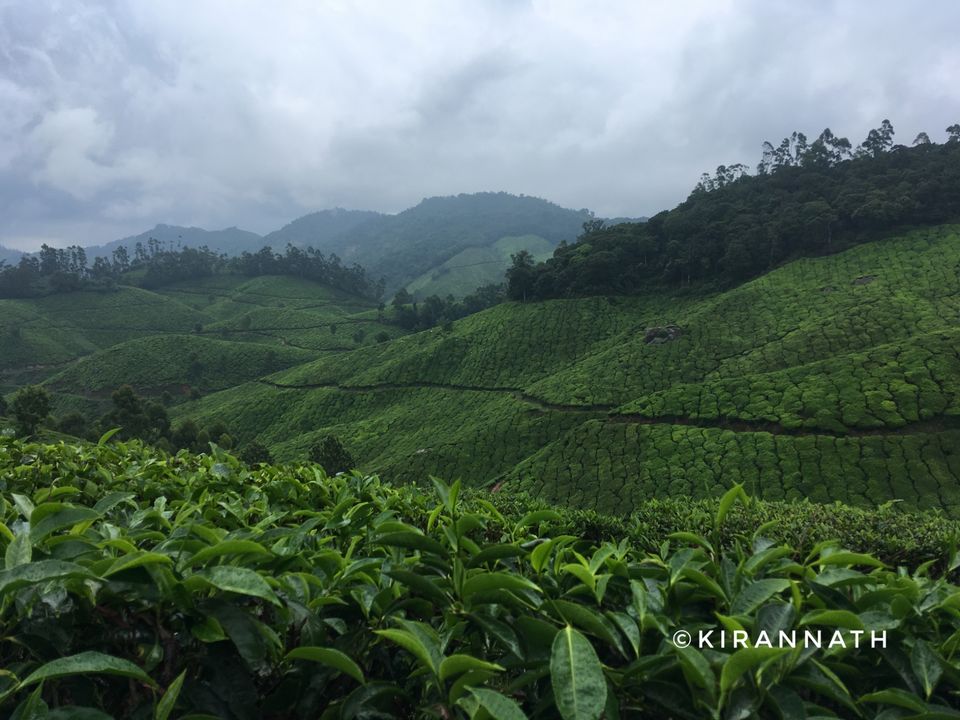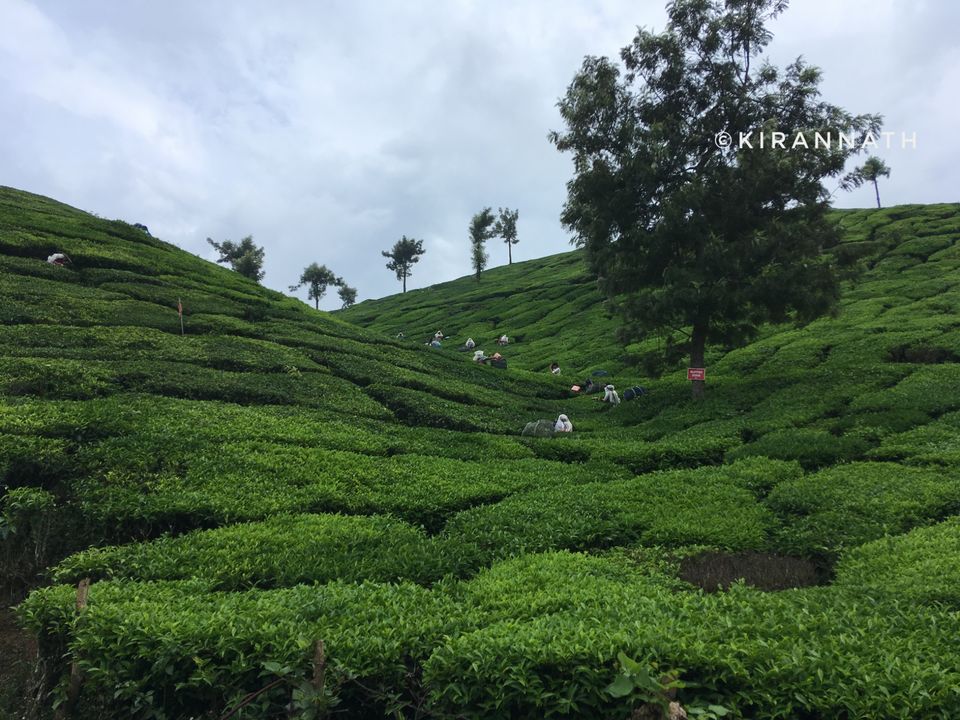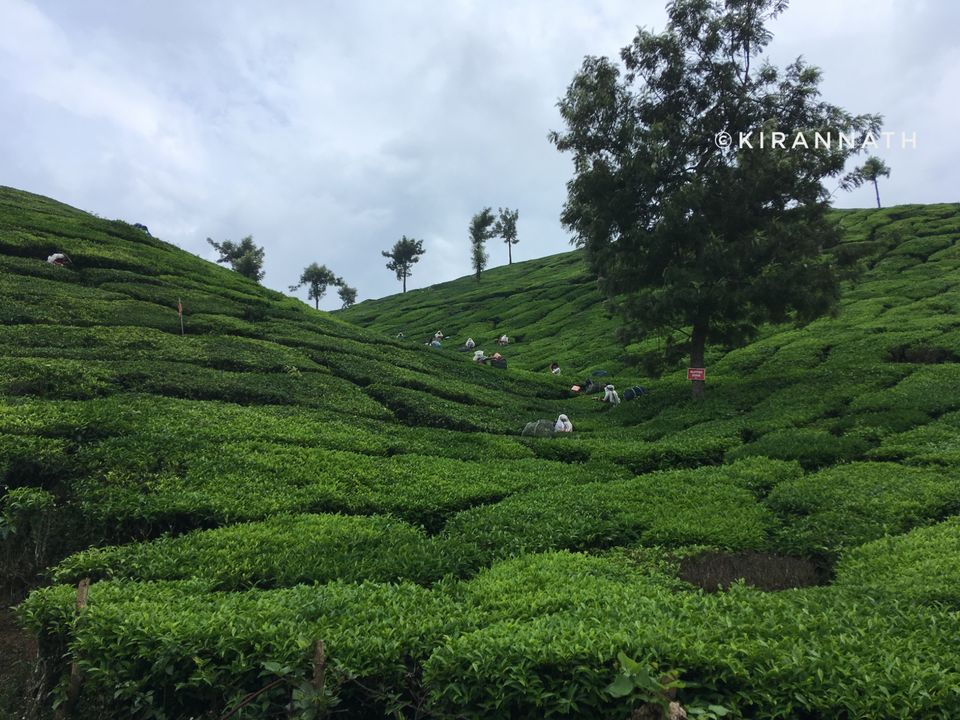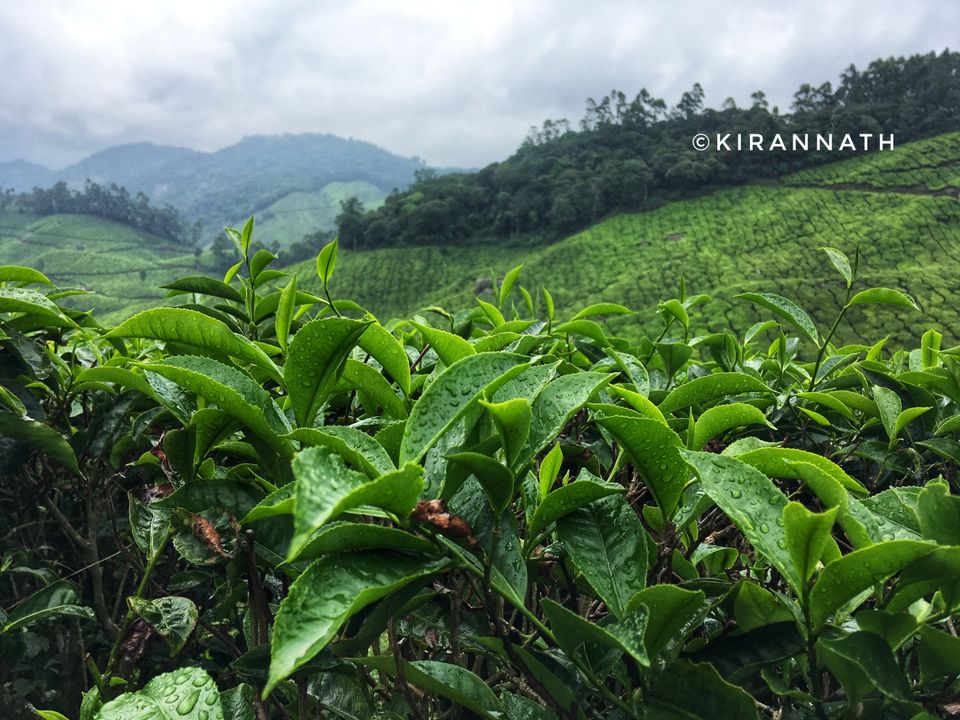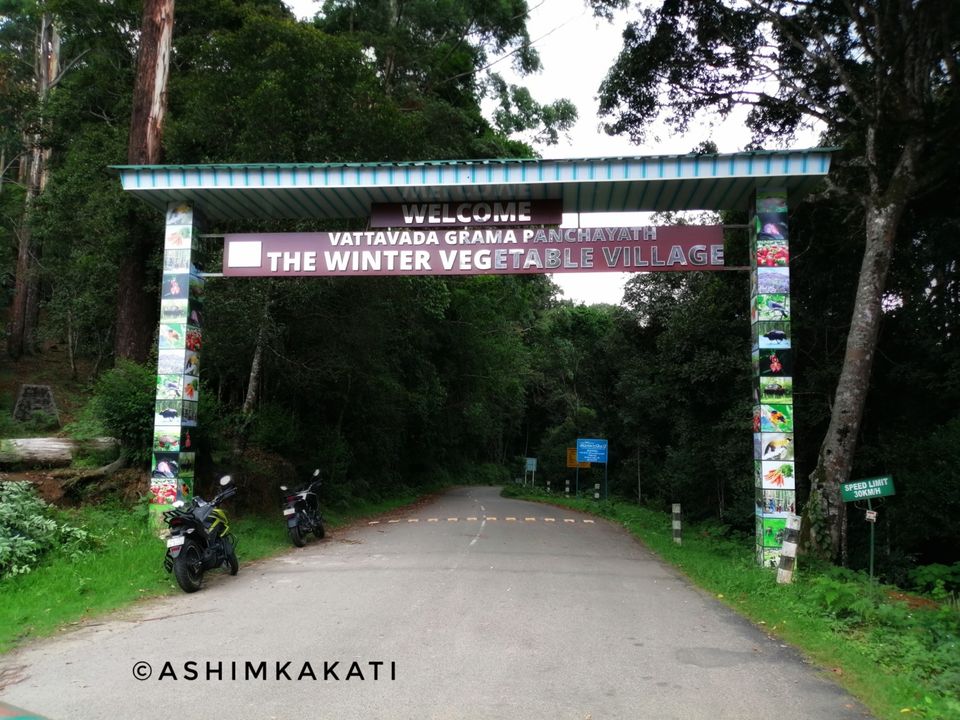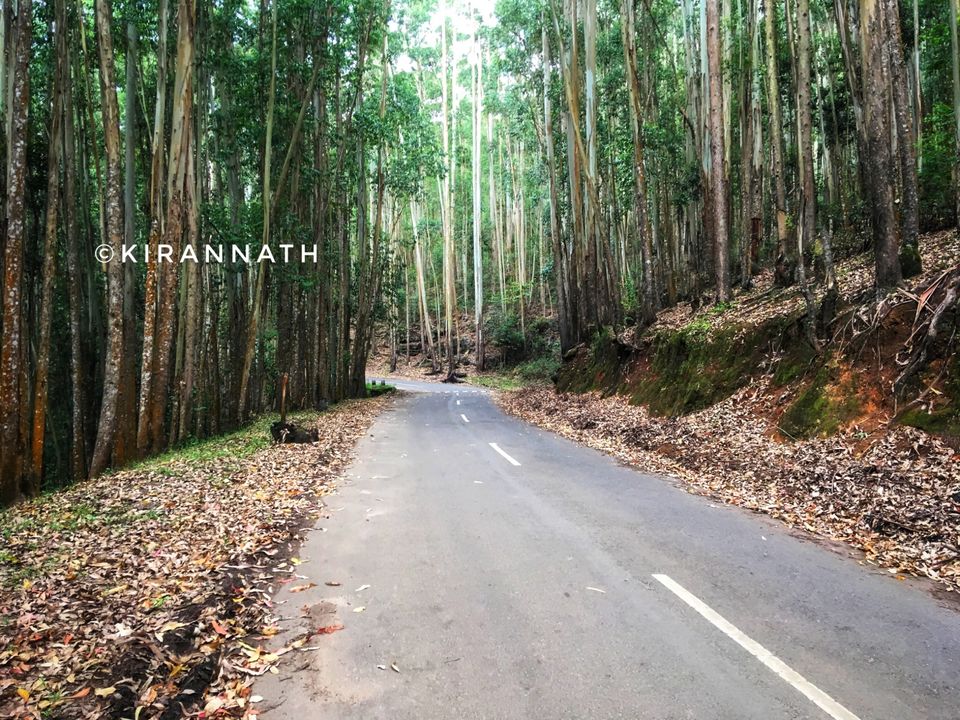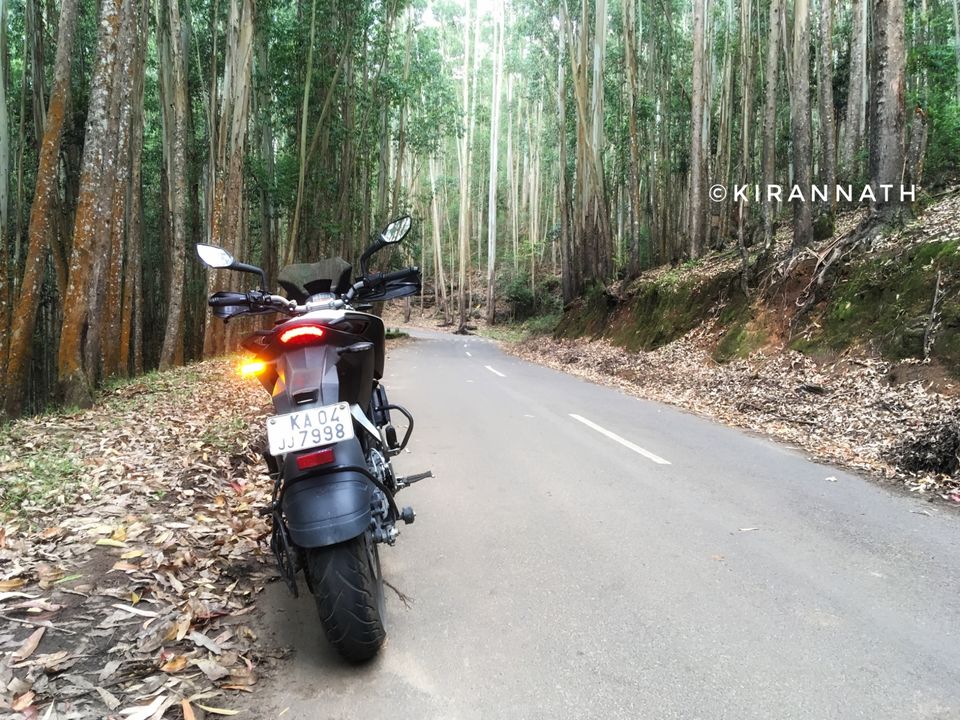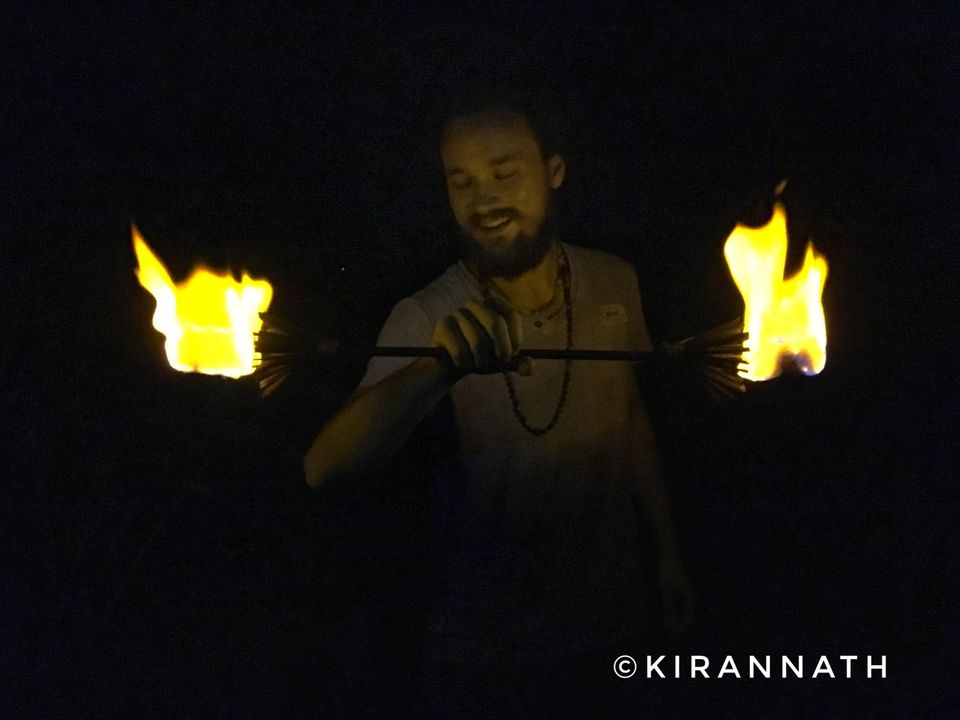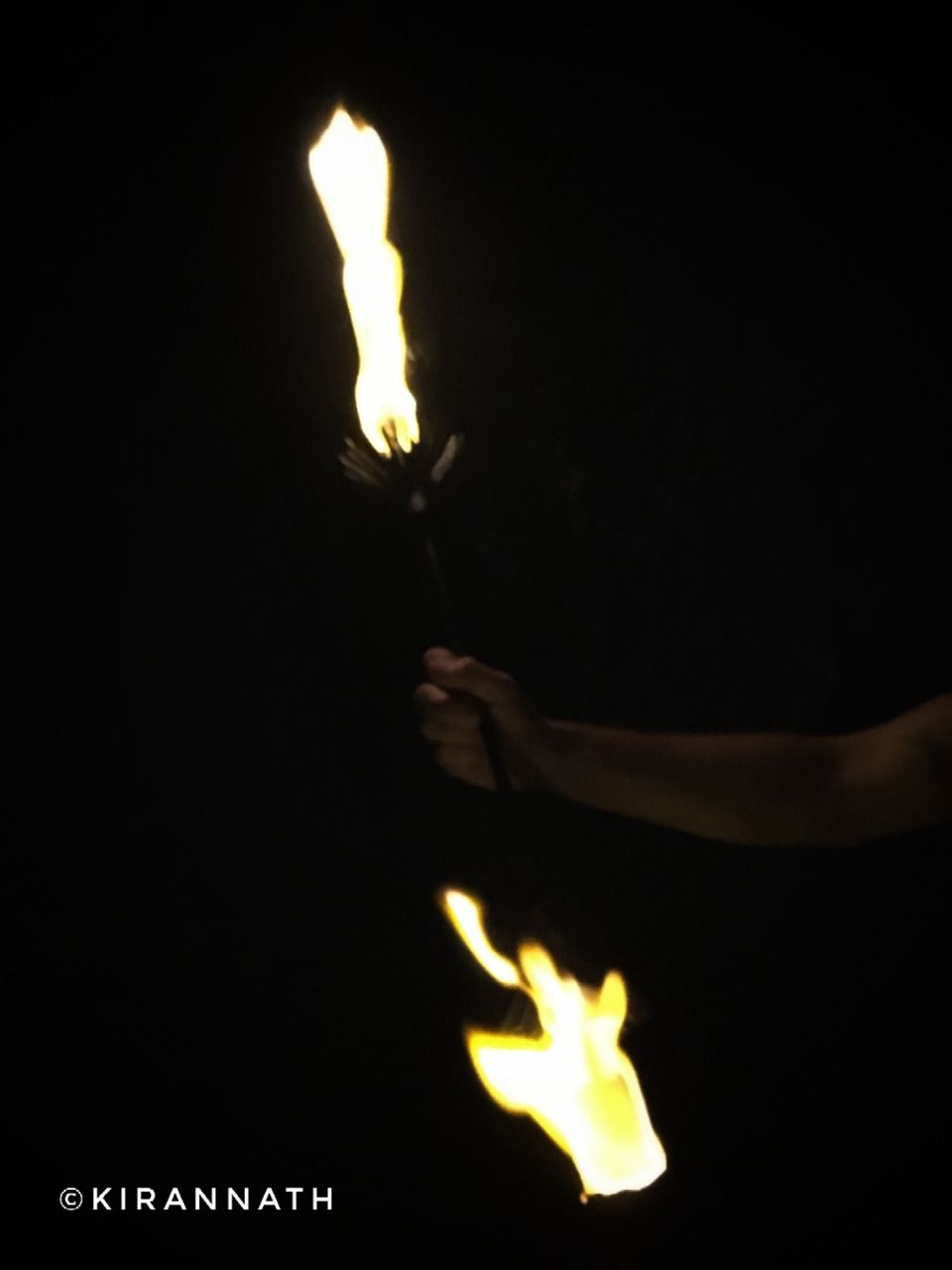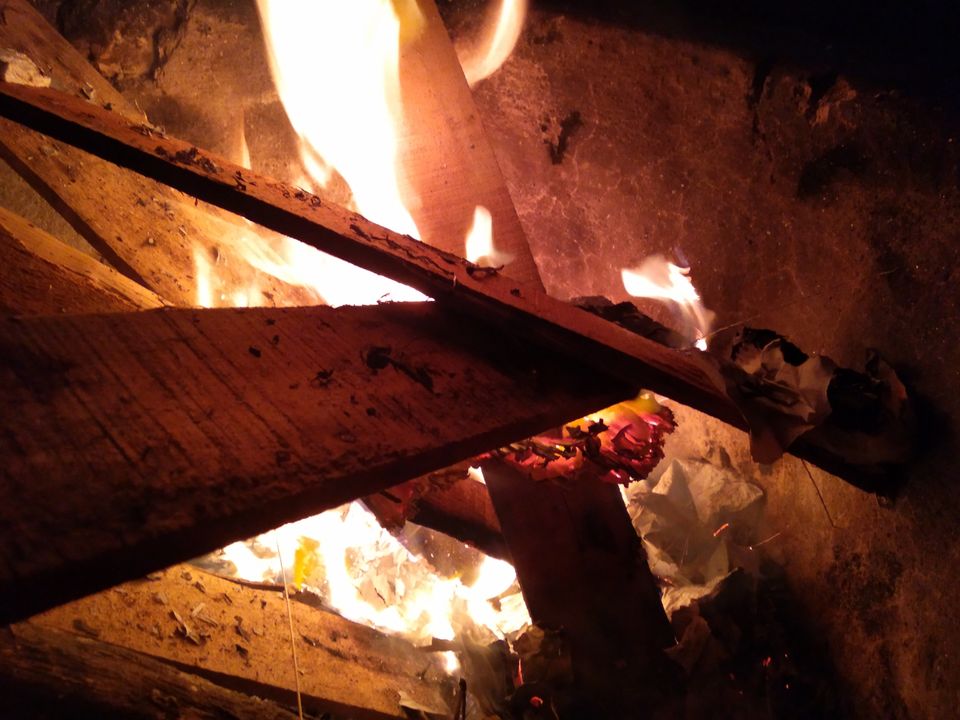 Like they say, All good things comes to an end. After sipping in some morning tea, it was time to say goodbye to all the people present in the hostel,We started our ride towards Bangalore. We decided to take a break near Theni. Got hydrated and continued our ride towards Bangalore. After crossing Dindigul we stopped for lunch. By then the black clouds were hovering above our head. So post lunch we decided to cover as much distance as possible before the sunset. We took a small transition break and continued our ride and reached Bangalore around 8pm in the evening.
The troupe:
Myself(kiran)
Ashim
Saumik
Soumava
Saswati
Avirup
Thats all for now.
Cheers
Kiran
Instagram handle: kirannath1311