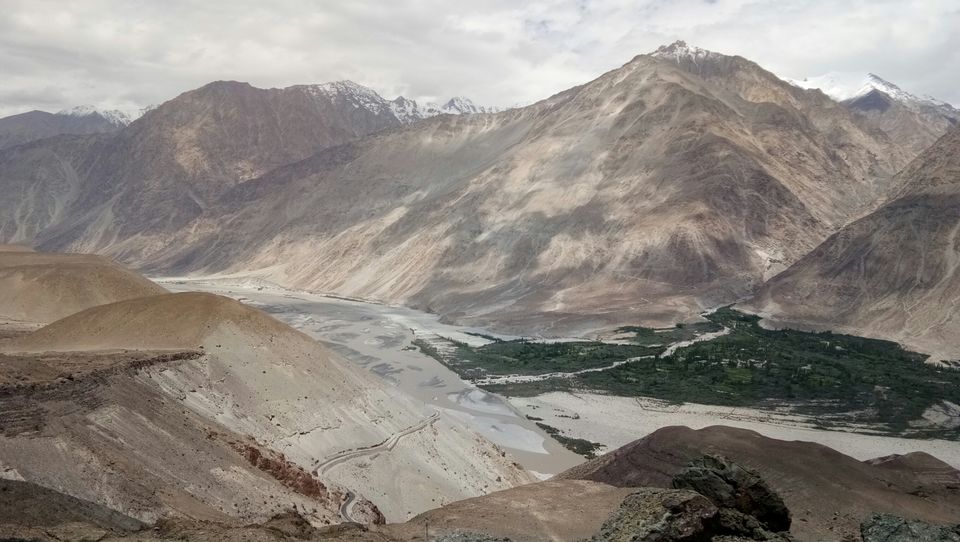 Tip – I forgot to mention in my earlier posts that as far as possible carry change while you visit Ladakh. Especially while commuting it's very difficult to arrange for change at dhabas, hence make sure to carry more of 100's and 50's rather than big currency notes.
Right from the time I started planning the trip to the time I reached Leh, one thought that kept racing my mind was that we should be able to cross Khardungla pass without any difficulty. infamous for being unpredictable, catastrophic, the journey from Leh to Nubra via Khardungla was by far the most difficult drive. Horrible road conditions, threat of landslide and bad weather are some of the common experiences while you are on this route. For us fortunately, the journey was smooth both ways and we didn't experience any major difficulty apart from a rocky-shaky drive. This route is not for the faint hearted as on some of the twists and turns, you are almost driving on the edge of the road.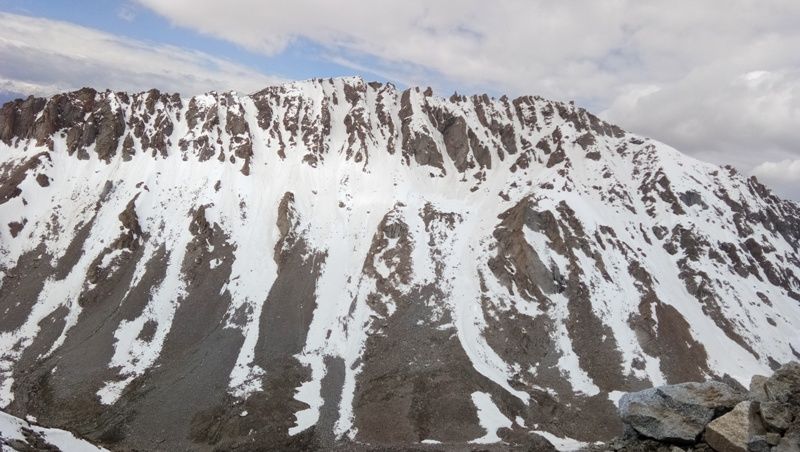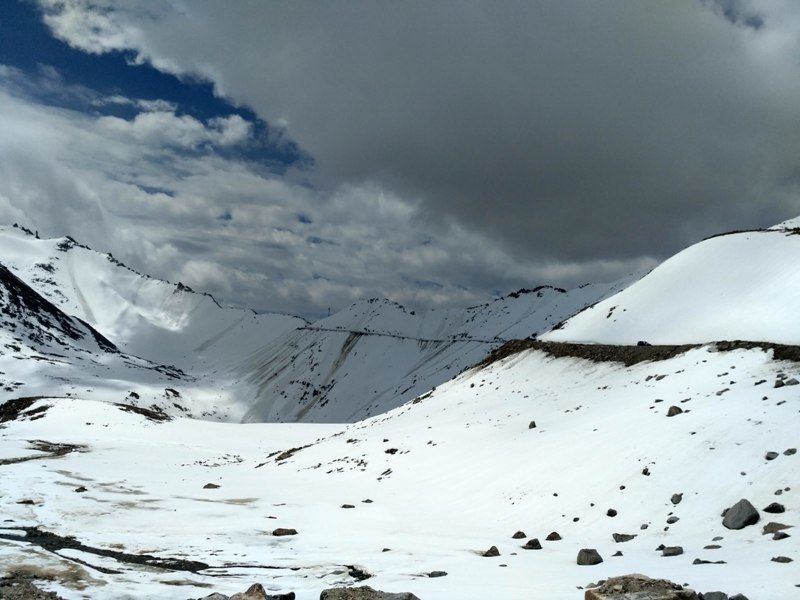 We then moved to Hundar, where we checked in to Nubra Organic Retreat. We were put up in Super deluxe tents by Atul and the place is amazing. You feel one with nature. It is not a common site for a Mumbai ite like me to be surrounded with so much greenery. Everything around the place is so deeply thought about. The Tents are lavish and spacious, everything at the place is supporting green environment and the air and vibe is very refreshing. Birds Chirping, Sound of water flowing by the tent, completely wards off the fatigue. It's a must visit place in Hundar.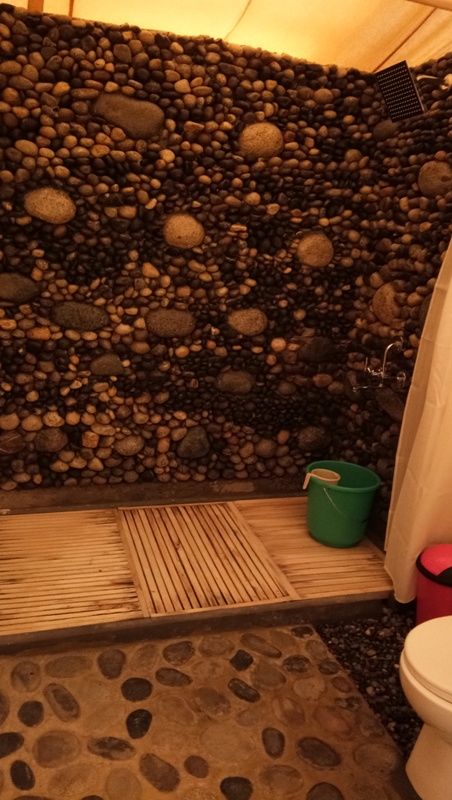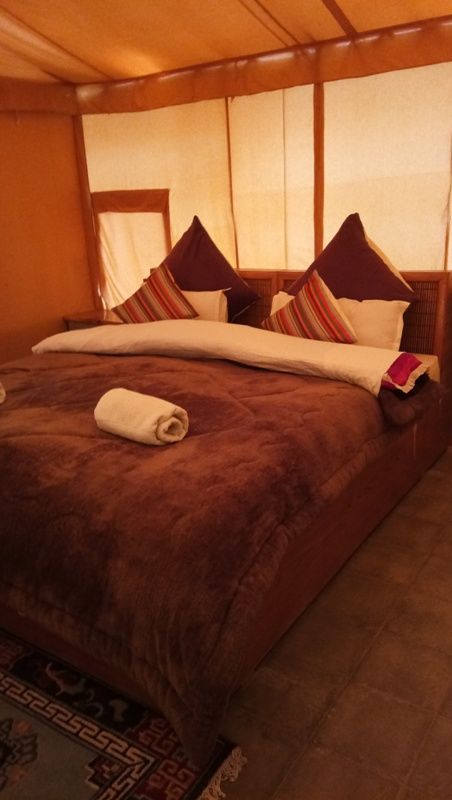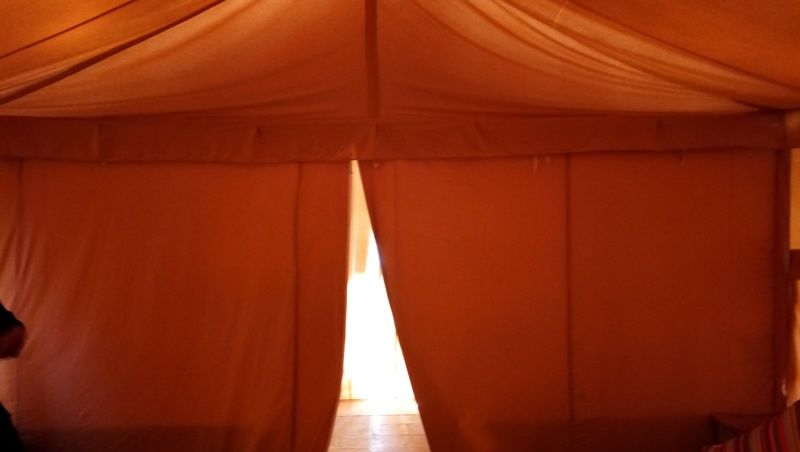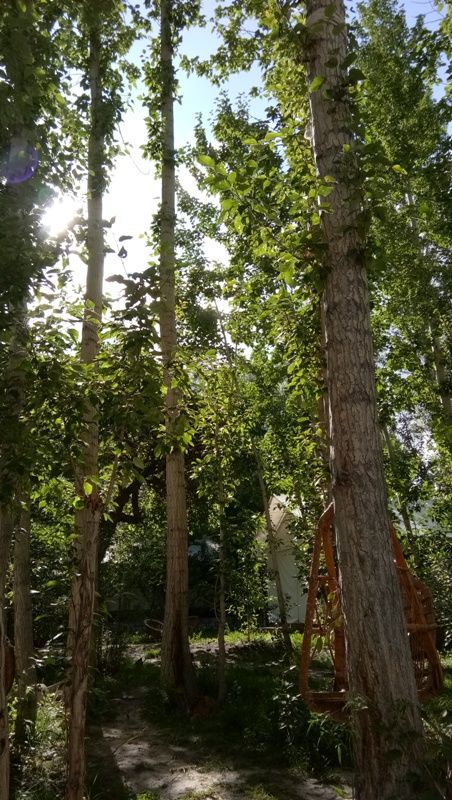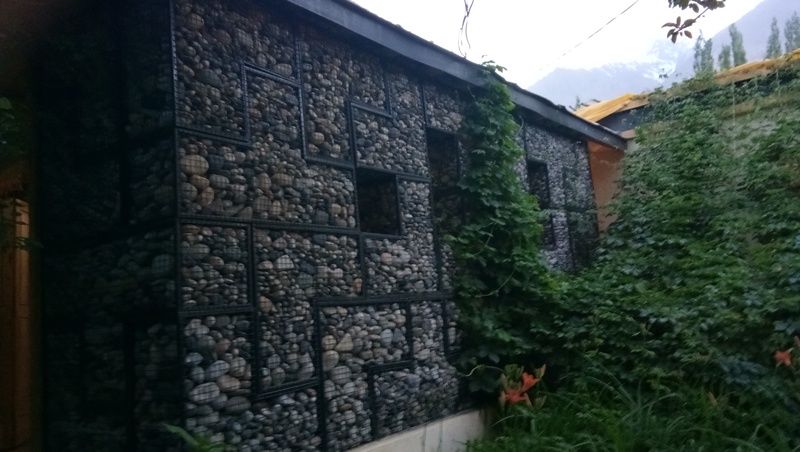 Tip – If you don't want to do the camel ride and just enjoy the dunes then go in the morning as it's less windy and hence manageable.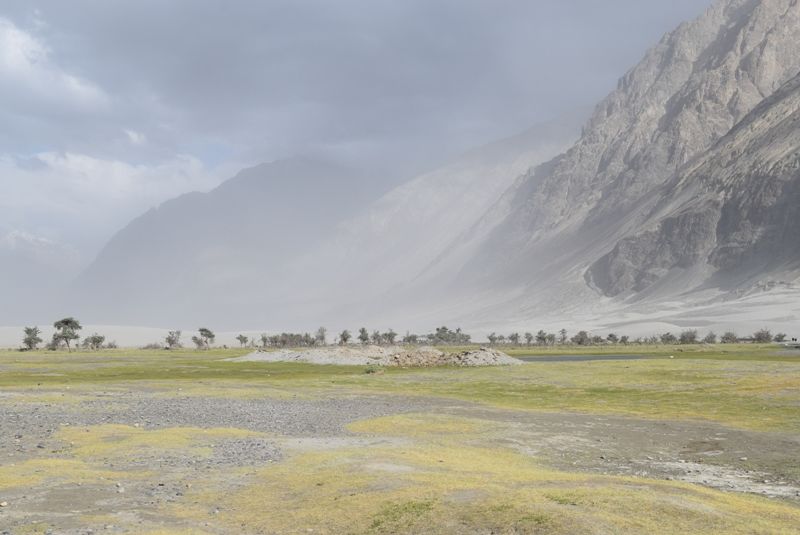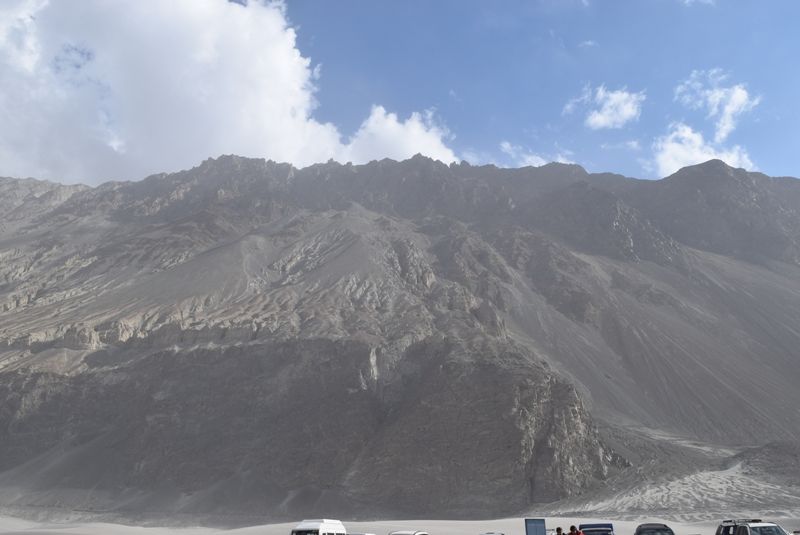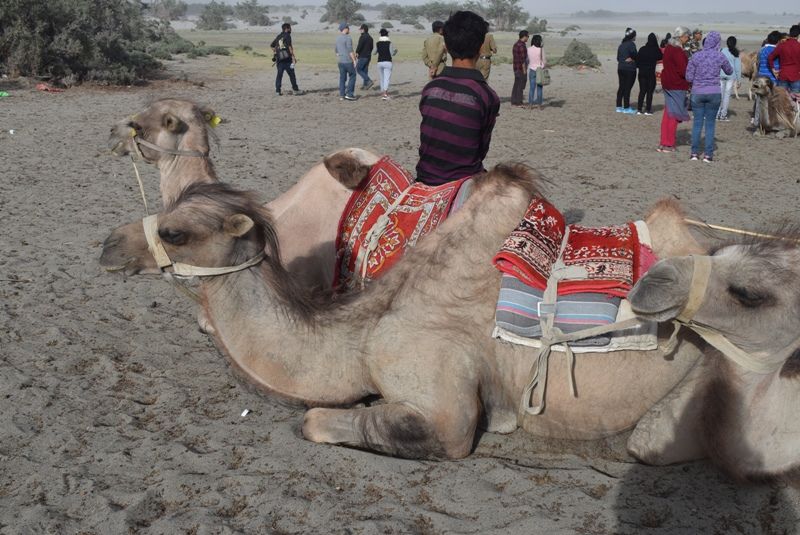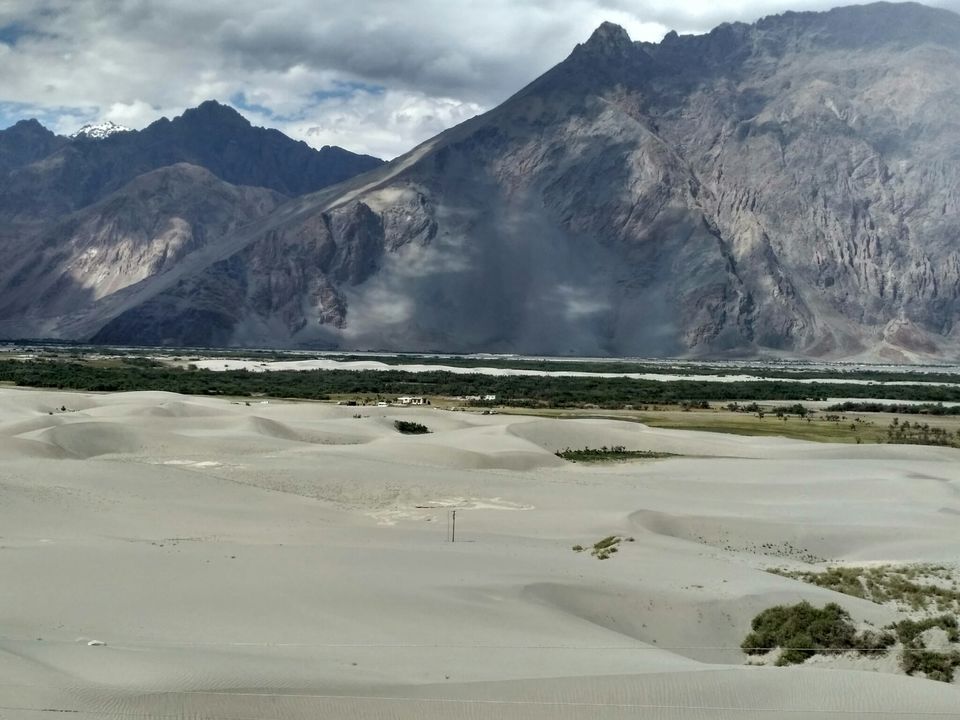 So after painful 4 hours of spine breaking drive we reached the highest motorable road "Khardungla Pass". It claims to be the highest motorable road in the world and is the gateway to the Shyok and Nubra Valleys. It is at a height of 18,380 Ft. You can see snow all around and the breeze is chilly. You can see people sipping some hot tea to beat the chill. It reminded me of snow world in story books I read as a child. My friend Disha challenged me to do 10 pushups at that high altitude. Having full confidence on my fitness, I took up the challenge and did 15 push ups instead of 10. The air was so thin that even while talking we were getting breathless. There is medical facility available on the top in case anyone is unable to cope with the height. There is a temple which is maintained by the Indian Army and the place is very lively and crowded.
Avoid spending too much time on the top as AMS can hit you, hence it's advisable to move as soon as possible either towards Nubra or back to leh. A lot of people return back to leh after visiting khardungla pass.
We had Maggi and hot chocolate at Midway restaurant little ahead of Khardung Village. It's a nice and spacious dhabha run by courteous ladakhi family.
Before you reach Diskit, on the left hand side, is the place to pump up the adrenaline and do some crazy ATV rides. They charge INR 800 for 4 kms and make sure to carry goggles and a long scarf to cover your head and face as it's very windy and dusty there. Being asthmatic I couldn't do the same but Mehul bhai and Disha enjoyed it thoroughly.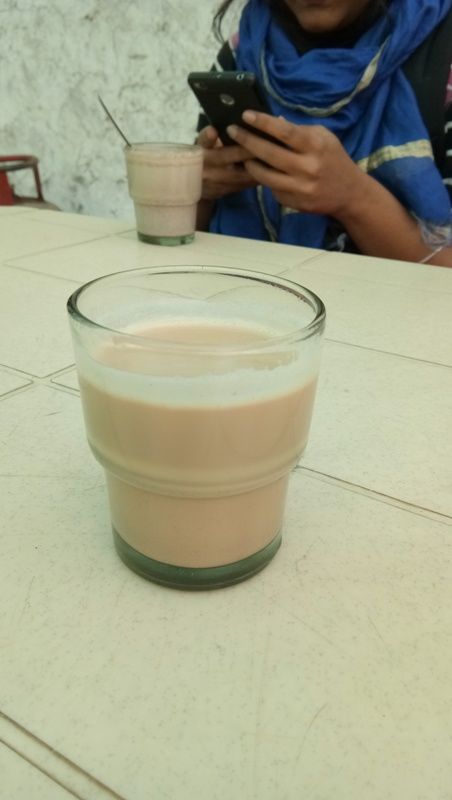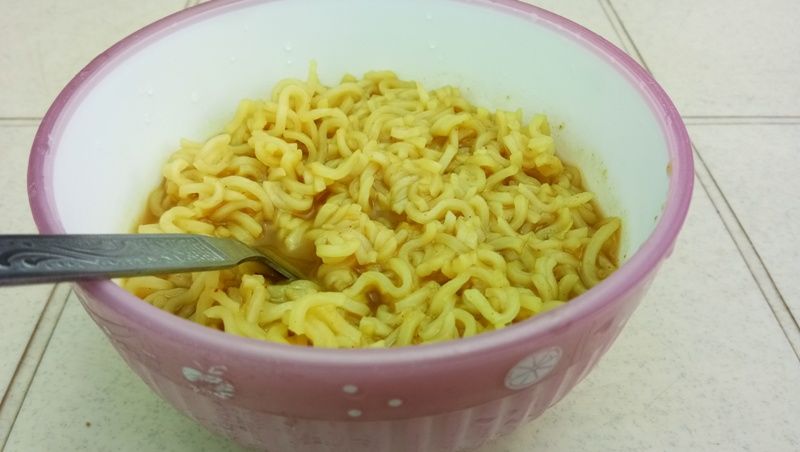 Our next stop was to experience the mammoth statue at Diskit Monastery. There is 100 ft tall statue of Maitreya Buudha facing Pakistan, inaugurated by His Holiness Dalai Lama. The vibe at the place makes you feel protected. It feels as if the Statue is protecting us against evils. To visit the oldest and largest monastery in the Nubra valley one needs to expend some effort and climb 200 steps. We chose to see the statue and not visit the monastery, partly because we were fatigued. The panoramic views of Shyok River and the Karakoram Range are astonishing. The aura is mystical and you feel inner peace around that place. It was very windy hence carry a scarf for sure.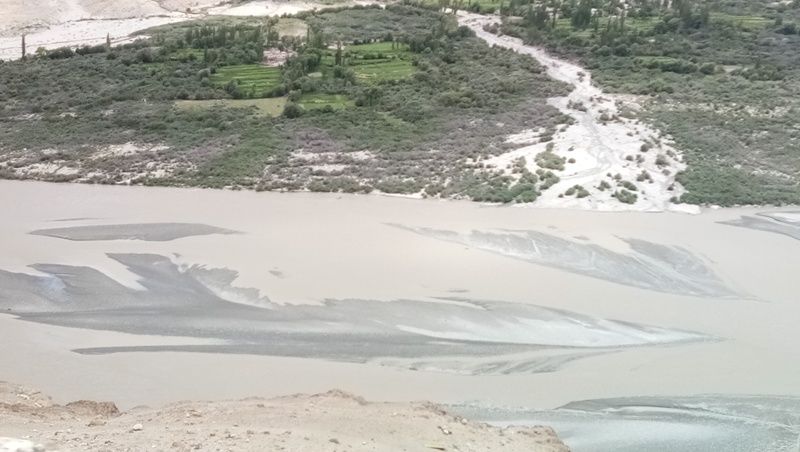 The staff was very courteous and helpful. They grow fresh fruits and vegetables and you can take a walk around the place and see some fresh vegetables pop in front of you. After a power nap we headed towards the Famous White coloured Nubra Sand dunes. There is 30 Rs entry charge before entering the dunes. To be honest we were disappointed. The wind was stormy and we could hardly open our eyes. Do carry goggles and a long scarf to protect yourself from sand getting stuck onto your hair. Somehow we managed to reach the place where you can ride the famous double humped bactarian camels. To our shock most of them were crying and were brutally abused. In front of us one of the camels refused to make a traveller sit on its back and was spontaneously spanked by the staff at the sand dunes. Mehul bhai decided to not ride the camel. He chose to tear the ticket instead of inflicting more pain onto the helpless animal. I sincerely hope many travellers do that and hopefully then the staff would treat the adorable animals with due respect.
Within 30 minutes we were back at the retreat and decided to play UNO at the tree house. It was fun and we thoroughly enjoyed out playing each other.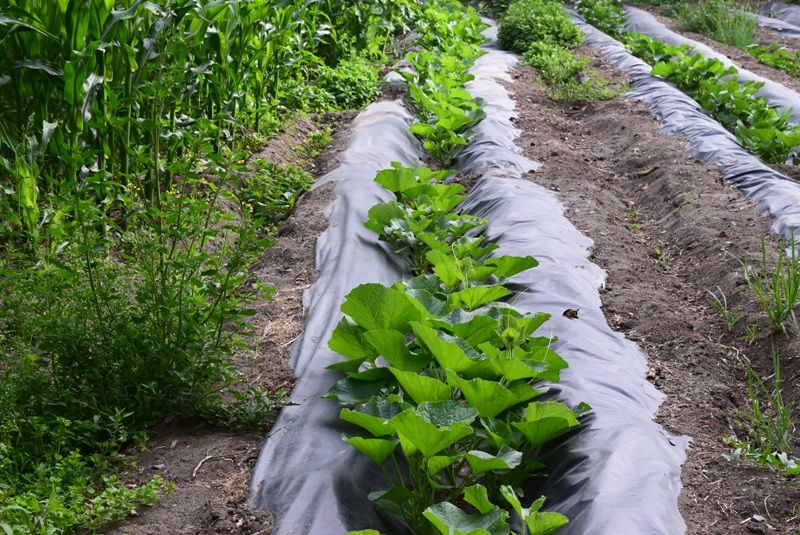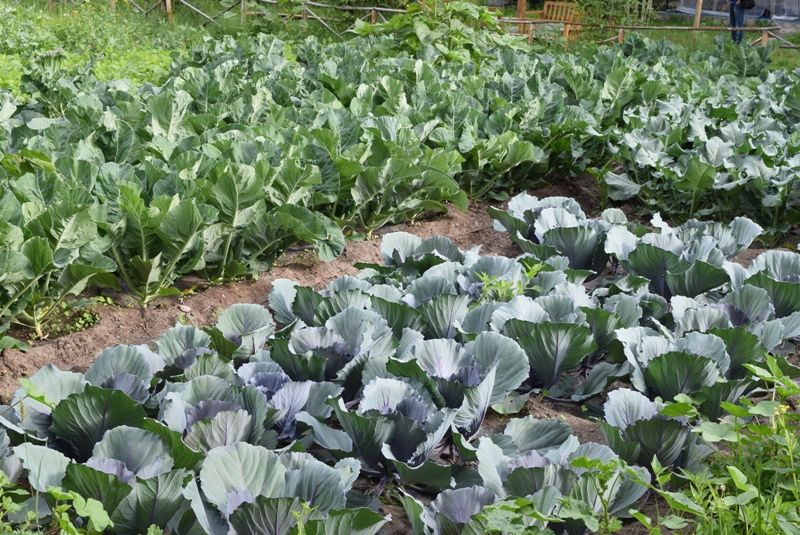 Our day came to an end with some hot and fresh food at the mess and warm bon fire later. The wifi is weak hence don't expect much. Instead be with nature and enjoy the bliss this property offers. Make sure to carry a good mosquito repellent as there are a lot of tiny creatures flying around since you are amidst dense greenery.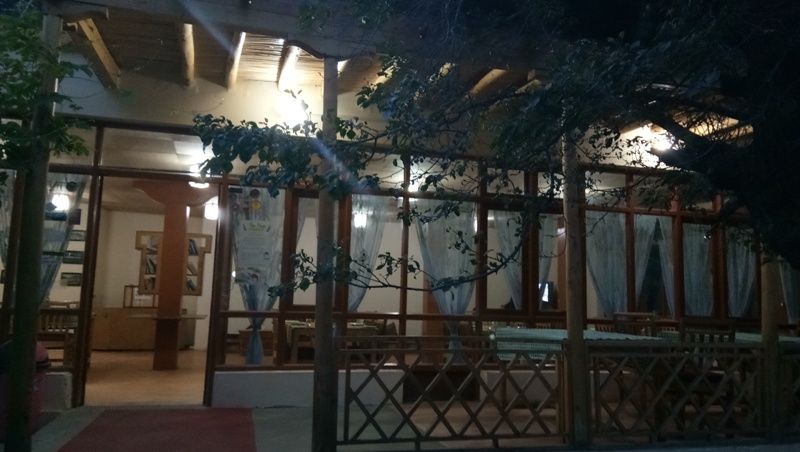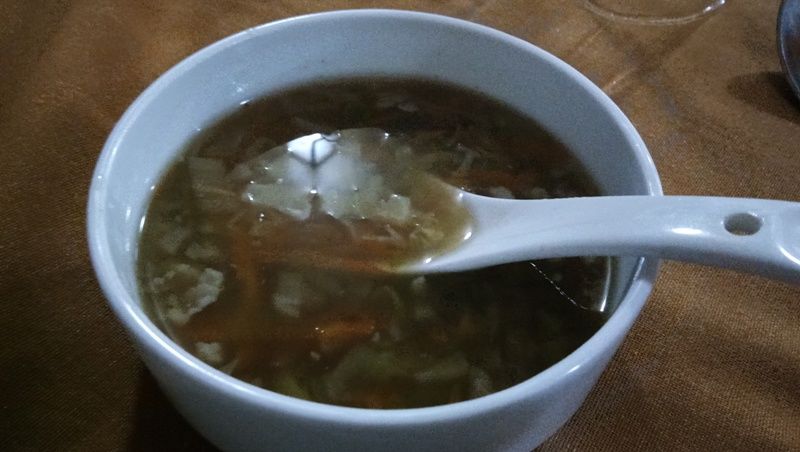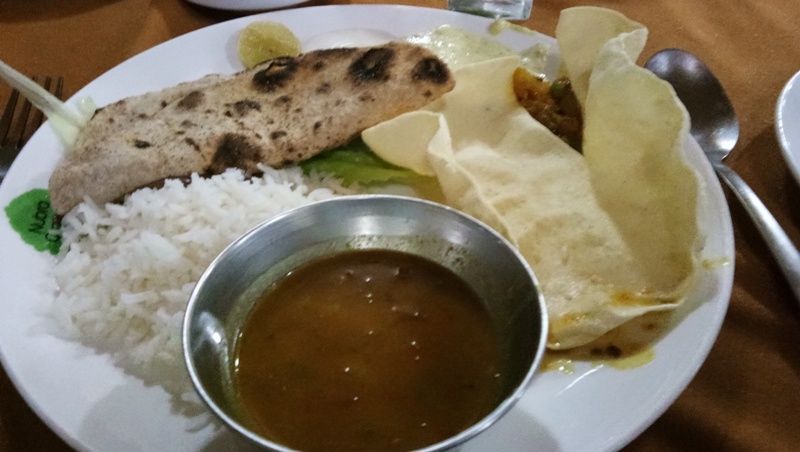 To sum up day five in a sentence --- "From Snow peaked mountains to stormy dunes, ladakh can offer you such extreme landforms in just one day!"