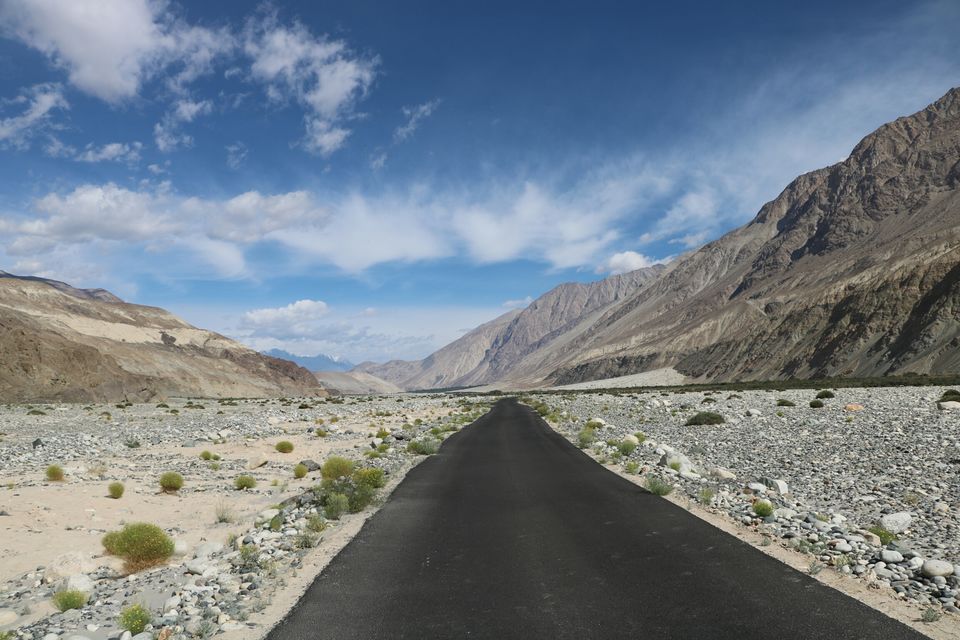 LADAKH, our dream destination since 1st year of our college and finally it happened after 4years.
And now i can show off to the world about it:P.
So we took this trip in August and we were a crazy bunch of 12 college friends.
Our common meeting point was delhi as all of us were travelling from different parts of the country(few from the south and few from the north).
Our initial plan was to go by road from manali to leh. Unfortunately, roads were blocked due to landslides. So we decided to go by air from delhi.
DELHI TO LEH:
We were cribbing about our road trip but when we saw the view from above,we were awestruck. Trust me any means of transport is worth it.
Once you reach leh,its very important to get acclimatized to the altitude for atleast 24hrs. So go ahead and sleep as much as you want(you have an excuse here;))
STAY IN LEH:- Gongma guest house (Rs700/night)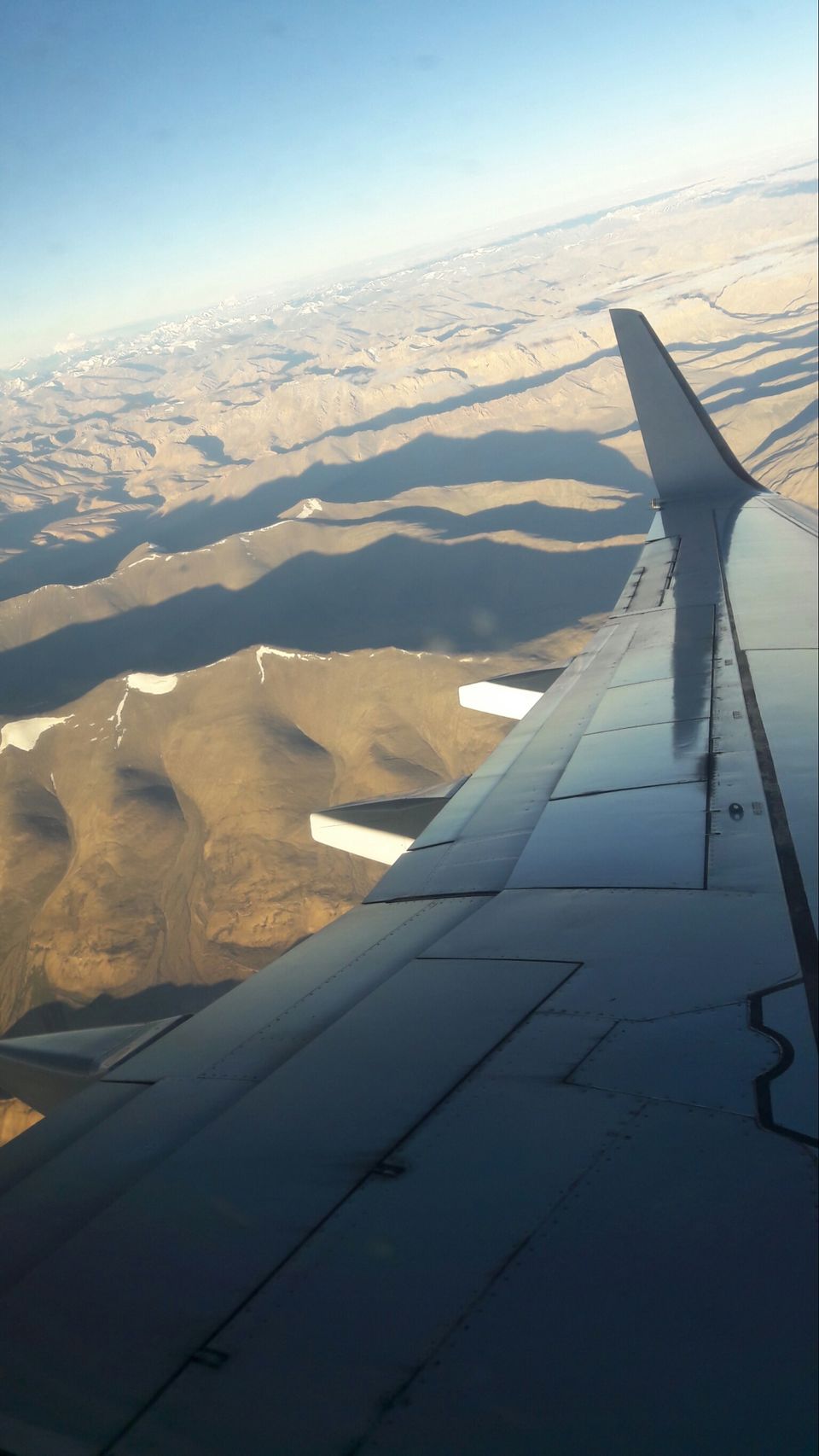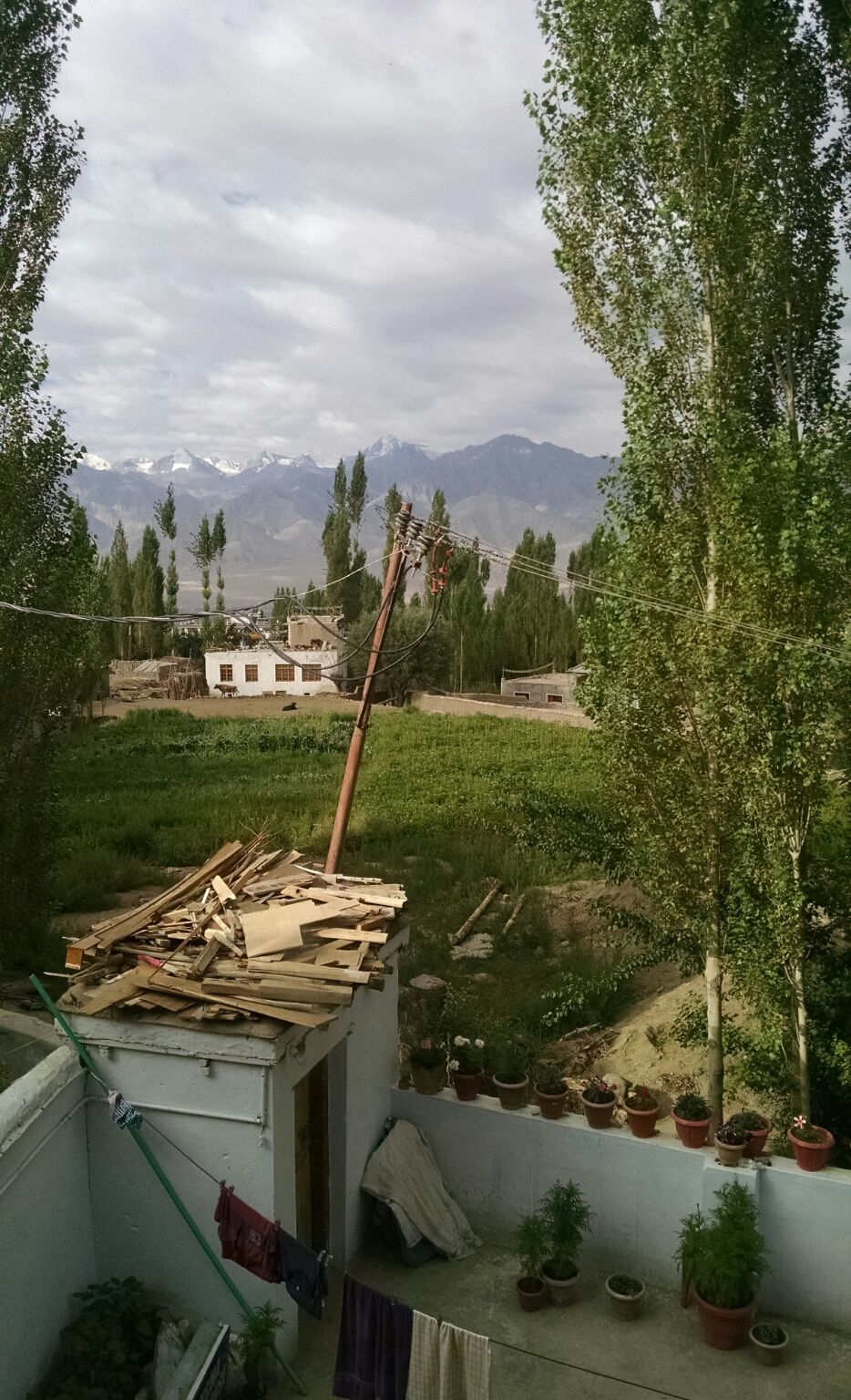 LEH SIGHTSEEING:
So leh sightseeing is divided into 2 parts and you need 2 days respectively to cover most of the places.
So we covered these places first
1. Thiksay monastery (its beautiful and don't miss this monastery even if you miss others)
2. Rancho school ( it kinda makes you happy with the souvenirs and the cute kids around)
3. Shey palace (the view from here is breathtaking)
4. Shanti stupa (near the local market so its best if you visit this in the last so that you can shop later and try out the local cuisines in the market)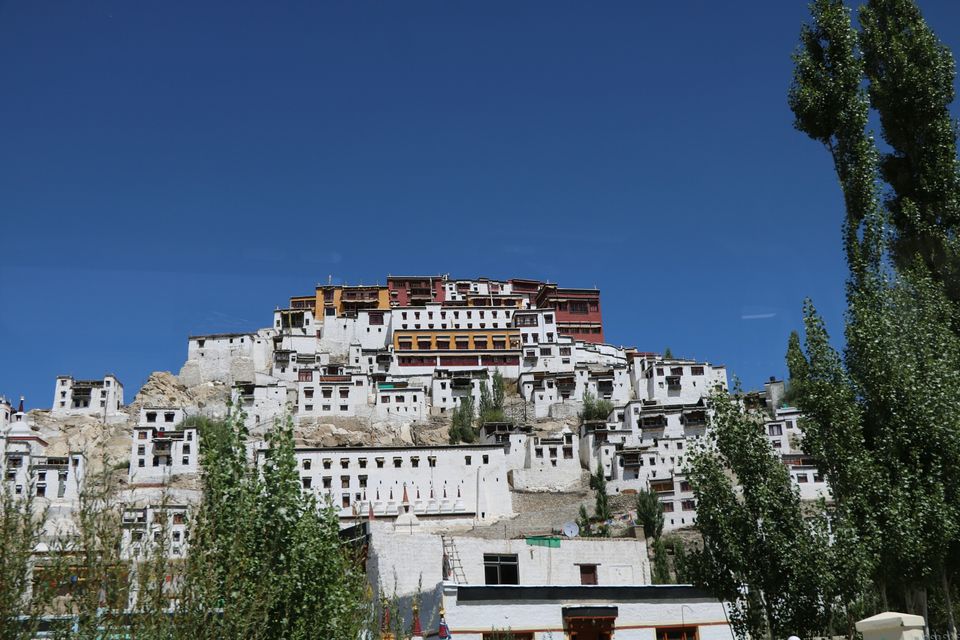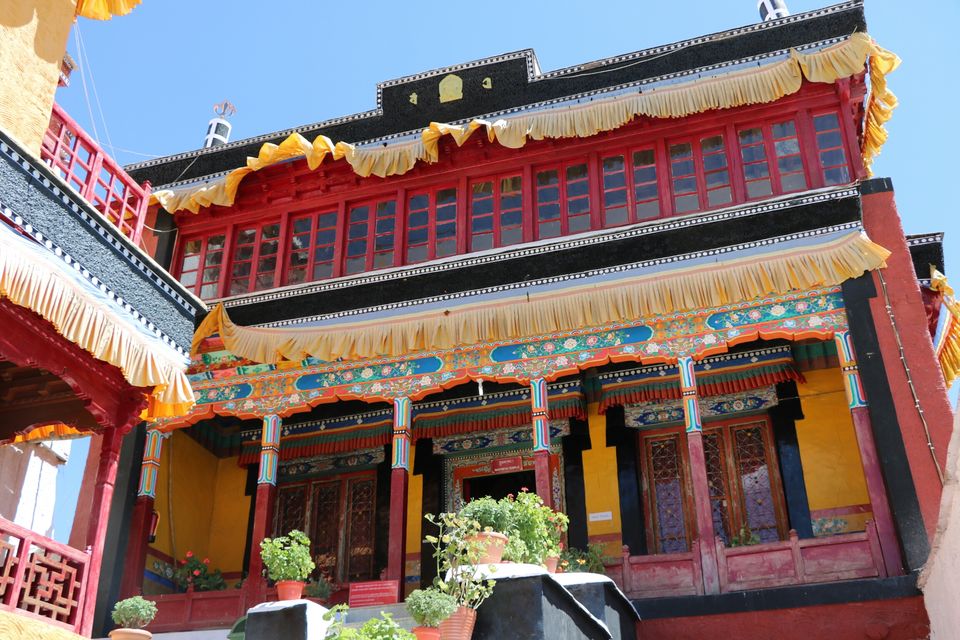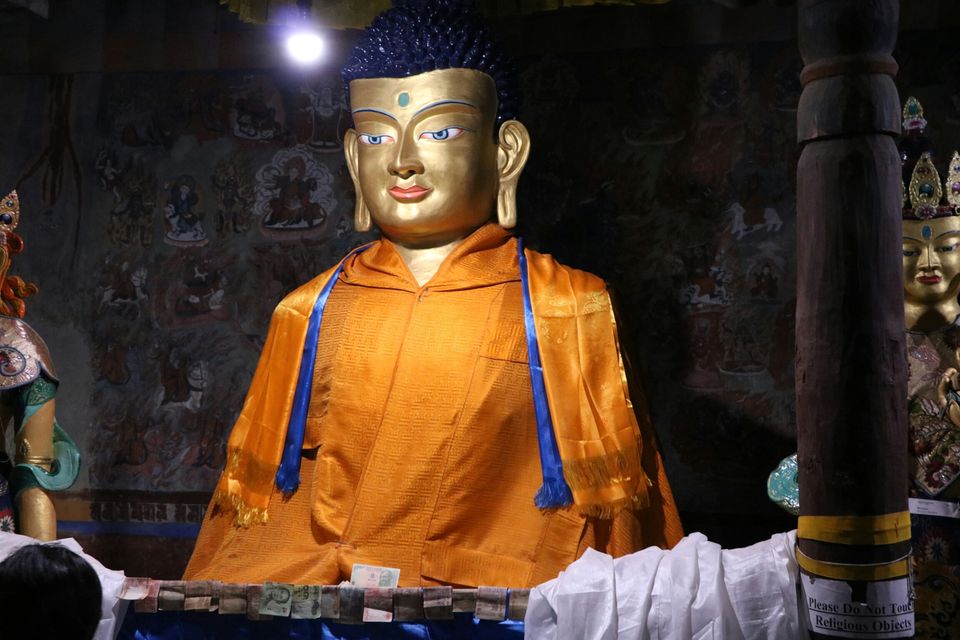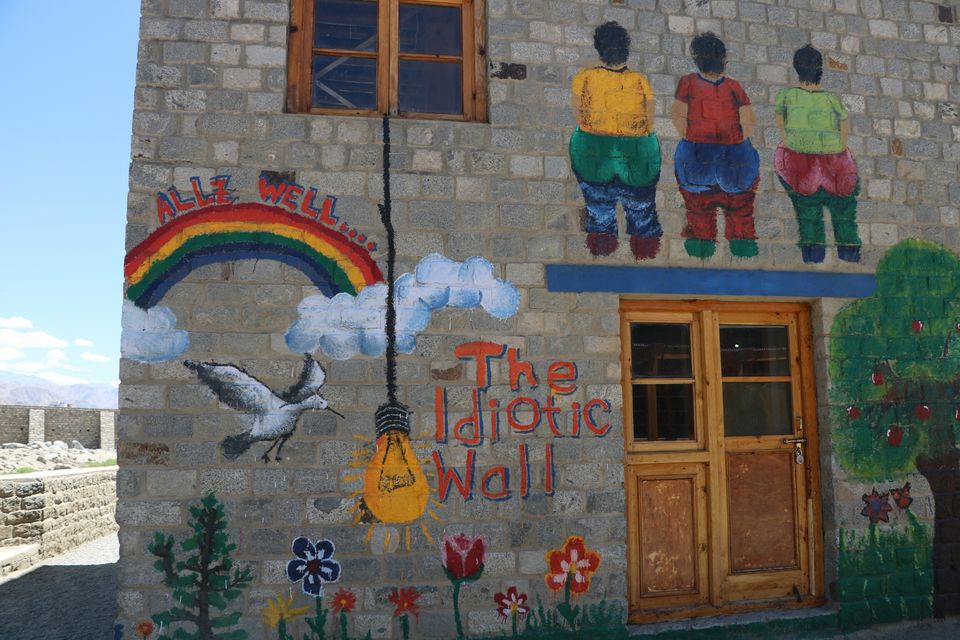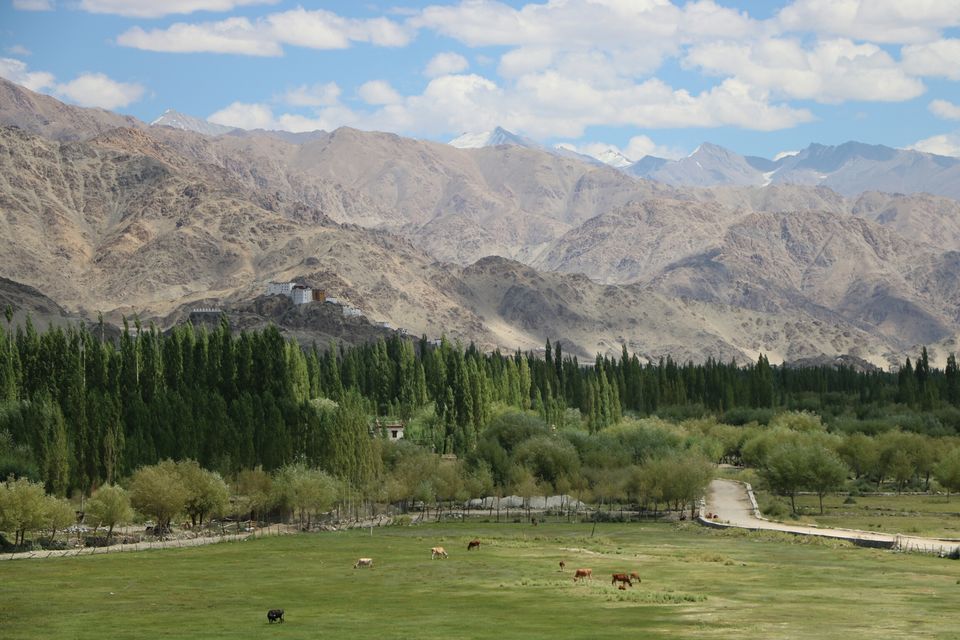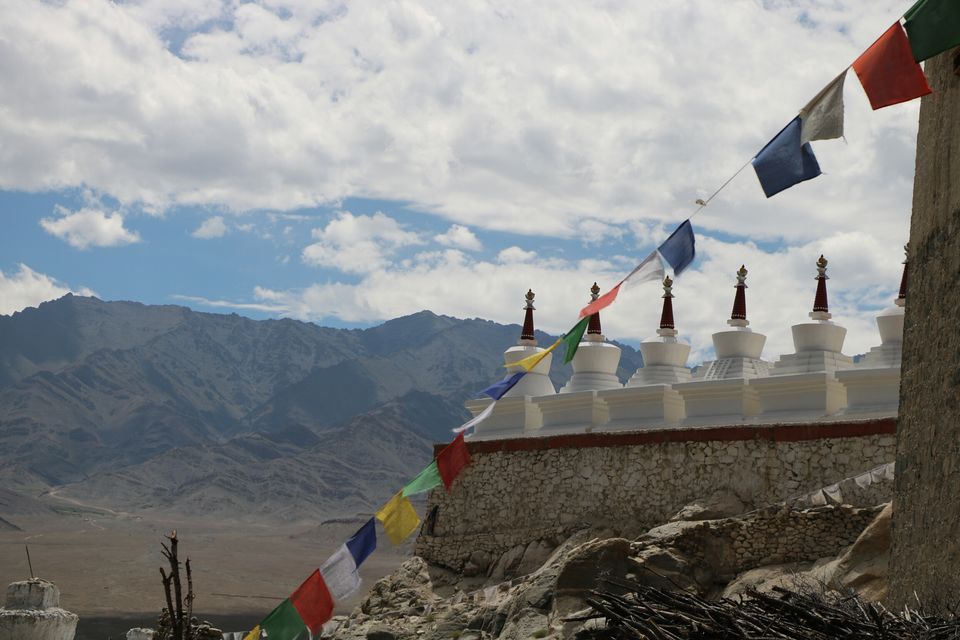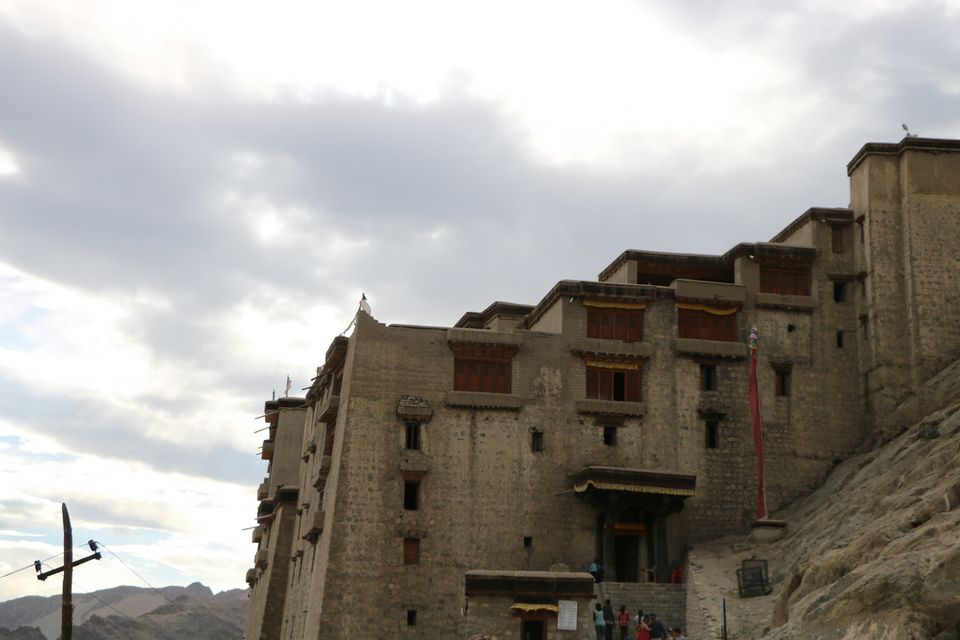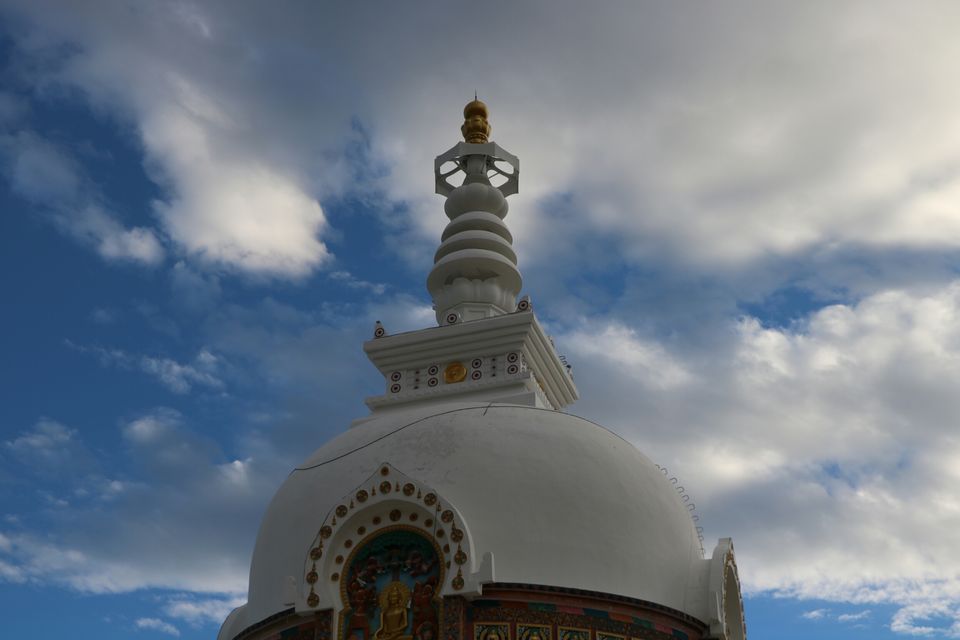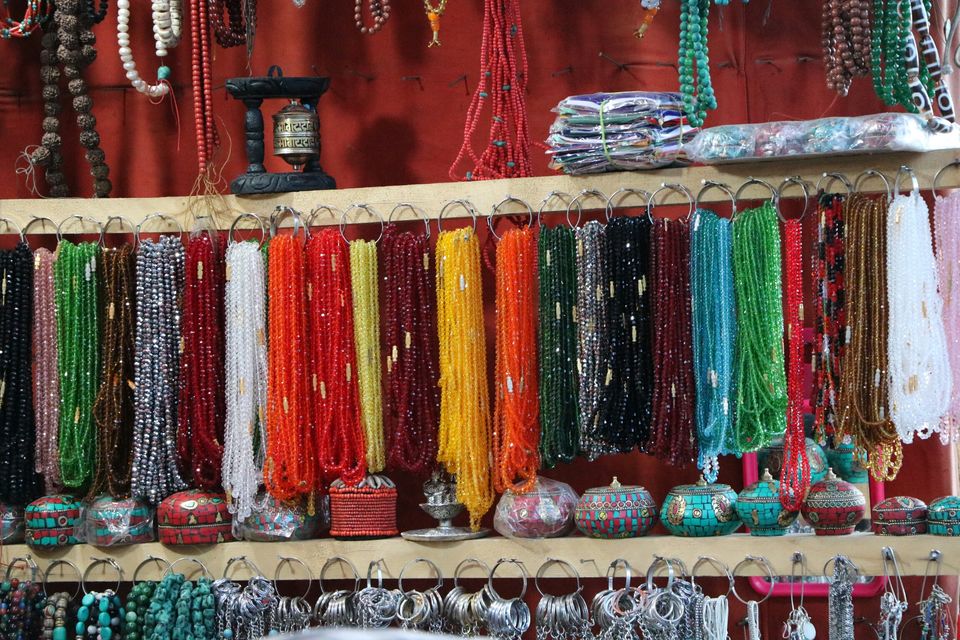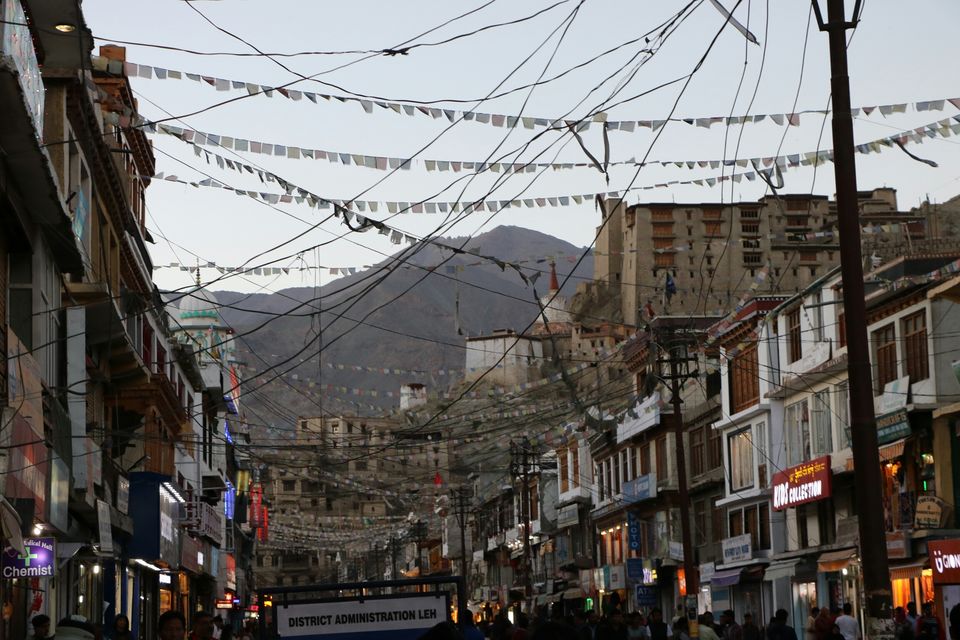 Our 2nd day of sightseeing started with the visit to the-
1. Gurudwara pather sahib (this was the first time i visited a Gurudwara and i was totally taken aback by the atmosphere of that place. And cherry on top, this place is maintained by the army. Do read the story behind the Gurudwara over there). Dont forget about the langhars.
2. Sangam valley( this is the meeting point of indus river and the zanskar river and worth a stop for taking amazing pictures)
3. Magnetic hill (well this is on the way and the science behind it is actually interesting)
3. Alchi monastery ( this is the oldest monastery in this area, so its worth a visit)
4. Hall of fame ( well this place will definitely make you emotional with all the indian army related information and it is amazeballs). Do try the adventure park near the parking area, its super fun.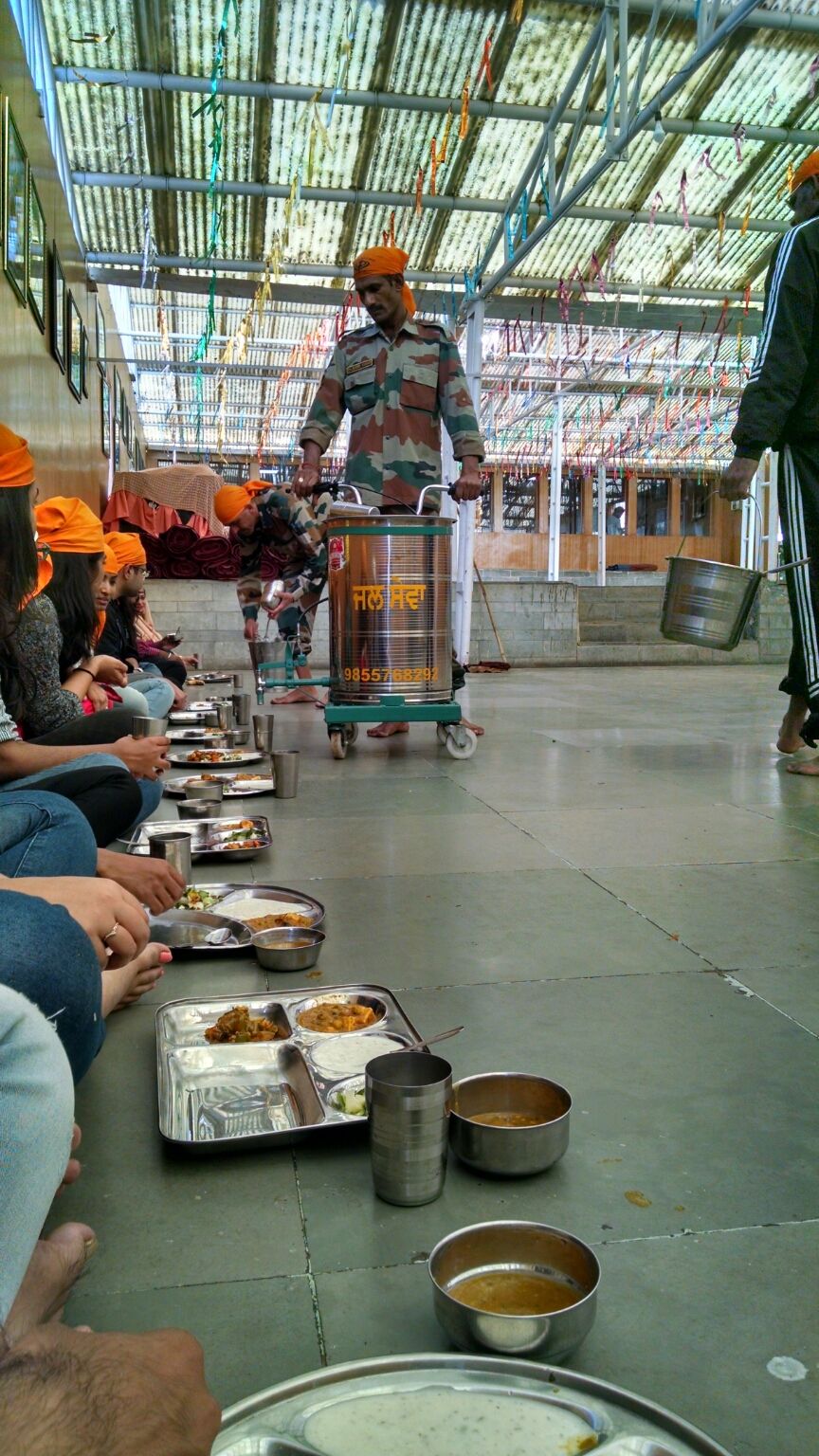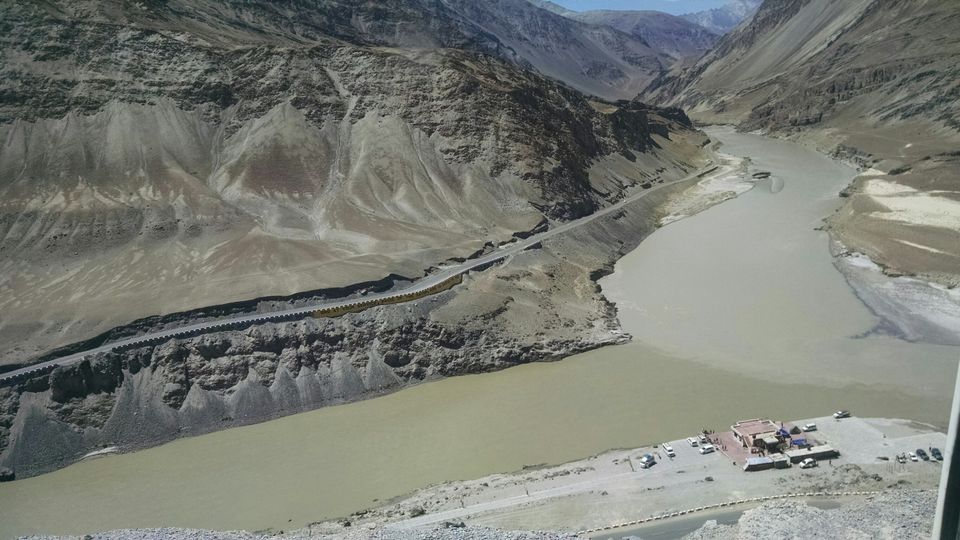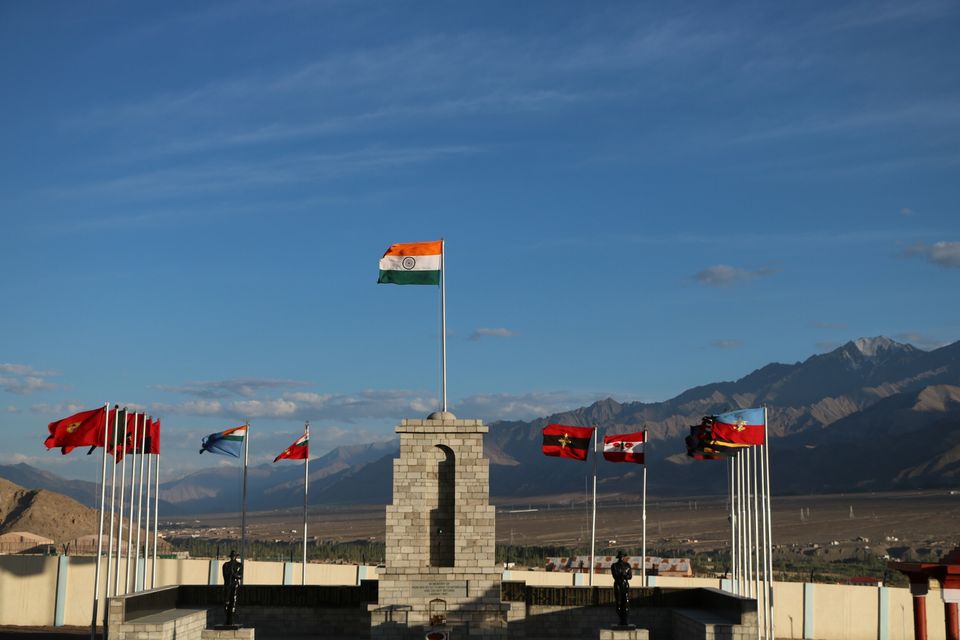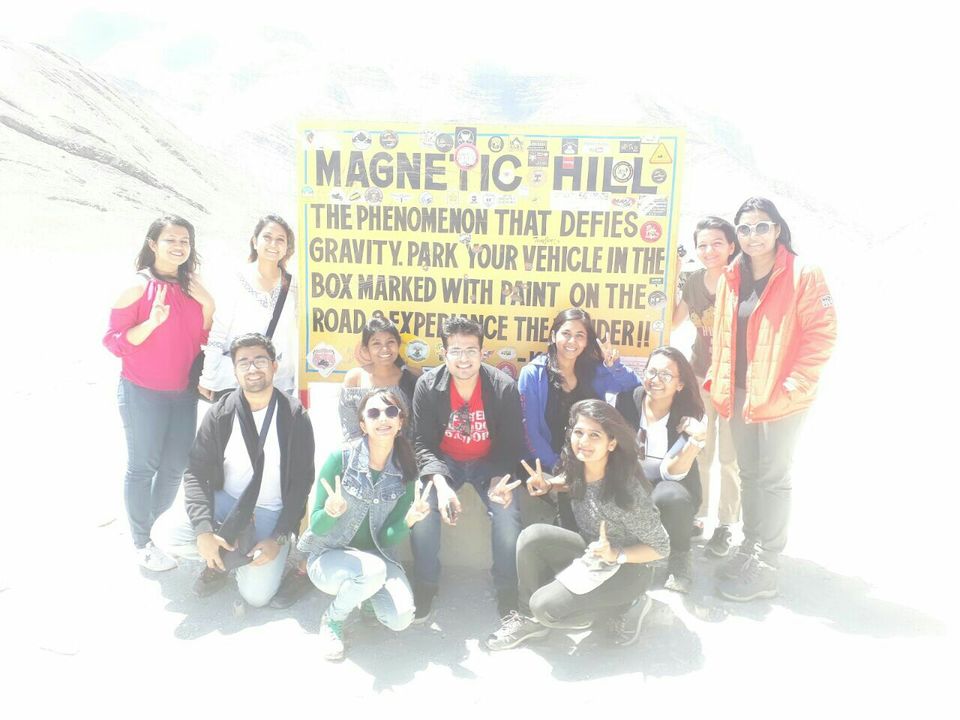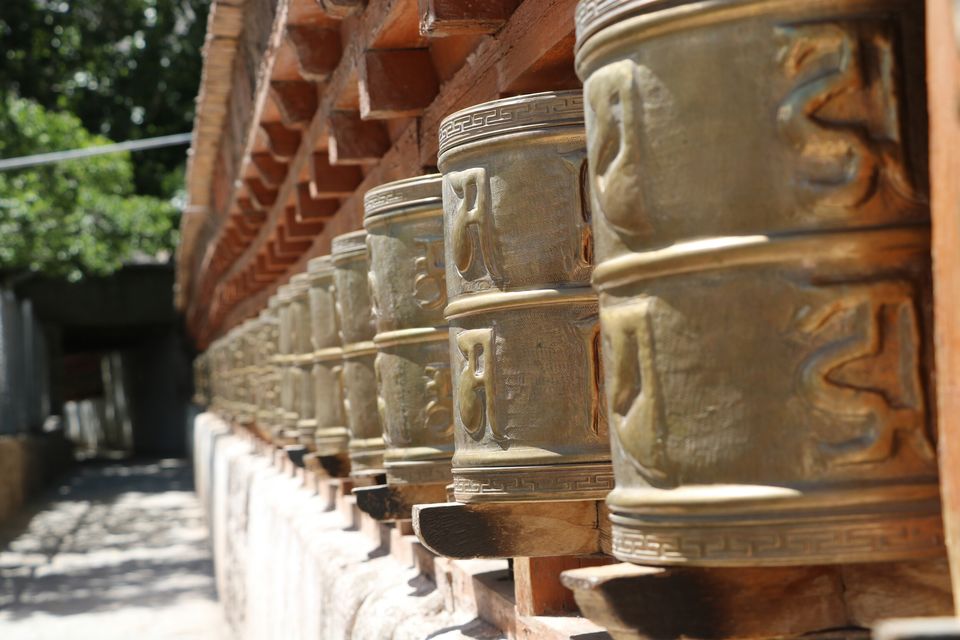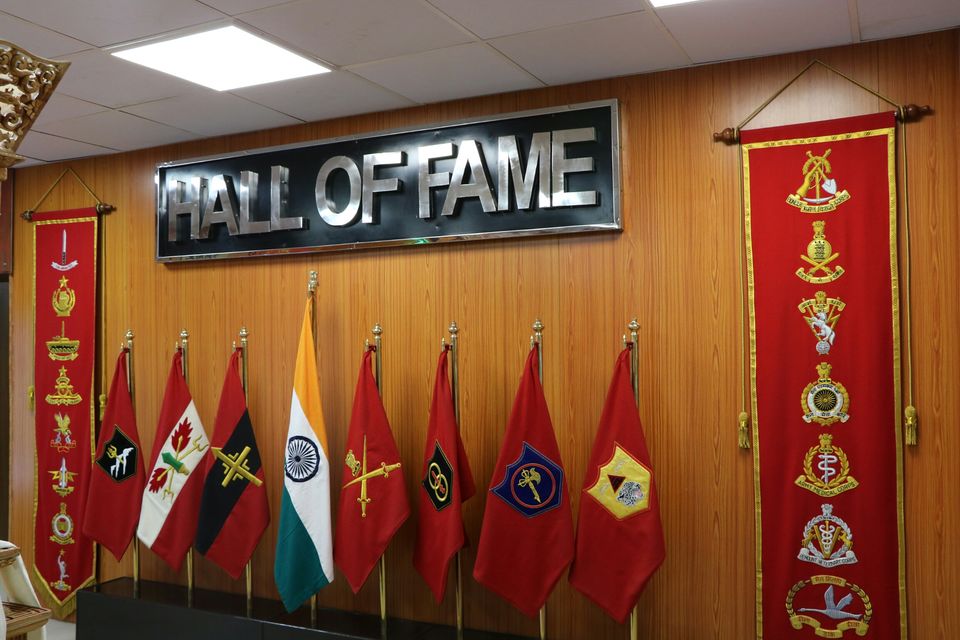 LEH TO NUBRA VALLEY:
To reach nubra valley you need to go via khardungla pass ( which is also the highest motorable pass in the world- freaking 18000ft).
As its the highest pass,you will find patches of snow here and there.
This is a quite tiring journey as in one day you will be touching the snow and feeling the sand at nubra valley. So you can imagine the rise and drop in the altitude and the temperature.
On the way to nubra valley:
1. Khardungla pass (as already explained above)
2. Diskit monastery (nothing much apart from a big buddha statue)
3. Sand dunes( take a ride on the 2 humped camels and enjoy the view)
There is a cultural show on the way to sand dunes but its not worth watching.
STAY :- Olgok guest house (Rs 875ight)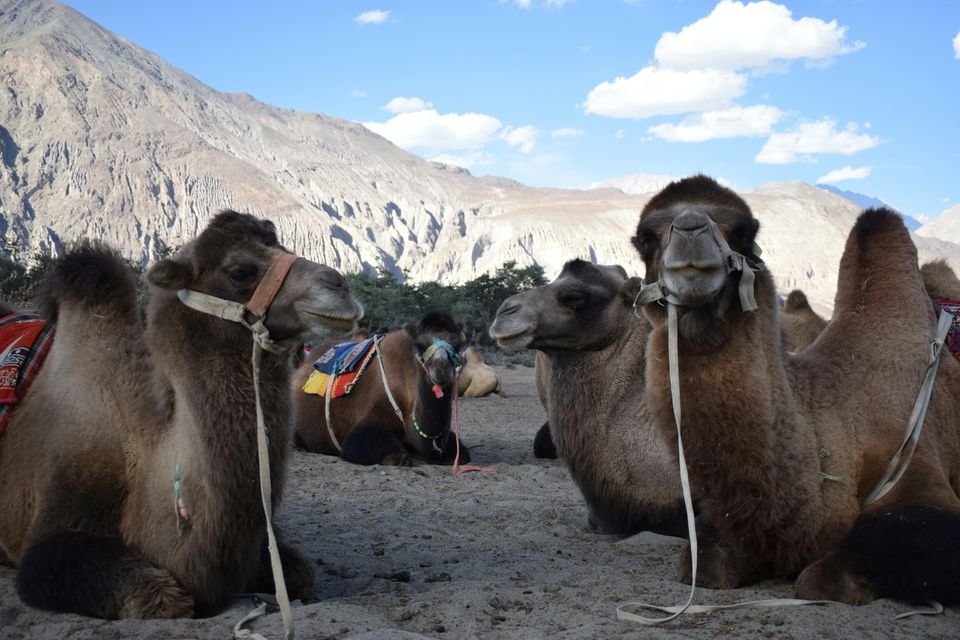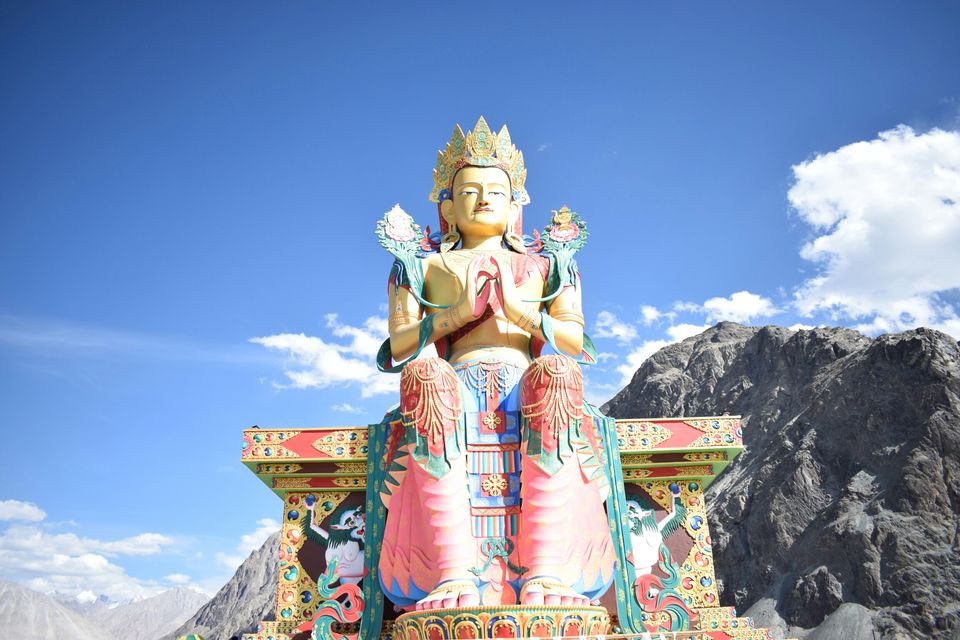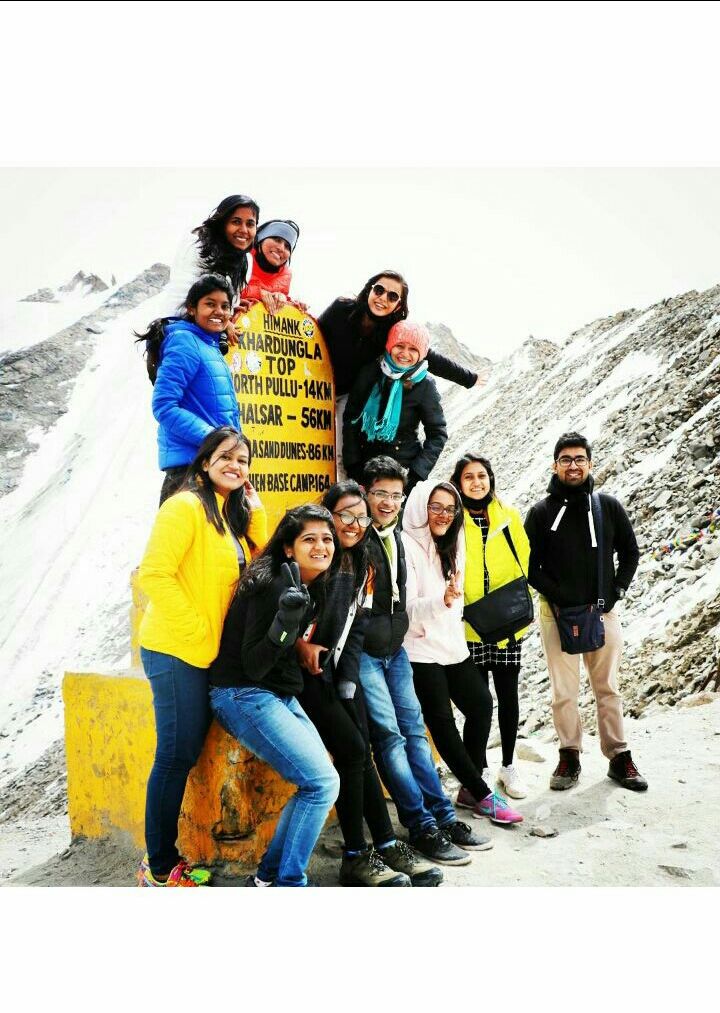 NUBRA VALLEY TO PANGONG TSO:
This journey has the most scenic and heart-stirring views i have ever seen. If you want THE road picture of your trip(which is like the thing you have to do when in ladakh), this is it. These roads are the best for your astonishing pictures.
You can spot animals like horses(they are way more beautiful than the ones in your city:P), yaks, mormot(commonly seen in these areas and they are the cutest).
After the breathtaking journey, pangong tso lake is yet another stunning beauty.
But the disappointing thing was the 3 idiots props(scooter and the 3 bums), you could only take pictures with them if you pay(not possible if you are on a budget trip).
STAY:- Himalayan wooden cottages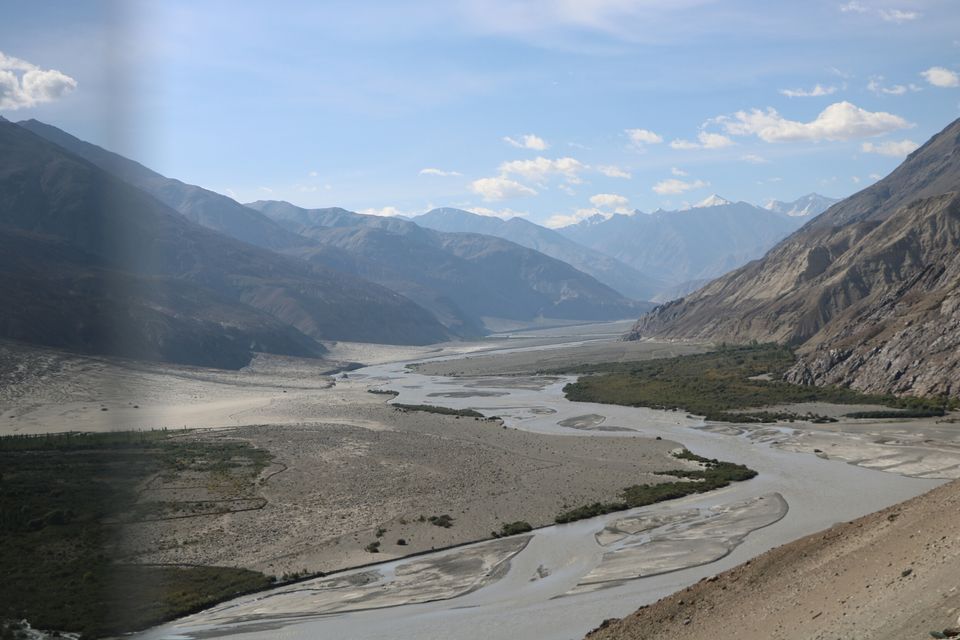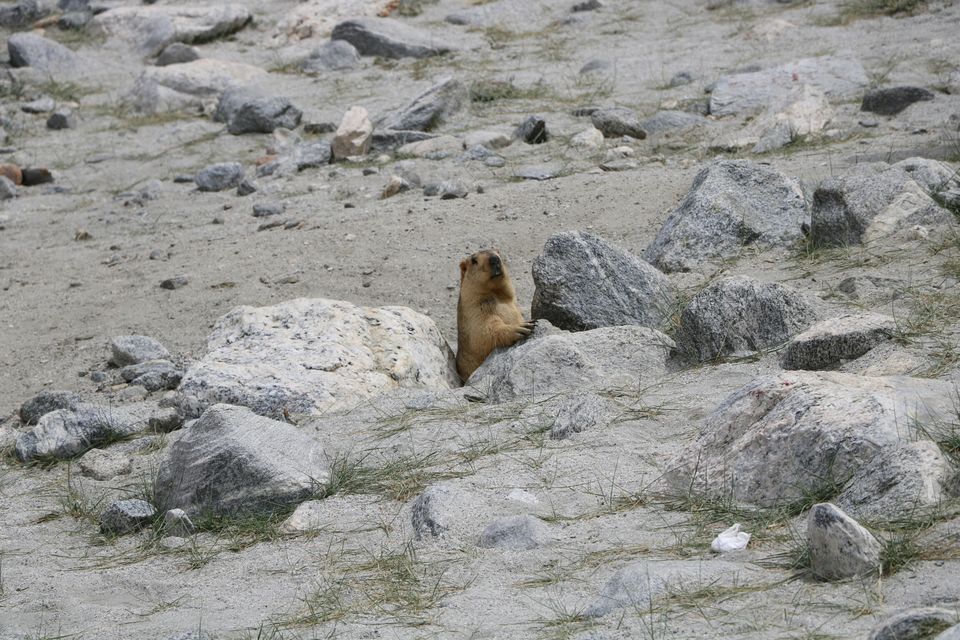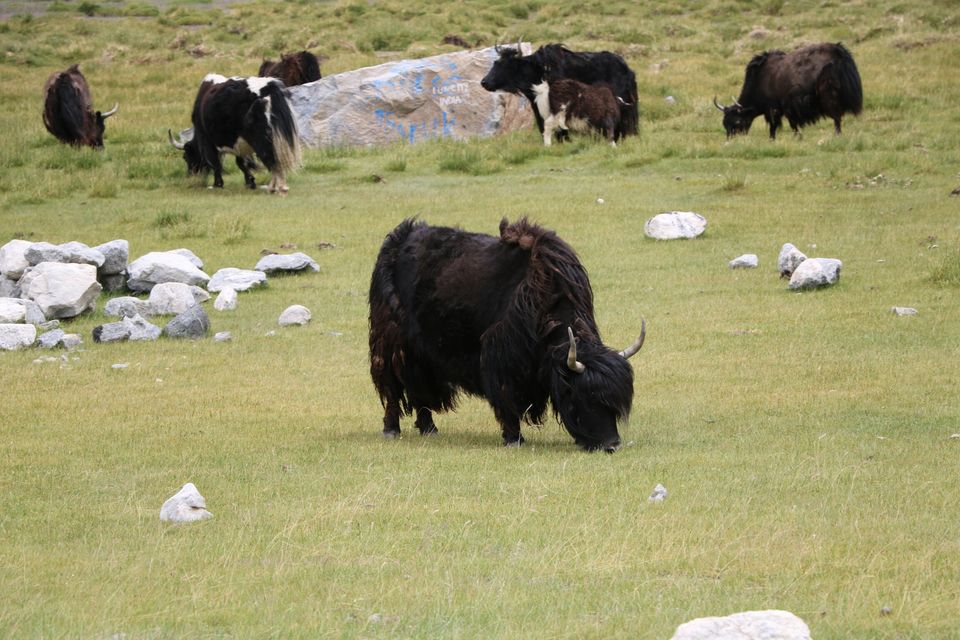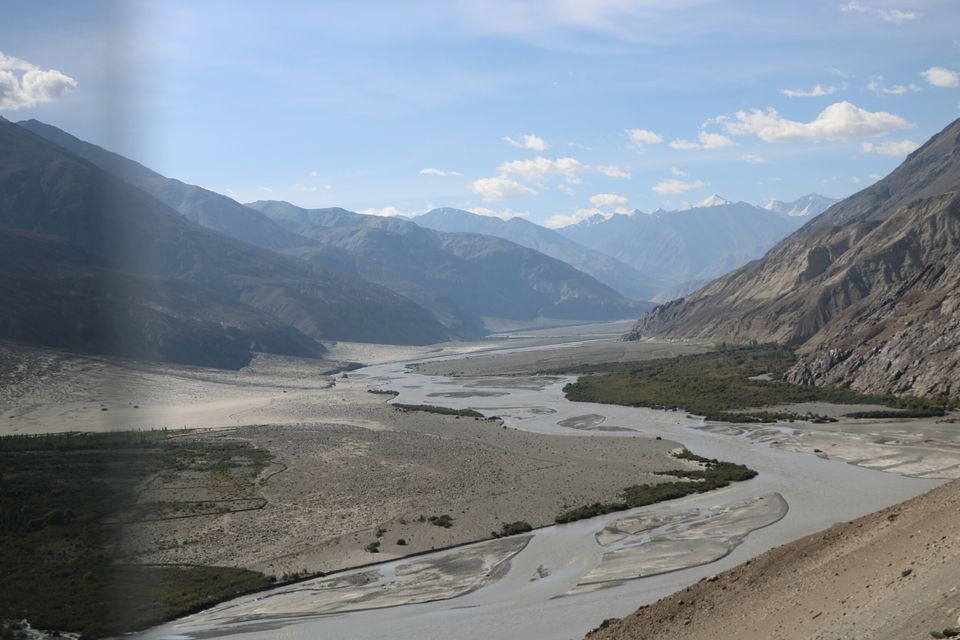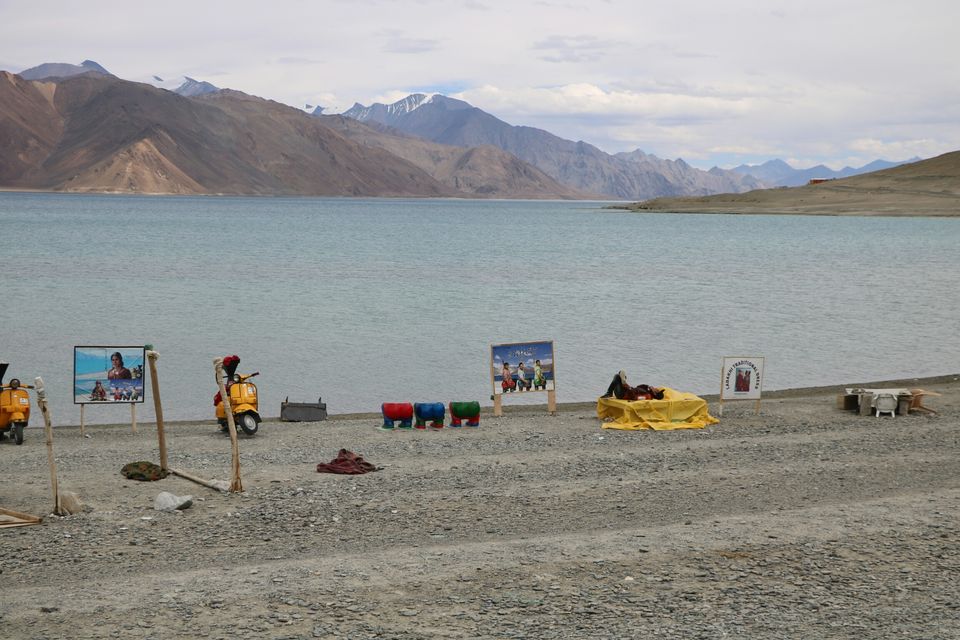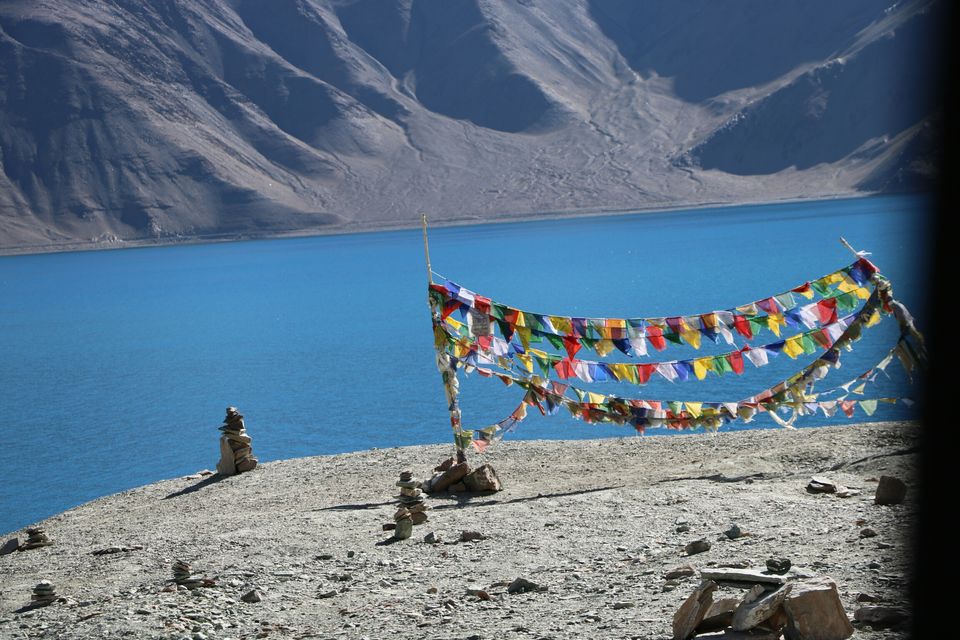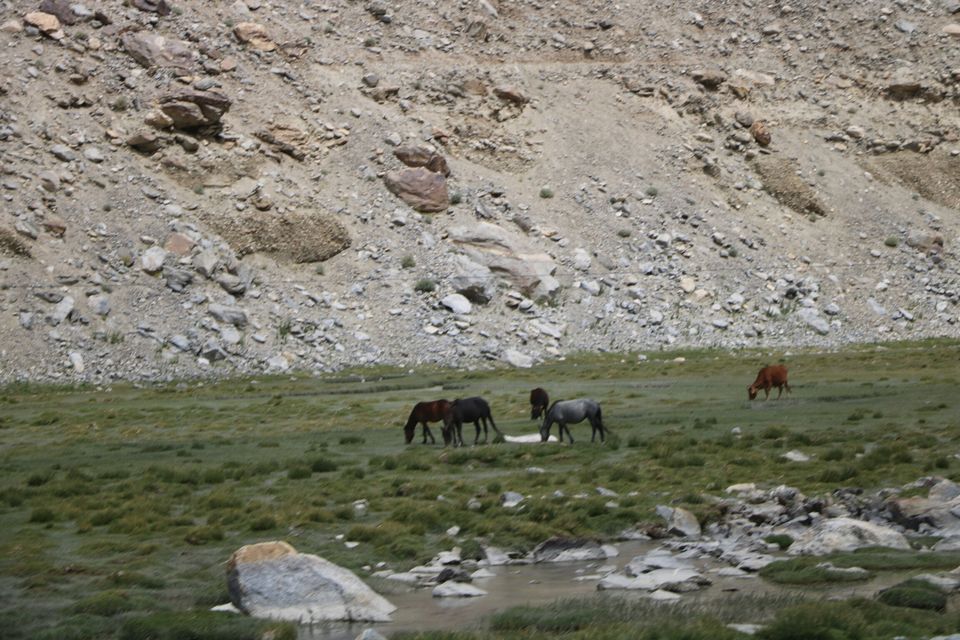 PANGONG TO TSOMORIRI LAKE:
Let me warn you beforehand, this was the most tiring journey among all the places we travelled to, but in the end the lake just melted our hearts and we forgave the horrible roads(wait roads???whats that???there was literally no road. I guess you can imagine the bumpy ride)
The temperature was very low here(less than zero in the early morning)
Well except the lake there is nothing much to see here but the cold amd the camps made it worthwhile.
STAY:- YAK CAMP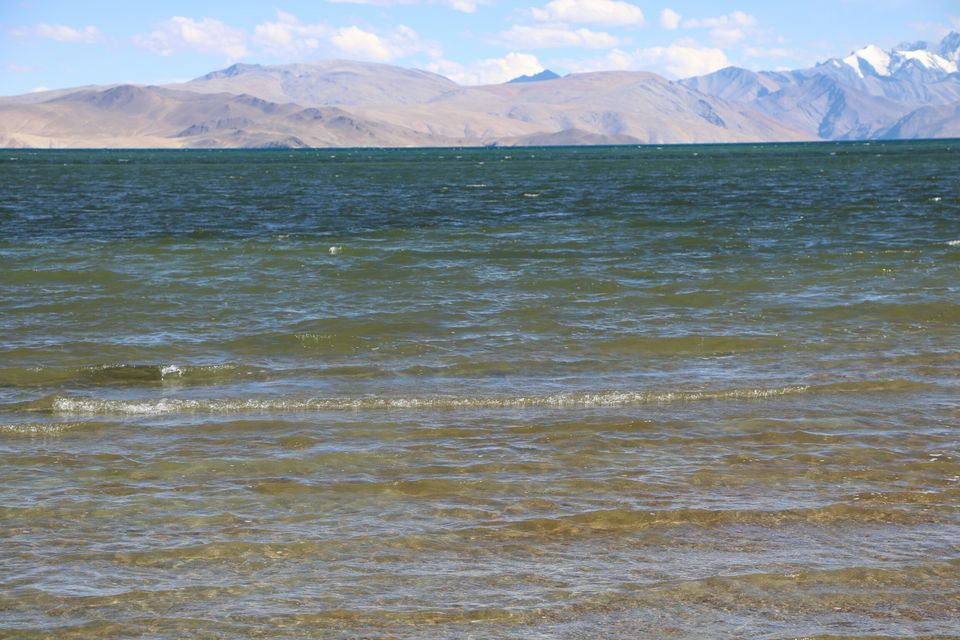 TSOMORIRI TO LEH:
Our nightmare was to travel back to leh on that so called roads. But to our surprise this route had good quality roads and even the journey was amazing with beautiful scenery all around.
And if you are lucky enough, you can spot some wild animals on your way. We spotted a fox( yes!!!).
This route even had many army camps and the big army trucks are everywhere on the roads. It does give you a feeling of being safe.
After reaching leh in the evening, we went out to shop and luckily it was sunday so we got to eat more variety of ladakhi dishes( do try thukpah and mutton soup).
I totally forgot about how we were travelling in and around ladakh. There are many blogs on ladakh and after going through alot of blogs i came across devilonwheels(its a blog and its the best blog to refer if you are planning a trip to ladakh). Our stay in pangong and tsomoriri was included with the vehicle package which we found on the devilonwheels blog.
Our budget came below 20k(for the people travelling from north including the flight tickets and below 30k for the south). We did our booking almost 7-8 months before our trip dates.
Planning a trip to ladakh does sound scary but once you reach ladakh, you will fall in love with it. As they say " this was my first visit to ladakh but definitely not my last".
Hope this itinerary help all the young travellers out there and do share your doubts or opinion about anything regarding this itinerary.
Absolutely recommended. It is pretty close to the leh local market and it is an airbnb homestay. As it is a homestay, we had little problem with the food options.
Highly recommended. This guest house was the prettiest with apple trees in garden and they even had a hammock.
Our stay had dinner and breakfast complementary and the food tasted pretty good.