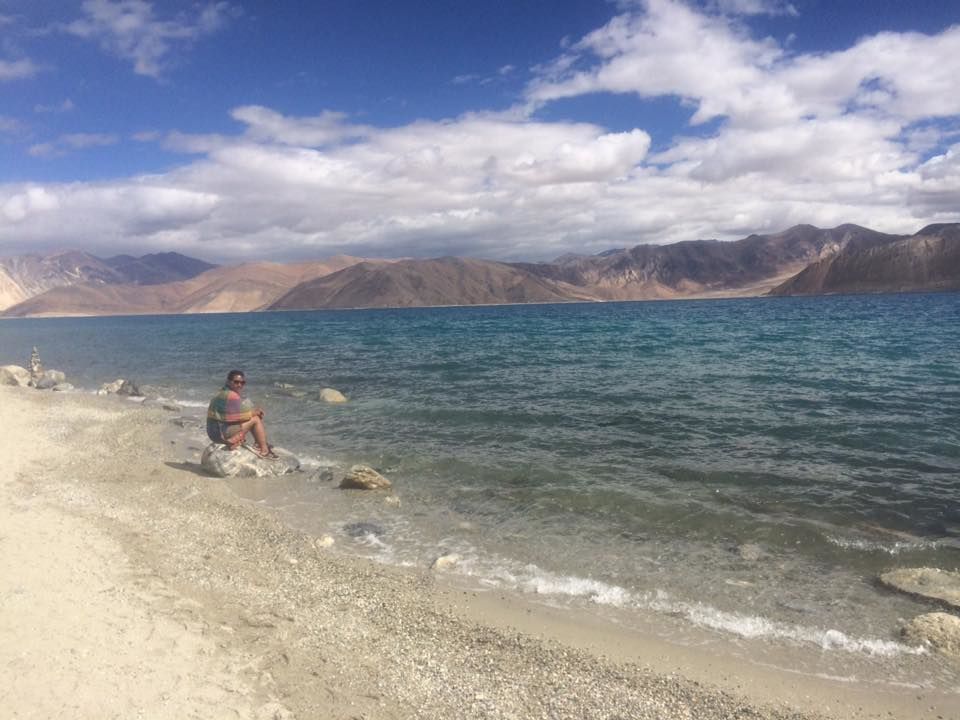 It happened five years back for the first time and it happens every year after that. Yes, visiting Ladakh has become a major part of my life and each year I spend some time exploring the place and find something new. Not only the place, Ladakh, is beautiful, but the road that starts from either Kashmir or Manali to Ladakh, is incredible. Be it Pangong Tso, Stok Kangri, Dha Hanu, main city Leh or Nubra Valley, Ladakh has a lot to offer and you feel so small like a fifth grade student when you look up to the mountains and ask, why are you so beautiful? Why are you so mighty? Do you fear sometime or do you feel sad? Apart from the mysterious beauty, it is a place with religious vibes and a rich culture which is really beautiful. Here I would like to share few really small yet beautiful encounters of my life which I had in Ladakh.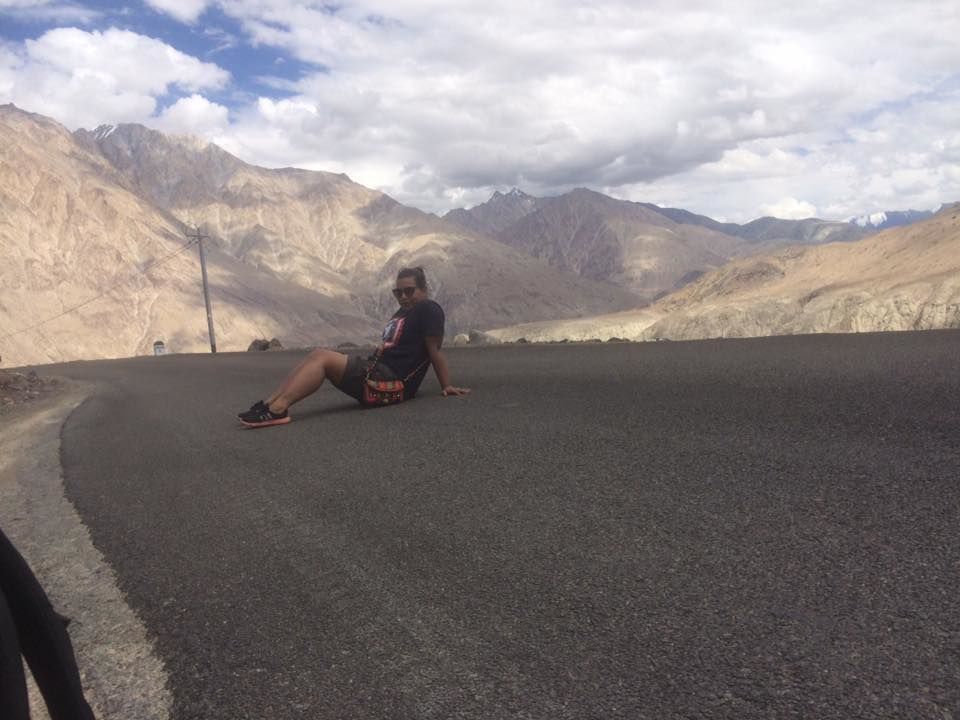 So, it was last year when I started my travel from Manali to Leh solo, but as soon as I reached Leh, I met some people who became my travel buddies for the entire trip. After spending some days at the main city and painting some walls at a café of Leh, we decided to visit Nubra Valley. We hired bikes on rent and started the trip. I was the pillon rider and it was a bumpy trip till North Pallu where we stopped for a while. It was a tiresome journey but crossing the hairpin bends and capturing the awe-inspiring sights gave me a treat to my soul and mind. At a point I was really exhausted and then my friend stopped the bike. We were in front of an unusual thing. I walked towards that. It was sublime. I was in front of a large herd of rare double humped Bactrian camels and they were walking towards me. I was jaw dropped at the sight and it was as beautiful as a dream which you never want to end. The exertion of those six hours and those uncomfortable strokes of the snowy and chilly winds of bike ride were all gone with that one sight.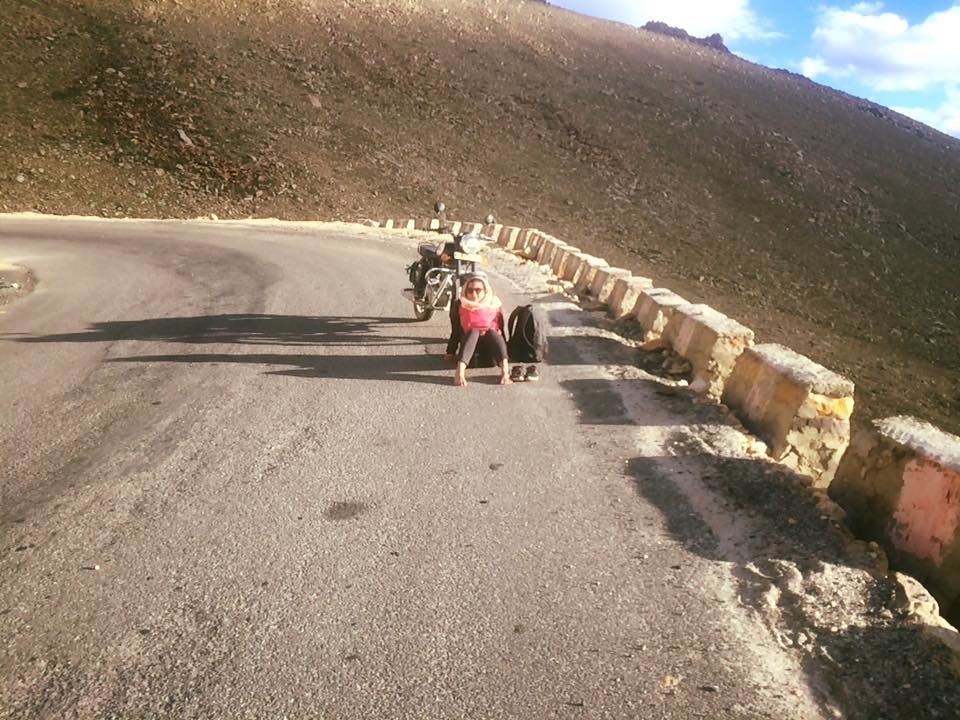 I never wanted to leave that place named Hundur but there was something else waiting for us. Half-heartedly I left from there and I was still in the awe of it, until I saw something more beautiful. Those were the magnificent sand dunes. It was an enchanting view and I couldn't stop myself from jumping into the sand. There were beautiful, barren mountains all around us and in the middle of it was the patch of sand dunes. Finally after two hours, I had to say good bye to them and we reached Diskit where we visited a monastery which has a huge statue of Maitrey Buddha. The 106 feet tall statue stands with pride and looks astonishing. Later we stayed at a small village near Turtuk and came back to the main city of Leh. Today, when I close my eyes and try to find peace, I am once again in Nubra Valley, looking at the beauty, mesmerized and amazed. It is a memory which never fades from my mind.
If you are one of those who want to enjoy different shades blended with the mystic charm of Mother Nature, do visit Ladakh.