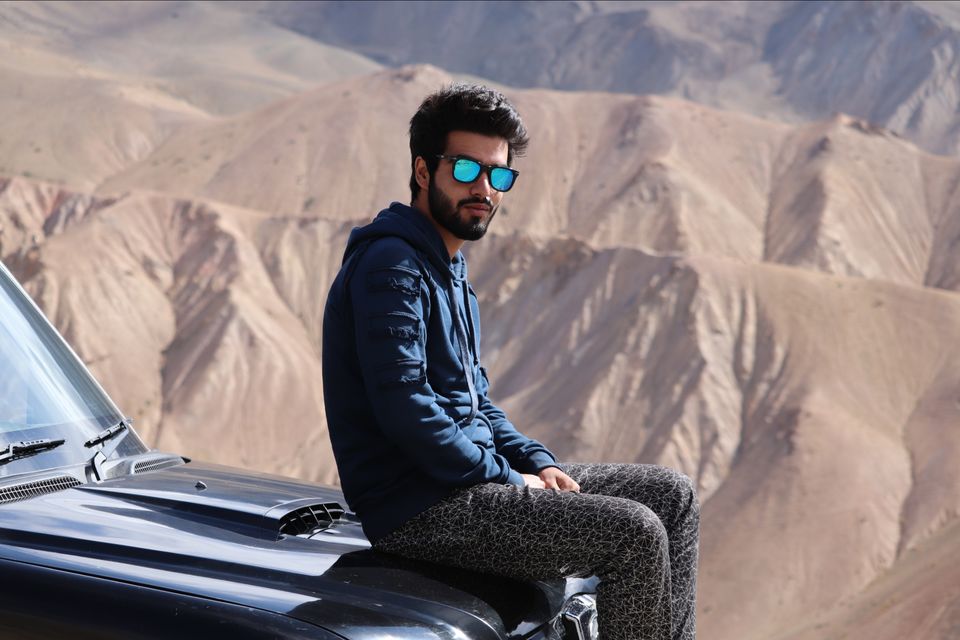 Ladakh ("land of high passes") is a region in the Indian state of Jammu and Kashmir that currently extends from the Kunlun mountain rangeto the main Great Himalayas to the south, inhabited by people of Indo-Aryan and Tibetean descent. It is one of the most sparsely populated regions in Jammu and Kashmir and its culture and history are closely related to that of Tibet. Ladakh is renowned for its remote mountain beauty and culture.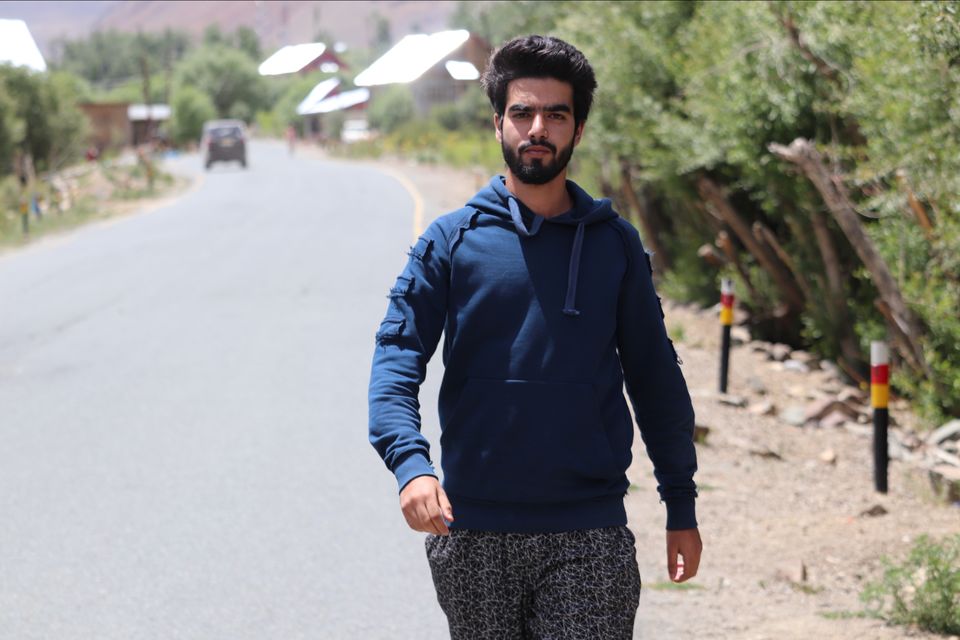 Visited Leh Market
Ambling down the Leh Market, you'll see shops selling cheap jewellery, clothes including trousers and T-shirts, rucksacks and fanny packs for backpackers, trekking tours, motorbikes on hire and everything you think is needed to survive in such high altitude. 
While you're there, don't forget to buy prayer wheels, prayer flags, T-shirts with witty messages on them and kitschy turquoise jewellery. Wall-hangings, Buddha heads, paintings, and postcards are also must-buys.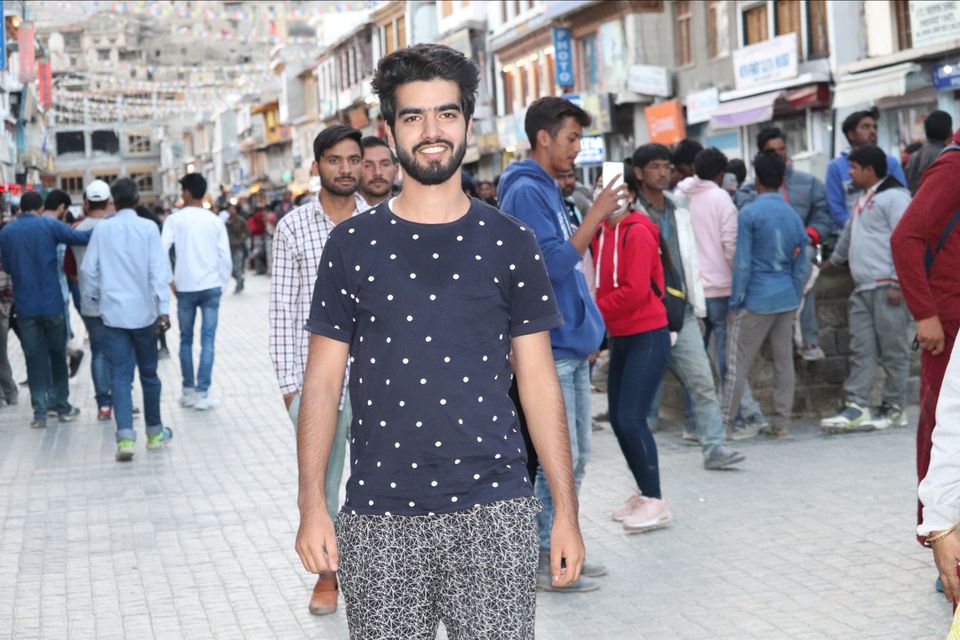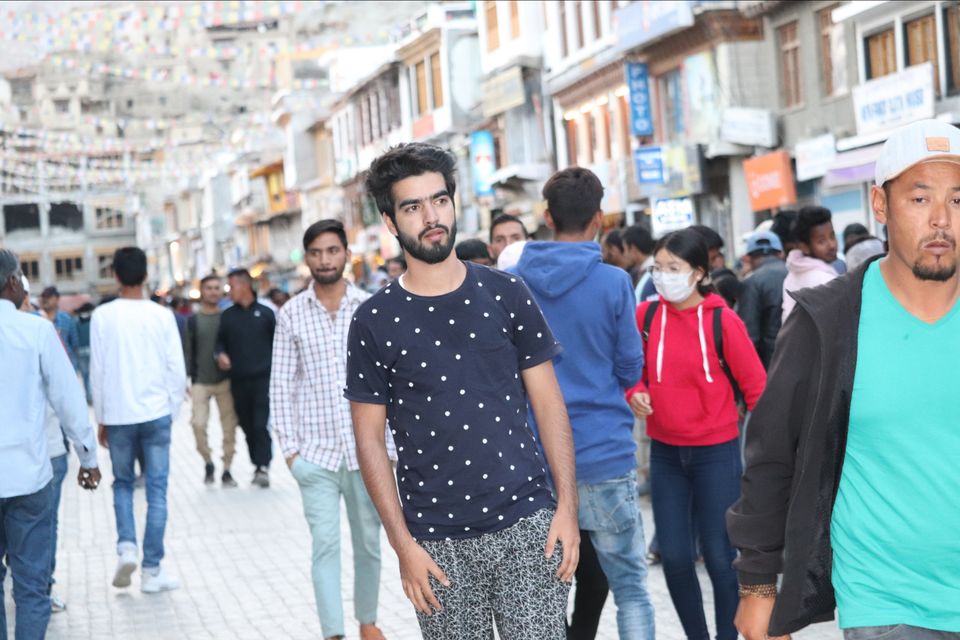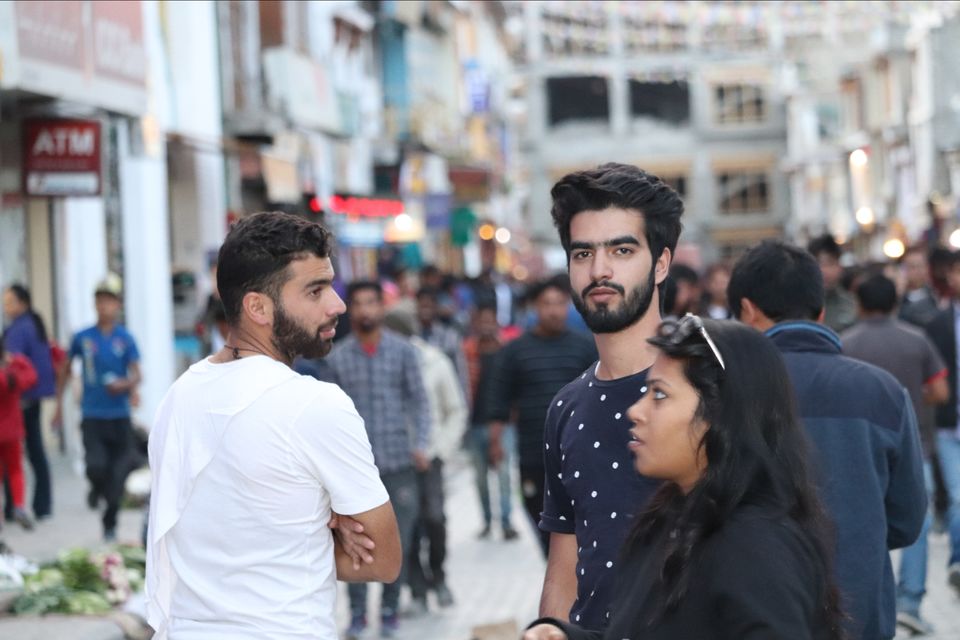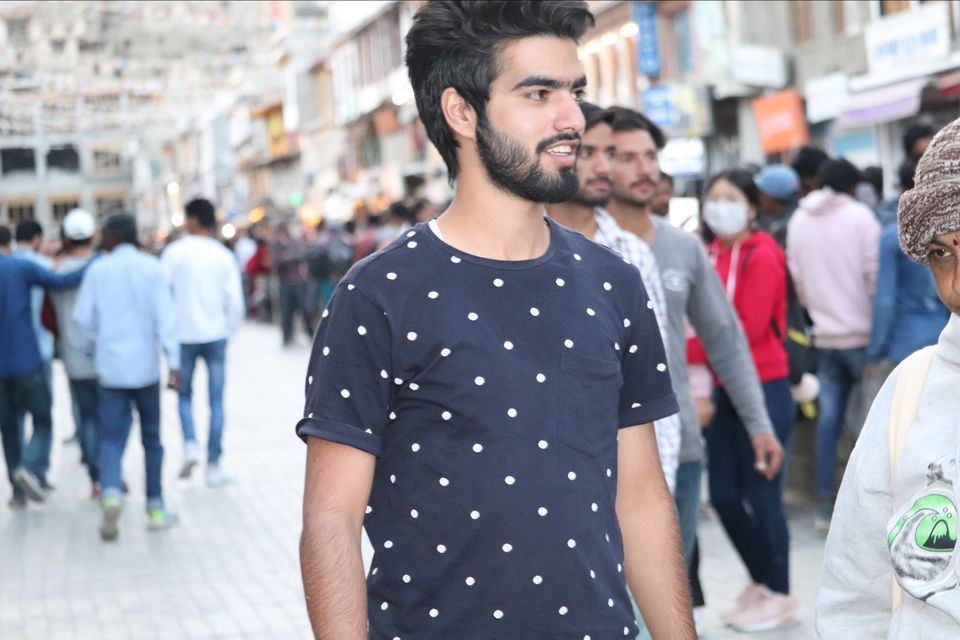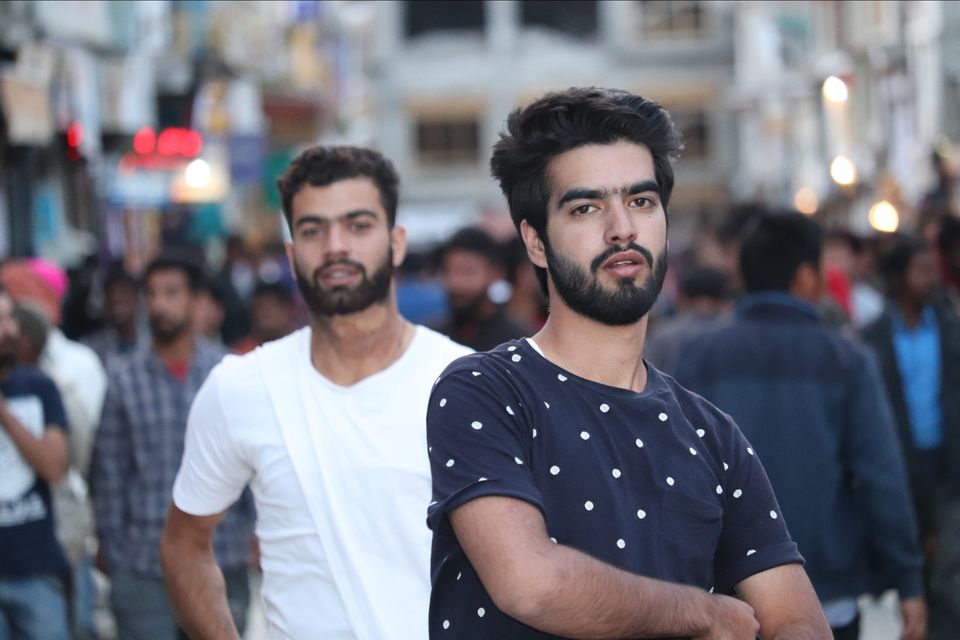 Had a trip to  Pangong Lake Ladakh and stayed there for a night in tent.
Pangong Tso, Tibetan for "high grassland lake", also referred to as Pangong Lake, is an endorheic lake in the Himalayas situated at a height of about 4,350 m. It is 134 km long and extends from India to China. Approximately 60% of the length of the lake lies in China. The lake is 5 km wide at its broadest point.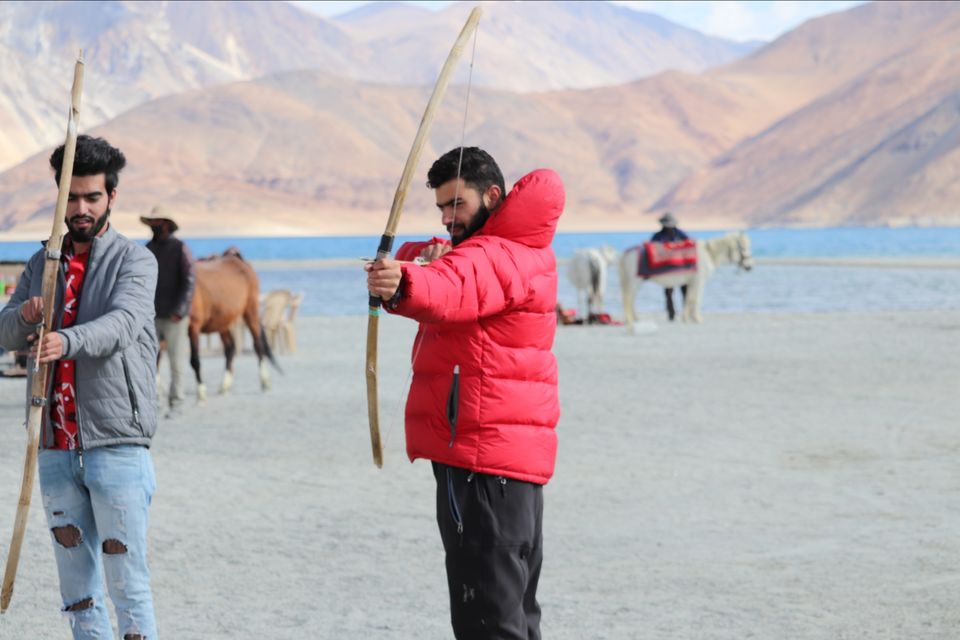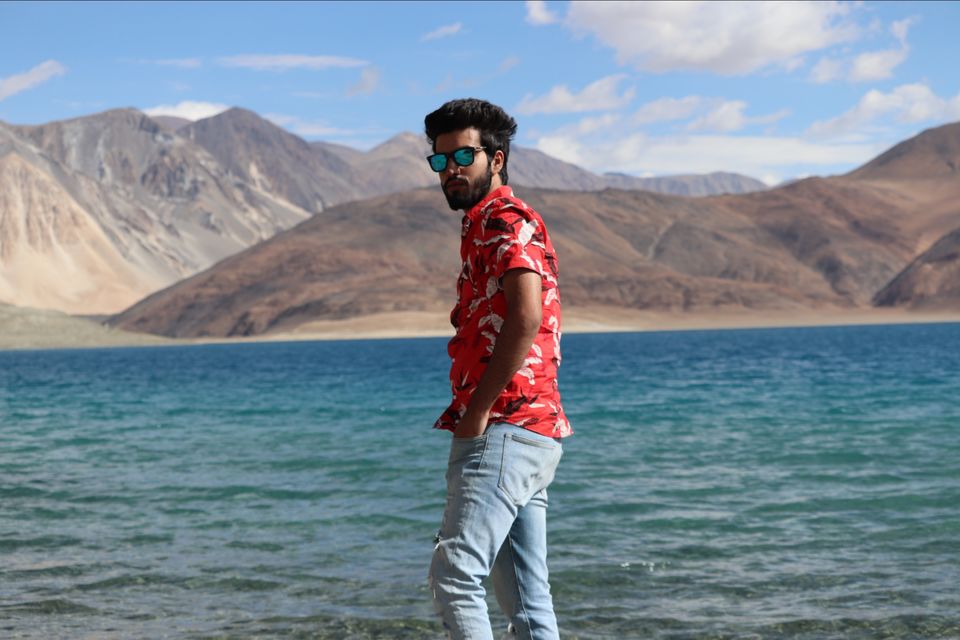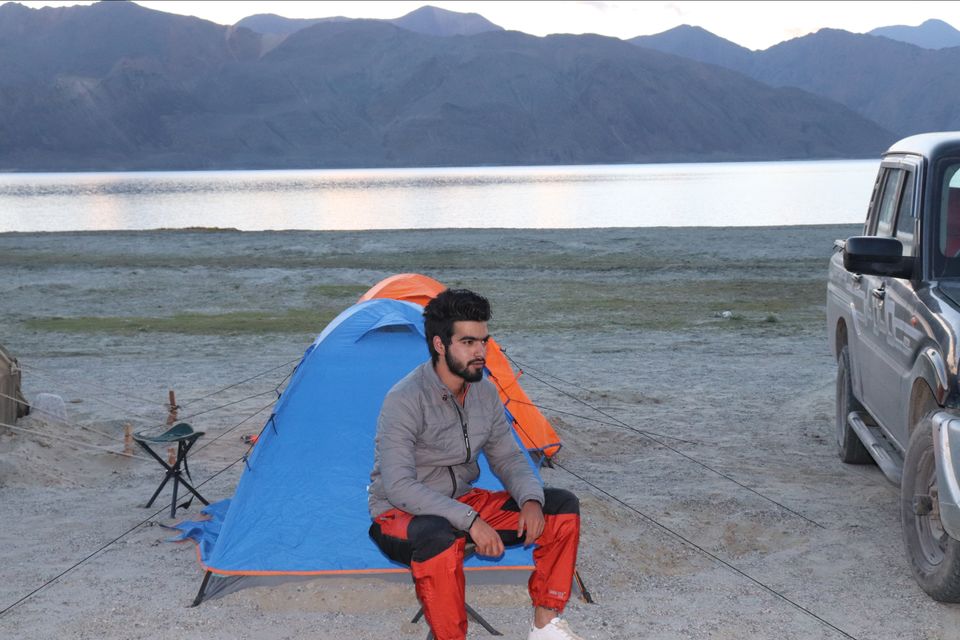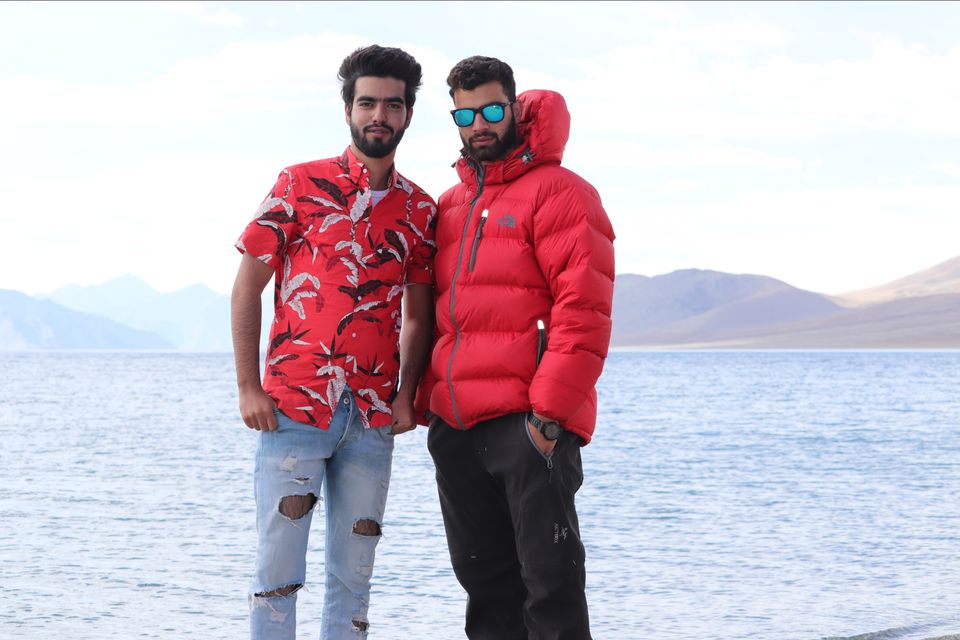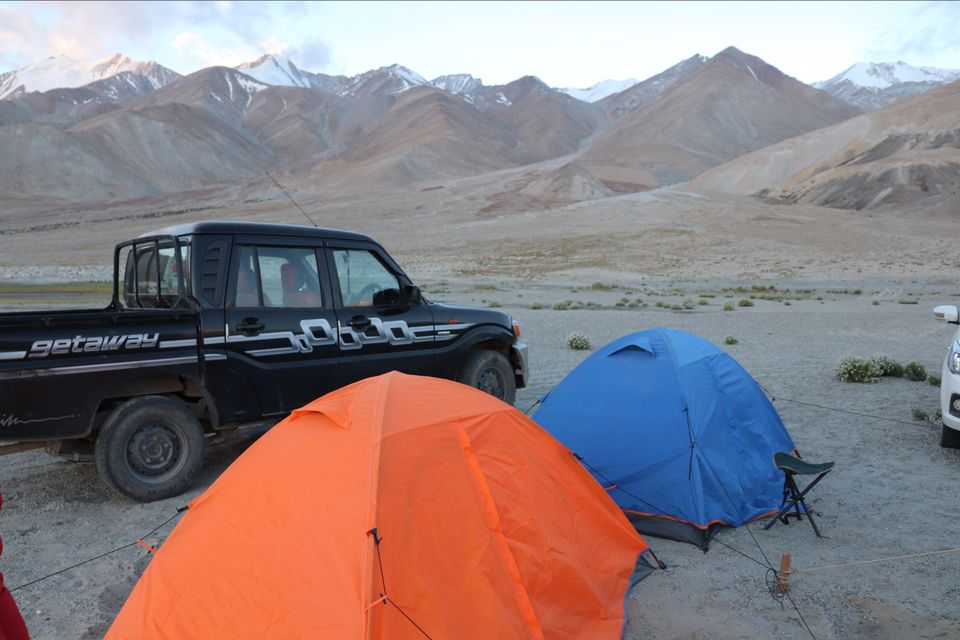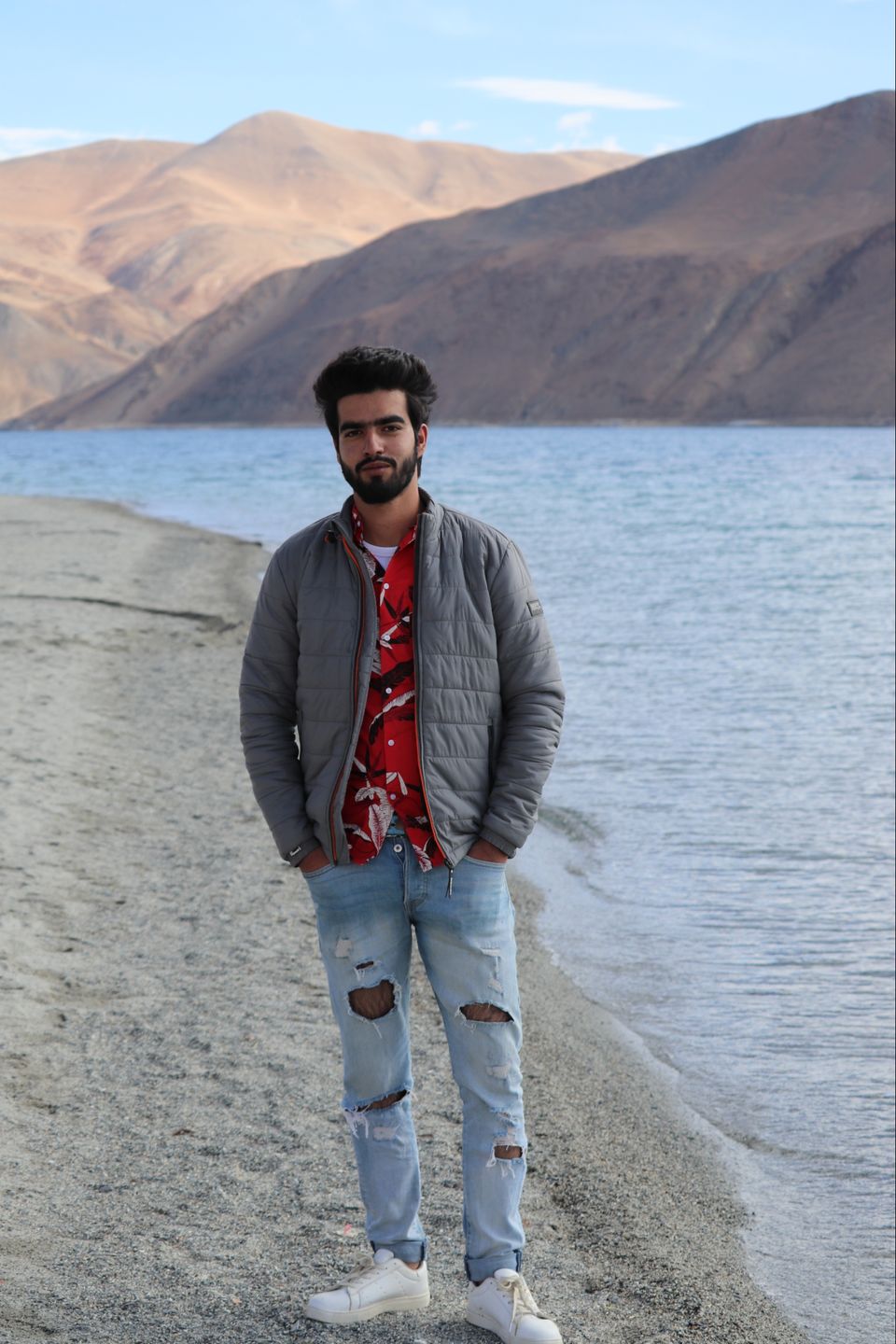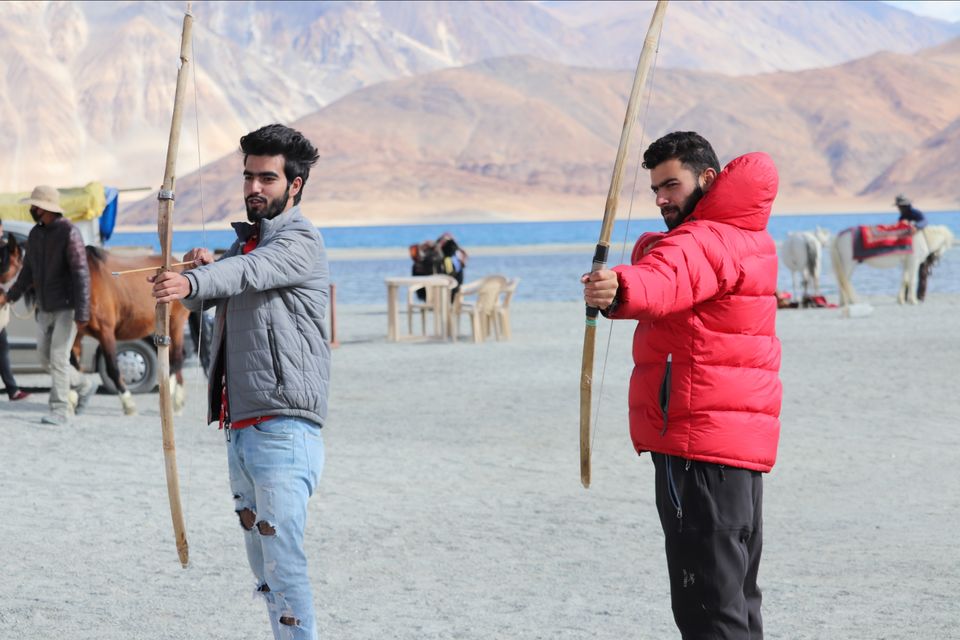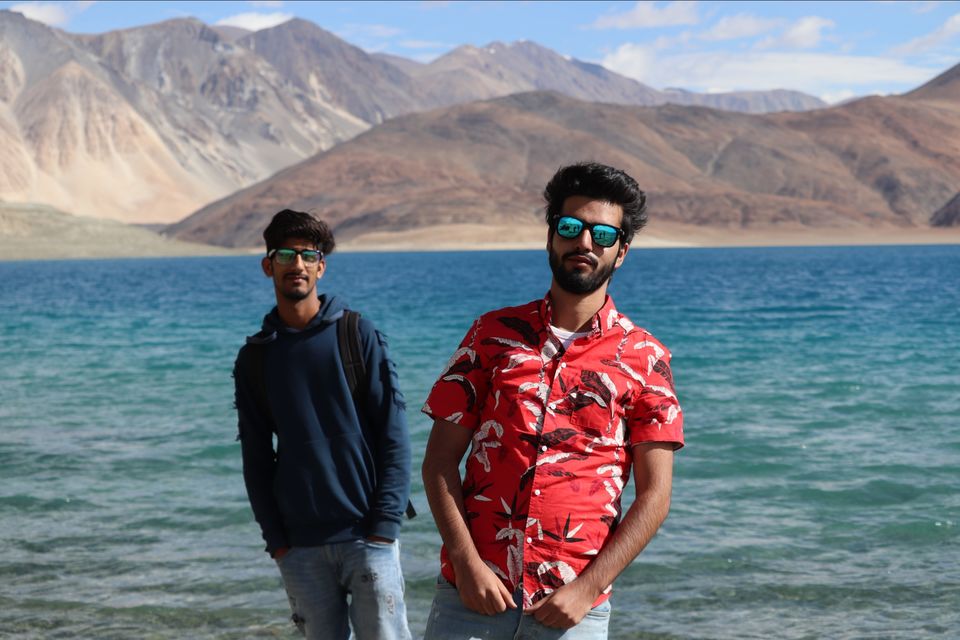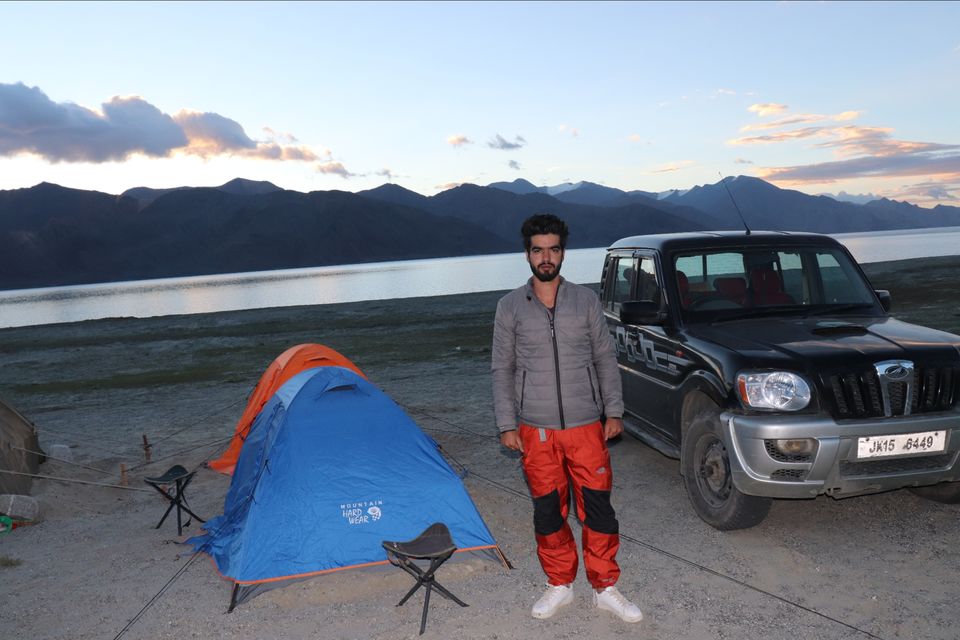 Khardung La is a mountain pass in the Ladakh region of the Indian state of Jammu and Kashmir. It is worlds heighst motorable road. The local pronunciation is "Khardong La" or "Khardzong La" but, as with most names in Ladakh, the romanised spelling varies. The pass on the Ladakh Range is north of Leh and is the gateway to the Shyok and Nubra valleys.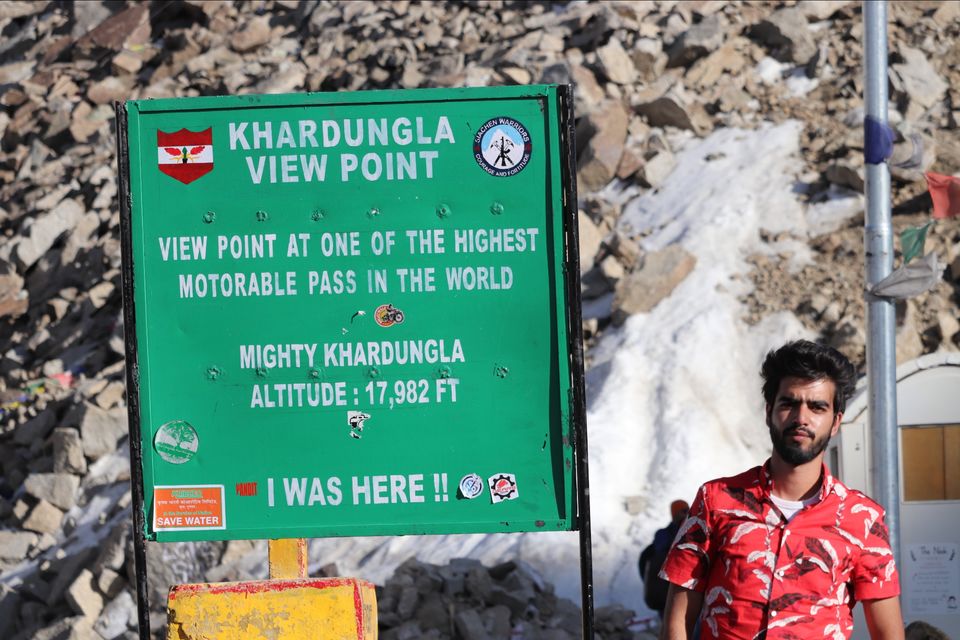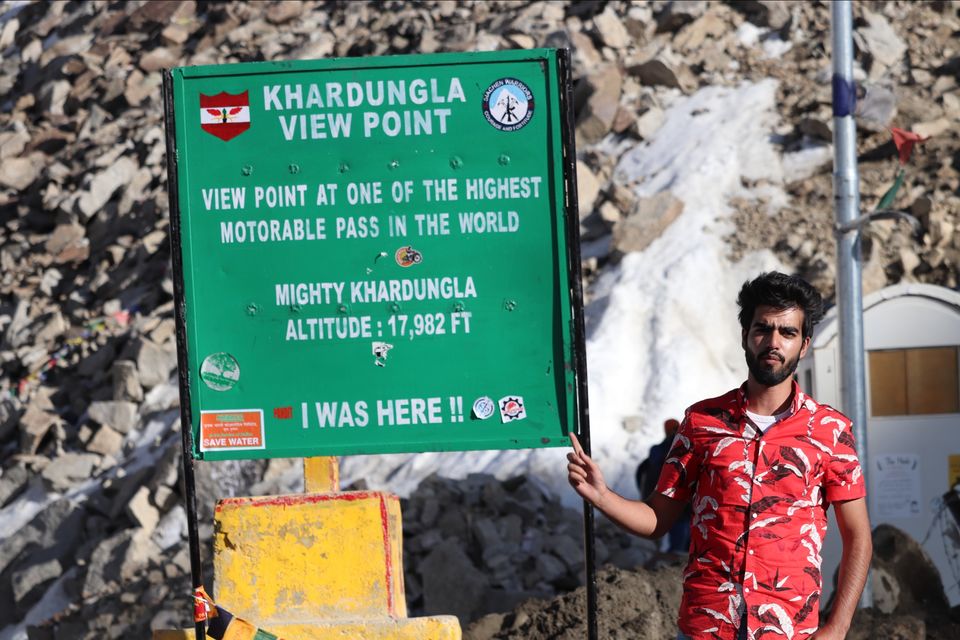 Nubra is a tri-armed valley located to the north east of Ladakh valley. Diskit the capital of Nubra is about 150 km north from Leh town, the capital of Ladakh district, India. Local scholars say that its original name was Ldumra.
Beautiful but remote, Hunder village sits like an oasis in the middle of cold desert in Nubra valley of Jammu and Kashmir. Seven km from Diskit which is known for its Buddhist monastery, Nubra has acquired fame for its sand dunes, the cold desert that surrounds it, Bactrian camels and its breath-taking natural beauty.