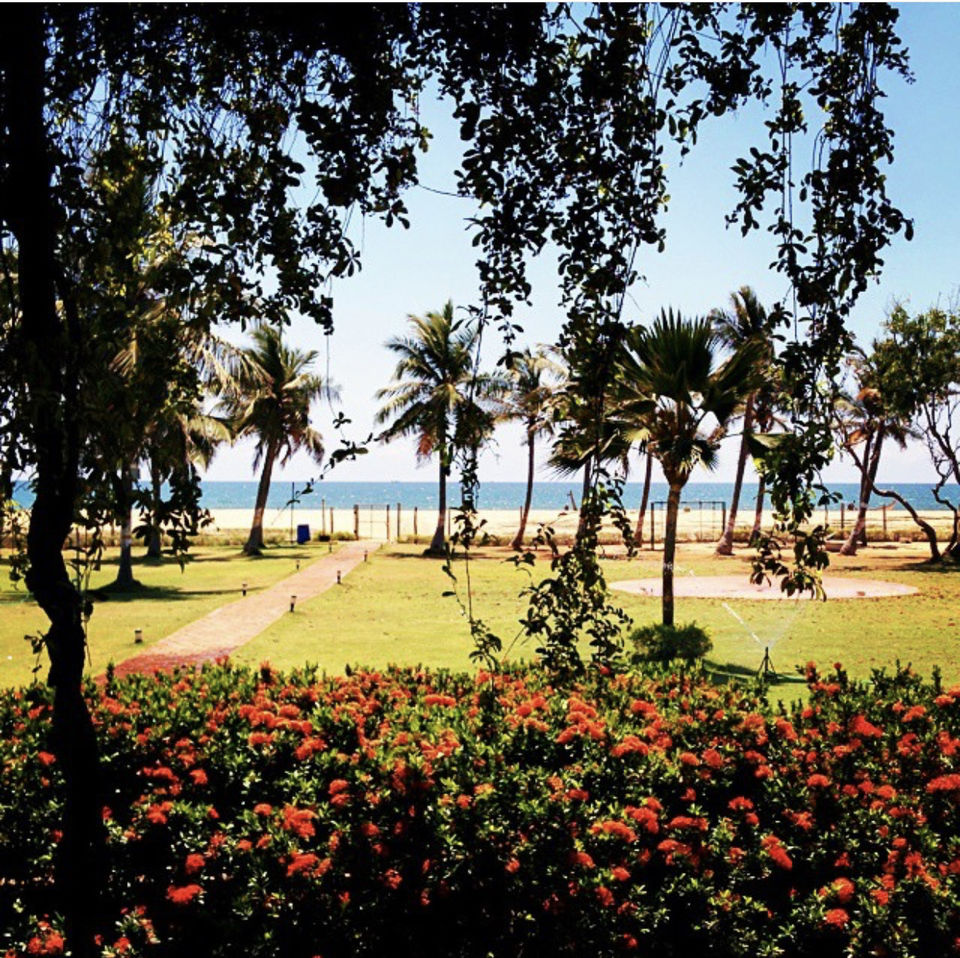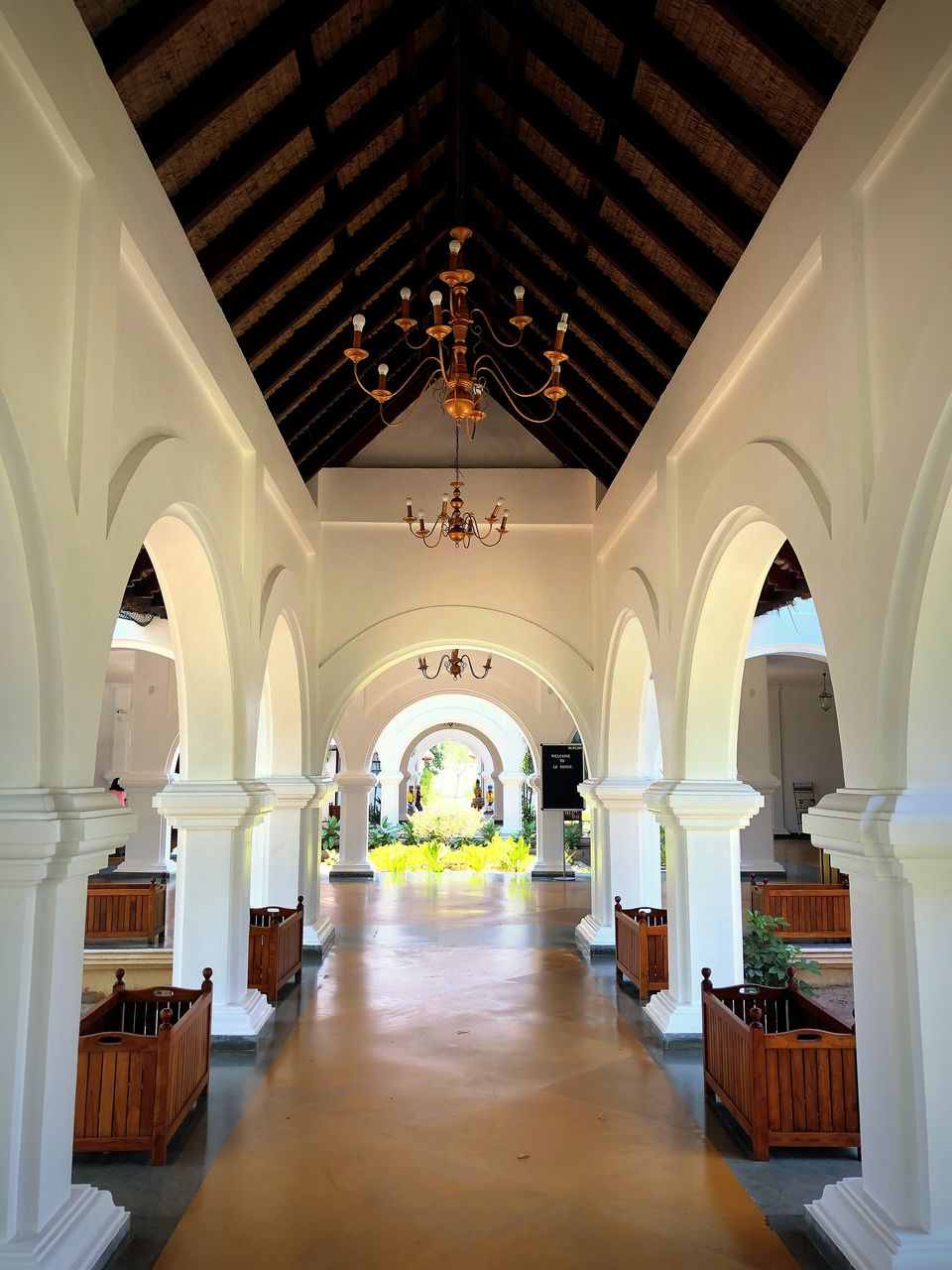 My trip to Pondi had been one of the best trips to any beach destination and I owe a lot of it to my amazing experience in Le Pondy.
You tend to sink in to the grandeur of the property the very moment you step in and the hospitality of the staffs will pamper you and make you feel special in every possible way.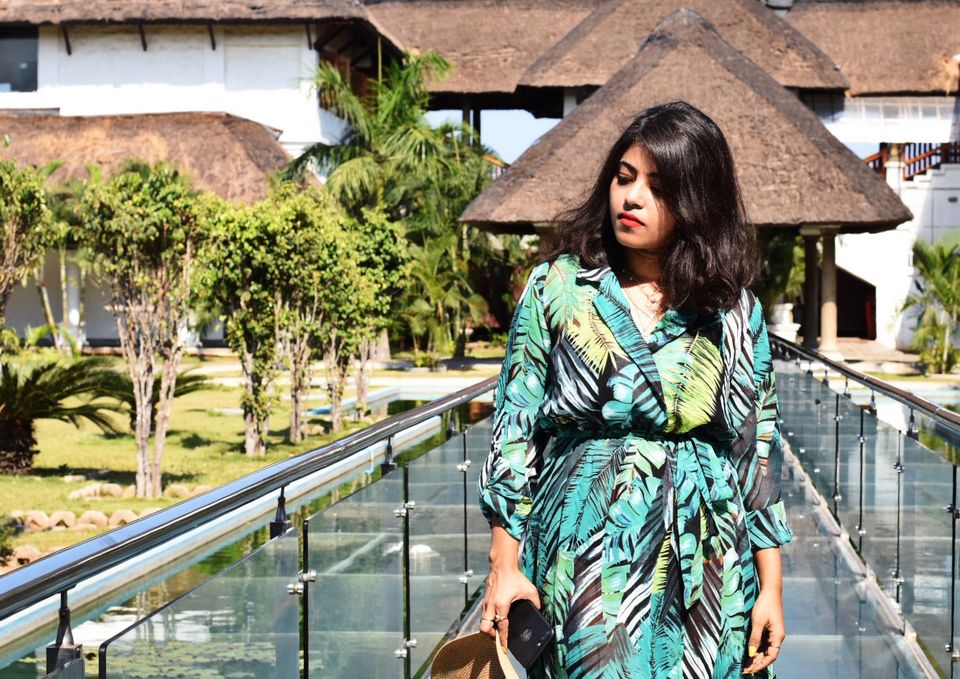 They have every facility that a 5 star property can boast of .. right from premium pool villas to sea view rooms to amazing spa and bar and a giant sized swimming pool by the dining area. Its really sensational!
They even provide you a sumptuous complimentary breakfast and its super yum! ranges everything from south indian cuisine to north indian to continental. The A la carte menu gives you an option to choose from a plethora of exquisite dishes!! We ordered for the Afghani chicken and butter naan. The naan was the fluffiest and the best I had in recent times :-)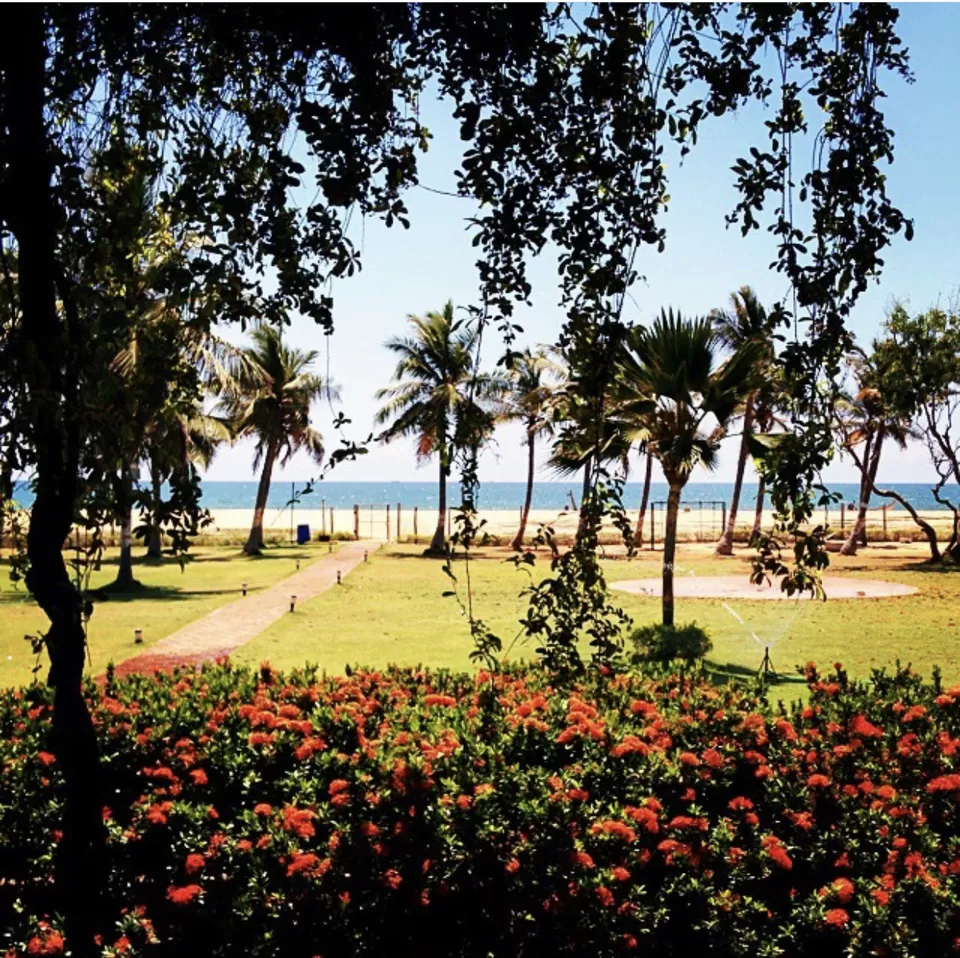 Le Pondy overlooks the Paradise beach.. one of the nicest beaches in the region. From your room you can sip on a glass of lemonade while enjoying the serene view of the Sea. What music can be better than the sound of the waves hitting the shore??
Our stay was short and sweet but the nevertheless we had an amazing time in Le Pondy. With the experience that I had I am definitely going to be back there soon and highly recommend it my family and friends for the best #BeachStaycation !!