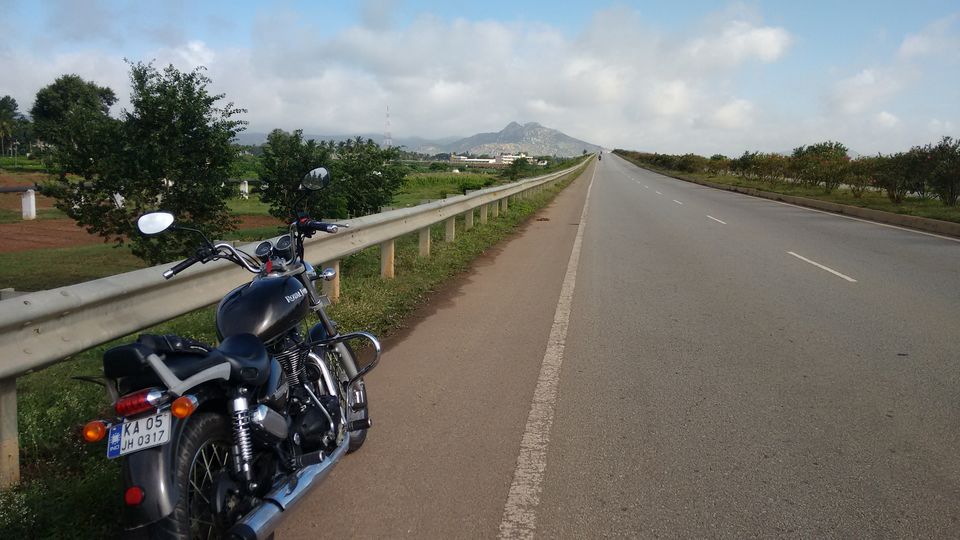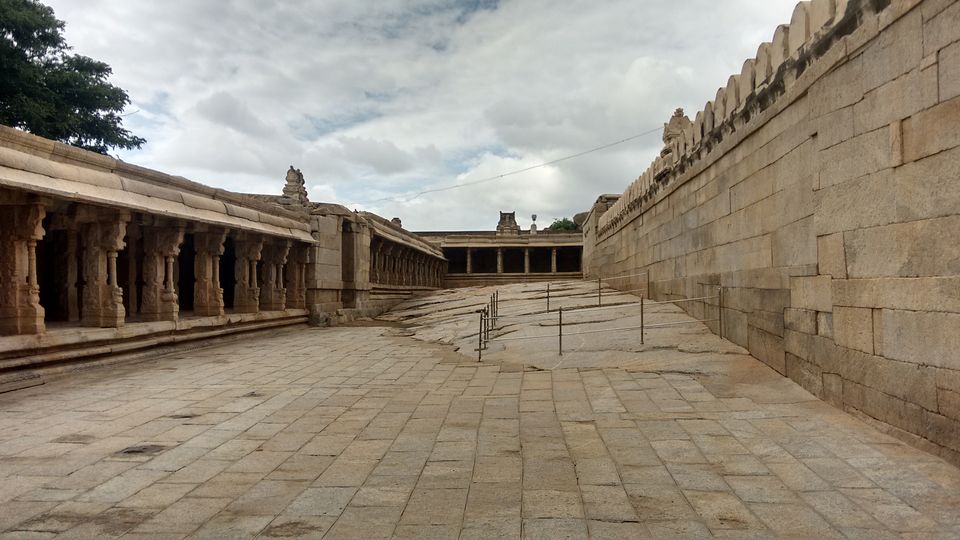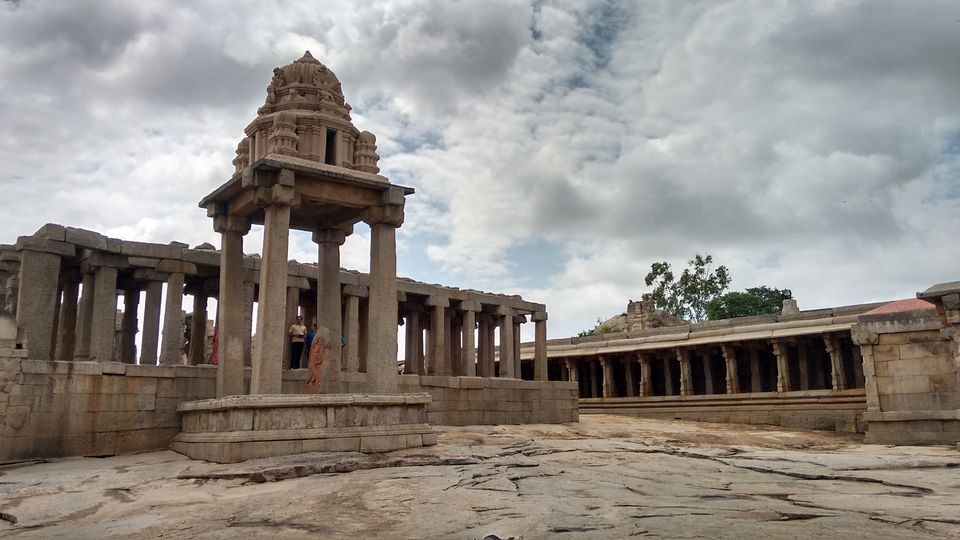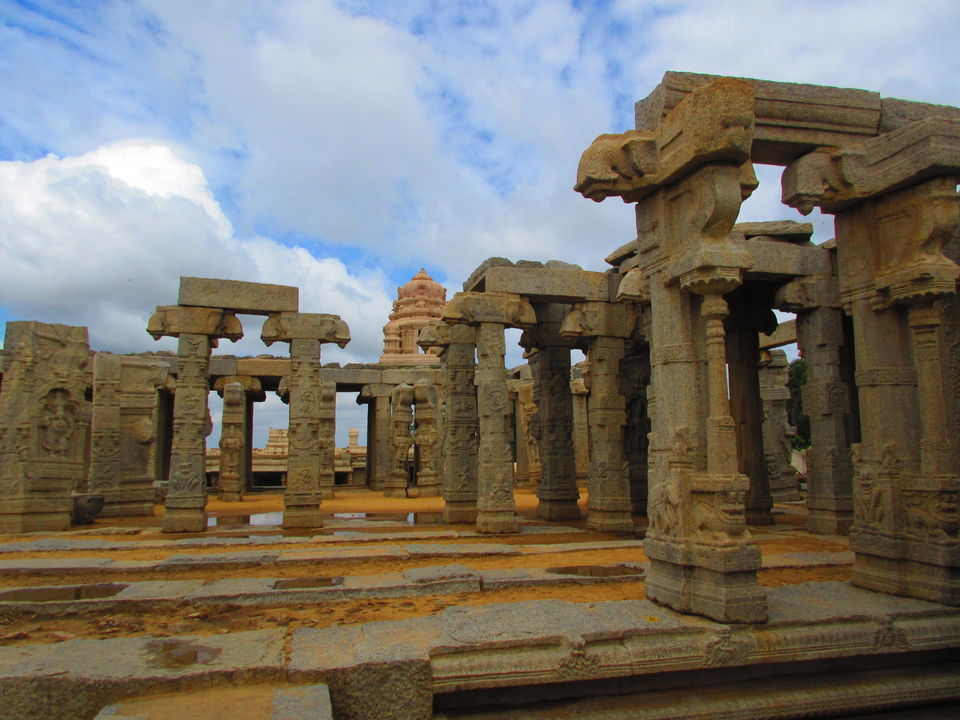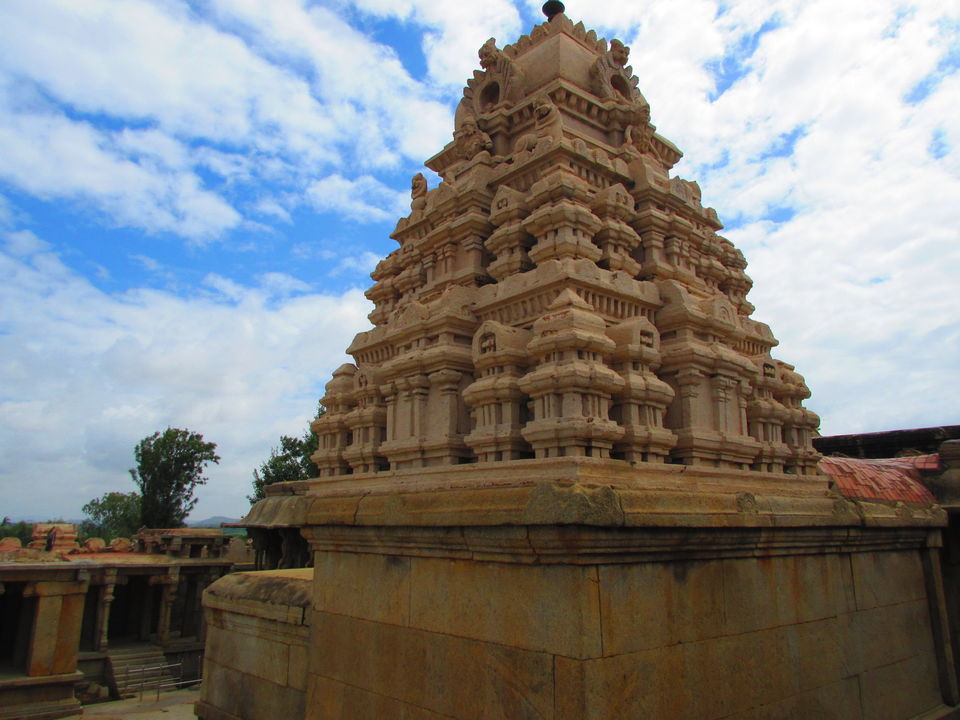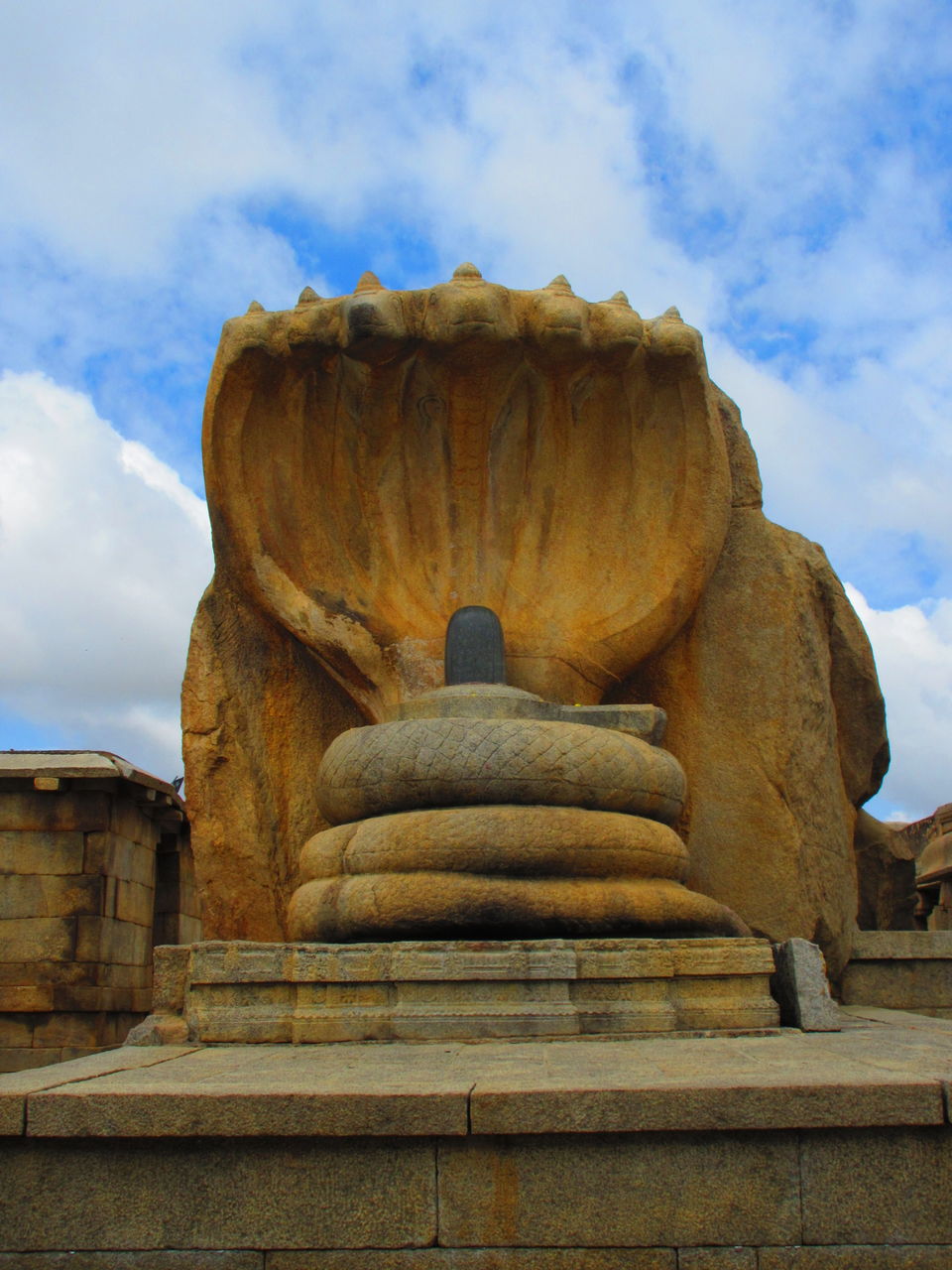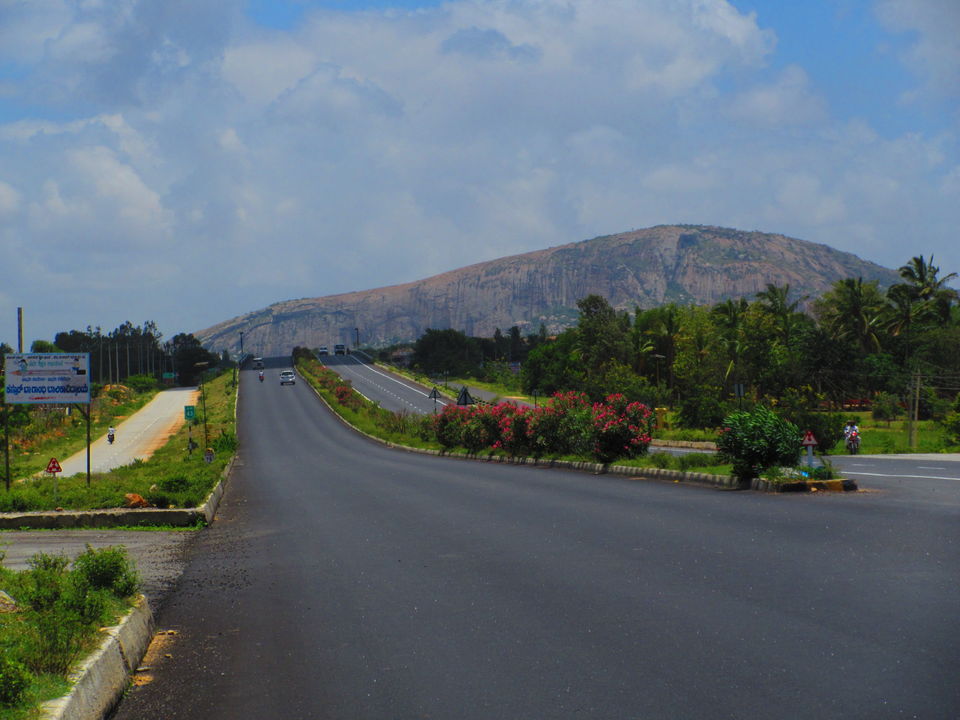 Gone are the days when I used to think New Year resolutions were effective. Although no fault of the concept itself, historically speaking, I have had a very bad track record on all the resolutions that I took. They used to lose steam midway through the year or sometimes even before that. Hence, I used the very famous, albeit widely hated, concept of quarterly targets (read goals). Instead of resolutions for an entire year on New Year's Day, I am now making quarterly resolutions. These resolutions have timelines and actionable items to help me stay on course undeterred, unfaltering, and unflinching. Here is to hoping this stays, although I am not disappointed so far.
So, one of the items on my list of resolutions was to have bike trips every alternate weekend, even if they last only a day. Living in Bangalore, one does have the liberty of a lot of such places which can satisfy the travel nerd inside. Spoilt for choice one is here, and you have to carefully scan the list to ensure what place suits you. I have always been more of a nature (read adventure) lover. You tell me there is a good landscape and I can assure that I will go their sooner or later.
But this is when somebody introduced me to Lepakshi ride idea. At first, it did not excite me enough. As soon as you hear temples, images of crazy crowd, greedy agents flash in your mind. But Lepakshi surprised me in this aspect. The place turned out to outstandingly beautiful with the right mix of culture and history. It was a good day indeed
So below are a set of factors which encouraged me to change my mind:
For those of you who are unaware, Lepakshi in Andhra Pradesh is famous for its shrines dedicated to Vishnu, Shiva and Veerabhadra (thanks wikipedia). This is rumored to be the place where Lord Jatayu fell while fighting the mighty demon king Ravana
The temple is also famous for the hanging pillars. These pillars are only supported by the roof and they have no connection with the ground.
The entire temple is on a hillock which is shaped as a tortoise
Bangalore Hyderabad highway (NH7/AH43)
We started early, close to 6:20 am. I absolutely love the morning rides. Less traffic, cool breeze, and the rising sun, they indeed are the perfect companions for a rider. Soaking it all in, we moved ahead to our first stop, the "Indian Paratha Company" at Devanahalli. I had heard a lot about it being a popular place for early morning breakfast rides. It was our time to test this theory and hence we reached at around 7:15 am. To our surprise, the place was almost full. We ordered the usual "Aloo Paranthas" and ginger tea. Being an avid parantha lover, I was a little disappointed with the paranthas, but I guess it is the overall experience which has helped create the hype. Early morning sun, the cool breeze, and a cup of hot tea never disappoints you.
After spending a good 20 mins there, we were on our way. As we expected, the highway was smooth as butter. We were maintaining an average speed of 80 km/hr and soon we crossed Chikballapur. Surprisingly, the road condition became even better once we crossed into Andhra Pradesh. Aesthetically, the landscape improved to the better as well. We were treated to frequent slopes on the road which improved the riding experience. We continued till Kodikonda where we had to take this left turn before the underpass. Lepakshi is close to 16 kms away from there.
After you take the left turn, the road demographics change from a traditional 4 lane to this beautiful 2 lane countryside road. We were thrilled to see that the condition of the road was still good, and there were appropriate road signs to ensure you were on the right track. After crossing a small township, soon we were greeted by the mighty Nandi himself. You can only admire the might as well the beauty of this sculpture as it stands tall right at the doorstep of this fabled place.
There is a tourist information center pretty close by, which also has a restaurant. However, we were still full from the early morning parathas, so decided to move on. We took the second left from the Nandi sculpture and soon we were at the doorsteps of the temple. As I mentioned before, Lepakshi took me by surprise. With little or no commercial touches, this place has remained true to its initial character.
One look at the temple and you can easily recognize it is from the Vijaynagar period. But what astonished me the most was the grand Lord Sheshnaag sculpture sitting here. Never before have I seen such a magnificent depiction of the mighty Lord. Not sure about others, but I did feel timid in its presence. It also made me self-introspect and helped me realize how insignificant we and our little problems can be. Ahh, the philosophical me! More on that some other time.
Also, in the temple is the famous Kalyana Mantapa, also known as the dancing hall. This is where the famous hanging pillars are. Although, we could not see the phenomenon since it had rained the previous night and it was wet and muddy everywhere. I am sure it must have been a one-of-a-kind experience, but maybe the temple wants us to come again.
Next in line was the main hall of the temple. Grand as it was, I was really interested in the painting on the roof. Intriguing it was, and made us take notice of the effort that must have gone in. We were also lucky that "aarti" was going on when we visited. We made our offering and at the same time were blessed as well.
Thus concluded our trip to the great Lepakshi temple. Ride back home was similar and we zoomed across. Highways do feel a little monotonous, but this one had its fair share of landscapes to keep us interested on our way back. A great place coupled with a great ride; wish every Sunday was like this.
Tips:
Start early to avoid the heavy traffic on AH43
Look out for the left turn at Kodikonda. It is just before the underpass
Not many options to eat around in Lepakshi. Carry your own or eat at the AP tourism restaurant near the Nandi sculpture.
Be cautious of the Interceptors standing near the Nandi hills turn just after Chikballapur and also at the over-bridge a few kms before Esteem Mall
As always, pay respect to the culture and traditions of the place
Ride Safe, Ride Hard!