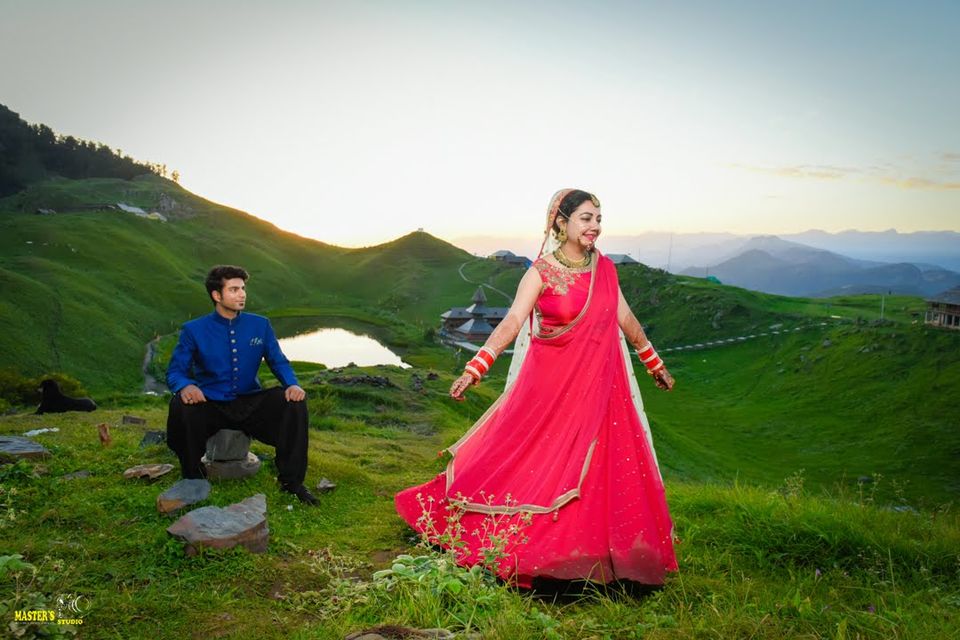 How often do we dream about having a love story just like the movies but end up being just the ordinary. Saumya and Saransh, made sure their love story was nothing less than a Bollywood kind of romance.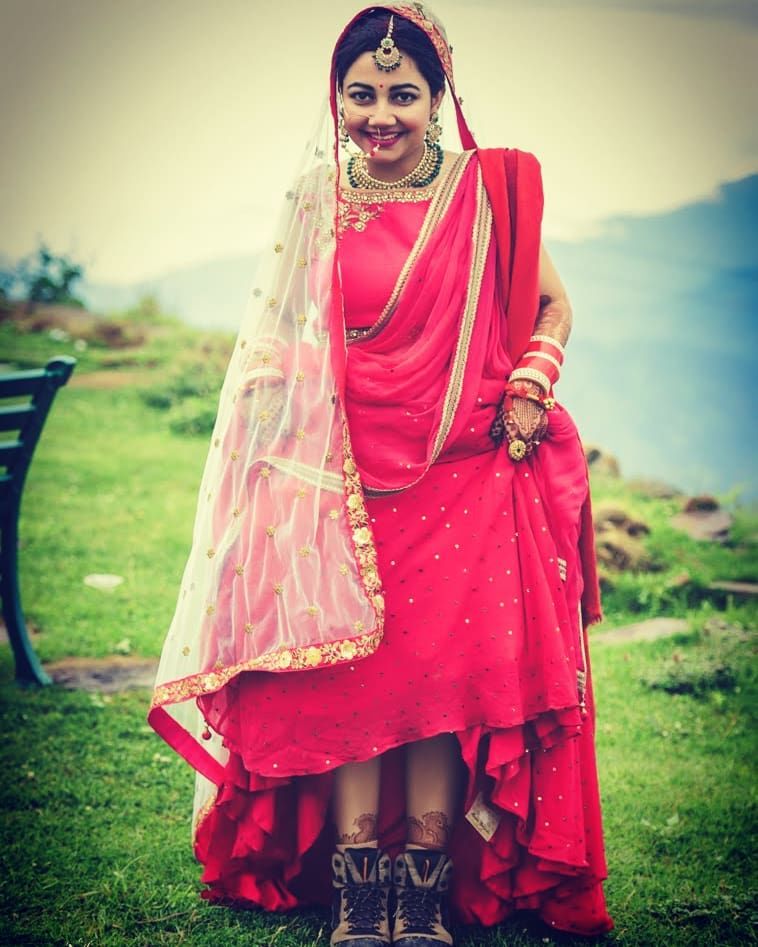 Saransh develops mobile apps for a start-up and Saumya works for an NGO in public health, and both of them are trekking enthusiasts. Three years ago, Saumya booked the tickets to Mandi and planned a trip to Parashar Lake with a group of her friends. Minutes before they were set to leave, one of her friends dropped out from the plan but she also got a replacement for herself, this was Saransh.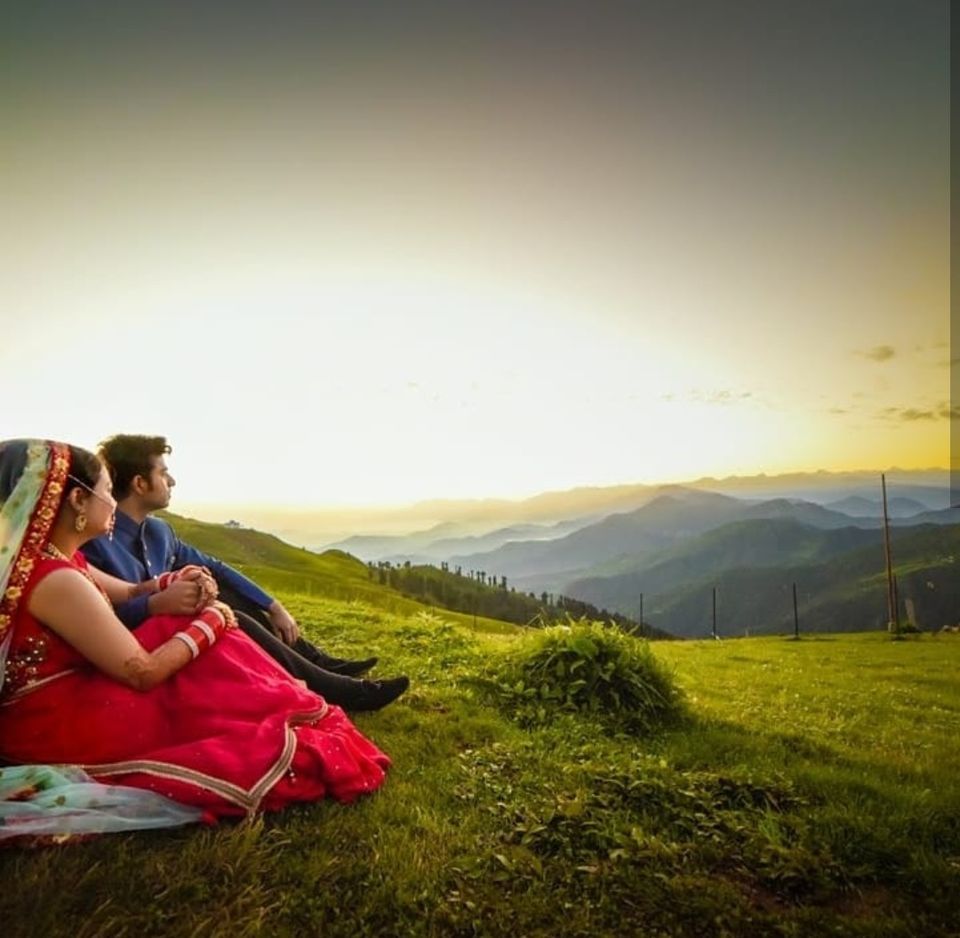 Although, the trek to Parashar Lake is supposed to be an easy one but these two were welcomed by unexpected rains, which played a perfect cameo is setting up their love story. By the time they were done with the trek everyone was exhausted and they retired to their beds, but not these two. They stayed up, walked by the lake and talked about everything from modern physics to basic earthly concerns. And that's how it all began.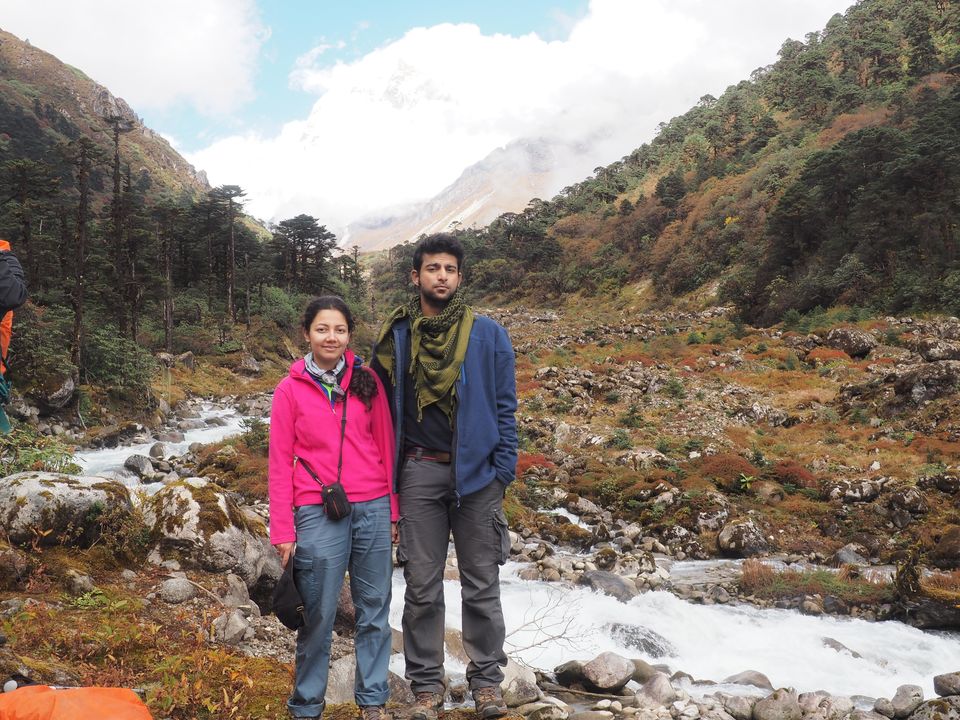 After returning back to Delhi, these two met again on a Decathalon sale and planned more travels together.
'The Best Way to Know Someone is to Travel With Them.'
They went on a lot of treks together like Sar Paas, Hampta Paas, Roopkund, Kheer-Ganga, Kareri Lake and Goechala in coming years.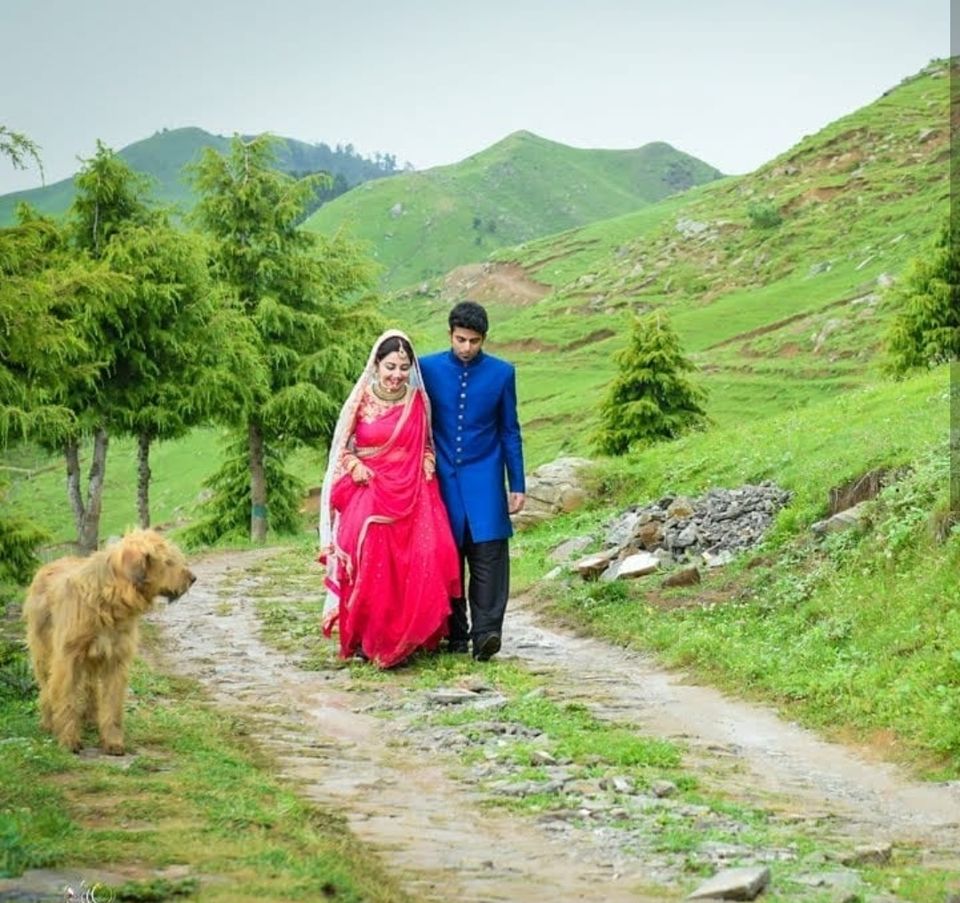 Roughly three years and many treks later, the lovebirds decided to get married. But both of them didn't want a regular banquet hall/marriage lawn wedding. They had multiple destinations in their minds including Bugyals of Roopkund or Chitkul or Hampta Pass. But soon they realised nothing would be more magical than getting married at Parashar lake, the place where they first met.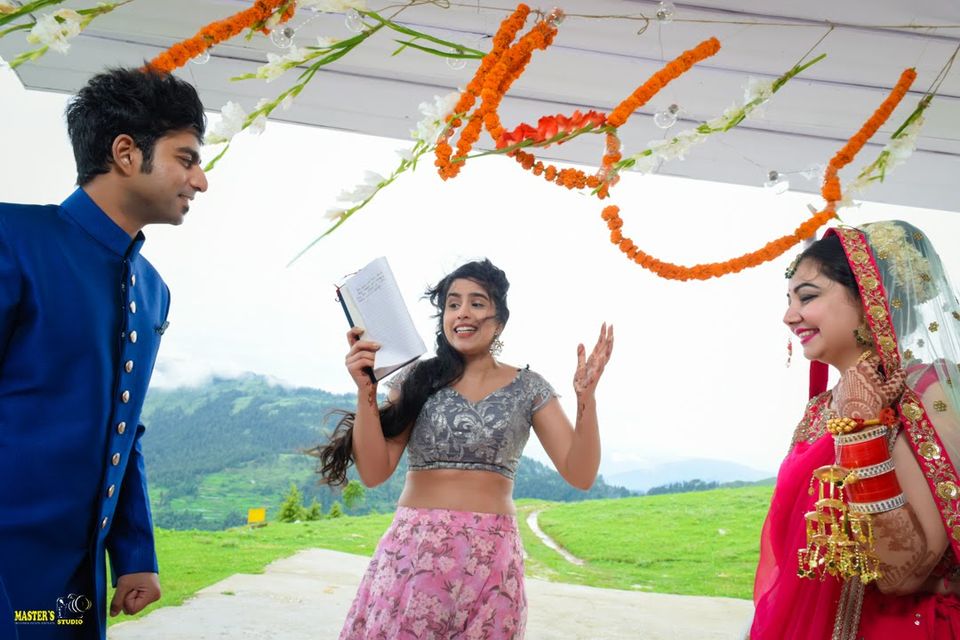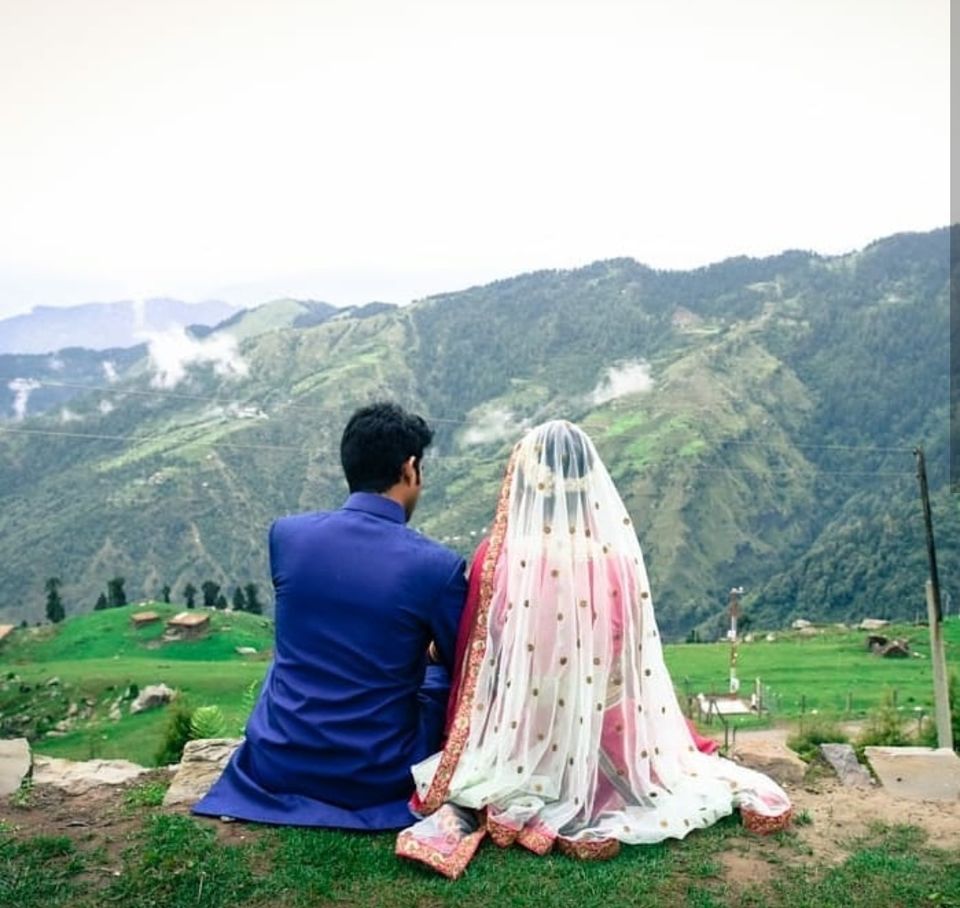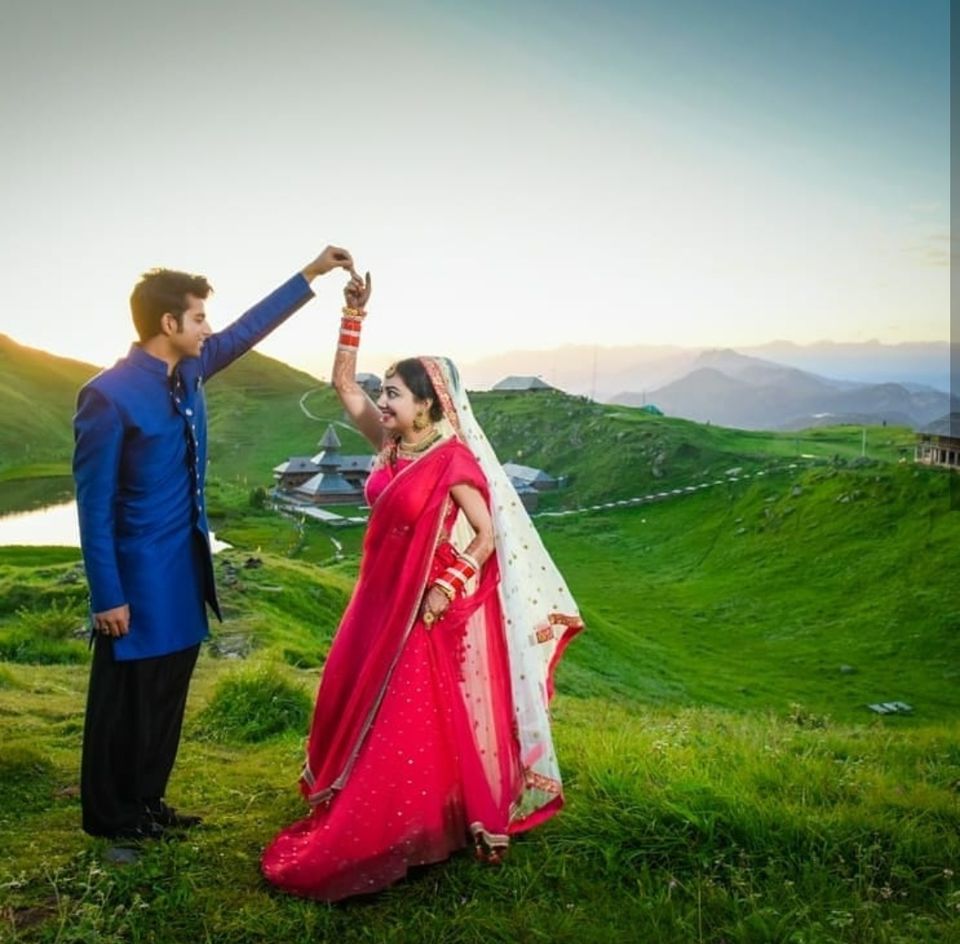 Rather than following the usual Hindu traditions of the marriage they instead made their own ceremony picking and choosing things they liked from wedding traditions all over world.
All the formalities of court marriage were done during the day and the same evening they set out on a bus to Parashar Lake. The day was windy and chilly, but it was just what they wanted. The whole guest list involved only 15 people, including close friends and family.

'We met in the Himalayas trekking to Parashar Lake. Three years later, went back to the same mountain to get married. Nothing fancy, just love.'
Do you know anyone who found love while travelling? Share their story here!
Get travel inspiration from us daily! Save and send a message at 9599147110 on Whatsapp to start.