With lot of time in hand, unable to travel much, not wanting to lose love for travel, I started watching lot of travel oriented movies, dramas and started preparing my new travel bucket list. These movies, dramas, gave me lot of insight about a destination, that they did evoke lot of interest to travel again.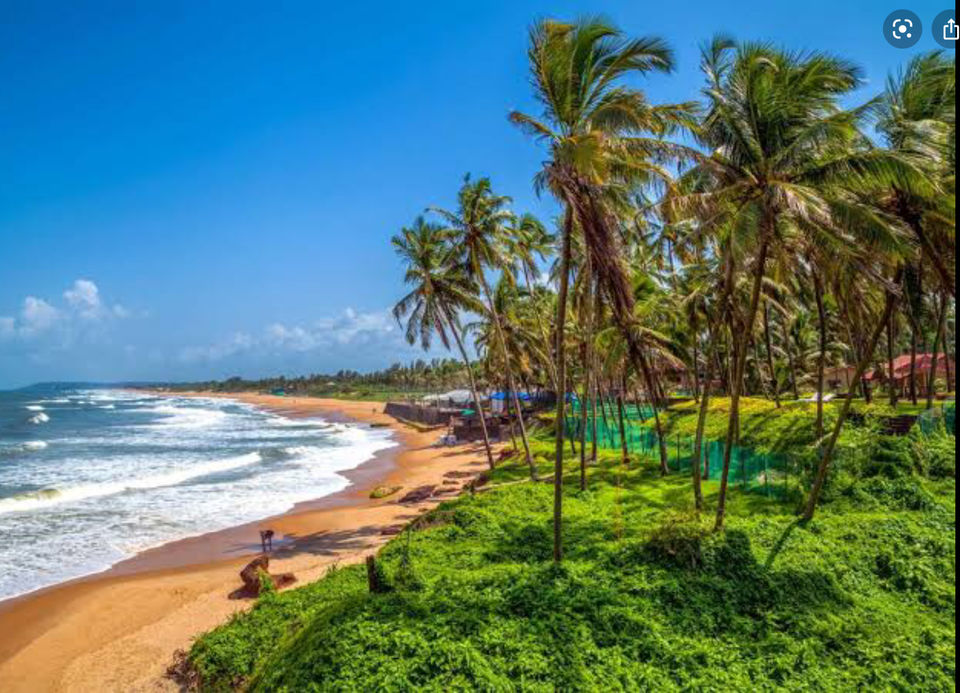 DIL CHAHTHA HAI- A popular Hindi movie, that was shot in Delhi, Mumbai, Goa and Sydney. The story is about ups and downs of three friends, who fight, separate, find their love and reunite. The shots in Goa were very very beautiful. The title song "Dil chahtha hai" was shot there. Fort Aguada, was called as Portuguese fort facing the sinquerium beach was the spot in the movies all three friends looked happy before the split. The history says, Maratha empire built this fort as a guard from forming invasion. Fort aguada Jail, natural cave, fishing spot, Kalavati aayi mandir are places around this spot.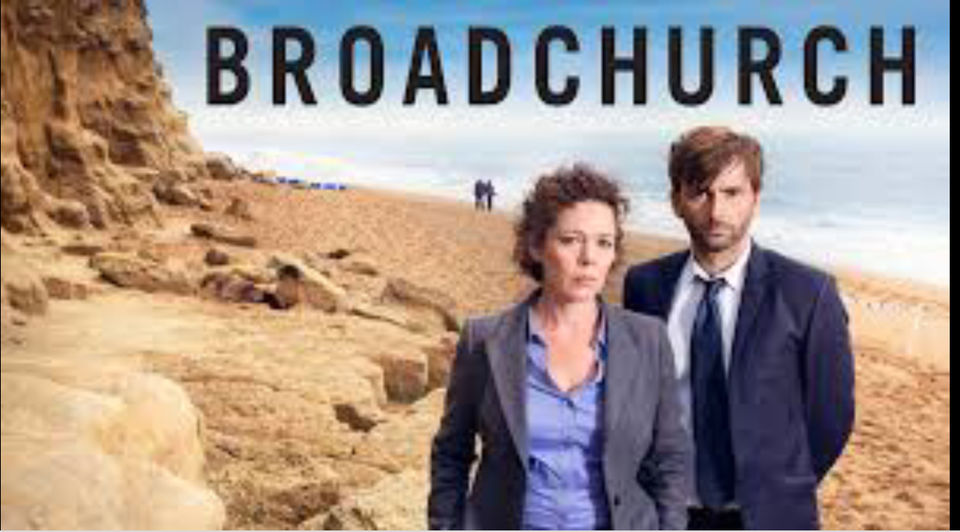 BROAD CHURCH- A thriller in three parts that revolves around a 11 year old boy mysterious death. This village or town is located, near Jurassic coast harbour village of West Bay. It is a coastal town also known as, Bridport harbour. A huge cliff is seen the place where murder happens, along with sea, sands, landscapes, awesome houses. I couldn't help falling in love with the nature, along with nail biting story.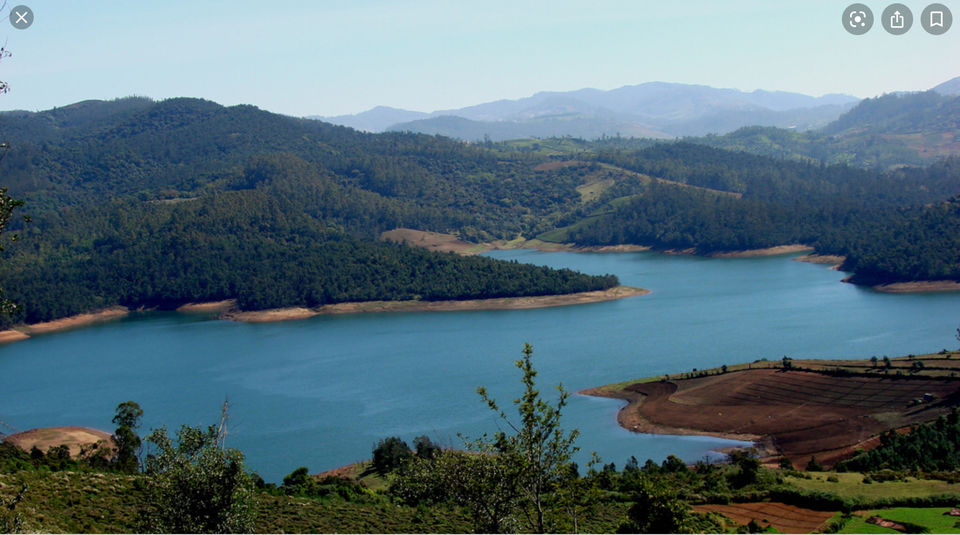 OOTY VARAI ORAVU(Relationship till Ooty)- An old Tamil movie, with lot of twists that is about a lost sister and family brother. The heroine and the sister gets twisted that at the end hero opens the truth to everyone. This movie was shot all over Ooty, also was known as, Otrai Kal Mandu. There is a great difference to Ooty then and Ooty now. Ooty then in the movie was very lush with abundant nature, Ooty now is full of eucalyptus trees that trouble your nostrils. Avalanche lake, dodabetta peak, Ooty lake, botanical gardens, kalhatty falls are places to visit.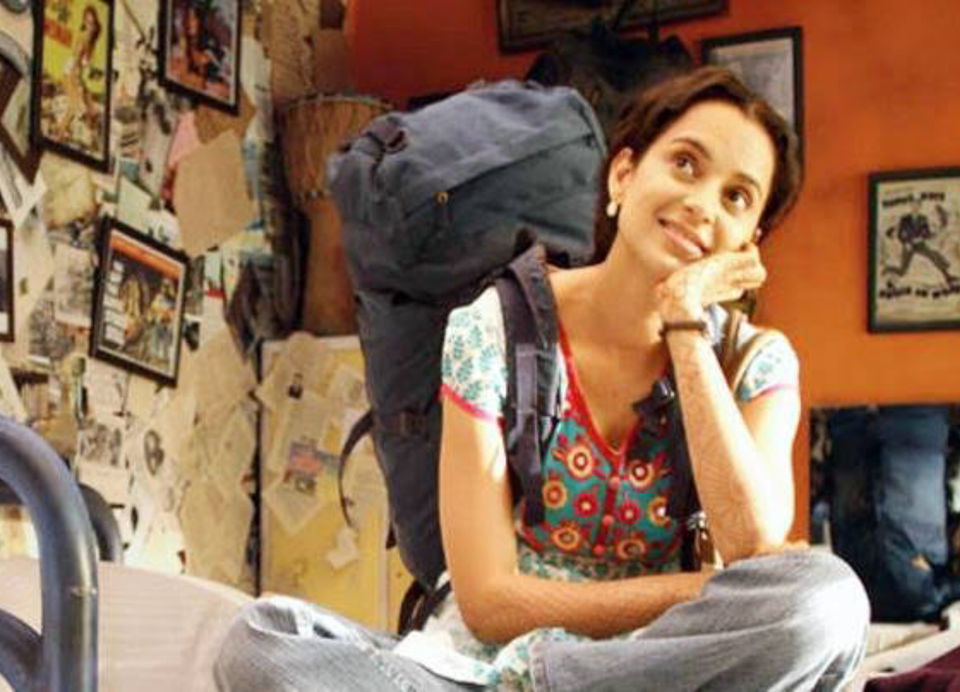 QUEEN- A famous Hindi movie that was shot in Paris and Amsterdam. The heroine marriage breaks that as planned she leaves for honeymoon. She meets many and comes back making a new life. The bars, pubs, nightlife, Eiffel Tower, the Red light area in Amsterdam, the art galleries, tube ride, I should say this movie turned out to be one of my favourite movie. The scene where she participates in food festival and makes Pani Puri and earns more than required is the turning point of her life. Natre Dame cathedral, louvre museum, champs élysées, montmatre, Disneyland and Luxembourg park are places to visit in Paris, while Rijksmuseum, Anna frank house, vondel park, royal palace, zoo, and begijnhof are places to visit.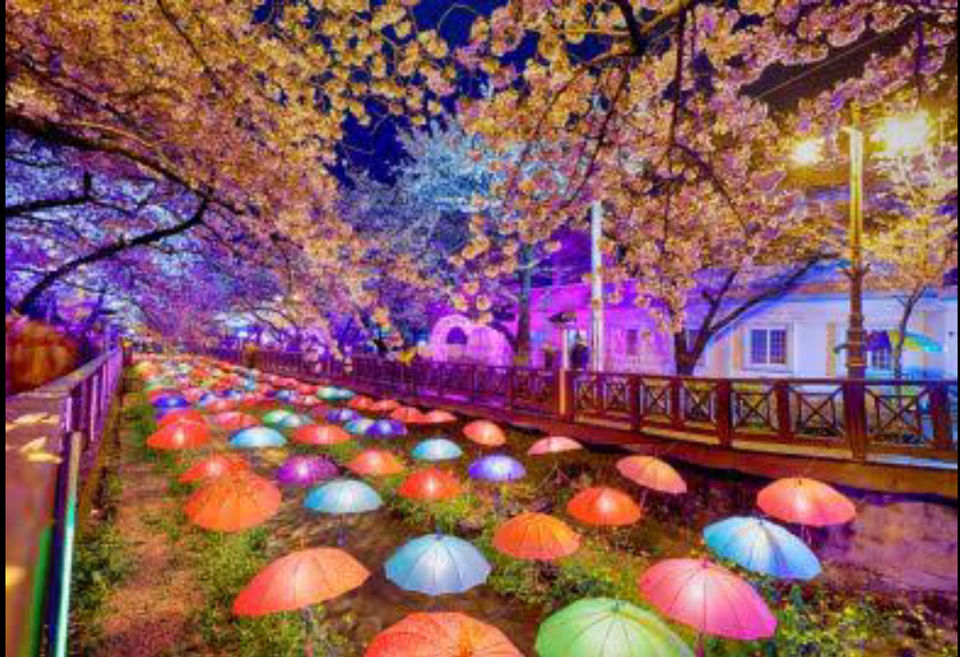 TUNNEL- This Korean drama was shot all over South Korea located under Gyeoggi province. The history says it was a place that was designed to start universal studios, and project is going on. This whole series shows old hwaseong and new hwaseong. At the end of first episode, the hero dies waking up 30 years later. Unable to solve murder cases then, he solves it here. He meets his own daughter who is 25 years old, gripping chilling murder cases are solved. The old city then to the city now is beautifully portrayed.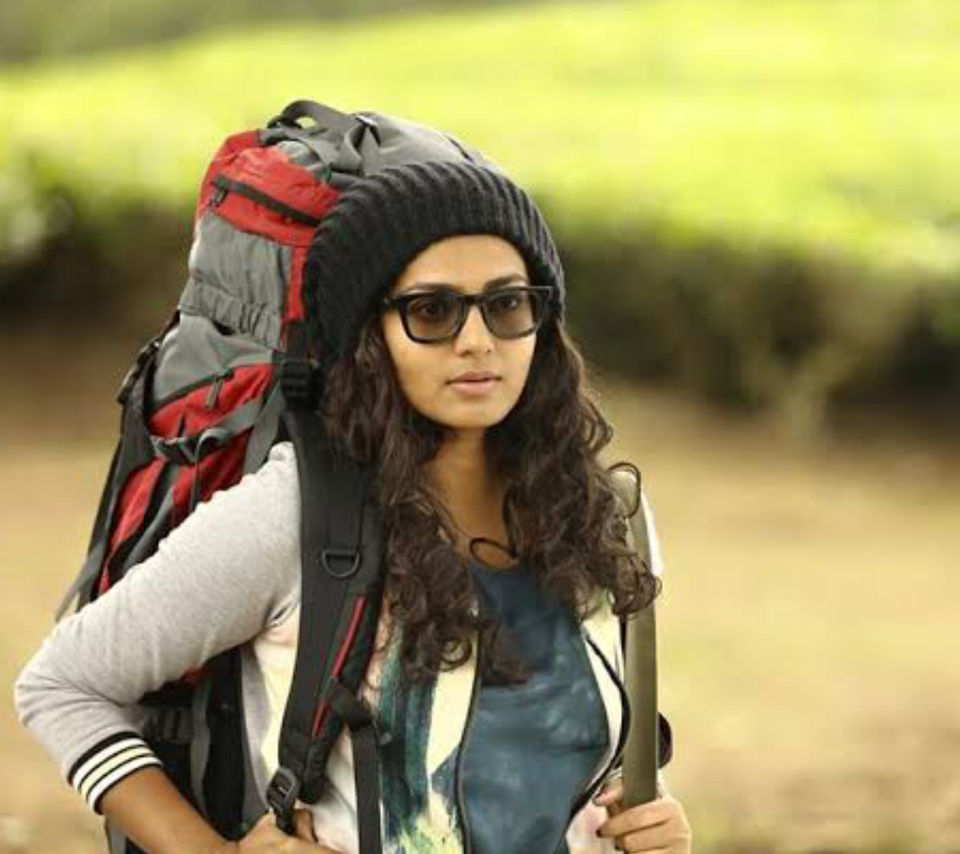 CHARLIE- A popular Malayalam movie, which starts with the heroine searching for him for the room, she resides in has unique paintings. Kerala known as Gods own country, was portrayed beautifully all over this movie. The movie shifts to a hill stations that Nilgiris ranges looks lush. The last portion of the movie, was taken on Pooram festival, where hero here meets and commit to each other.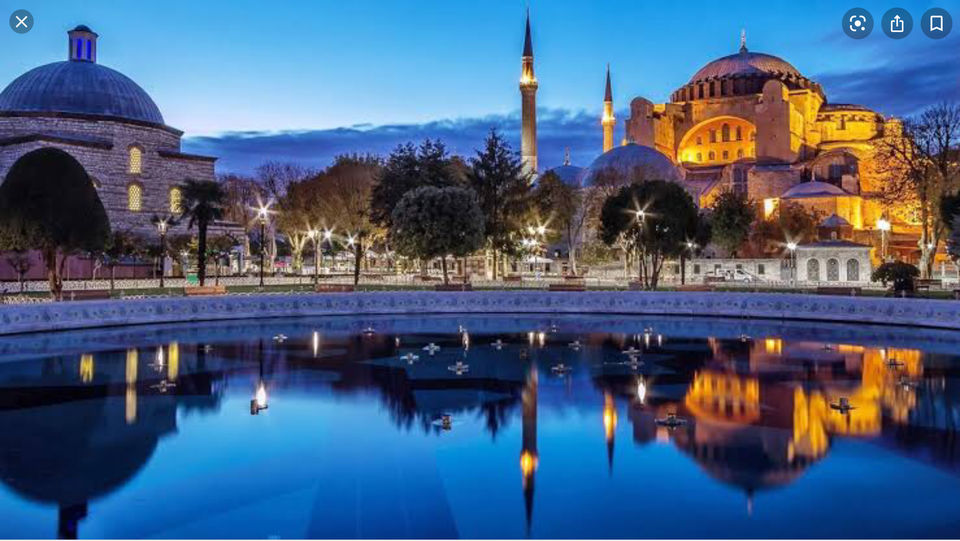 DIL DHADKANE DO- This movie was shot all over Europe, where the whole story runs inside a cruise. The story starts with an wedding anniversary celebration. A couple celebrate, by inviting friends, relatives. The story runs on individual characters, who clear misunderstanding at the end. One such place where the movie was shot was, Turkey-meaning land of the turks, where their history dates, Hellenistic period, Istanbul, bosphorus, Marmaris, golden horn side, selcuh are places to visit.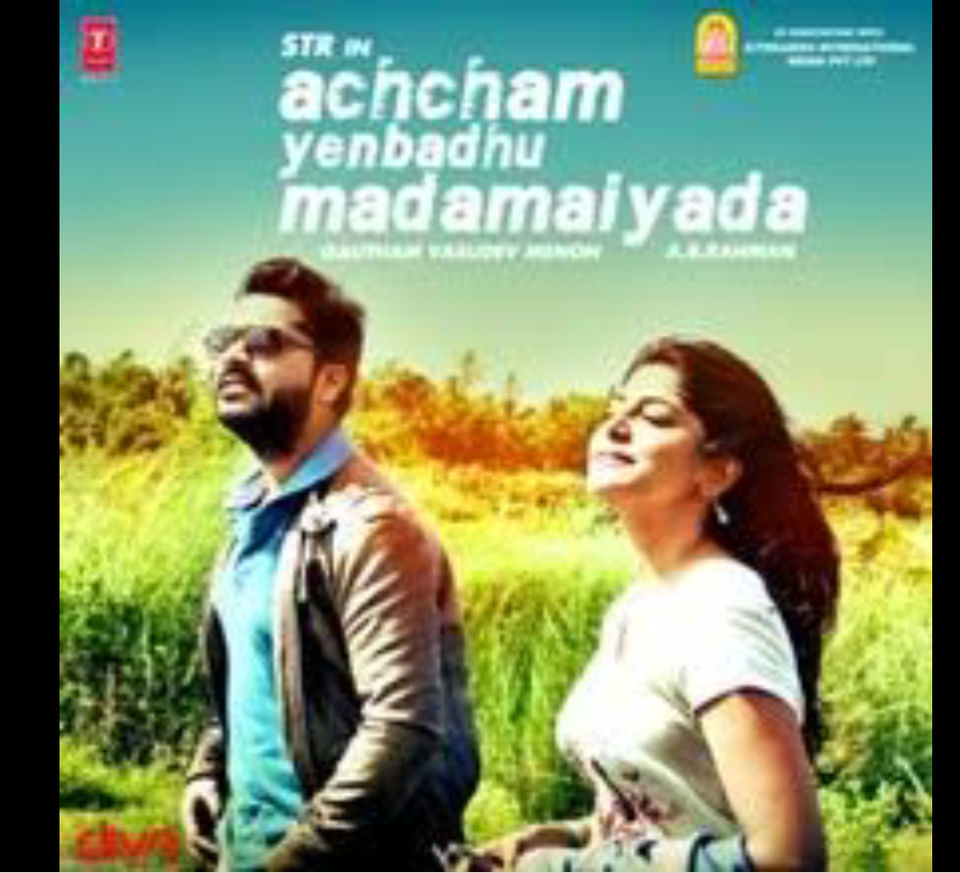 ACHAM ENBATHU MADAMAYADA- There is a part of the movie shot in Nagercoil, Kanyakumari, where you get to see sunrise. The turning point of the movie happens on Pune highway on the way to Kolhapur. Kanyakumari known as the tip of southindia, where the popular Triveni sangamam-Arabian sea, Bay of Bengal and Indian Ocean meet, carries the history of Goddess Kanyakumari who never married from sangam era. Thiraparappu falls, Vivekananda rock memorial, sthanumalayan Kovil, Thiruvalluvar statue are places to visit.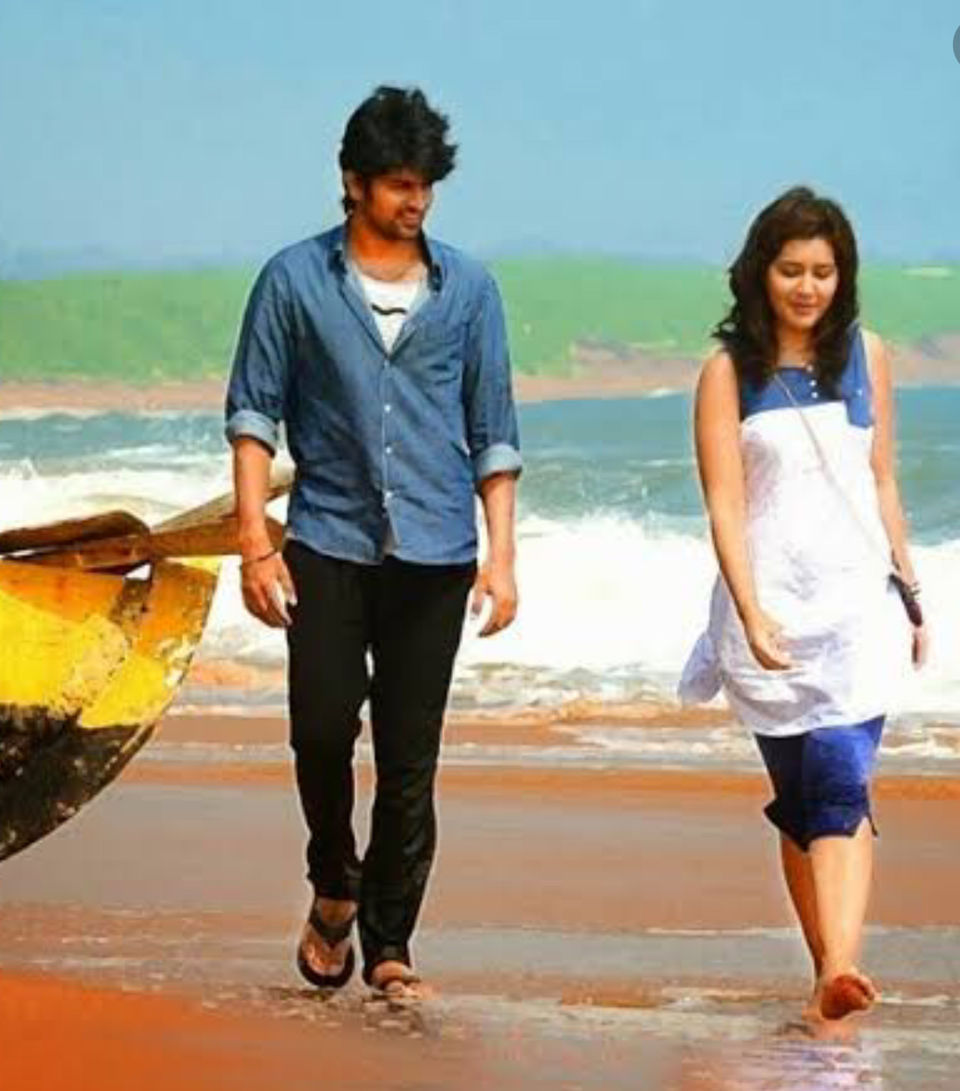 OOHALU GUSA GUSALADE- Many parts of this move was shot in vishakapatnam, that few scenes were on the beach. The story revolves around a boy and a girl, who love, break up and unite years later. The hero, heroine do a cycle ride, on vishakapatnam beach. This city was named after vishaka daughter of Daksha. Submarine museum, borra caves, Vizag beaches, Katiki waterfalls, simhachalam and Lambasingi are places to visit.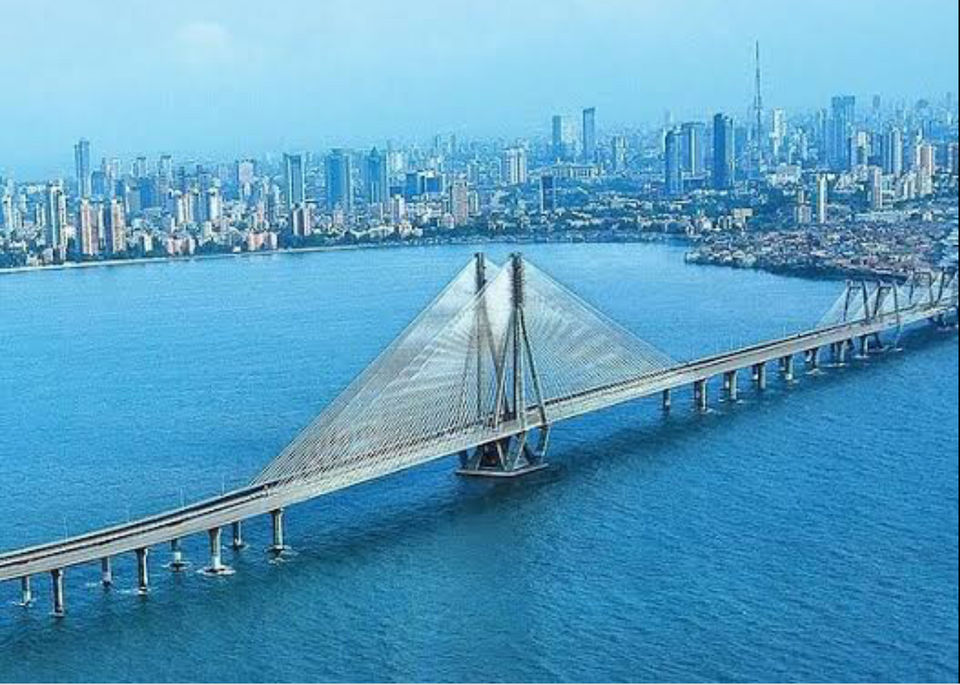 PAIYYA- A popular Tamil movie, that was shot in Bangalore, Bangalore Mumbai highway and Mumbai, that the movie ends in the mumbai Bangalore highway. It's a one side love story at the end we get to know heroine loved the hero too. Bombay now known as Mumbai, is called as fast, modern, metro city of Mumbai, which was named after, Mumba Amba. Juhu beach, gateway of India, marine drive, chowpatty, siddhivinayaka temple, hanging gardens, elephants caves are places to visit.
Movies have lot of relation to travel. Many spots, destinations are identified with movie names, they are also named after the director or the hero or the heroine. As a traveller my perspective of watching a movie, lies on the destination along with story line, this always urges me to travel , re-travel, to a spot to enjoy the flavour of travel, along with thoughts about the movie.