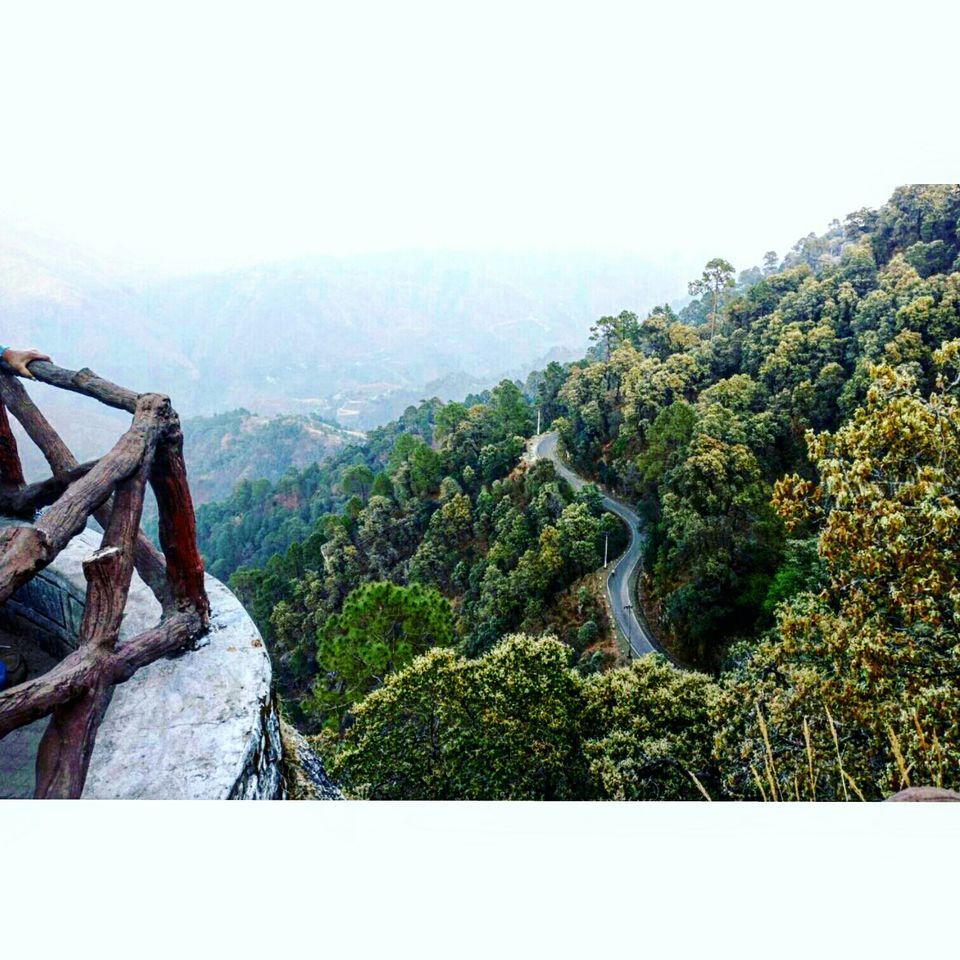 This small hill station was like the perfect weekend gateway from Delhi to bring back the zeal in life. As we started off late in the afternoon we had a great journey travelling amidst the jungles first and then the hilly roads with innumerous stars to spot in the sky. The road from Delhi to Lansdowne is undoubtedly worthed a drive. On reaching the quiet small military hill station the first thing to see is how clean and well maintained the entire area is.
We were lucky to get 2 cottages in a resort right in between the jungles and hills and little away from the town. The location and the ambience of the resort made this trip even more worthy for us.
We chilled all night sitting right below a sky full of stars which is no less than a dream come true. The Lansdowne jungle resort had quite a few wooden cottages and swimming pools making the area a holiday paradise with nature in its full support. The day ended just admiring the beauty and the night began with star gazing, good music and drinks.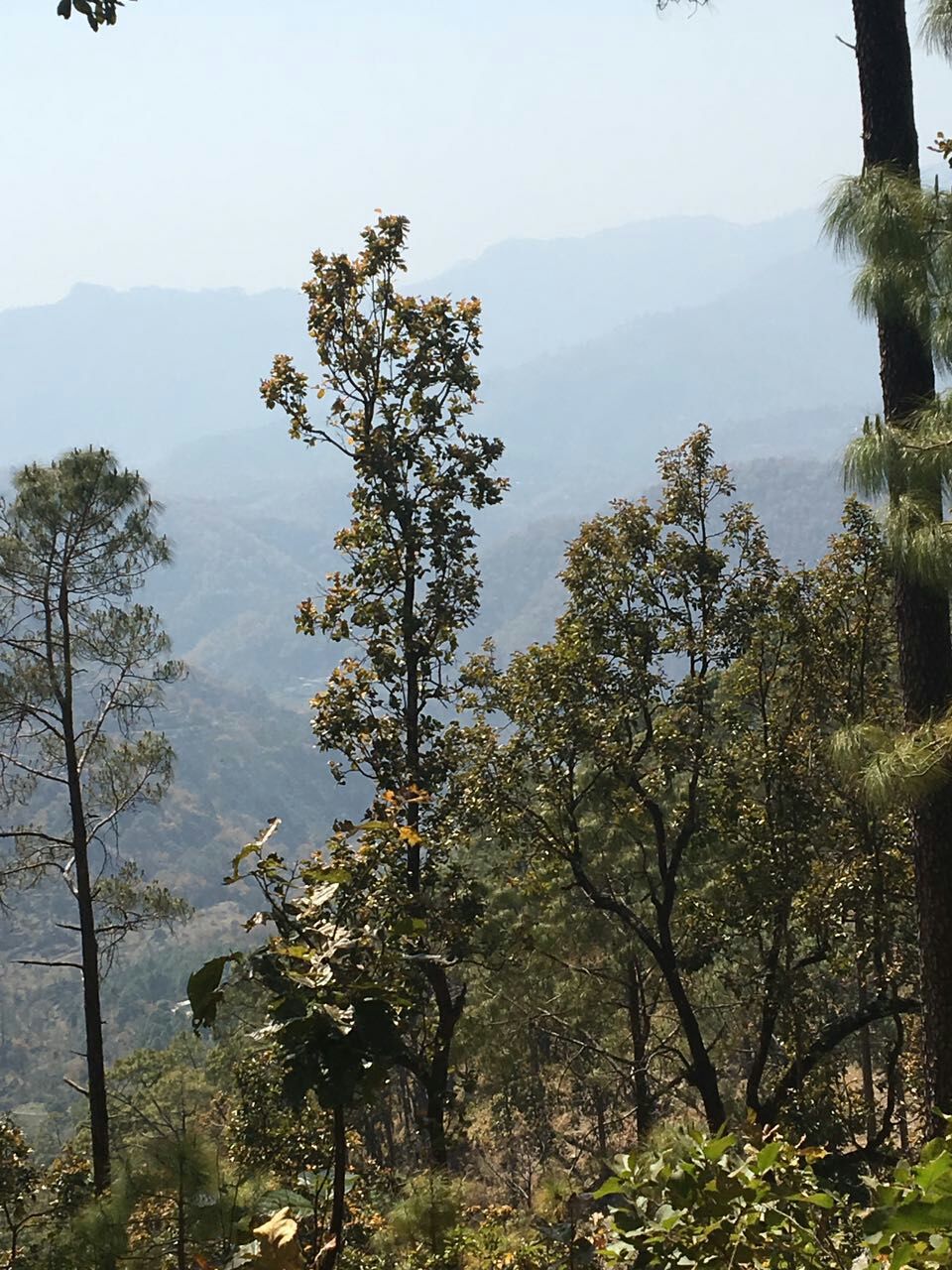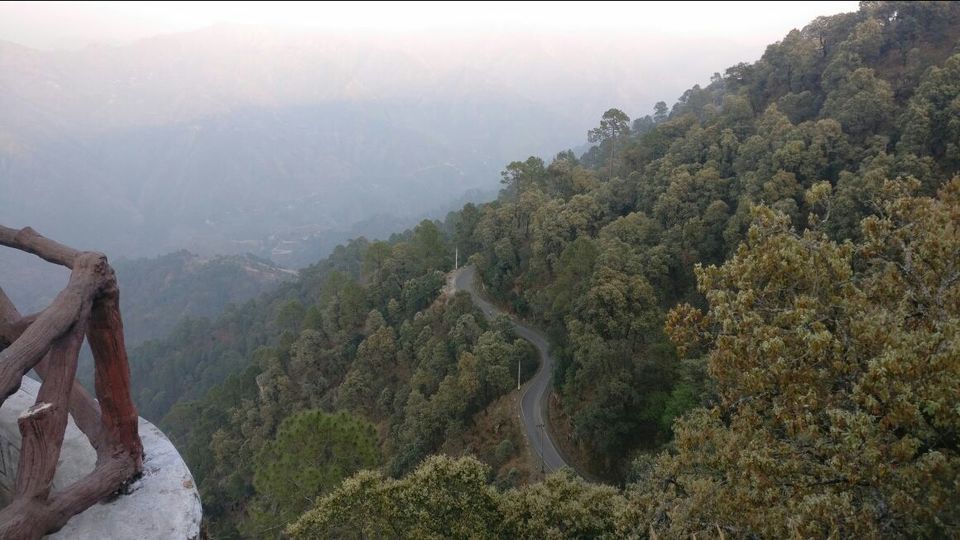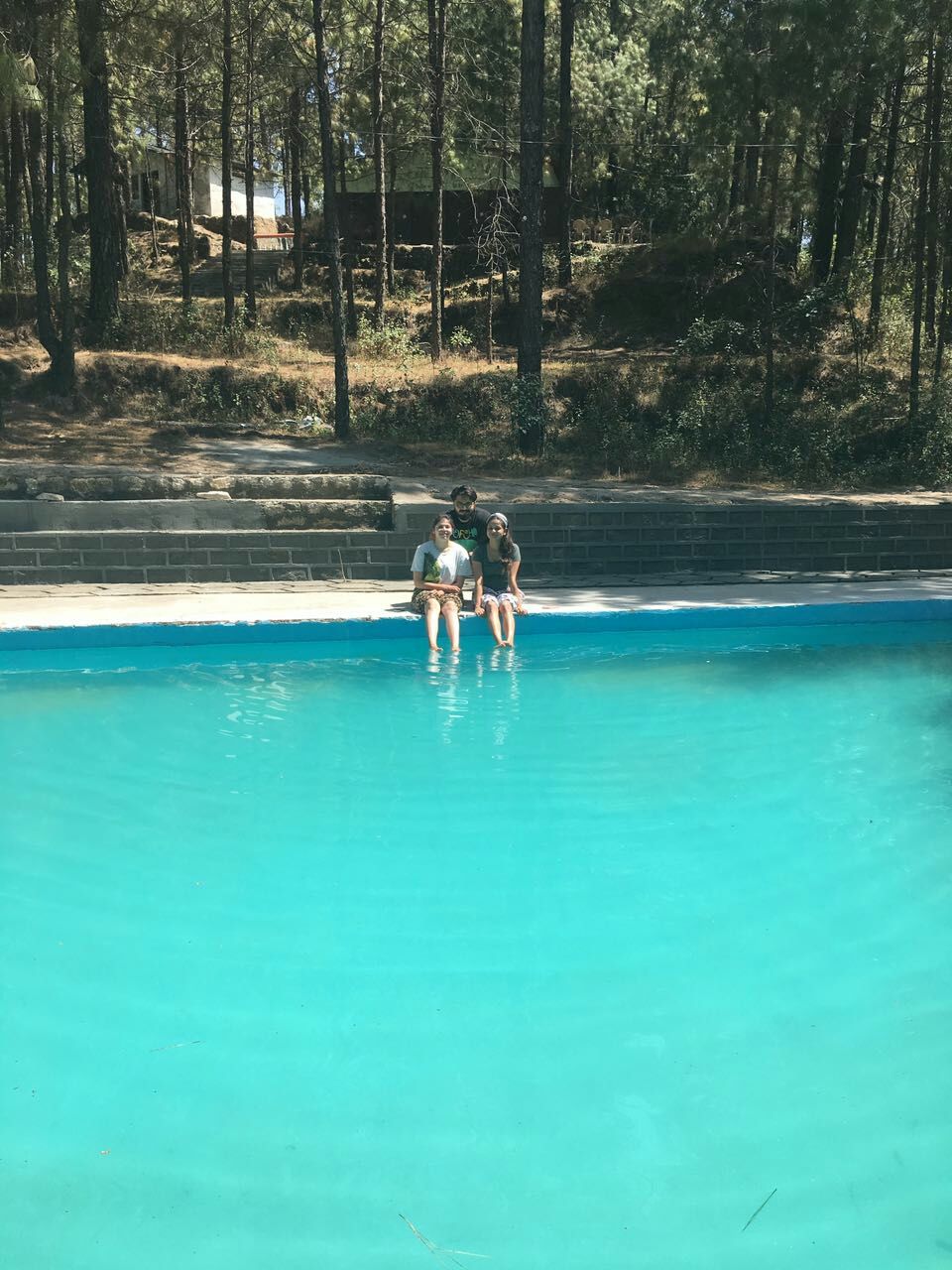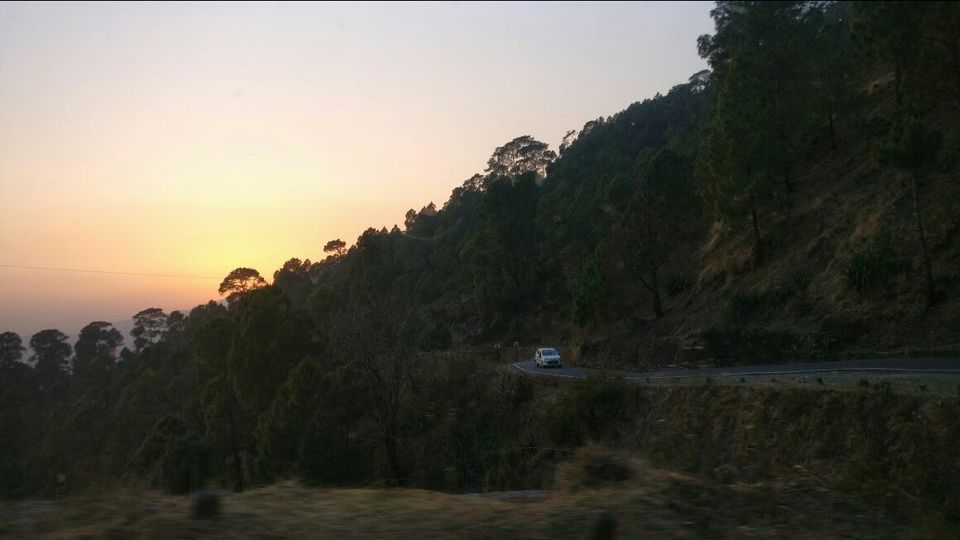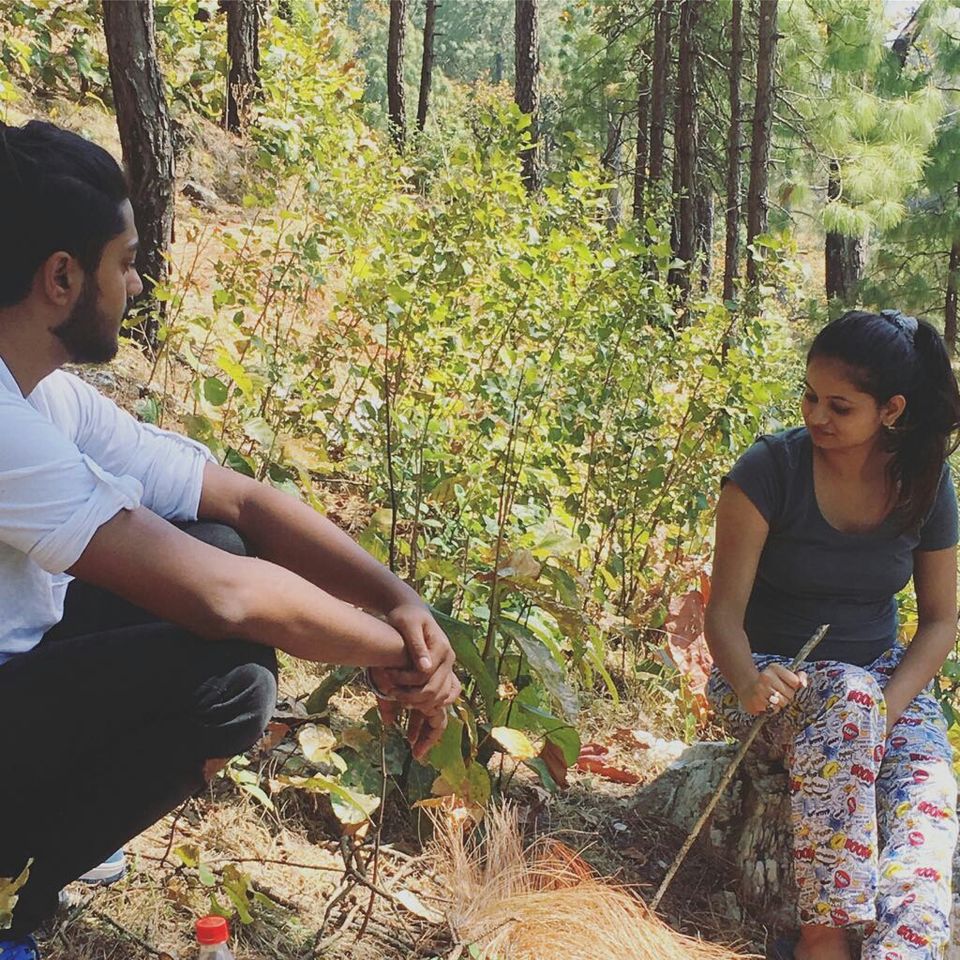 The next day began with breakfast in the woods. We took all the time and dint hurry on anything to make sure this trip was purely a relaxing one. With the birds chirping and wind blowing we enjoyed our breakfast and headed off for a little sight seeing before we leave for Delhi. The view point is called tip and top and the view is worthed . You 'll see curvy roads you have crossed and made your way to this small town of boundless beauty.