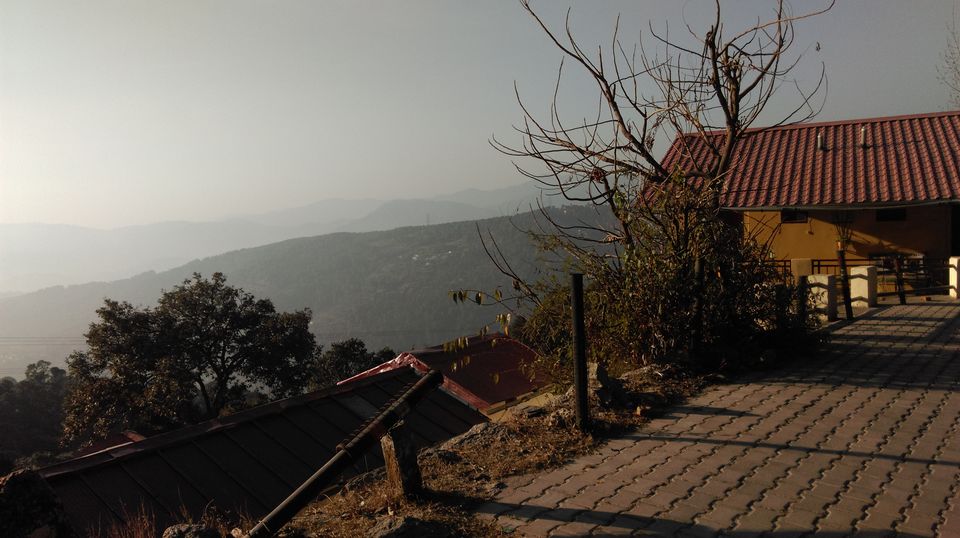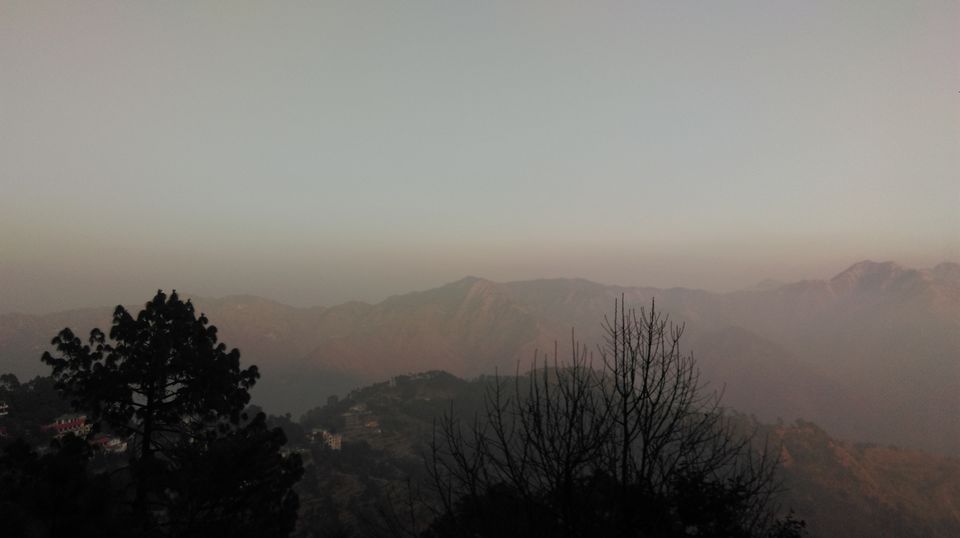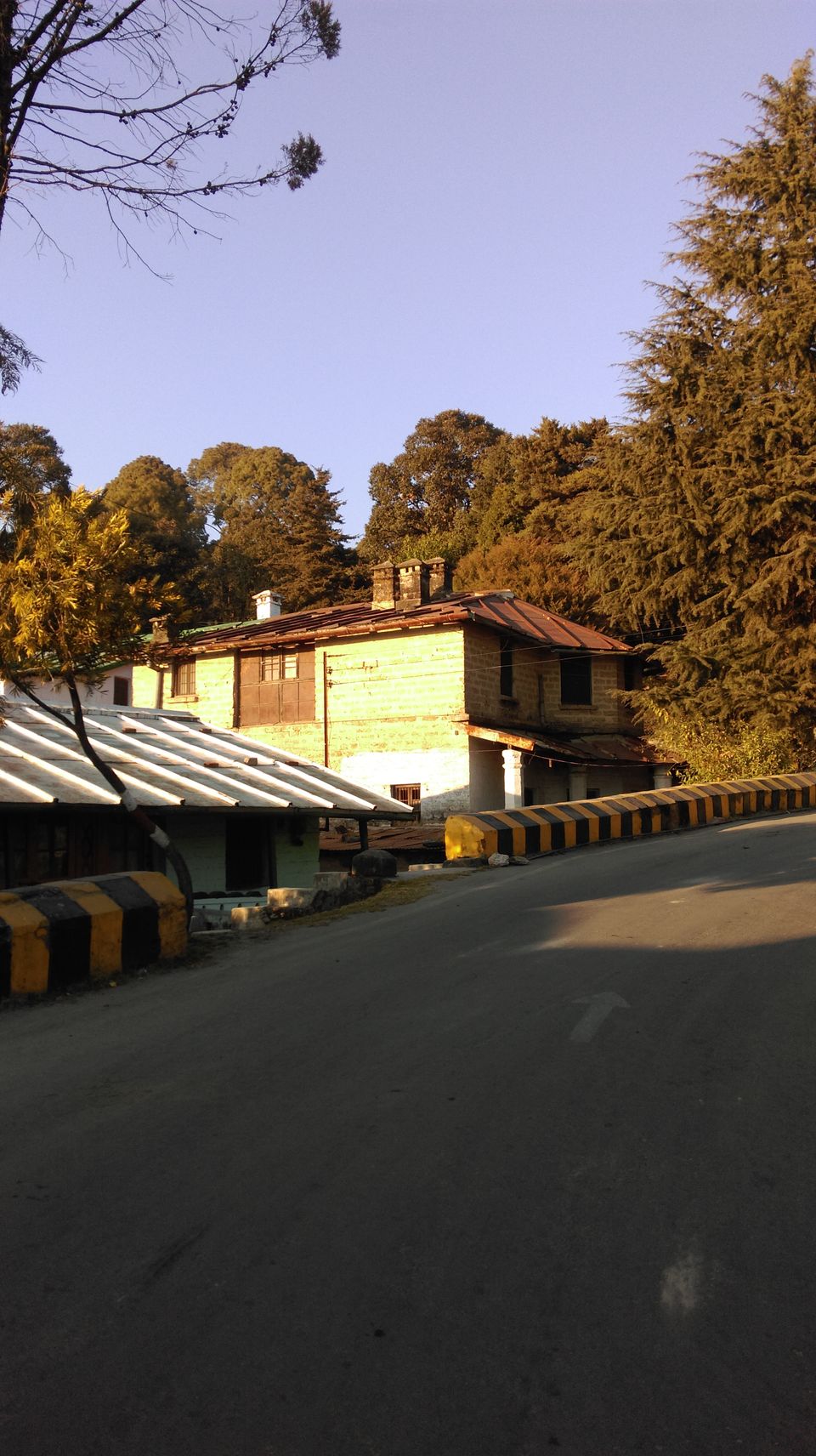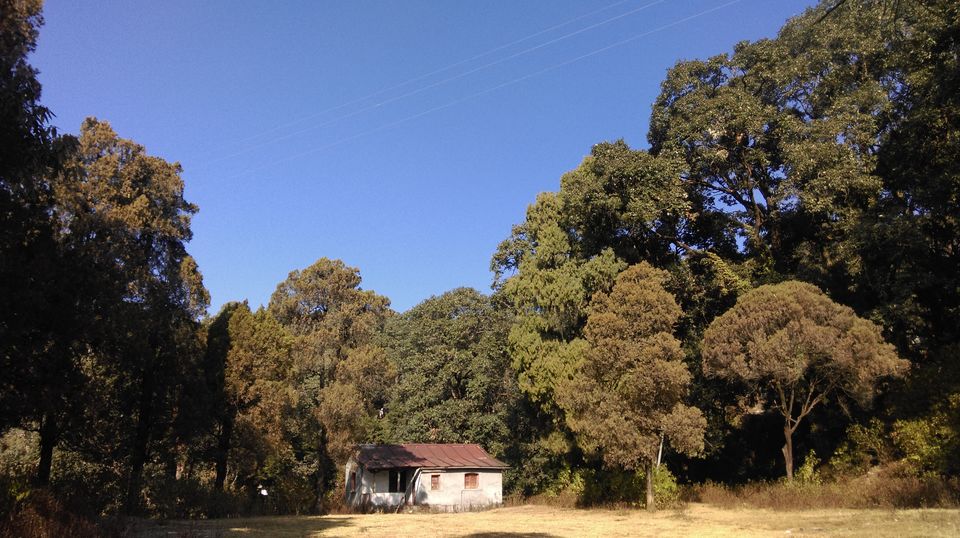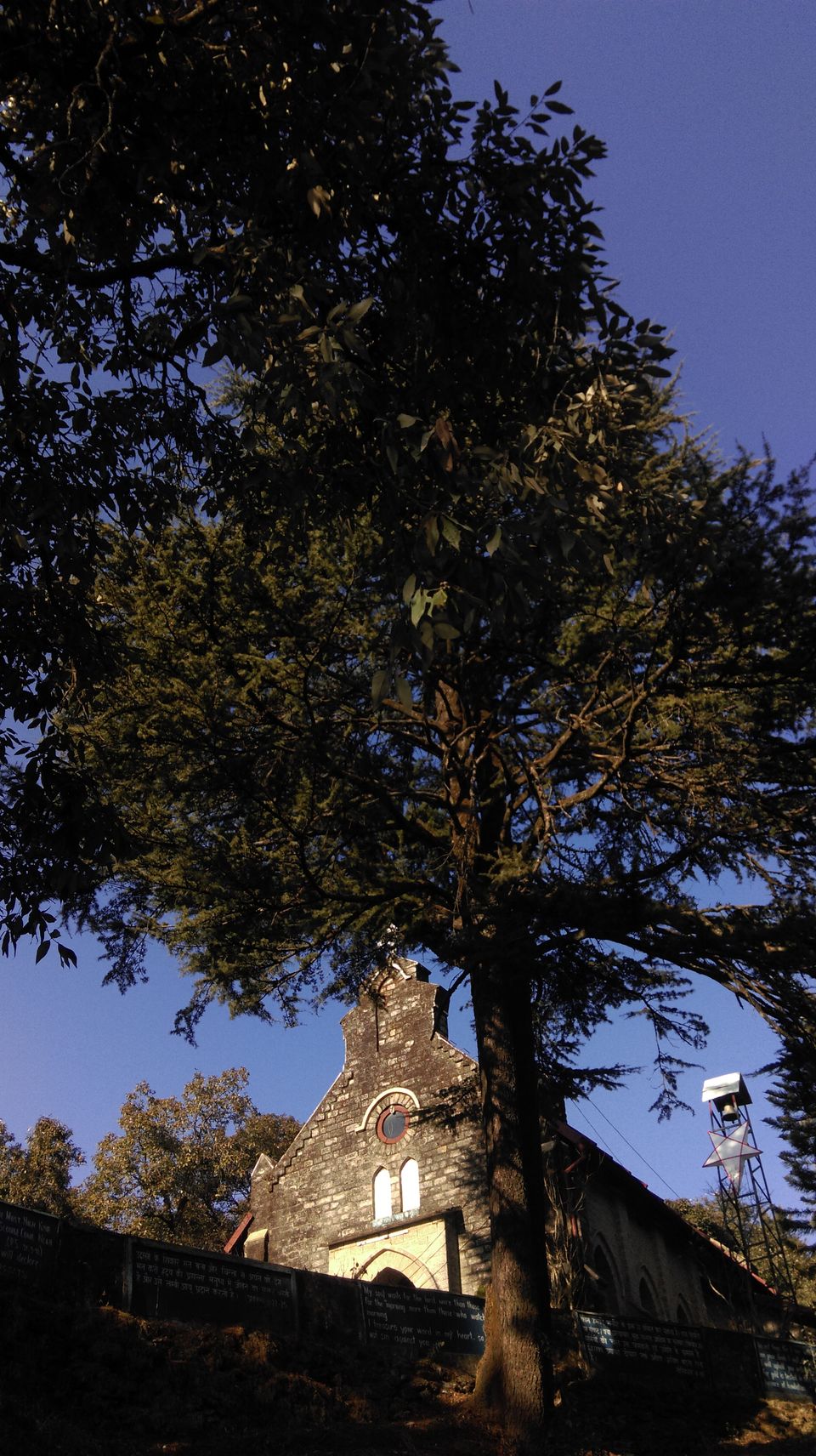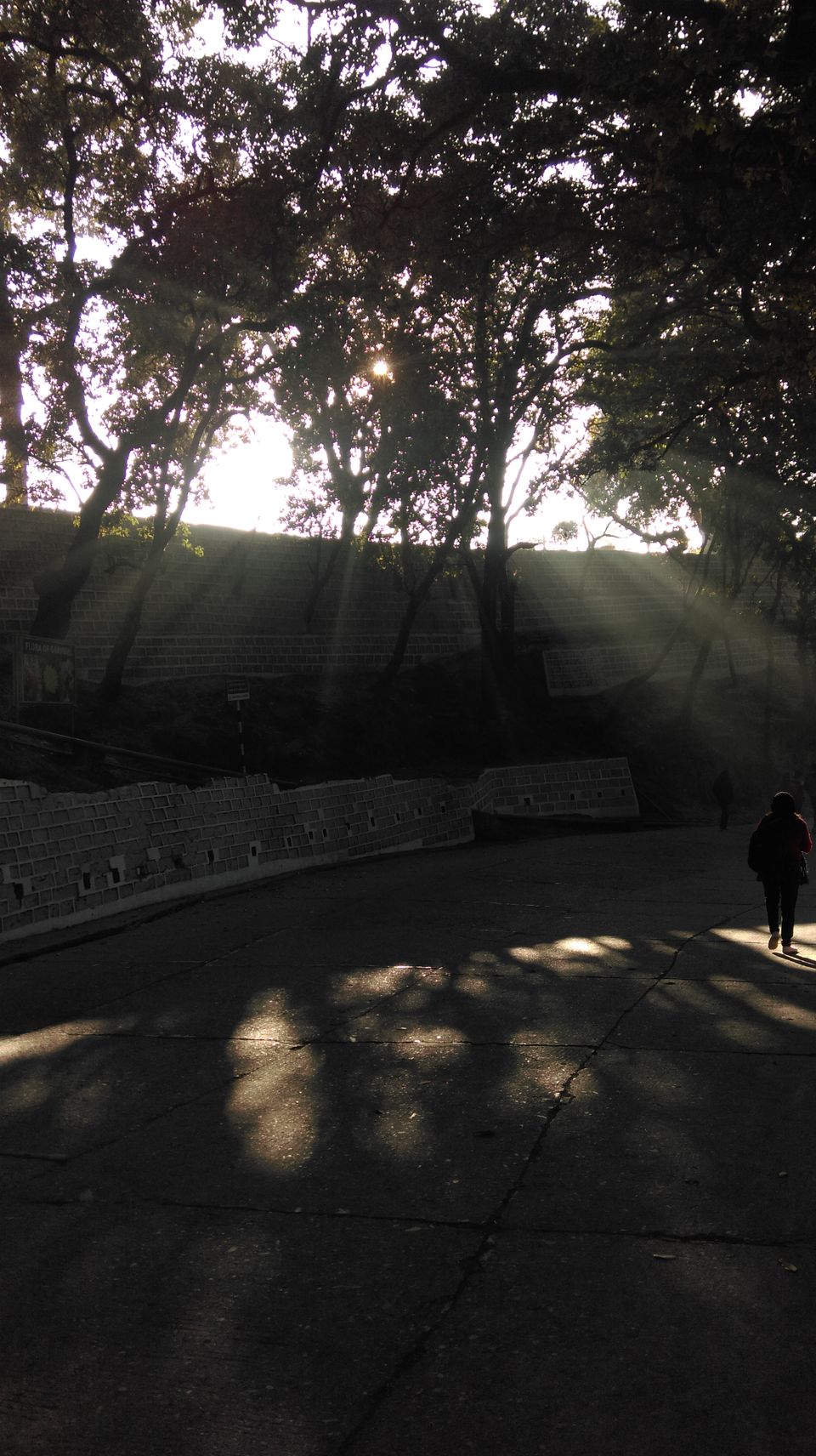 Want some peace and an encounter with noiselessness or maybe some fine and fresh air? Then head straight to Lansdowne and don't think twice because it's not going to be disappointing. Lansdowne is a small hill-station in the Pauri Garhwal district of Uttarakhand and can be reached both by car and train (till Kotdwara and maybe bus thereafter).
My decision to visit this place was a sudden one, but luckily got the tickets to Kotdwar by Mussoorie Express that plies from Sarai Rohilla Station in Delhi. Upon reaching Kotdwar, which is a sleepy little town in the foothills, you can choose to travel by Taxis which run on share basis or take a rickety local bus (definitely a better option and costs only Rs.68). The drive uphill is a little steep because almost 4000ft elevation is covered just in about an hour but the view that it offers is amazing. One can catch sight of snow-laden Himalayan peaks and the Pine trees add beauty to the scene.
Once in Lansdowne, you can book a hotel in the main chowk itself or take a room somewhere away from the main town. We booked rooms in Windsor Cottages which is in a place called Jaiharikhal, around 6 kms away from the main town. Its a tiny little village with a few shops and our hotel was even farther away and had to take a small walk downhill. Its a nice place to relax but doesn't have any place for sight-seeing.
Lansdowne can be called a perfect weekend getaway for those souls who really need some break from the noise and pollution of the city. The entire town can be covered on foot. Some places of tourist interest are the Bhulla Taal, Tip-Top View Point, St. John's Church. There are some small eateries in the town's Chowk and the prices are more or less pocket-friendly. Want to go off-beat? Ditch the roads and walk through the meadows and you can get glimpse of shepherds with their flock and maybe a chat with the friendly locals.
The trip was short but the January air was crisp and chilly which made it even better. A must visit before this town also gets commercialized and get filled with noisy tourists!