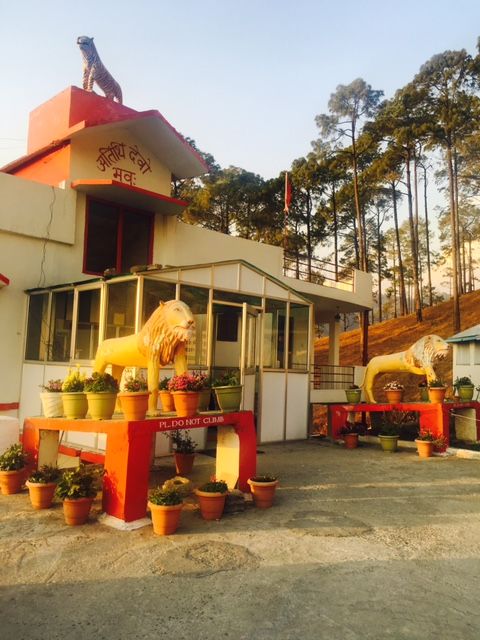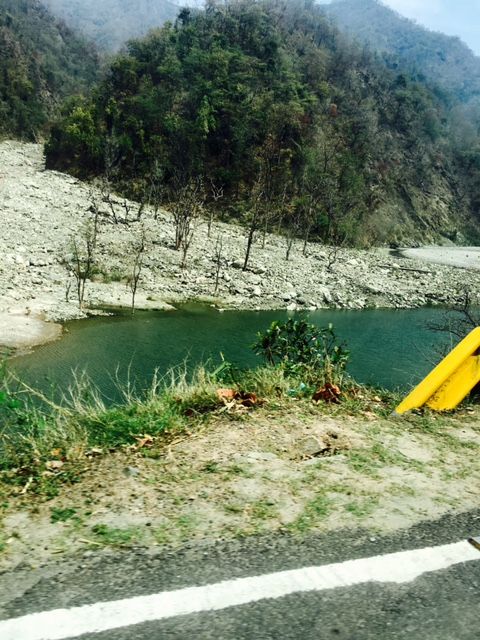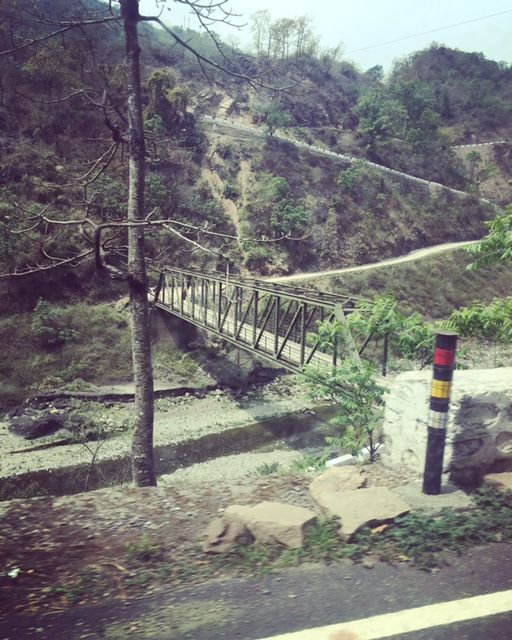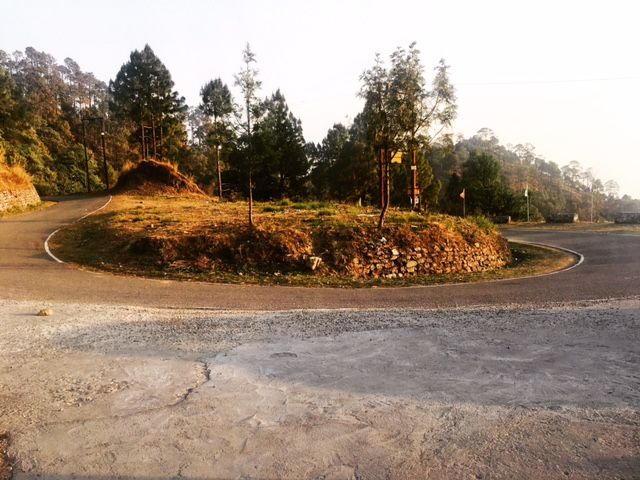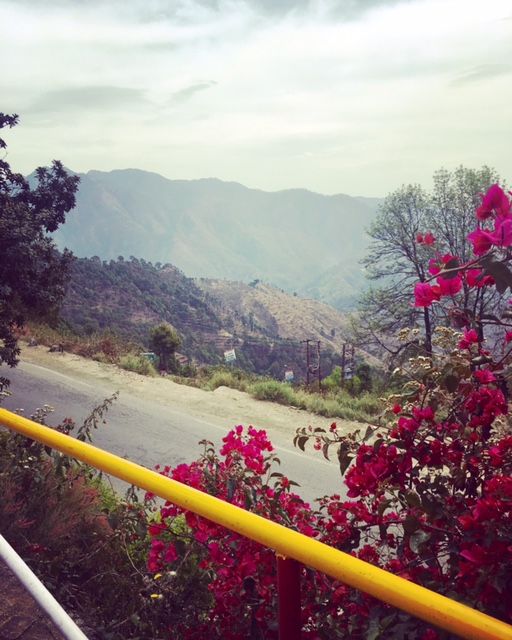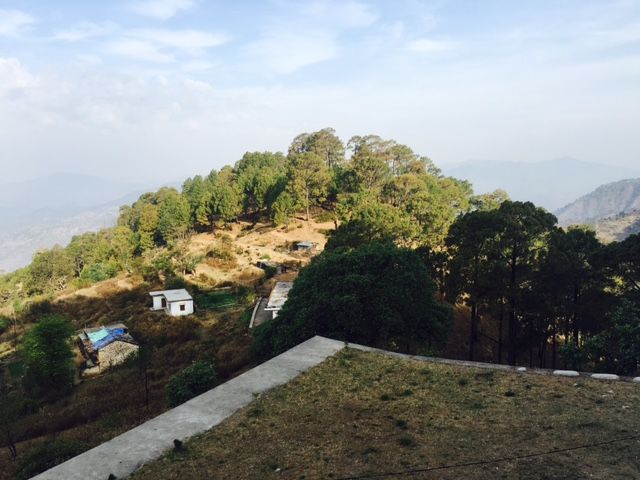 How do you plan your road trips? A month, a week or few days prior? Fortunately, I've always ended in the most spontaneous road-trips throughout my life. Why I consider myself fortunate even when the last minute trips are infamous for inviting hassles? Maybe, planning was never my forte. I excel in 'Impulsive decision-making process'. It's not always favourable; quite impractical most of the times but we all have our individualistic sources for fueling adrenaline.
You're all excited and almost there on the road with your Google maps app on. Choosing a destination is not an easy task. Social media is flooded with articles for all types of road-trips; nearby or distant locations, budget or luxury travel, beaches or mountains, Alaska or Antartica, there's a post for every human-accessible location on our planet. Lansdowne flashed in one of our such searches for places within 300kms around Delhi and it didn't take us more than five minutes of research to decide on this alpine ranges.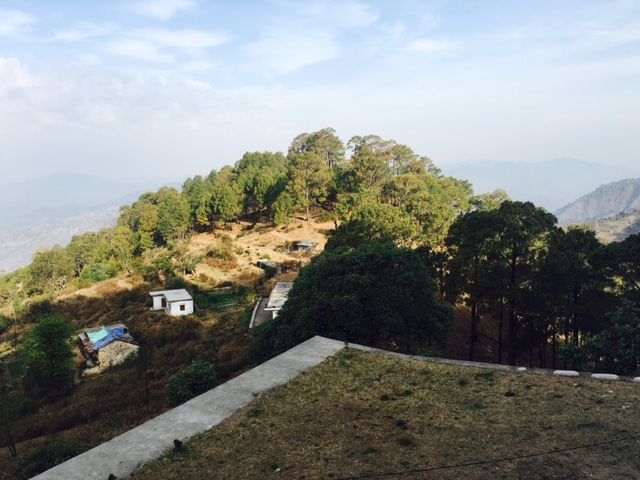 Born and brought up in the coastal line, I have a special fondness for mountains. The hills award tranquillity. The stillness of these mammoths ease the complexities offering calmness in abundance. Lansdowne, an unexplored hill station in the  Garhwal mountains of Uttarakhand, sits at an altitude of 1700m cloistered in its magnificently tall oak, spruce, and pine forests.
Time for  'Lansdowne 101'- This hilly town was established in the honour of Lord Lansdowne (The then Viceroy of India- 1888-1894) as a British Cantonment in 1887; which now serves as head-quarters for Garhwal Rifles. The low population in this region helps retains the sanctity and local charm of this place.
The drive from Delhi till Kotdwar is not that tricky. Couple of national highways and state highways help you cross through some of the cities of UP, mostly all starting with the letter M; Meerut, Modinagar, Muzafur Nagar,etc. The streets at some point of time in the remote small towns may give you the feel of living in Anurag Kashyap's movies. Pun intended.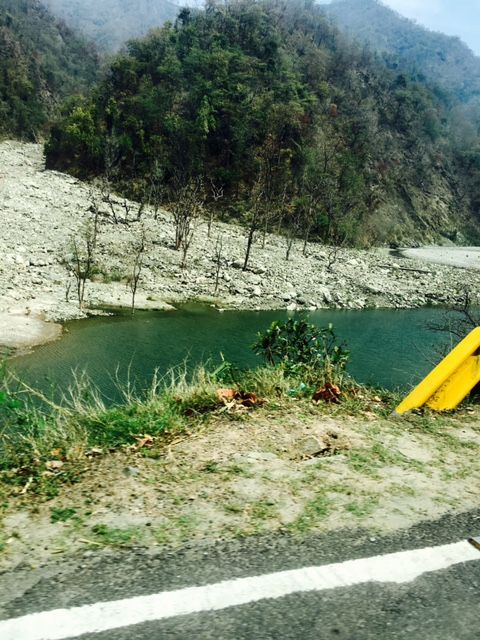 The curvy narrow roads of Lansdowne might seem scary for people having acrophobia. For me, the initial few twists and turns of the roads were fun but as the forests grew denser with steep bends, I preferred ducking in the back seat. The landscapes are serene, visual treats. These typical countryside roads are literally never-ending.
It's an almost 6-7 hours drive from Delhi; and we had reached the mountain top during broad daylight, dwelling ourselves in the mesmerising mystical scenery. In one of the reviews for an article on Things to do in Lansdowne, "NOTHING" was on numero uno position. If admiring Mother Nature and losing one's self  in the wilderness is not exciting enough, this place is definitely not for you.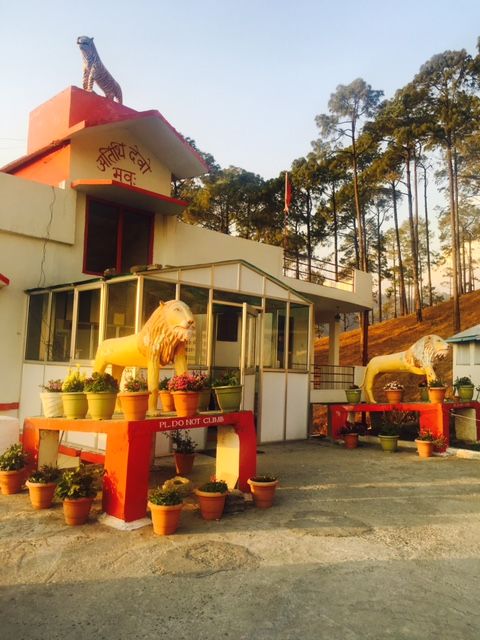 Depending on your budget, you can choose from fancy ancient British cottages or decently priced hotels with affordable rooms. Since we had gone with tight pockets, spending wisely on the stay was an important issue. 20kms away from Lansdowne, on the way to Tarkeshwar Mahadev Temple, is Tiger Resorts . (http://tiger.resortsinlansdowne.com/) The property is managed by a very friendly and welcoming personality, who ensures best hospitality is offered to his guests. A delicious meal later, without wasting more time, we dozed off instantly.
The nights are even more hypnotising; stars twinkling bright compelling to fascinate. Dark dense forests no longer appear spooky, the 'high-ness' of the mountains has conquered your mind and soul. Alternative classic rock music, my beloved friends and the towering pine forests are enough to obliterate the unnecessary thoughts and re-discover yourself.