Its our first day in Imphal, Manipur. Loktak Lake, as we can see it, is one of the world's largest floating national park.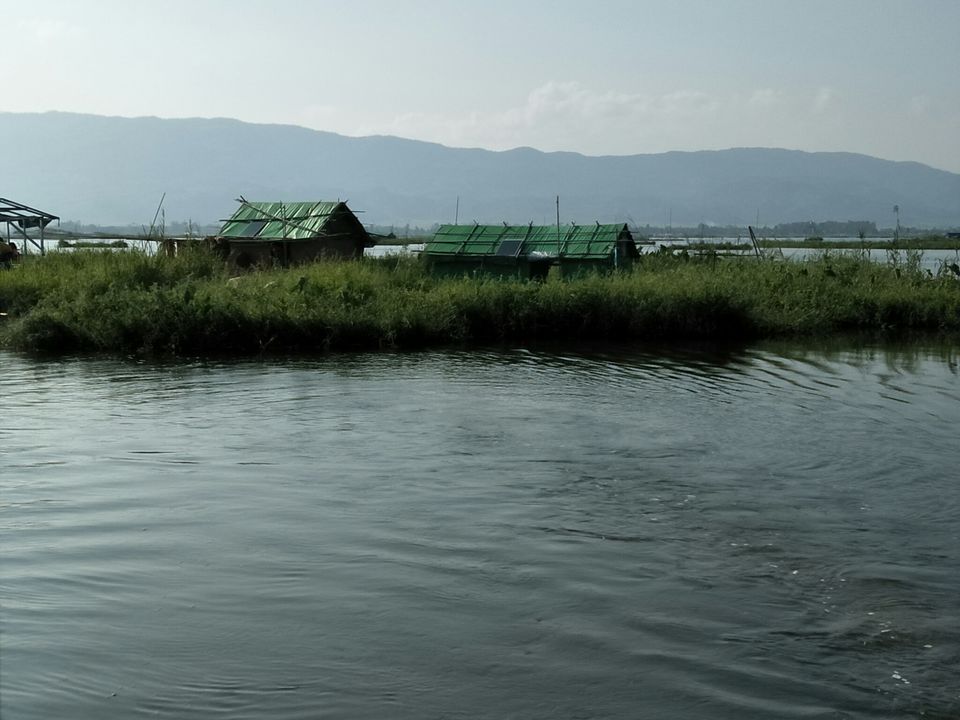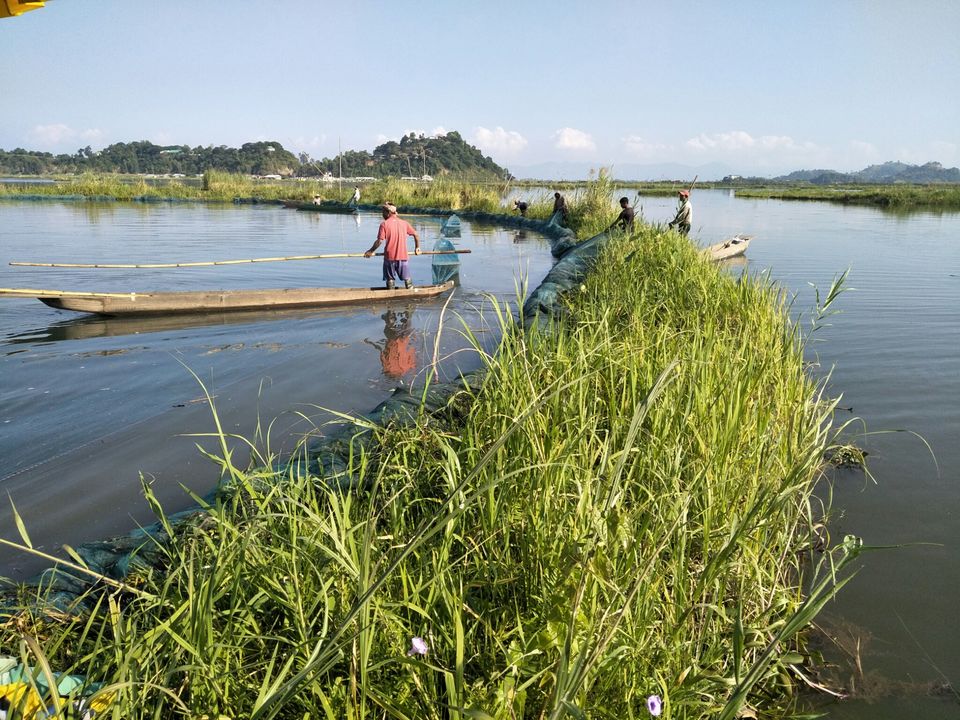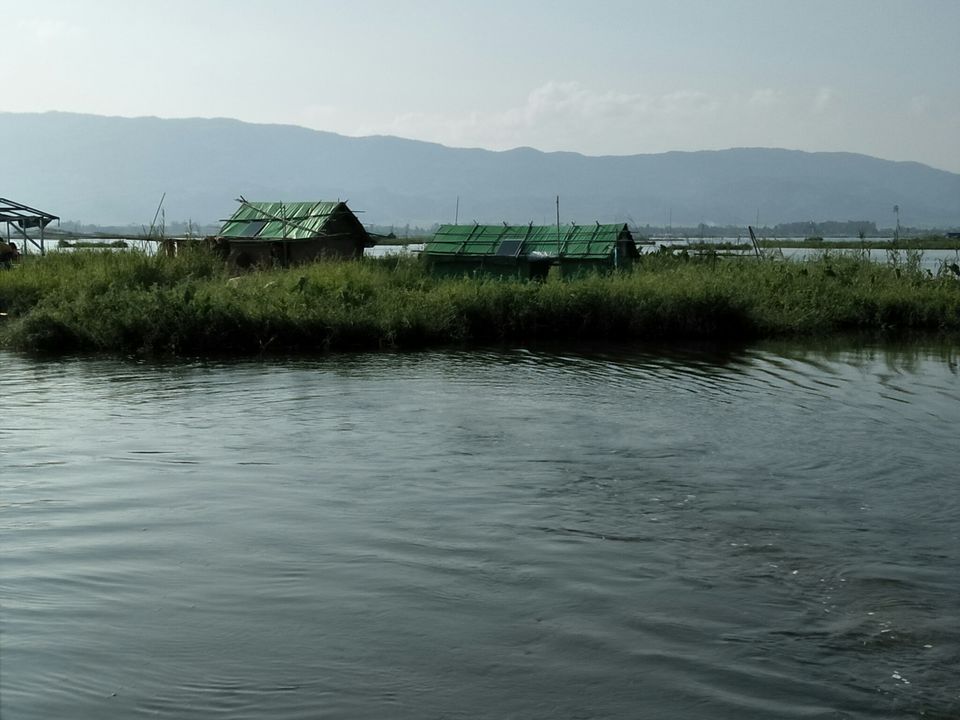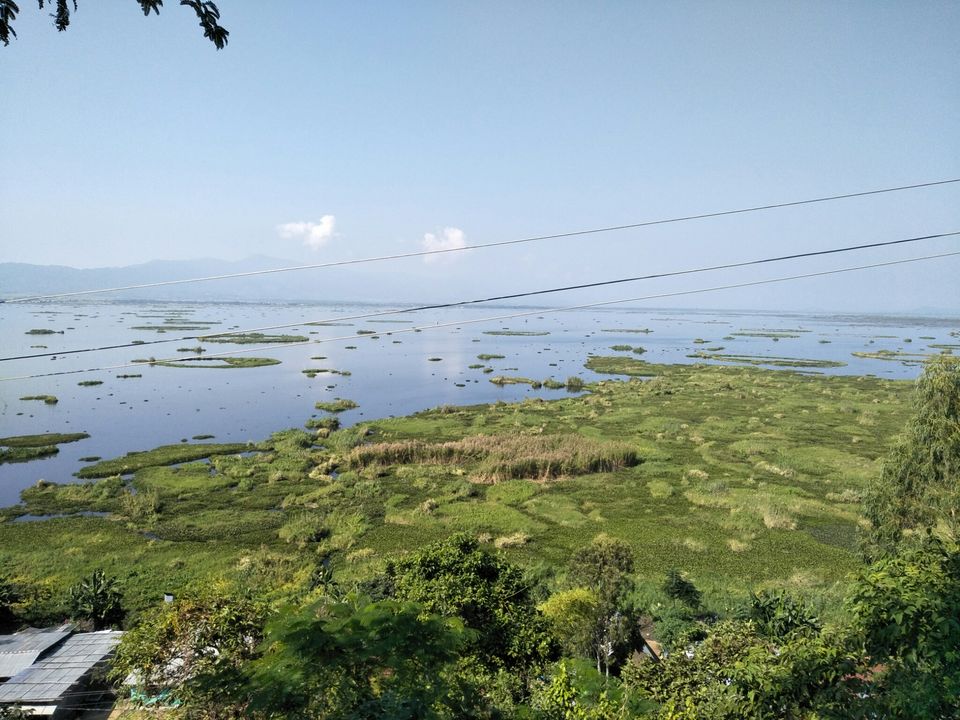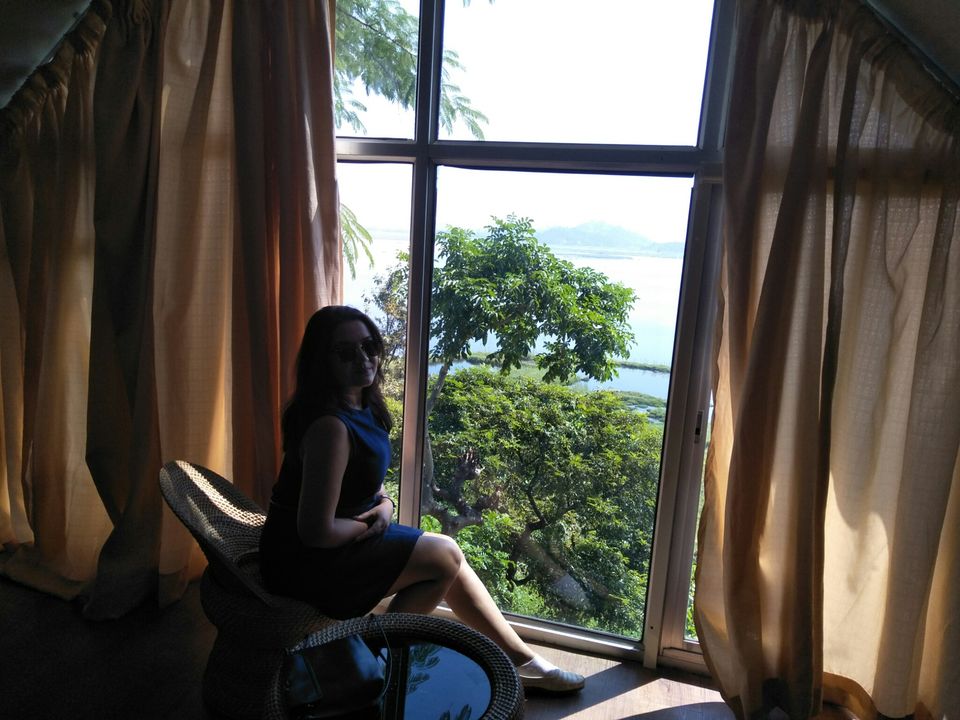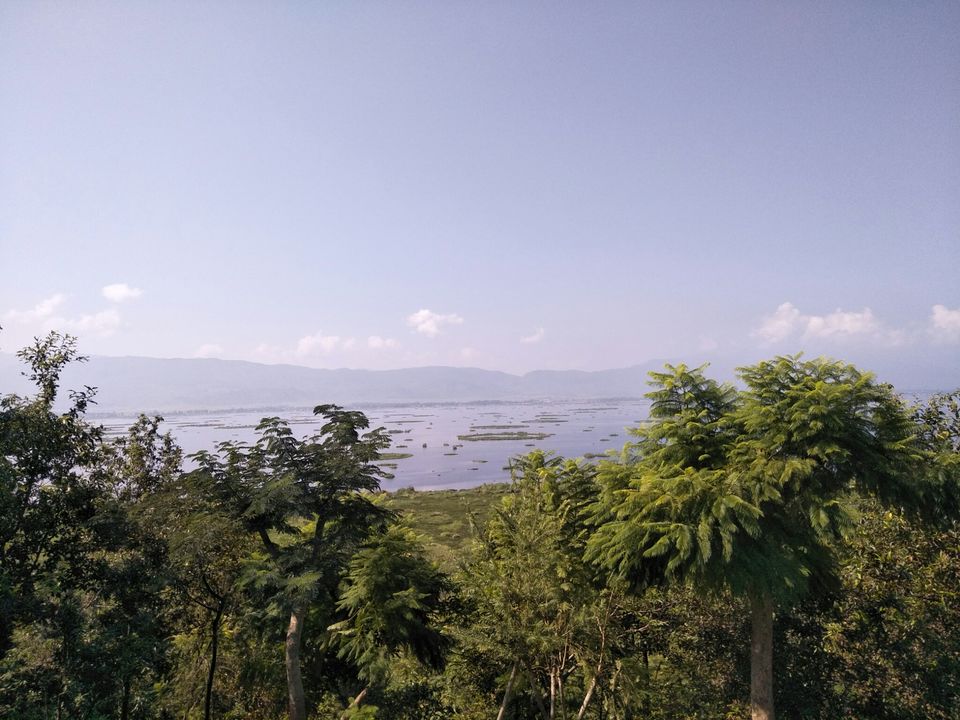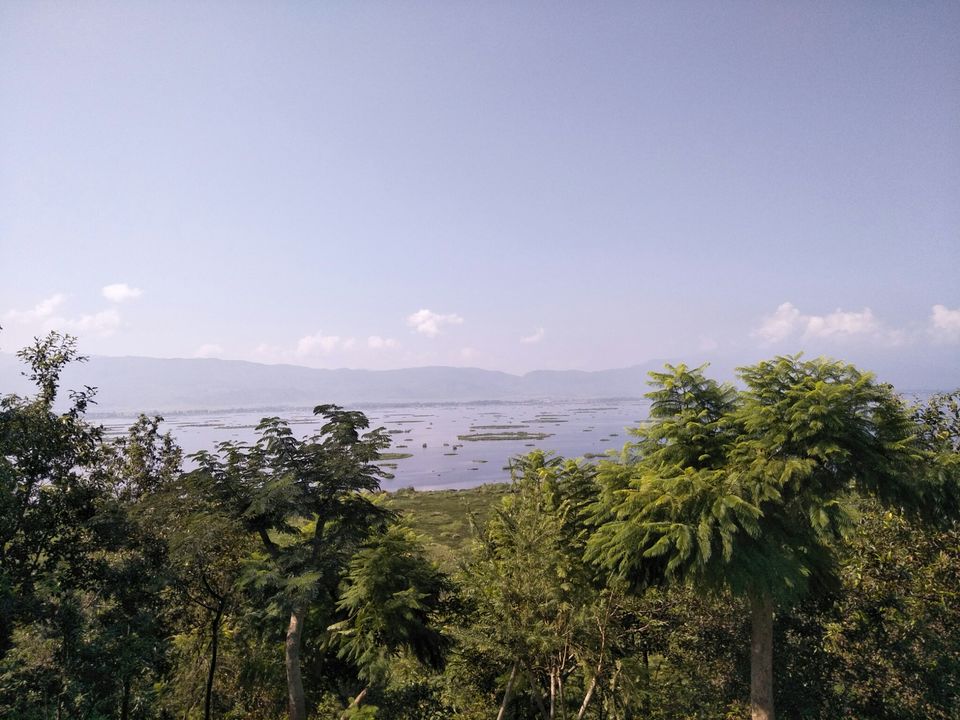 Its day 2.
The reknowned international market, Moreh, at Indo Myanmar Gate, a small trip to Myanmar and the world's only All Women Run Market Place In Manipur. Ima Market is probably the only market in the world that is run by all women.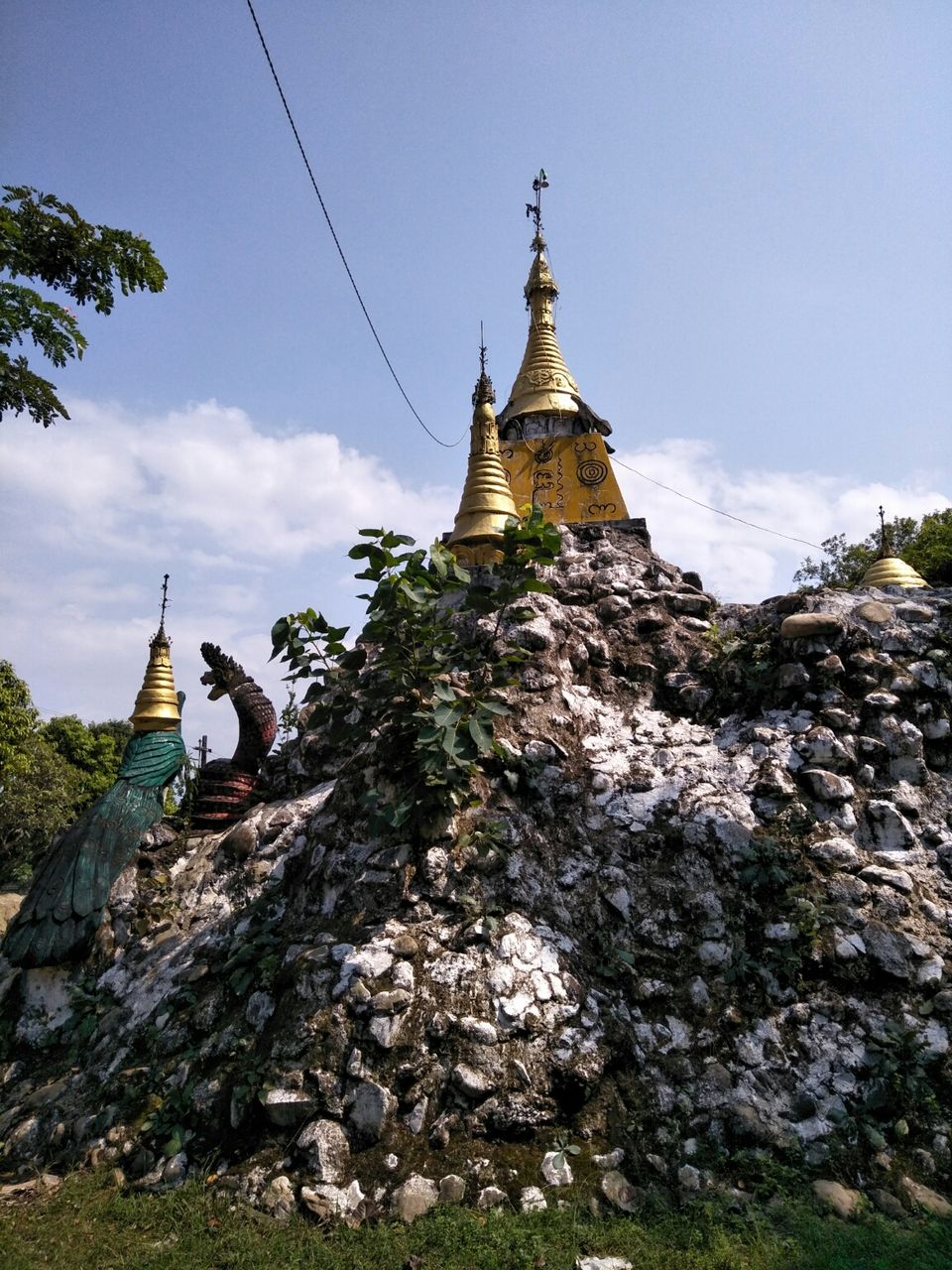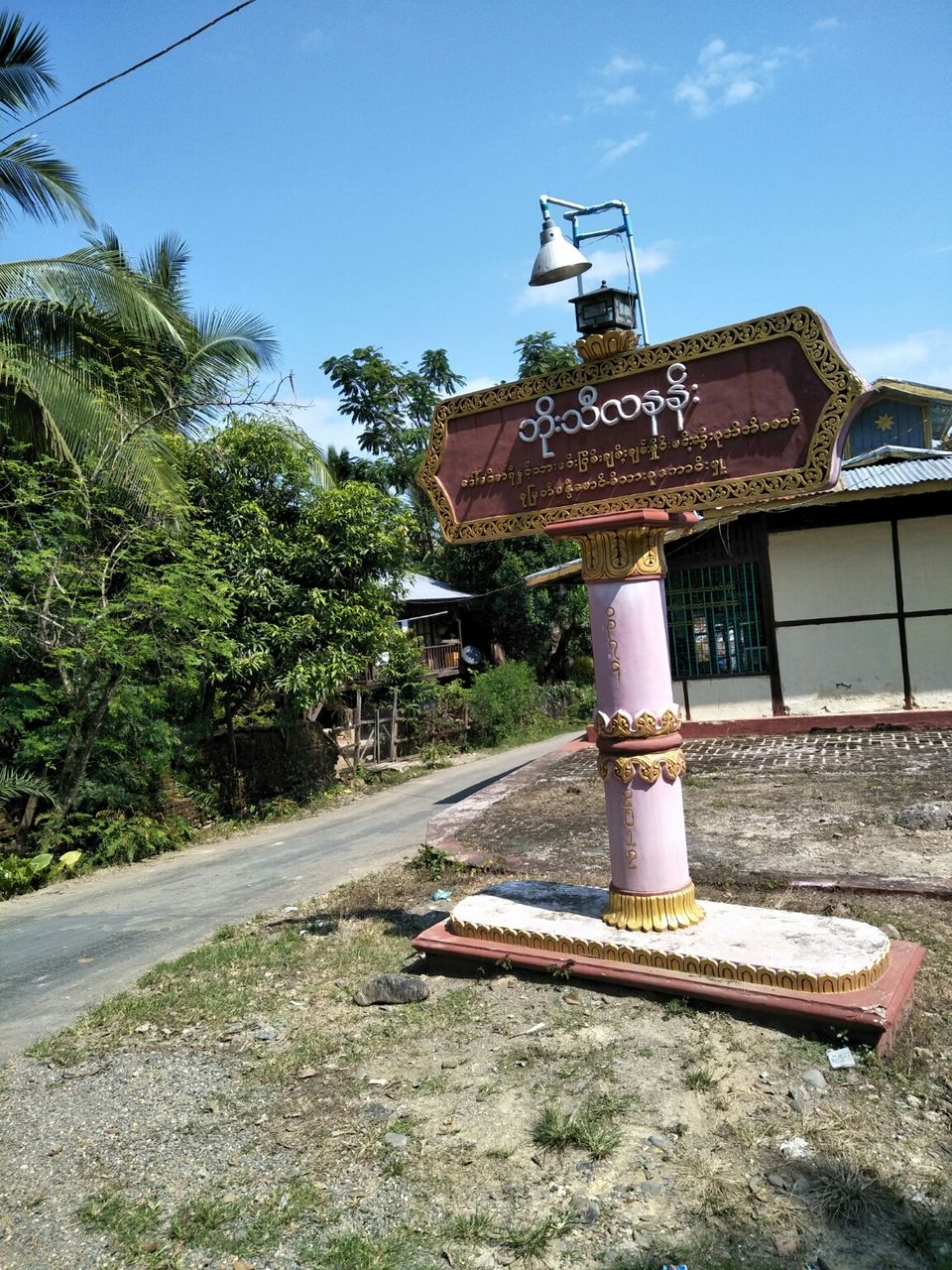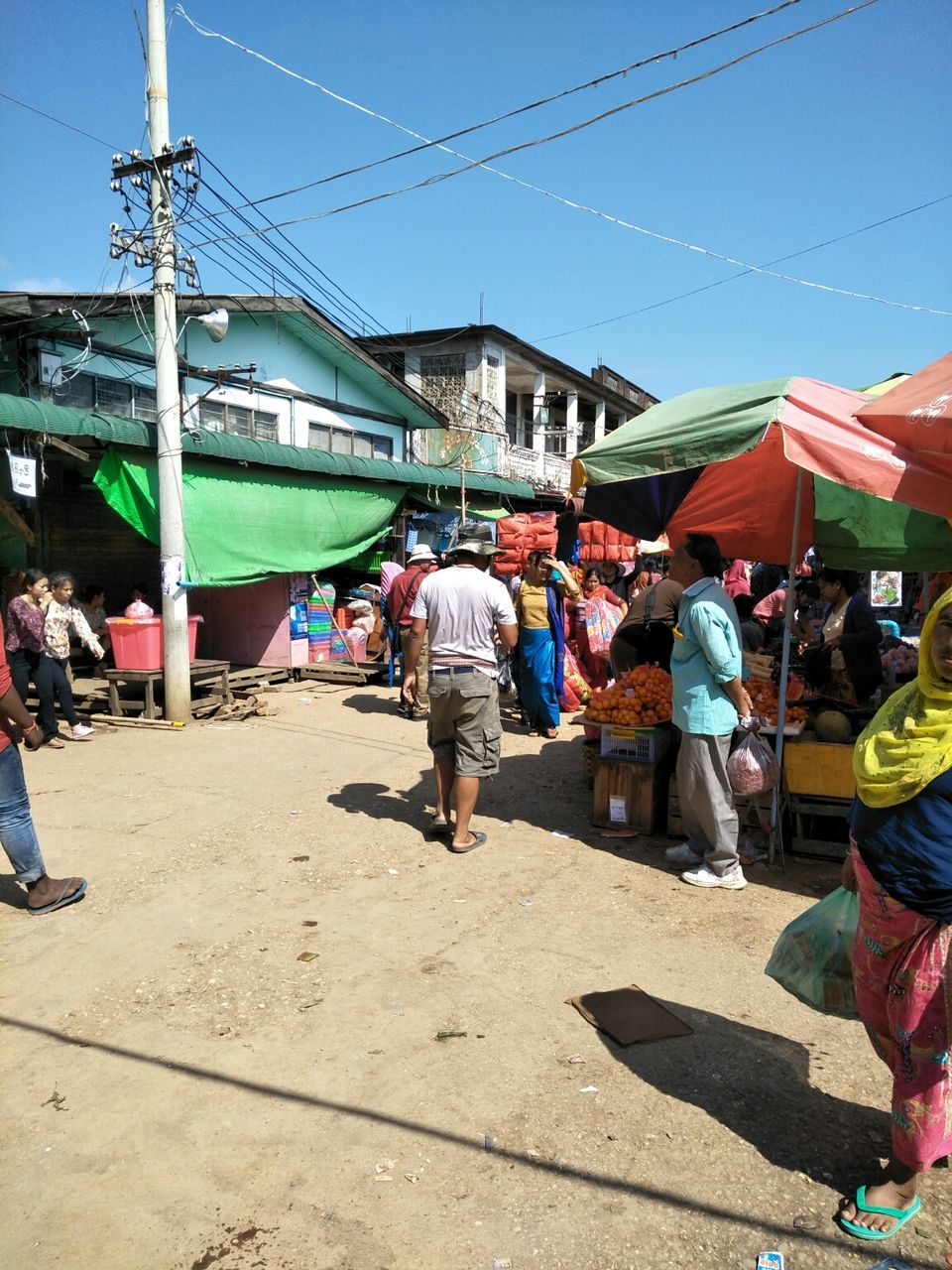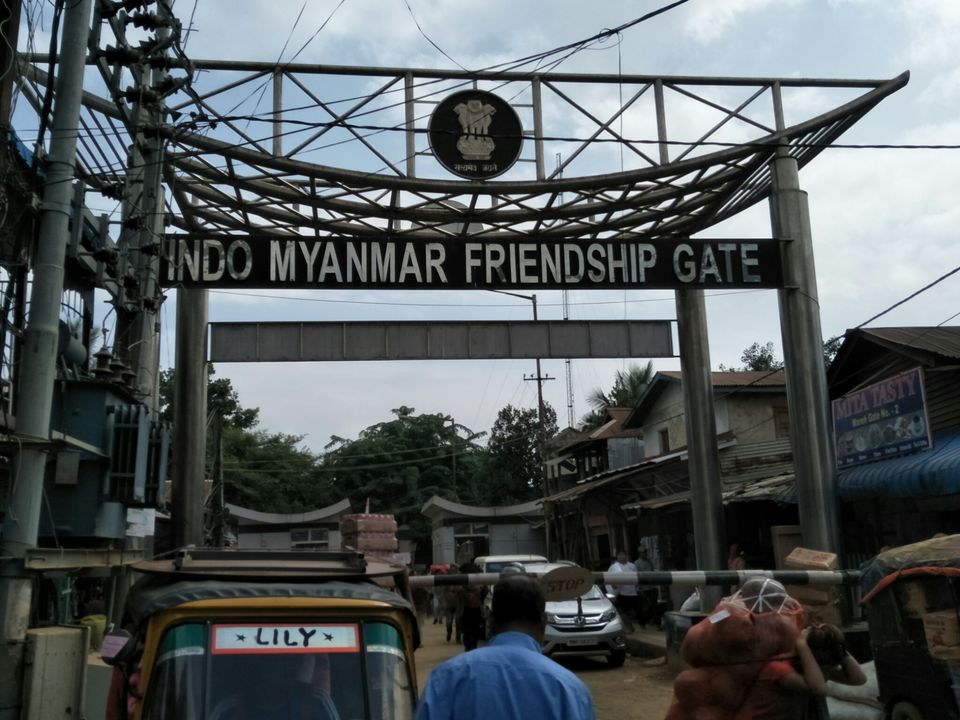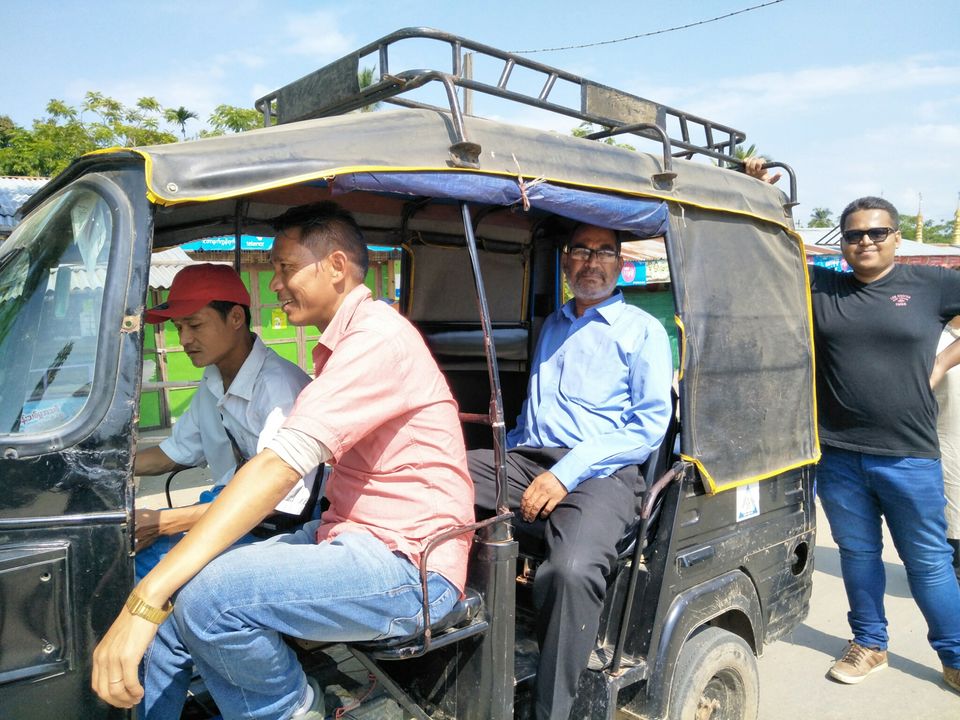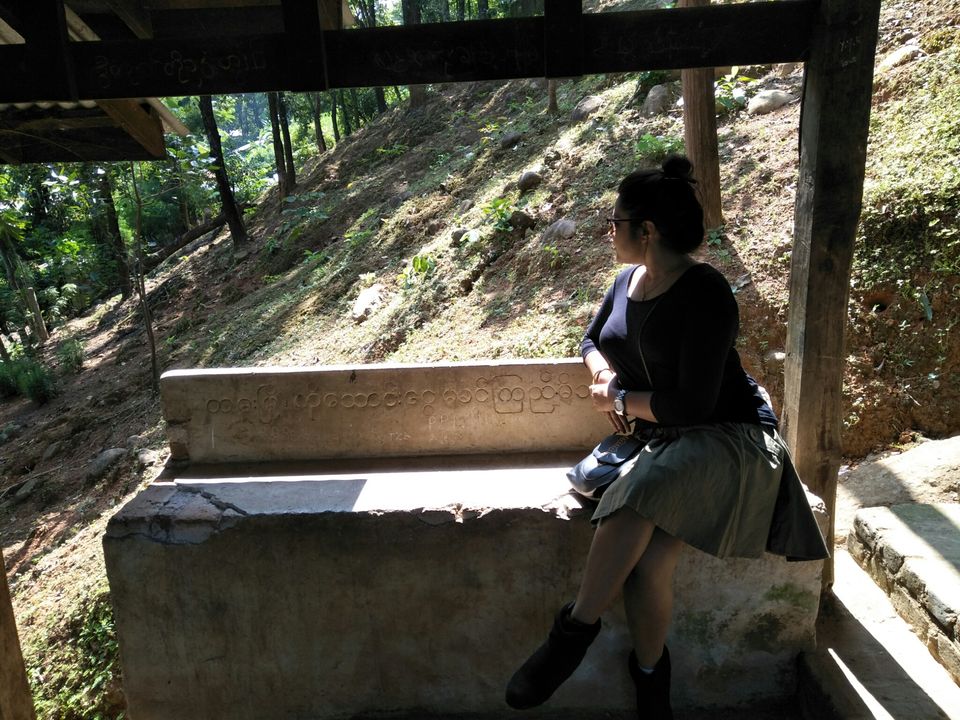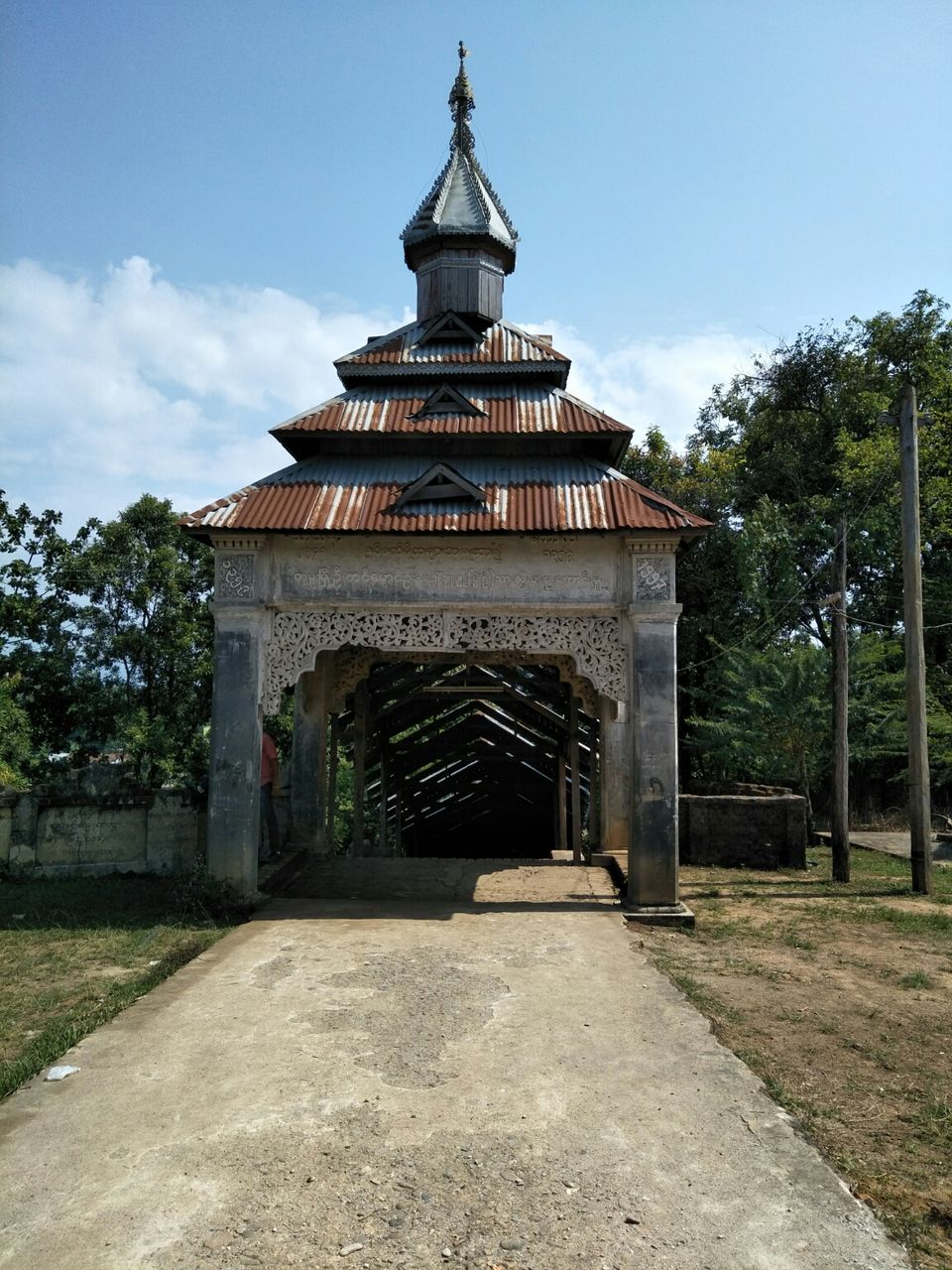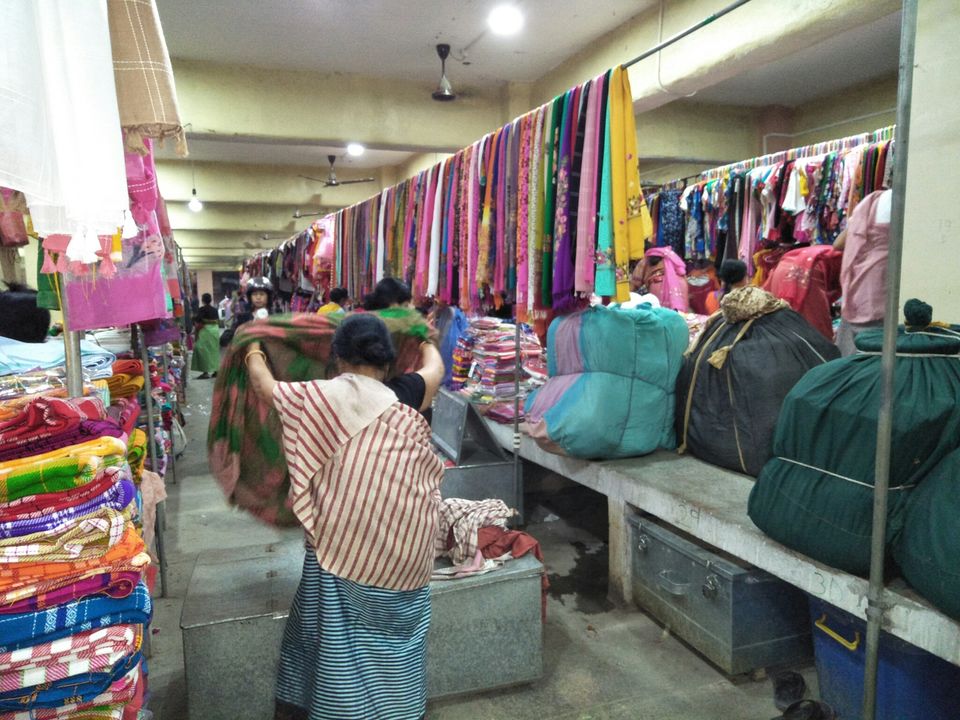 Day 3... Kangla fort and Noney, where the world's tallest pier structure railway line is under construction...