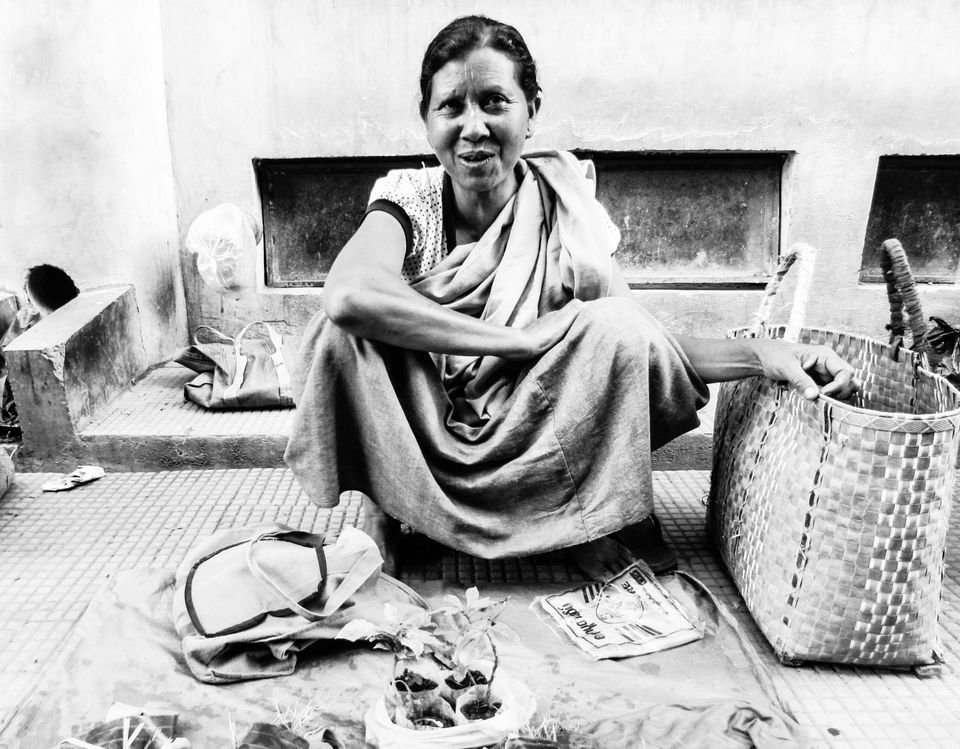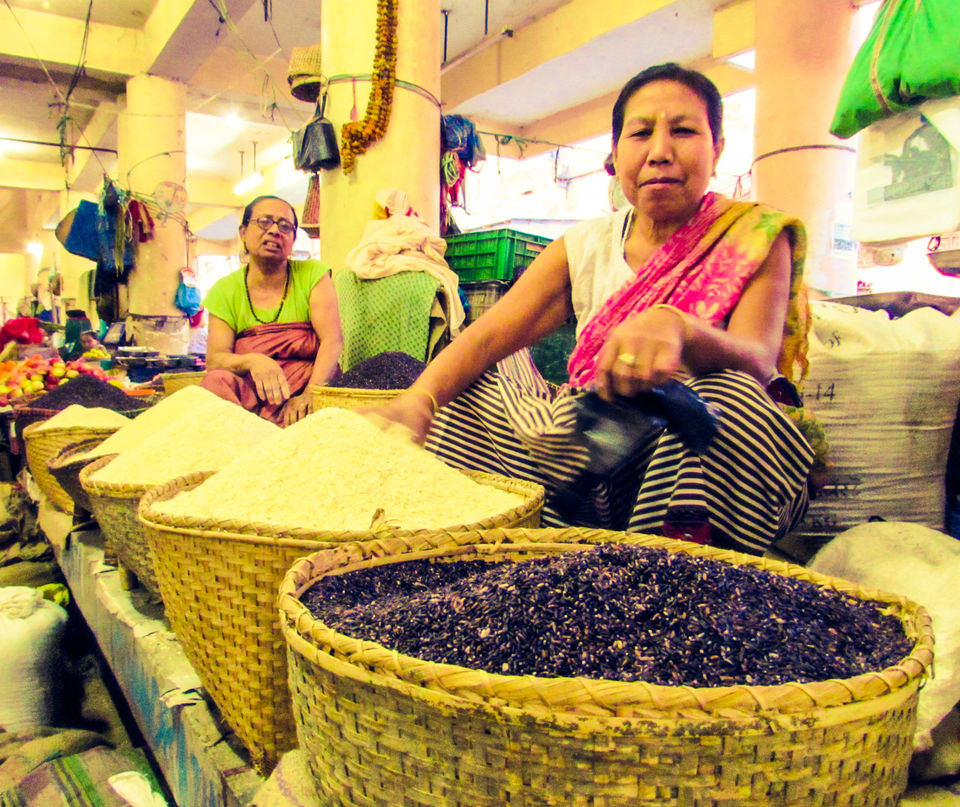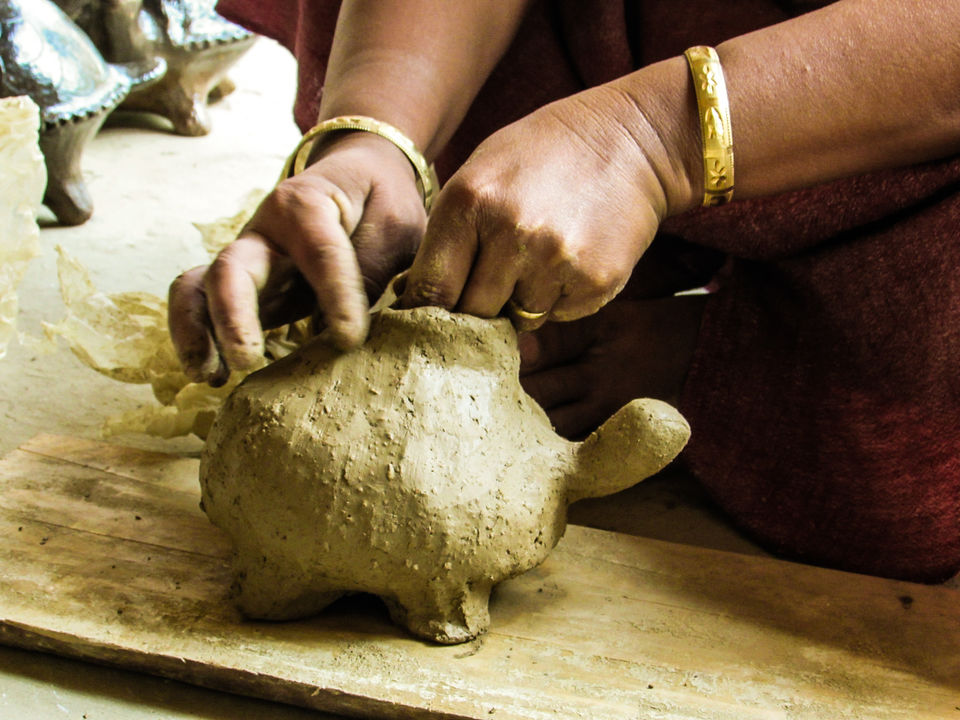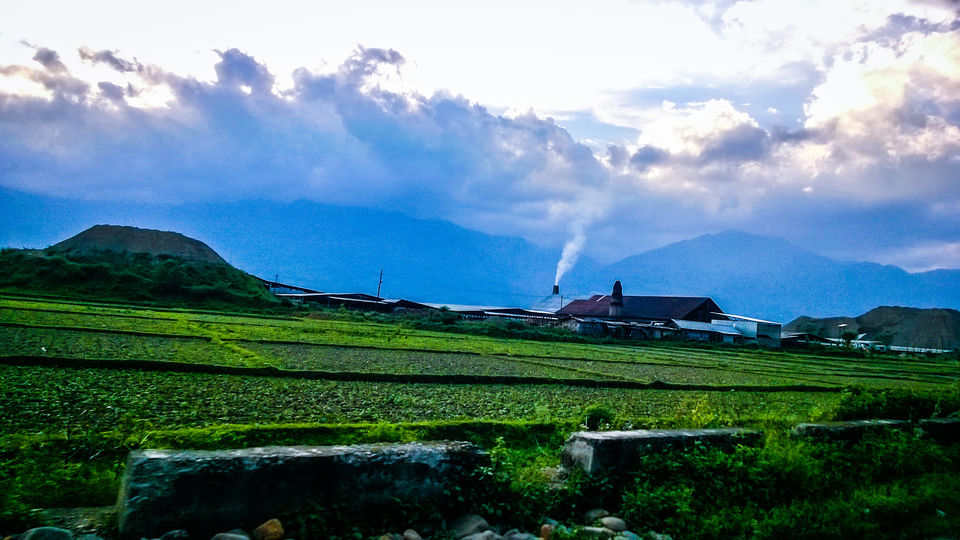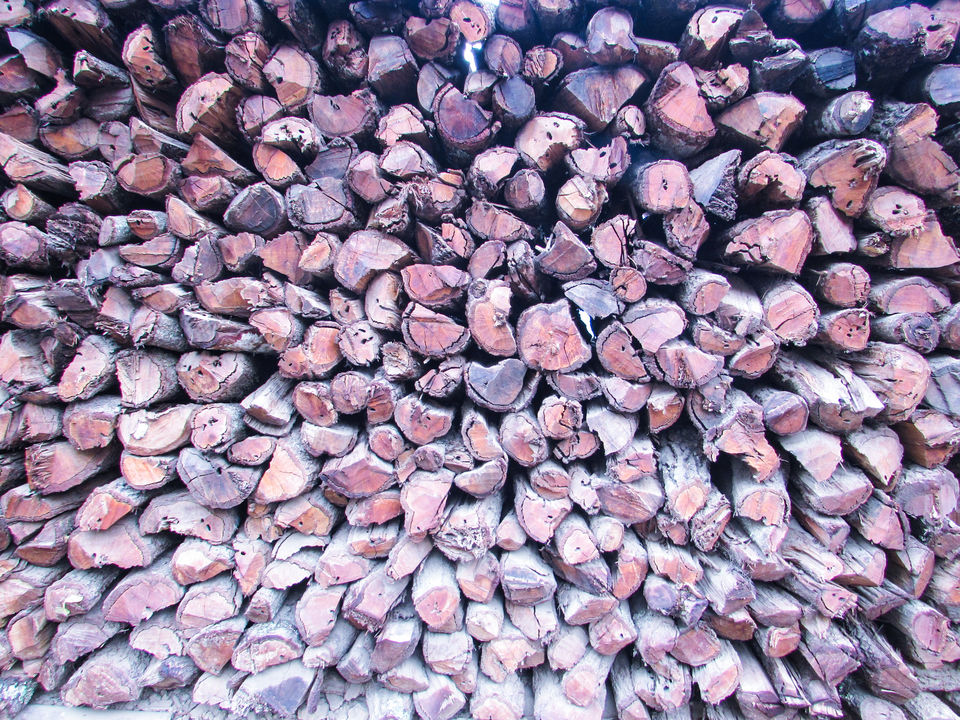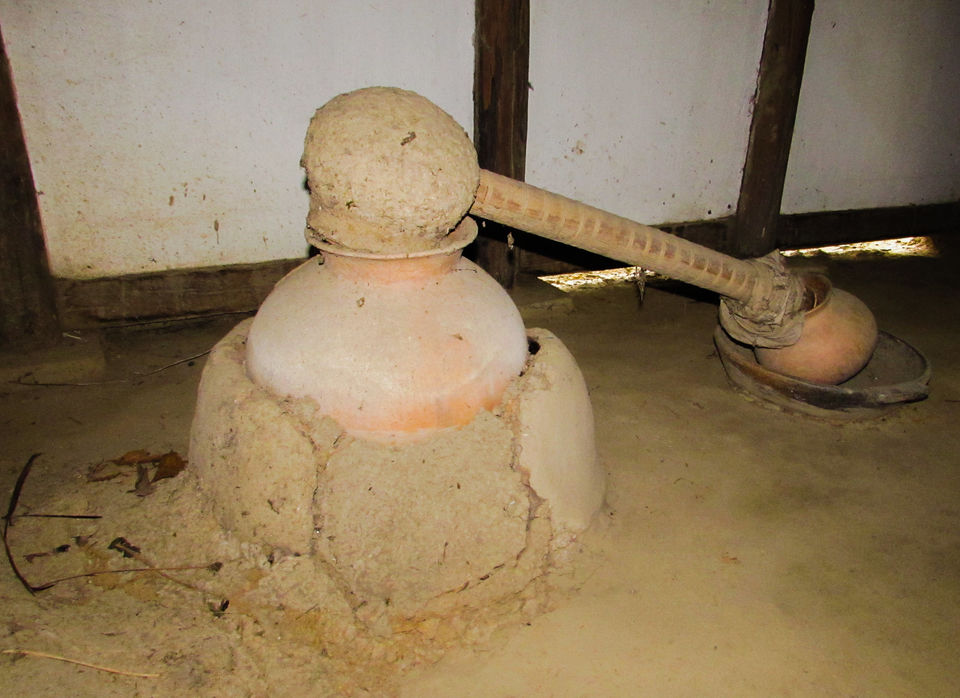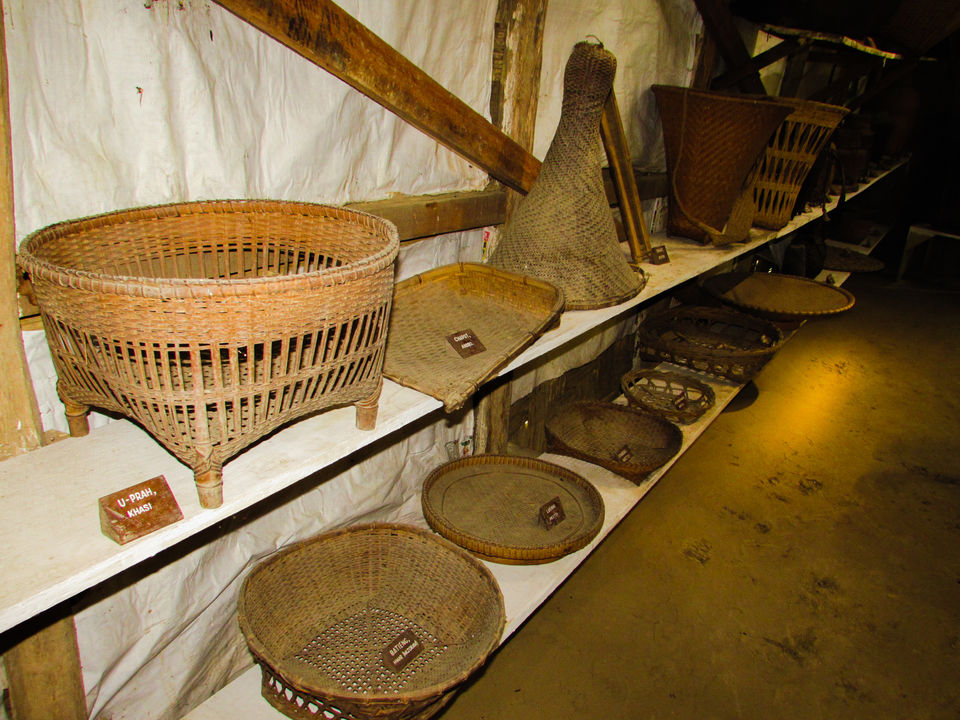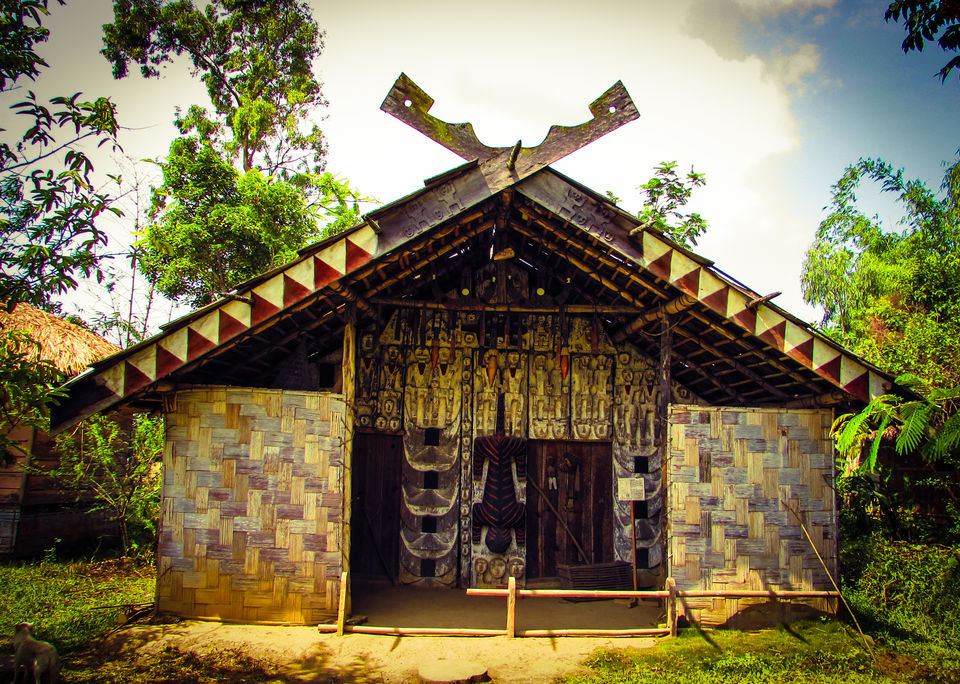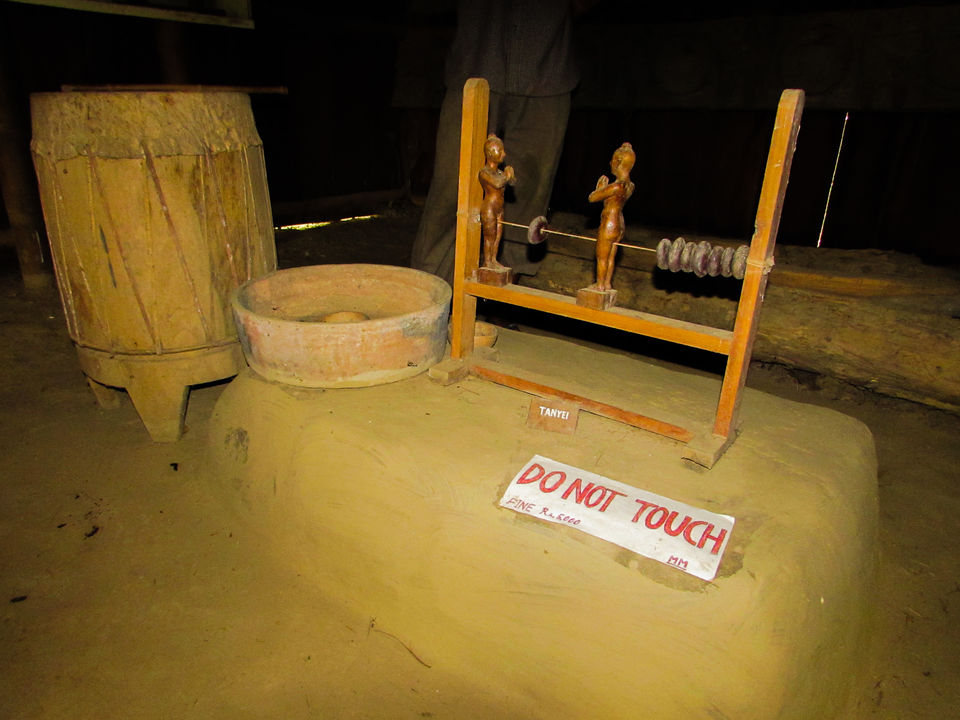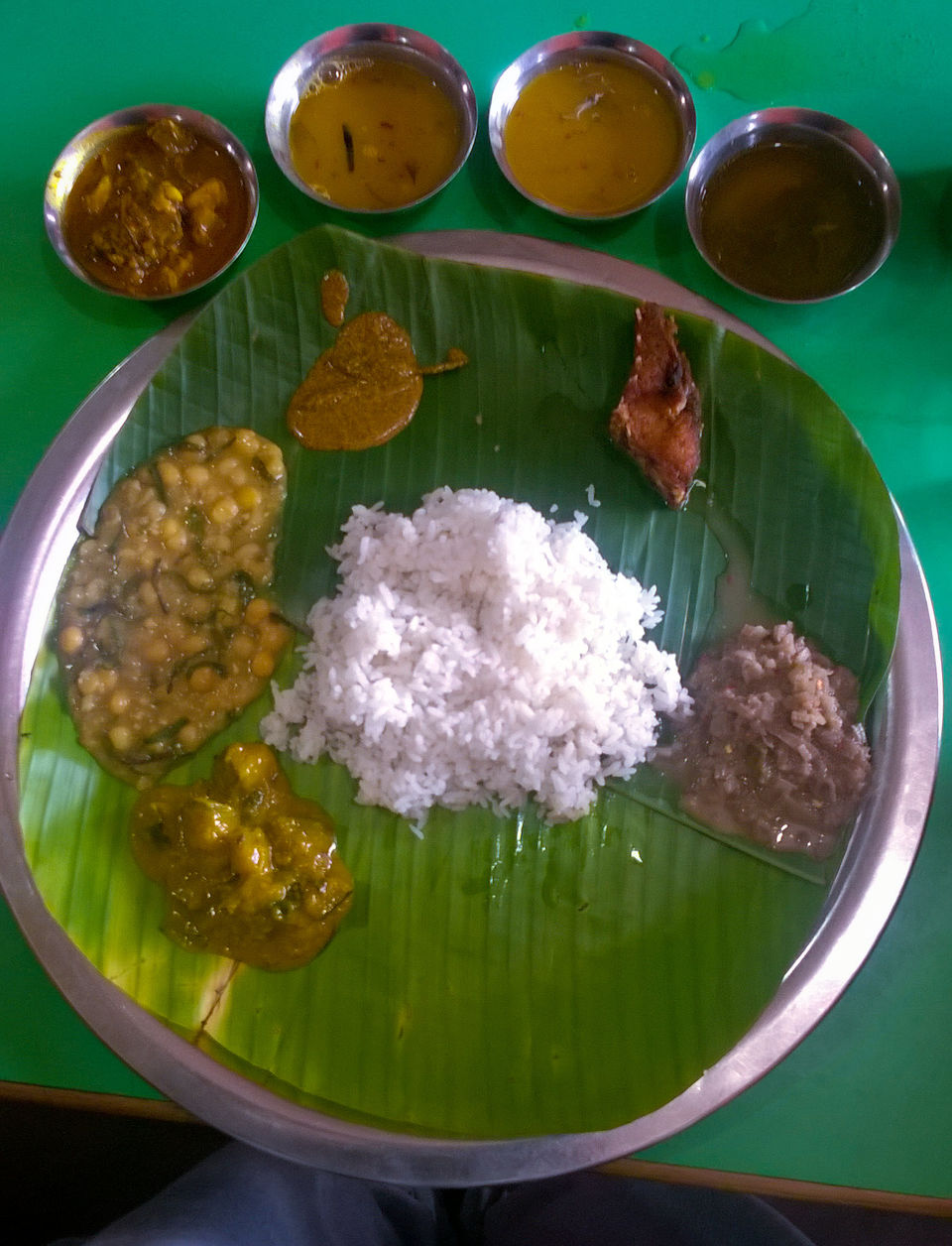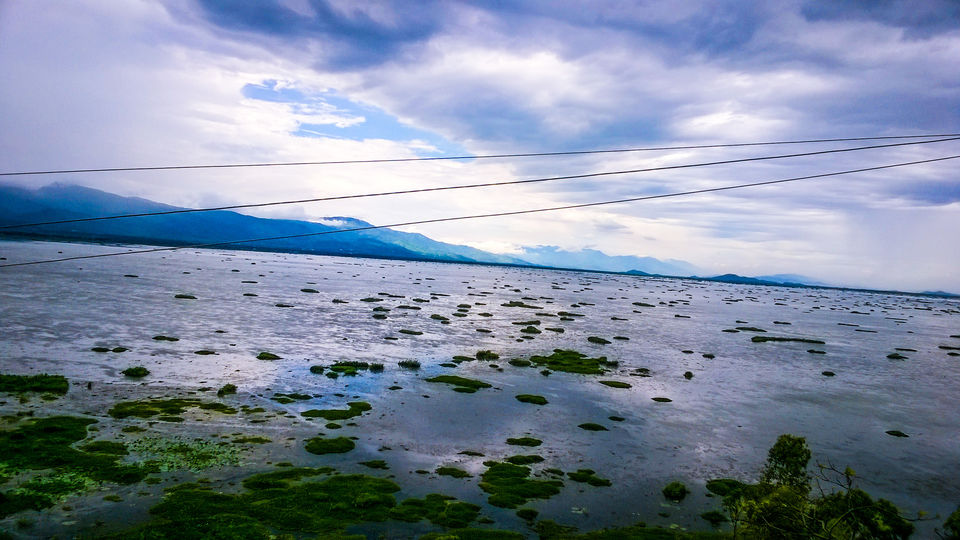 With two states left in my "to-wander" list of seven sisters, I chose Manipur over Mizoram because of its accessibility from Dibrugarh. Roaming nearby Imphal made me realise that all the states I travelled in NE were far behind in terms of beauty in-front of Manipur. The extraordinary beauty of this place justifies its name – Mani-pur.
Traveling here was a completely different experience than other states in NE. Manipuri's don't bother about Hindi or English much. They are happy with Manipuri. They have so difficult names of everything. Be it a place, person or something to eat. Girls here are gorgeous and open minded than any other state. Almost 90% of its land is covered with hills. Their local food is so different, tasty and easily available. They take sprouted beans and black tea as evening snacks. Almost all the traffic signals in Imphal had a lady inspector. The local museum will fill you with lot of information about Manipur.
There is a market in Imphal called Ima market. Ima means mother in Manipuri. This huge market is run by mothers. Mothers sell vegetables, flowers, dried fishes, groceries, local handloom and a lot more here. A few of the Ima's here understood and spoke Hindi and English. And interacting with them was a homely feeling.
A culturally rich village – Andro is located just 25 km from Imphal. Pottery is the main occupation here. There is a museum in this village which is an explorer's delight. Realising the potential of this village, a few government initiatives are taken to make this place a popular tourist hub. There is so much to learn about Manipur in this village.
A very scenic – Loktak Lake is located 45 km from Imphal. The route from Imphal to Loktak Lake is really scenic. The landscape stretches from nearby paddy fields to distant cloud-covered mountains. This joyous ride is worth every inch on the road.
How to reach –
Imphal is easily accessible by air. Regular flights move in here from Kolkata and Guwahati. In case you wish to use road, easy transportation is available from Dimapur and Guwahati. Wingers ply from the backside of Dimapur railway station and charge 600-700 INR pp. The ride from Dimapur to Imphal takes about 6 hours. Entire route is hilly.
Tips for the travellers -
1. If you are using road transport, be prepared for motion sickness issues because almost 90% of the area of Manipur is hilly. Carry lemon, oranges and candies.
2. Good hotels for local Manipuri food are available near the Polo ground. I ate at "Eigyagee Sharma hotel" and food was simply amazing.
3. Try Manipuri snacks on the first floor of Ima market.
4. Ask any villager in Andro to show you around. If you get lucky, you will get a free guided tour of Andro. Villagers are usually nice and are ready to offer their services.
5. Try to witness the art of pottery in Andro. These locals are masters in pottery.
6. Every object in the museum in Andro village is linked with an interesting story. Try to know about it from the in-charge there.
7. Visit Ukhurul for watching Siroi Lily (June-July)
8. Visit Moreh to cross the Indo-Myanmar border and then wander in Myanmar.
9. There are a lot of budget accommodation options in Imphal. Hotel Nirmala is a good deal.
10. Update yourself with the on-going local issues in Manipur before visiting.