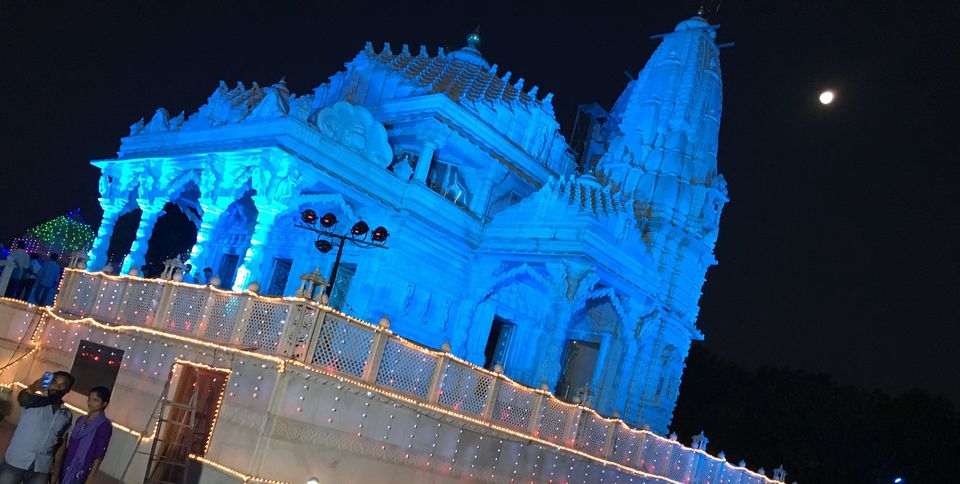 Here are some of the common and popular attractions, and few hidden gems, in Bangalore in case you are looking for local sightseeing or planning multi-day itinerary.
This is not supposed to be list of everything in Bangalore! These are recommended places based on my experience of things to do at Bangalore. More details, pictures, and reviews can be obtained from TripAdvisor.
Note: Pictures corresponding to last attraction mentioned before pictures. Locations are approximate and you should use Google Maps and your judgement to plan.
Within City Attractions
Shopping Malls
Phoenix Market City, Whitefield is one of the modern and high-end malls which houses expensive brands. Mall has trampoline and rock climbing attractions outside. Orion Mall, Rajajinagar has big walking area and fountain outside where you can sit and watch crowd. UB City Mall near Cubbon Park houses most expensive brands and you can spend time dreaming about things which you may be able to afford one day. Roof of UB City has good restaurants, fountain, and sit out area worth spending the evening at.
Gaming & Activities
Bowling, Escape Room, Go Karting, and Laser Tag are some interesting group activities you can do within city, and there are multiple locations which offer these. Play Arena on Sarjapura Road is good place to have all of these at one place. Prices are roughly 250/- per game and one can spend 2-3 hours here.
There are also always few plays and stand-up comedy shows which can provide dose of entertainment in your day. Book using bookmyshow.com.
Temples
Bangalore has many old and new temples. Some of the pretty ones are Suryanarayana Temple and Kempfort (Shivoham) Shiva Temple around Domlur area. Later is open 24 hours and hence provides peaceful meditation experience at late night after hard day's work. It also has Ganesha statue, and mock jyotirling tour. It can be very crowded in evenings, with wait around 1hr, and on Mondays.
ISKON Temple in Yashwantpur area is beautiful but can be crowded.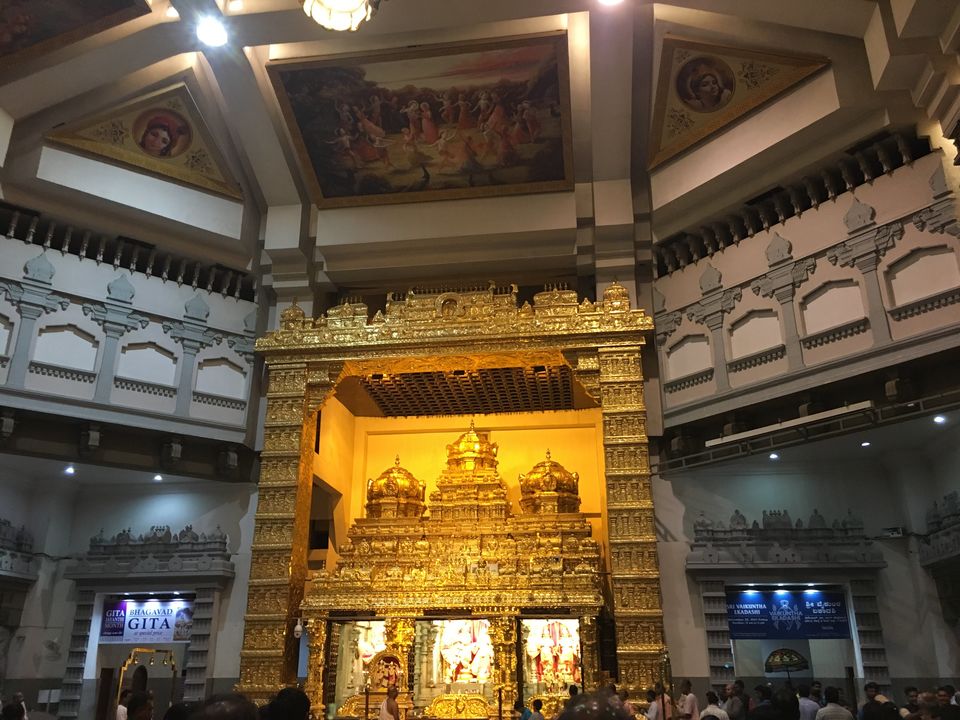 Shanmukha Temple ...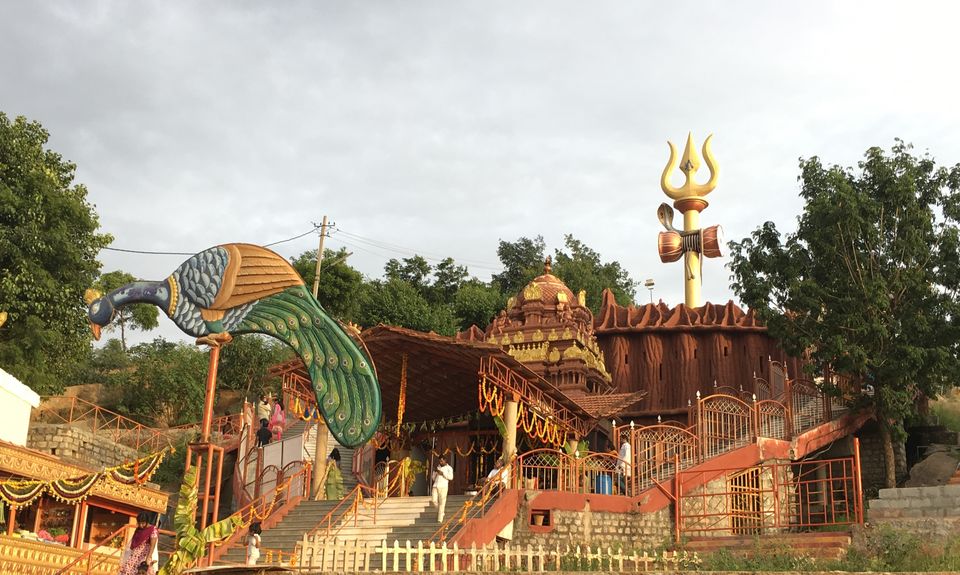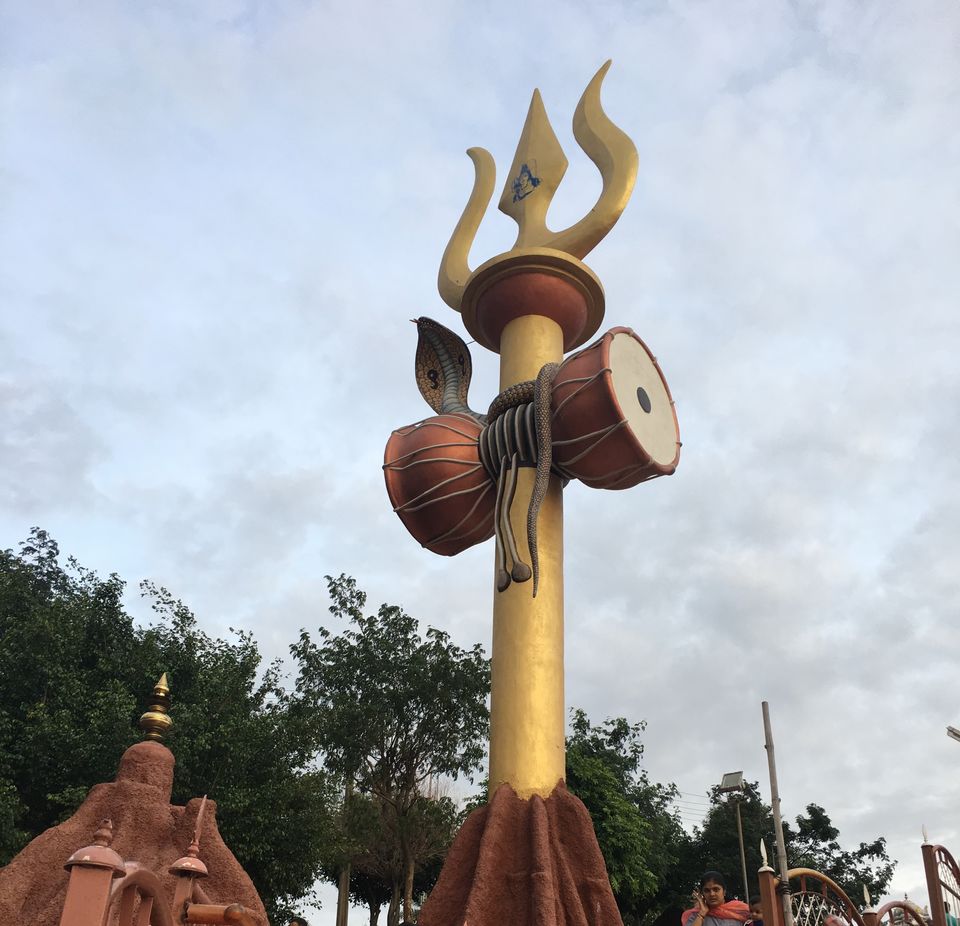 ... and Dwadash Jyotirling Temple around Rajarajeshwarni Nagar are hidden gems bit far from the city but worth a visit, specially the former. Parshwanath Sushil Dham is also great marble Jain temple on Hosur Road.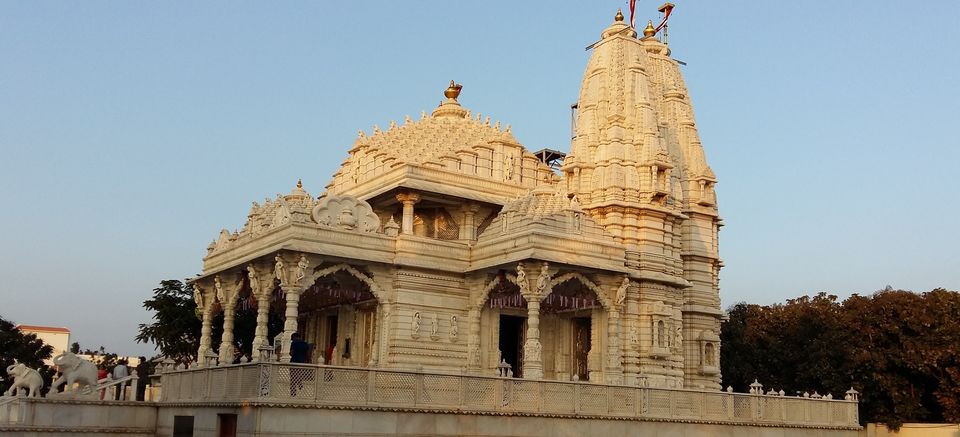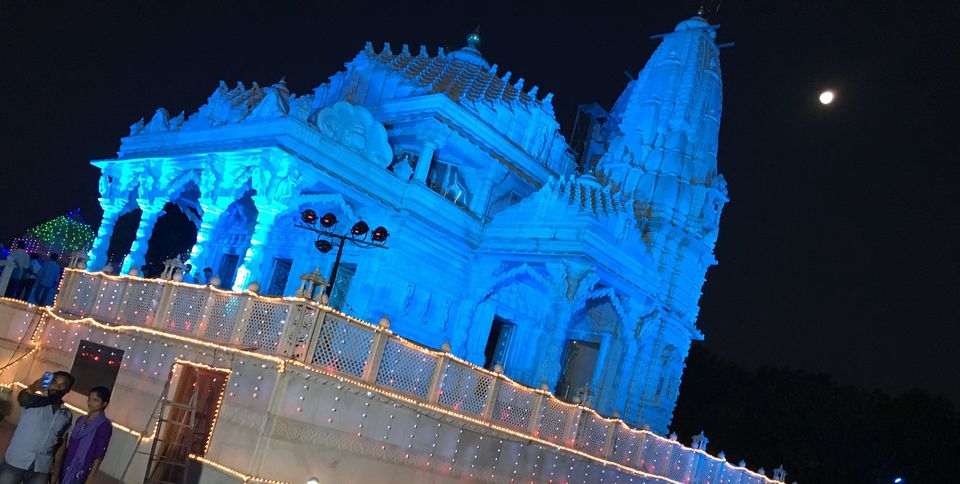 Museums
National Gallery of Modern Art is good and spacious museum if modern art is of your interest. Visvesvaraya Science and Technology Museum is also surprisingly well exhibited and maintained government museum for kids to learn and experience with various fields of Science. Both are in city center around MG Road.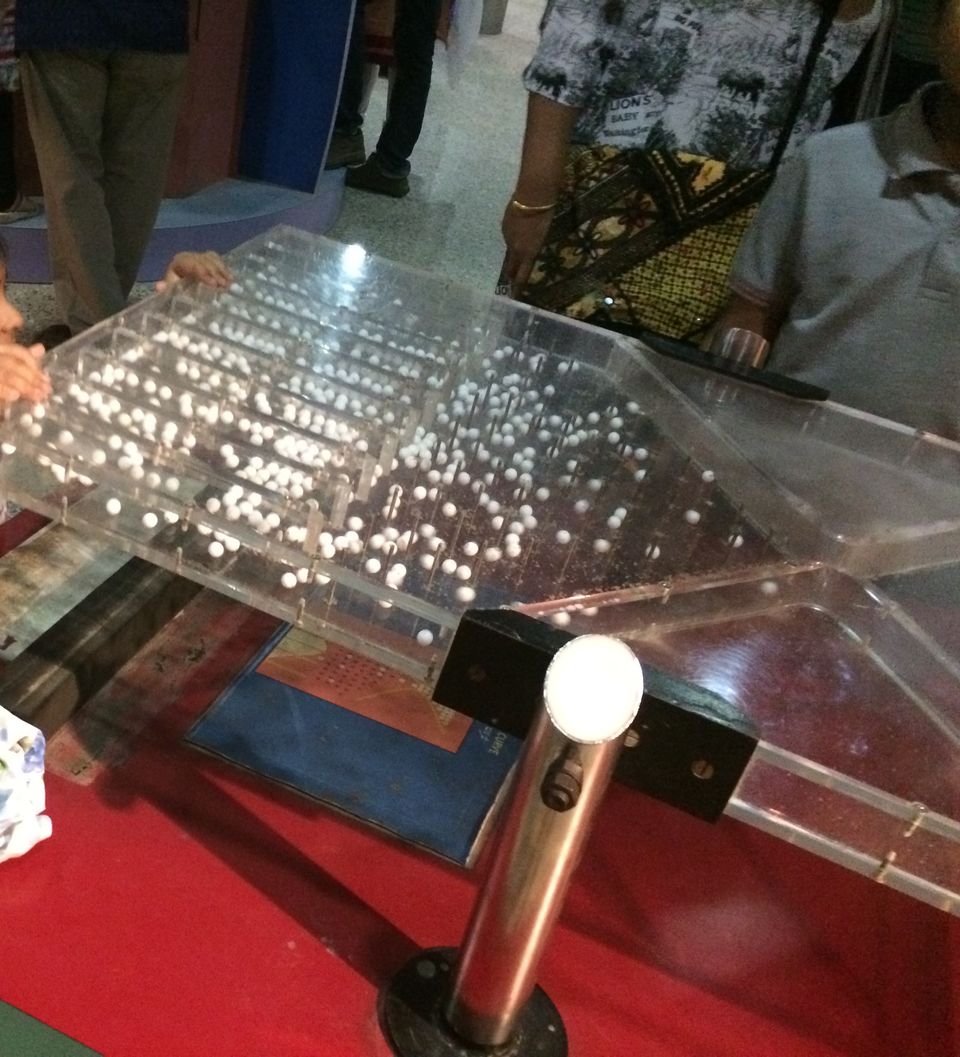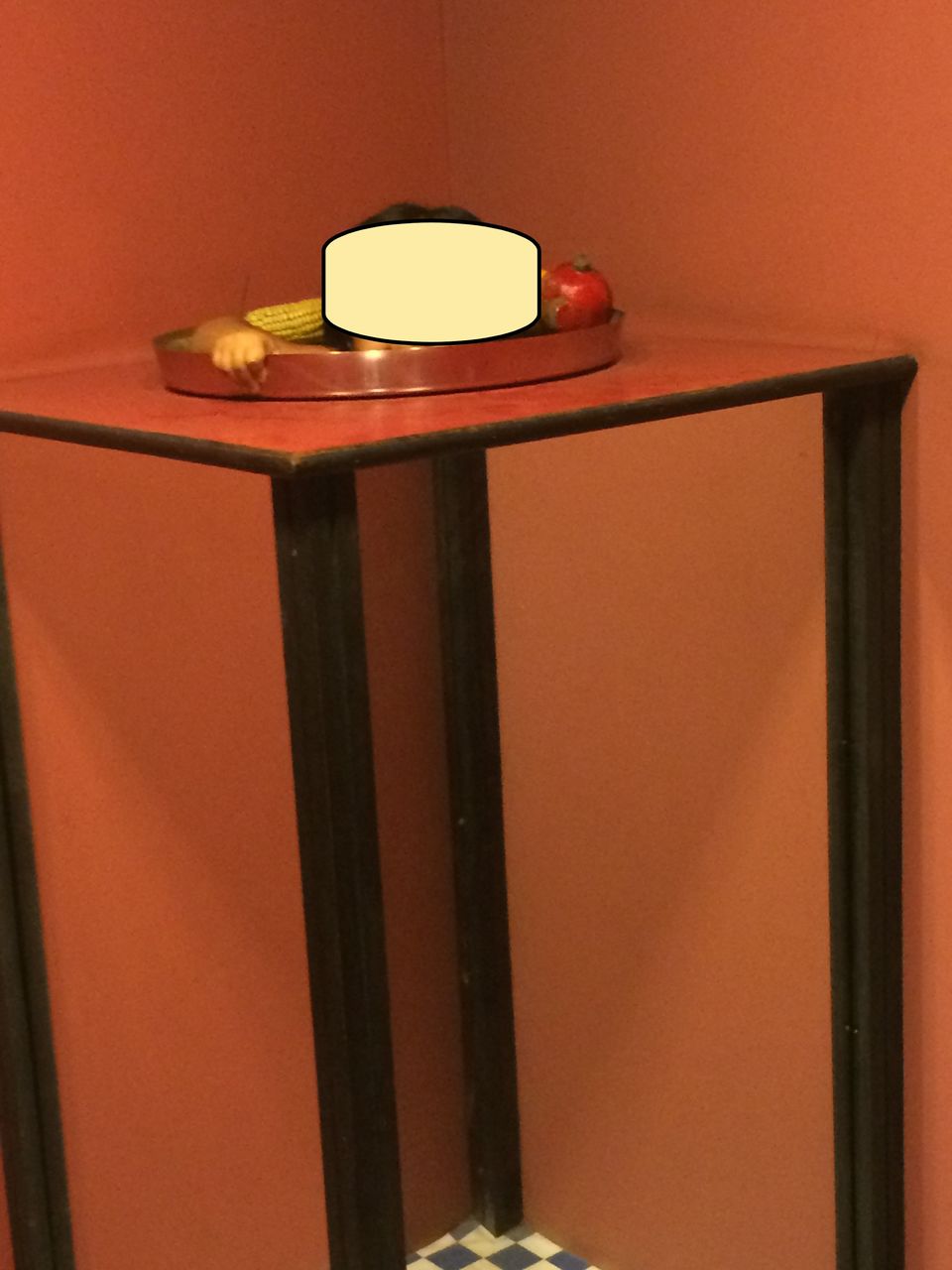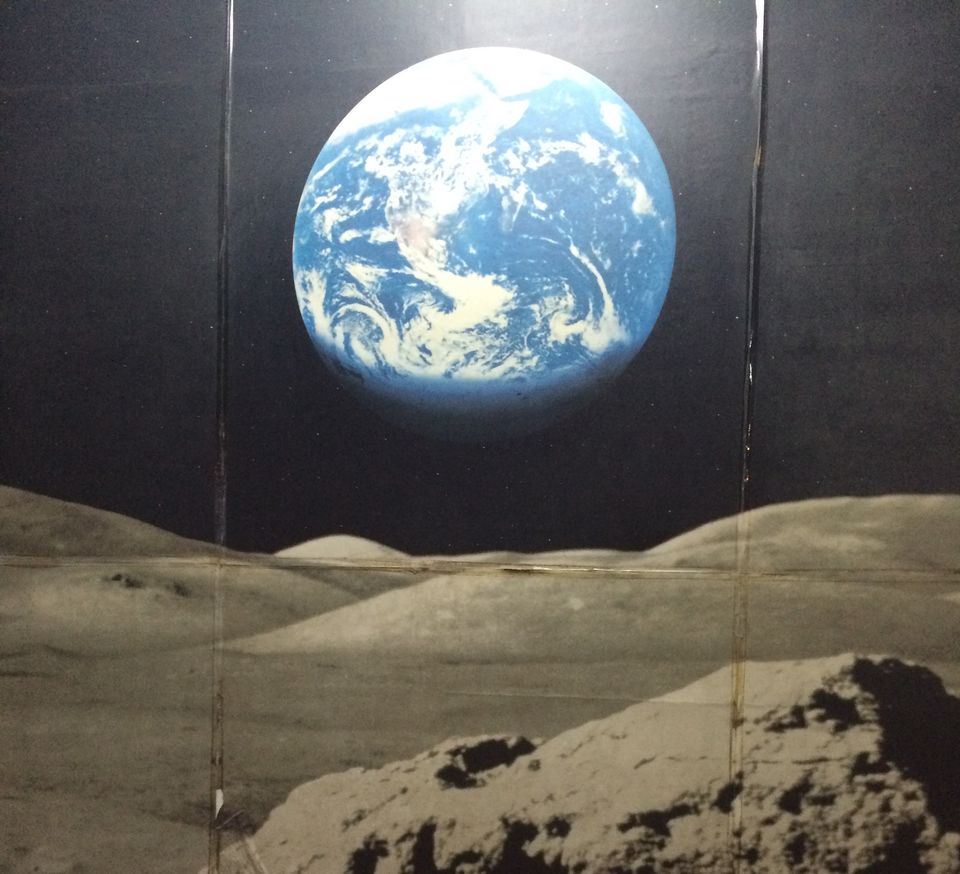 Parks
While Lalbagh and Cubbon Park are famous and great to visit in early morning and evening, I will also recommend JP Park for hanging out, feeding fishes, and musical fountain. For kids, Nandanavana Children's Park, Jayanagar is essentially one acre sand box!
Day Outings from Bangalore
Bannerghatta Zoo is one of the good zoos in country. Trip can provide experience of zoo, safari, butterfly park, boating, and fun rides outside. Safari passes through kind of artificial jungle and hence animal sighting is guaranteed. Butterfly park is also unique and well maintained attraction.

WonderLa is popular and world class theme park (dry and water rides) but is located about 50 km from city and can be somewhat expensive (1200/- per person, 1800/- for express pass). Crowd ensures that you generally will wait more than hour for popular rides on weekends and will not be able to cover all in one day. Cheaper, but equally entertaining, cousin is Fun World and Water World within city. It has fewer rides in number, but has almost no crowd so total rides ridden in day will be same. There is also Snow City nearby where you can experience artificial snow.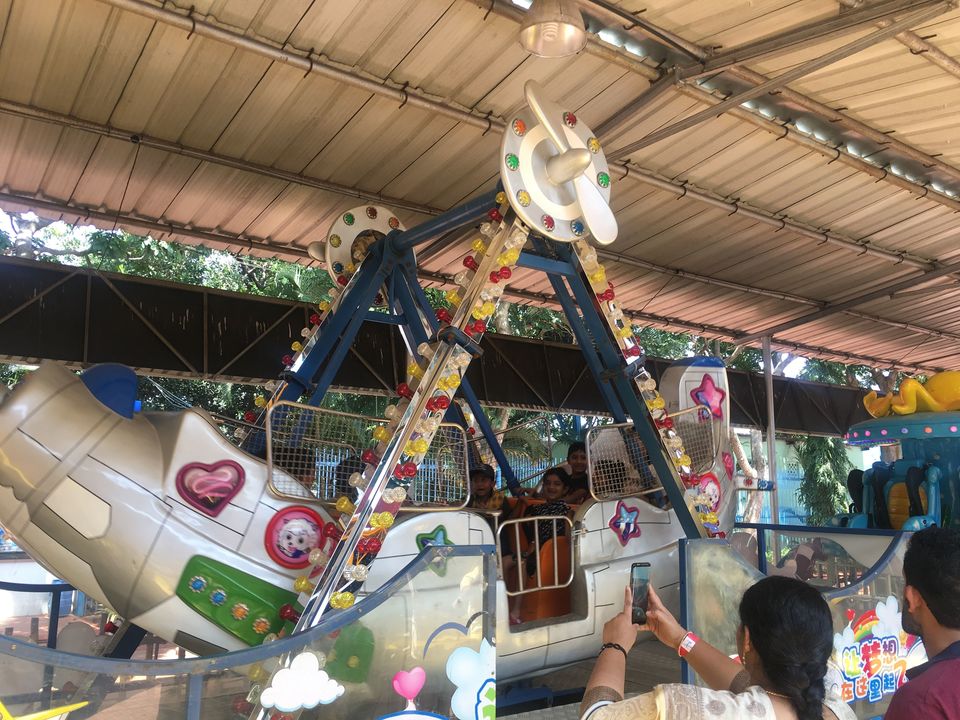 Innovative Film City is ad-hoc collection of rides, exhibits and games where you can spend a day but this is not comparable to Ramoji Film City in Hyderabad, and film city name is a misnomer actually.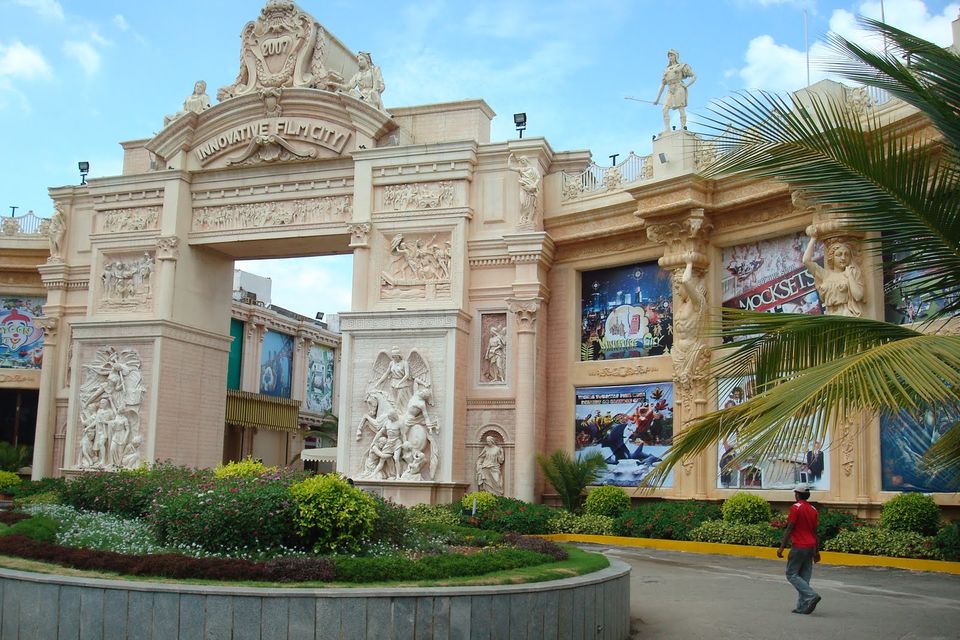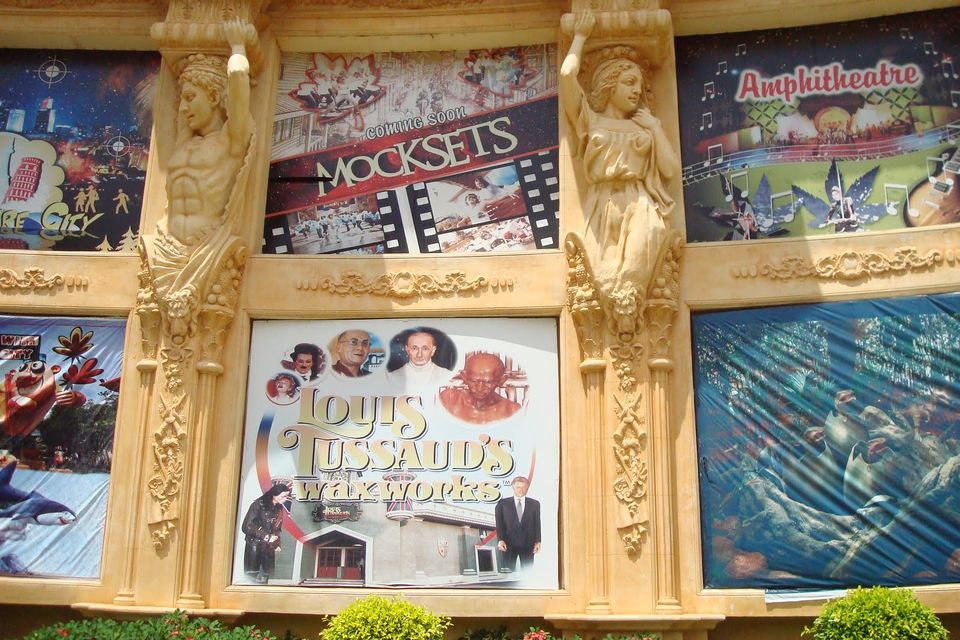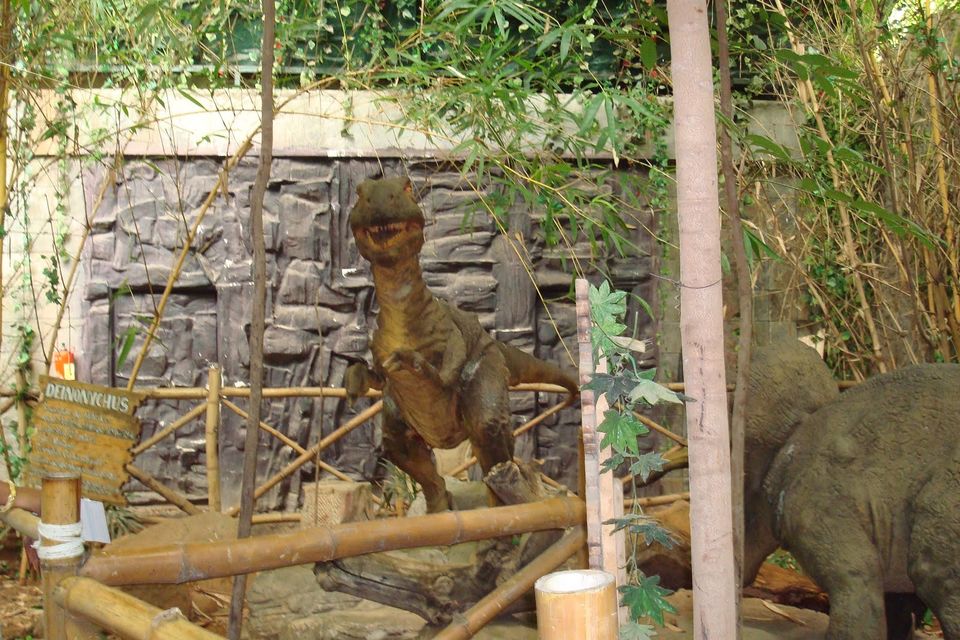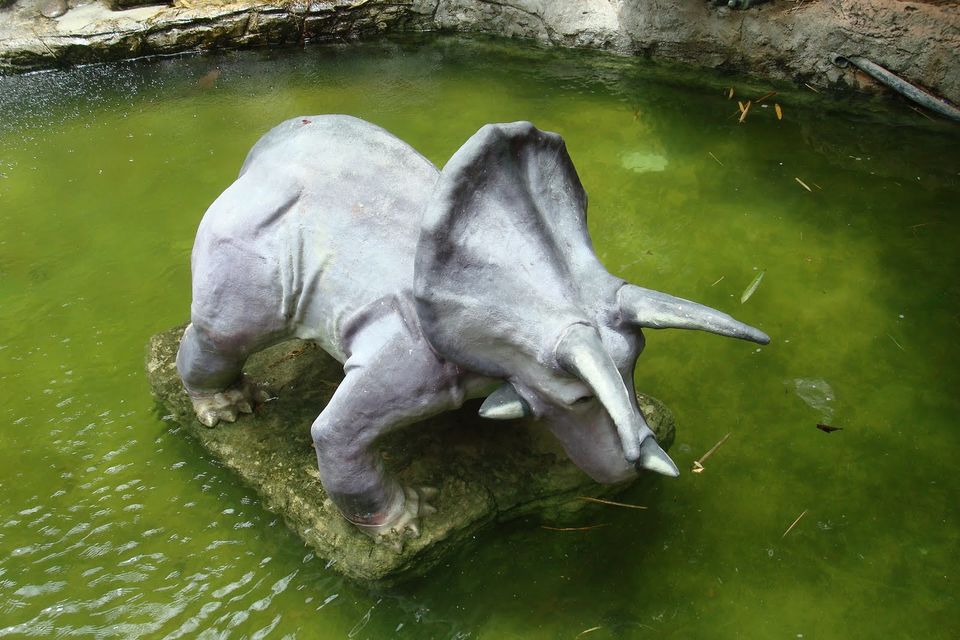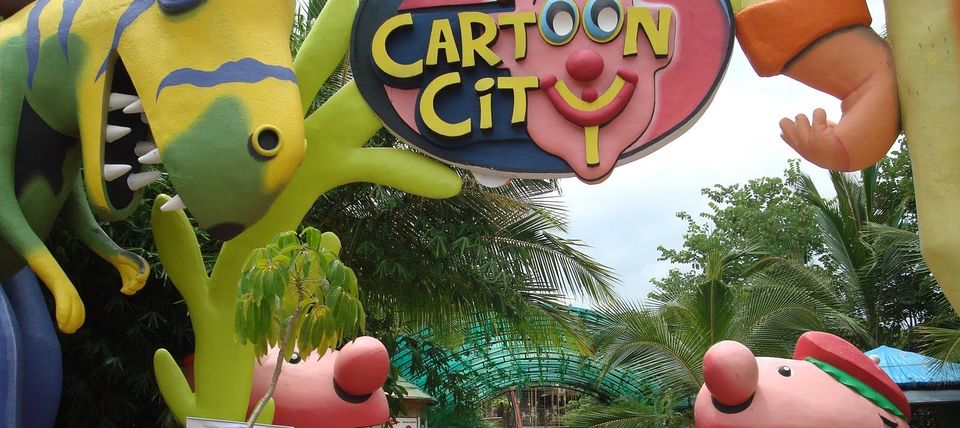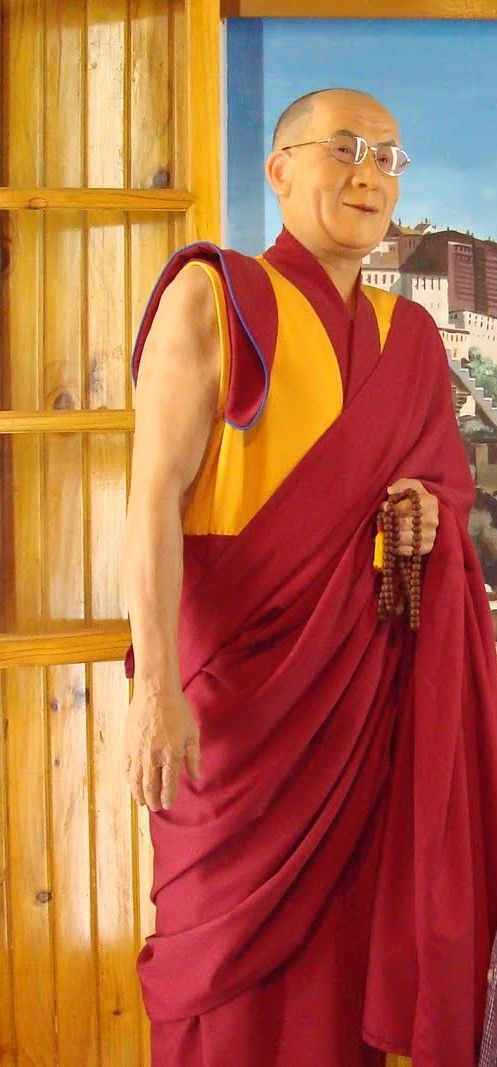 Nandi Hills is also very breathtaking experience early morning in mist. It's your slice of Ooty in middle of Bangalore. One can also hike up Nandi Hills.
Other hiking destinations are Ramnagaram Ramadevara Betta and ...


...Skandgiri which are both light on foot.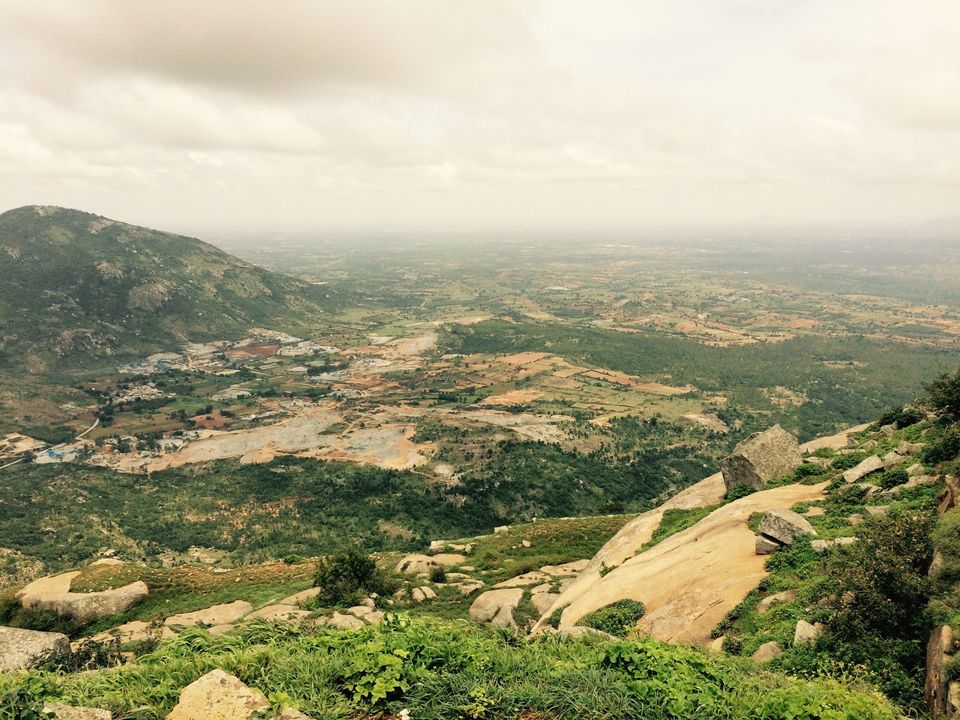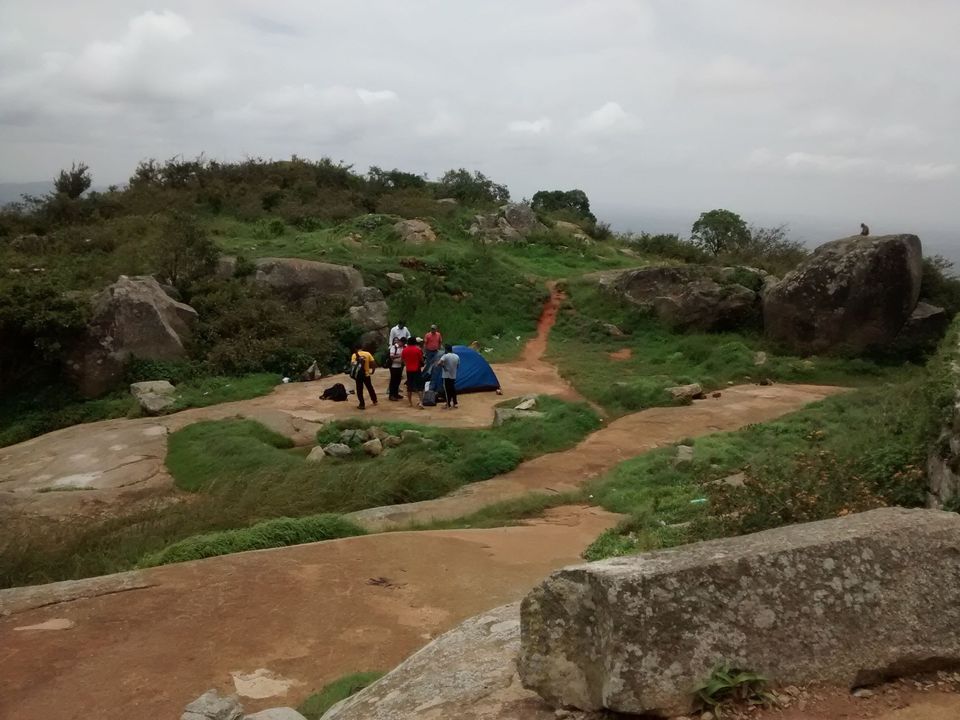 Journey down Kanakpura Road offers spiritual experience through Art of Living campus ...
... and Pyramid Valley where few hours can be spend easily. Former has (very basic) free lunch service on Sunday.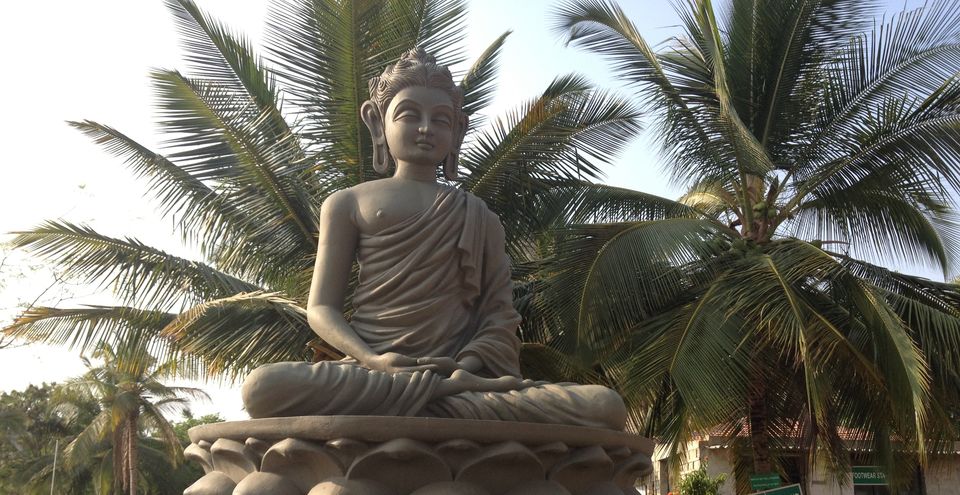 Avoid
While everything else not mentioned above is not must-see in my view, some are so bad that I want to explicitly mention you avoid them. Bangaloreans just need an excuse for long-drive and hence tend to call every nook, rock, and stream as sight seeing attraction which they aren't. Sometime it's okay to sit on couch and watch TV rather than just go to these!
* Tipu Sultan's Summer Palace
* Bangalore Palace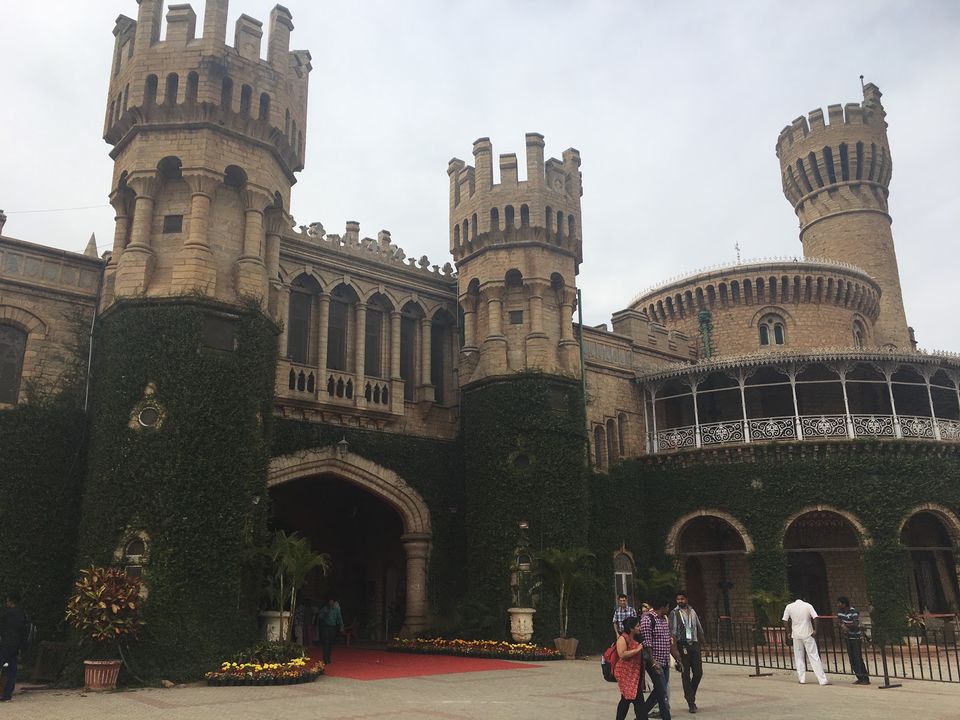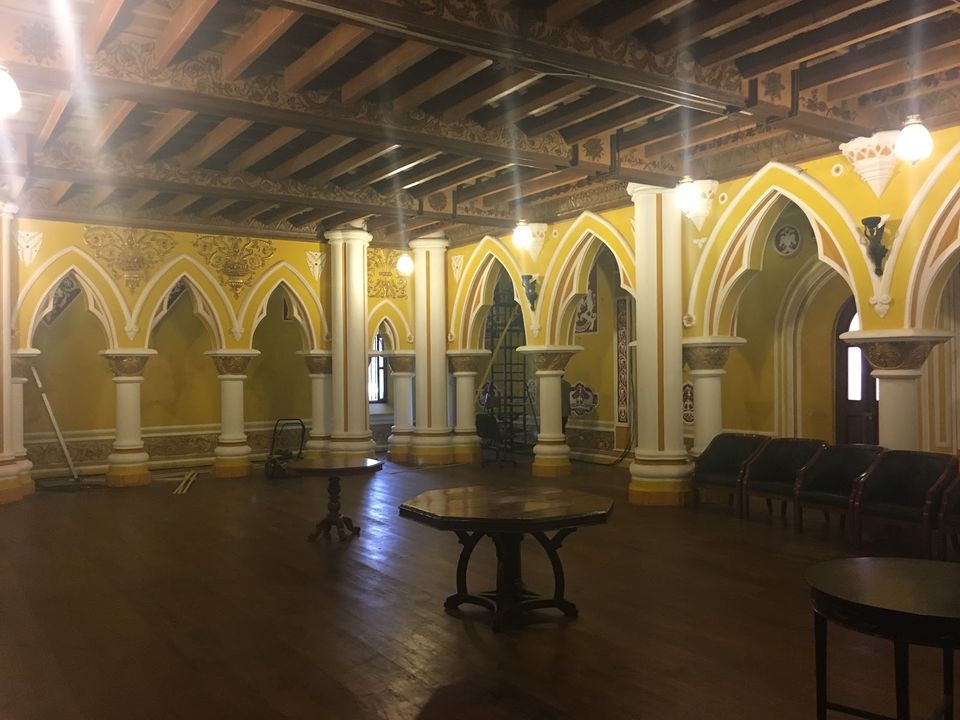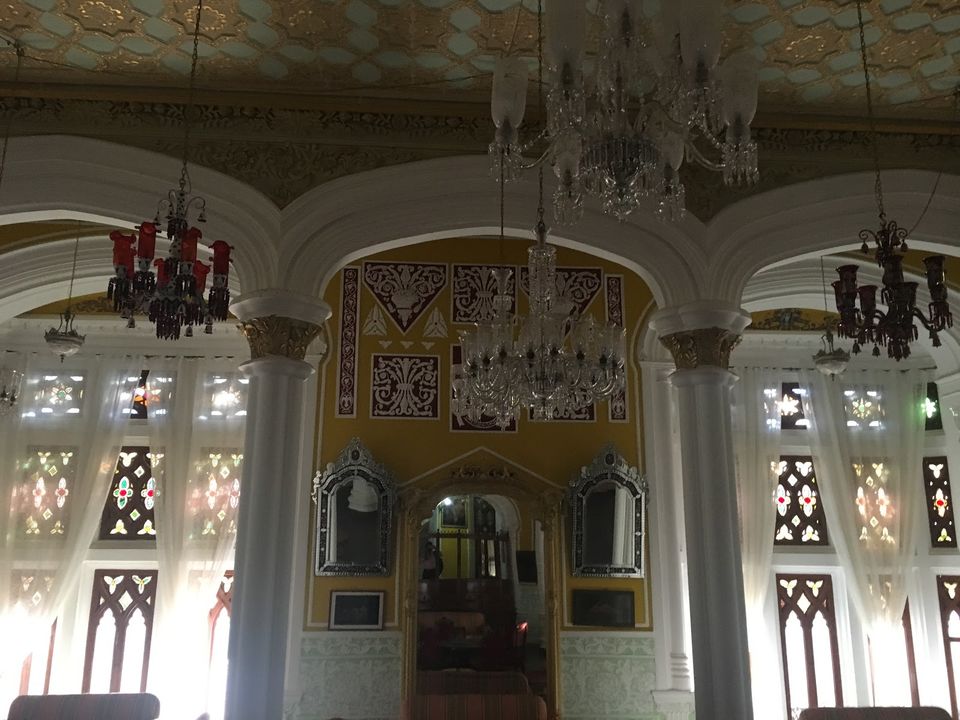 * Big Banyan Tree / Manchabele Dam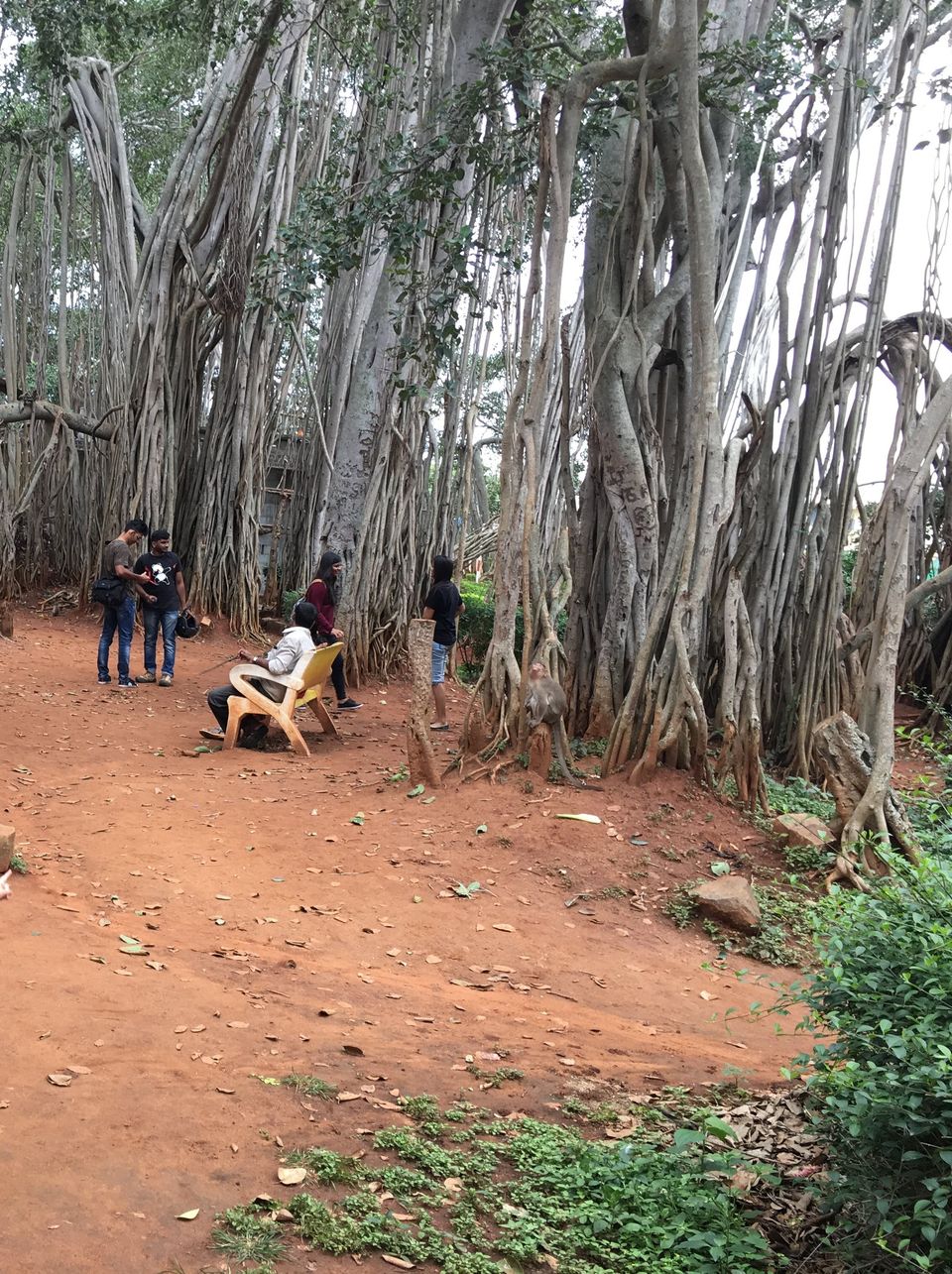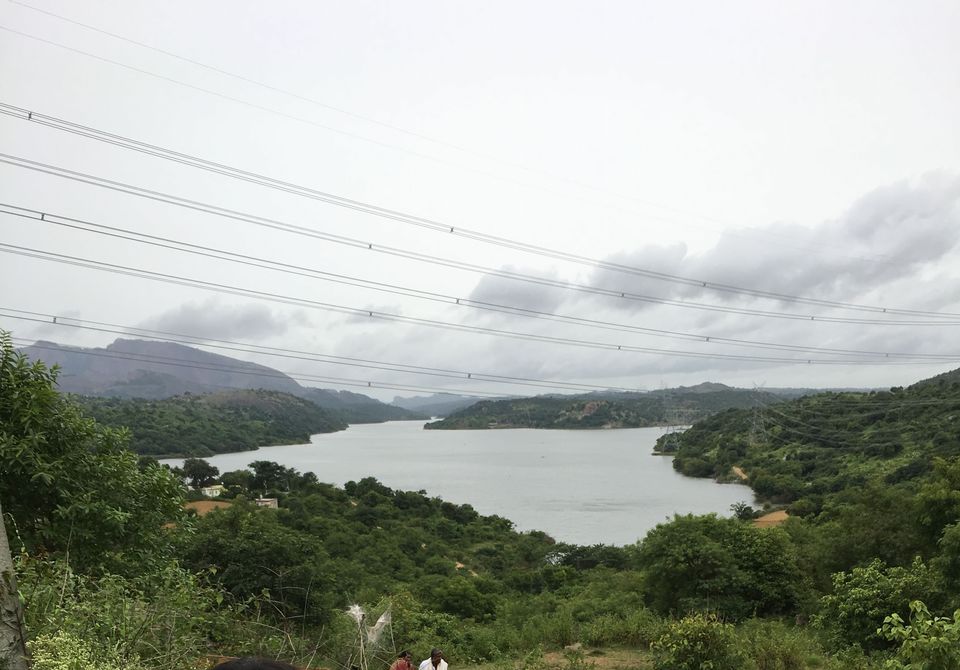 * Byalkere / Hesaraghatta / Nityagram
* Sivasamudram Gaganachukki / Bharachukki falls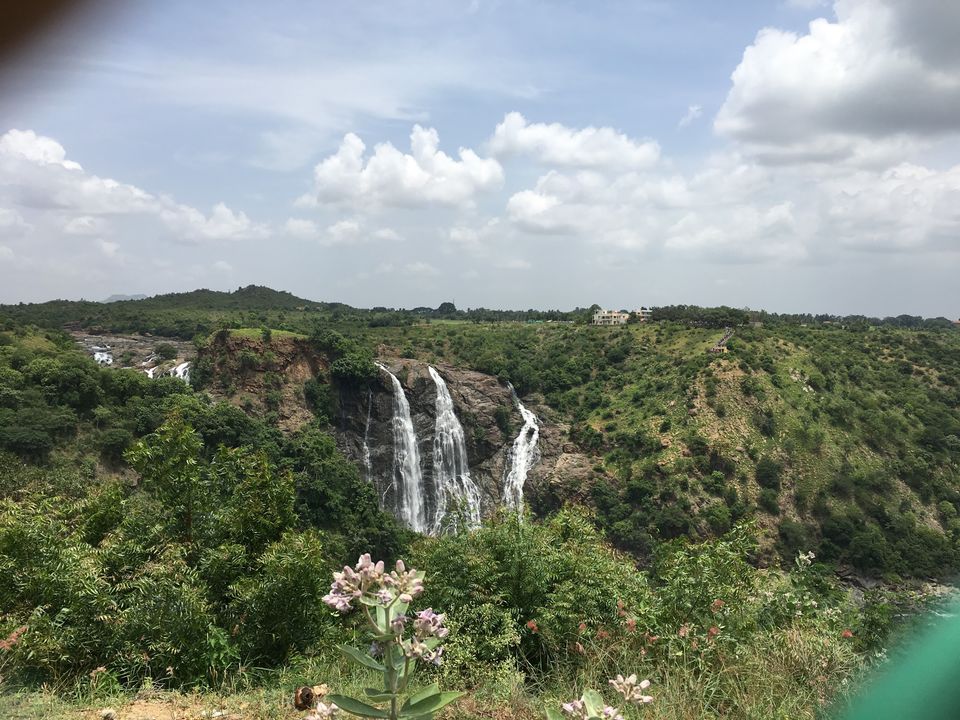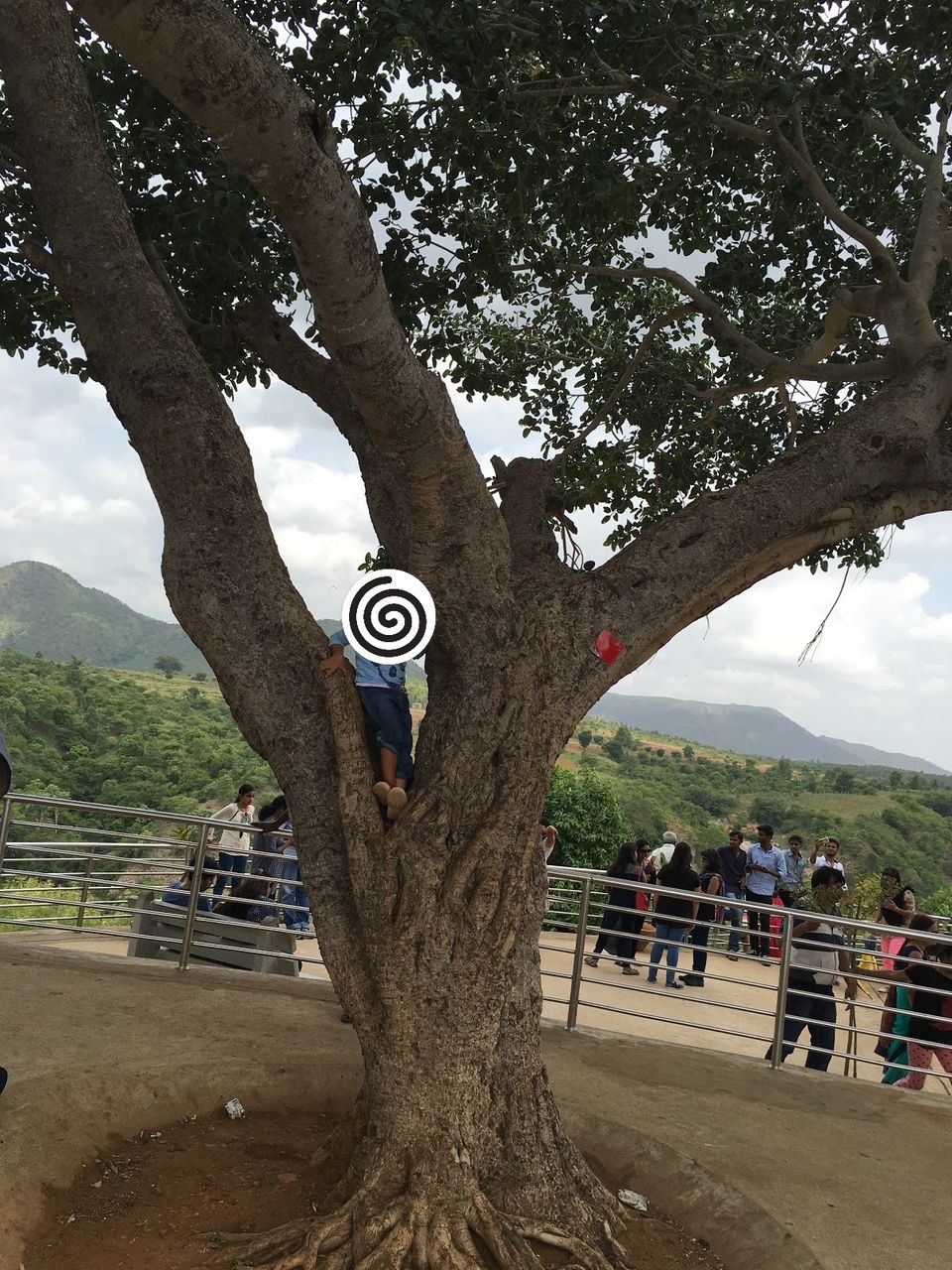 * Pearl Valley
* Yelagiri Hill