I have been in Bangalore for more than 3 years. The best part about the city is it accepts all cultures and they say you can have all the cuisines here. If you are new to Bangalore, you can fly to Bangalore, because the airport itself gives good vibes and you can have a mini variety of the Banglore in the airport only. There are many outlets , food joints. So first day you can visit Vidhana soudha, Vishweswaraya technological museum and some malls and do shopping. Nightlife for parties and chilling with friends or enjoying a great buffet in some good restaurants. I suggest you to visit Chillis or Hardrock cafe for burgers. There are other cheap places in the town like smalleys. The high on the top of World trade centre is a must visit place to have a glass of vine and some sushi. You can include truffles also in your list for some amazing food menu.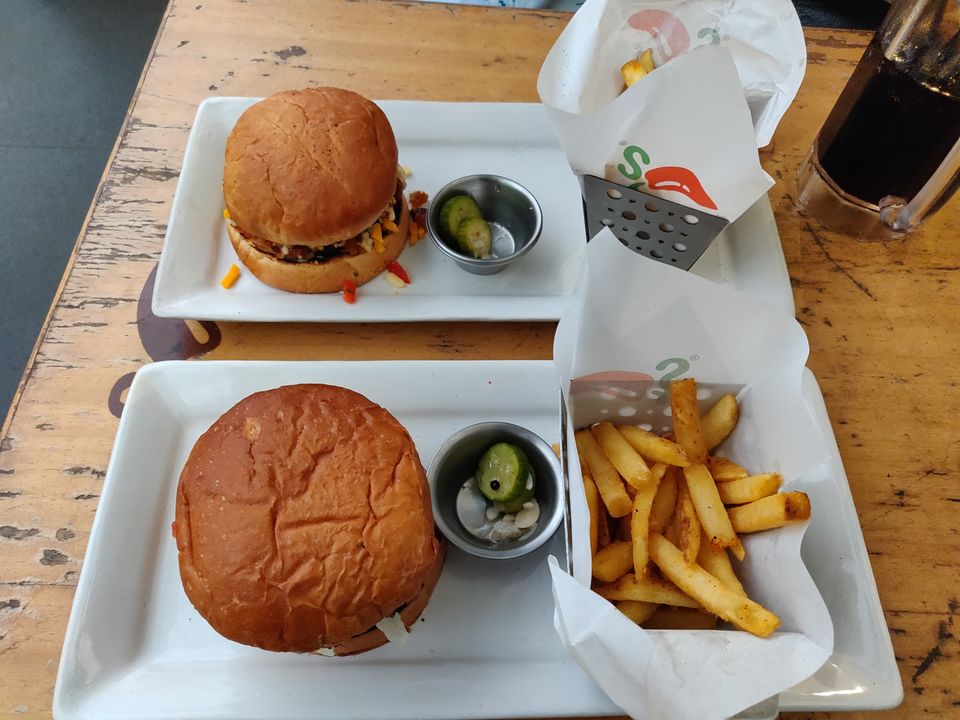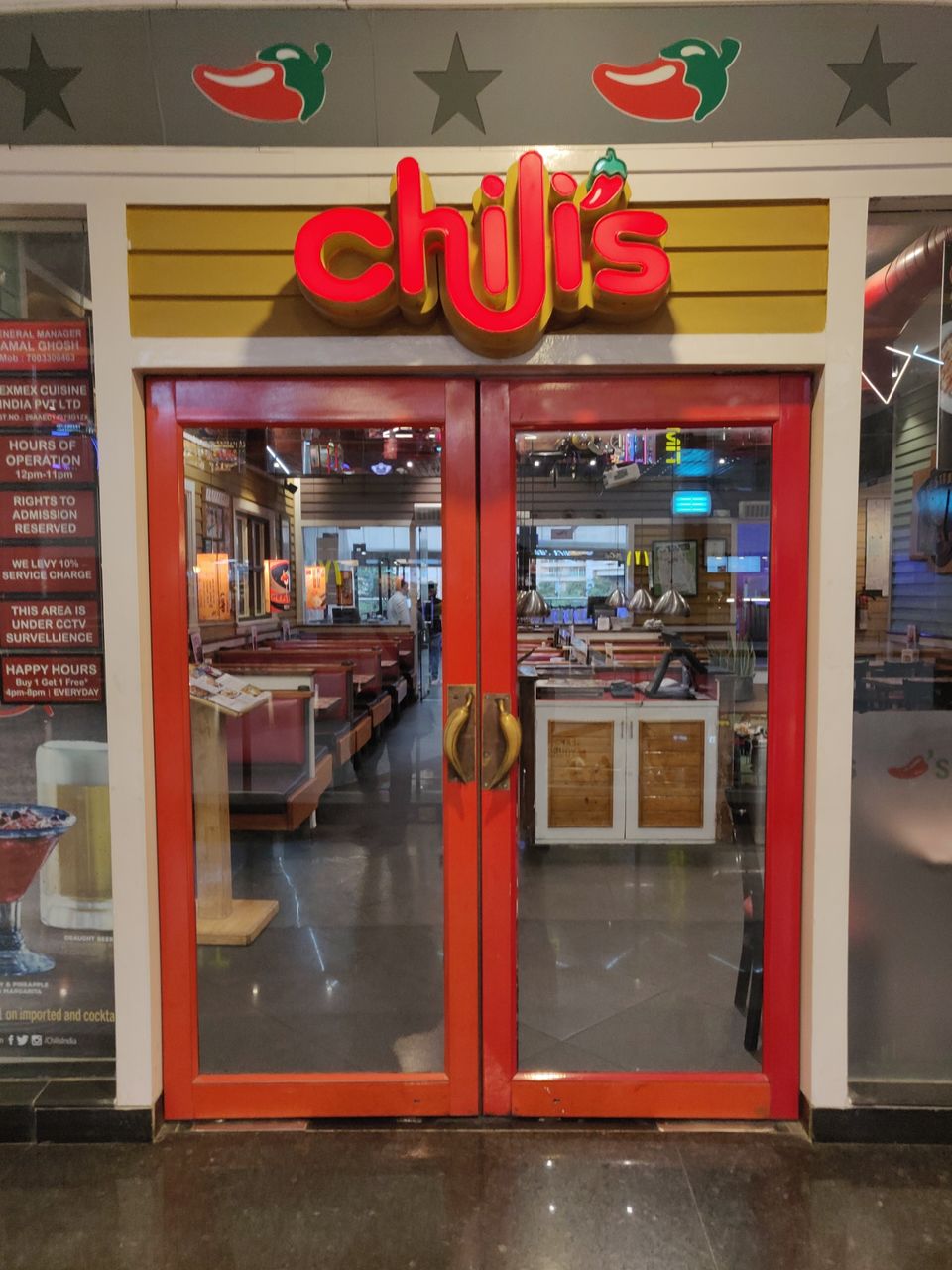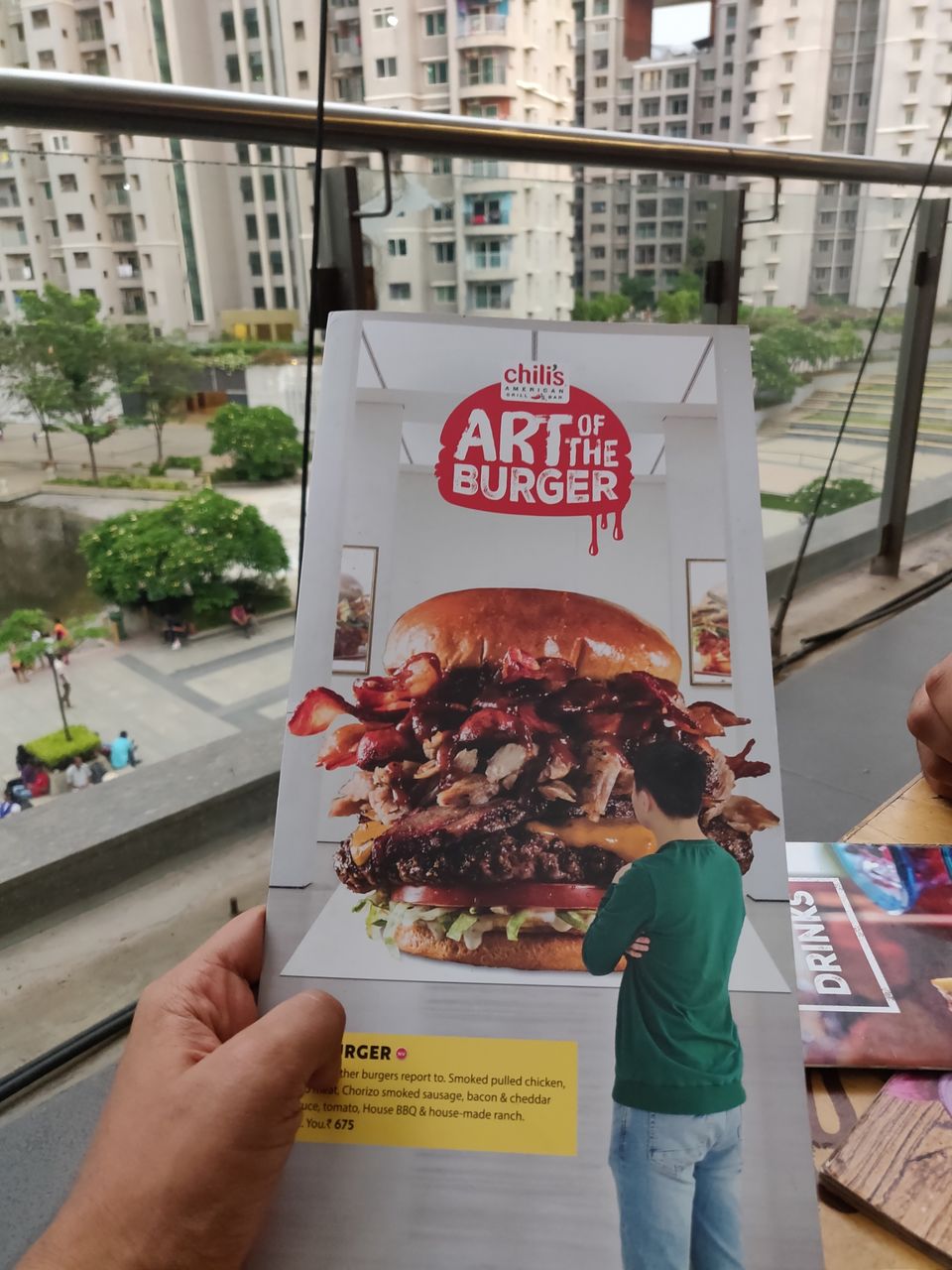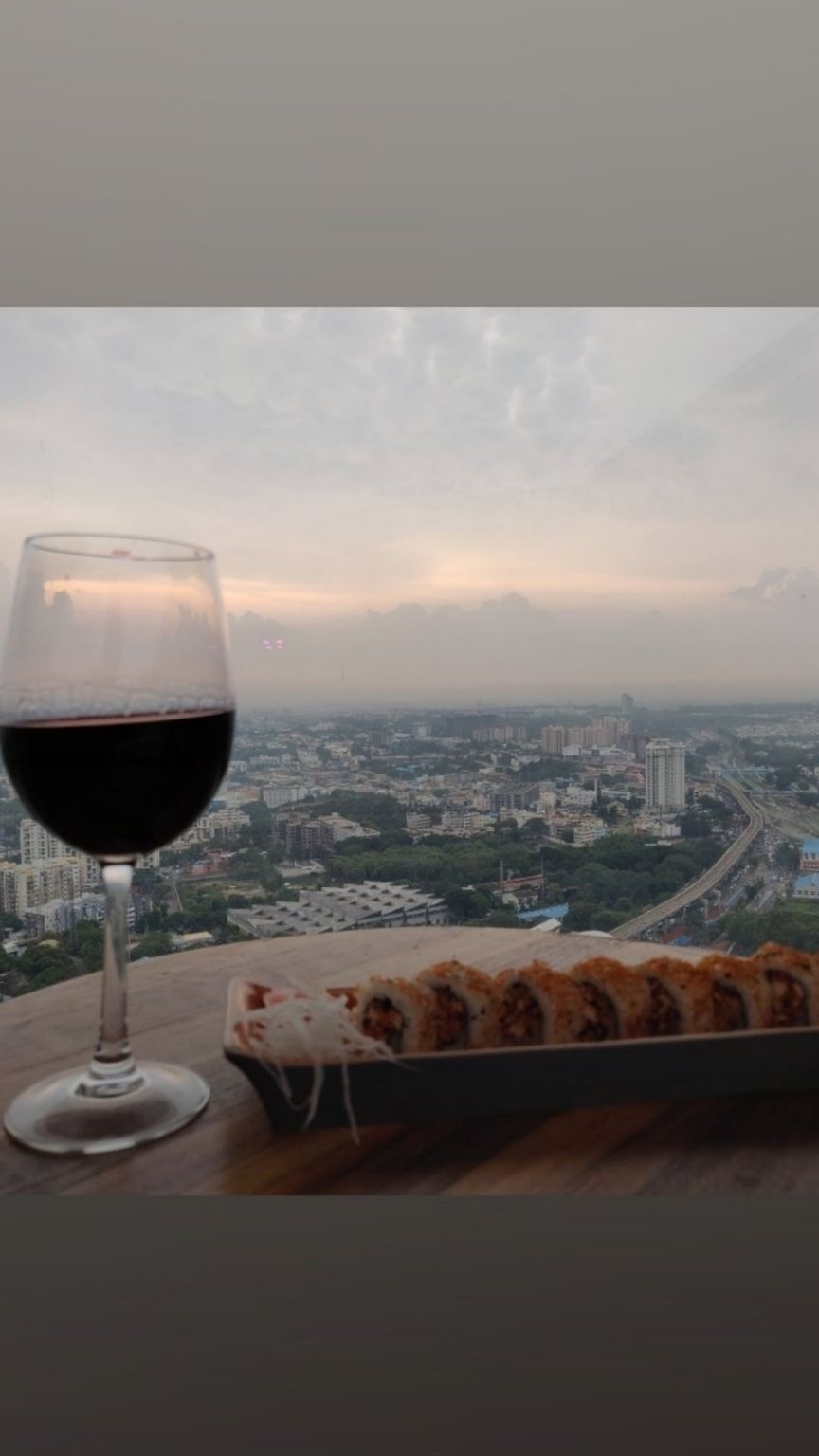 On the second day you can travel to Nandi hills. Yes ofcourse there are other places like Hoganakkal, DD hills, some off beat places in Bangalore. Then in the evening you can visit UB City to spot some supercars and some super stars. If you can grab some expensive stuff yeah definitely you should. Then a walk through the church street will be awesome. You can visit phoneix market city and VR mall also. A Vine 🍷 tour in places near Nandi hills is also preffered.Grover Zampa vine yards serves amazing experience and also you can have a Wine tour and tasting with previous booking. If you want to experience the nice road yeah take some bike or car rentals and ride on.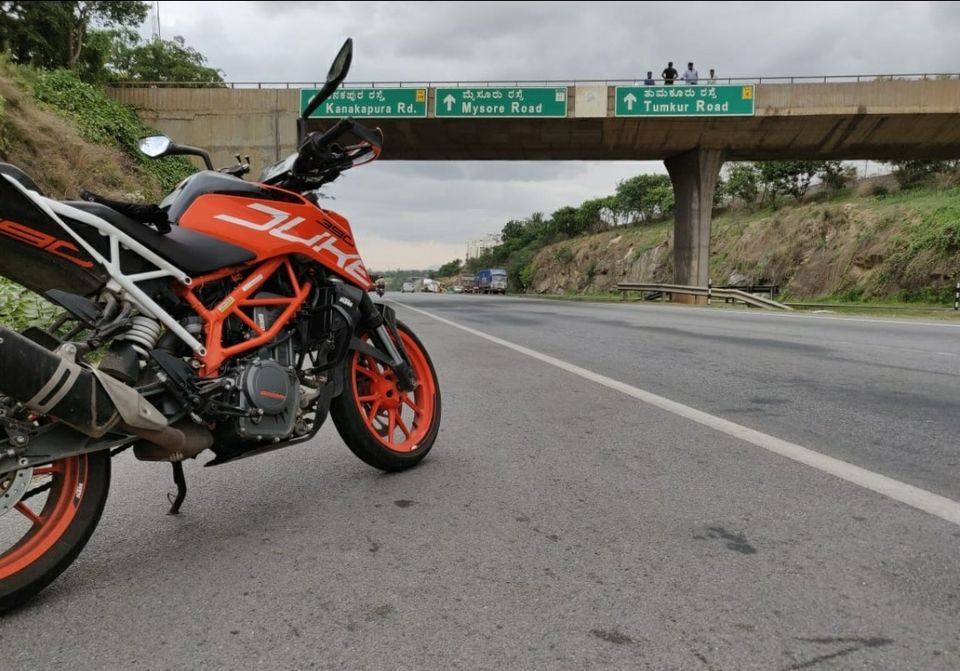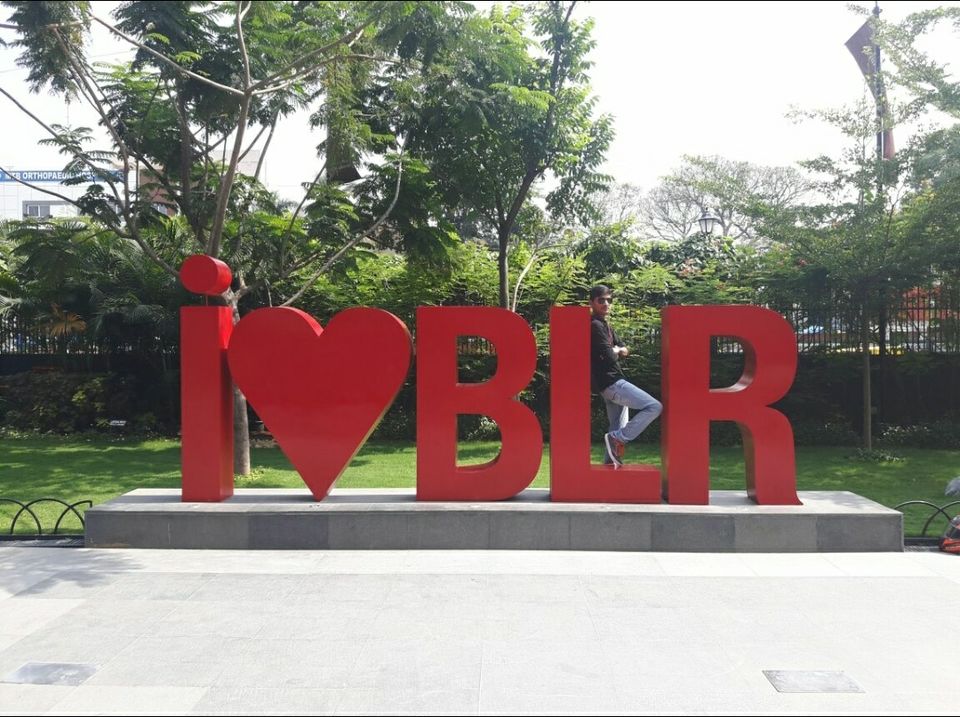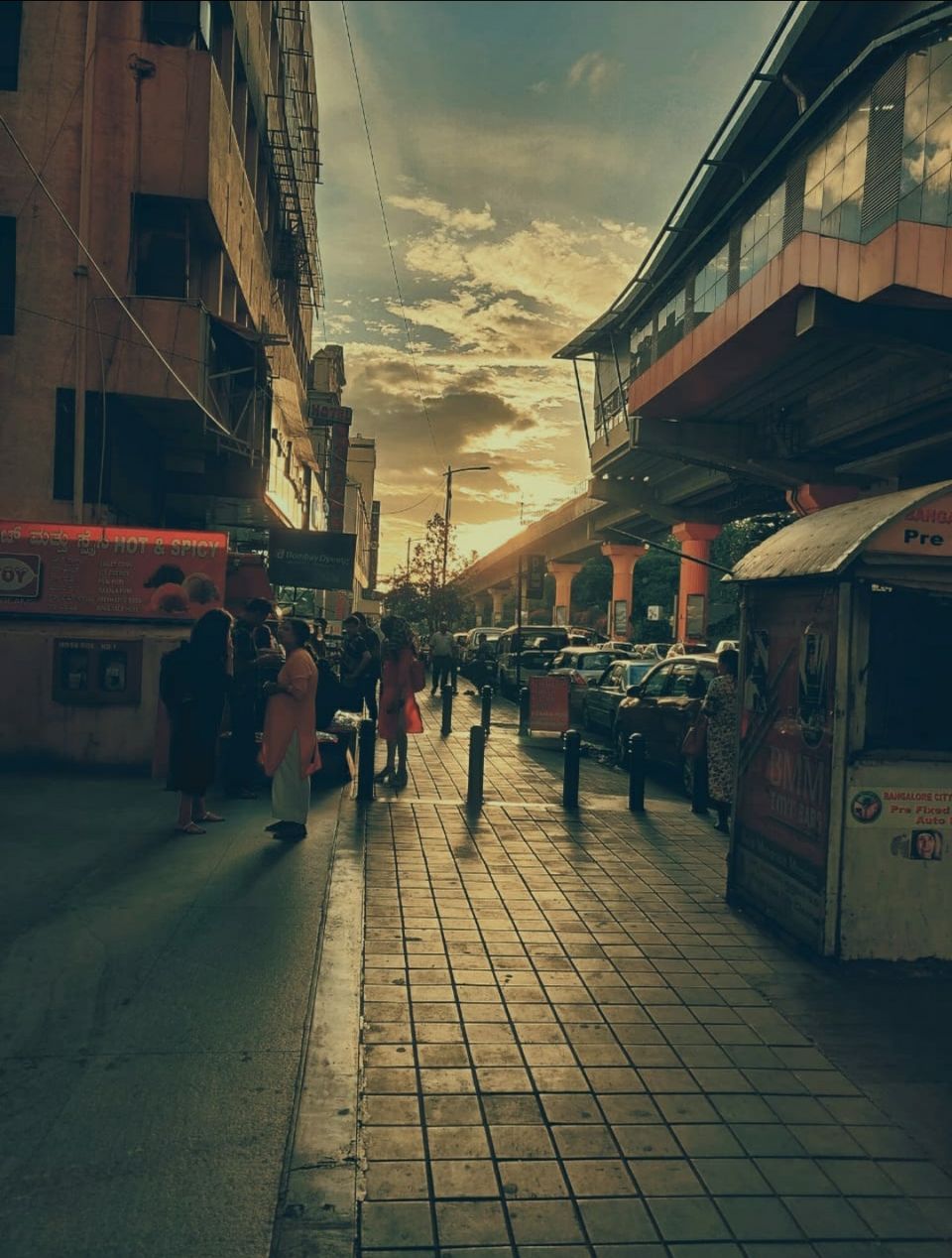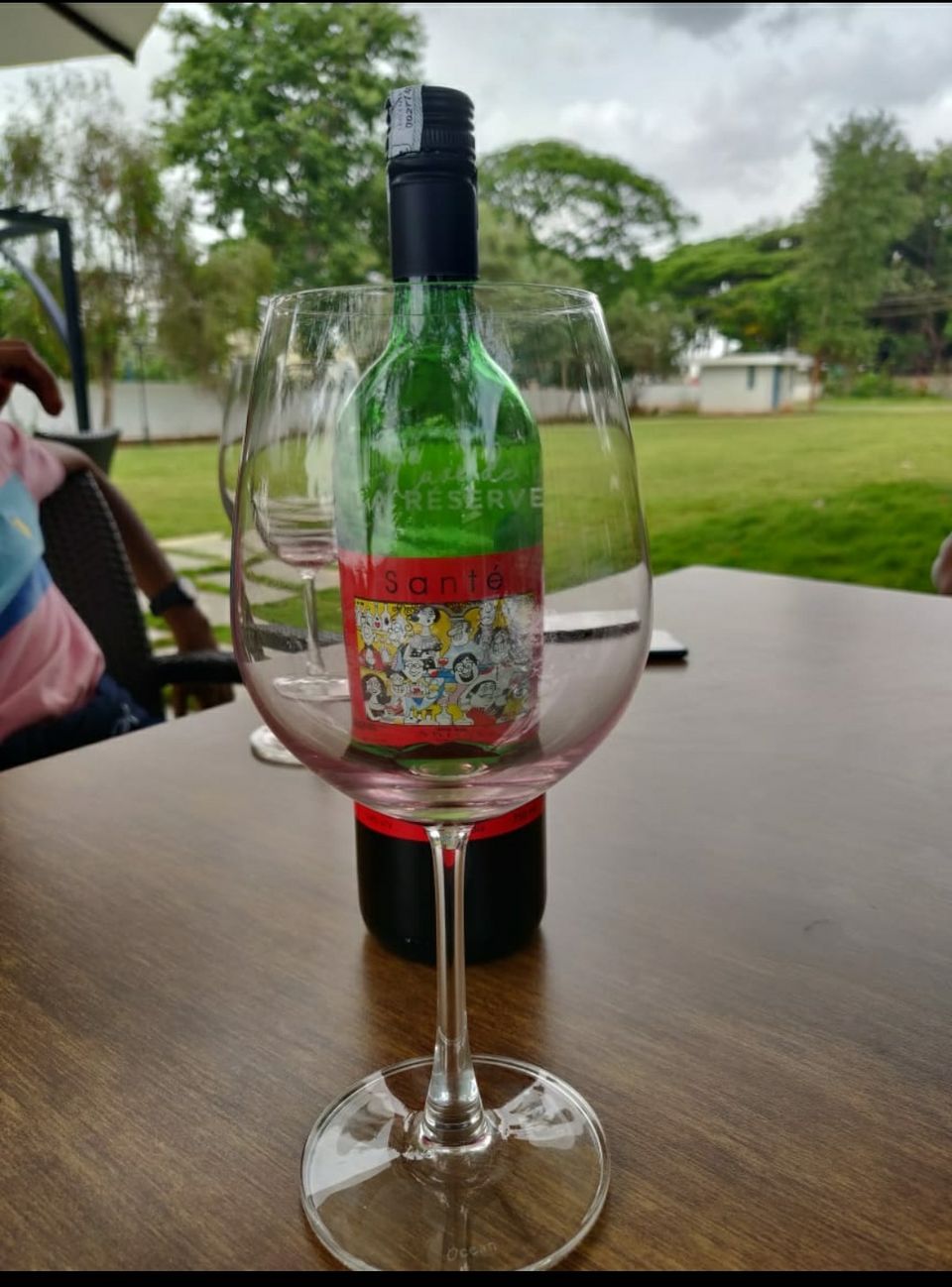 Wake up early in the morning go to Cubbon park. Enjoy long walks through the woods, Click some pictures. Visit Iskcon temple and Orion mall. A ride in metro can be done when you visit Iskcon temple. It's very easy to travel in Metro in Bangalore. Maybe if you are a fan of metro take a ride from Deepanjali Nagar to Indiranagar, you can see malls, offices and the whole city life.
Bangalore is a place to have mall visits, shopping, experiencing different cuisines, party 🥳 at night and so on.