So basically today I took a flight from Delhi to Banglore via Nagpur(Mumbai)........ So in day one I didn't do much rather than travelling 😁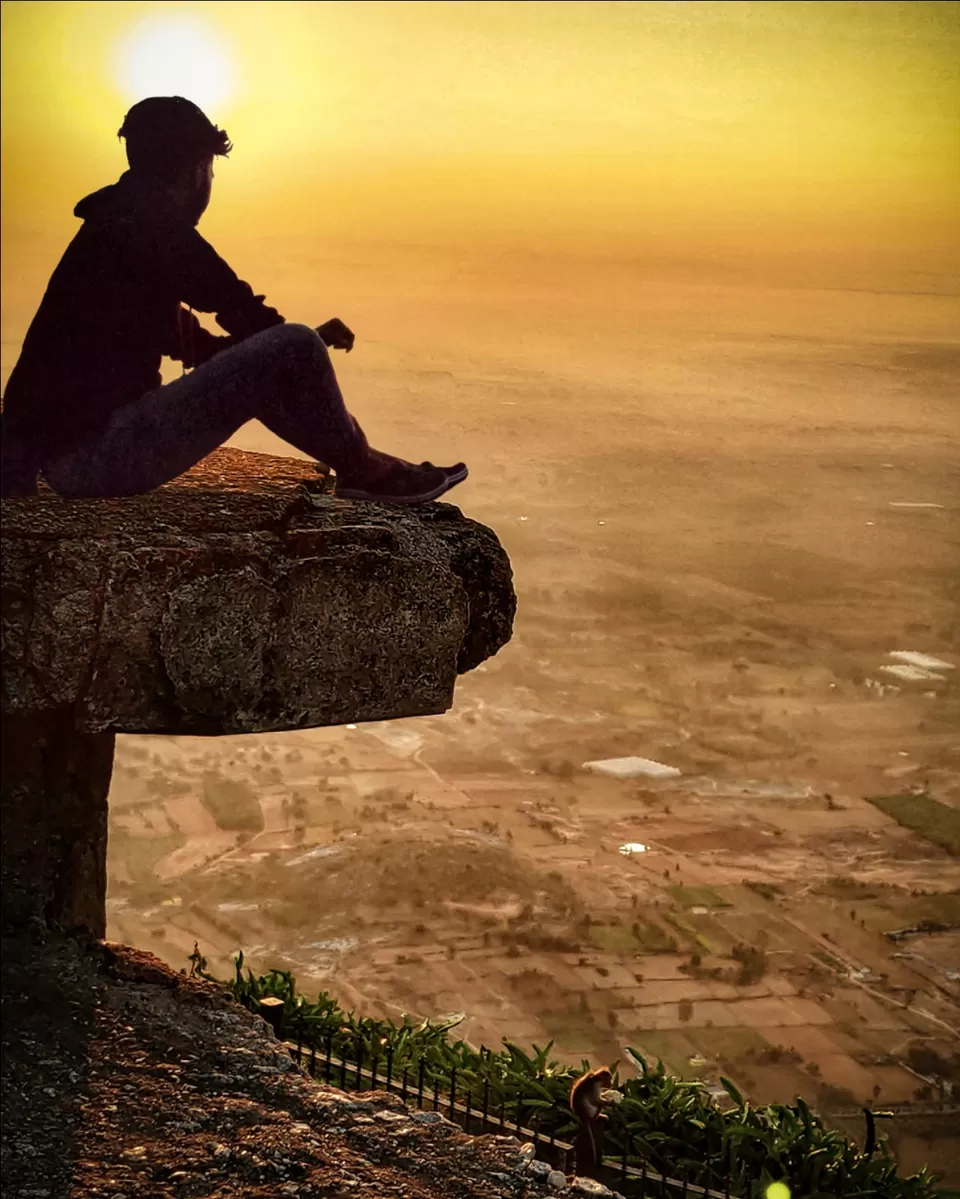 I was so excited to explore this New City....... But you know I feel kind of weird because travelling took hours and hours out here in banglore due to traffic and less metro connectivity whereas in Delhi travelling was easier and cheaper..... So Day 1 just visited Few places Like Geruda Mall,Brigade Rd to see the night life out here in banglore.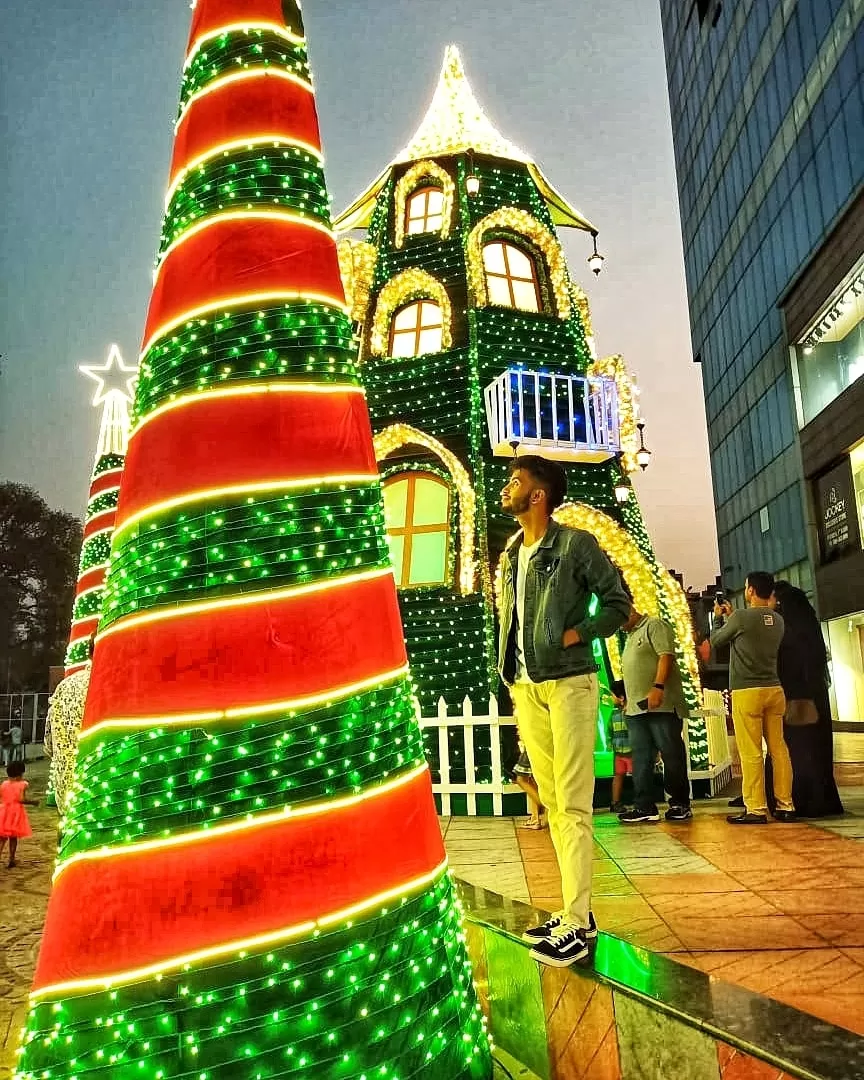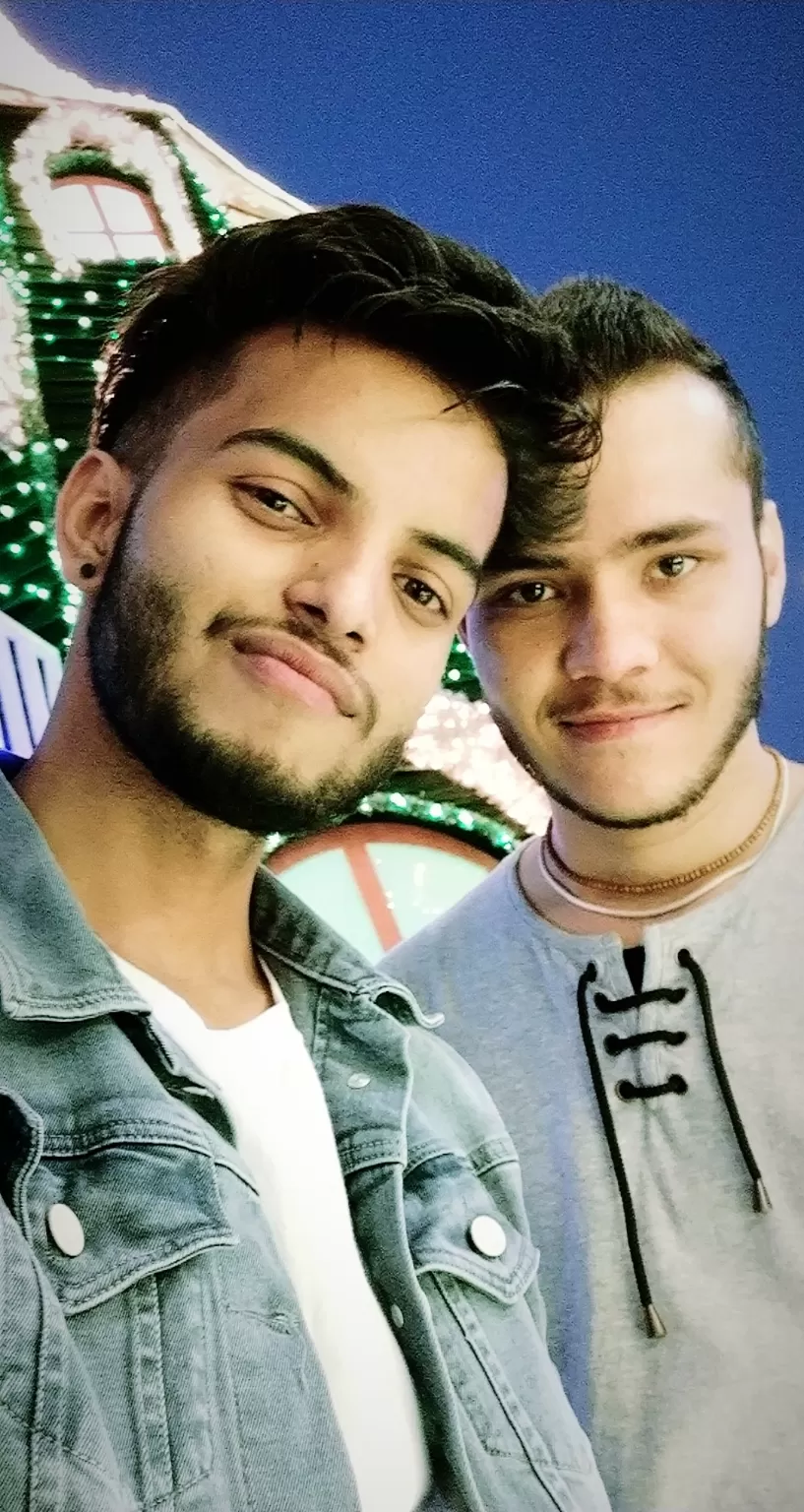 Today I visited Banglore Palace..... My first reaction was omg😍😍😍😍 coz it's outside structure remind me kind off Disney Palace which I used to watch during my childhood days.
It's was basically good for "History Buffs Experience Seekers Photo Fanatic"
"Timing to Visit"
..All days of the week...
...10:00 AM - 5:00 PM...
I found entry fees was quite expensive as compare that of the monuments of Other places that i have visited earlier
Overall the experience was good 👍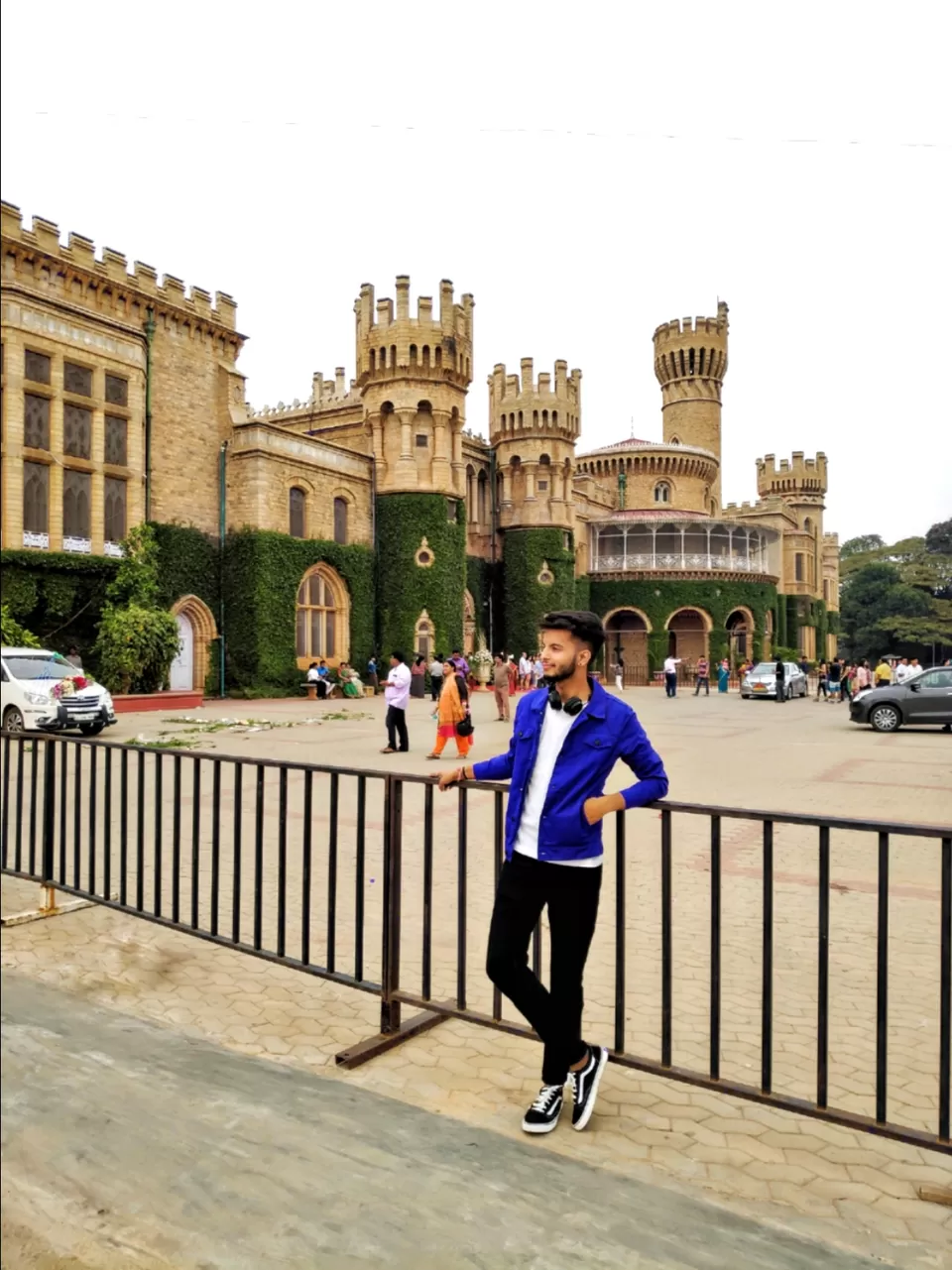 I didn't visit any places today🤢
)Today I decided to cover 2 places as I have skipped Day 4.......
Firstly I visited "" Vidhana Soudha"" (State Government office in Banglore)
Here something about Vidhana Soudha: -
Vidhana Soudha is true architecture master piece of Bangalore. The admission to the building has been restricted and one has to take prior permission before visiting its interiors. Vidhan Soudha looks breathtakingly beautiful on Sunday evenings and on public holidays. An evening visit with your family and friends definitely worth it.
•Second Place that i visited today was "Cubbon Park"(Park in Bengaluru, Karnataka)
It's huge and with multiple entry points. Well connected with metro and city bus routes. It has the famous Bangalore library in middle and multiple exit gates. There's a route which goes in middle where vehicles are allowed. Parking is mostly available on every entry/exit point of park. You can find large groups conducting yoga sessions, cycling and exercises, also it's used for most of the marathons.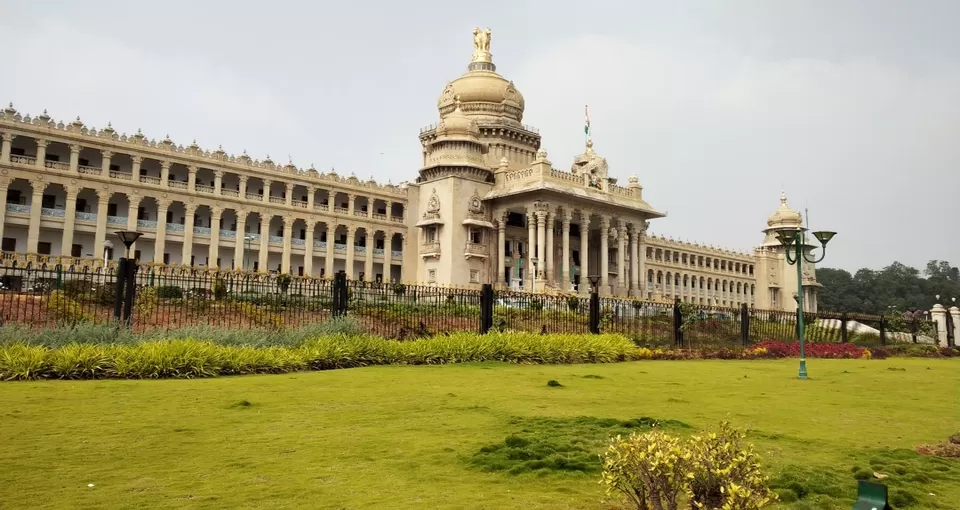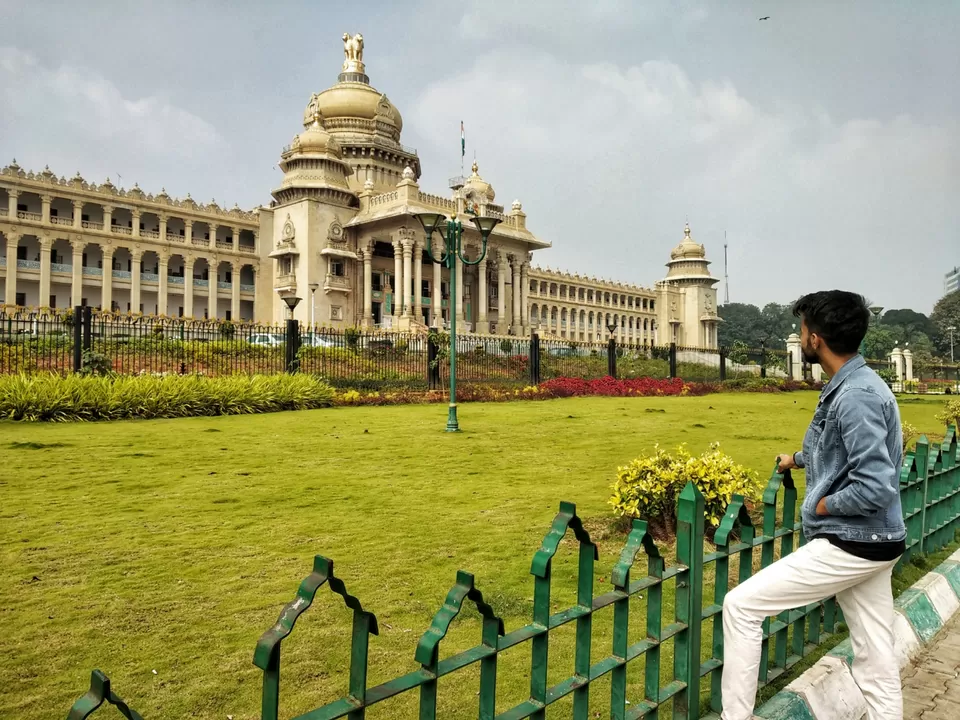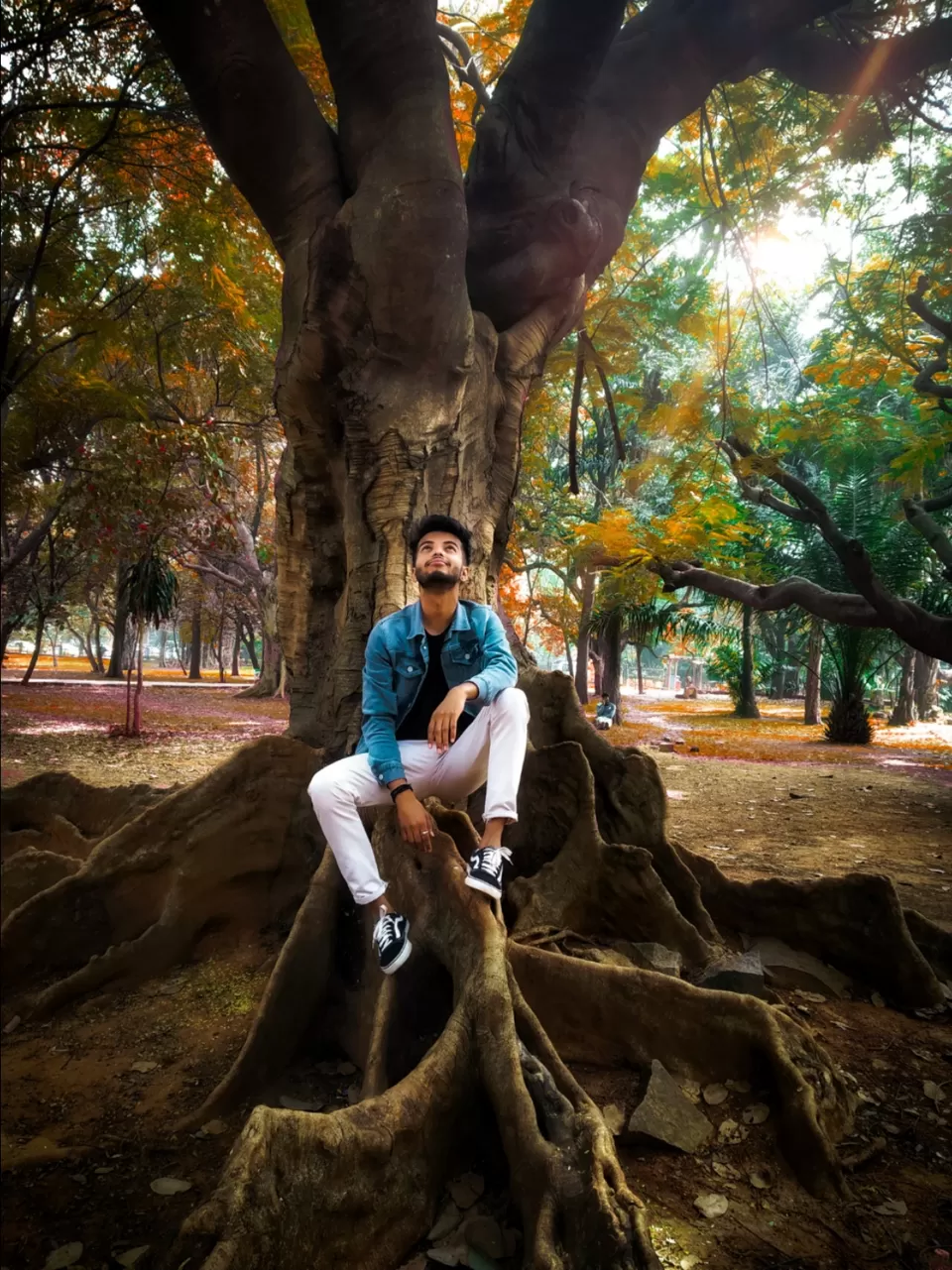 I was quite excited today because I was visiting Beach🌊☀ for the first time and it was kind of my Bucket list to do..... So on Day 5 Evening itself we took a bus from Banglore to Mangalore it took us around 10hrs to reach there... We reach by early 6am and directly without wasting a single time we headed towards the "Panambur Beach"
I was mesmerized by the view as it was my first time... I just loved it and have enough fun out there.... The Beach was clean and there was certain facilities like you can keep your bags but not the shoes and you can charge your phone as well but you have to pay some amounts for that.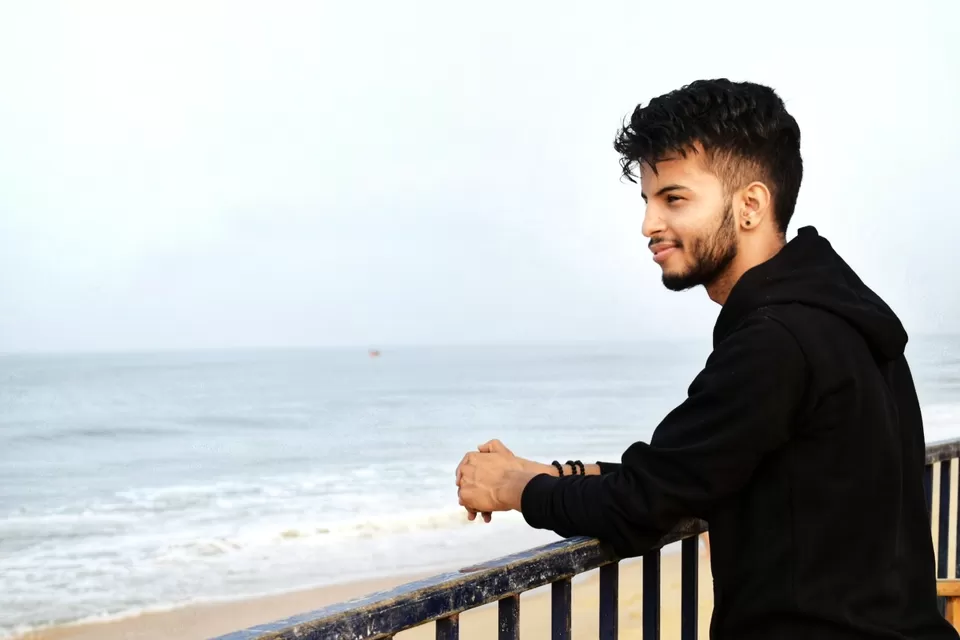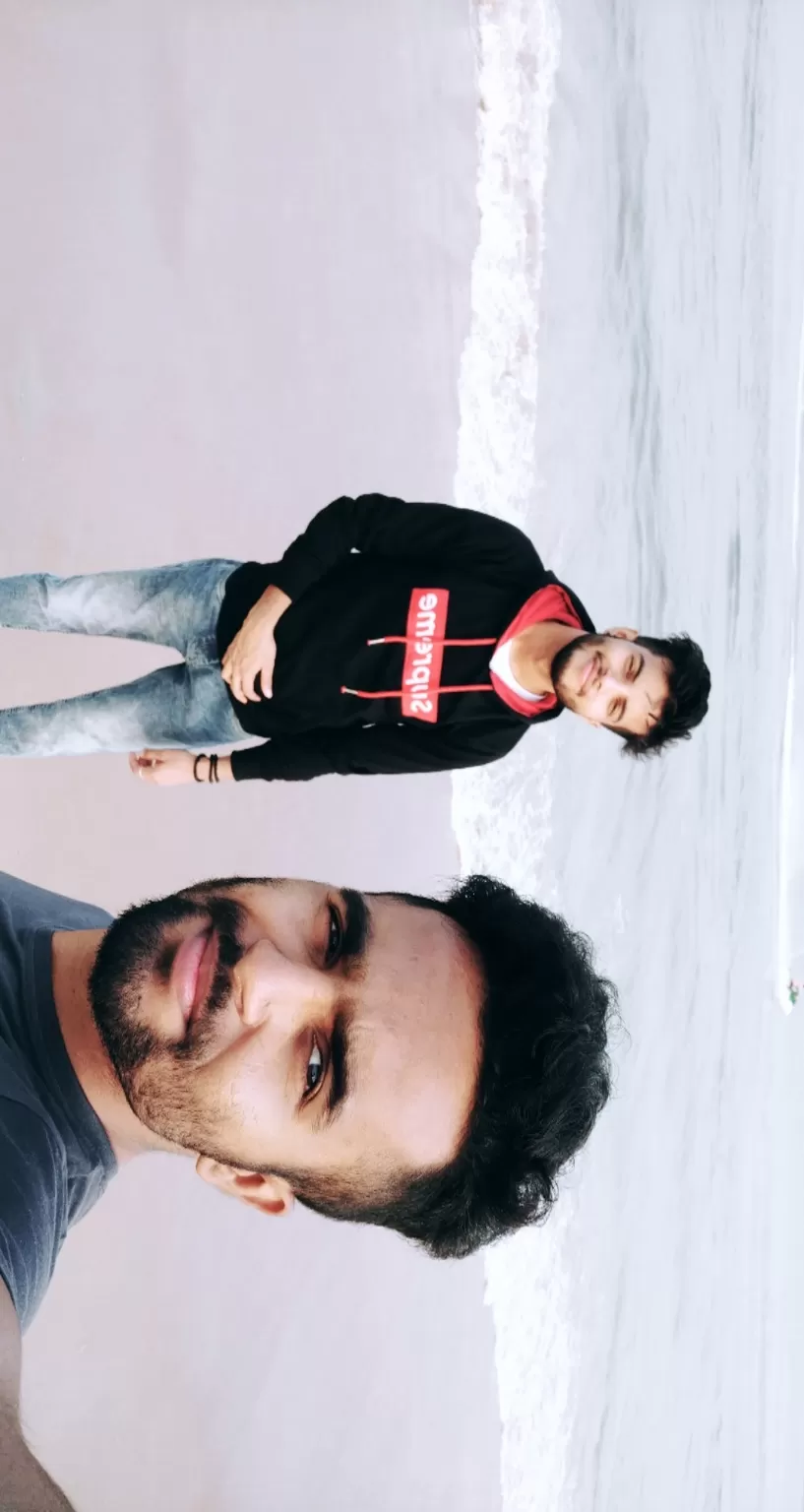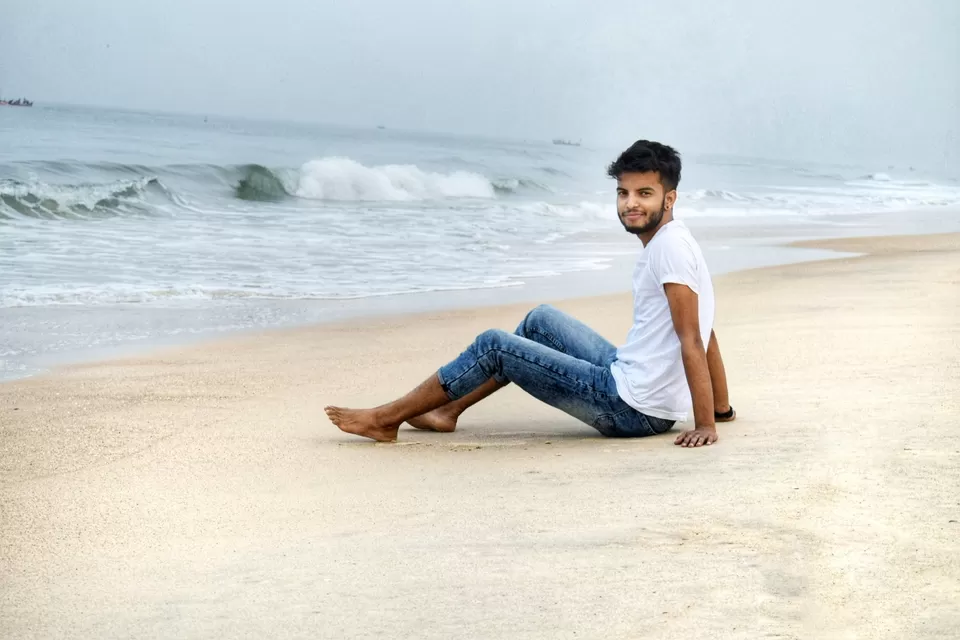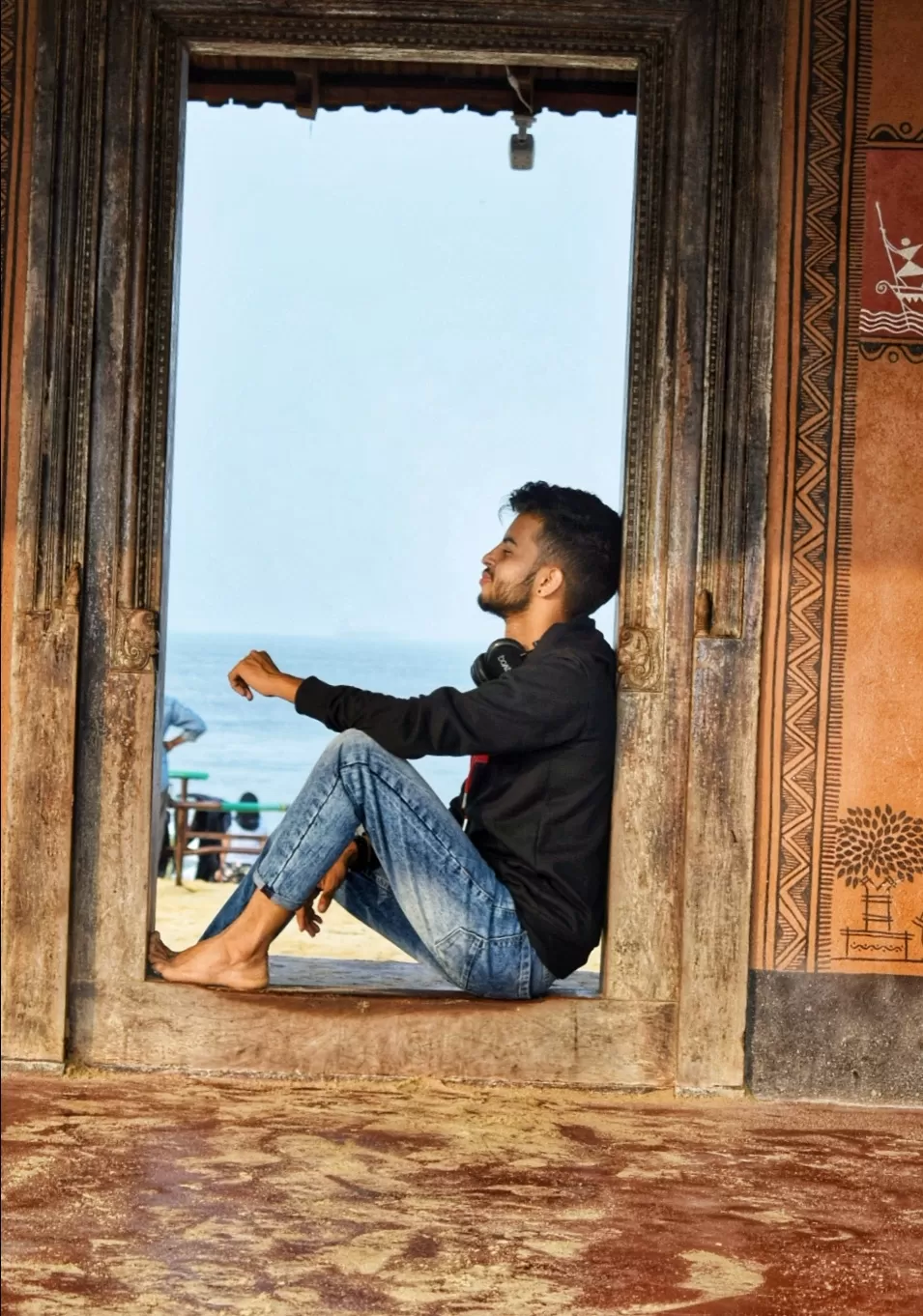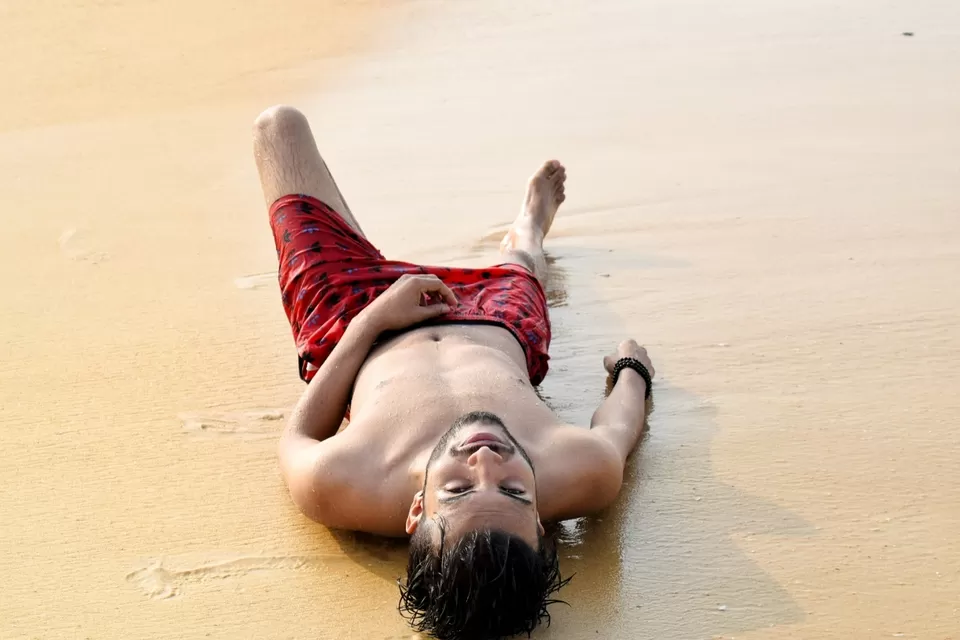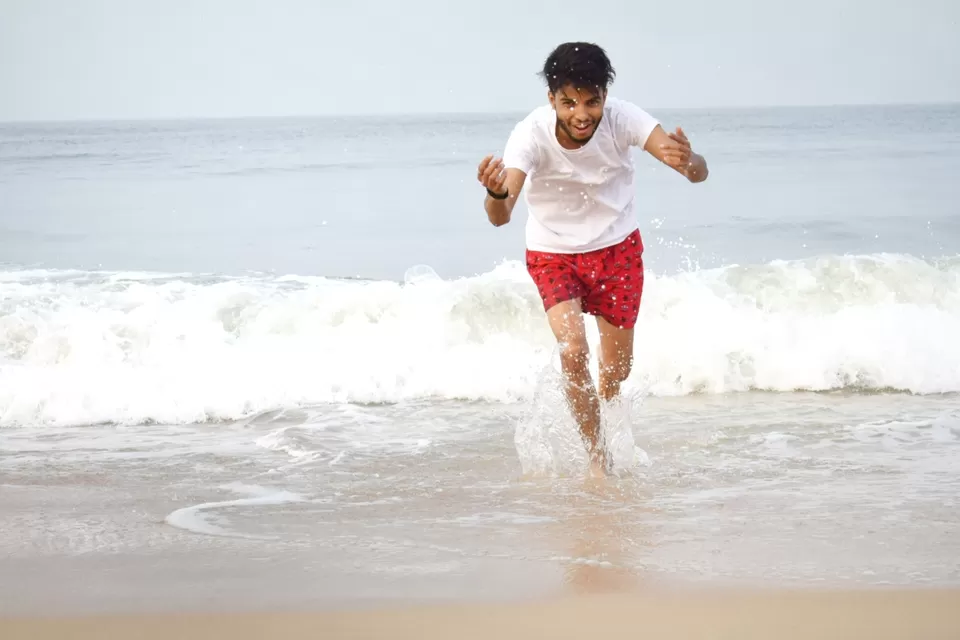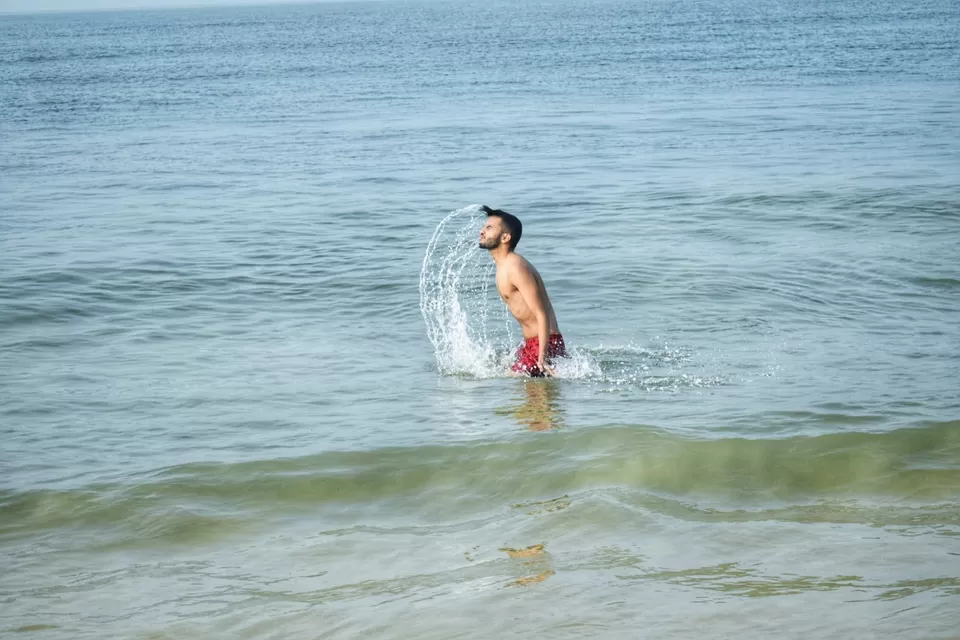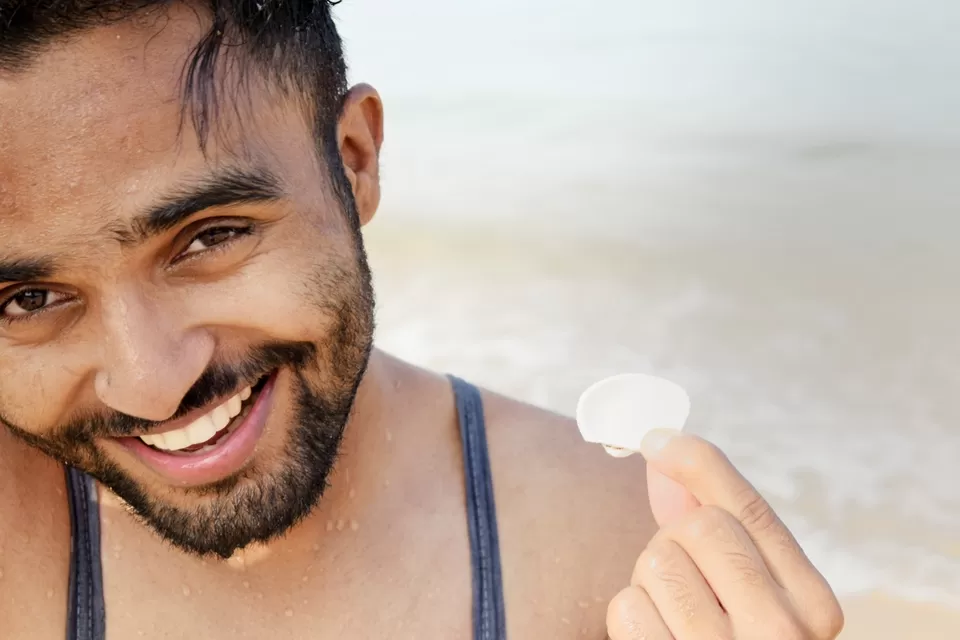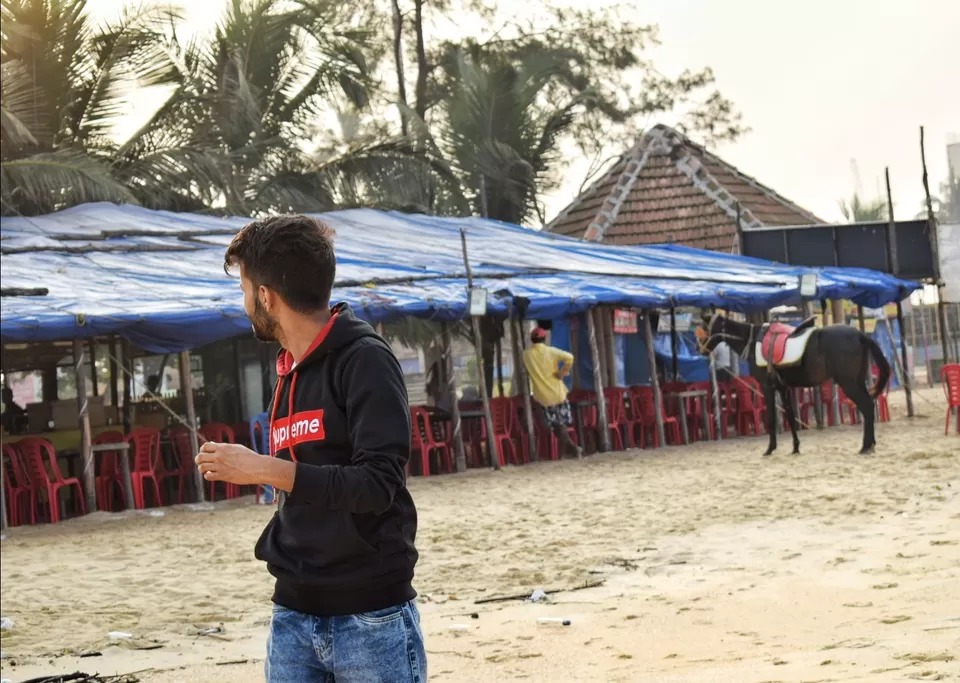 I took complete rest as I have decided to visit nandi hills.
Today I decided to visit Nandi Hills as it was by last day in banglore and Nandihills is know for its amazing view and the sunrise view Its best to reach Nandi Hills by 5:30am and wait for the sunrise and then carry on towards the temple (on the top of the hill) and the surrounding gardens (which boasts of a wide variety of flora).You can also plan to visit during sunset.