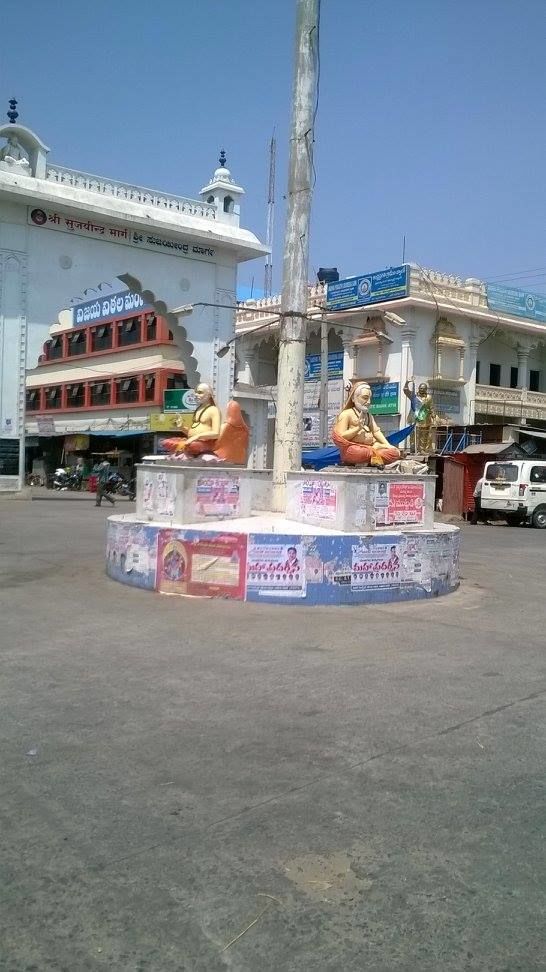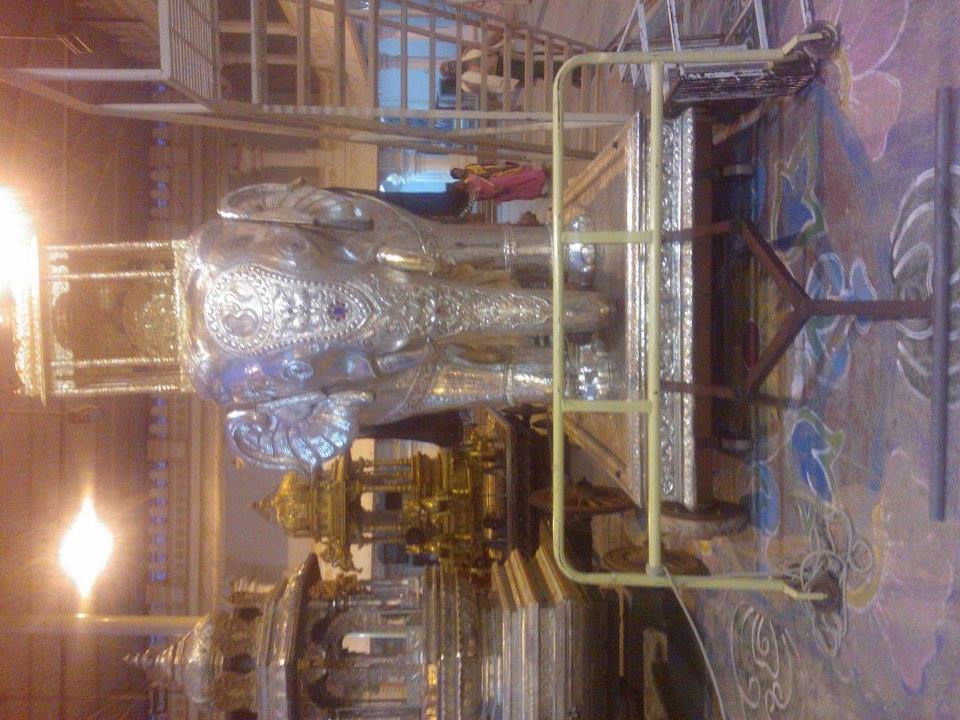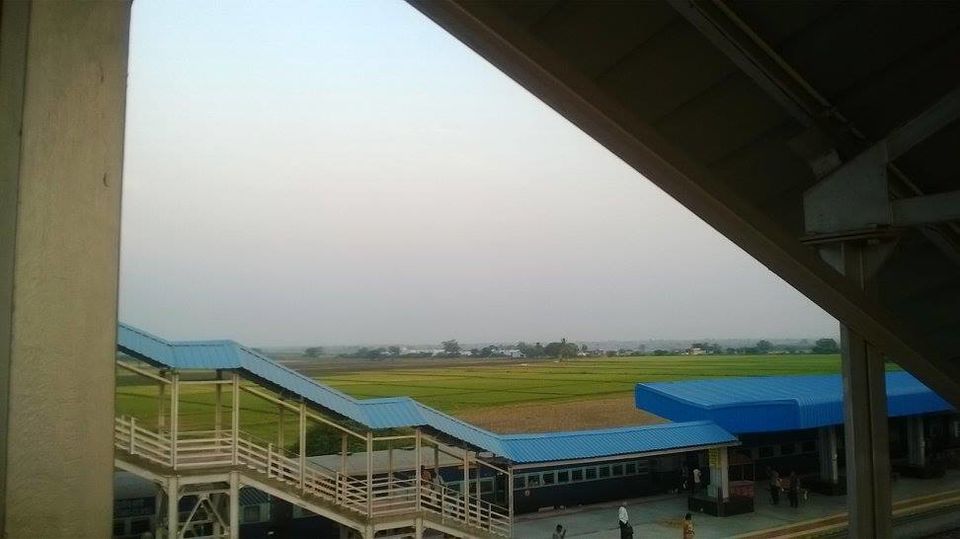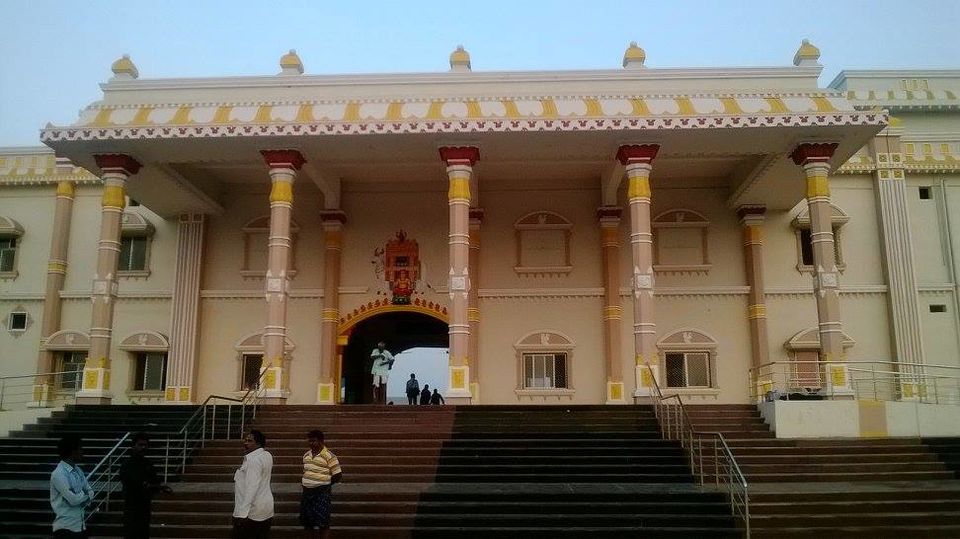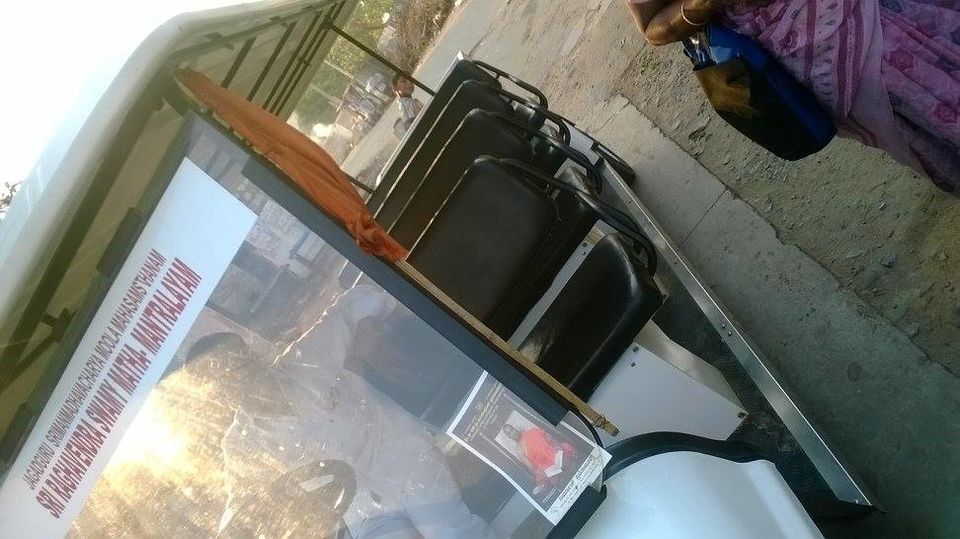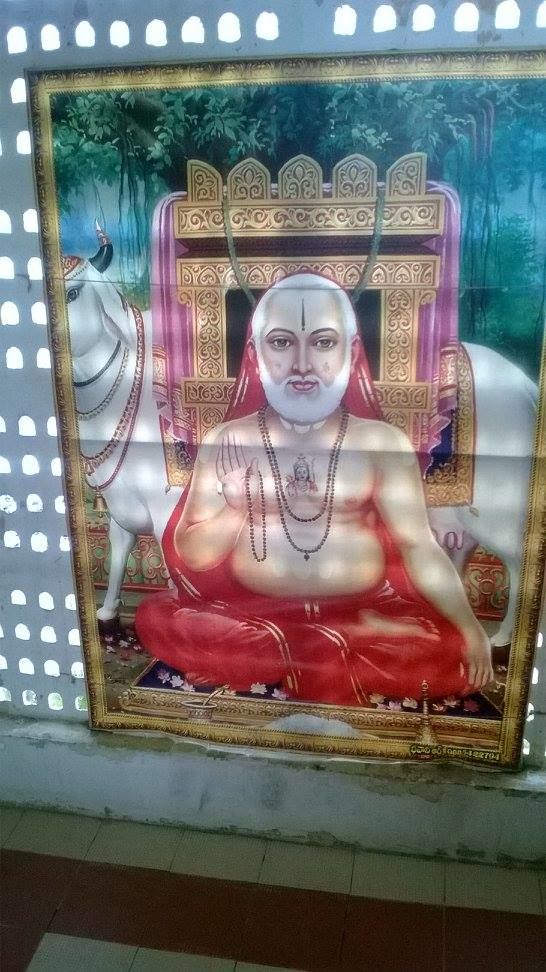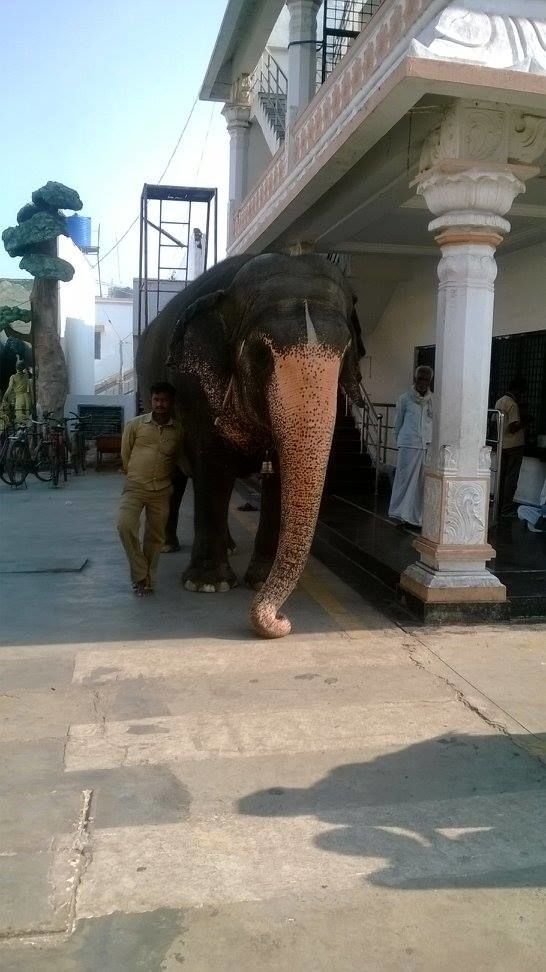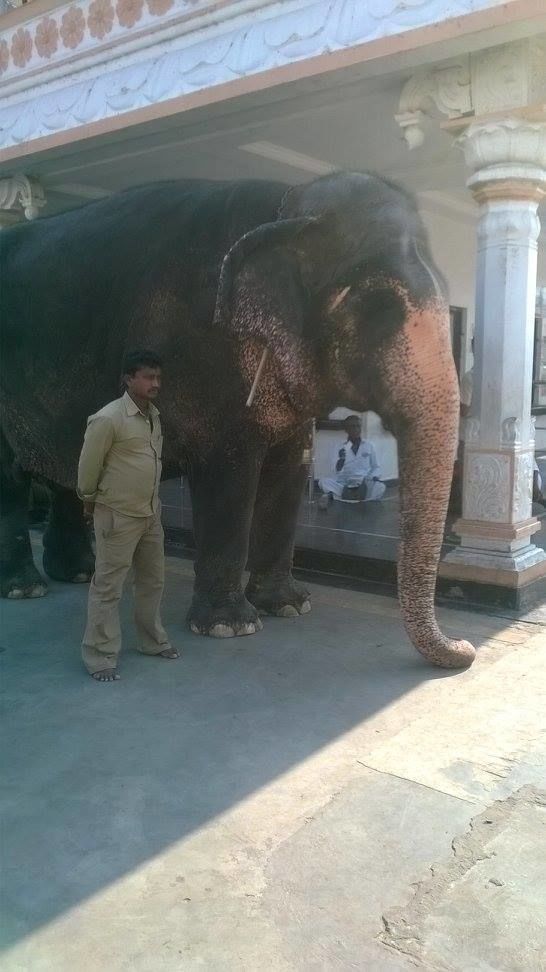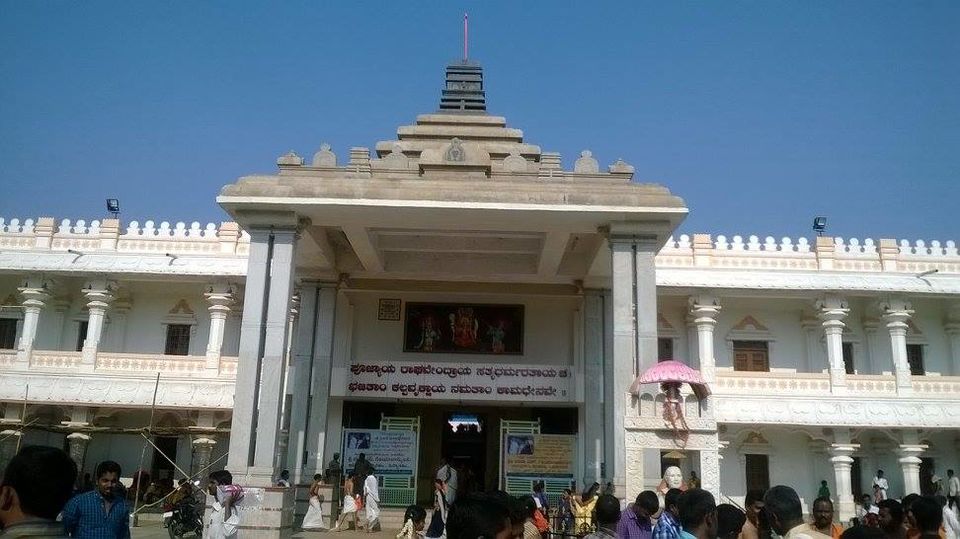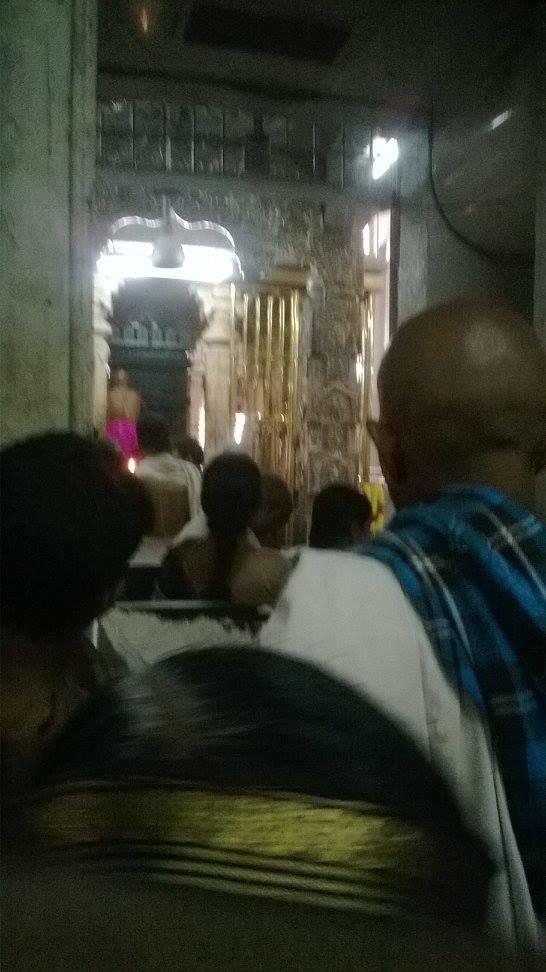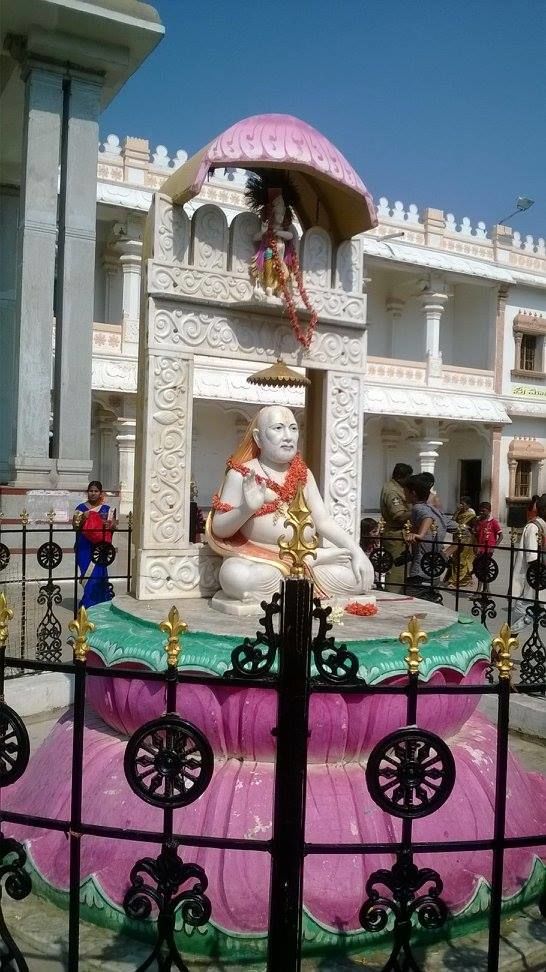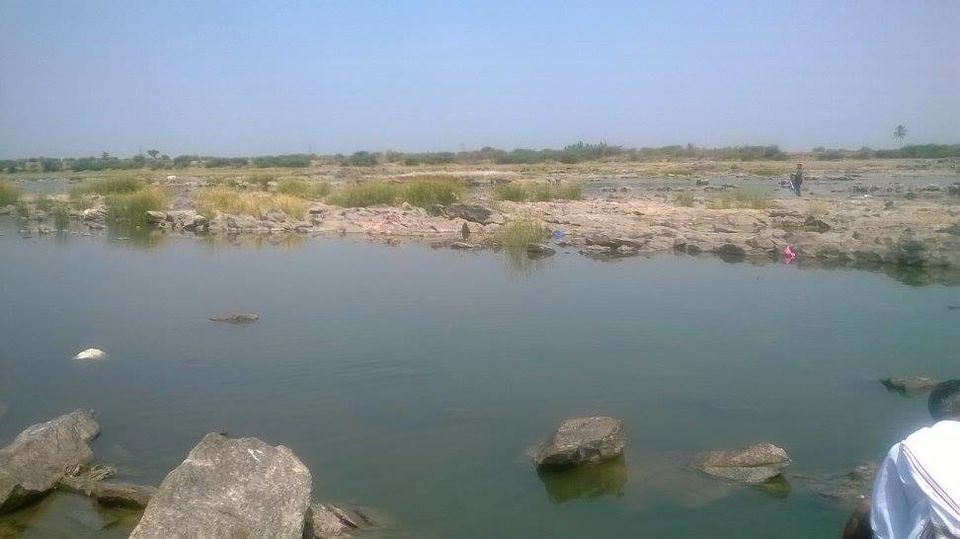 Being a believer of Lord Raghavendra, I wanted to visit the manthralayam since childhood, and only recently it happened.
Travel:
Manthralayam can be reached by train/bus/car. Either take a train from your city to manthralayam road (there are trains from Chennai, Bangalore, Hyderabad, Mumbai to Manthralayam road). If your city isn't connected via train to Manthralayam, the next nearest railway station would be Guntakal or Gooty, Andhra Pradesh.

From manthralayam road, the brindavanam or the actual manthralayam is 16 kms away. Share autos take Rs. 15 per head. You can alternatively take a bus or a private auto.

Accommodation:
There are a plenty of lodges, guest houses, and hotels near brindavanam. However, the cheapest and the best option is to stay in the temple accommodation. They start as low as Rs. 200 per day for a family of 2-3. If you ask your auto or bus driver, they will leave you on the entrance of this temple guesthouse booking spot. From there you will be sent to your room in a tram. Online booking doesn't seem to exist for this, but there are a plenty of rooms are present, so you might be getting a room, especially if you visit in Feb-Apr season.

Food:
There are a plenty of hotels nearby the temple, which provide good food. However, the best options, from my experience, is to eat in those small huts/houses (home cooked food). Also, the temple provides lunch for free, and dinner for a nominal fee.
Best time to visit:
Feb-Apr - A pleasant time as well as reduced crowd.
Darshan timing:
06-00 AM to 14:00 PM
16:00 PM to 21:00 PM
Darshan is free, but special darshans are available.

Nearby spots: There are few nearby tourist spots, but they need to be covered only by car as they are 10+kms away. If you choose to visit those places, take a local cab or your own cab, and extend your stay by a day.
Dress code: Saree for women, Dhoti (shirtless) and towel for men. People not adhering to the dress code can't enter past the outside queue.
P.S: The darshan takes more time on Thursdays, plan accordingly.
Also, you would be allowed to perform aarthi to the deity for a fees of Rs. 250.
Brindavanam: A Must visit holy spot for religious people
The goddess temple nearby Brindavan
River that flows near the temple