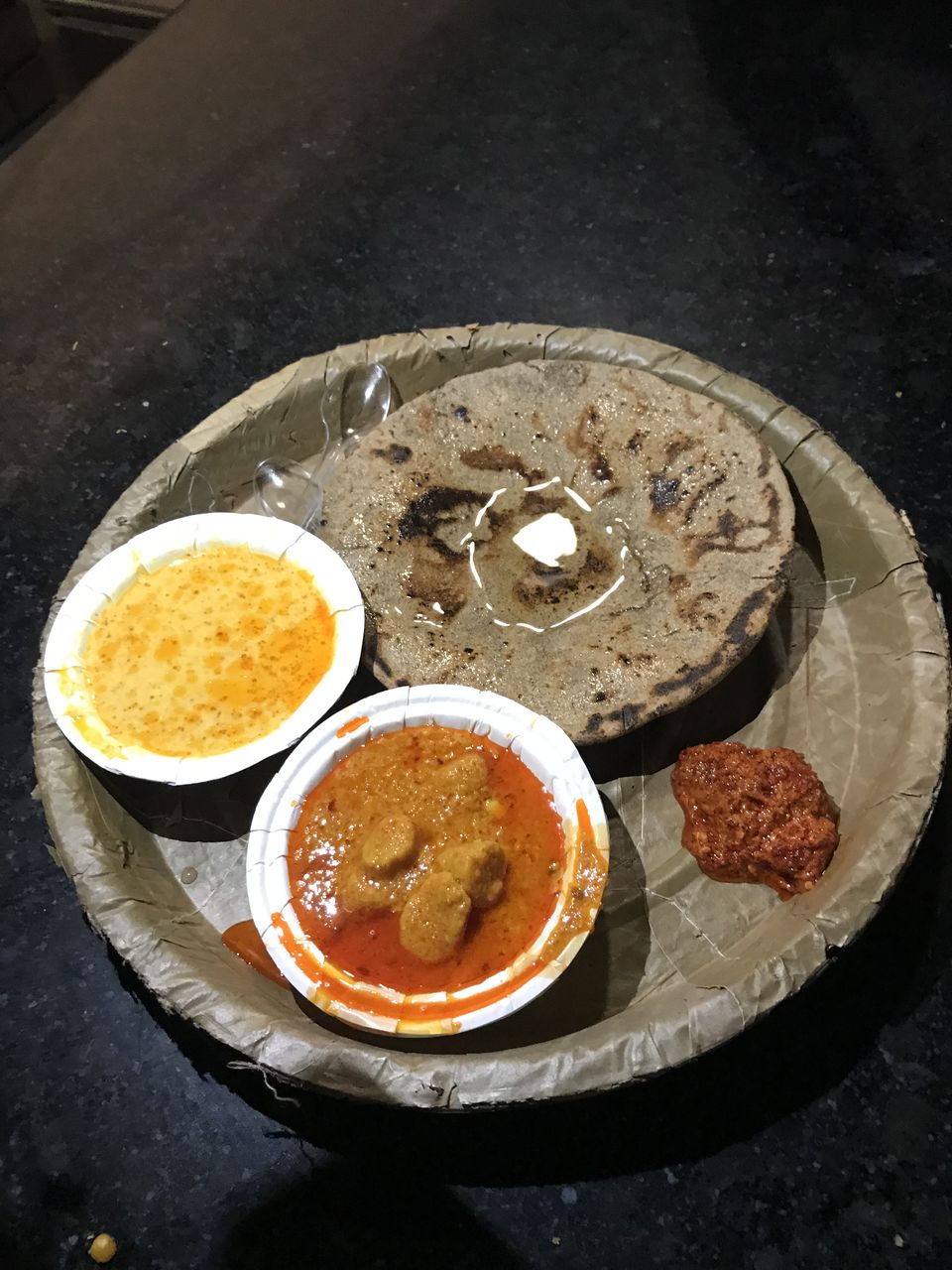 INDIA, a country where everything merges in together. From Kashmir to Kanyakumari, From Rann of Kutch to Seven Sisters things change every 100 miles and yet things stay together under one roof. From Sky to Land, from Terrain to Climate, from People to Culture everything changes and yet all are one. And there's no hiding from the fact that Indian people love food. So how could India not have so many mouth watering and delicious food? Well, we do. We have every single kind of food to savor every kind of taste bud that is out there and the best of a kind dish changes every 100 mile too. So, to enjoy some of the best of Rajasthan, we head to the Masala Chowk in Jaipur which has almost everything that is best in Jaipur to eat.
Masala Chowk has almost all food vendors that started long back and in Jaipur and became very famous for their taste under one roof, well not under one roof, it's an Open Air Food-Court. Be it the famous Dal Bati Choorma, the signature dish of Rajasthan or the Falooda Kulfi, the drink and dessert in one, it has everything. So, I went on and tried one thing from almost each vendor and here are the bestest ones:
Daal Bati Choorma from Pawana Rajasthani Vyanjan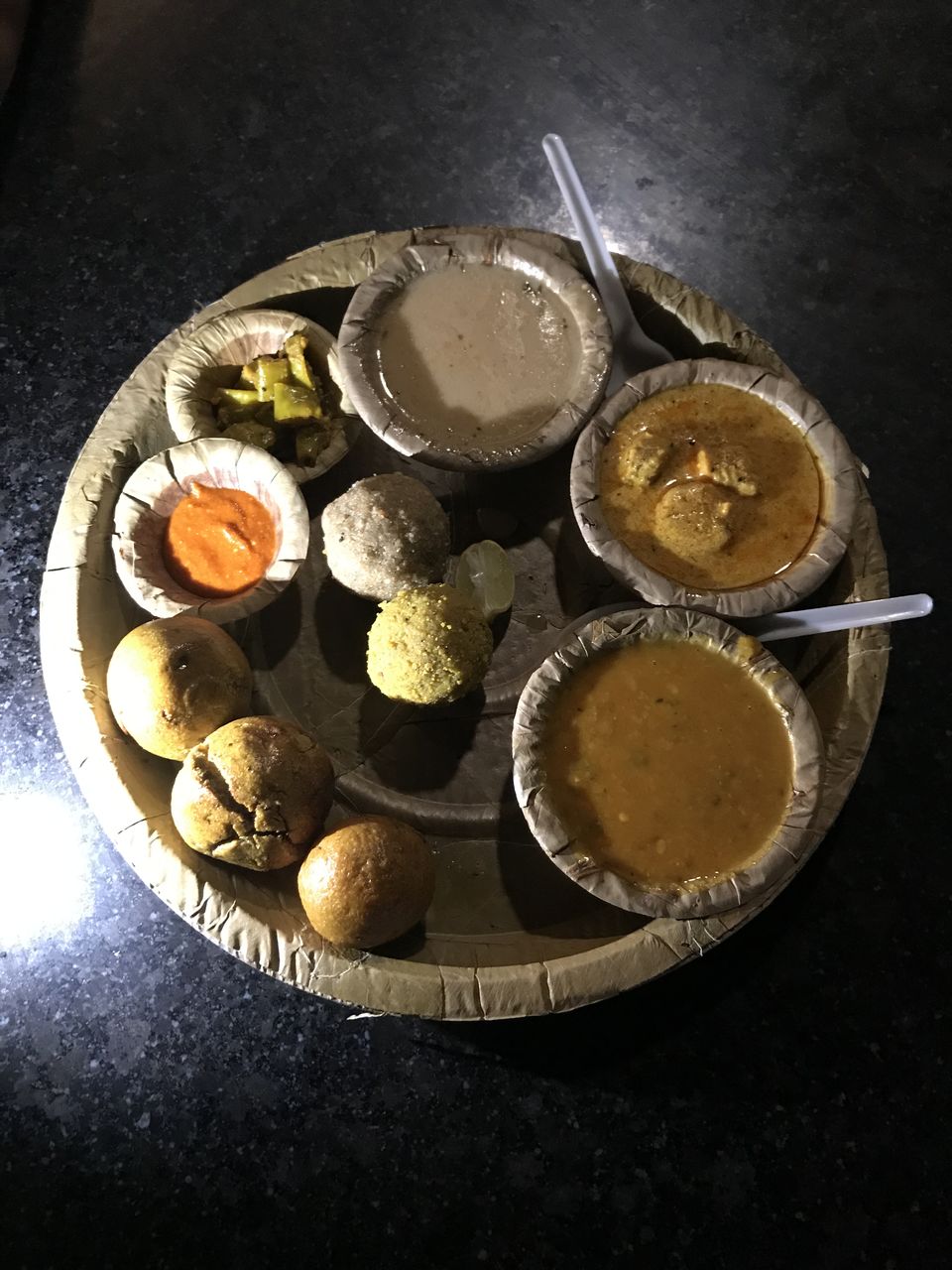 Bajre Ki Roti from Wah | Banna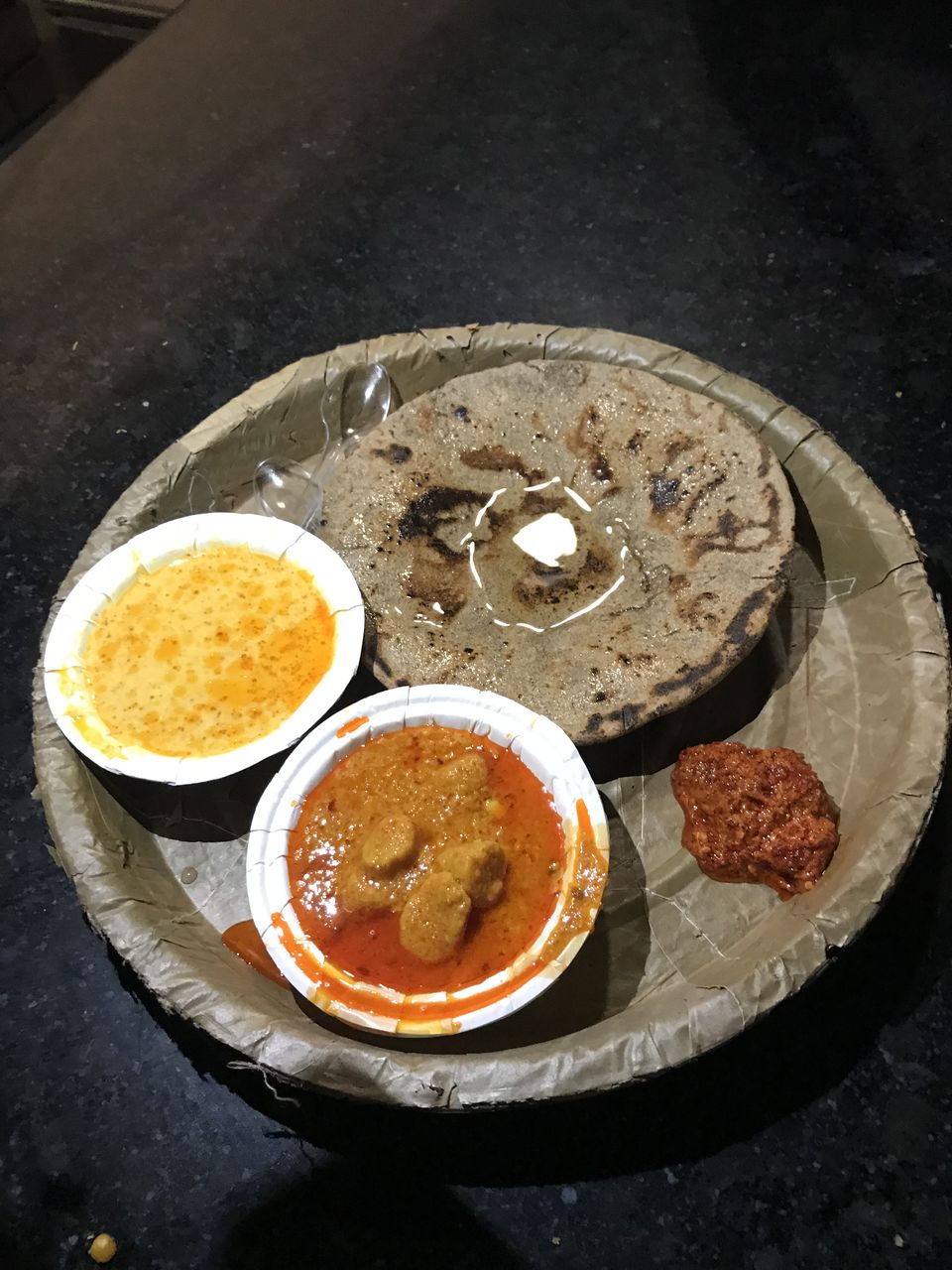 Dal Chilla from Rama Kishana Kalkatti Chaat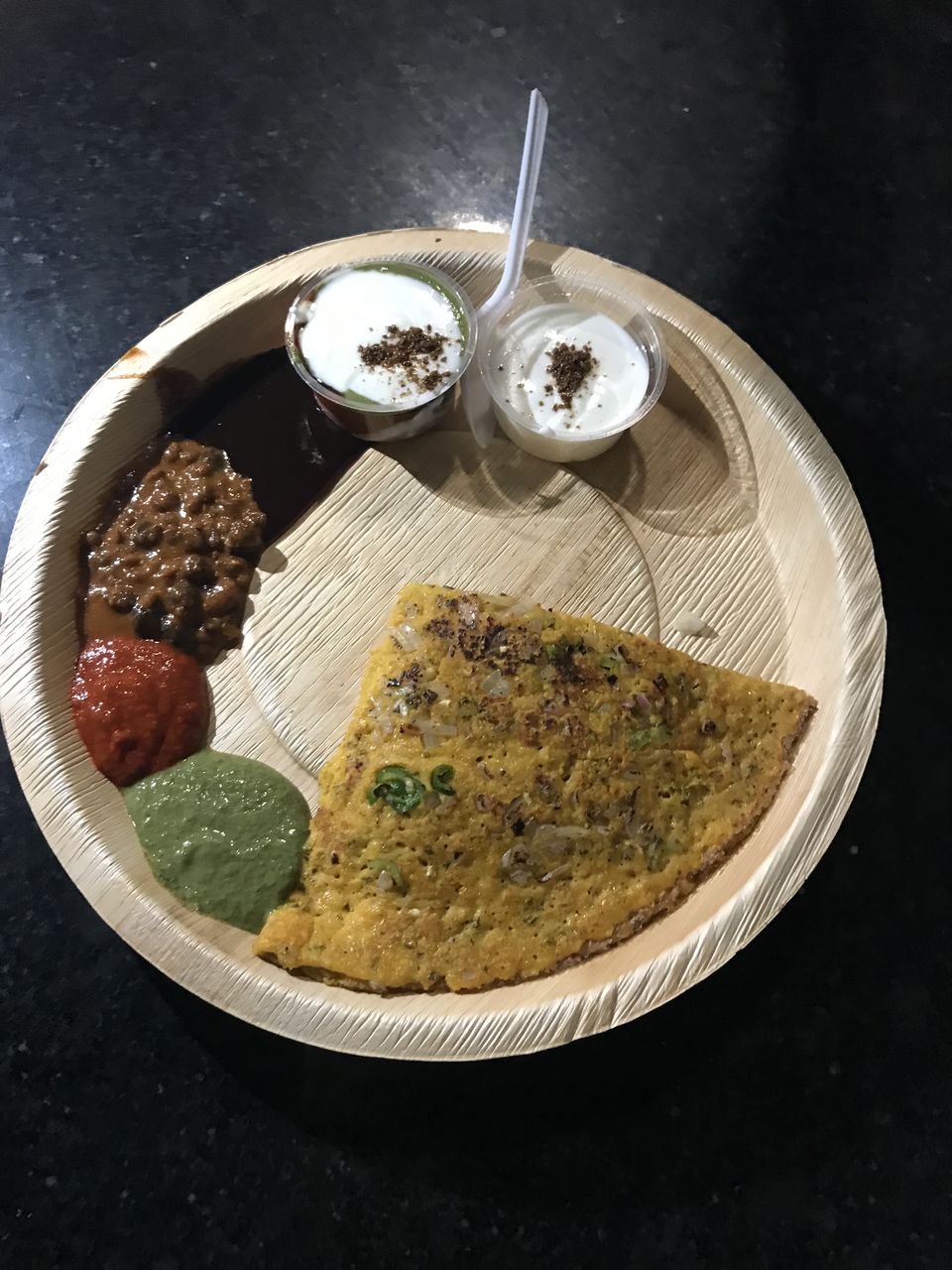 Rabri from Mahaveer Rabri Bhandar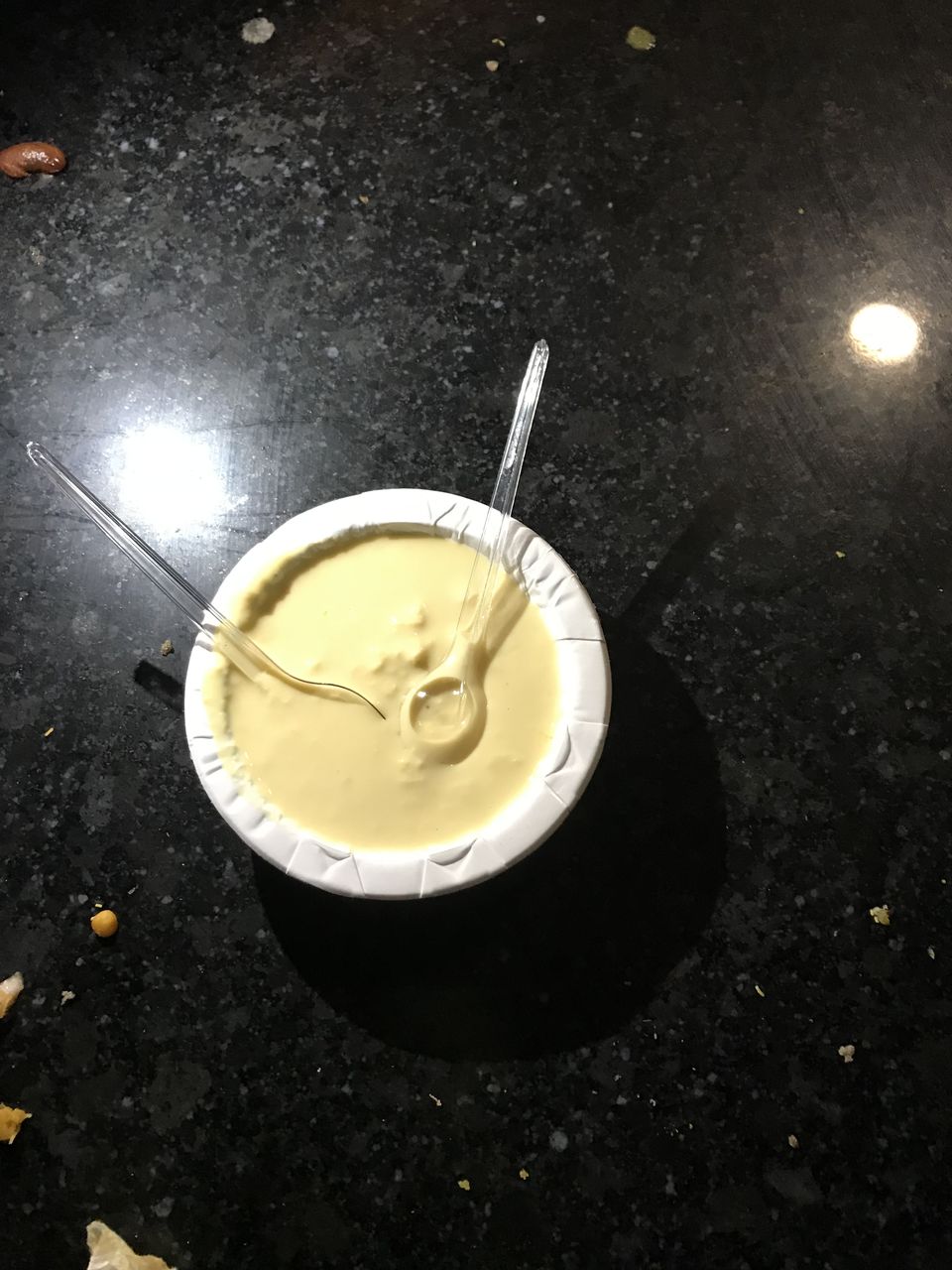 Kulfi Falooda from Indian Ice- Cream Faluda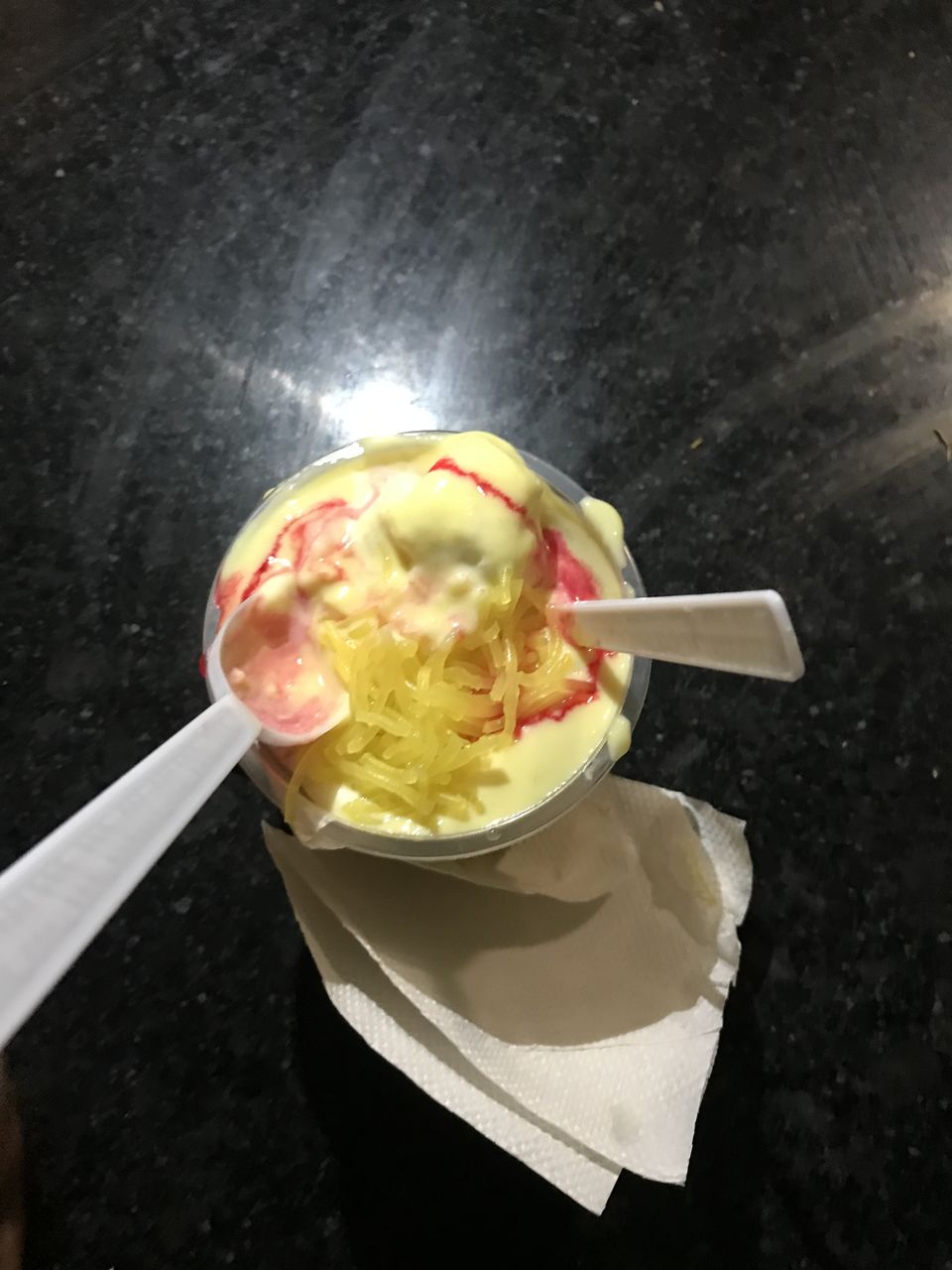 We wanted to eat more but our stomach could only afford this much of food. We forgot to have Samrat Ki Jalebi with Rabri and later on we didn't have even the tiny bit of space in our bellies as we also have had Lassi from Wah Banna and I end up having two Kulhads of Lassi. It was amazing.
Also there are other amazing options:
Tandoor Ki Chai from Gulab Ji Chai Wale
Samrat Ki Jalebi
Raman Dosawala
Premprakash Samosa