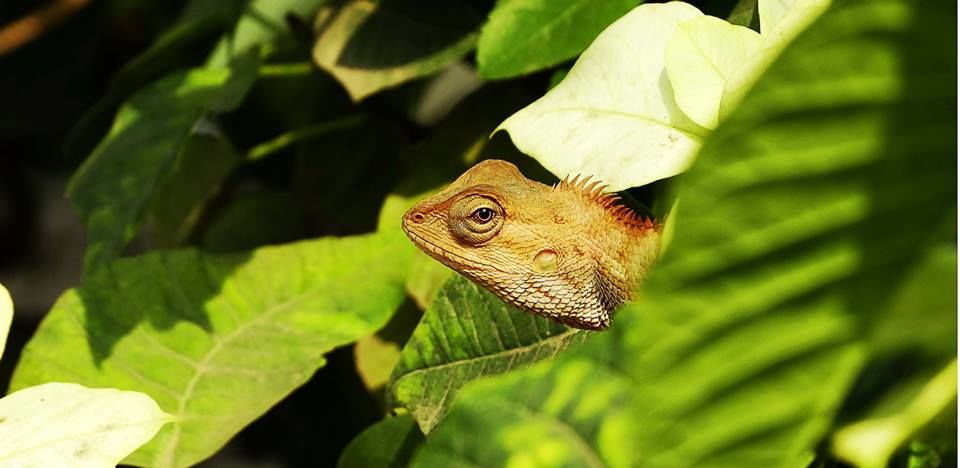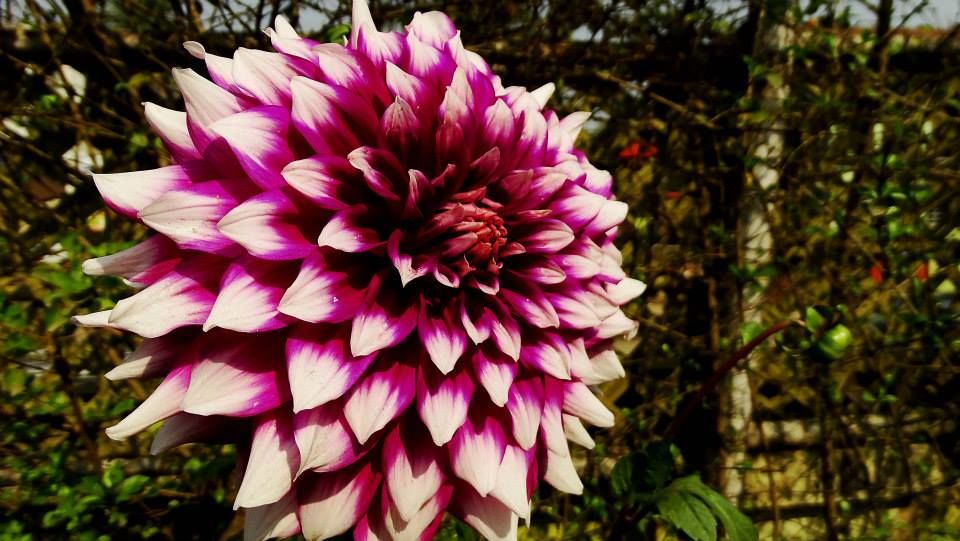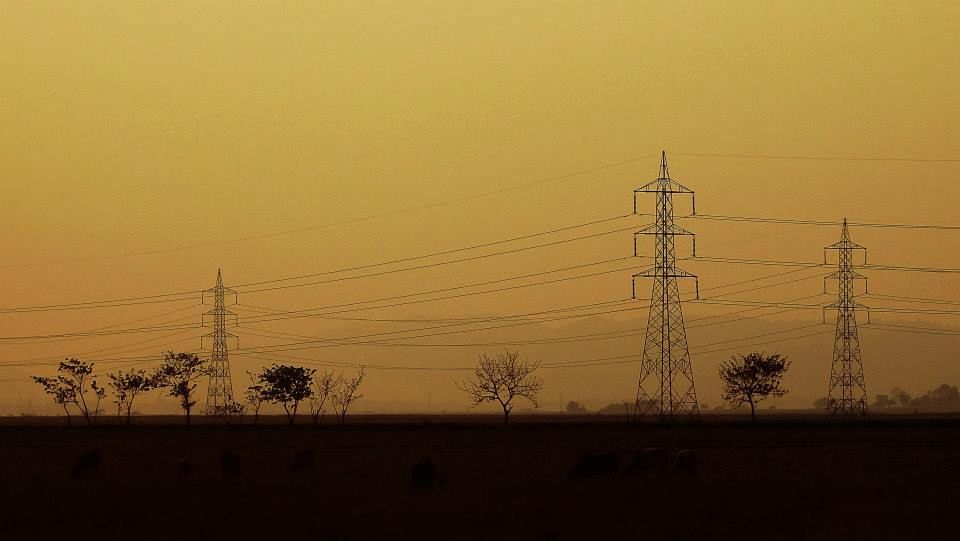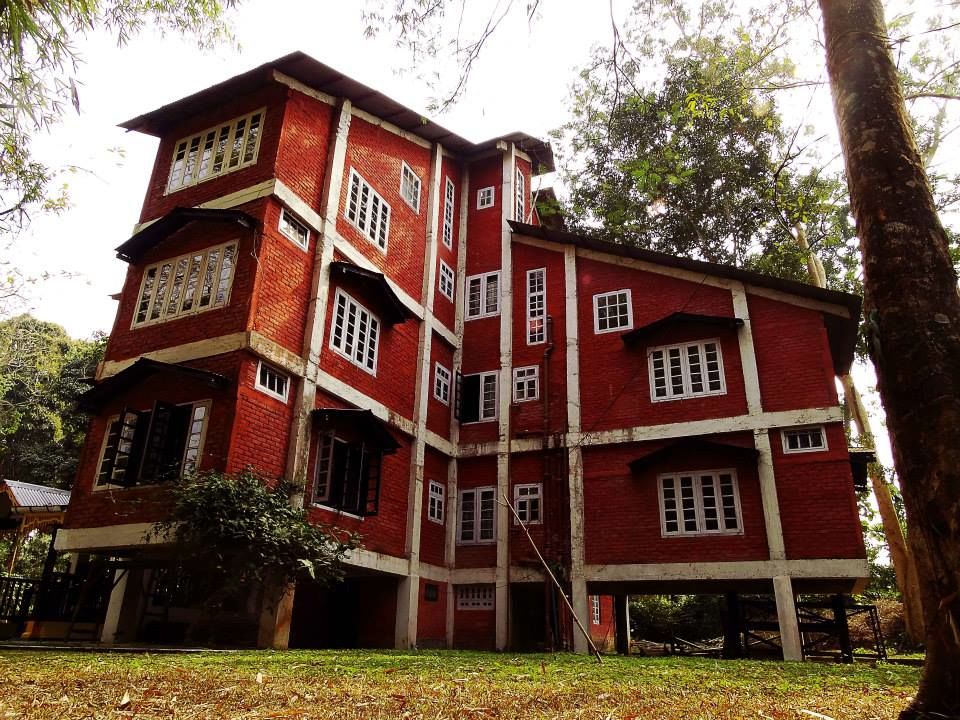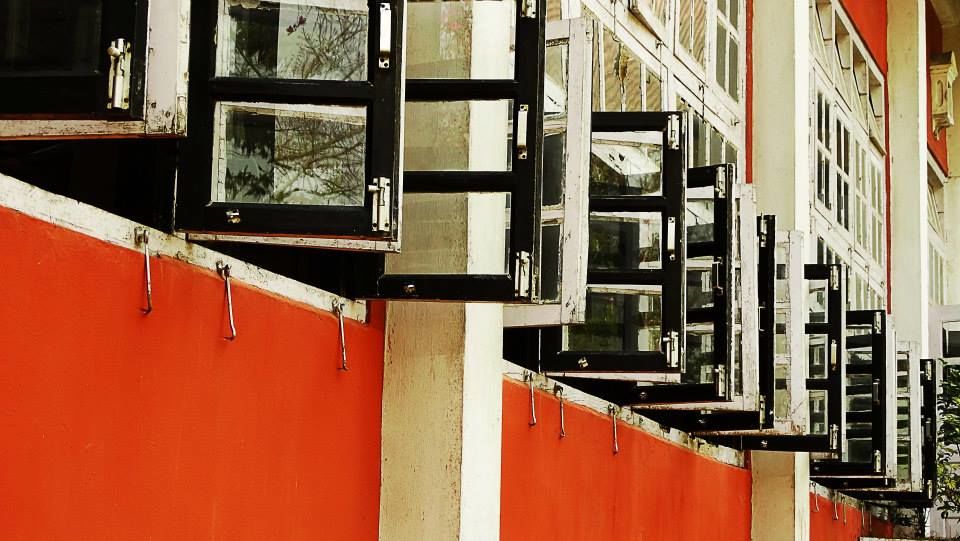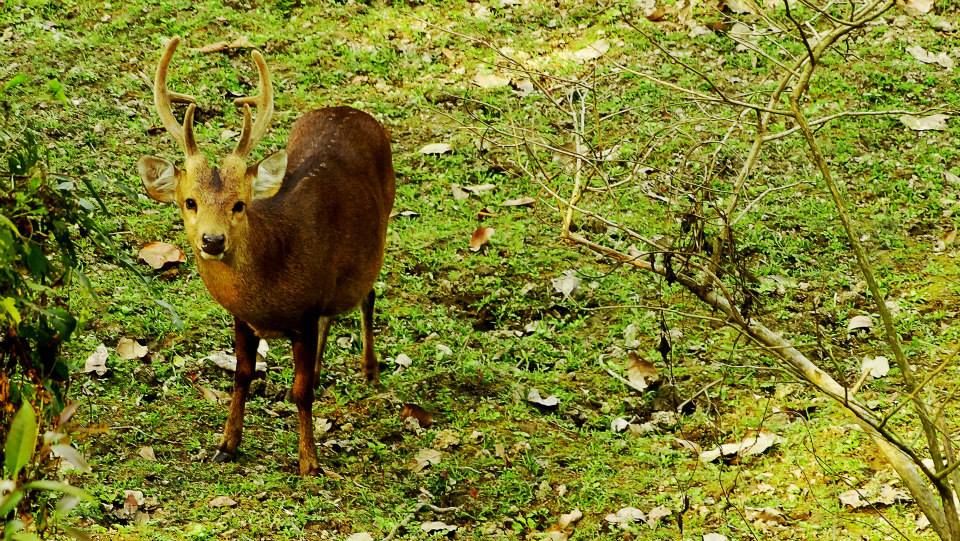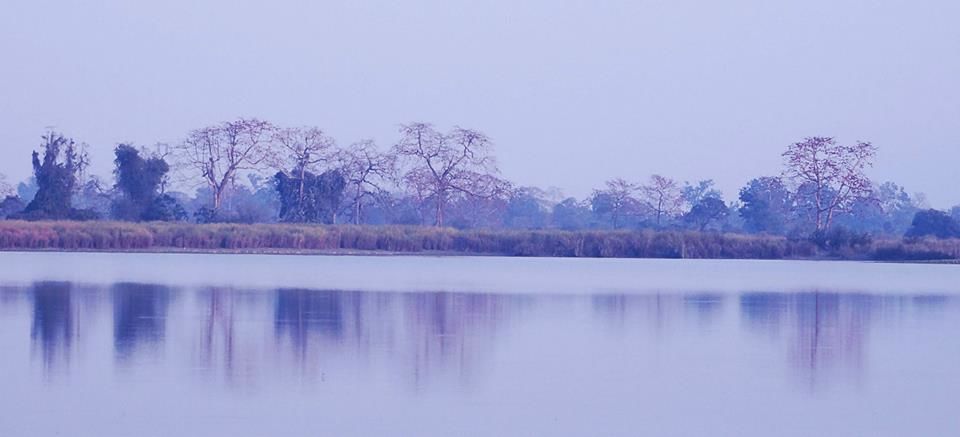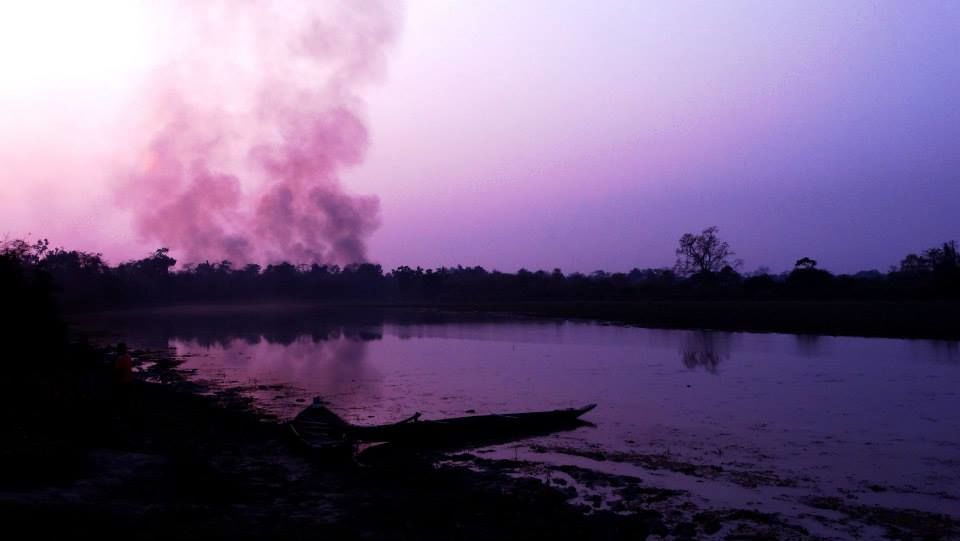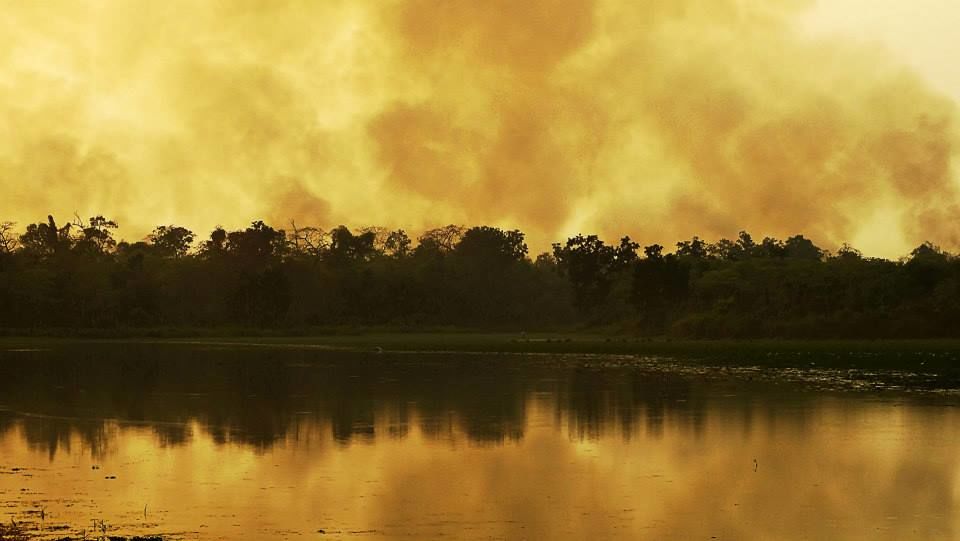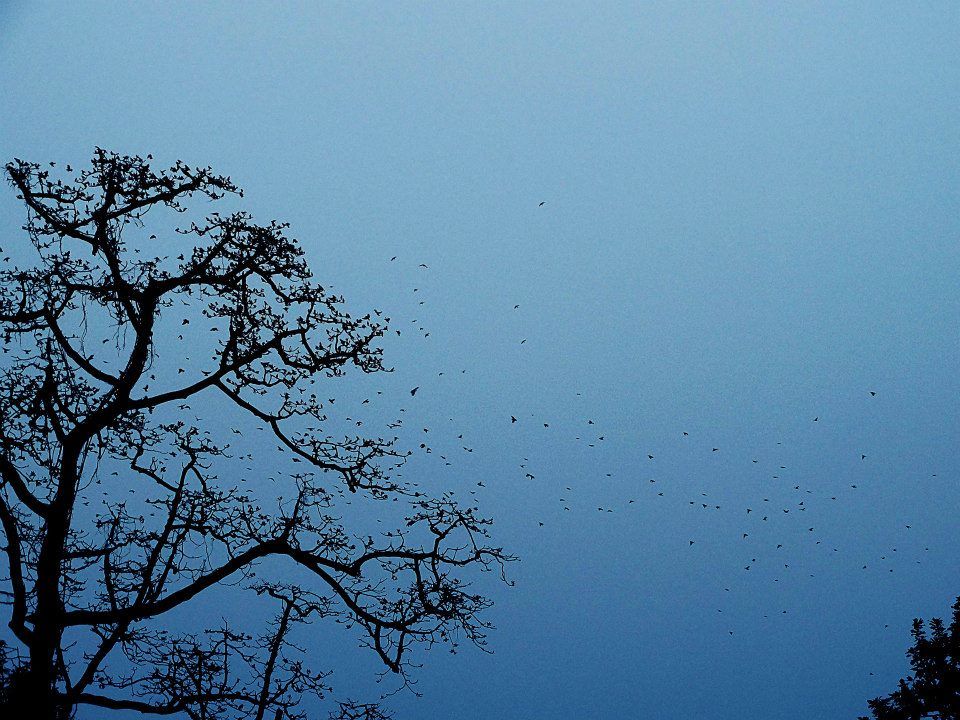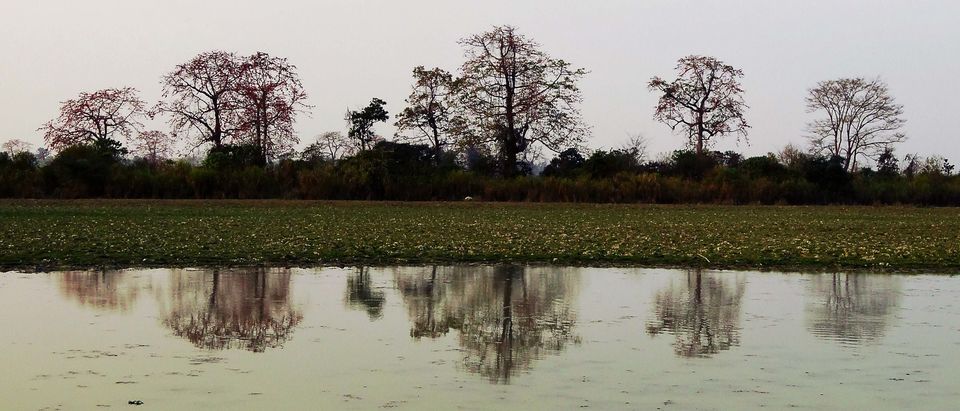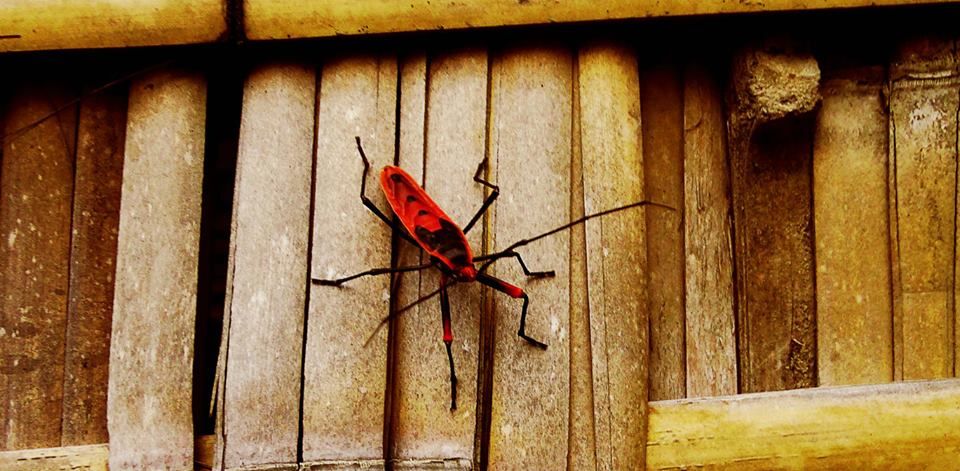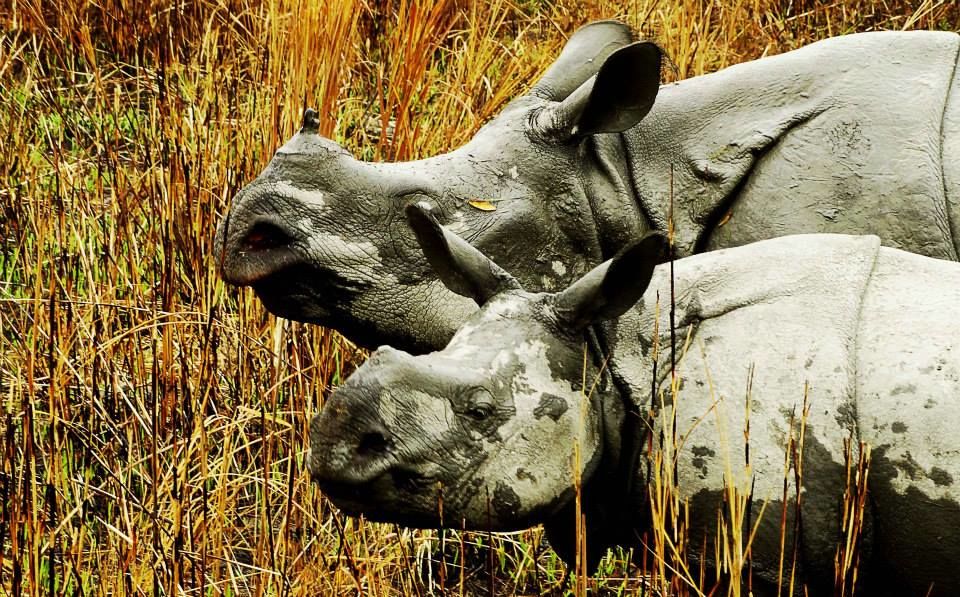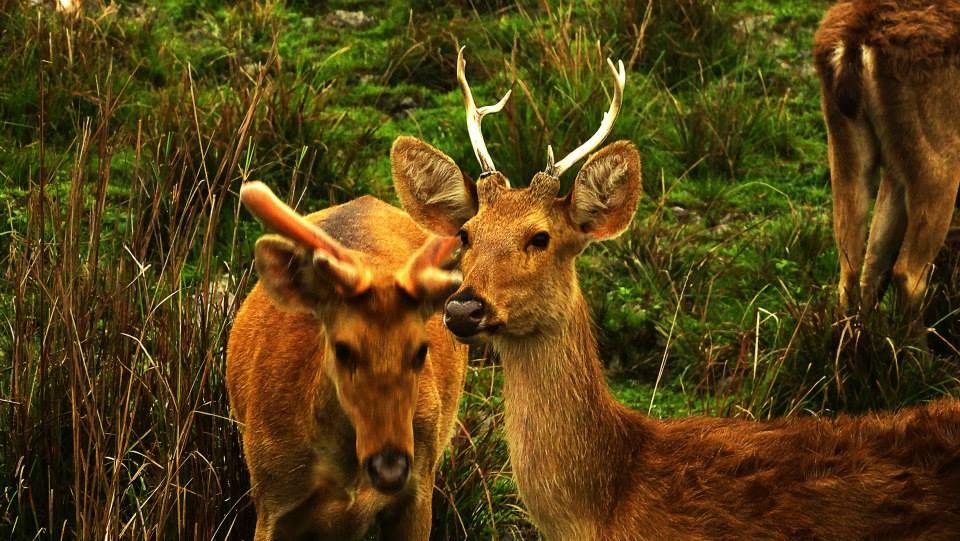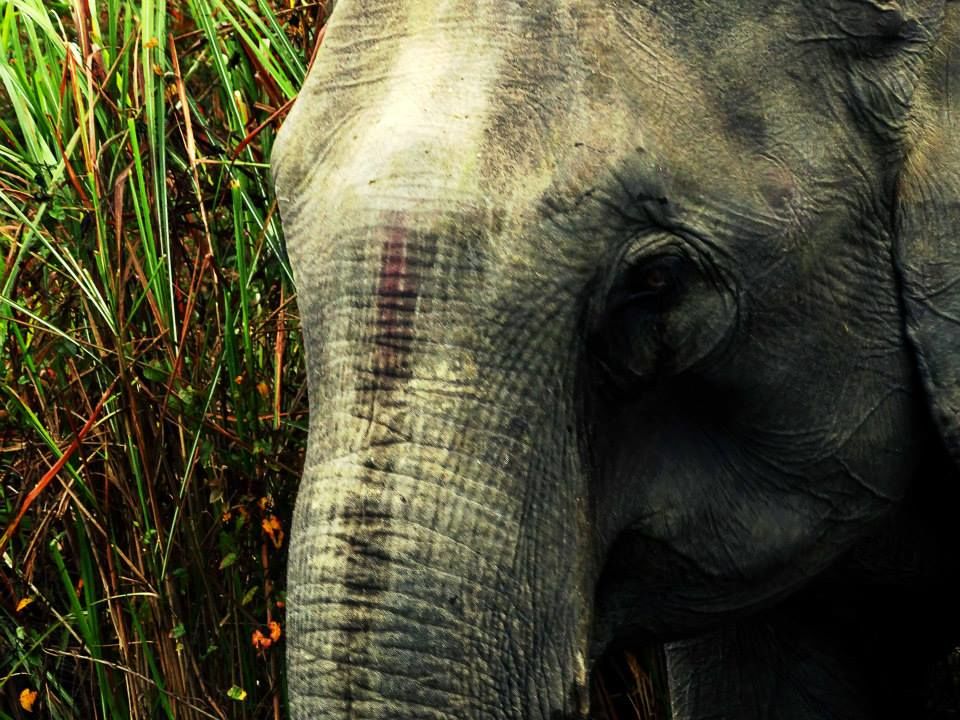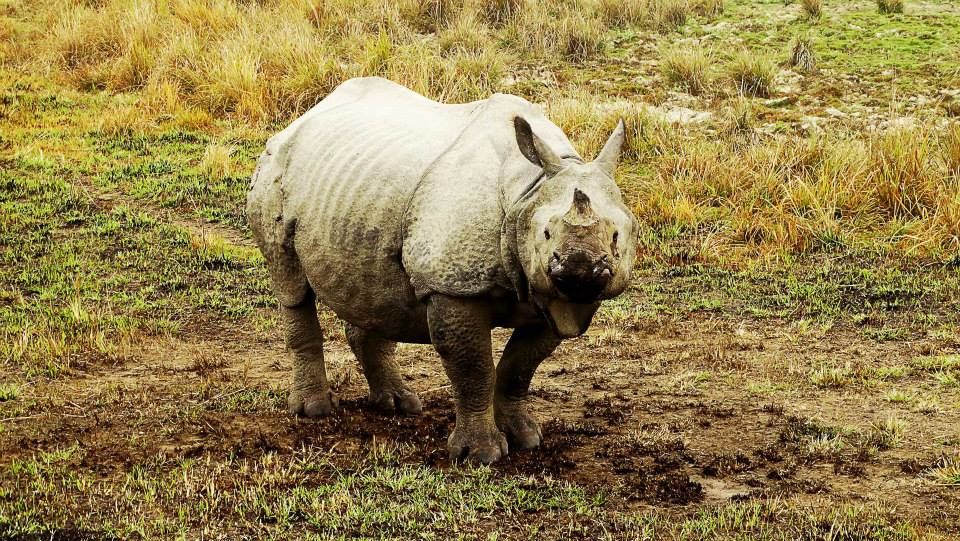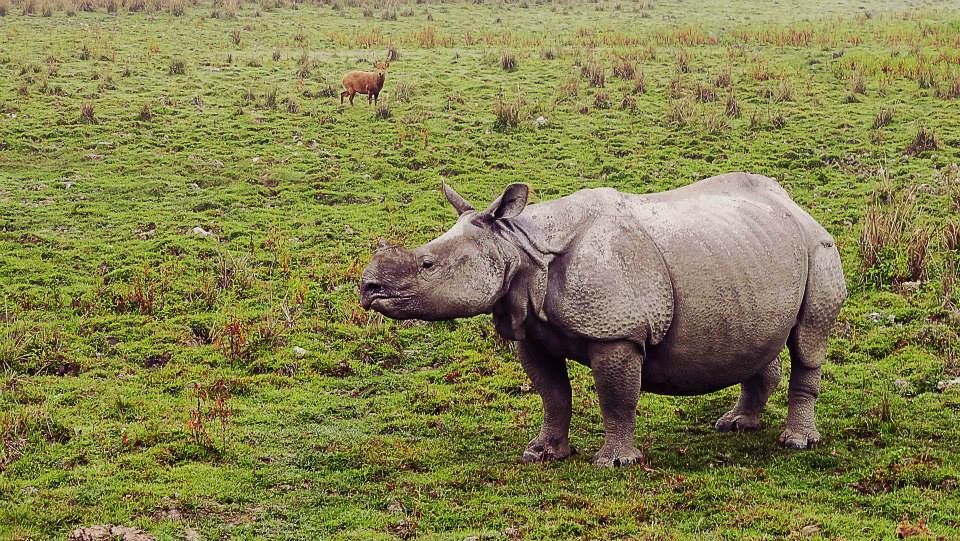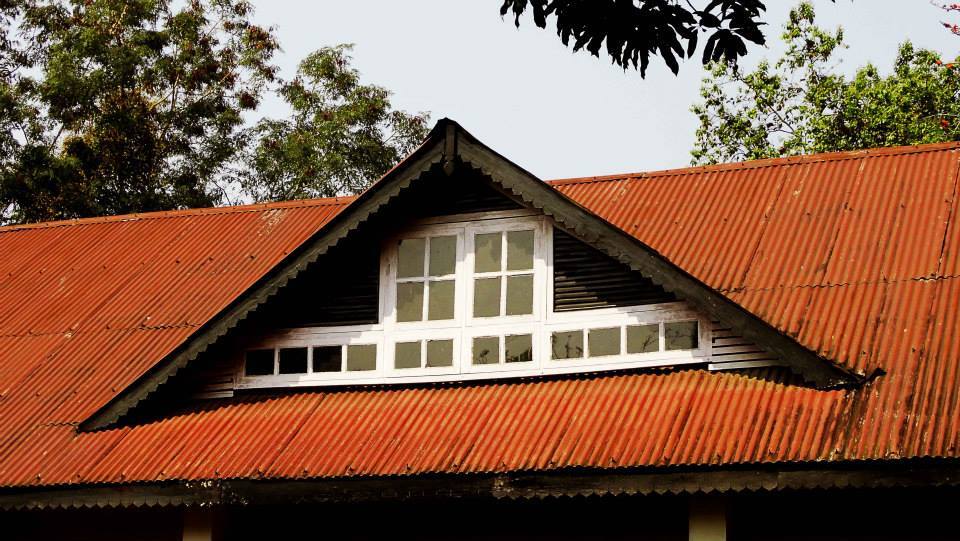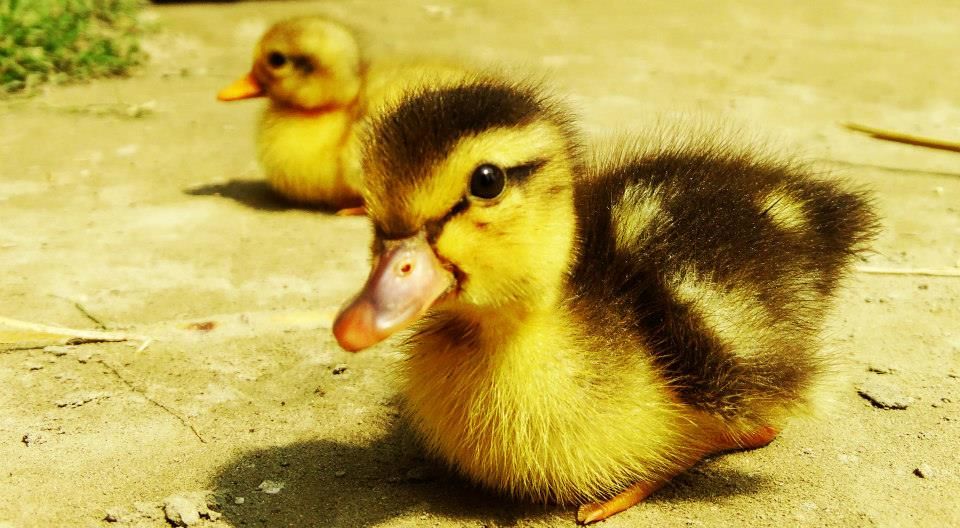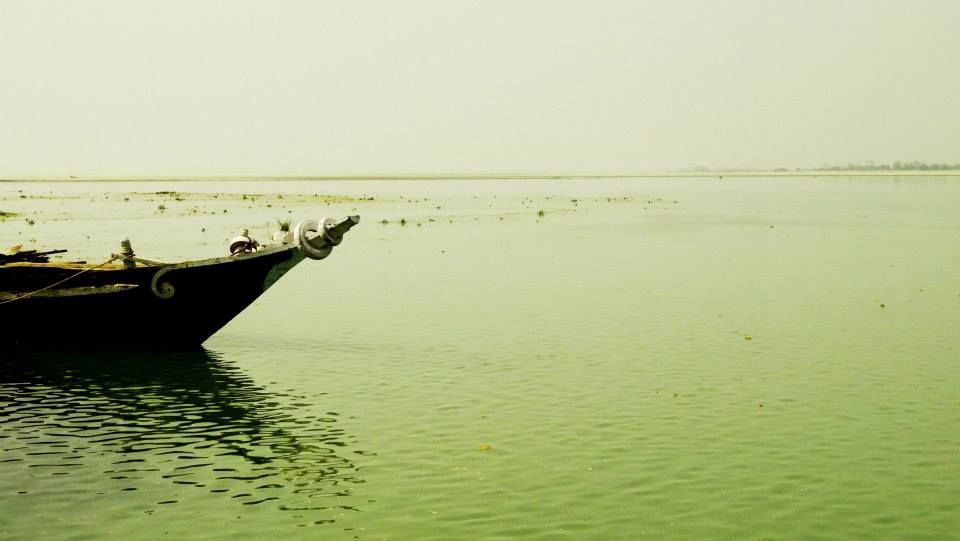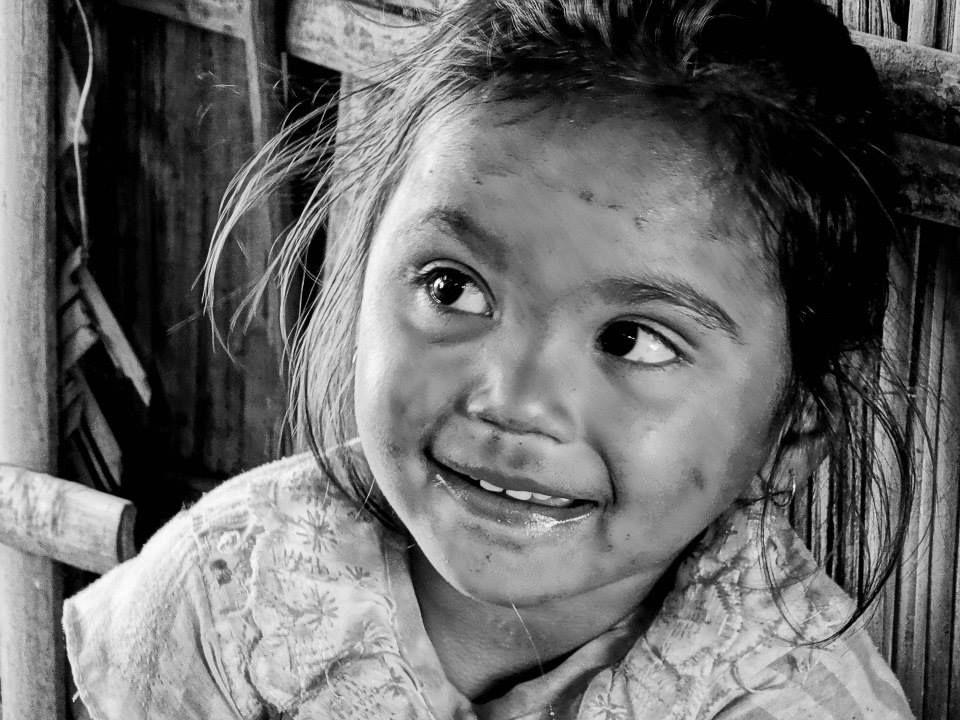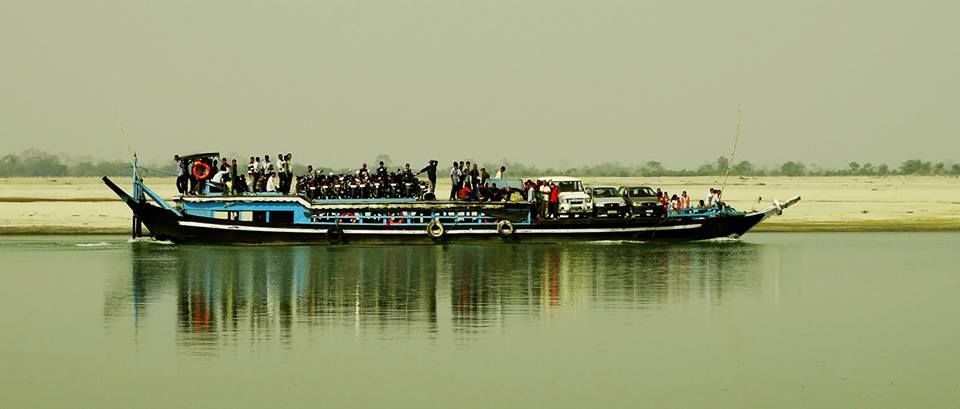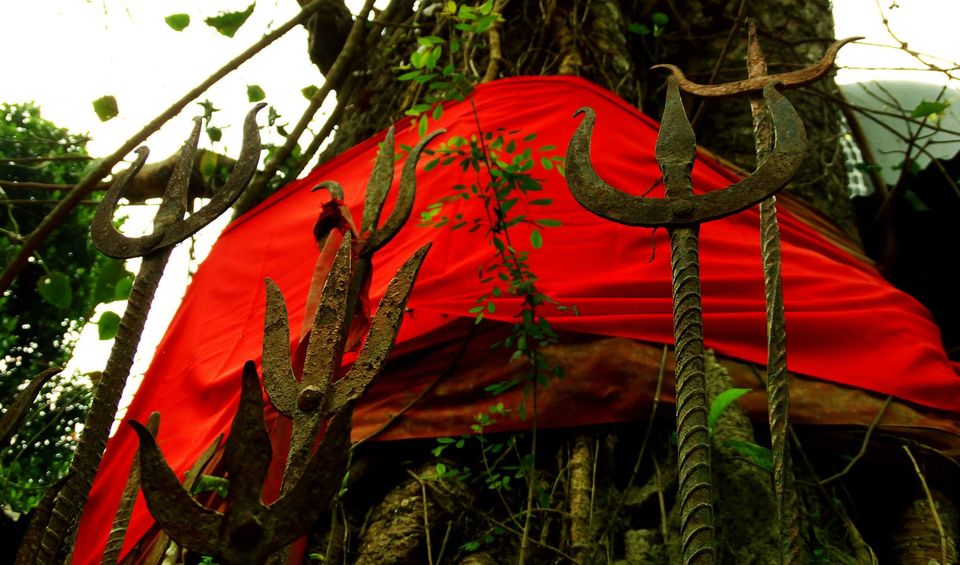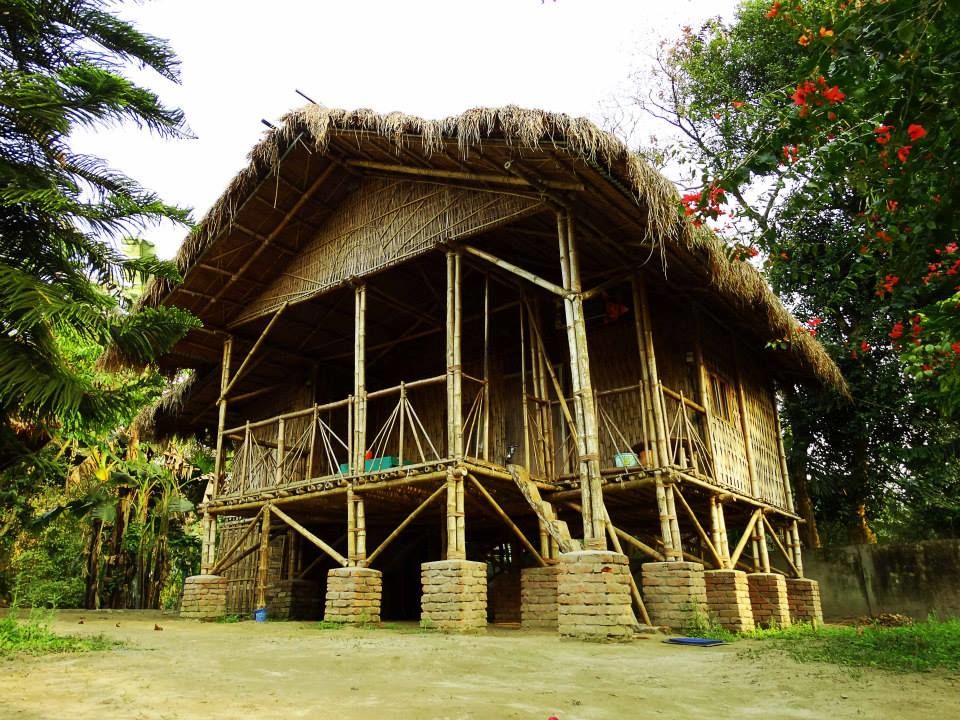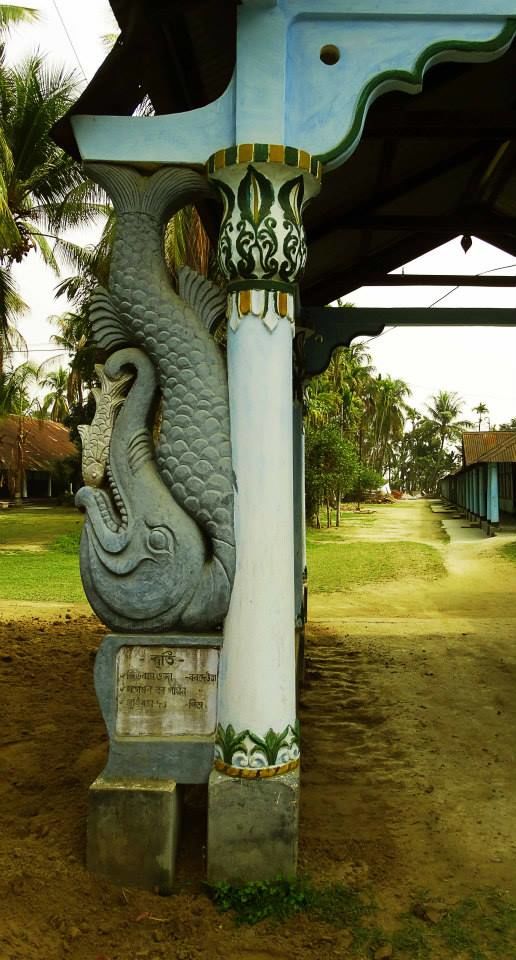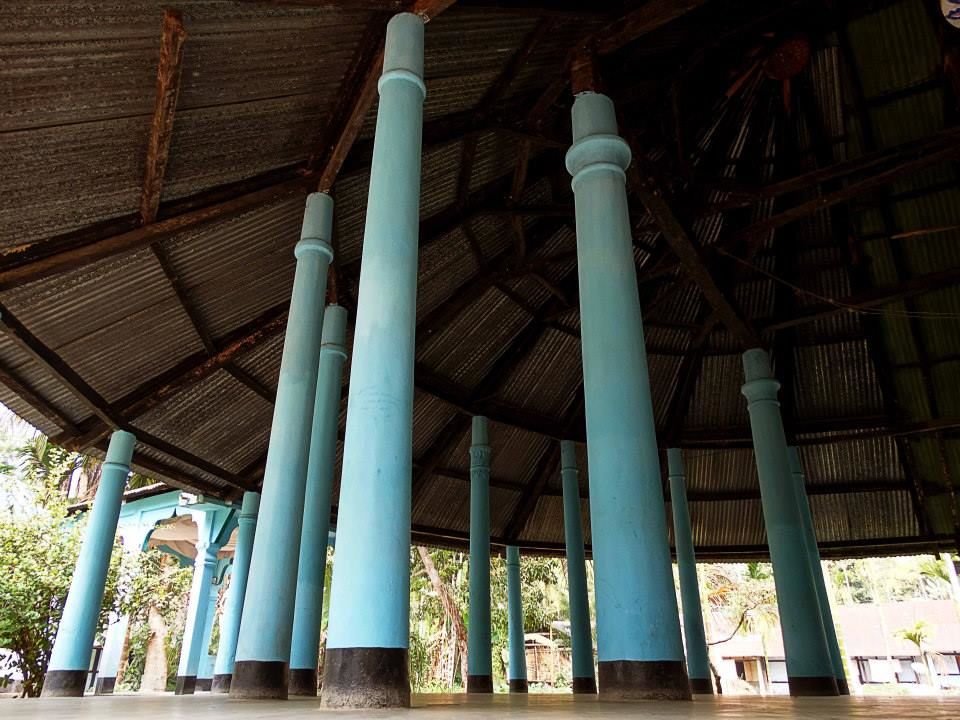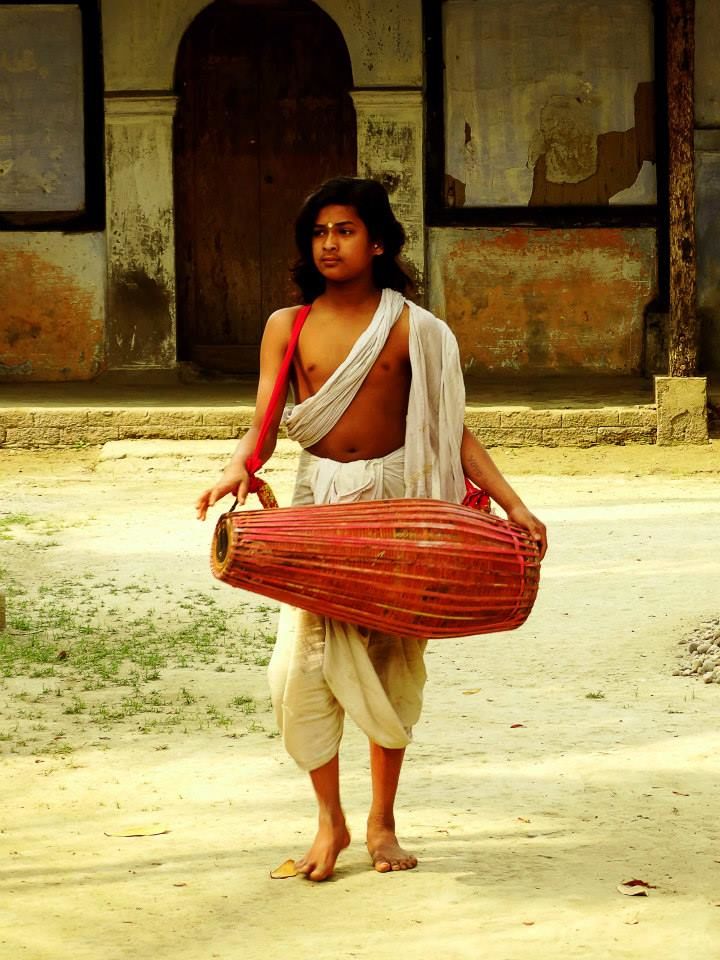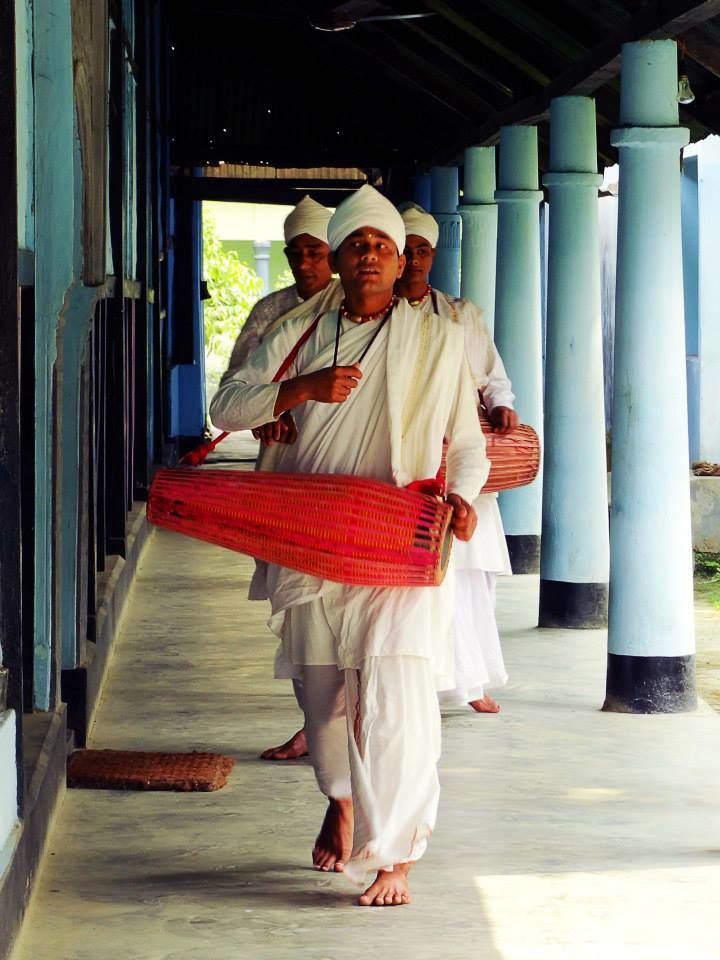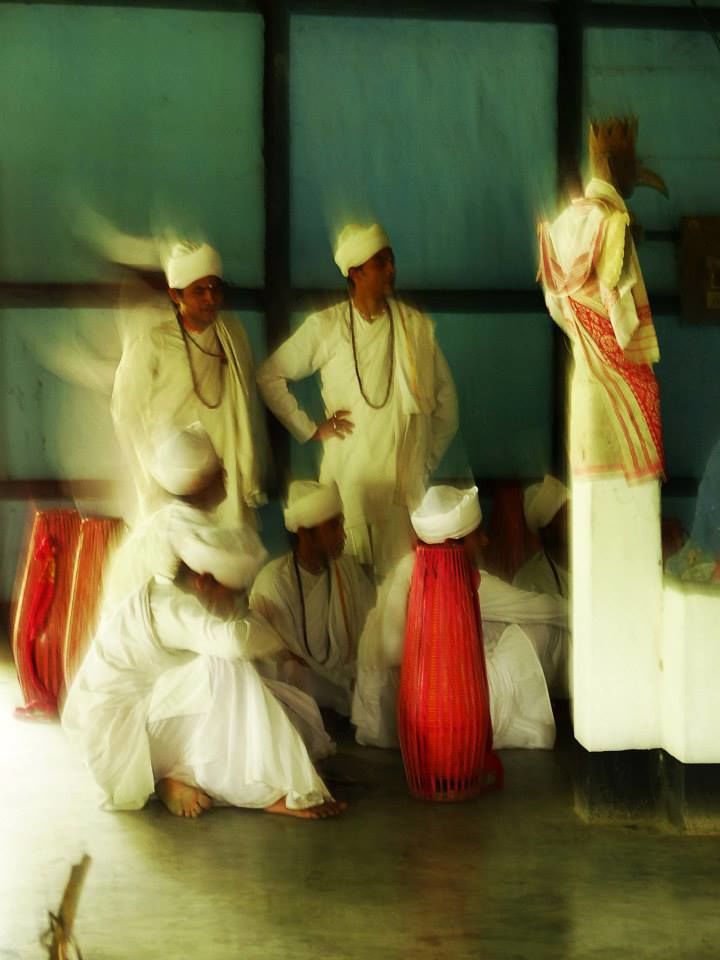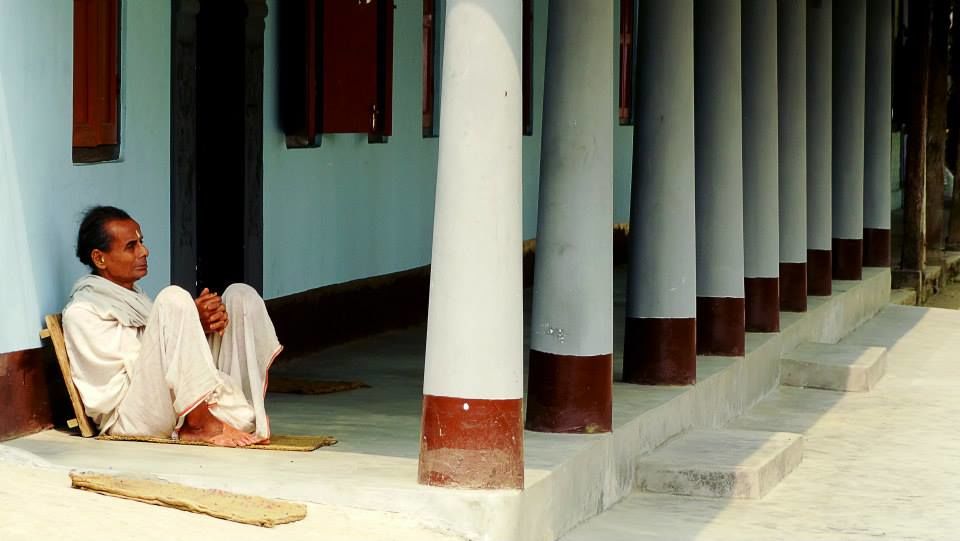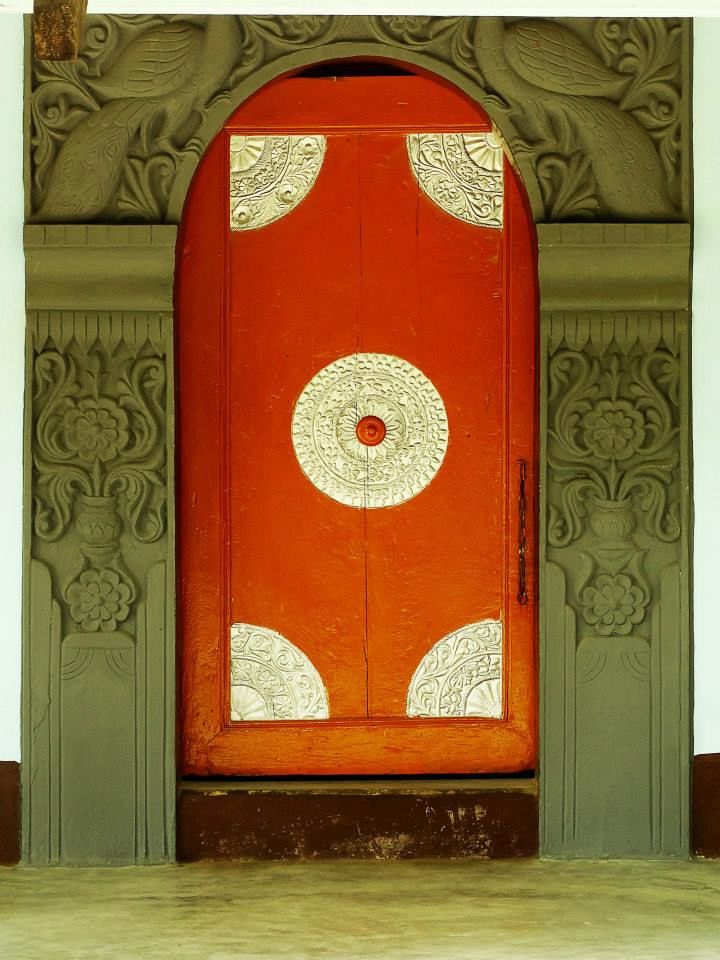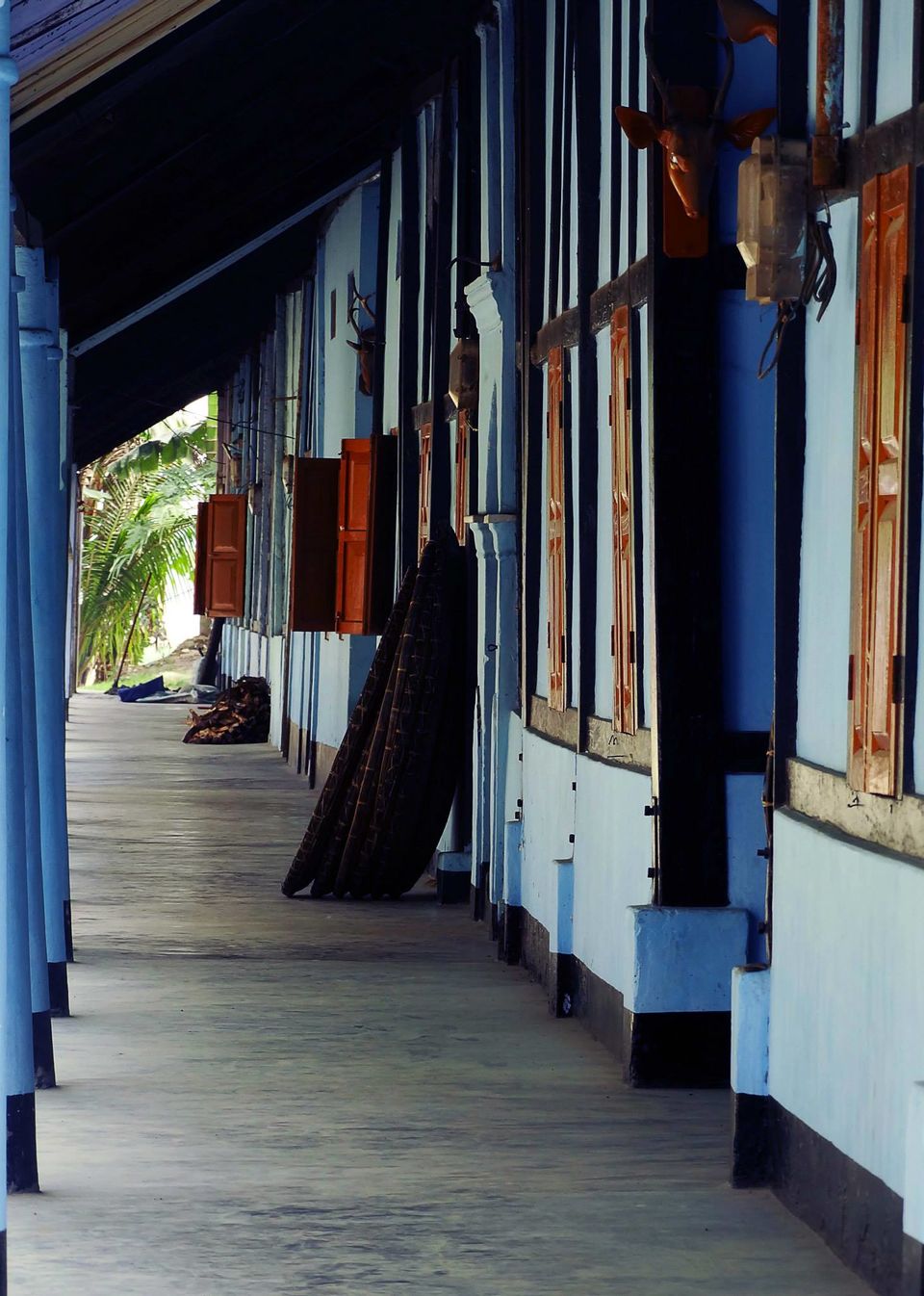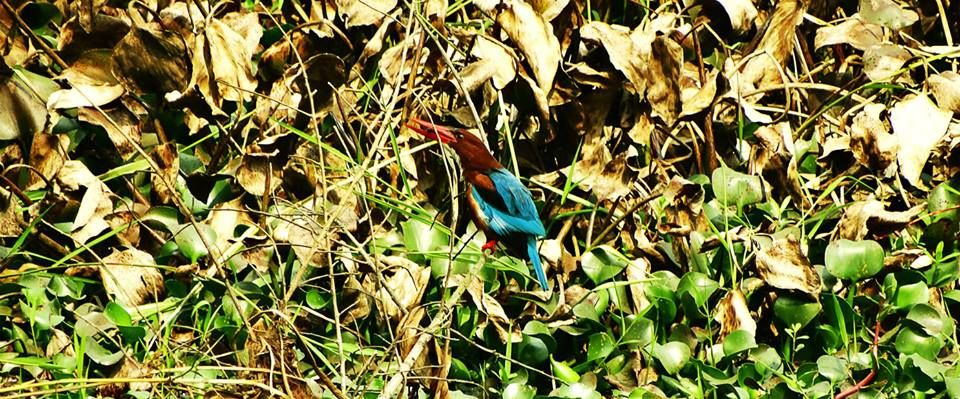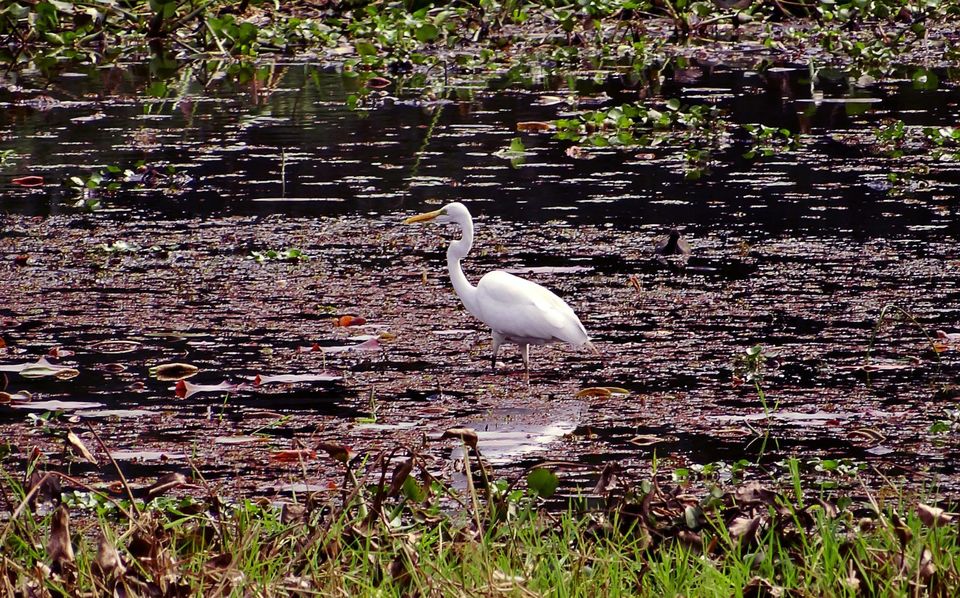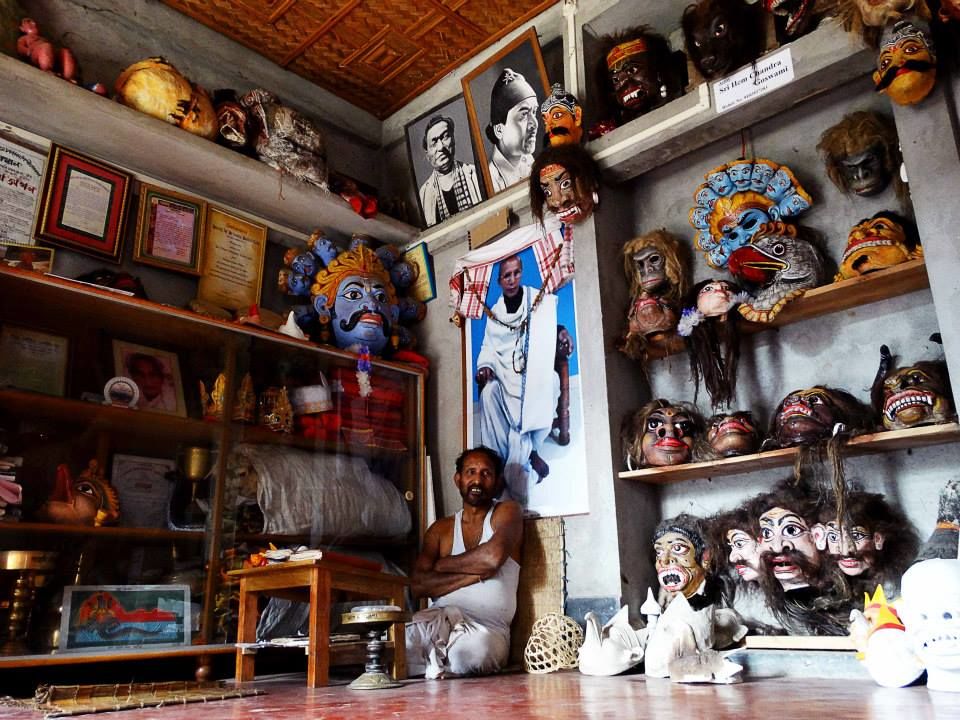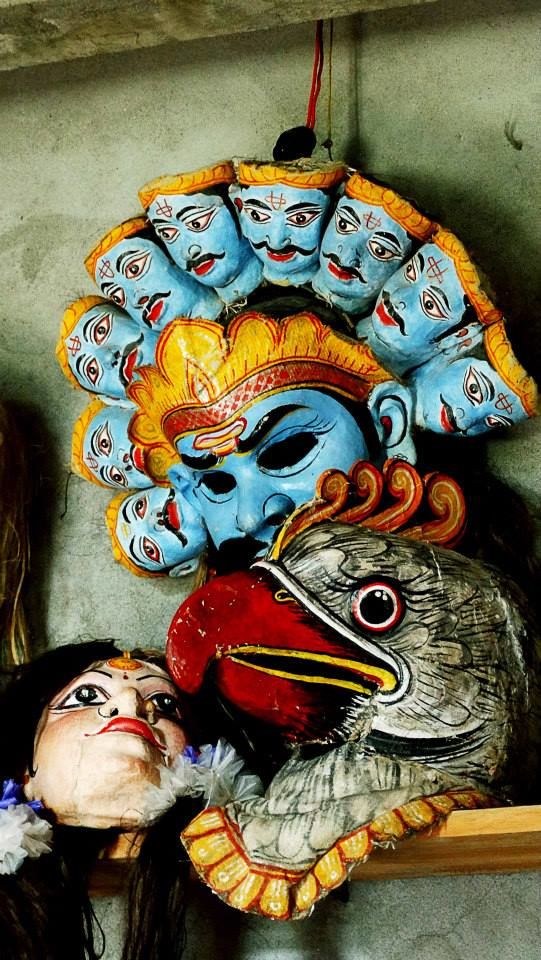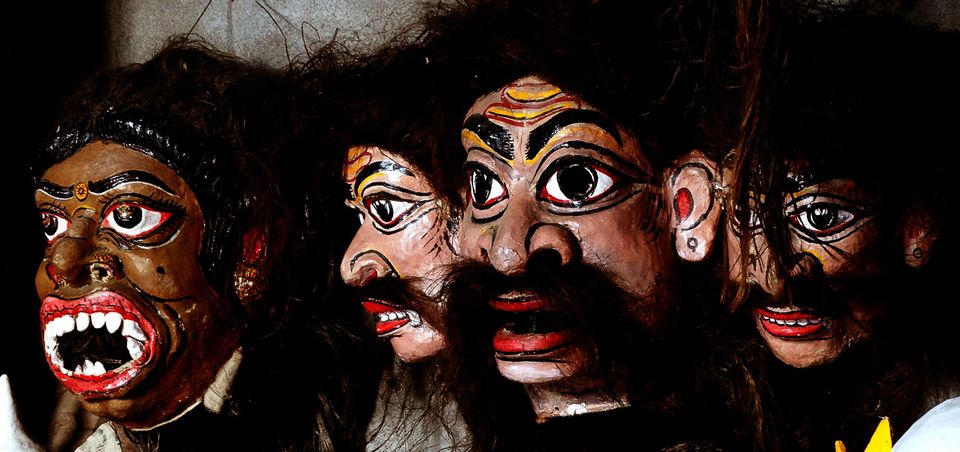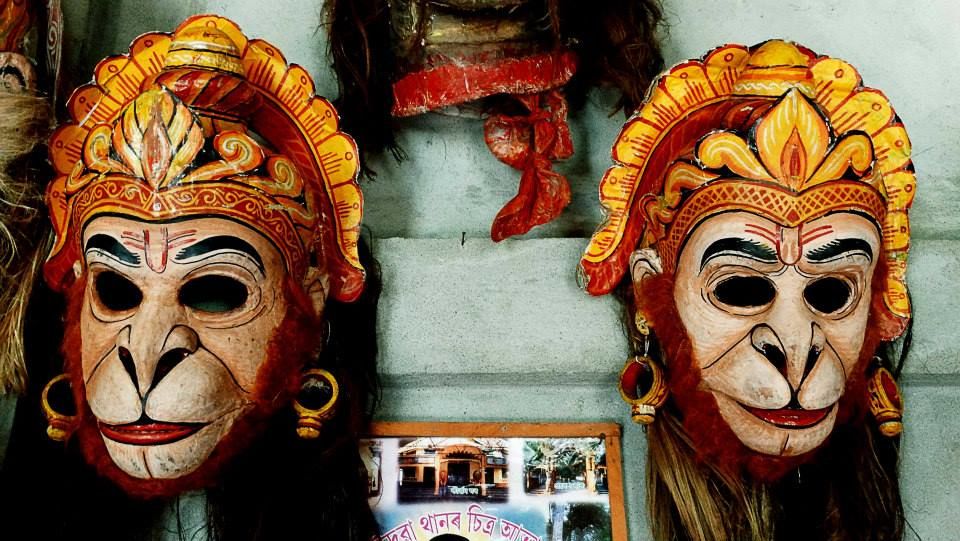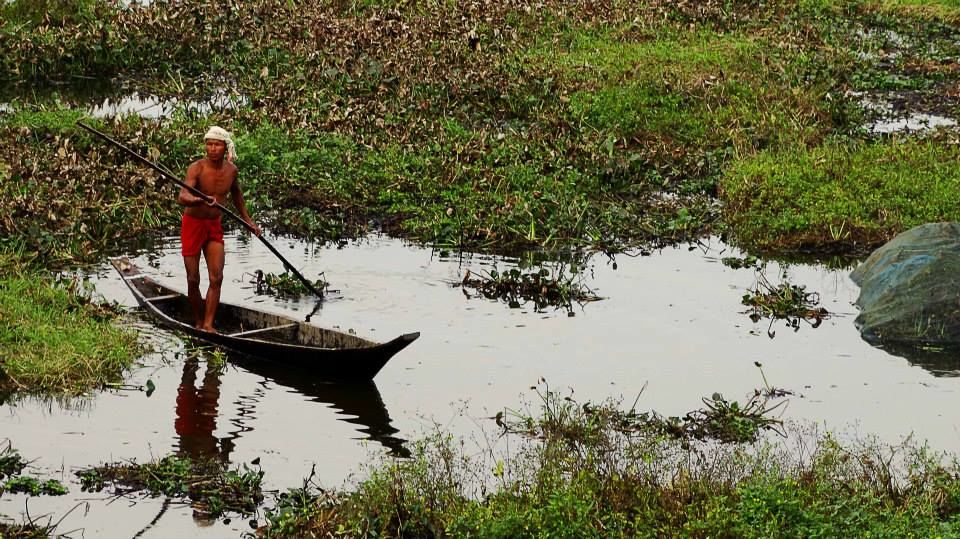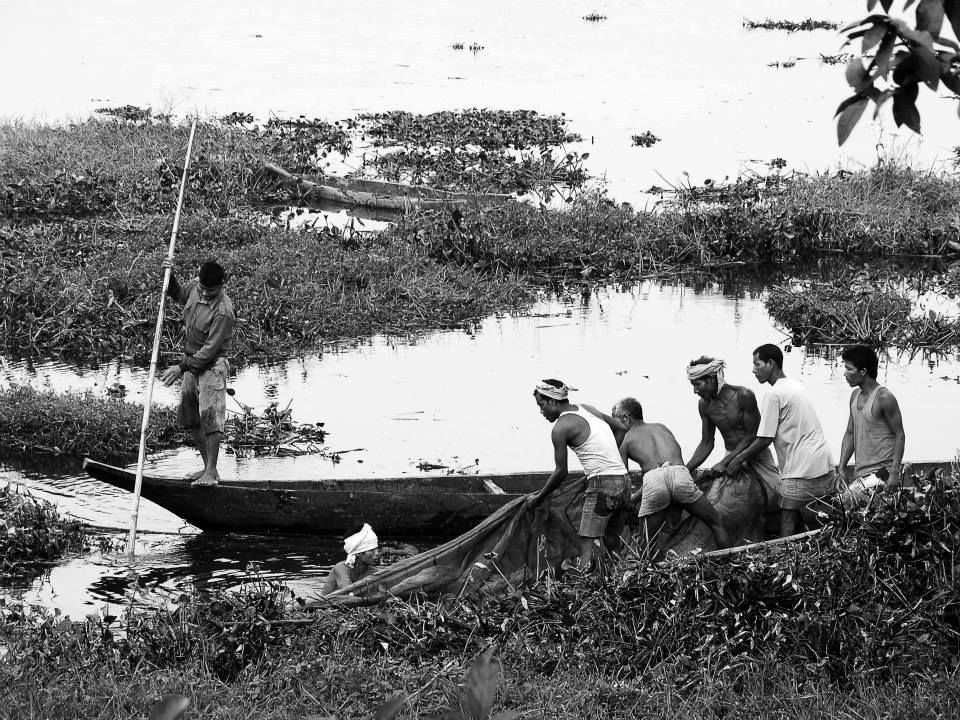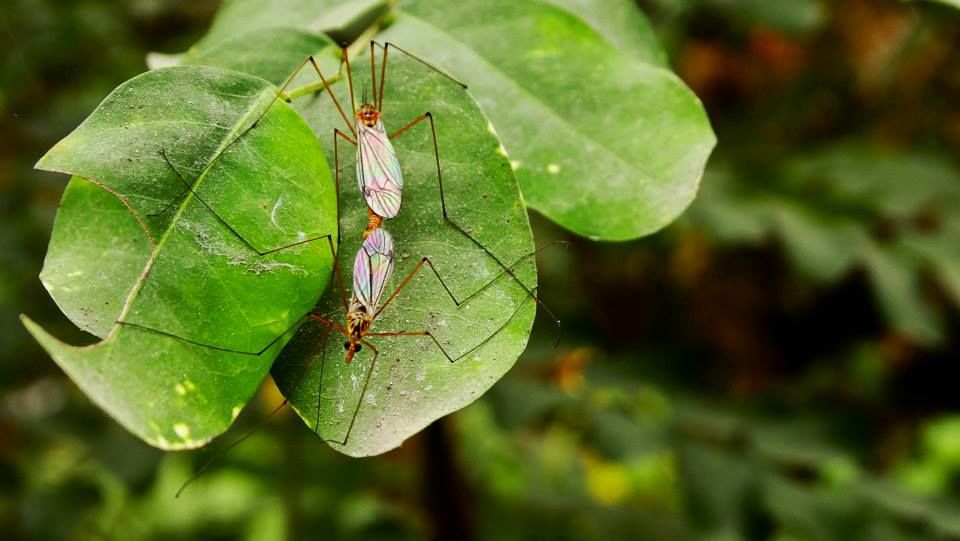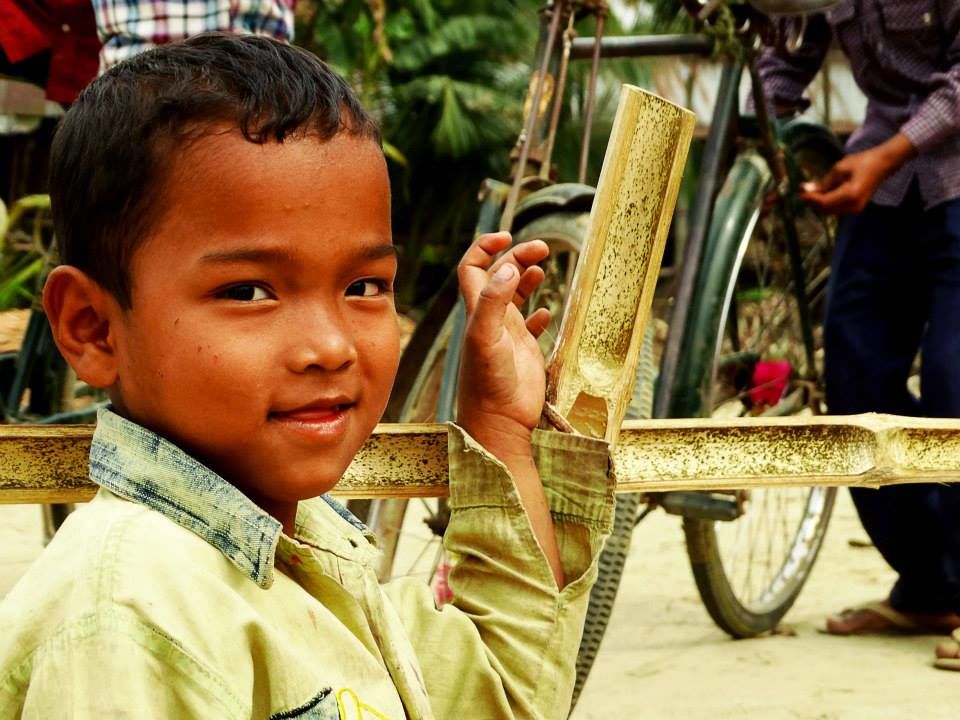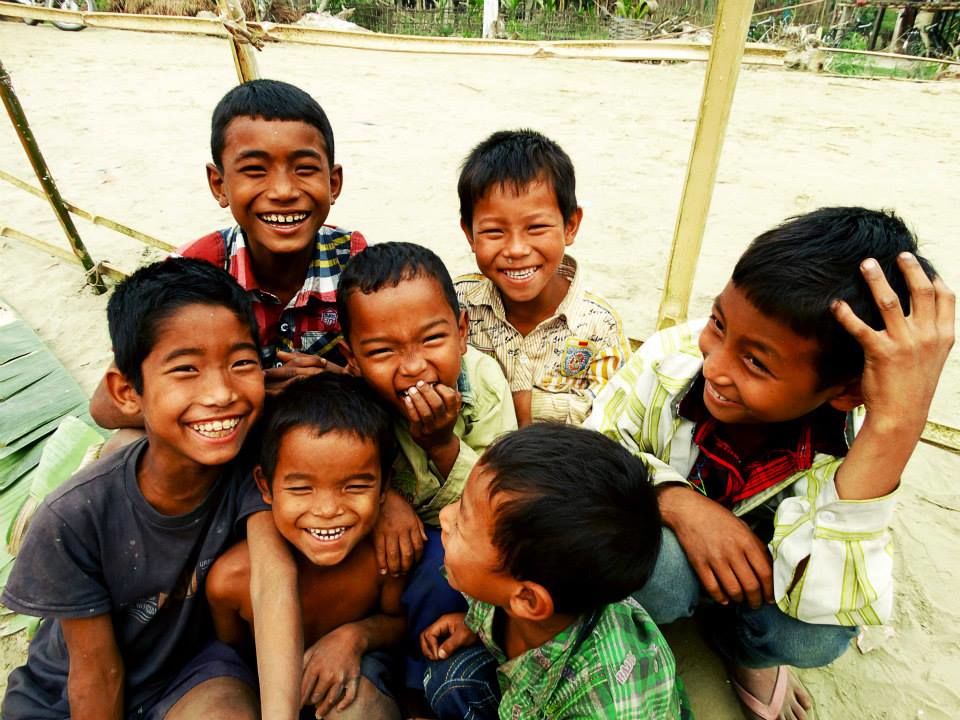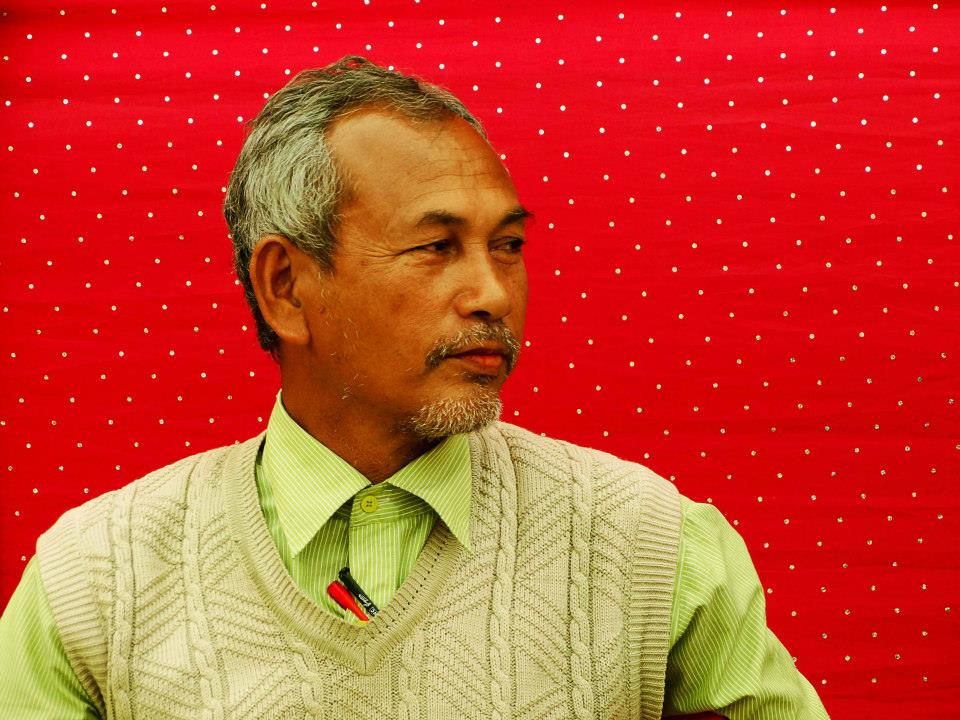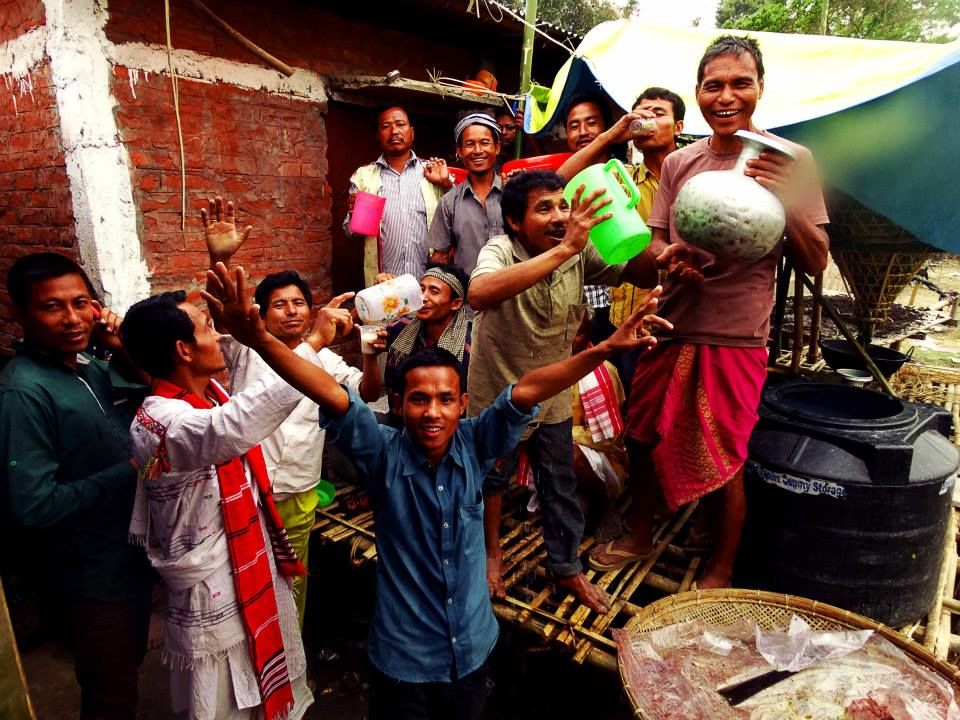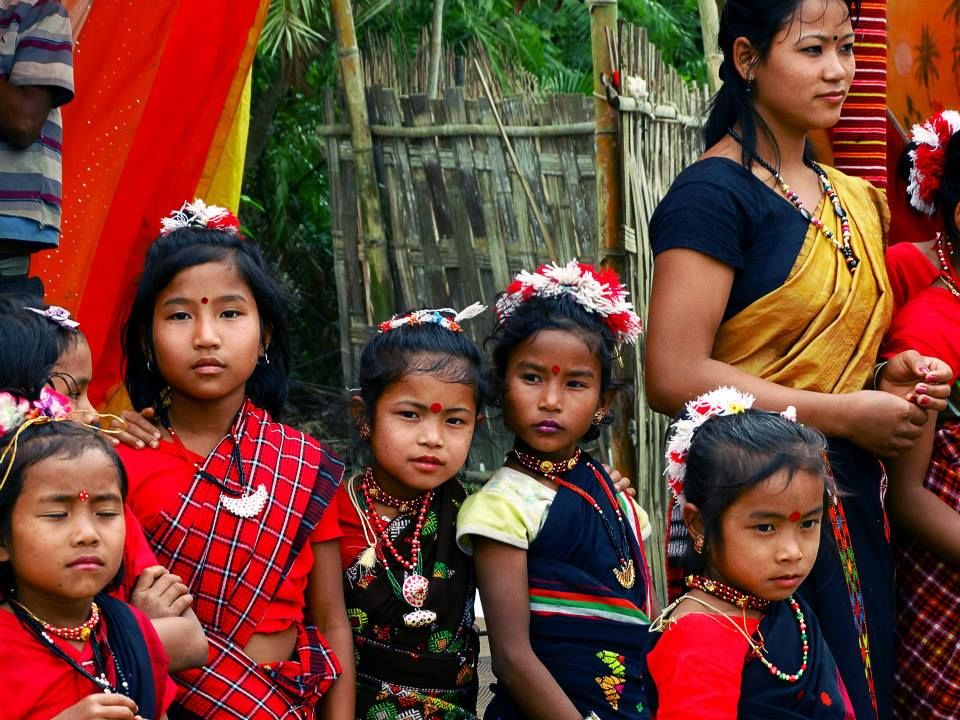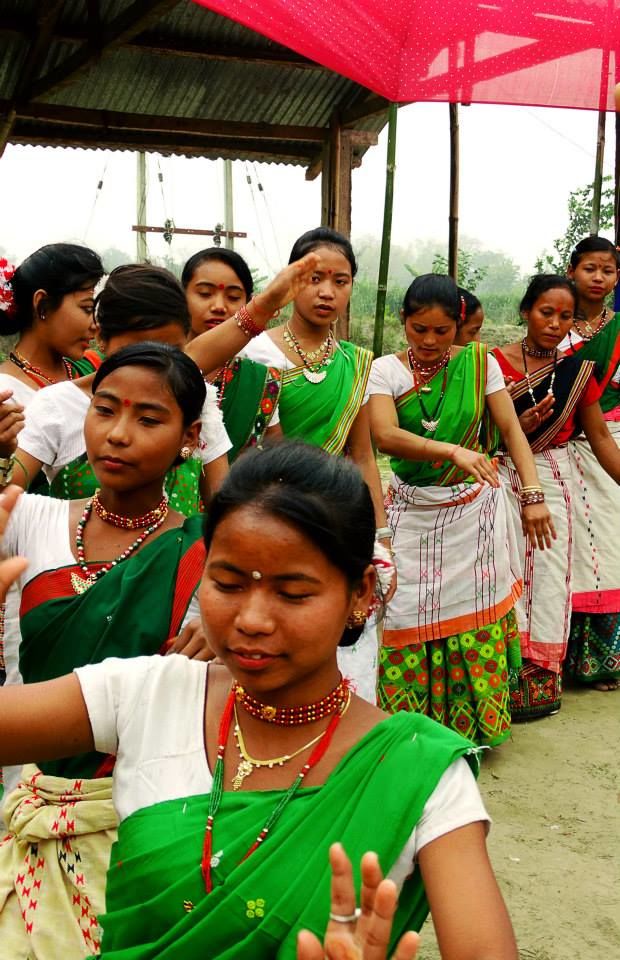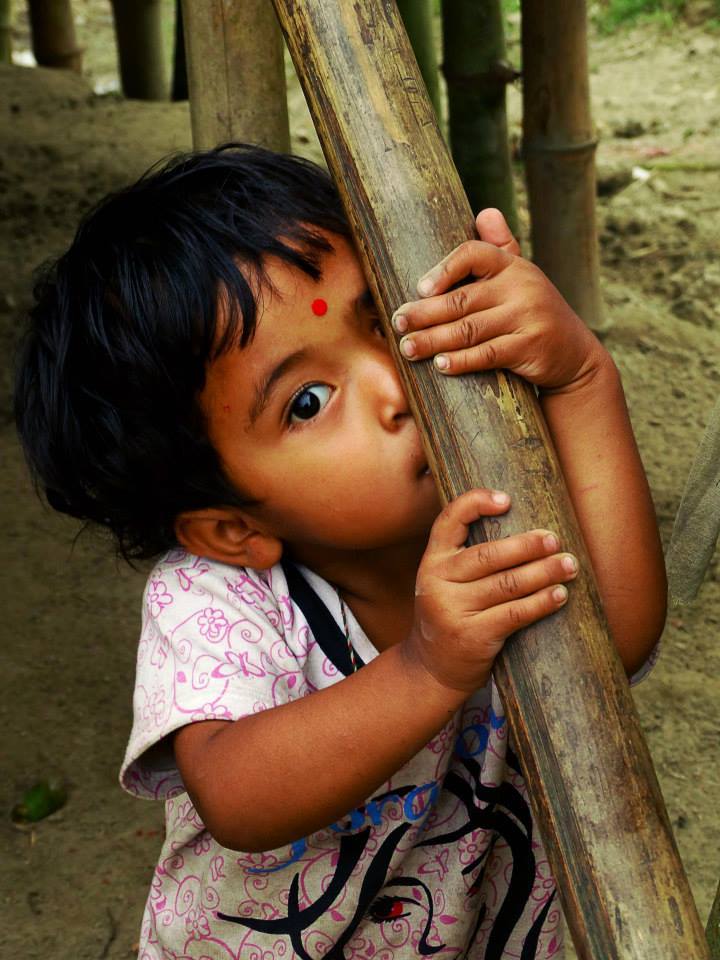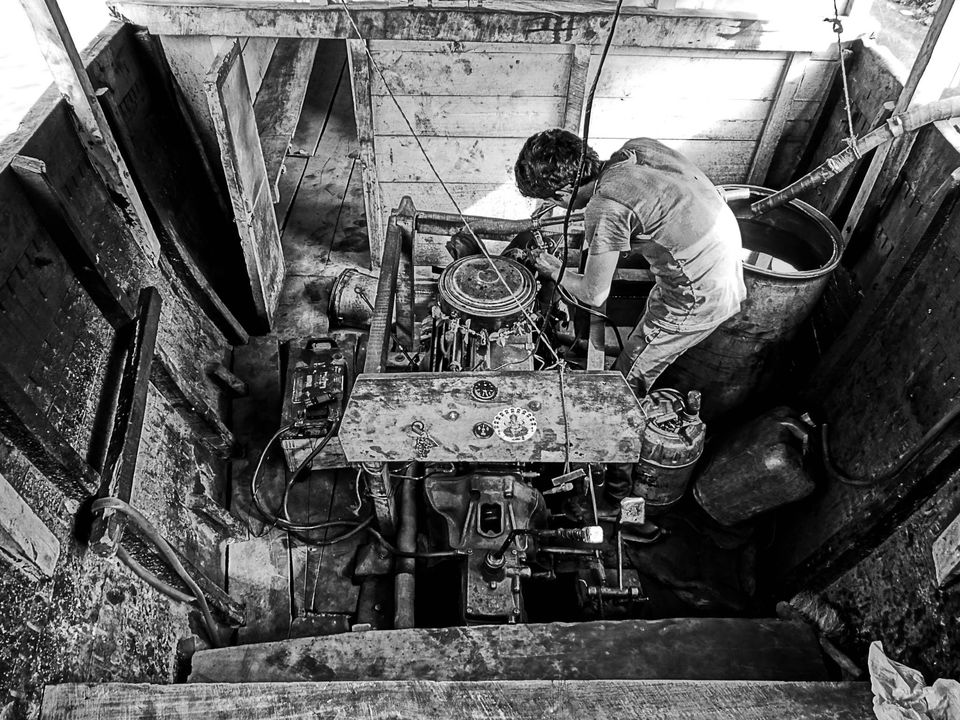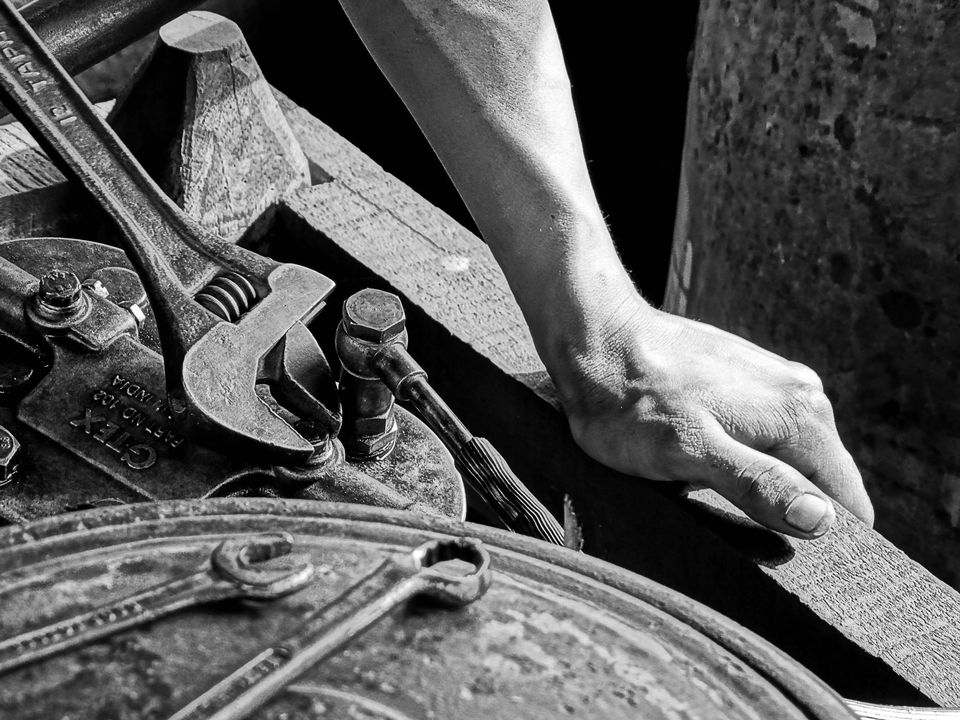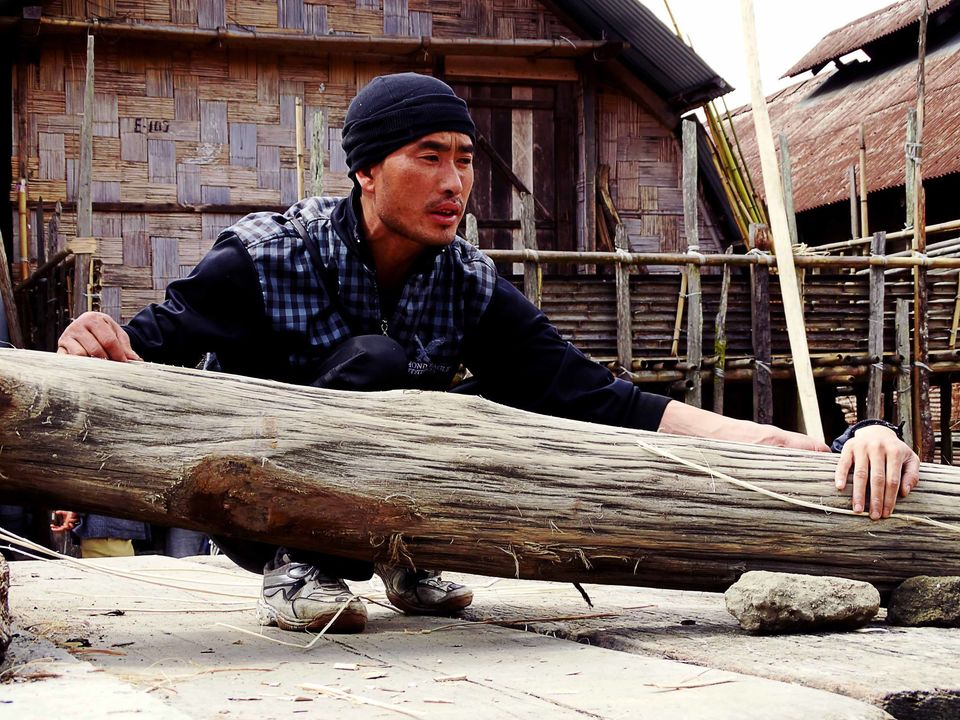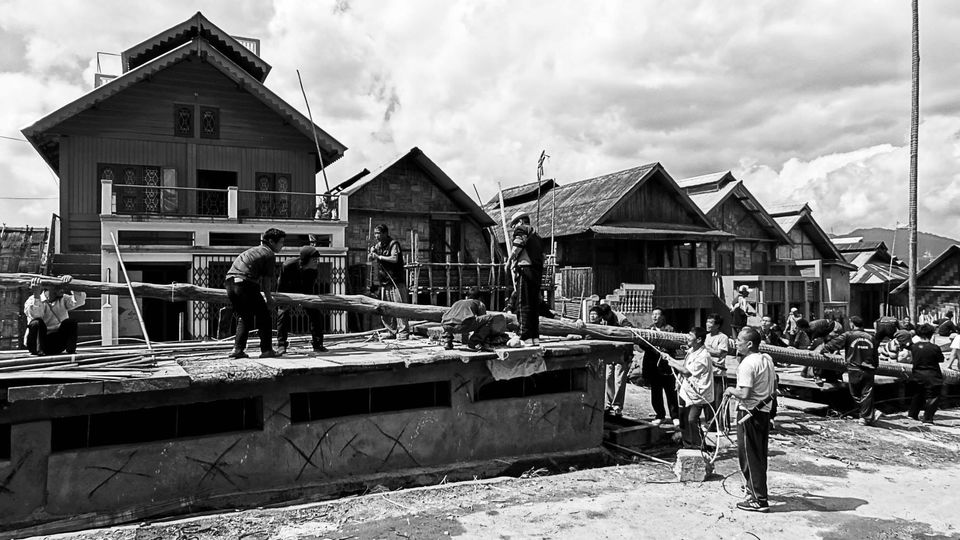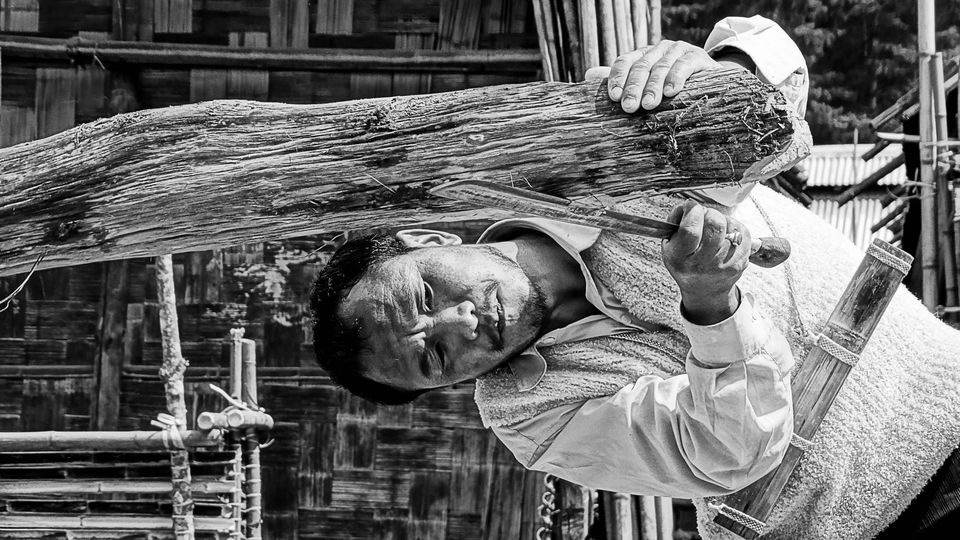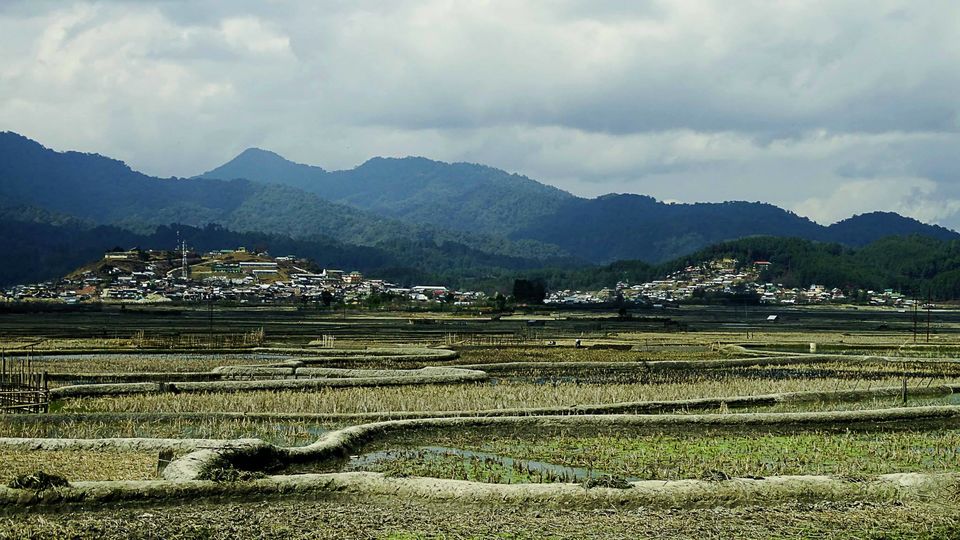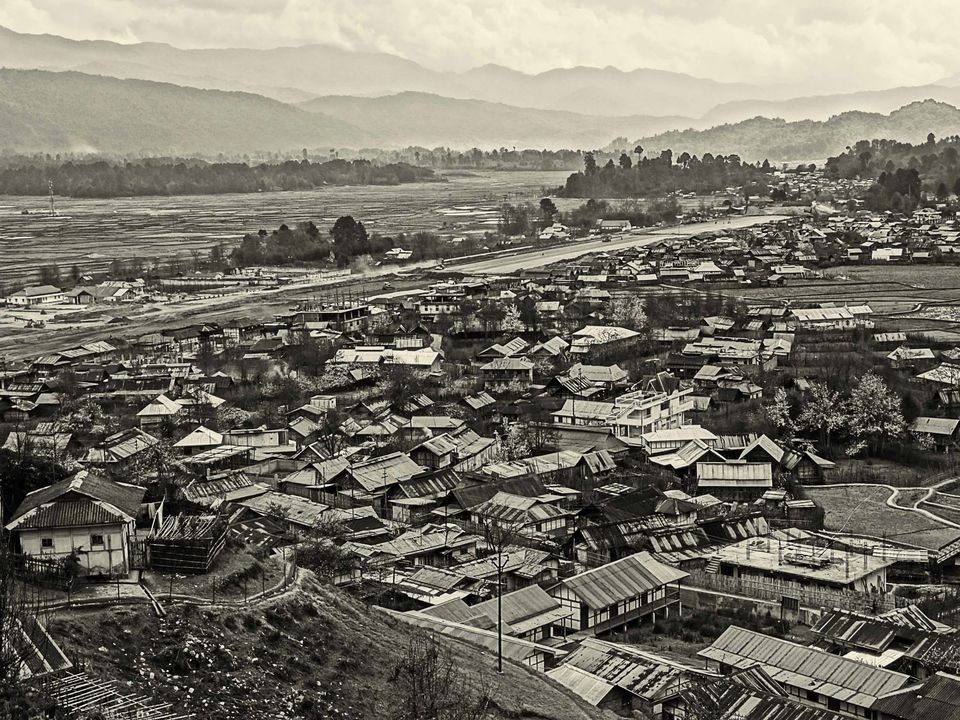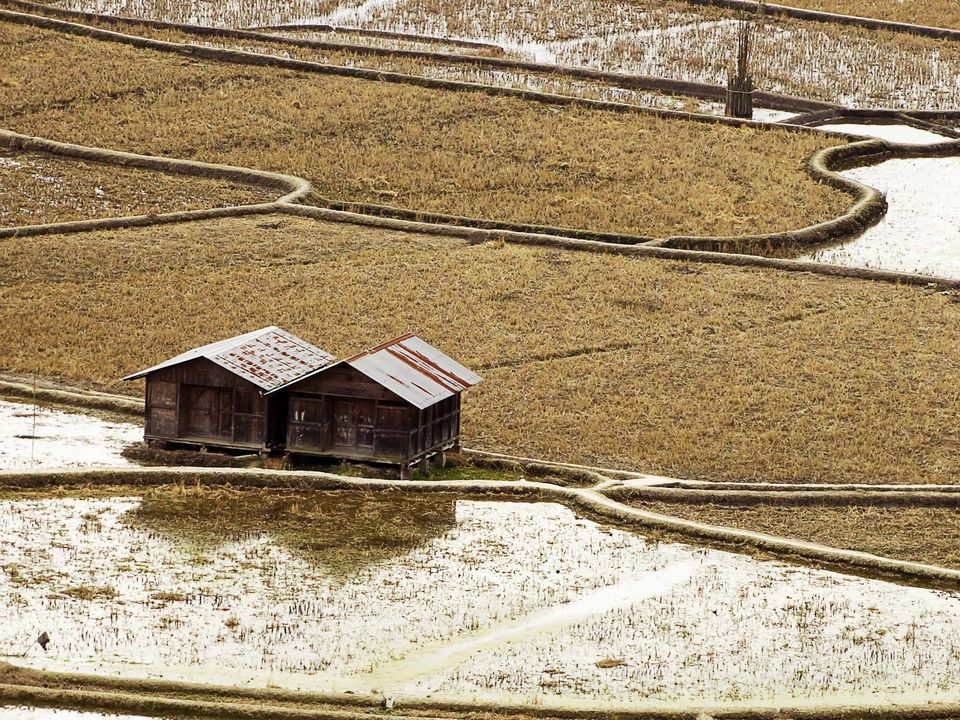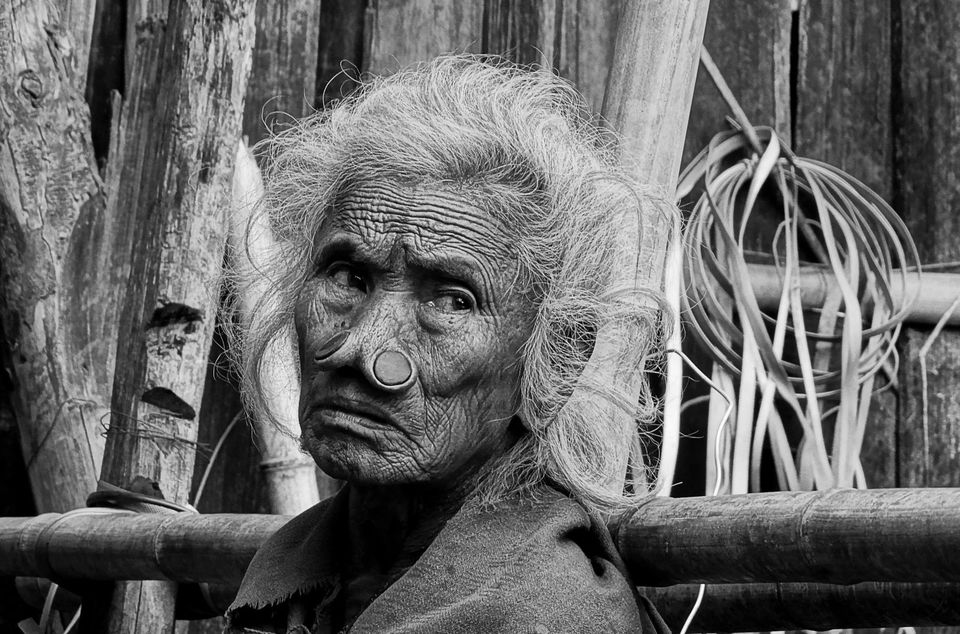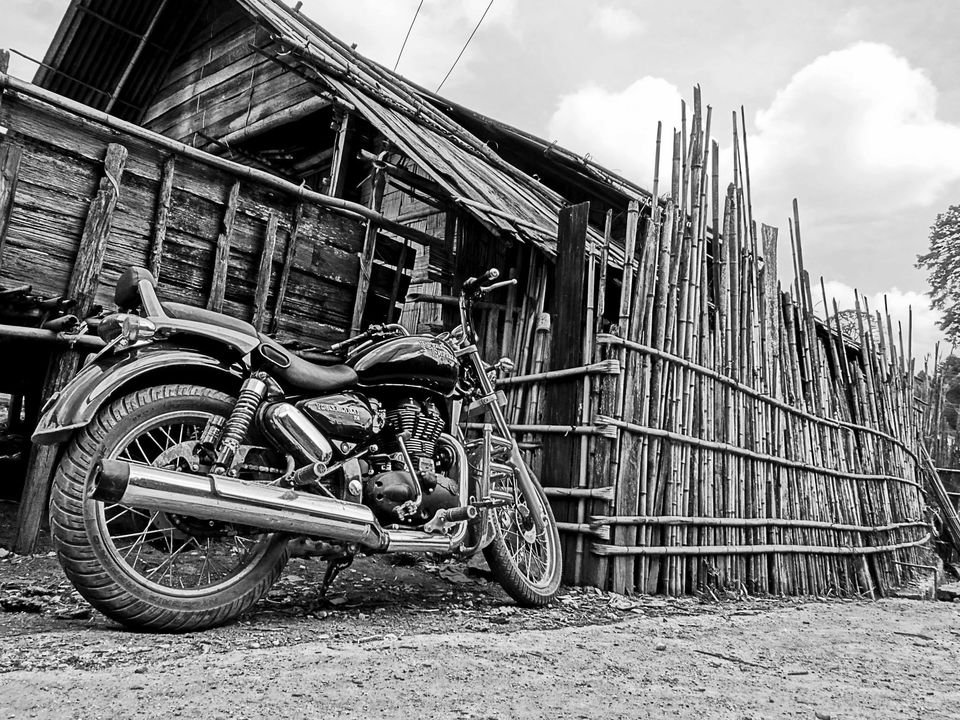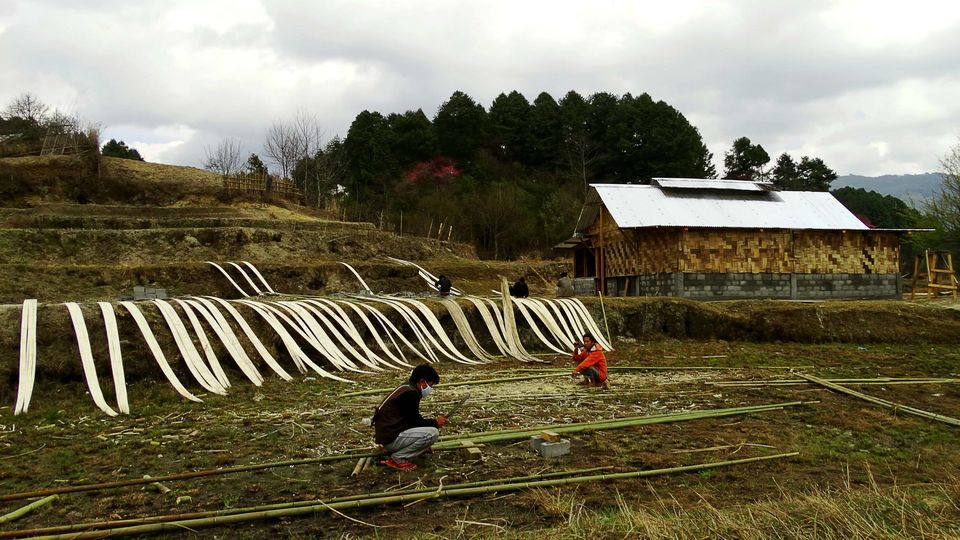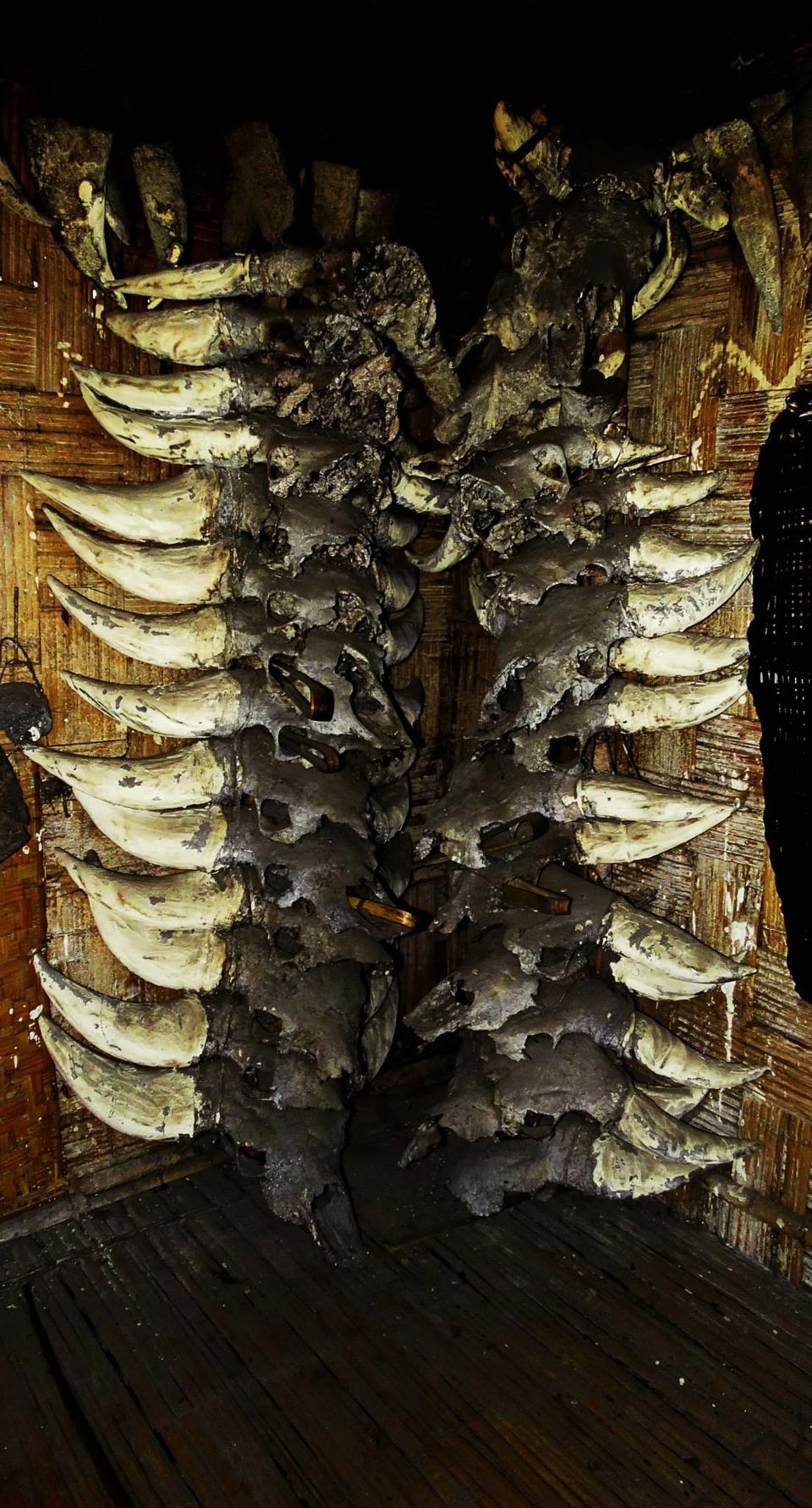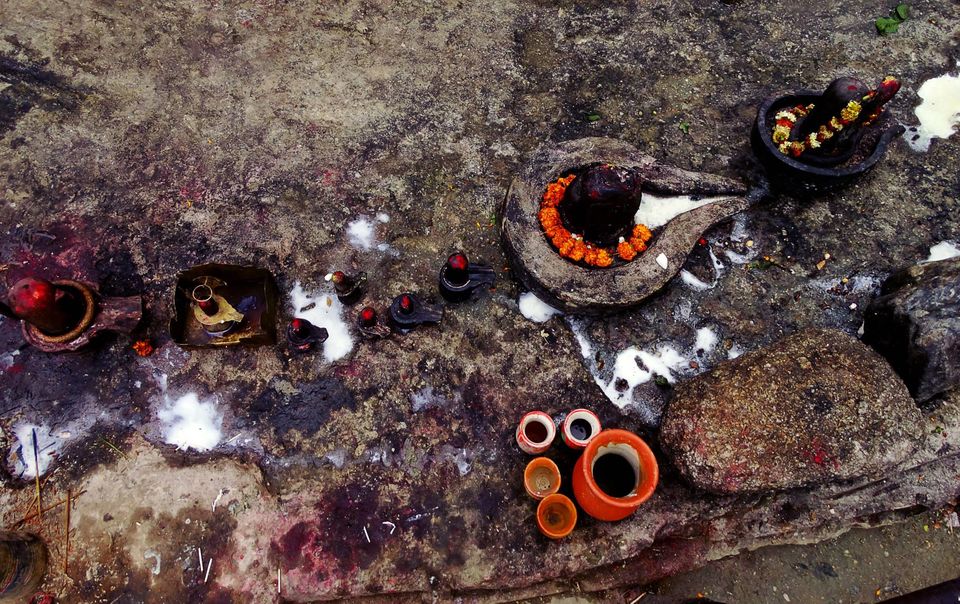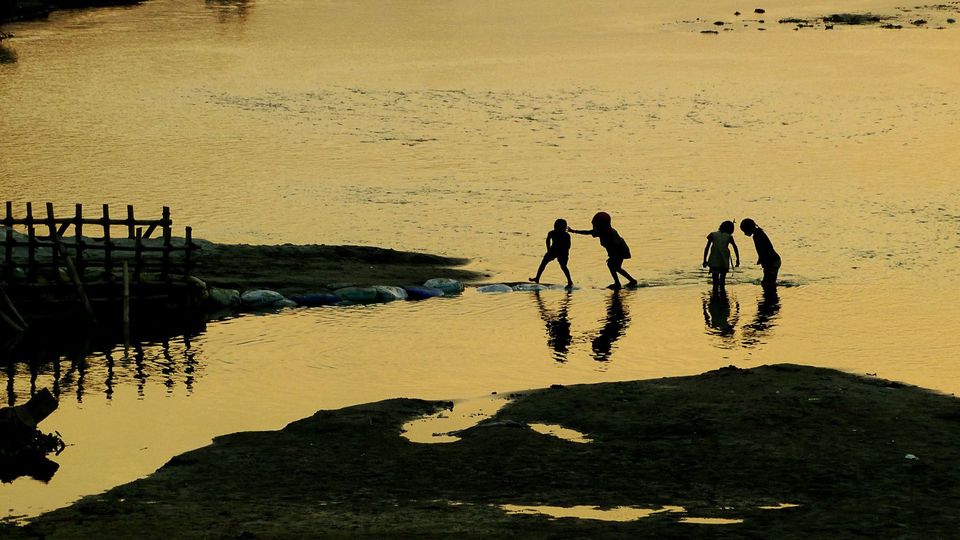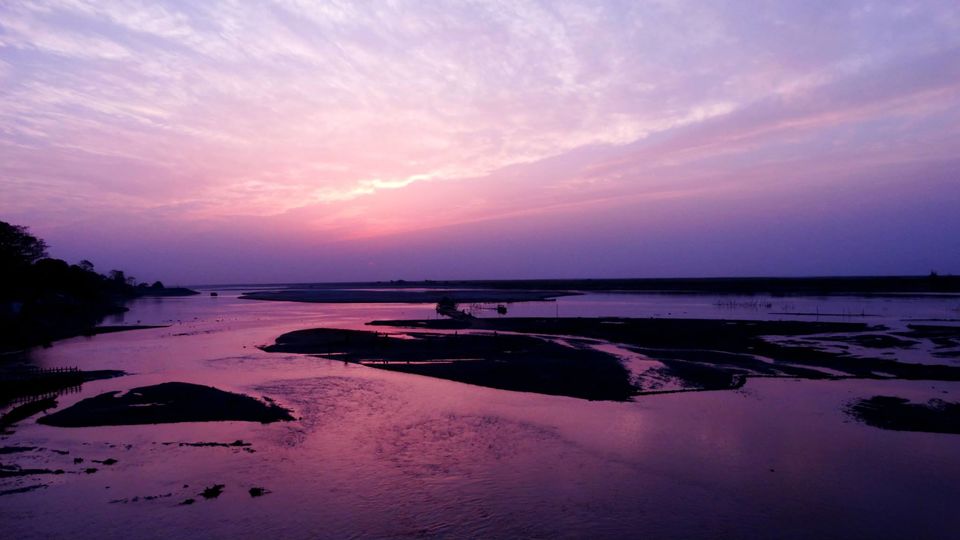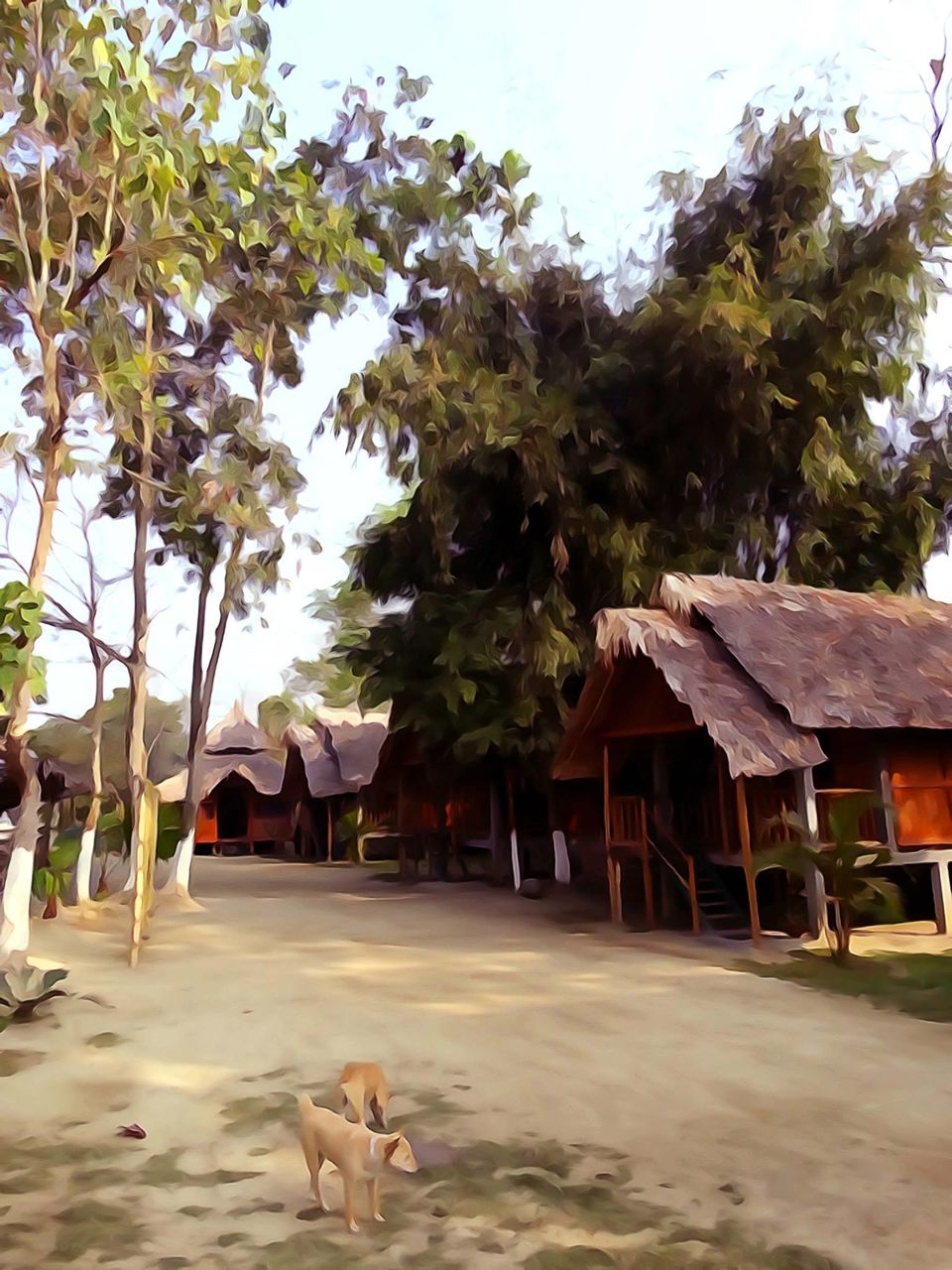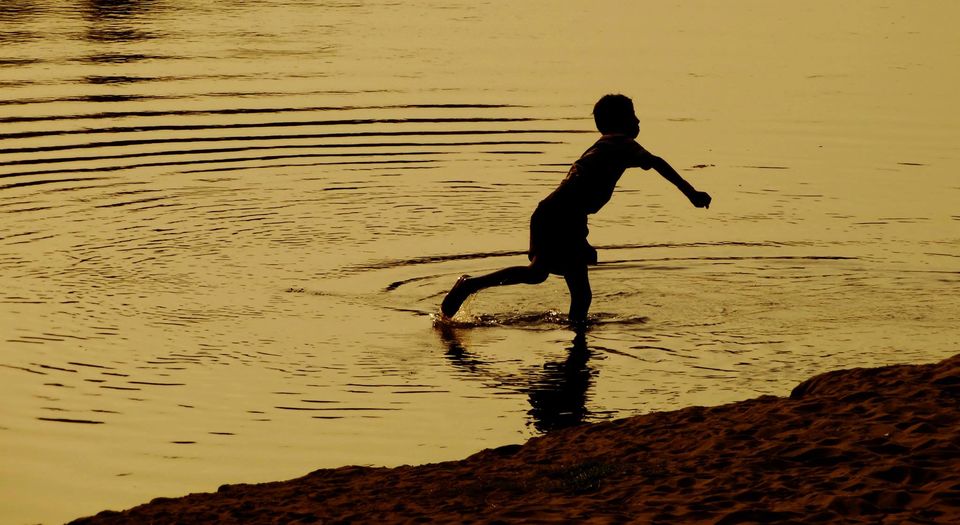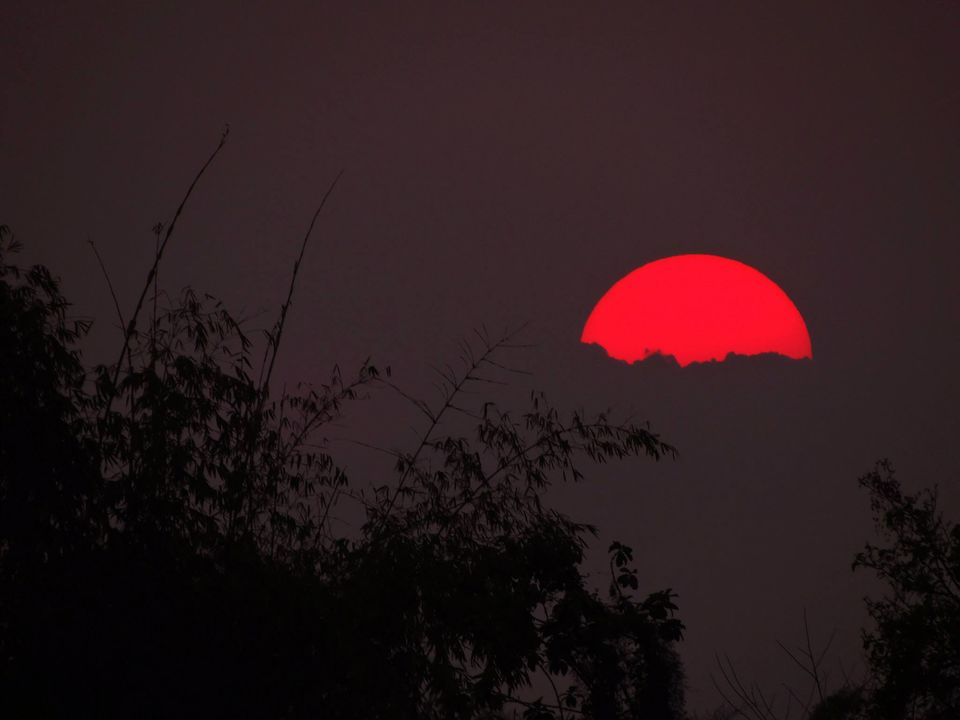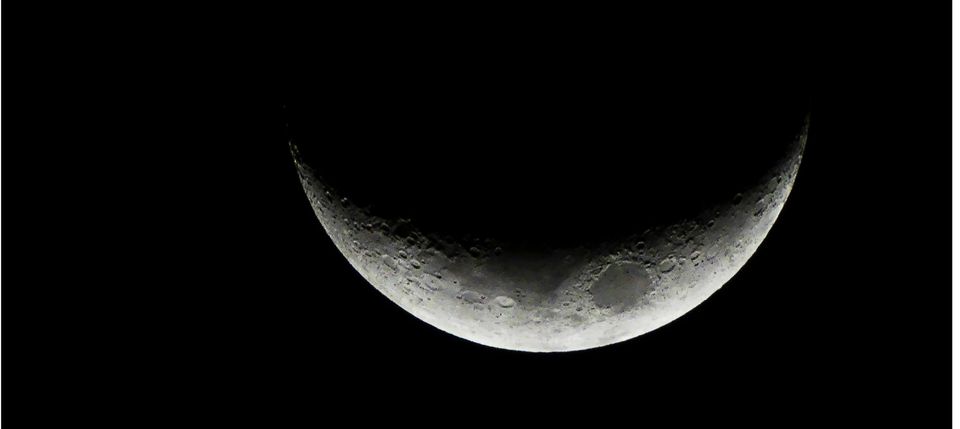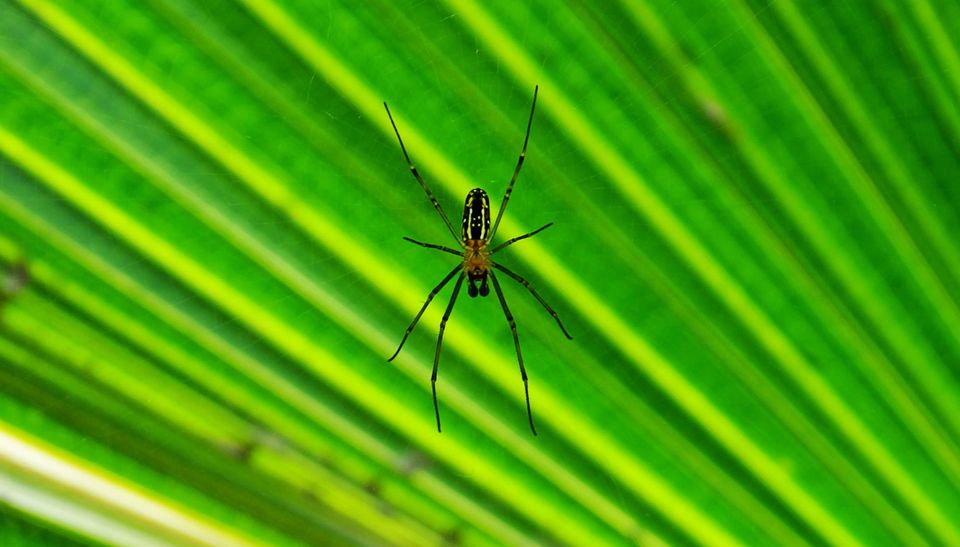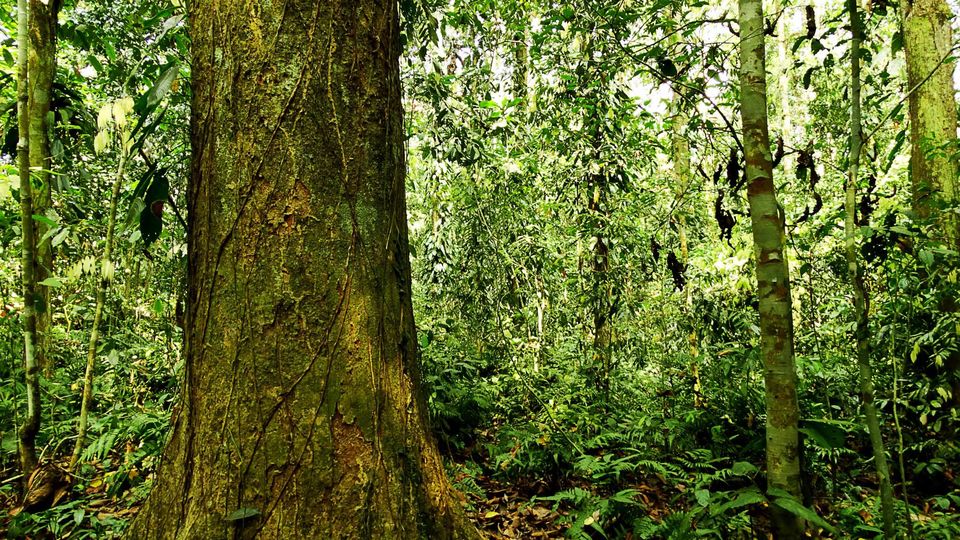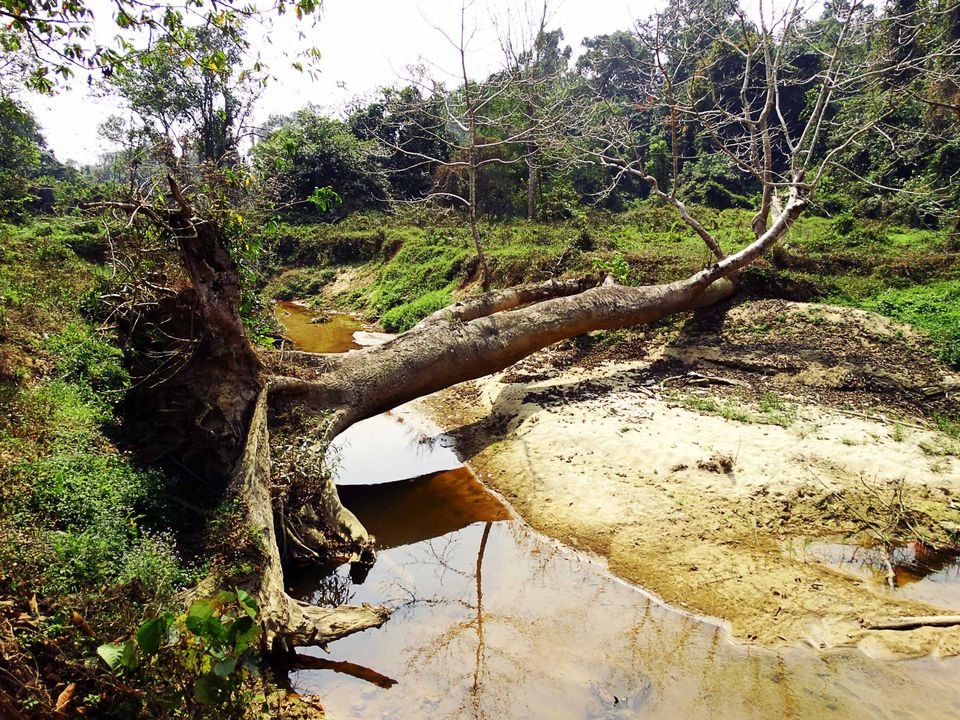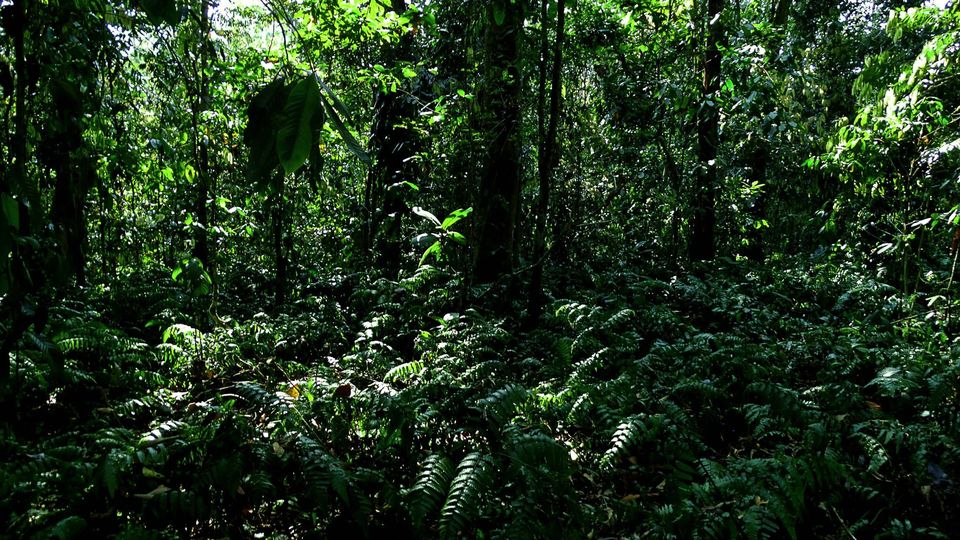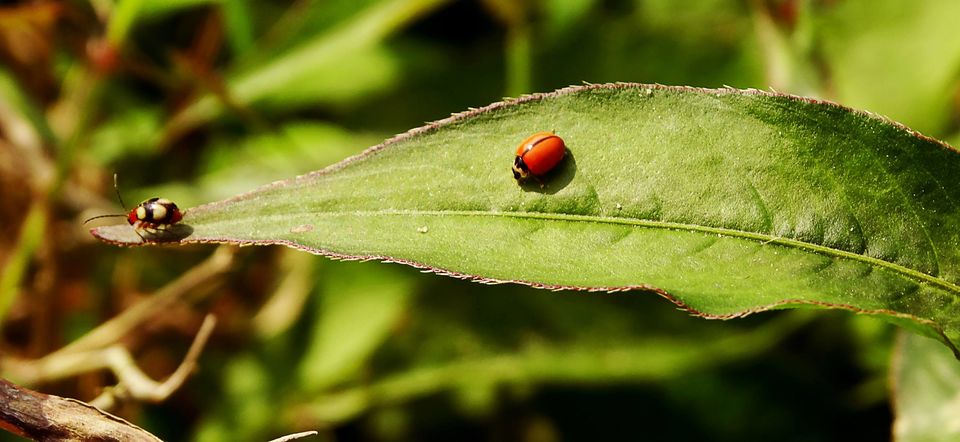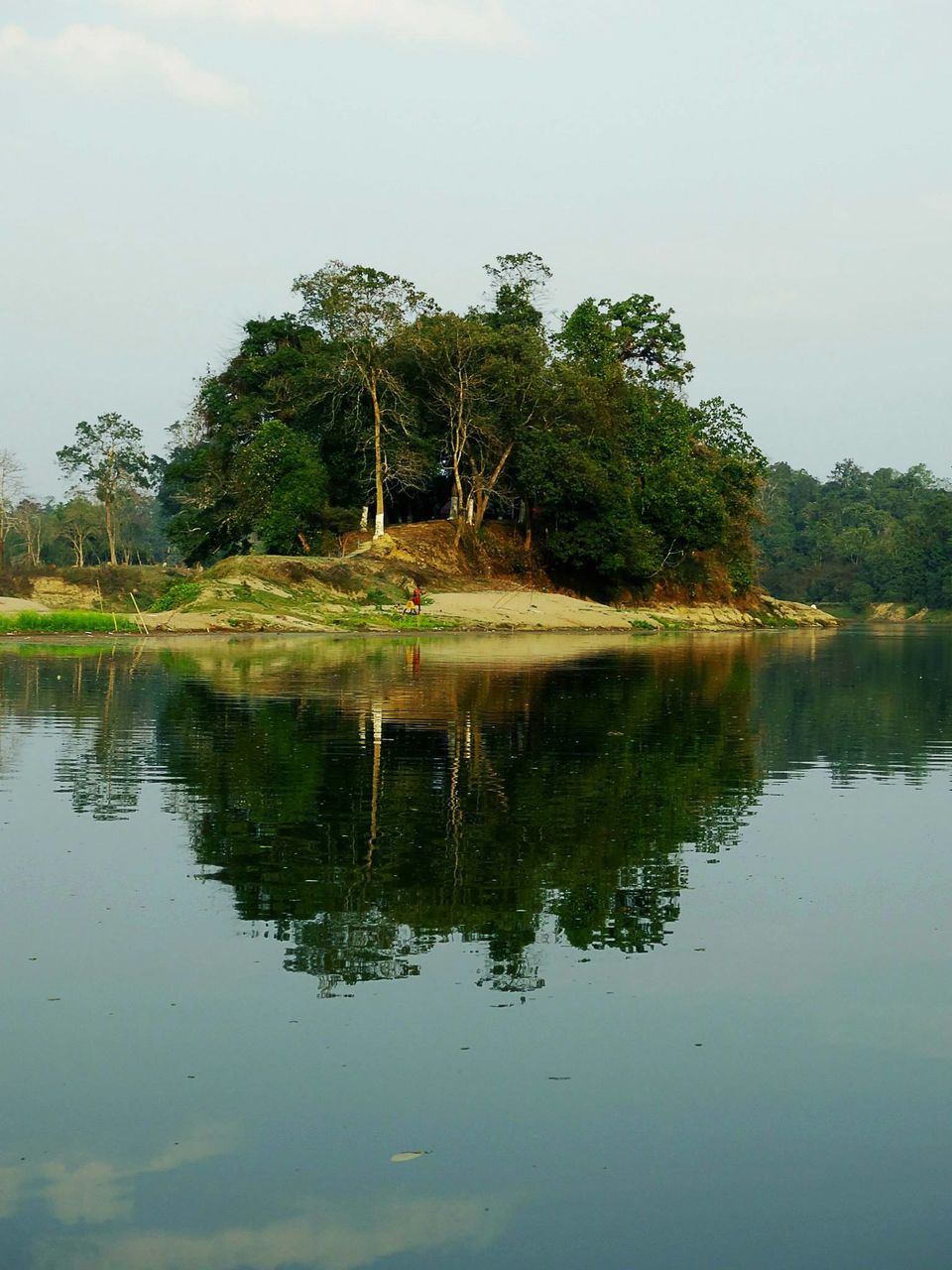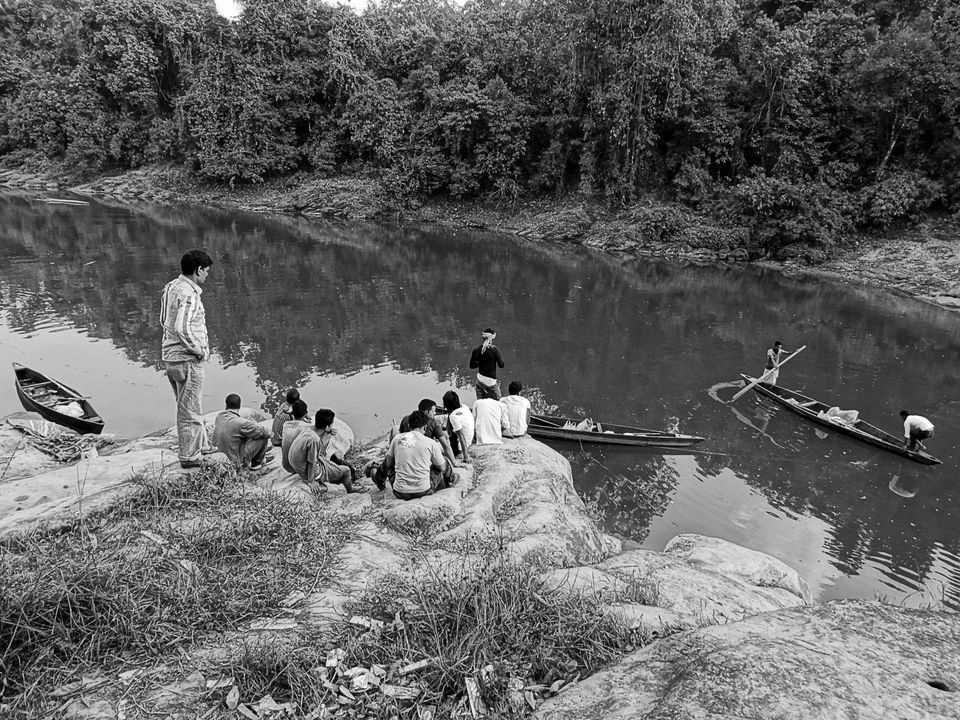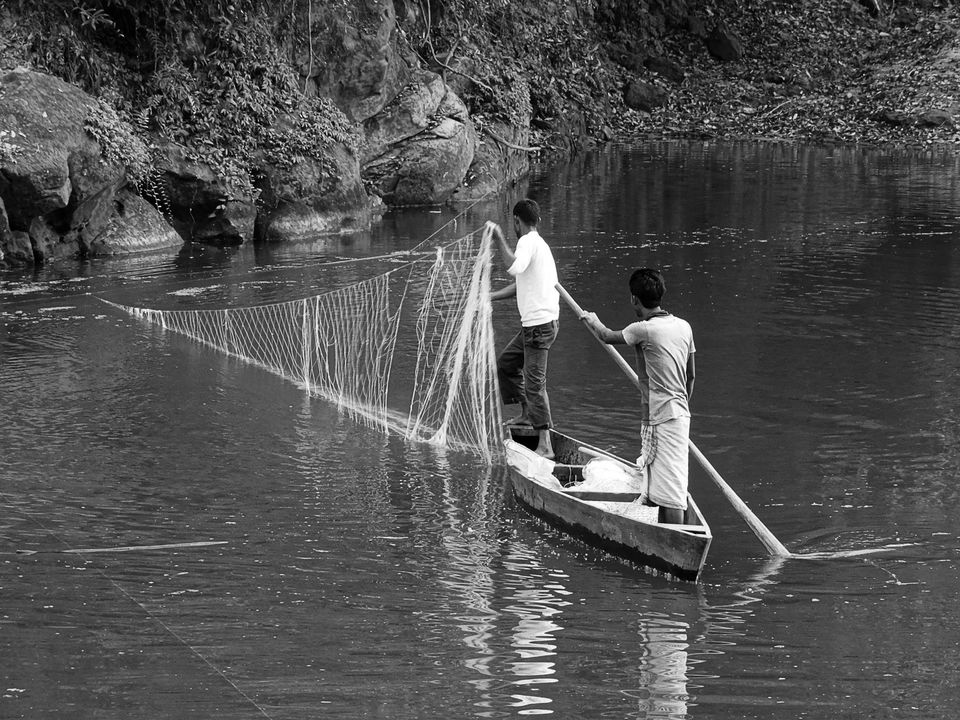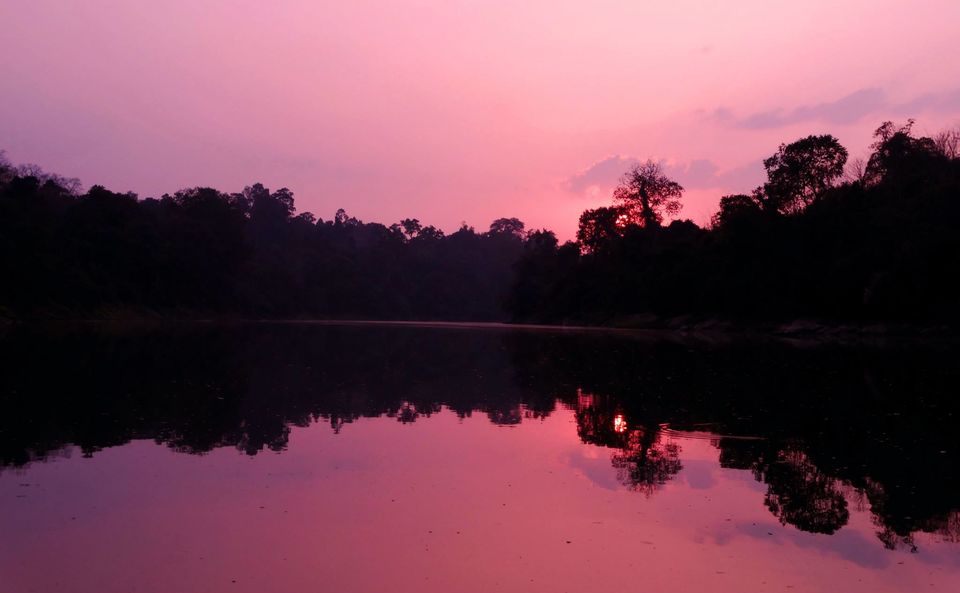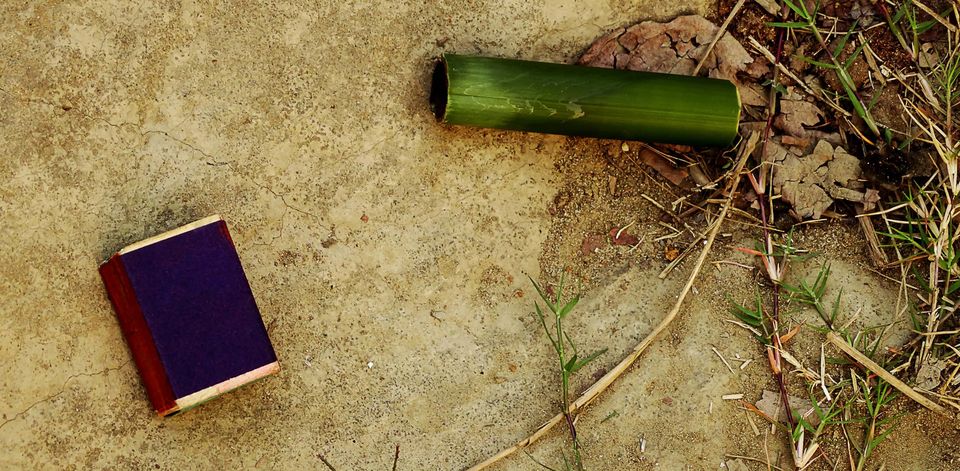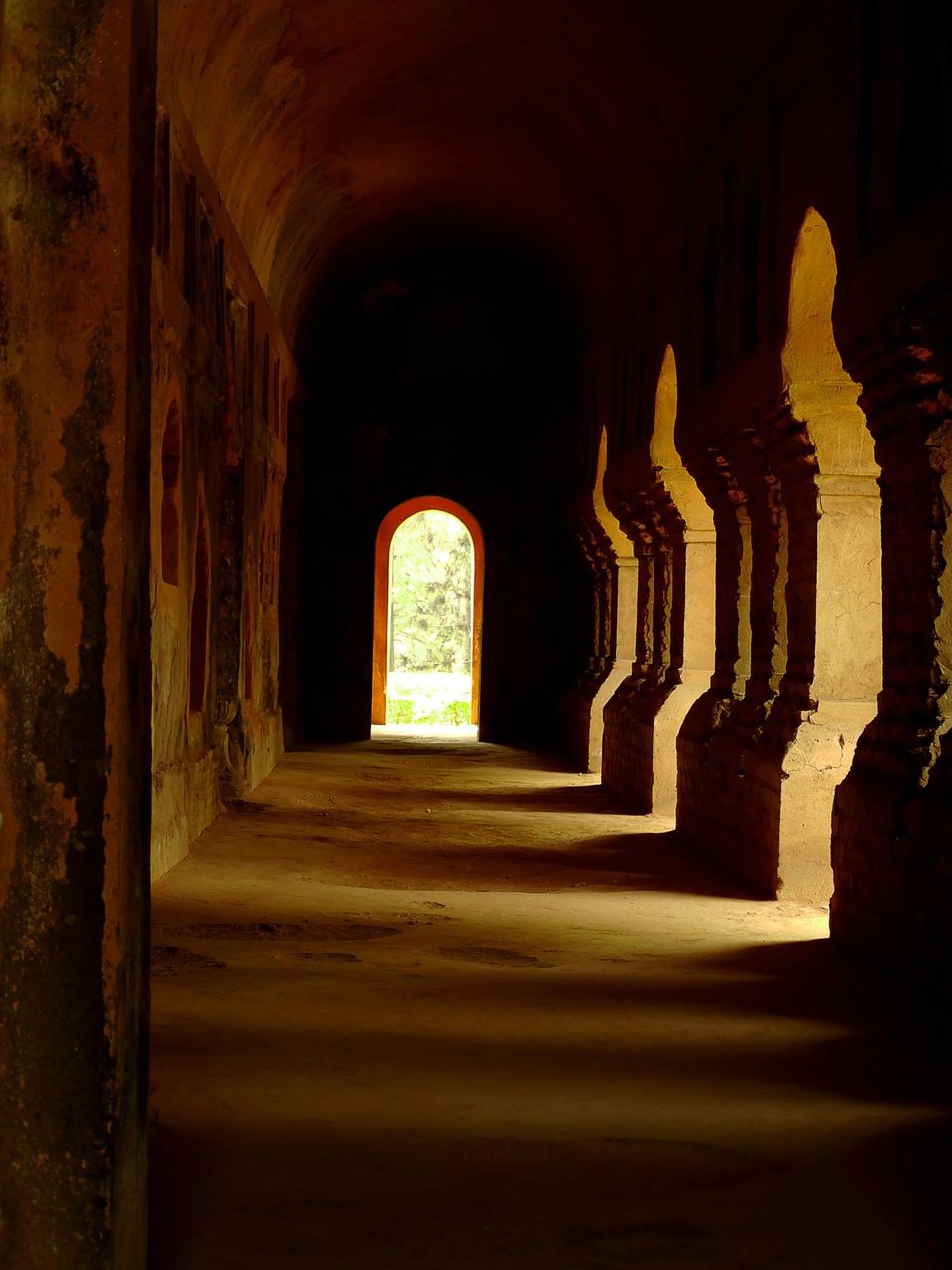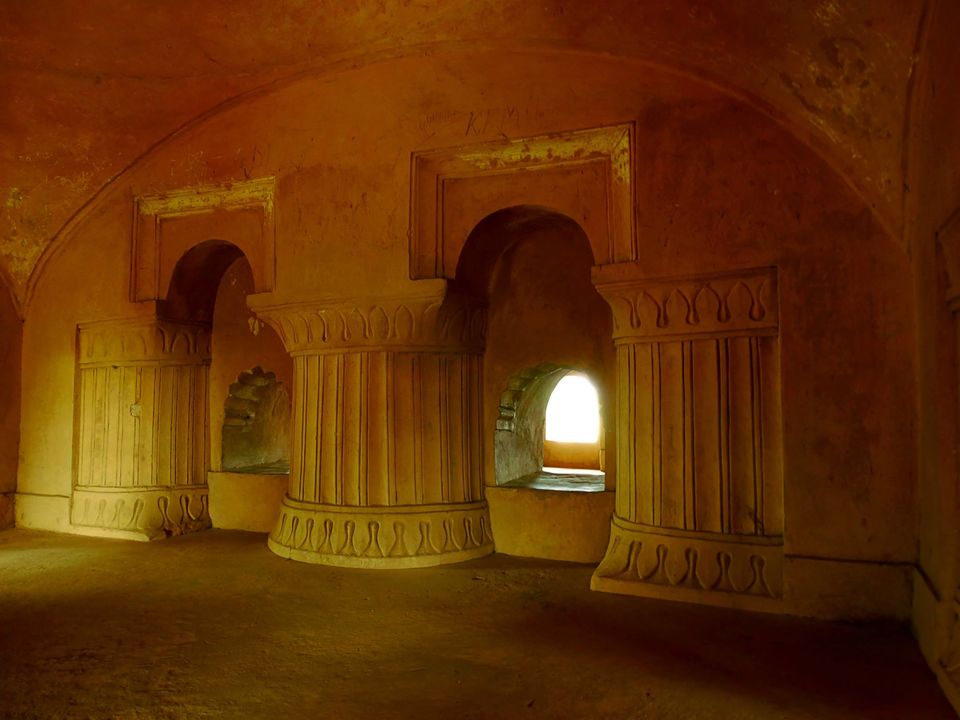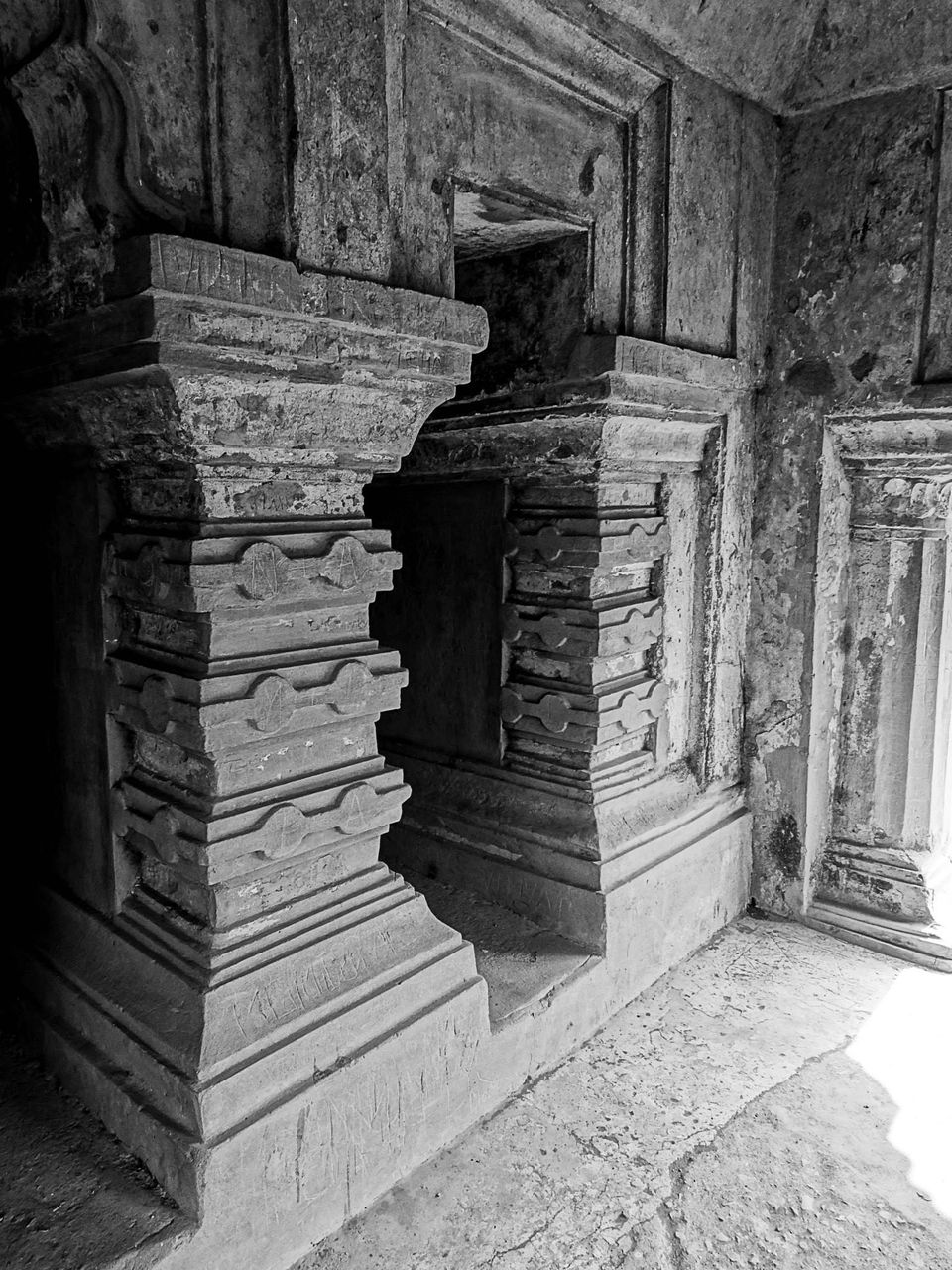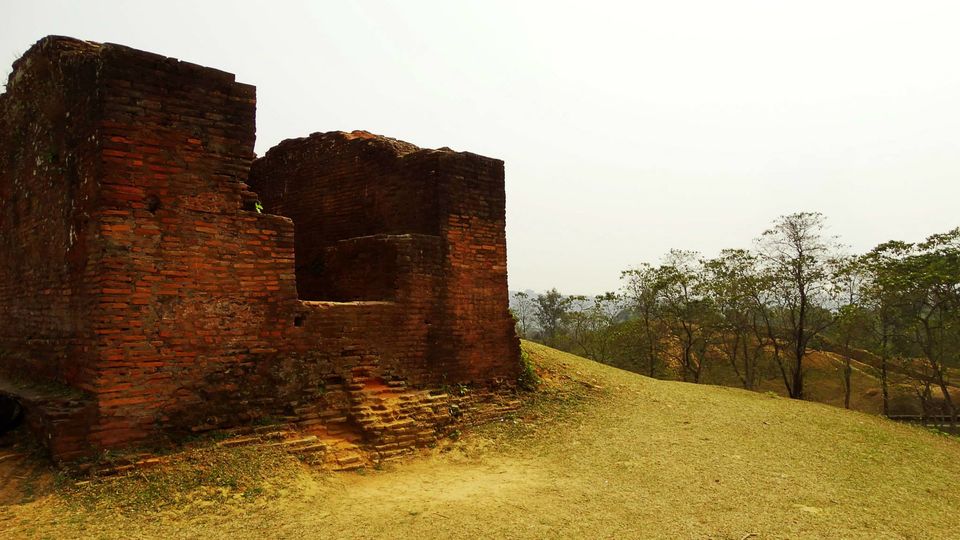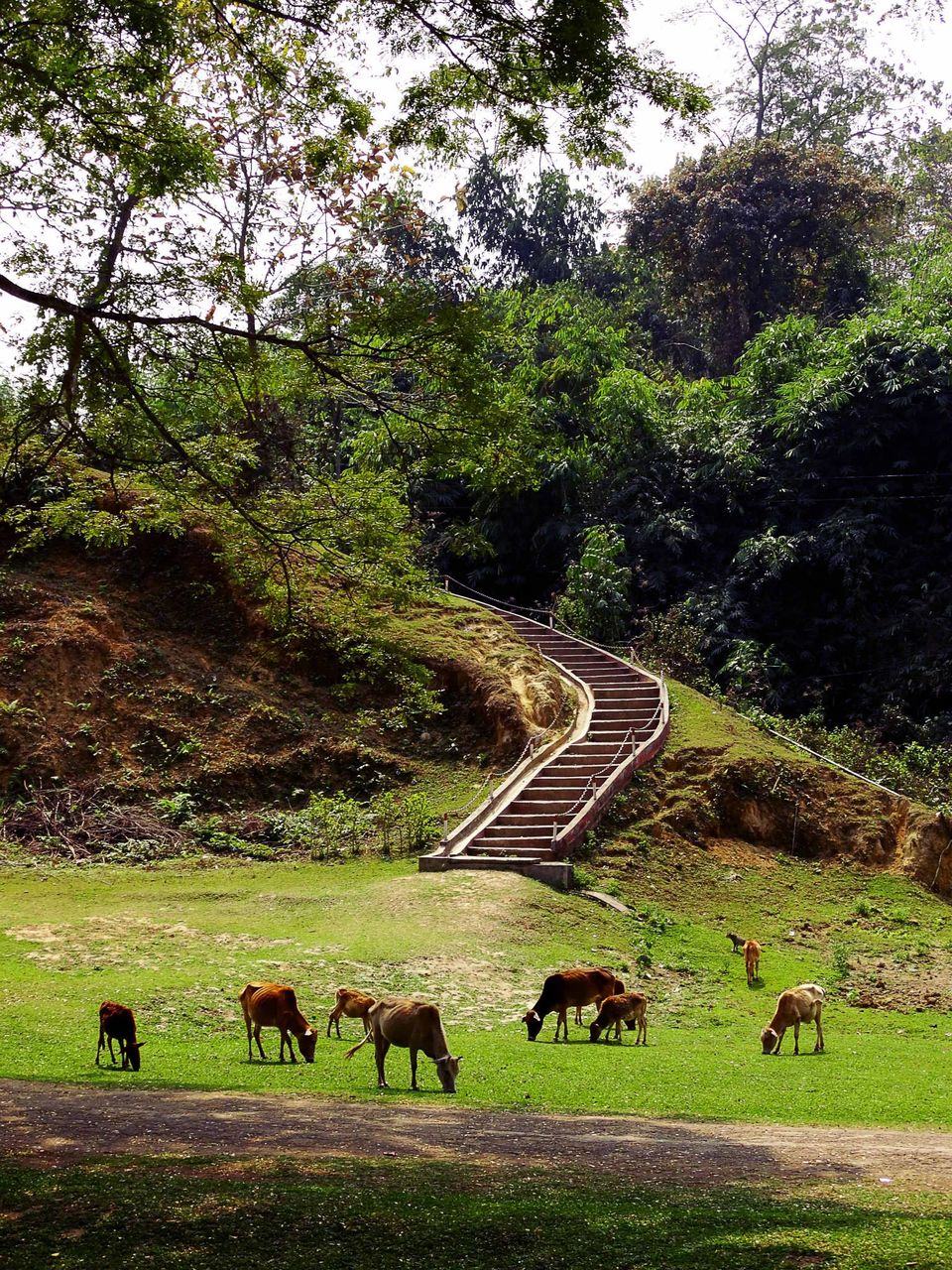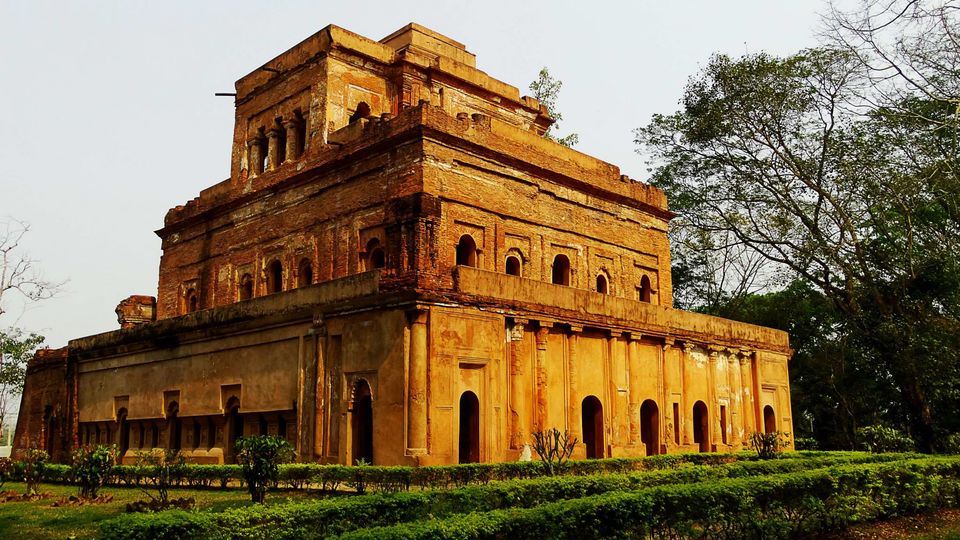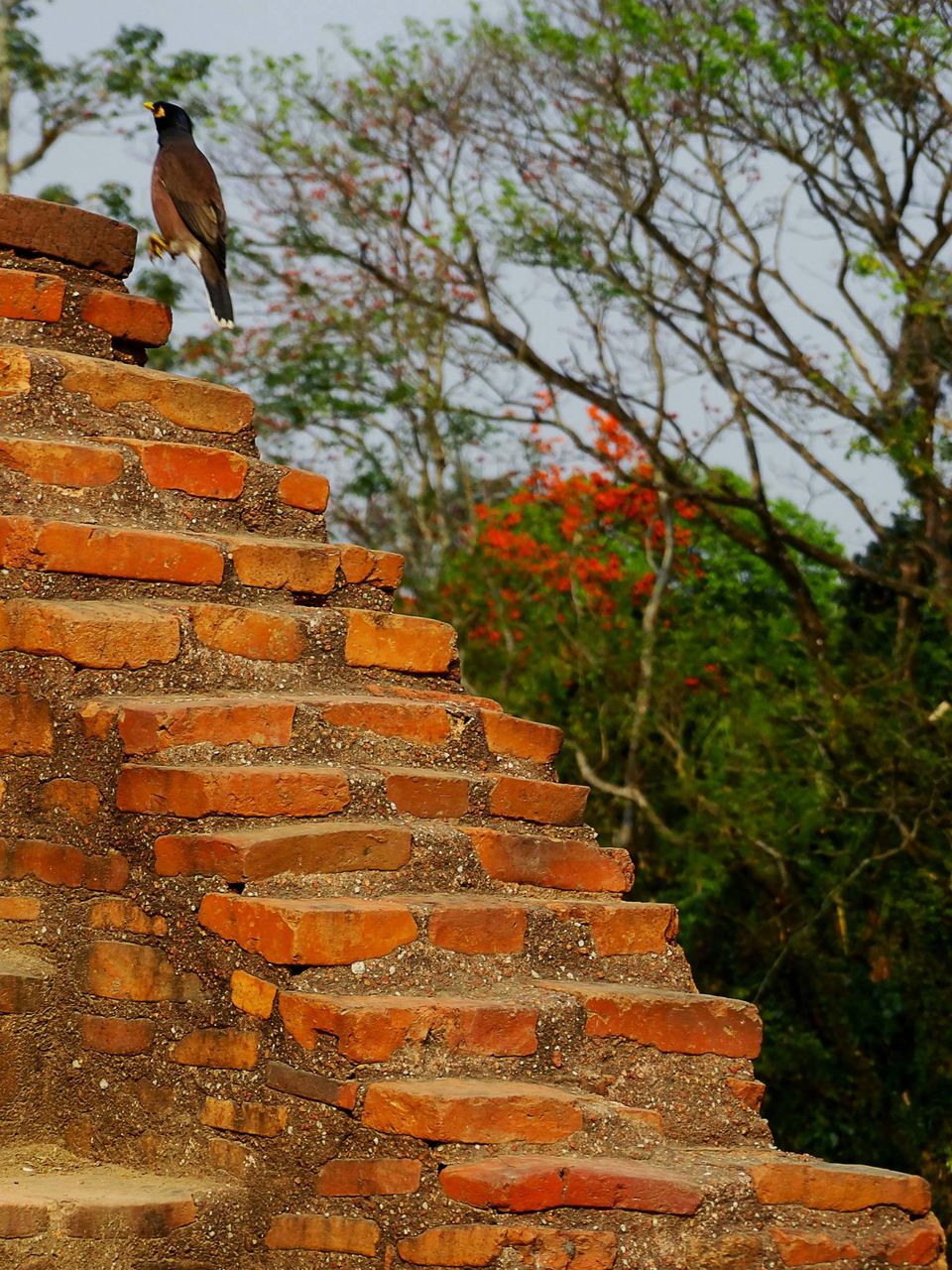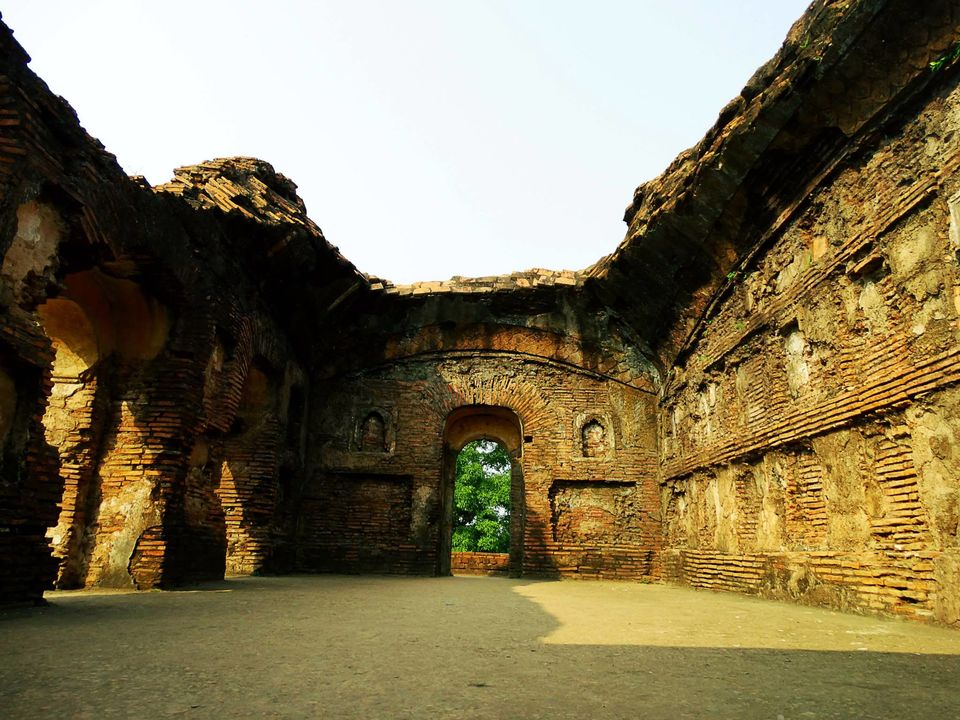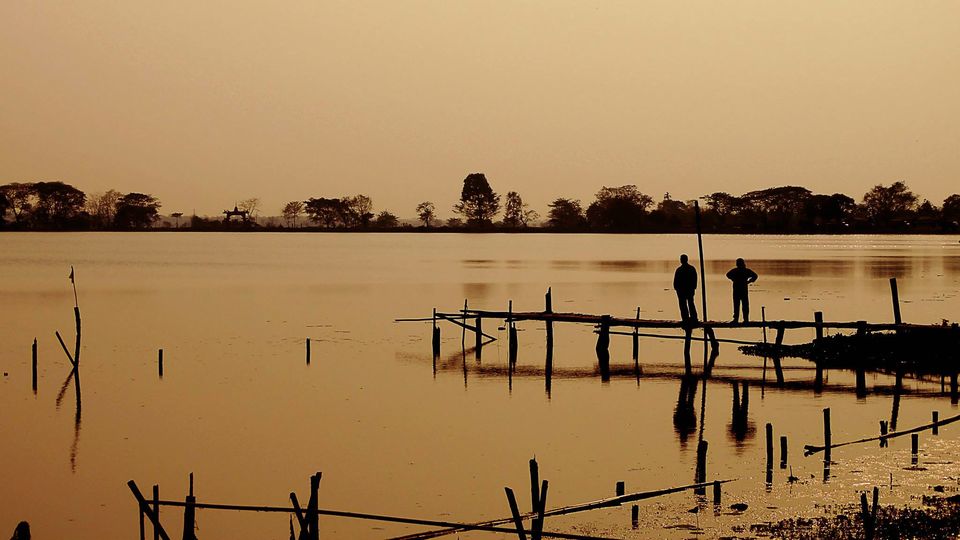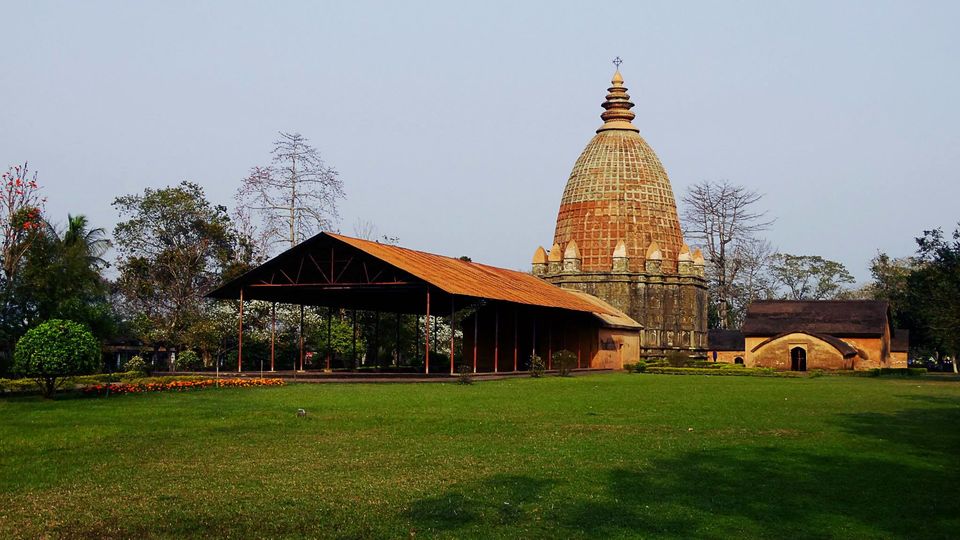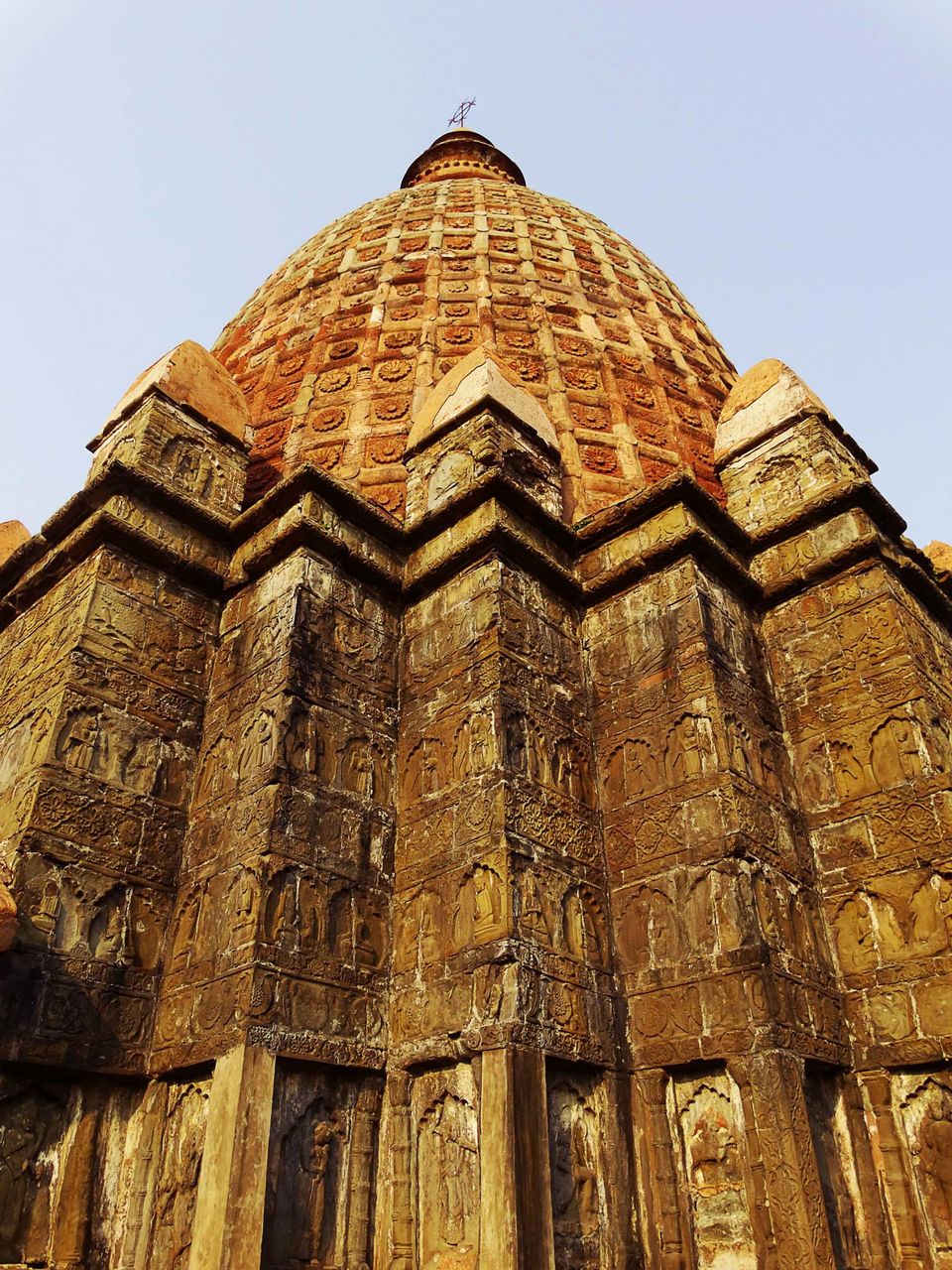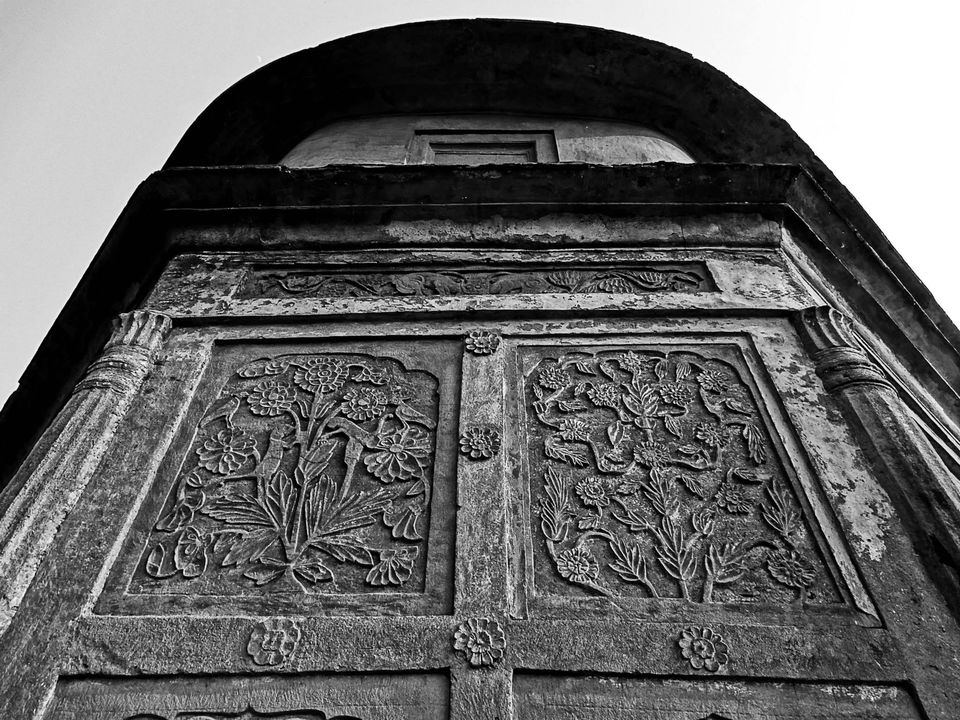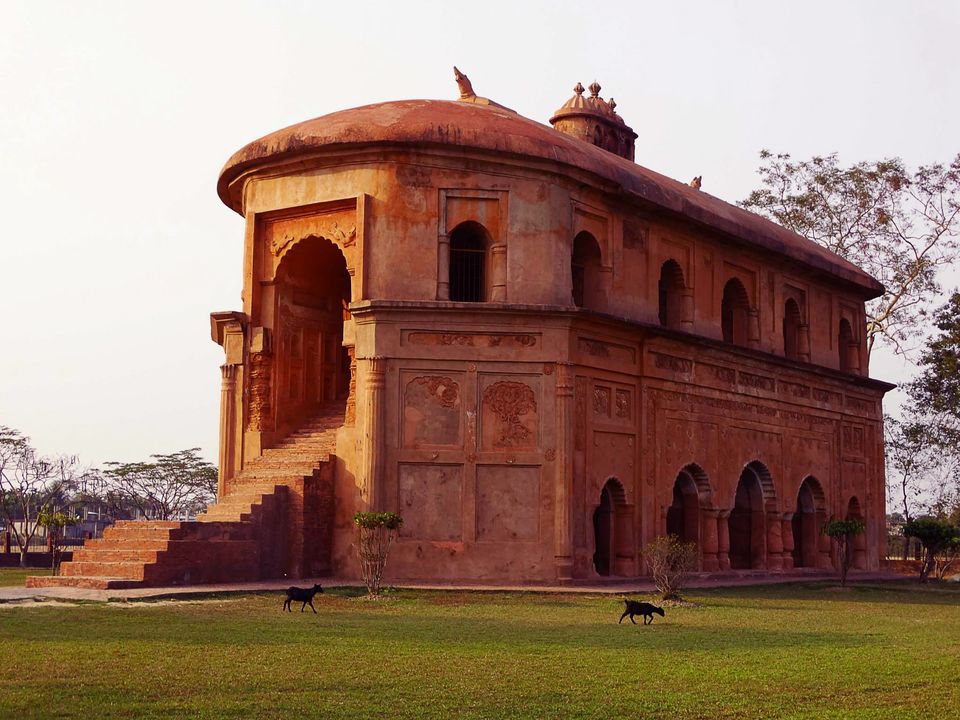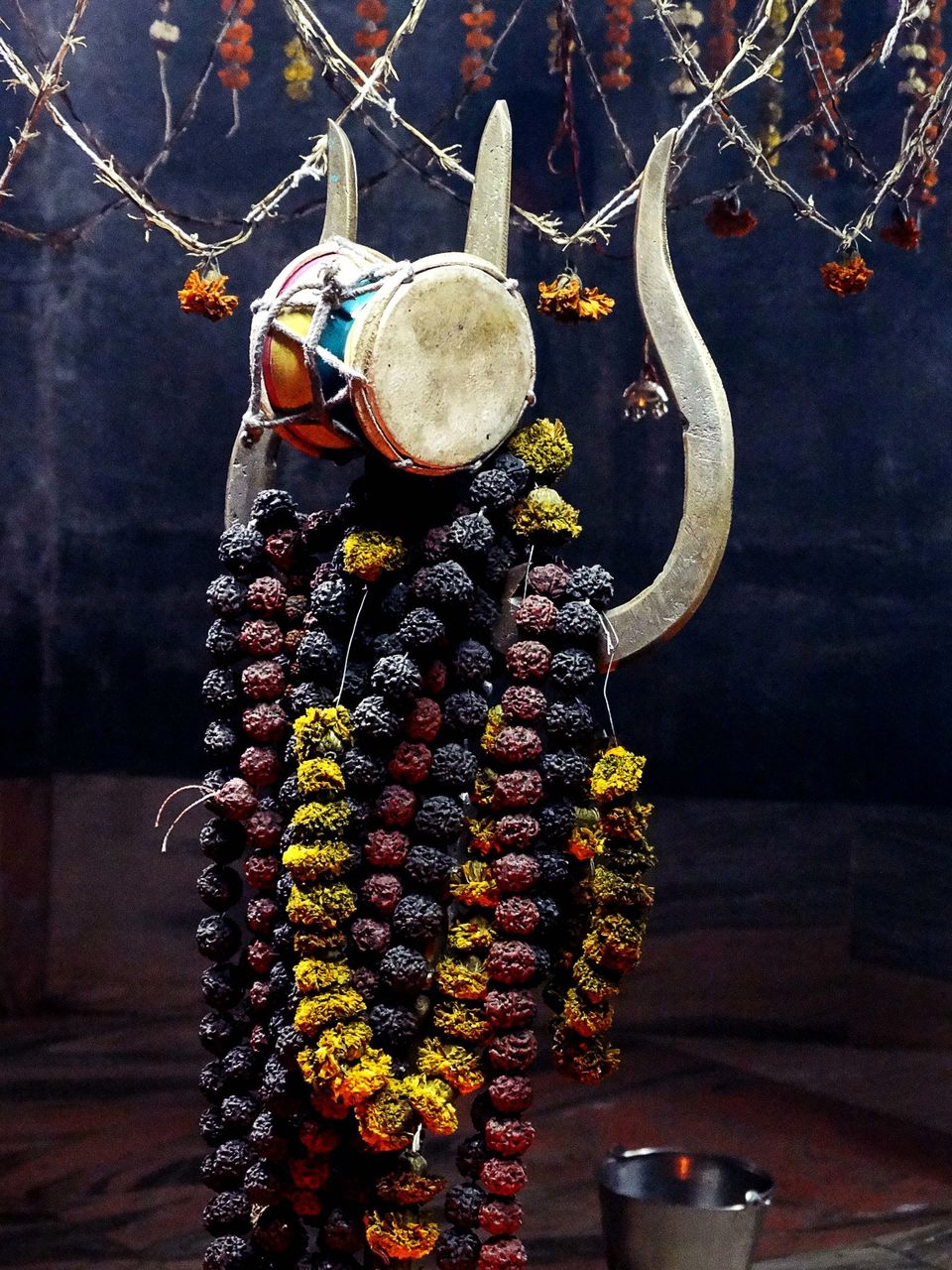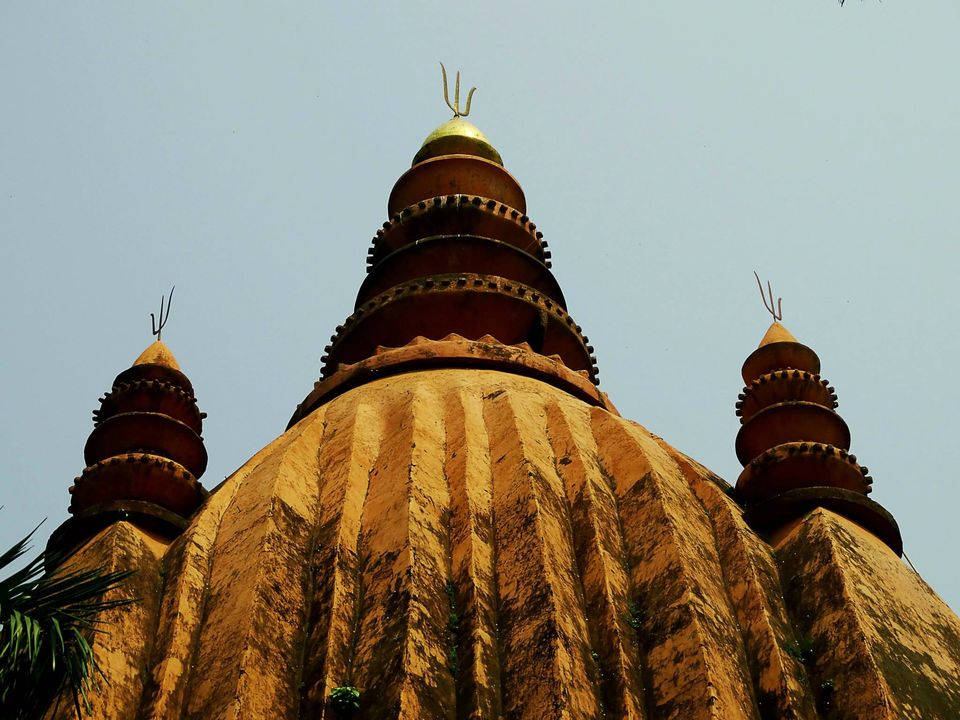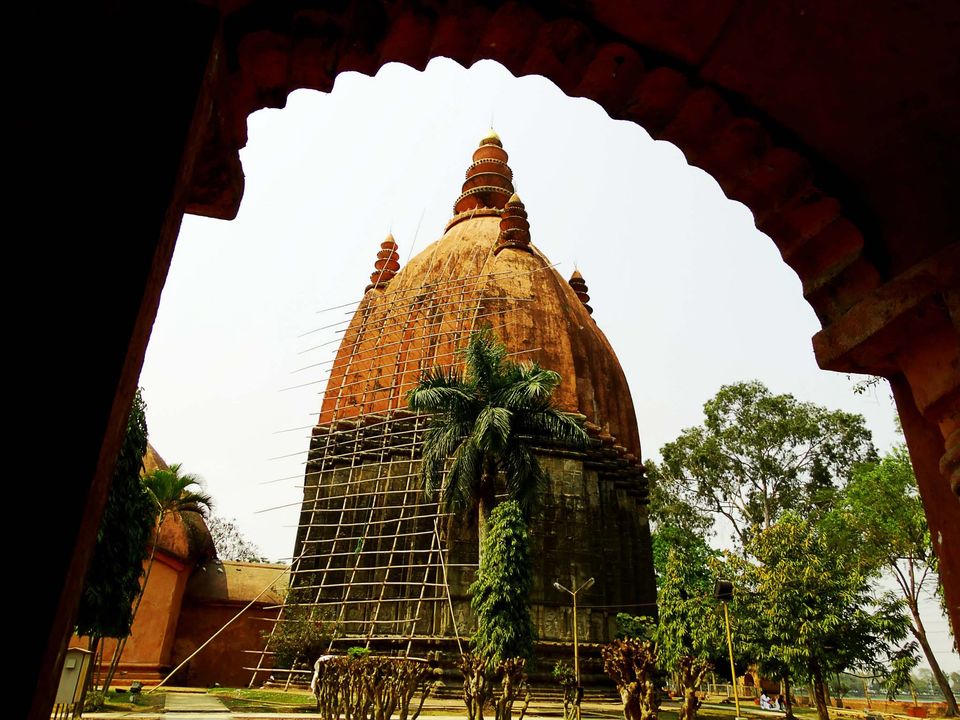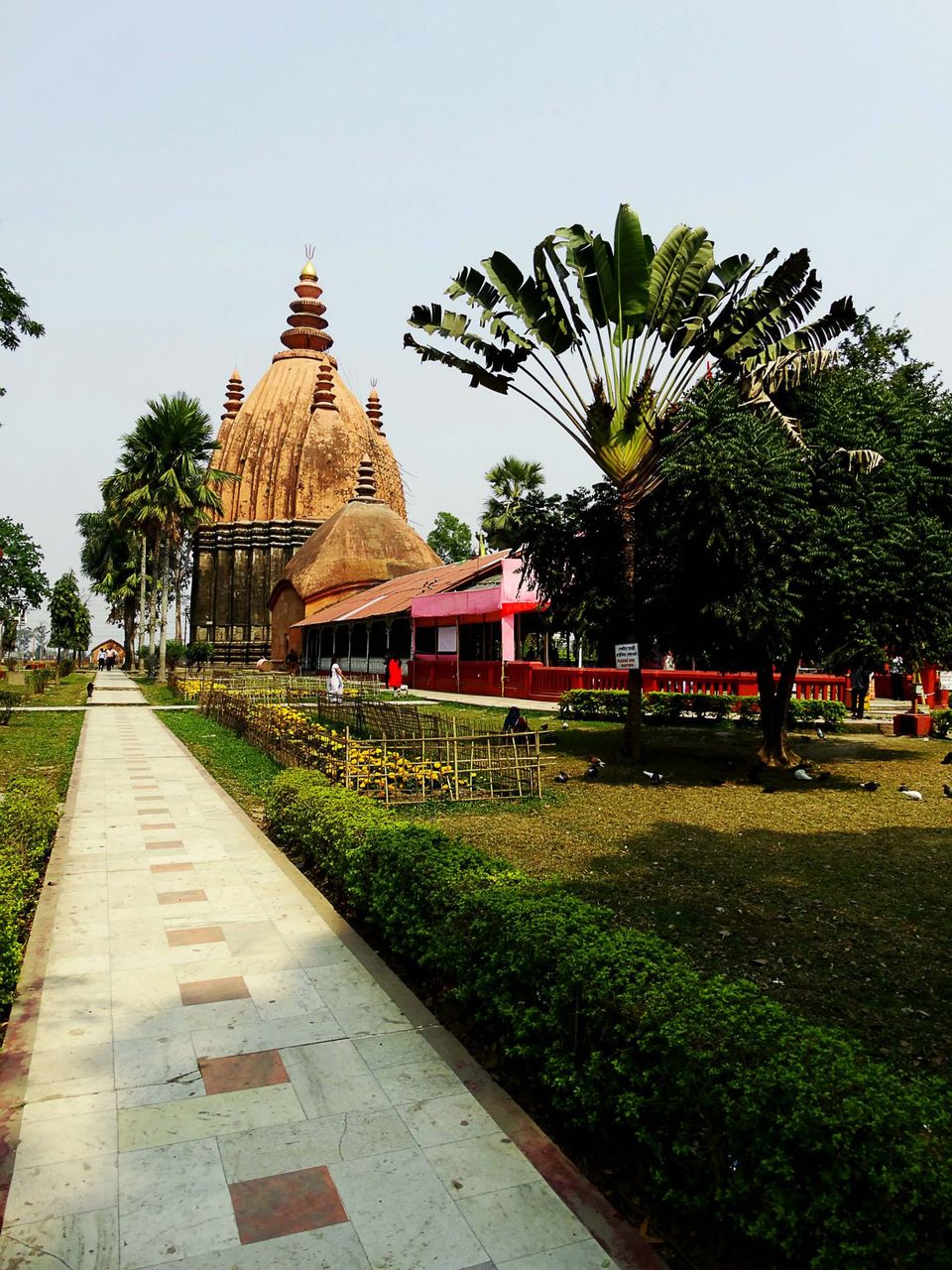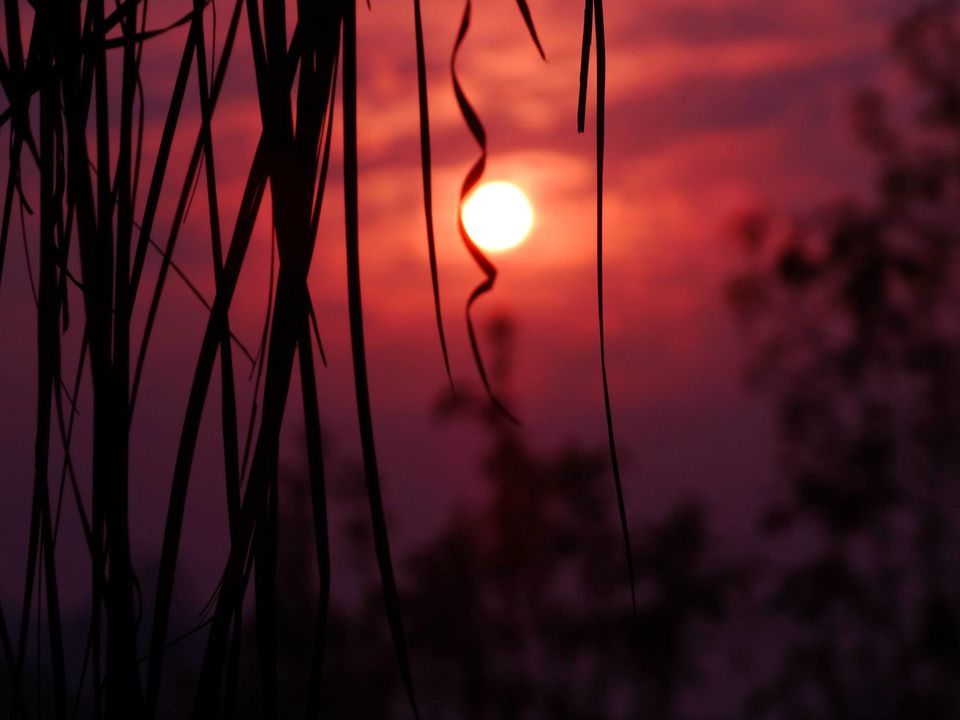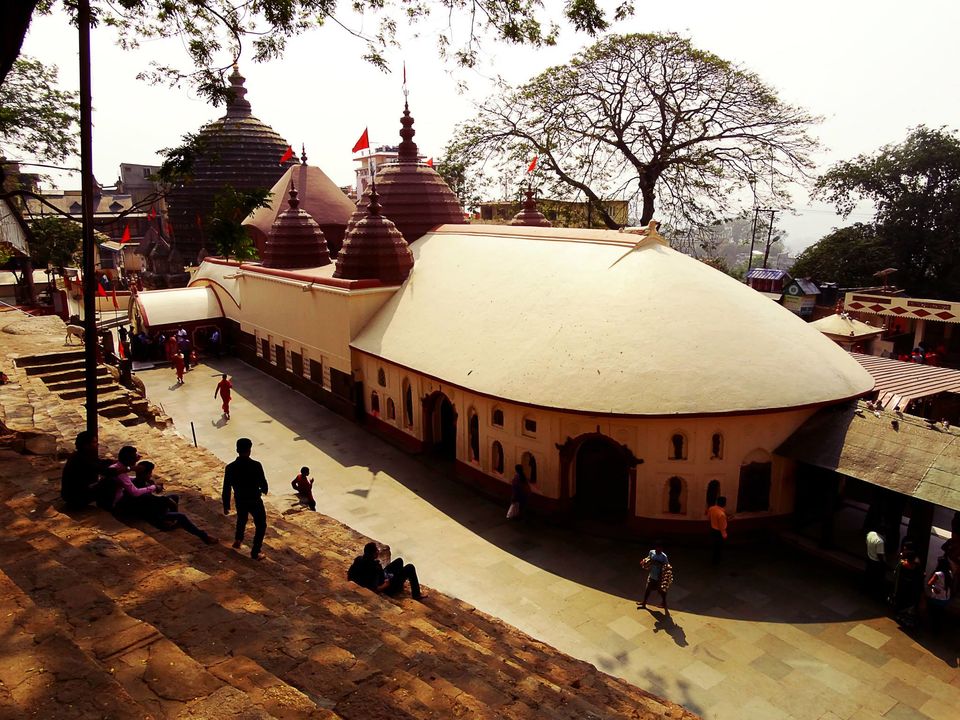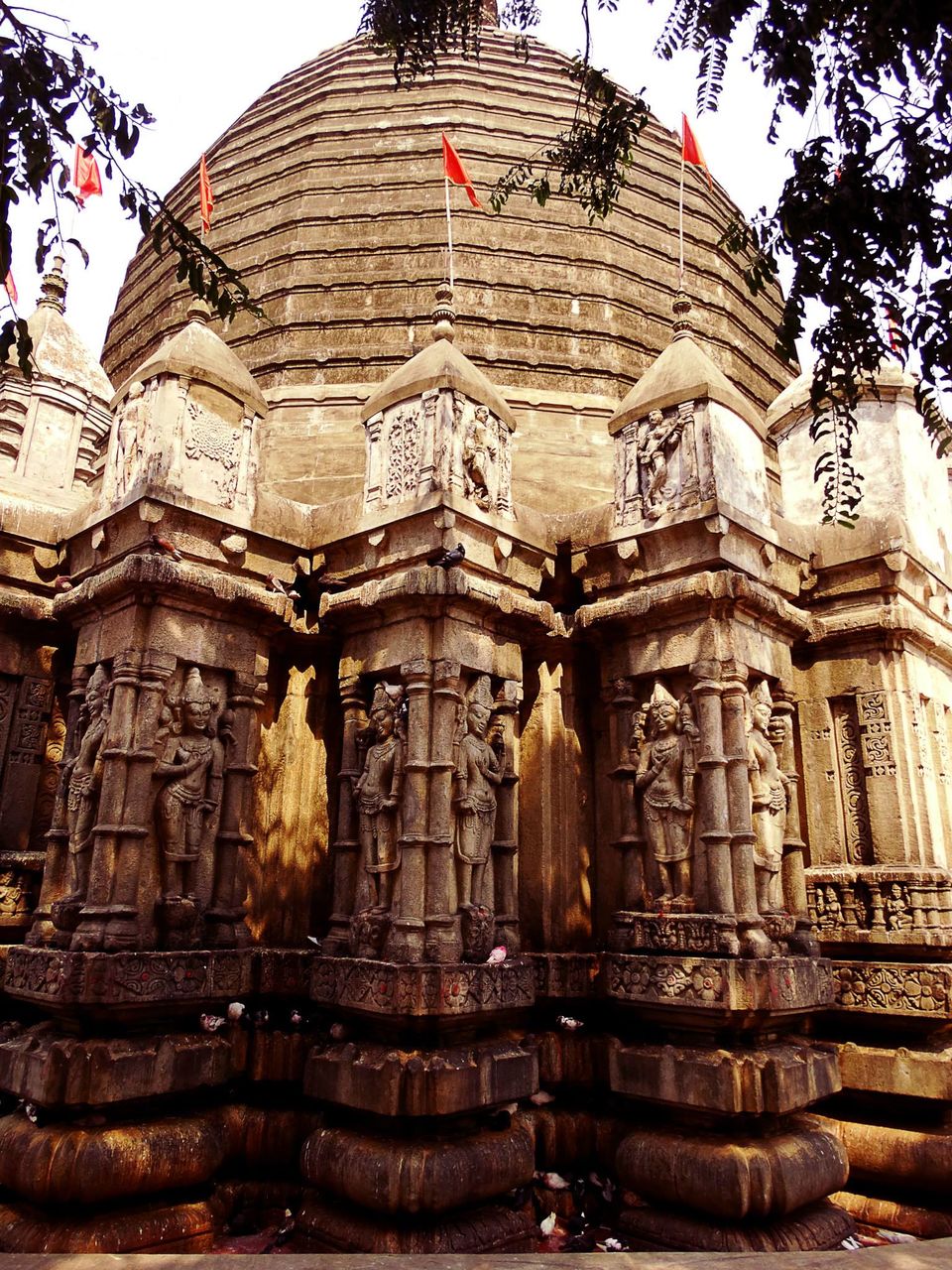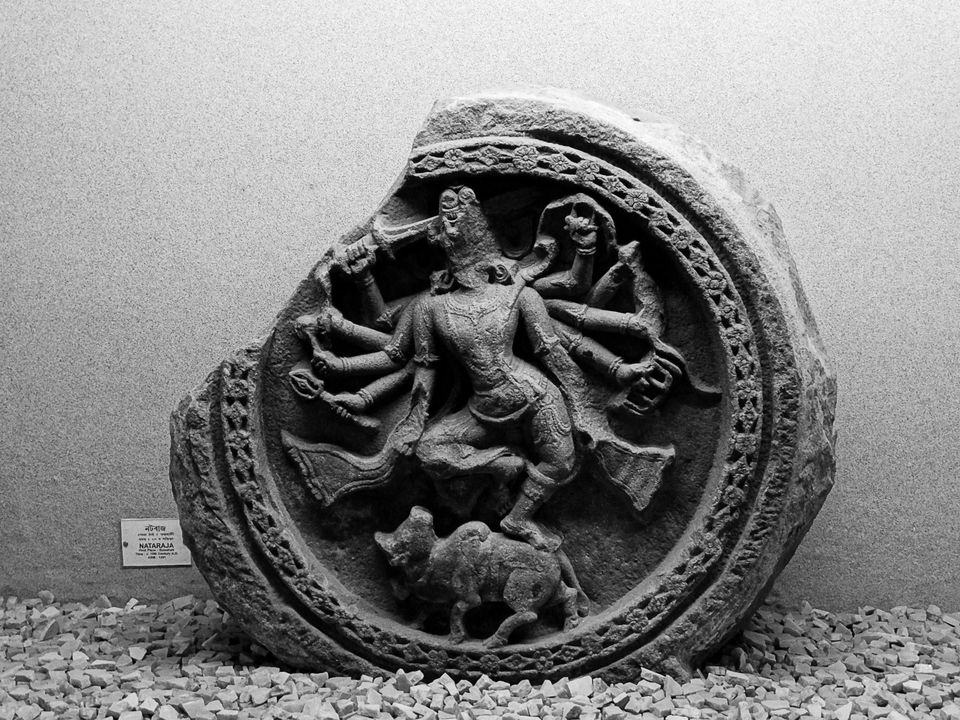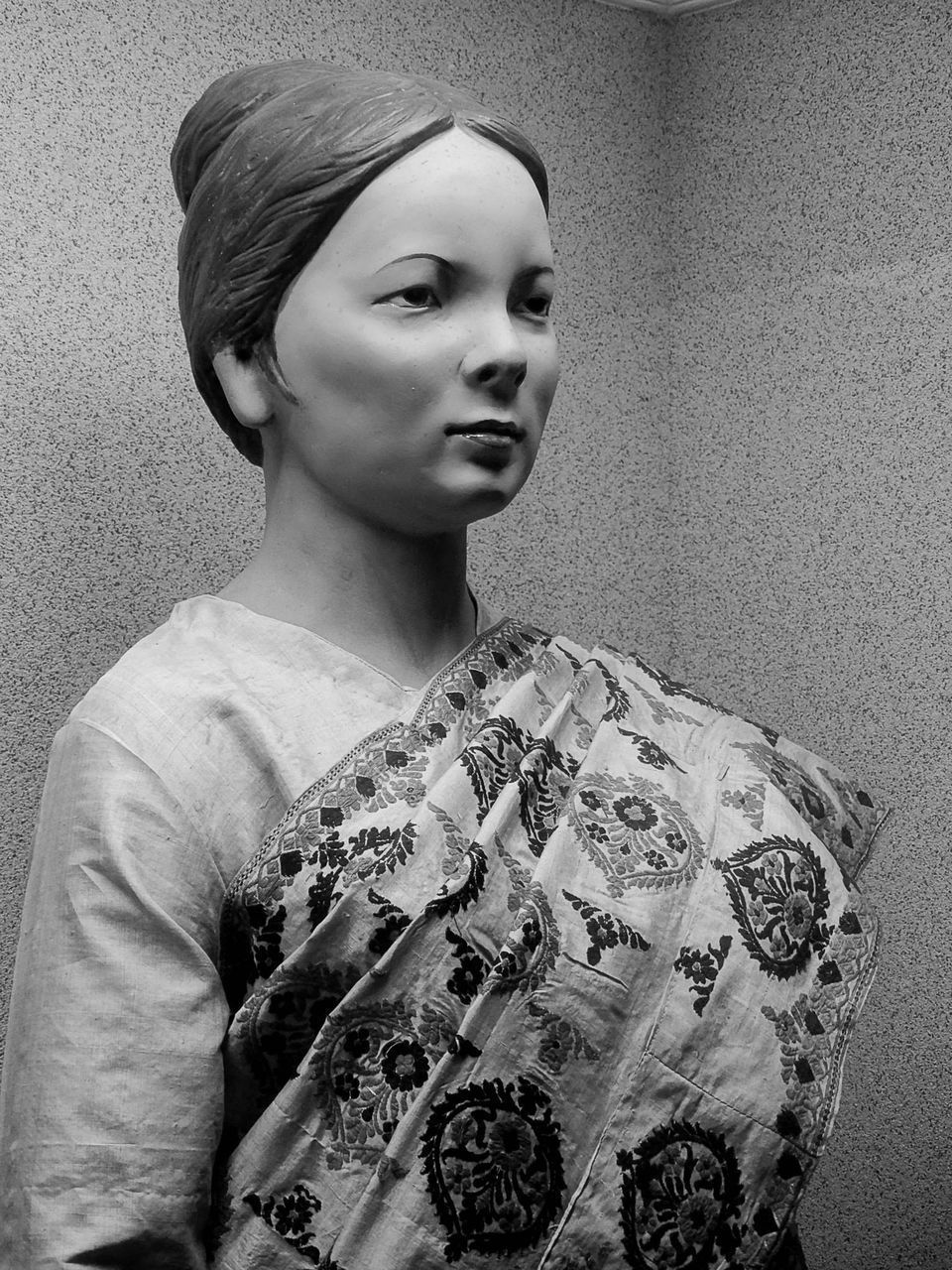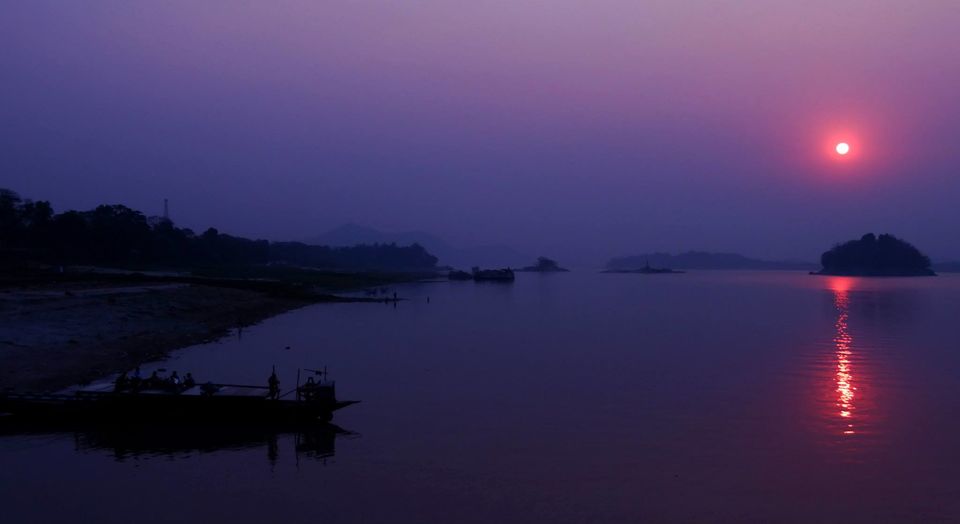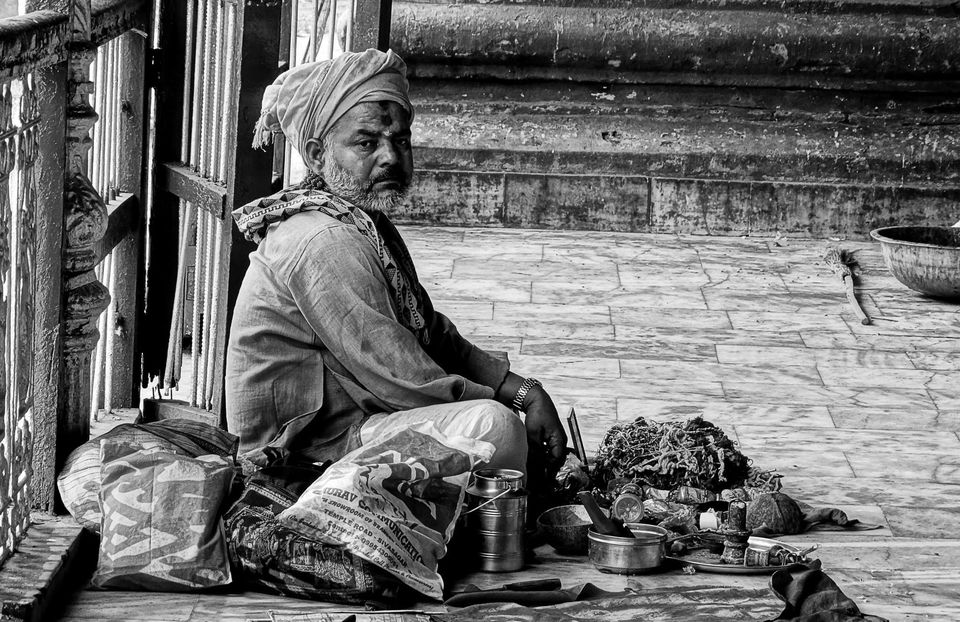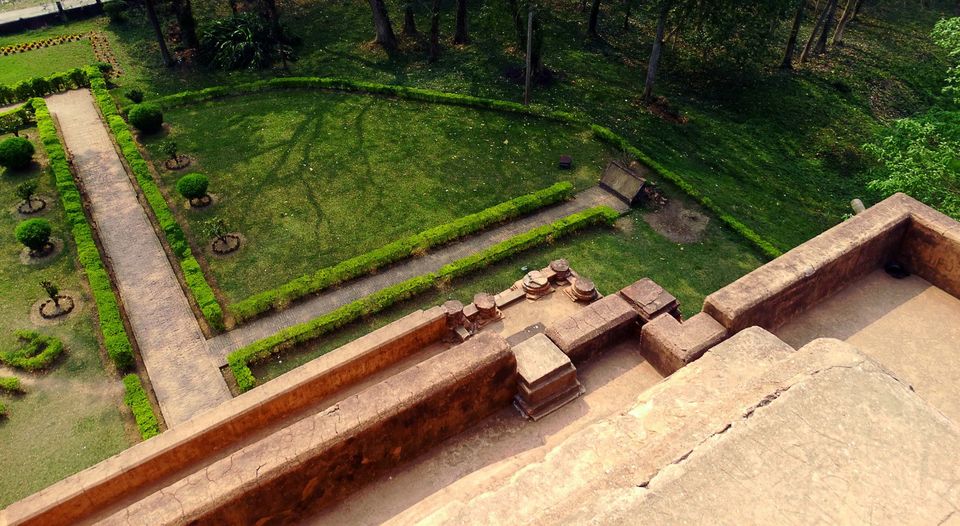 "Exploring the unknown" is the perfect travel theme for North Eastern part of India.
A perfect setting for a memorable trip.. Assam and Arunachal have plenty of options to explore...from the plains of Kaziranga to the Mishing tribes of Majuli...from the Tropical Rain forests to the mighty Brahmaputra...varied landscapes are worth a watch...before traveling it is advised to get first hand information from the state newspaper about the current political scenario ...although politically volatile, the people with whom you plan to stay take care of you well and hence there is no need to worry...Indian's require an Inner Line Permit to travel to Arunachal and it is advised to get it before travelling...transportation is not a problem as both, the land and water travel is sorted...Brahmaputra can be crossed at various points throughout Assam...people are friendly and ther are good local food cuisines that you can try out...do also make a point to try out Apong or Rice Beer...
Kaziranga has number of wild life resorts to choose from depending upon your budget...al the resorts are equipped to arrange the jungle safaris...
( Wild Grass Resort,Kaziranga - +91-9954416945 )
Majuli has less options for accomodation and it is better to book it in advance...good sight seeing options...best to explore Majuli island by cycle
( La Mansion de Ananda, Majuli - +91-9957186356 )
Ziro in Arunachal is a decently developed township and stay their is not a problem...but the travel is..it takes 4.5 - 5 hrs from North Lakhimpur...
( Hotel Blue Pine, Ziro - +91-3788225223 )
Tai Phakey Eco Resort in Naharkatiya is worth visit for its peaceful surroundings...
( Tai Phakey, Naharkatiya - +91-8486843784 )
Sibsagar has palaces and temples dating back to Ahom Kings and incase you intend to get a taste of Ahomese architecture, visit to Sibsagar will be a memorable one.
( Hotel Siddhart, Sibsagar - +91-9954651800 )
Guwahati is a typical crowded and a commercial city...Baruah Bhavan is an excellent property to say...plenty of accommodation options available...