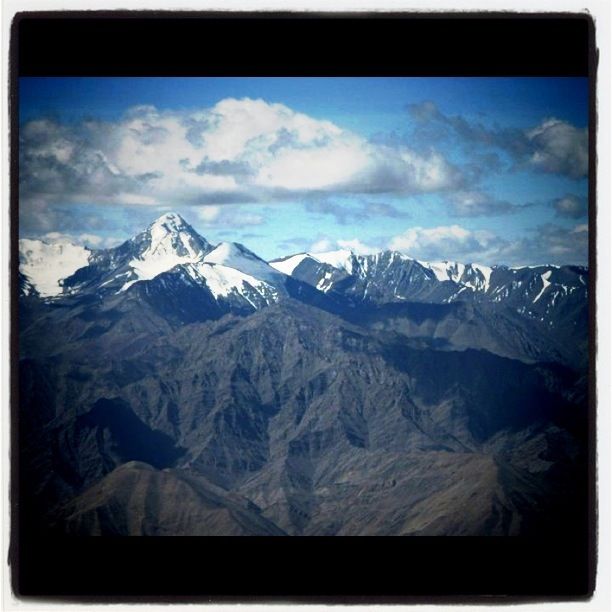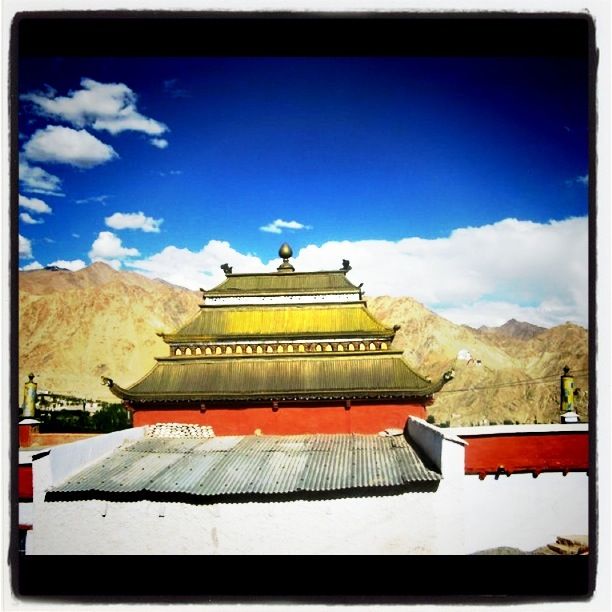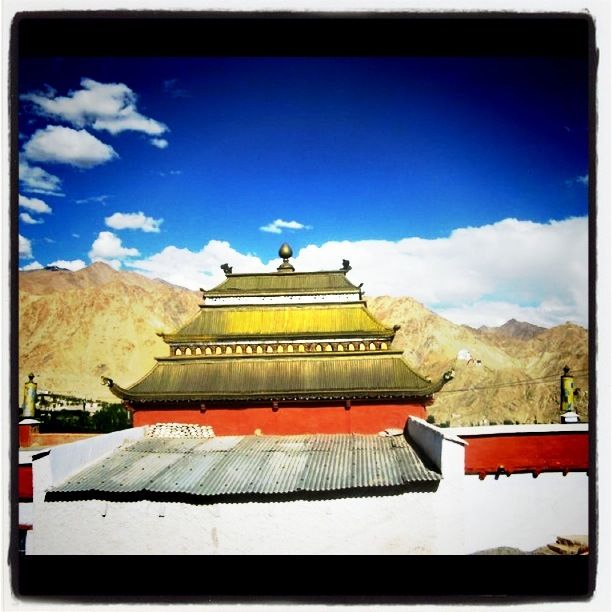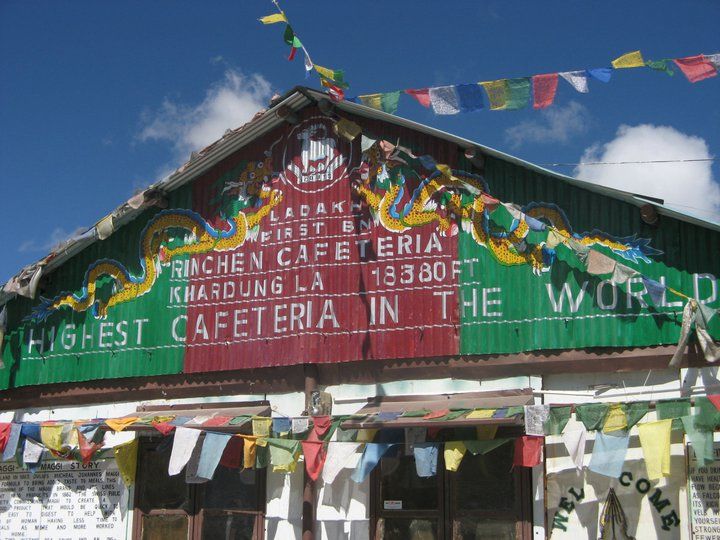 This has to be the most iconic trips of my life. It always easy to travel when your travel plans are super flexible. Leh was the most unplanned trip I've made it to. It was any other Sunday and a friend of mine asked if I wanted to visit him in Nepal. The proposition sounded quite exciting as I was dying to take a break. While I was looking up tickets for Nepal, coincidentally a friend called from Leh and asked me if I wanted to visit. I am guessing at the time(2011) Leh wasn't that "Commercial" as it is today. I looked up the tickets for Leh and I thought it was quite reasonable and made a very very spontaneous decision. I was going to book two tickets and was going to convince a friend to join. I chanced upon my bestie at that time and she agreed. And hence began the wait... I must mention that this trip was destined to happen. As these were tickets booked in advance, my co-traveller wiggled out of the trip a couple of times. But finally she did make it.
Coming to the trip itself. I had no clue that Leh was home to a lot of people I had known during my years in Pune and Bangalore. When I landed in Leh, I was banking upon a friend to meet up with us and show us the guest house. Our man didn't turn up for an hour or so – there was no point being mad at him:) He then showed up taking us to this cosy little guesthouse called Atisha – run by Richen who was also our travel guide.
We were extremely lucky to be befriended by locals and so we were driven around Leh city and had amazing conversations with a wonderful bunch of people.My haunt in Leh was Penguin – so set for Breakfast, Lunch and Dinner. The other place I loved was Elements – a very chilled out place to hang out.
We did visit the Shey Palace, the village of Shey and neighboring monasteries.
I also spent 2 days in Nubra with two travel buddies I met in Leh. It was quite entertaining as none of us spoke the same language :).
Top tips:
a) 1 week does not do justice to a place like Ladakh.
b) If I had to go visit Leh again it would a road trip from Manali.
c) Try not to do too much. The place is too magical to miss moments because of an itinerary.
Travel is all about the experience, and Ladakh is surreal.