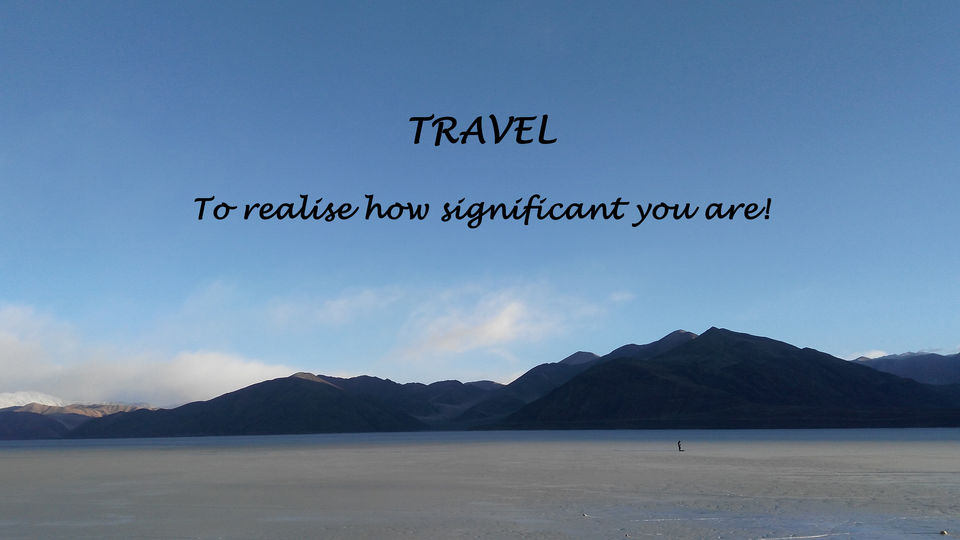 People ask me how I travel so often especially since I don't stick to one job for long so never have any money in my account. Well you don't really need a lot of money to travel! What you do need is the willingness to live anywhere and travel anyhow as long as you get to a certain new destination.
TRANSPORT:
I never book a return ticket for almost every journey of mine. You never know which place you like more and feel like staying back.
Use local transport as much as possible. Local state transport buses. So, you will talk to locals next to you and you find out more about places you never knew or where not to go from their advice.
If you take a private taxi, there are more chances the driver has a commission to take you to certain places and they will not encourage you to go visit other places and stop in local eateries.
Share taxis take more time as they wait for the vehicle to fill up before moving, but they cost way less than hiring the whole taxi for yourself so I prefer these any day.
Hitchhike. Just put your hand out and see if anyone stops. Any distance, any vehicle. All experiences. I have gotten into a truck in the Manali- Leh highway, a mini van in Modhera, a car in Siliguri- Gangtok highway all with no issues.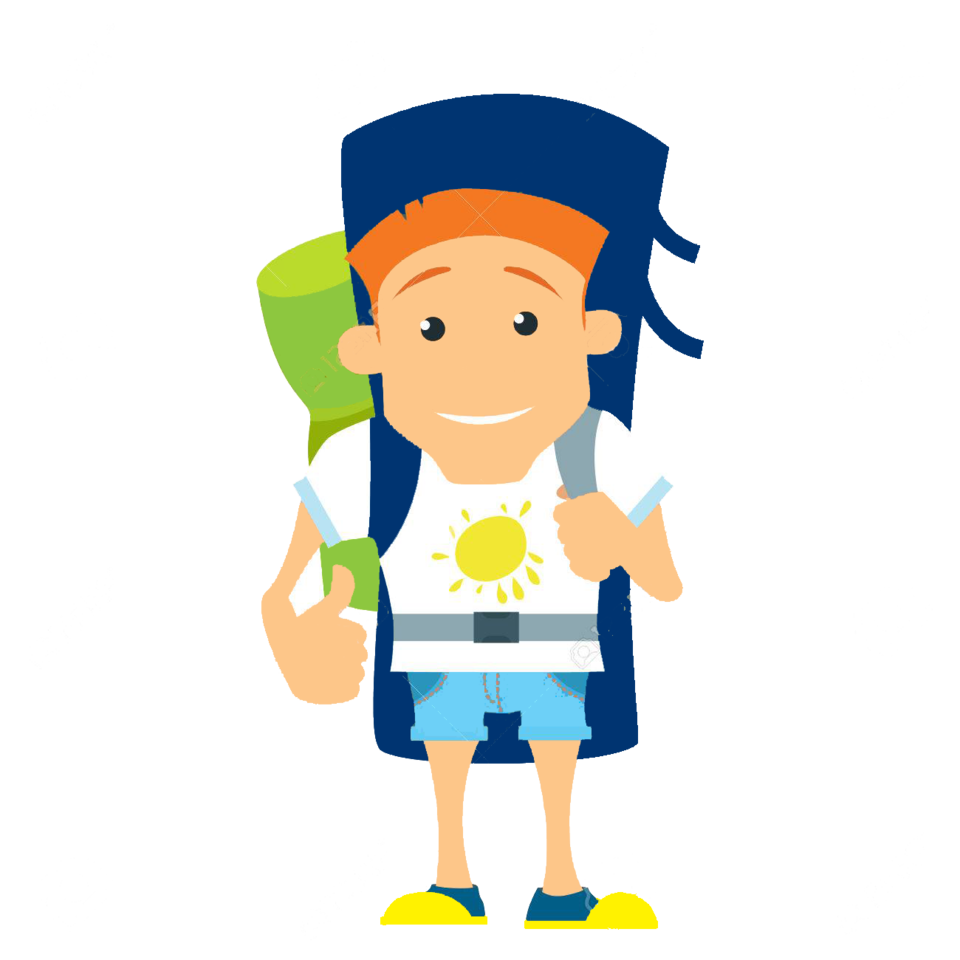 Empty vehicles with space, they wont always hesitate to give a lift to a backpacker.
ACCOMMODATION:
I do check online sites like Make my trip, Yatra. But I don't usually book until I reach the destination. I get names of certain hotels which have good rating for lesser price and go there. Or I just get off the bus and ask the auto guy to take me to decent cheap hotels and they take you depending on your budget. Or walk around the city center and get into the hotels asking for a good deal.
If you find a good hotel and like it, you can always cross check online and if you find the rates to be cheaper online you can book it right there.
I have done that and got a good deal in Goa and Amritsar. In Kanyaumari we walked into the hotel and asked for a better deal saying our budget is 800-1000 and if they don't have too many guests they might even give you a nice decent sized AC room for 1000/-, like they did for us.
Worst case scenario: When I was in Shillong I realized that all the hotels were booked and the only 1 available showed 3500/ night. We were standing on the streets in the city unsuccessfully trying to get a cheap room. That's when your friends come in the scene. I texted a junior of mine (local) who I wasn't really in touch with and he helped me out and gave me a place to stay. Things always work out. You never have to worry.
You might always somehow get a friend's uncle's sister's daughter staying in that city. And everyone is always willing to help.
I met these 2 Russian couple travelling across Asia with no money on them. They held a banner saying 'we have no money and need a place to stay' and I took them home that night. They told me they had been doing this since a long time and they never had a bad experience.
We think the world is a bad place because the news reports only bad crimes. But I am here to tell you that in my all my years of travelling I have never experienced any terrible crimes. People are always willing to help. You just need to ask.
Volunteer. In any place look it up, and they give you free food and stay in exchange for your work. I spent almost 4 months in Nepal doing the same.
FOOD:
Though millions of people have said it before, I shall repeat. Try local food.
Not eating your home food for a couple of days/weeks wont kill you. You might love it or hate it, but don't complain about not getting amazing dosa's in the Himalayas or roti's in Kanyakumari. Local food works out cheaper too.
If you don't like what you get, you can just buy bread and make sandwiches yourself instead of spending a bomb for those in hotels. I always carry a Swiss-knife when travelling so helps in cutting cucumber for a sandwich or bushes during a trek.
Many of my travel mornings have started out which bread or buns. They fill you up and they are very cheap. One good meal a day will keep me going a long way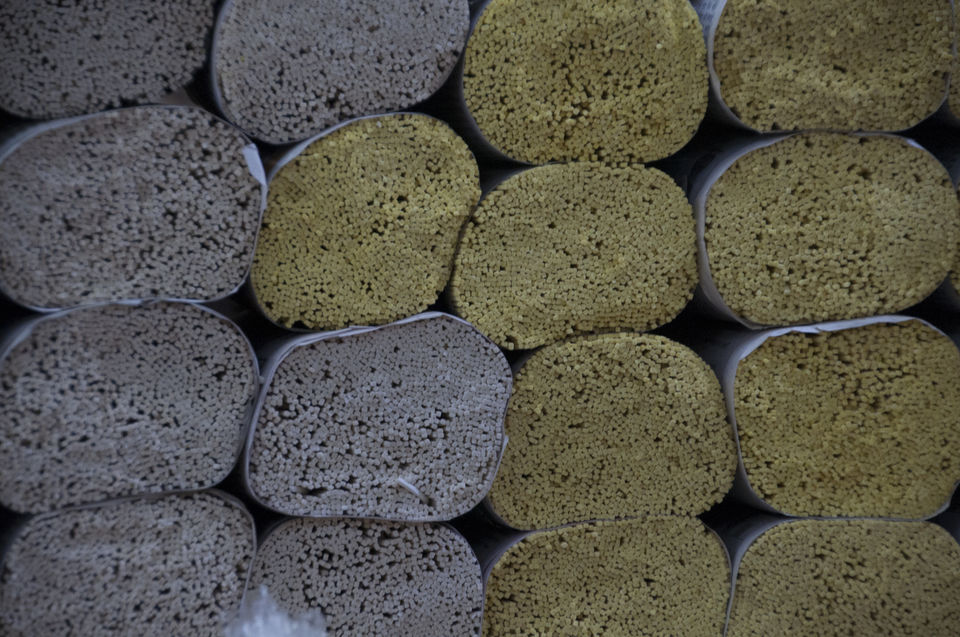 LOCAL TRANSPORT:
If you are travelling solo or with just another friend, there is no harm in asking others you meet at your stay or on the road if they want to club and get a vehicle to the next destination. Each morning you can get new company, new stories to hear and share. Of course, sometimes they might be the complete opposite but its just for a day after all?
In Ellora our jeep had 16 people in it before it left. It was an experience to remember.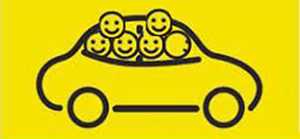 Sharing is the key.
In Bhutan at the immigration line we met two guys from IIT who were there for a trek. We shared the ride with them to Paro after that. Got rooms in the same hotel too. Saved almost a 1000/- there.
Next day we were on the road literally asking every Indian travelers in Paro if they wanted to share a taxi to the next destination we wanted to go. In the end no one wanted to go, but it was a fun experience, asking random strangers for company in a foreign city! You don't win them all.
TALK:
I have not hesitated in telling them I don't have too much money. Well people figure it out looking at the way I travel too.
Like when we were in Kutch, we took an auto to go the white desert for a journey which took about 1 hour. When we stopped for food, a beggar came to us asking for money while the auto driver chased her away saying 'they are travelling in an auto, do they look like they have money'.
In Aurangabad too, the only auto driver present told me 100/- for a distance for 3 km to our hotel. Since we didn't have any option we got in, but I started talking to him during the ride saying yes we are students, travelling because the world is a beautiful place to live in one city for too long. In the end he gave me back 40 rupees of the 100 I gave him.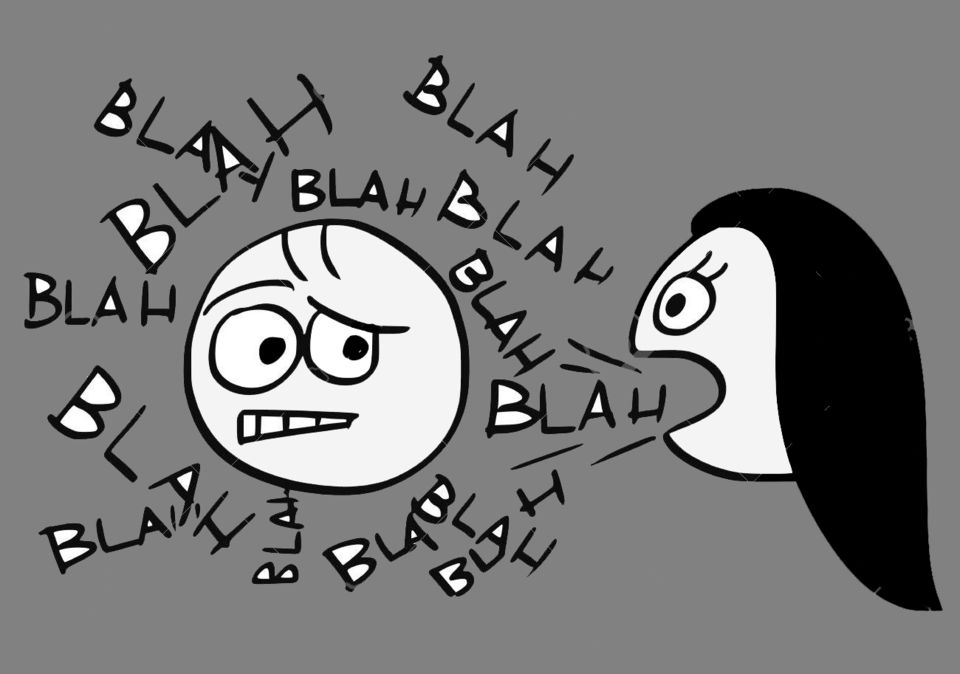 So when I travel, its not about comfort but the journey, the people I meet and the memories made.
It is about visiting the place, being a part of their culture, partying with them to their local songs, drinking their locals drinks and eating their local food. Not about asking for your food, your songs, your drinks.
Budget is all about being a part of the place you go to, being a part of that town. You can always get your food, songs, drinks back at home so explore and experiment when you travel.
Luxury travel would definitely have its own charm but this has been my way and I've never had a dull moment during any of my journeys.
So how would you like to travel?? Do let me know. Happy exploring!