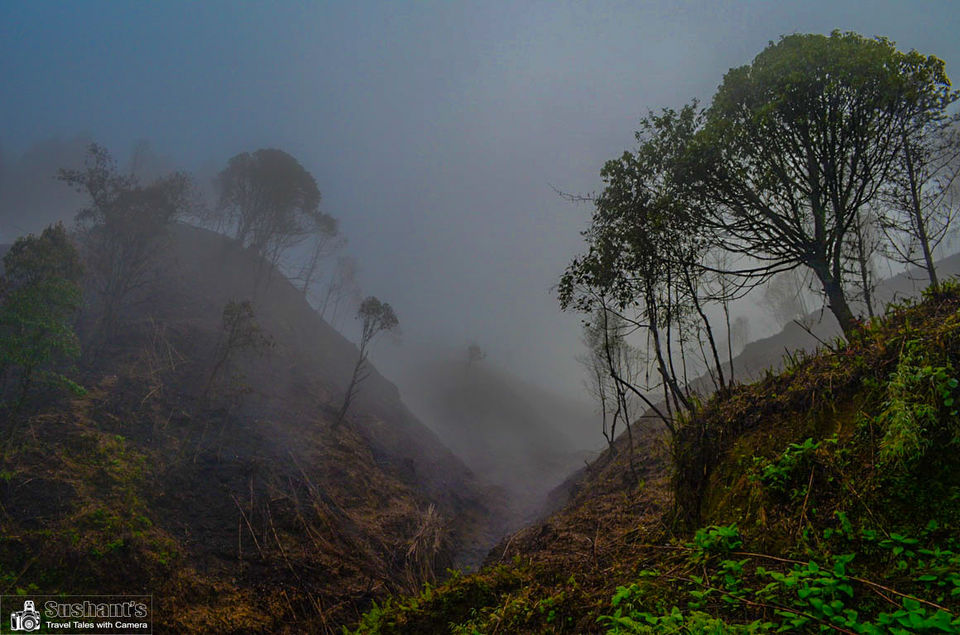 Hi ! In first part of the story I had narrated how we formed a group of 6 couples in Delhi to undertake the 8 days long trip to North-East to cover Darjeeling, Kalimpong, Namchi, Gangtok, Shillong, Cherrapoonji and Guwahati. The first day of our journey was covered in 1st part of this story in which we started from Delhi Airport and reached our hotel at Darjeeling. In case you have not read that story, I recommend to start from 1st part of the journey to properly enjoy this travelogue.
We had slept at the hotel in Darjeeling after setting alarm for 3 a.m. so that we could reach Tiger Hill, the famous Sunrise Point in Darjeeling well before day break to witness the Sunrise. It was told to us that from hotel it was an 11 km. uphill journey by car and we must reach by 4.30 to be able to witness the beautiful moment. The taxi drivers had also told us that they won't come at 3.30 a.m. in case it would be raining.
When alarm went off at pre-decided hours, it indeed required great effort to come out of the warm quilt but when my wife almost pushed me out of bed, I had no option but to get ready as fast as I could. The sky as seen from the window was full of stars and there was no indication of rains at all. We were among the first to come out of hotel and by the time our Innova taxi cabs arrived, rest of the members of our group had also arrived in front of the hotel entrance.
I was sure that we would be the first to reach Tiger Hills but when we saw a long bee line of taxicabs ahead of ours with no chance for our car to go any further, I jumped off the seat and started running towards the hill where already large number of people were heading to. Instead of taking the road, people were taking the trekking route to reach the top of the hill. I gestured others to follow me quickly.
It was not before 10 minutes and one fall on the slippery path that I reached the top. It was like a roof top of Darjeeling offering 360 degree view. But the most depressing thing for me was the presence of hundreds of people standing with their cameras and mobile phones aiming towards the sky. No one allowed me to find my way ahead of them and why would they? The Sun had started appearing in the distant horizon. I lifted my camera above my head as high as possible and clicked some pics hoping to compose later on my laptop.
Tiger Hills Sunrise Observatory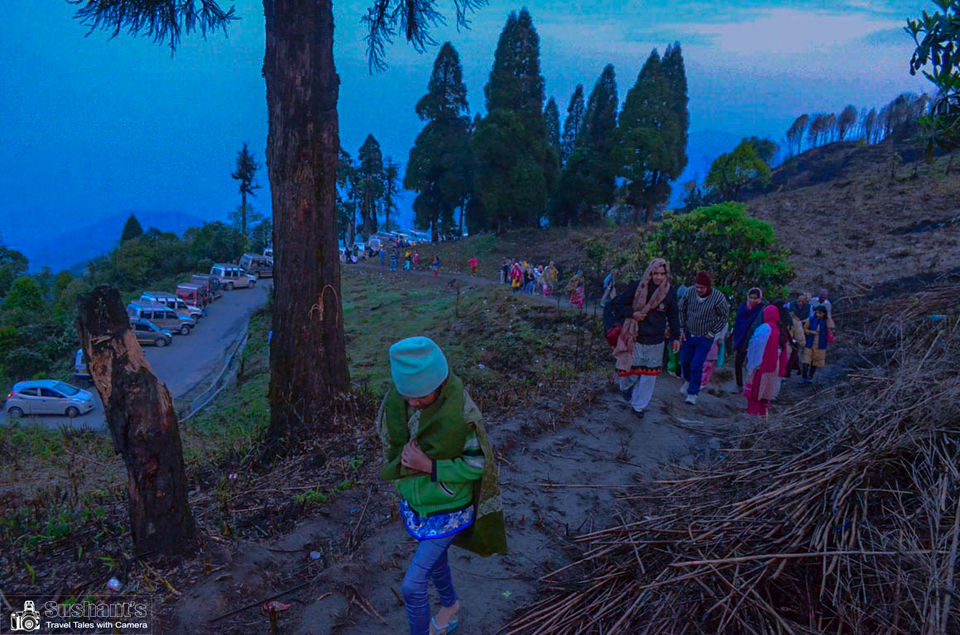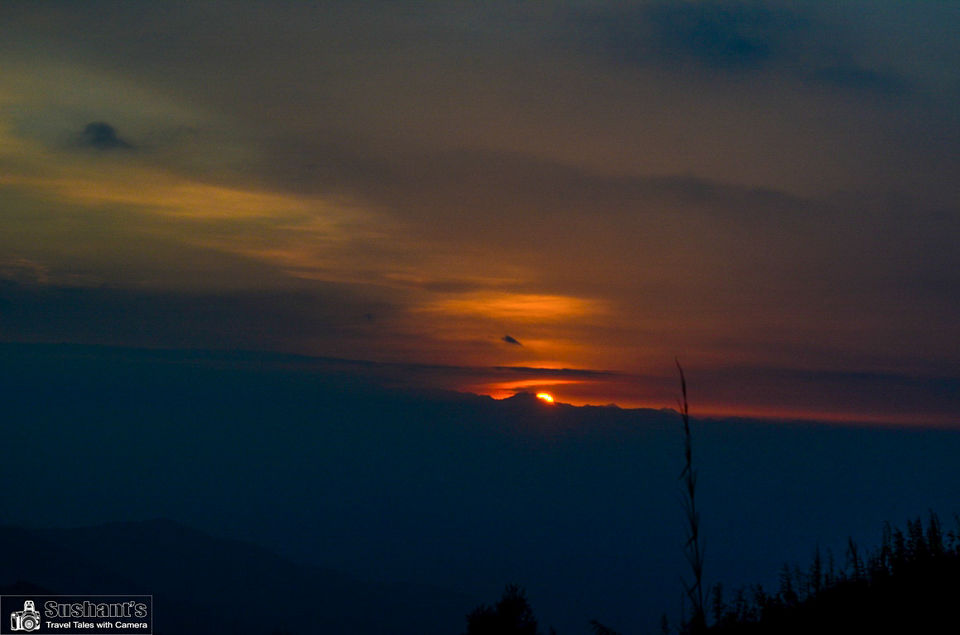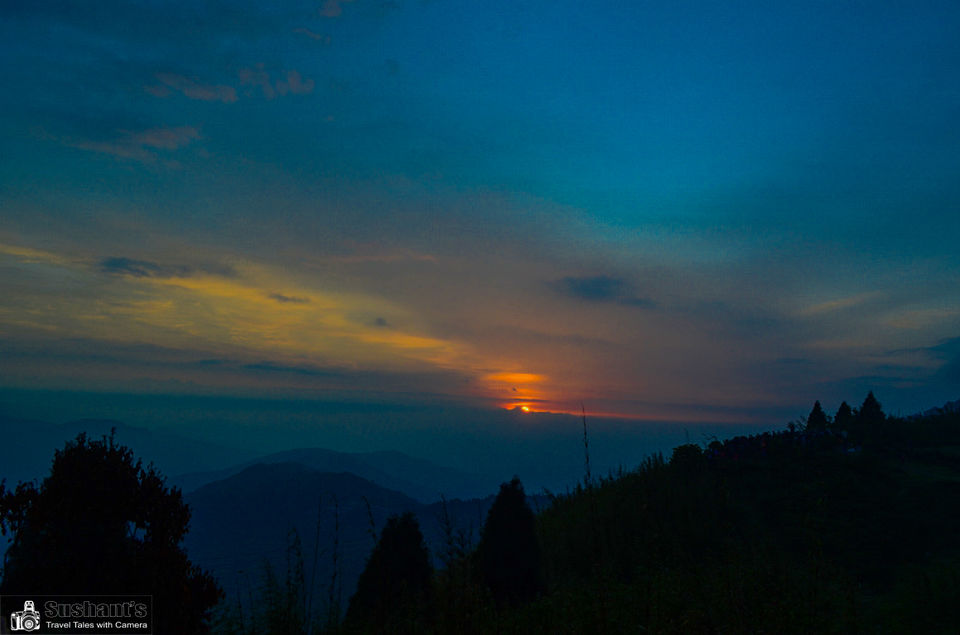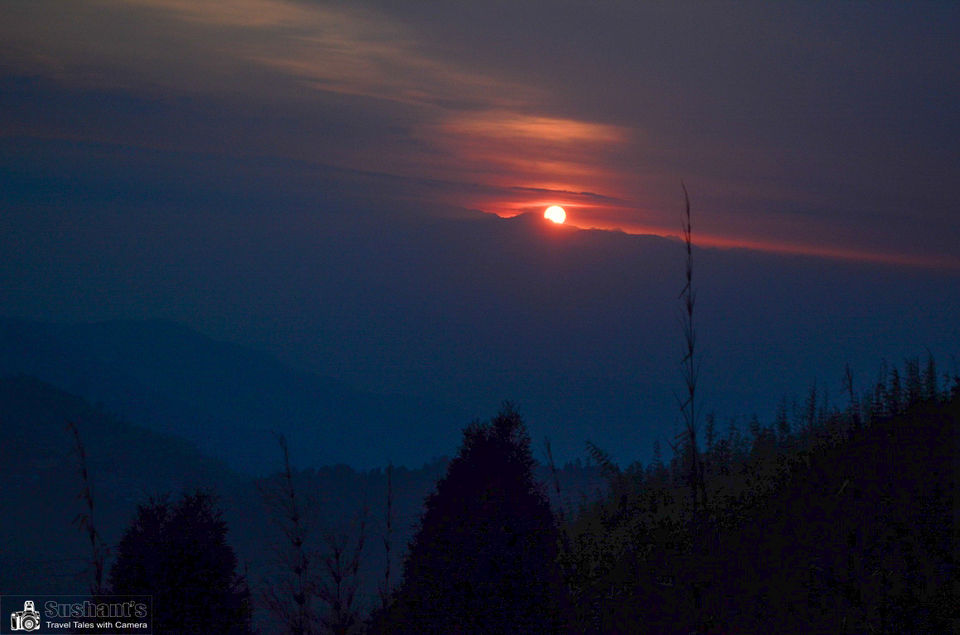 When there was some more light in the sky, I observed that there was another hill top between us and the sky and hundreds of people were taking pics there also. So, we were on the wrong hill top!!! The glass observatory was on that hill top and not on ours.
When Sun finally appeared fully in the sky, the task of taking pics was over for me and it was time to search my people among the crowd. When finally I could locate them, my wife refused to talk with me in her sulky mood. Even others were unhappy and did not cooperate when I offered to take their pics too. They felt that I should not have left them behind. Really?
Well, the view of the valley and the town below was obstructed by clouds and we started our journey back to where our vehicles were parked.
I have never seen in my life such a nightmarish traffic jam deliberately caused by taxi cabs. They had parked their cars on both sides of the road at 45 degree angle leaving hardly any space for pedestrians even. There was absolutely no chance for any vehicle to leave the place before the cars arriving last would leave first. Had I been the in-charge of traffic in Darjeeling, I would have issued challans to those taxi cabs - at least Rs. 10,000/- per vehicle so that they would learn to park their vehicle in a sensible manner. But since I was merely a tourist, I kept waiting for 10 minutes and then requested my fellow passengers to allow me to go by foot and asked the driver to take me also upon spotting me on the downhill road.
I took some pics while taking quick strides. Many local women were selling hot coffee on the way back to Darjeeling town. They had large thermos flasks and paper cups - Rs. 20/- per cup of coffee. After some 20-25 minutes, I found our taxicab coming and I jumped into the front seat quickly for remaining part of the journey.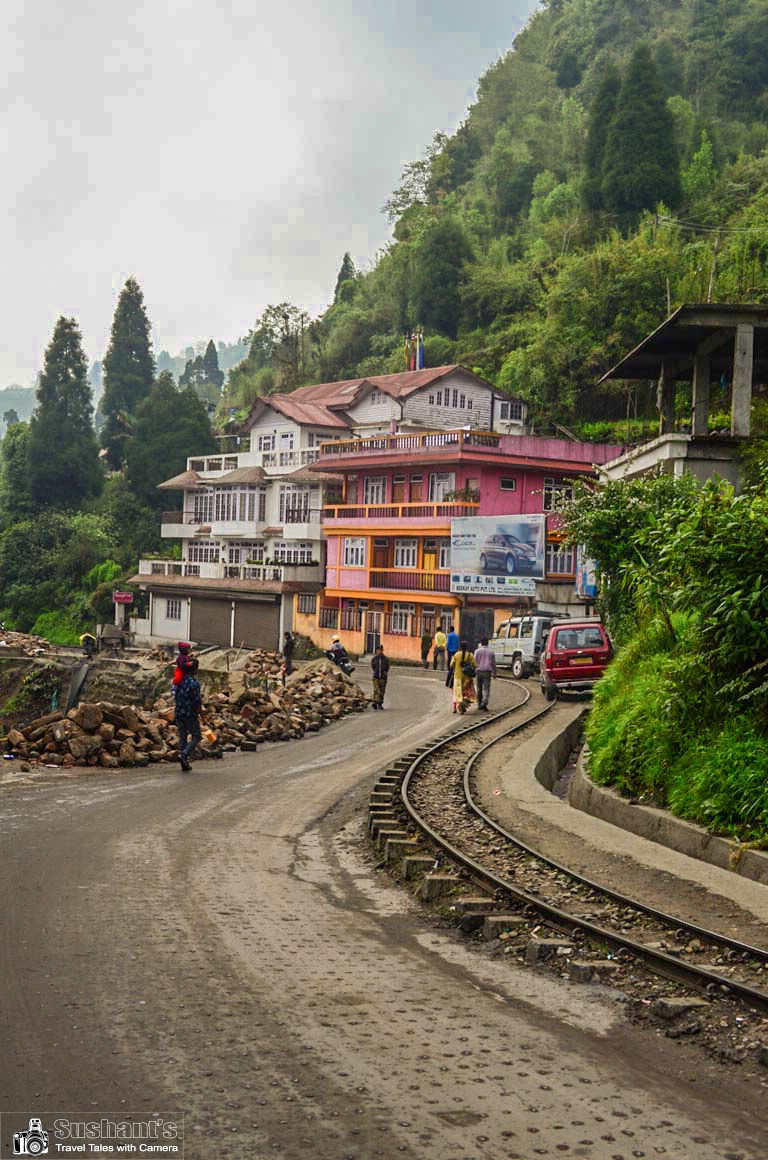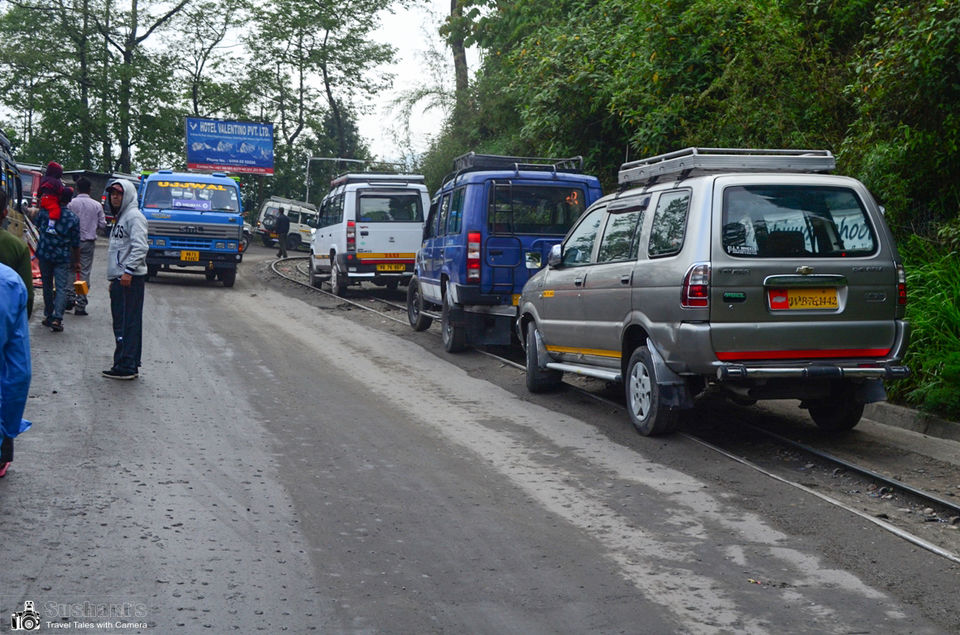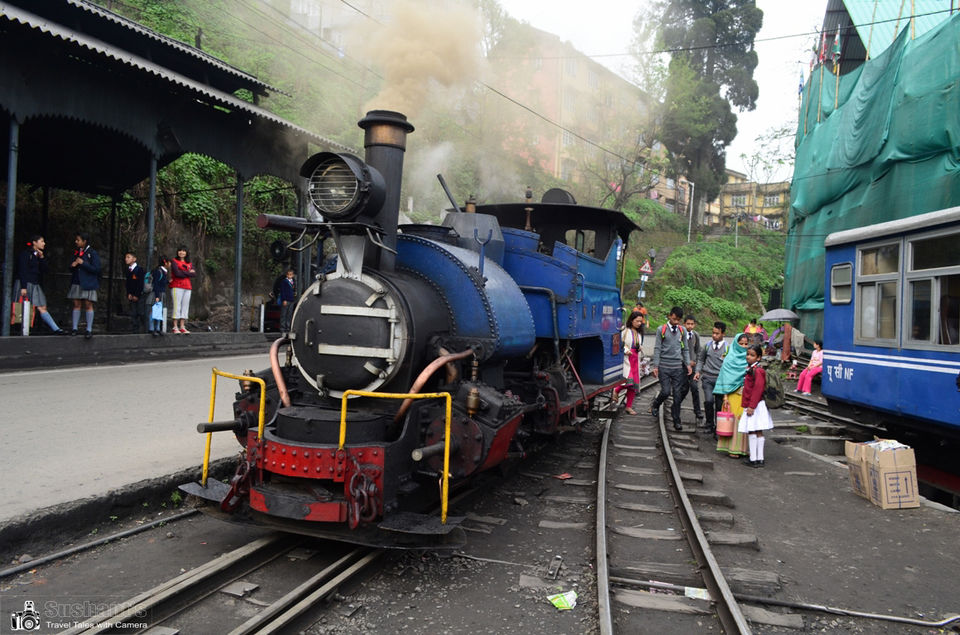 Did I tell you earlier that the narrow gauge train between Siliguri and Darjeeling is the cutest train one would every see. In Darjeeling, the rail track in laid on the road at most of the places and it crosses the road again and again. You just can't expect the railways to build scores of level crossings within a span of 4-5 kms. It is hard to tell whether the road is encroaching the rail track or is it the other way round. However, both have learnt to live peacefully with each other. Everywhere, you may see cars parked on the rail track itself. Then there are people who have their shops literally on the rail track. When they see train approaching lazily, they quickly remove their merchandise and allow train to pass and as soon as the train is gone, the shop is back in place!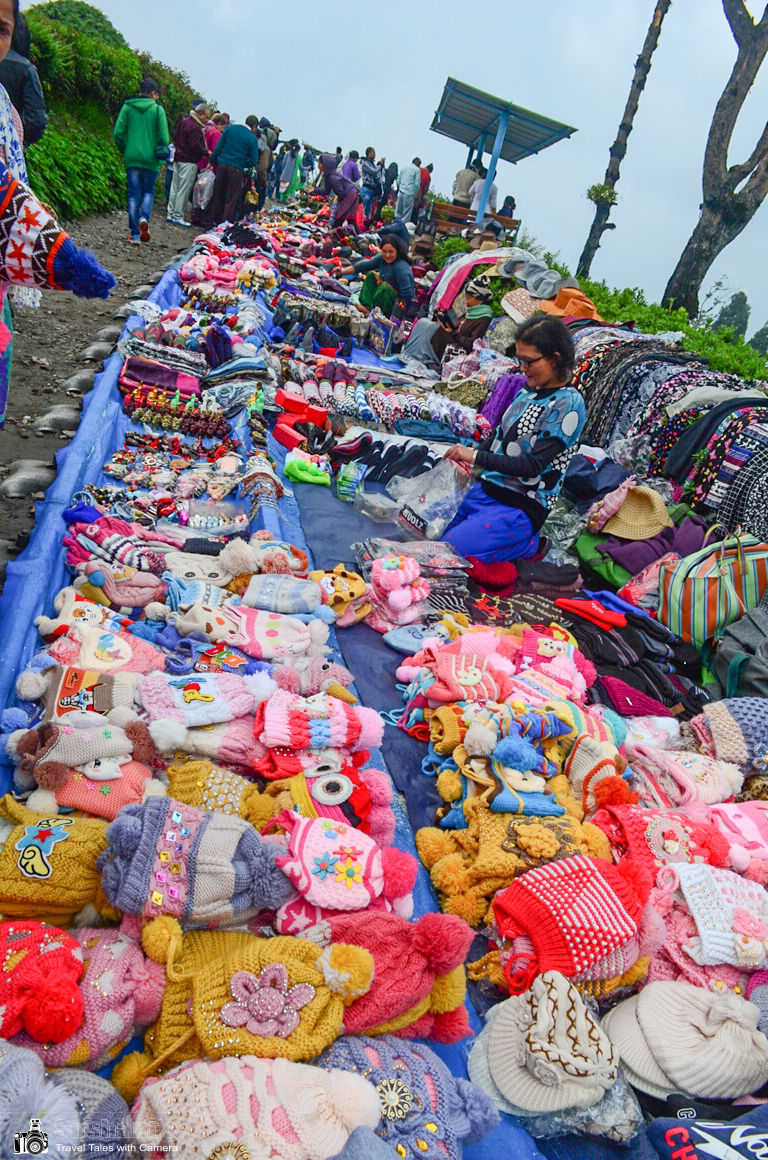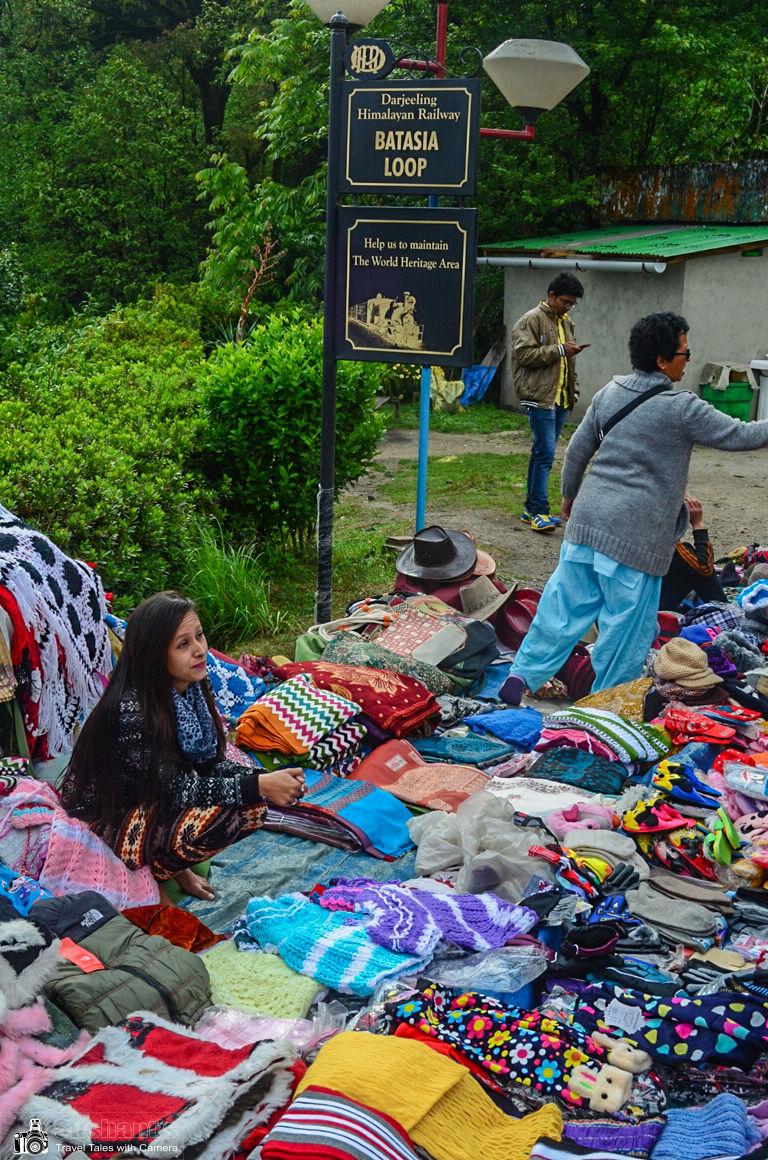 Batasia Loop
Immediately after Ghum Railway Station (the highest railway station in India at 7407 ft. or 2258 meters), the toy train coming from New Jalpaiguri Railway station (NJP) starts losing altitude and before it finally reaches Darjeeling terminus terminus 5 kms. away, it looses some 1000 ft altitude!
Batasia Loop is a marvel of railway engineering. It is a double 360 degree spiral loop for the narrow gauge train so that within a very short distance, the train gains / loses a lot of altitude. At the centre of the Batasia loop is a beautiful garden and a war memorial.
Zoo at Darjeeling
After spending an hour or so at Batasia Loop, we got into the taxi and reached hotel for the breakfast and checking out at 9.00 a.m. Our next destination was Padmaja Naidu Himalayan Zoological Park.
However, within minutes after we entered the zoological park, I started feeling very much depressed. The poor animals were in very small cage as if destined to remain in life-time imprisonment. There was not enough space for them to move around at their free will. The steel wire fencing did not allow me to take their pics also. Feeling very much sad for them, I encouraged my party to leave the place as soon as possible. My feeling is that the responsibility of the zoo should be given to only those people who love animals and care for them. This zoo seems to have been designed by someone who couldn't care less for these poor creatures.
We spent some time in the market while we called both of our drivers to bring the vehicles from parking for our next destinations - ropeways and then Happy Valley Tea Estate.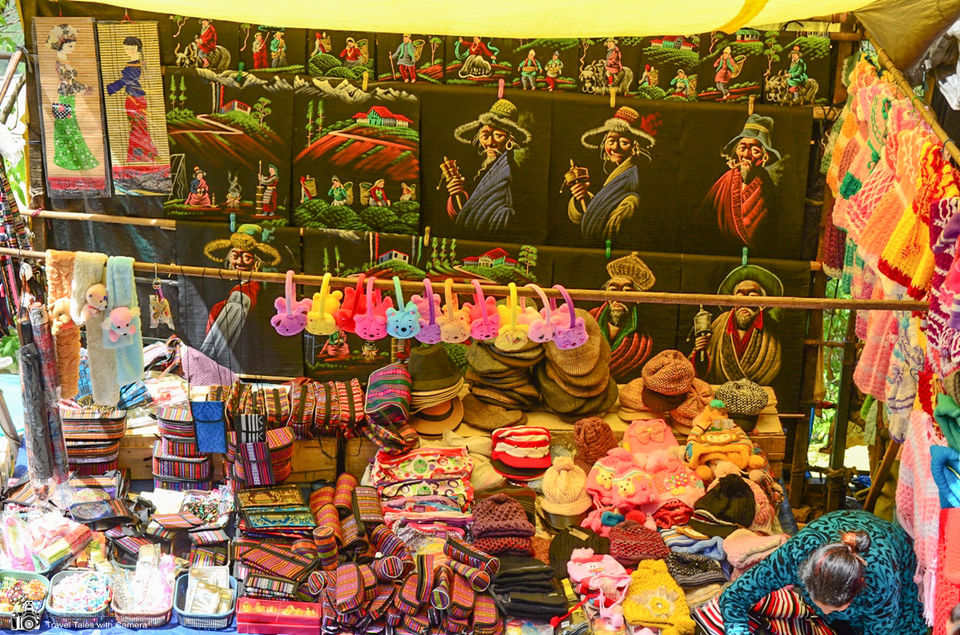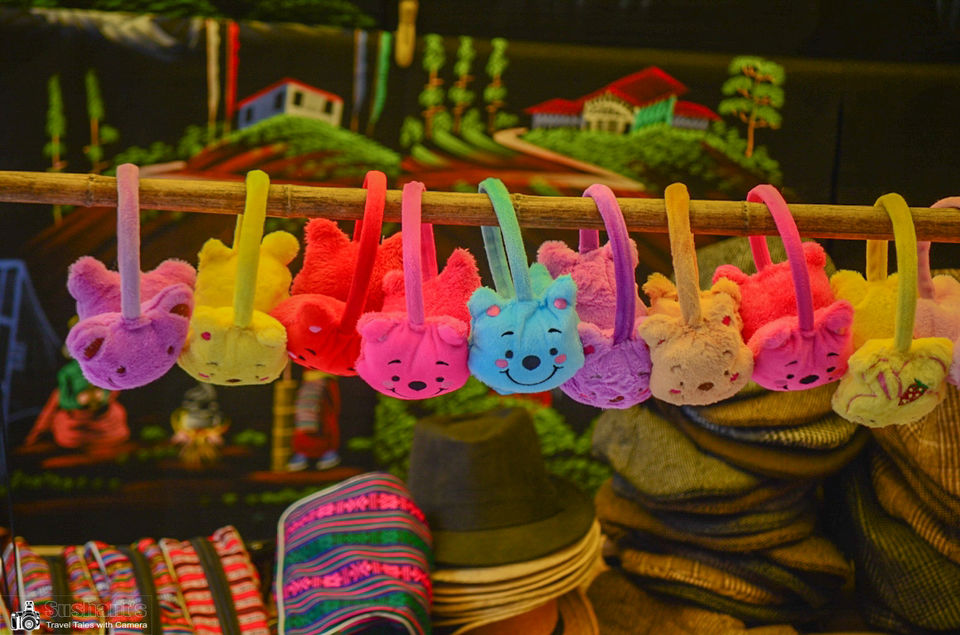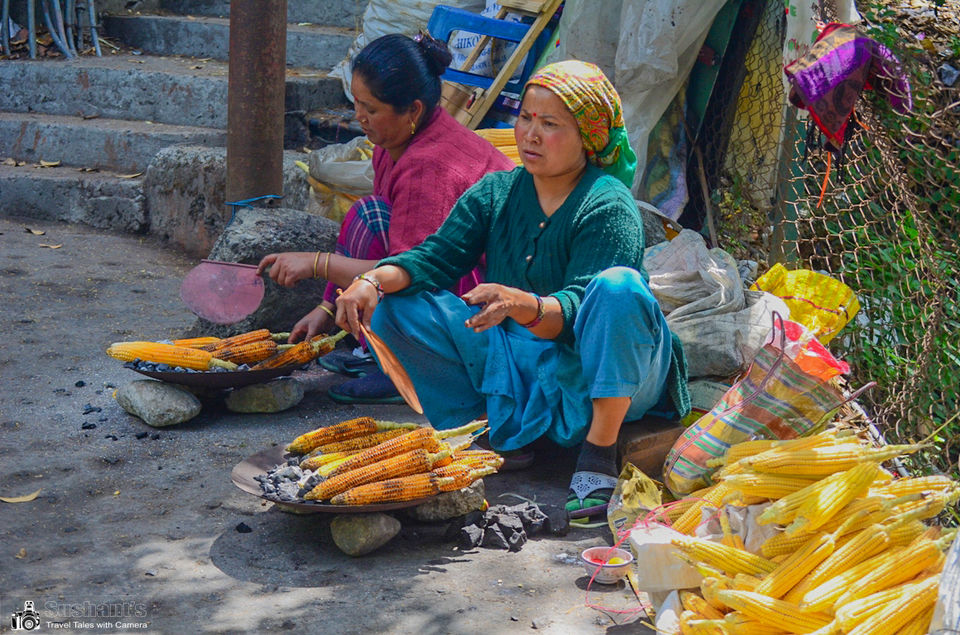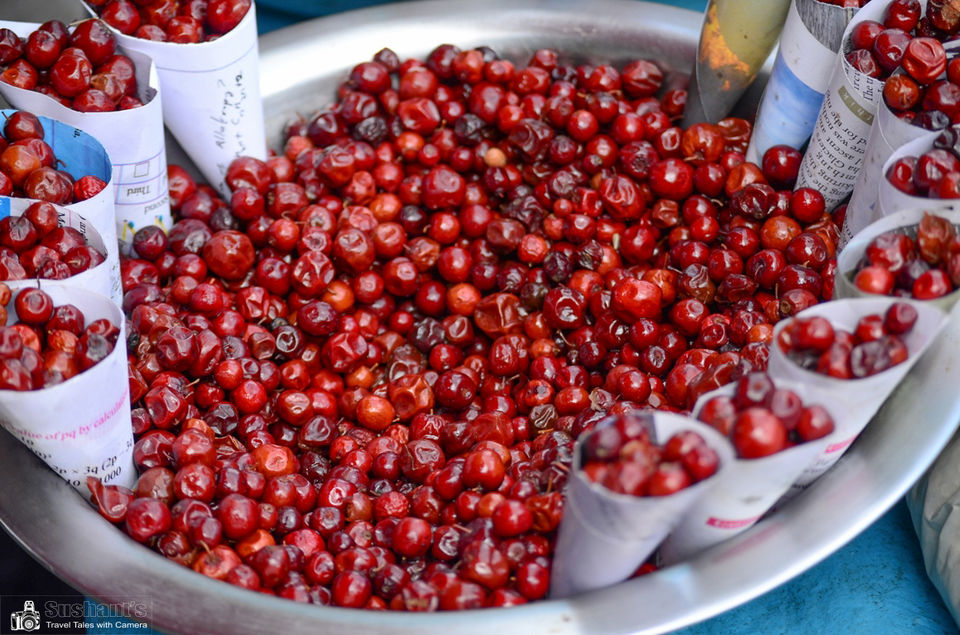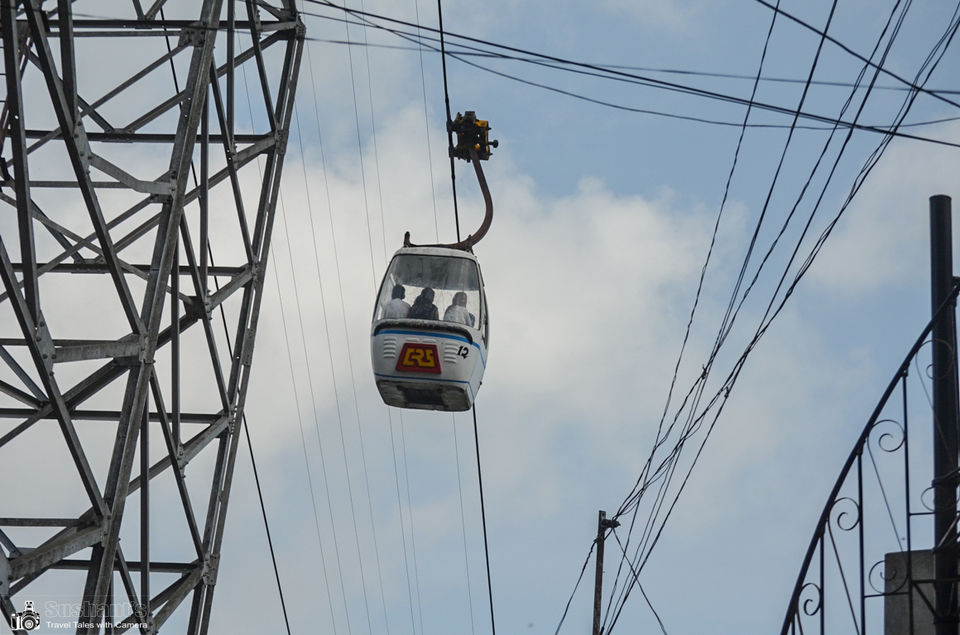 After suspension of services for several years after an accident, the ropeways has started again at Darjeeling. After purchasing 12 tickets for our group, we stood in queue for nearly one hour but the extremely slow progress of the queue led us to believe that we would have to spend at least 4-5 hours before we would be back after completing this 5 km. round trip on this cable car. There were 16 cable cars but I couldn't understand why the queue was not moving at all. Ultimately we dropped the idea and resold our tickets to the coming tourists and got into the cars for Happy Valley Tea Gardens.
The roadside shopkeeper selling tea leaves was willing to offer tea so that we could check the quality and flavour of tea before buying. However, we had taken a vow at our home not to do any shopping during the trip. So, after spending half an hour looking down at the valley and clicking some pics, we left for Kalimpong - our next halt where we had our rooms booked at Summit Barsana Resort and Spa.
Thank you very much friends, for joining me while I am relating my travel story to you. Will continue our tour at Kalimpong. Till then, bye bye, Namaste.
Frequent Searches Leading To This Page:-
Darjeeling holiday packages with price, darjeeling north east india tour packages, budget trip packages for group to Darjeeling, darjeeling sikkim tour package cost