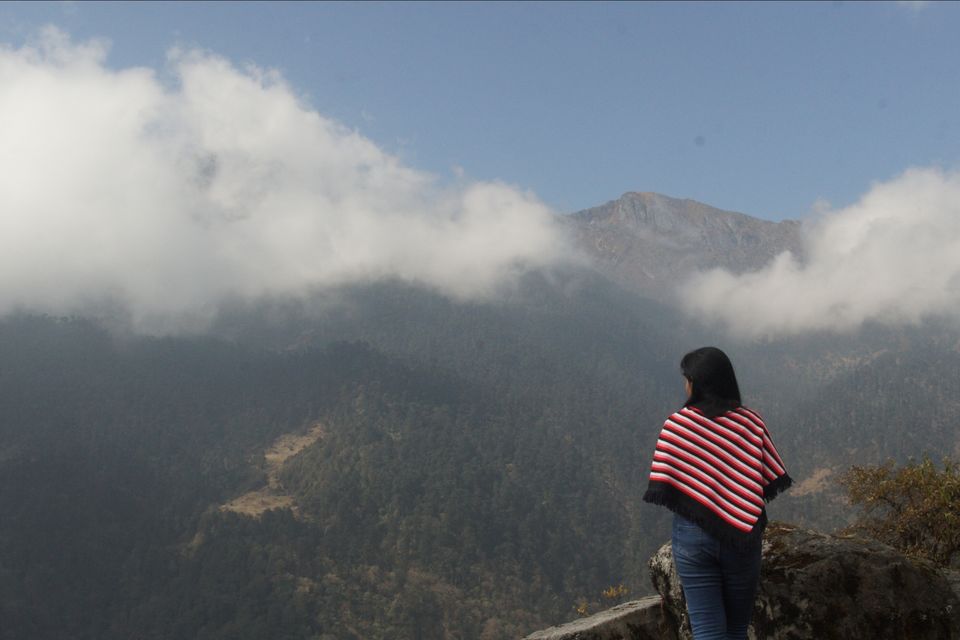 January:
KARNATAKA:- Goa-Dandeli-Gokarna-Goa
A road trip to mark the start of 2018.
Duration- 4days.. 25th evening /26th (Republic day) /27-28 (weekend) /29th (leave)
Trip cost- 4.5k
May:
MAHARASHTRA:- Pune (insides of pune and a lavasa trip)
Travelled solo out of Goa for the first time to meet my friends. This was just a leisure trip.
Duration-4 days.. Saturday-Sunday and 2 days leave
Trip cost- 4.5k
October/November:
NORTH EAST INDIA:-
Duration- 17 days.. 26th evening/ 27-28 (weekend)/ 12 days leave/10-11 (weekend)
ASSAM- Have to travel from one state to another via Assam. Spent 1.5 days covering places and shopping of course.
Covered Balaji, Kamakhya and umananda temples along with the very amusing planetarium. Also did some shopping at fancy and paltan bazar.
MEGHALAYA- October 27th - November 1st
Started with some introduction about the places and it's culture at the Don Bosco museum followed by; some shopping at the police bazar- elephanta falls- wa kabah falls- Nongriat (double decker living root bridge trek)- seven sisters falls -mawsmai- eco park - Nohkalikai falls - arwah caves - tyrna falls- krang suri falls- camp at Shnongpdeng - Mawlynnong - Dawki - camp at Jowai
NAGALAND- Nov 2nd- November 4th
Heritage village - trek to Dzukou valley
ARUNACHAL PRADESH- November 6th- November 8th
2 days of travelling and 1 day in Tawang (Tawang monastery/ 2 other monasteries /war memorial/ witnessed their diwali celebration)
Spent a night in Kolkata (WEST BENGAL) on the way back. Enjoyed a scrumptious bengali dinner and breakfast. And a tour at the Haldiram's shopping centre. Come on!!
ENTIRE trip cost - 40k
December:
HIMACHAL PRADESH/PUNJAB:- McLeod ganj/Dharamkot/Amritsar
An office trip as a part of team building.
Duration- 3 days.. 16(evening)/ 17-18 (off)/ 19th (Goa Republic day)
Trip cost- 2.5k on some shopping and food (baki sab sponsored)
Yes I got a lot of leaves😅 and last year I've utilized them in the best possible way. Weekends is an added advantage which one must never let go of.
Above costs are including travel/stay/food/shopping and any other spendings.
Also, I spent a few hours in Hyderabad due to my flight halt so I'd count it as another state kyuki 10 sounds better than 9, nahi?
Some detailed itineraries to be put up soon..