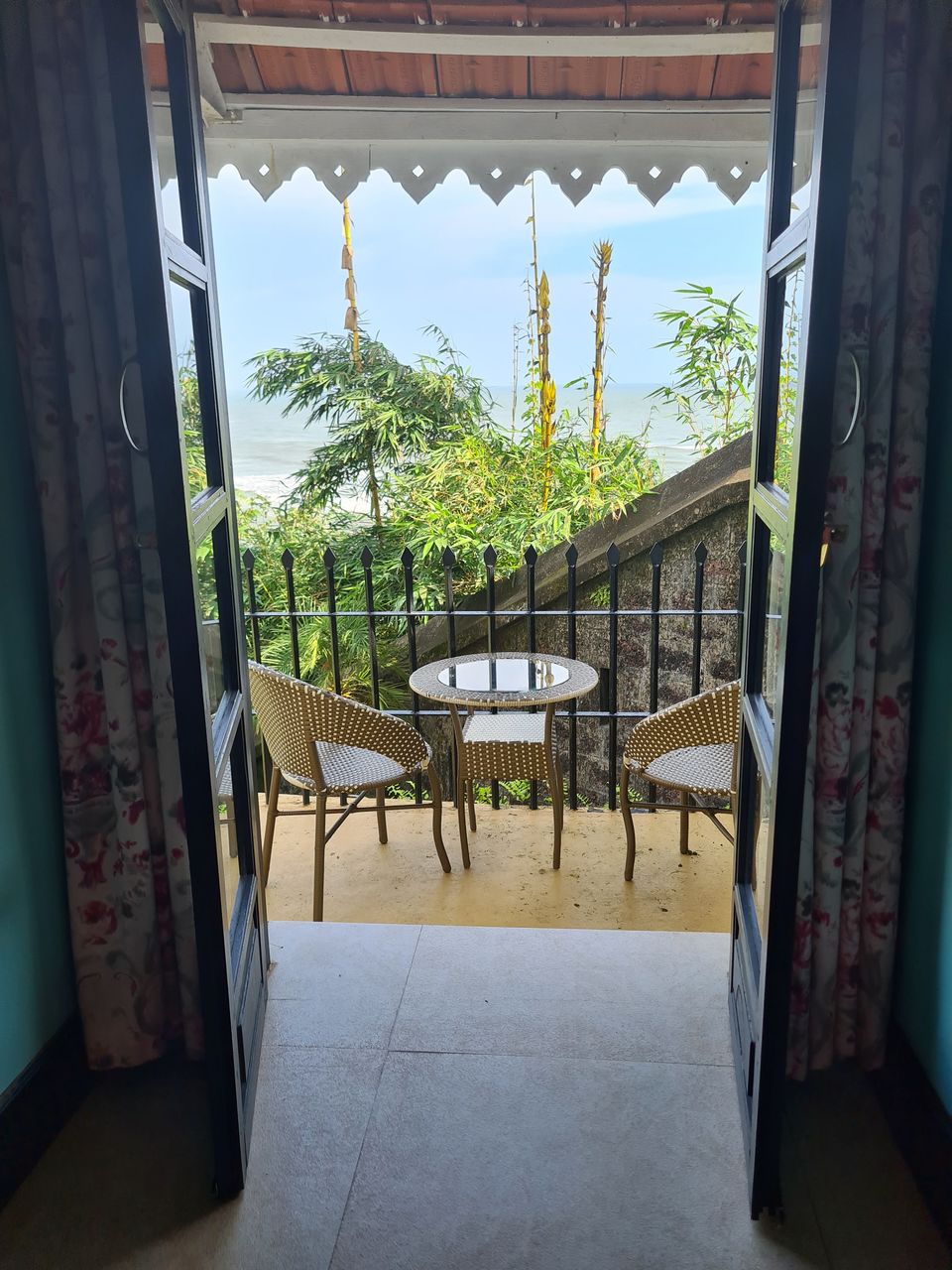 Think Goa and the imagery of beer guzzling on a sunny, crowded beach comes to mind. If offbeat floats your boat, and heritage, solitude, and gorgeous views are your cup of tea, Fort Tiracol is the destination that meets all the ticks.
An hour's drive away from the touristy Baga Calangute belt, Tiracol is the north-most part of Goa. It's actually closer to Maharashtra than Goa considering it's separated by a river from the rest of the state.
In the last leg of the journey, Google maps will suggest you take the route via Maharashtra and turn back towards the fort, trying to avoid the jetty to cross the river. In my experience with the jetty though, it doesn't follow the regular timings but we had to wait five minutes to get on it. So, there's no need for the detour via Maharashtra.
The fort is maintained by the resort and can be visited by day visitors or those visiting their restaurant Tavern or staying at the resort. My view - If you have made the effort to be here, spend a weekend at the resort perched on the top of the hill with magnificent views of the sea, beach, waves, hillocks, and the like.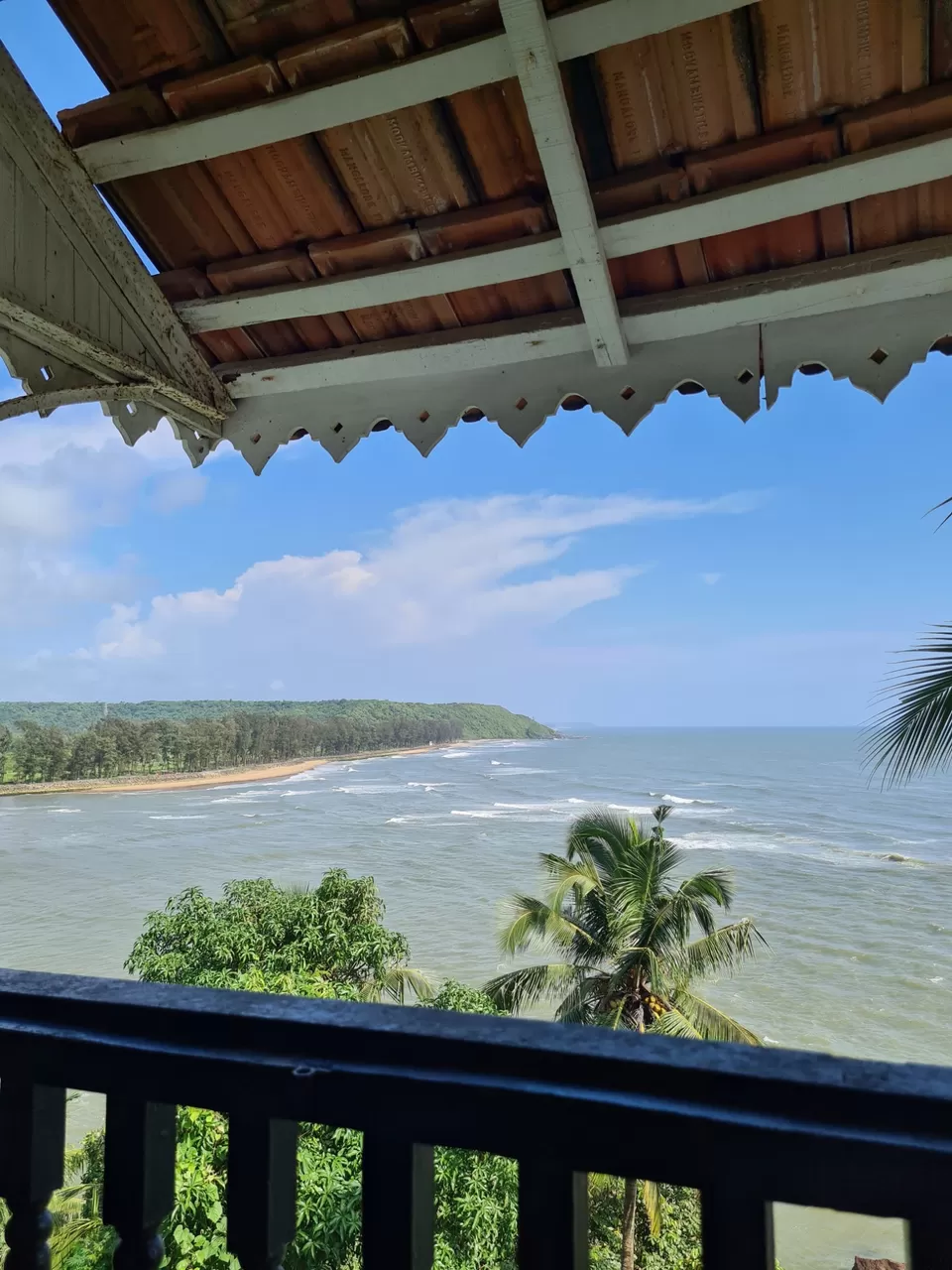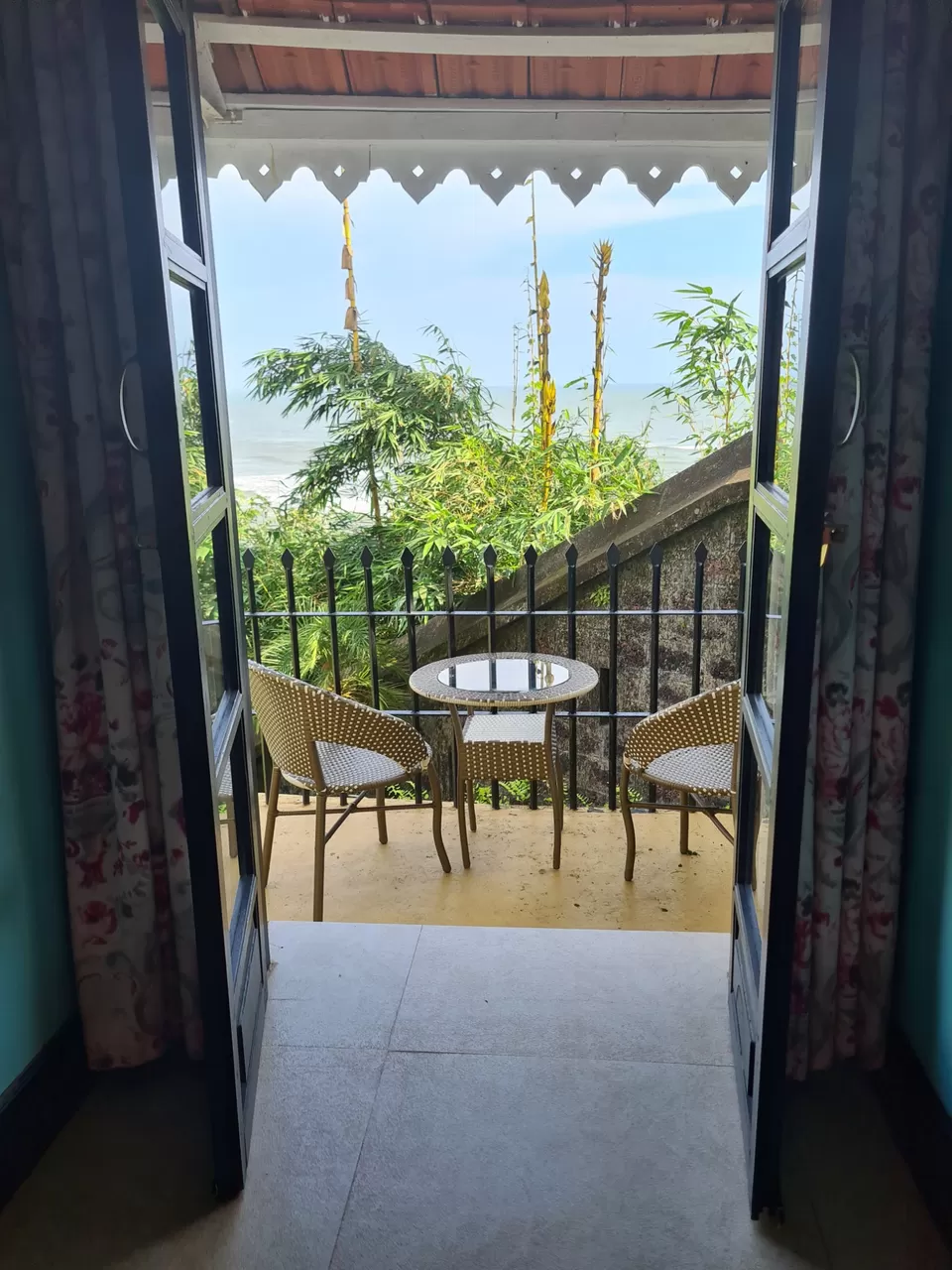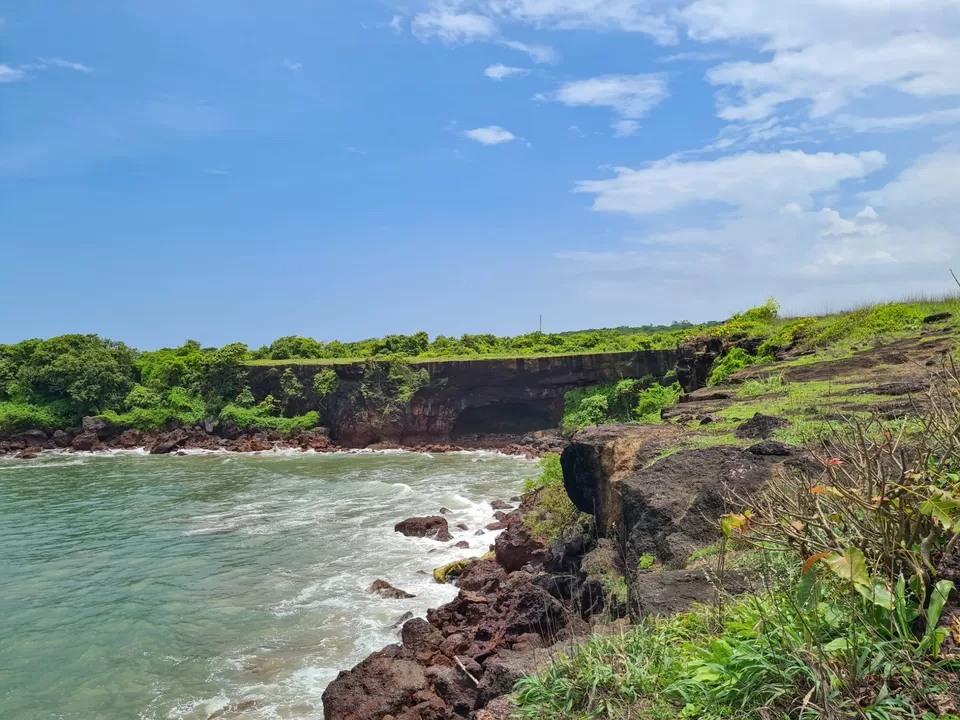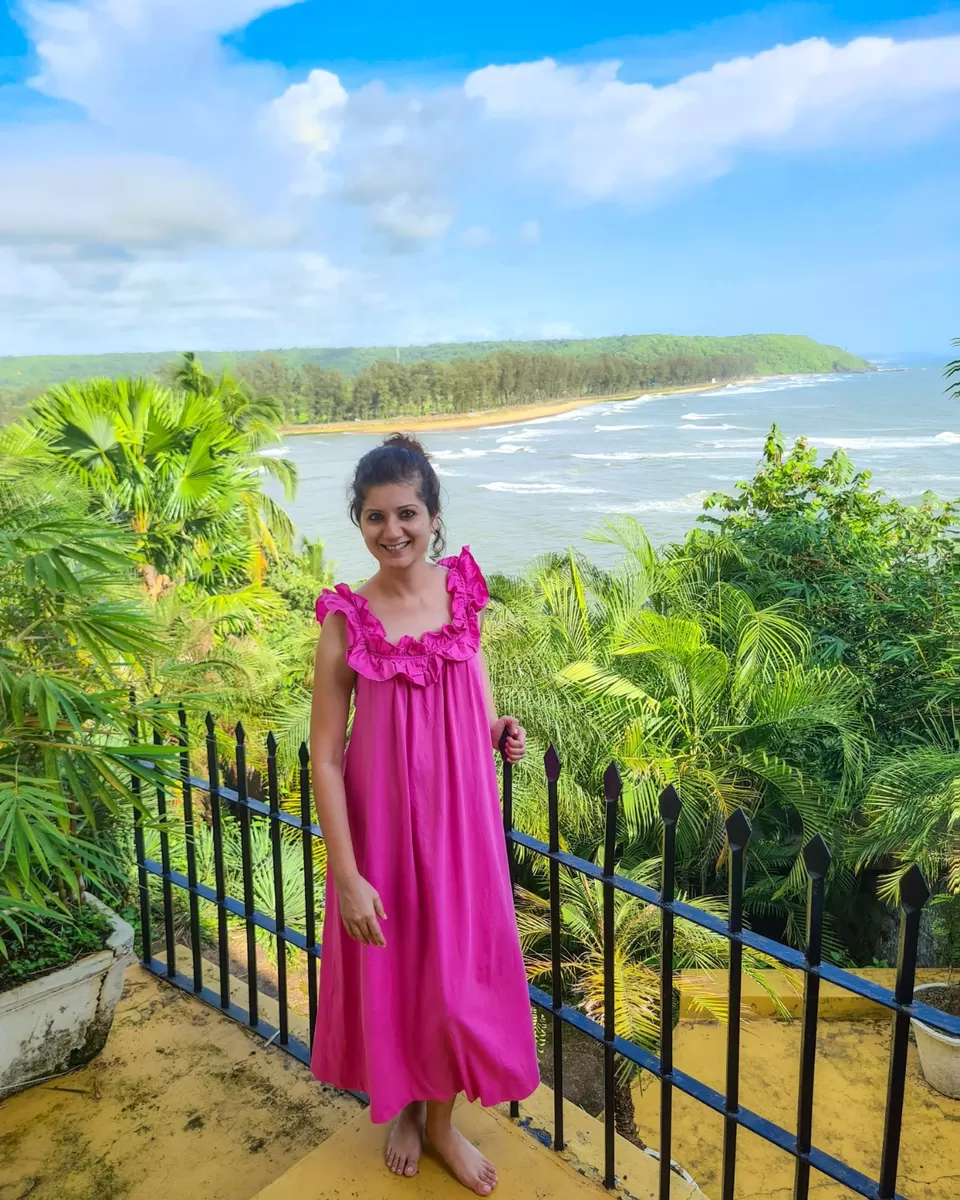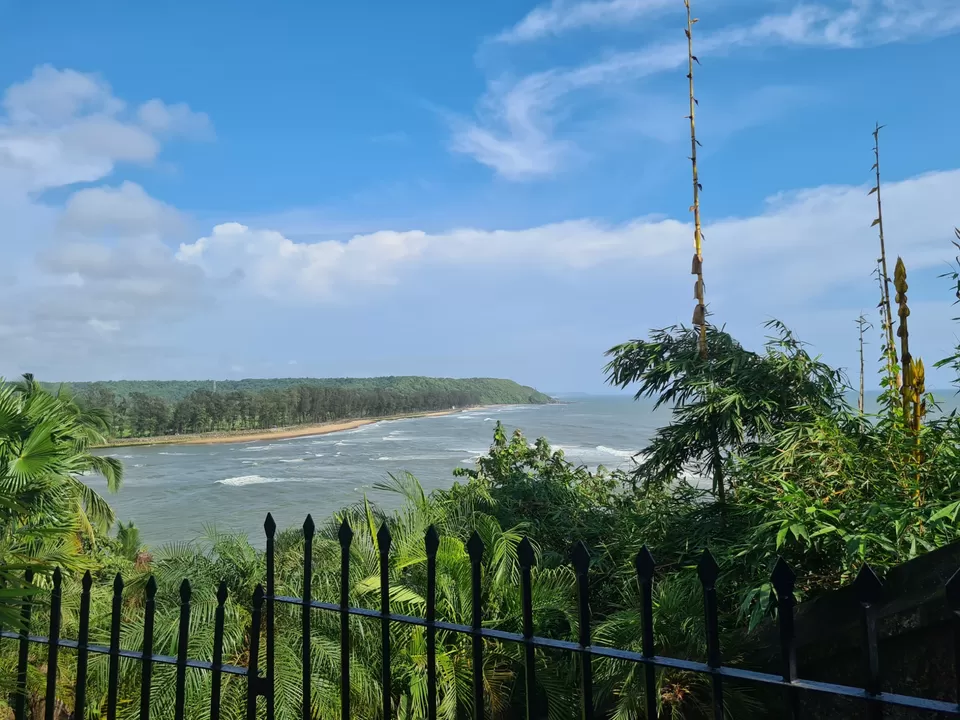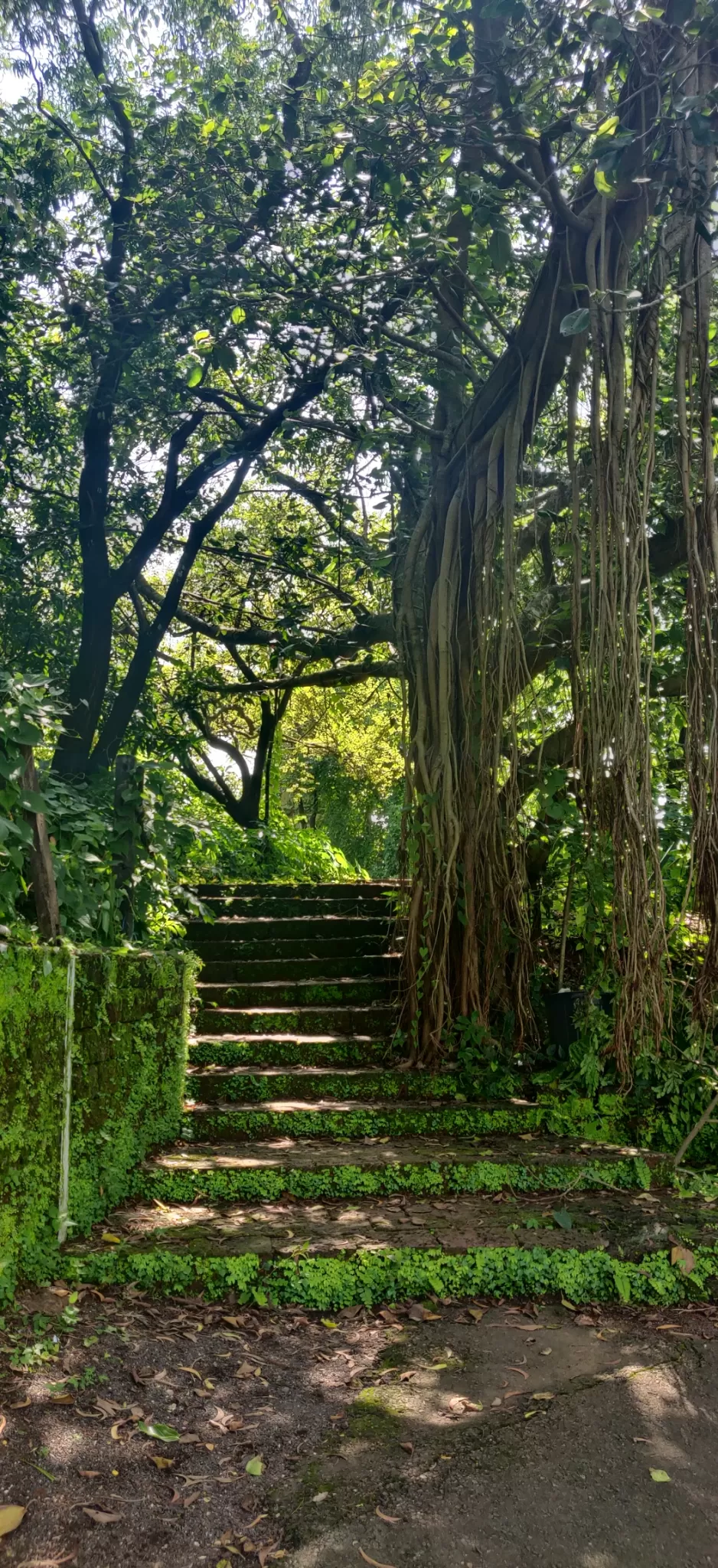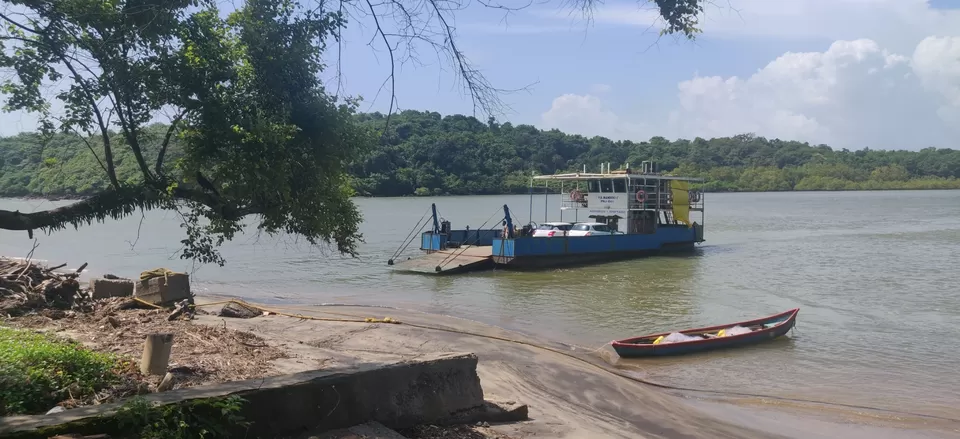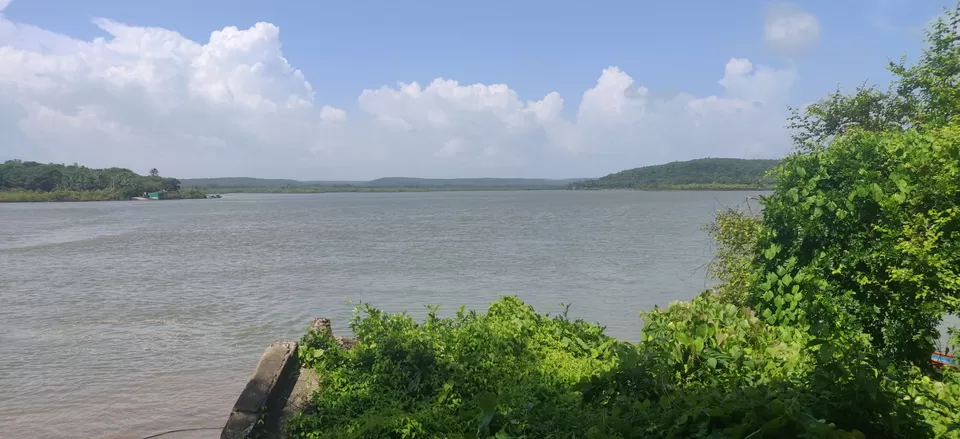 There are a plenty of trekking options nearby. You can either go on your own or hire the resort staff to guide you. Pro tip - carry your walking shoes for the trip. If you step out of the fort and start walking on the path right by the parking land, you'd first find yourself on a paved path followed by a meadow. Walk a little further down the rocks, and you can get to the tiny beach. If you stay on the rocks and keep walking, you'd find a cliff and sounds of strong waves (mildly scary) especially when you go ther during high tide or monsoon.
Find yourself a spot on these rocks and you'd see people down on the seaside waiting patiently with their fishing rods and nearly piling their catch in the boxes next to them. It's also a beautiful spot to watch sunsets.