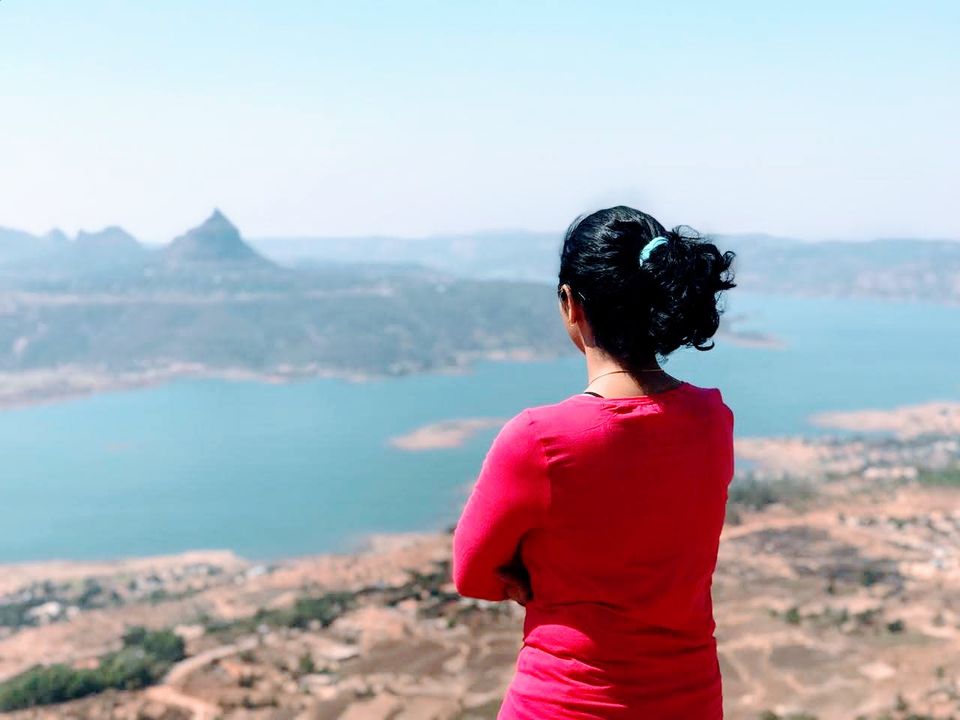 Everyone is willing to live the life of their own dreams. But exactly how? Many times we could not find the answer and it's remain unanswered. I found my happiness in travel, jungle trails, trekking and exploring the new places along with my family. Especially with my two-year-old daughter. I love my journey and I love the never ending travel experiences!
As a working mother, it's difficult for me to manage home, office-hours, kid and further planning of upcoming trips. Hence I set the perfect equation of discipline, curiosity and passion to makes my life easy as a mother, wife, employee & TRAVELER.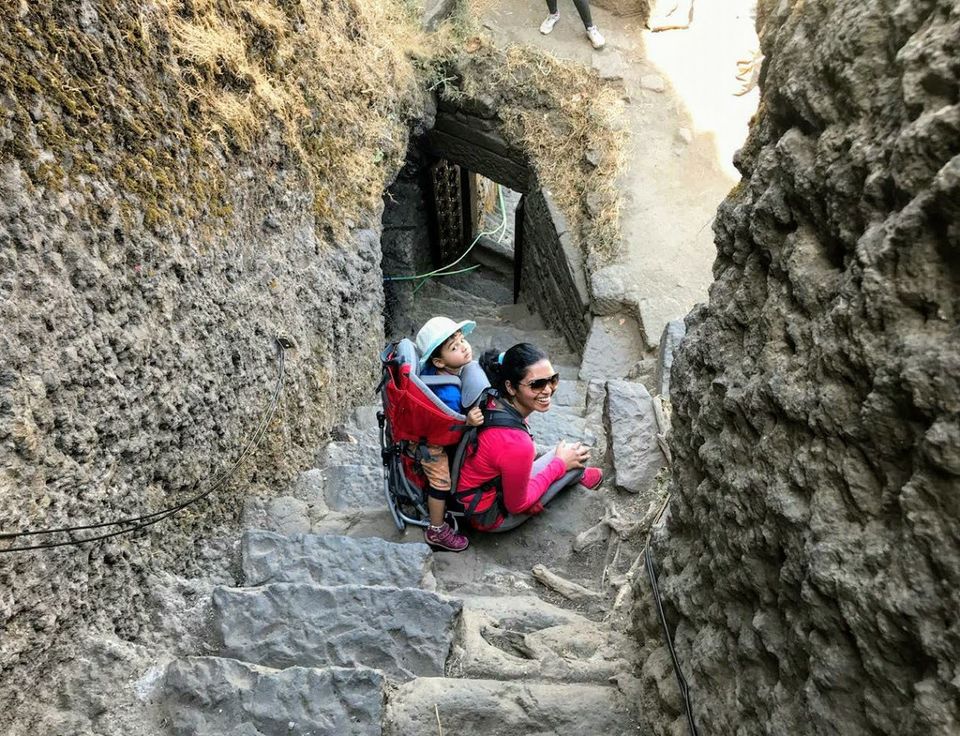 In the year 2018, I first tried to head at fort Lohgad along with my one and half-year-old, luckily that was succeeded. That first attempt which gave me courage. Then onwards, In January 2019 we trekked to Raireshwar and set the goal for the year 2019. In mission 2019, we have decided to visit nearby forts, forests and seashore EVERY MONTH. Then after we visited forts named as Tikona and Tung in following months and further journey started.
The travel experiences edify me lot on coordination among home, office, kid and most important is time & money. Me and Aadinath traveled lot before Swanandi born. We used to take leaves for a week or more after every six months in a year without fail on accession of birthday and anniversary celebrations. During this time, we visited places like Miraj, Aurangabad, kerla, Himachal Pradesh, Dandeli, Delhi, Hampi, Kokan and off course Goa (many times) too.

After a baby, our 360-degree life turned in to 90-degree -Home,office and baby Only. As a backpacker this was very tough time for me. No doubt, I was started missing that craziness and freedom which I used to enjoy before being a mother. I was aware "I"only one who has to take right decision and move out of this situation.
When my daughter turns in to 5-month-old very first time (with reasonable risk) we went to night camping near Bhor,Pune. We enjoyed entire outing with her and now she is growing as a nature lover. To make my toddler habitual with mountains,rivers and Sahyadri ranges we started visiting forts,jungle trails and treks. We are very proud for our Daughter Swanandi. Today my two-year-old can tell four-five name of the forts and two- three sentences about the Shivaji Maharaj.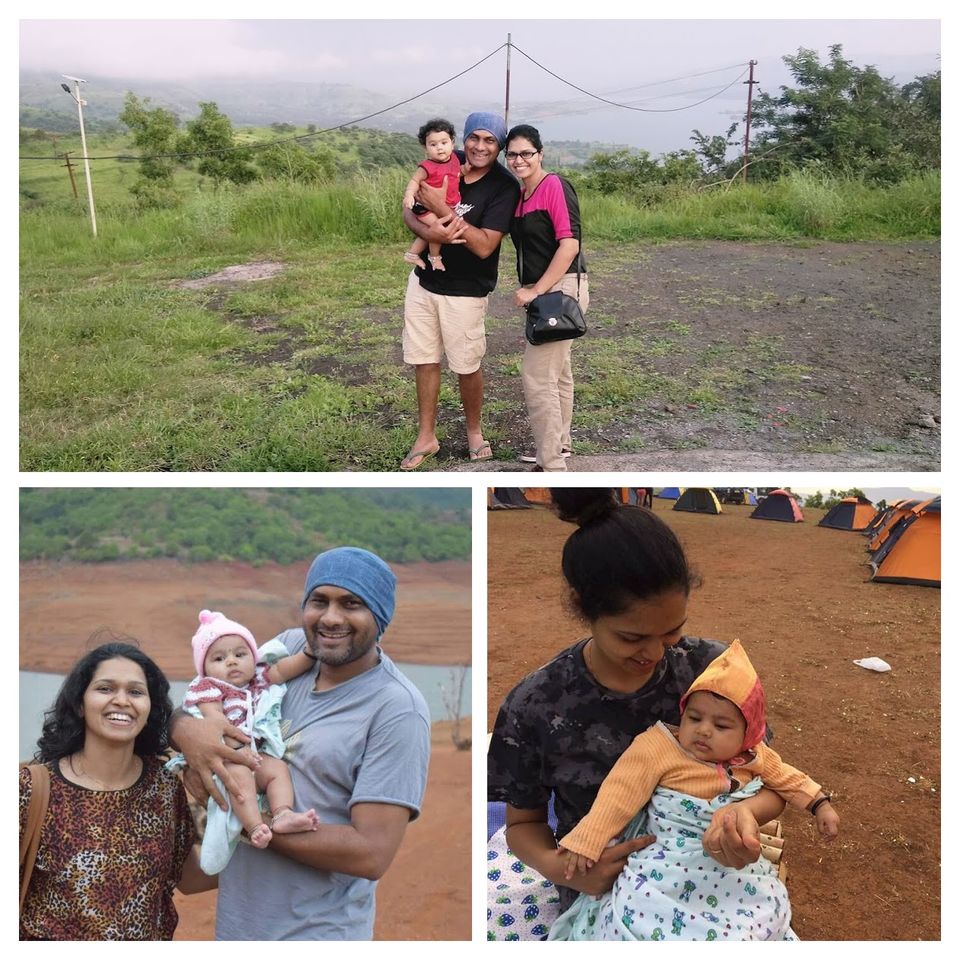 Someone has said that- Every child is born an environmentalist. After that we stop thinking much and headed towards Kokan, Velha, Solapure and many more nearby places including Goa too with her. The day when Swanandi turned 1-year old immediate next day we crossed the boundary of Pune and headed to Rajasthan. That was an excellent and memorable tour with my one year old.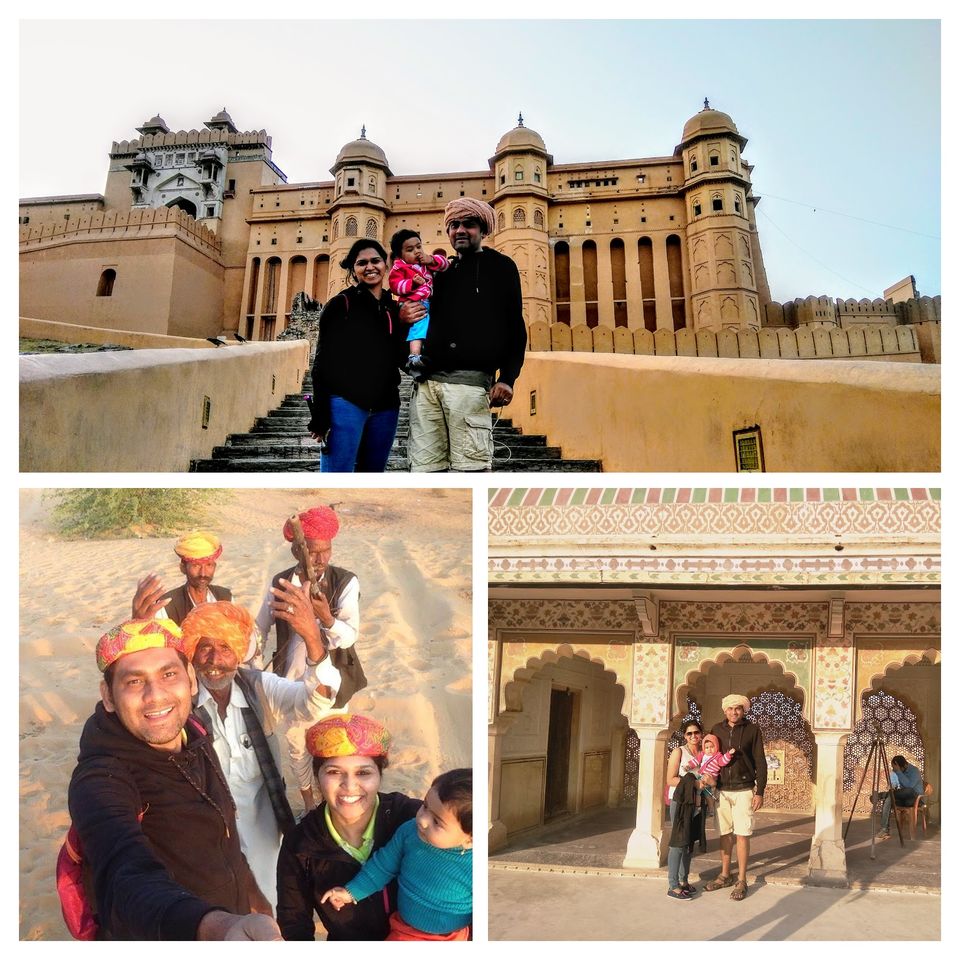 During the weekend it was difficult for us to go around city for trail, trek in jungle or at fort. I started looking for the suitable, durable and relaxing baby carrier that's give comfort to my toddler. Finally, by compromising with 10 gram of gold price I brought it and then we actual became 3 Musketeer! For the trial run purpose we took my baby to nearest fort- Lohgad which was one of the easy trek. The trek to Lohgad was simply turning point for us as traveler.
Absoulutly! it's really difficult to carry 15 kg weight and climb forts like Tikona and Tung which are almost at the height 3500 ft. But It says that – There is a wish there is way! And now it's all easy because of the " practice makes man perfect."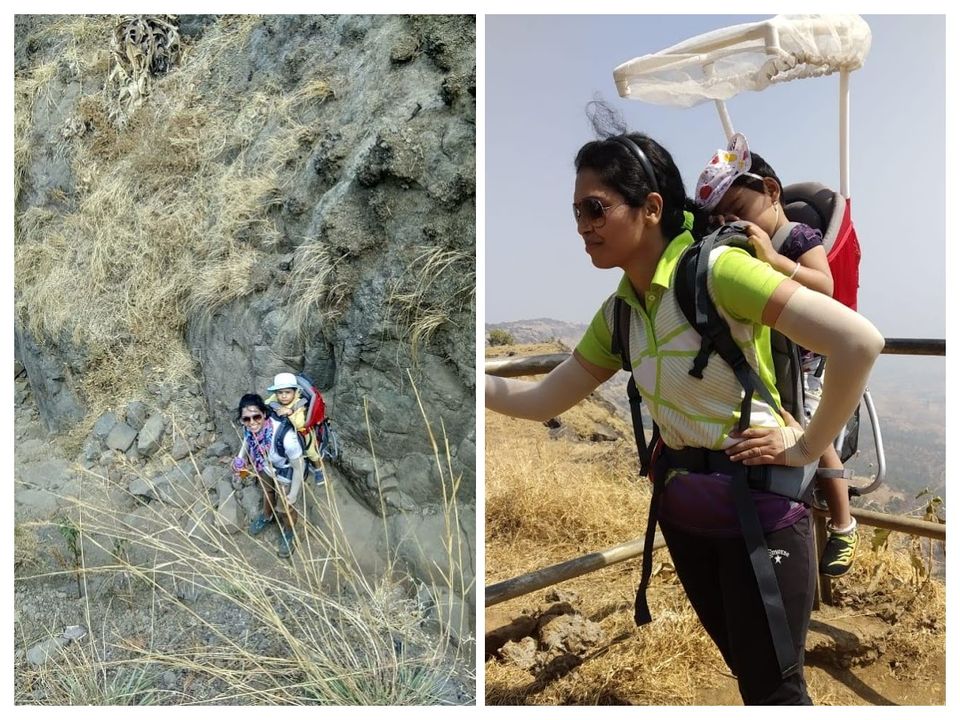 To avoid potential problems in journey we started gathering as much as information of destination like nearby stay options, climatic condition, commute options etc. Books are the best and authentic source of information and now we have internet of things to sense the potential problems. In this case, my friend Chetan Badhe helped me to get the best literature. With the help of this books I could able to make travel plan for the entire year. The advance planning and basic information of the particular remote destination is very important especially when we have kid traveling along with us.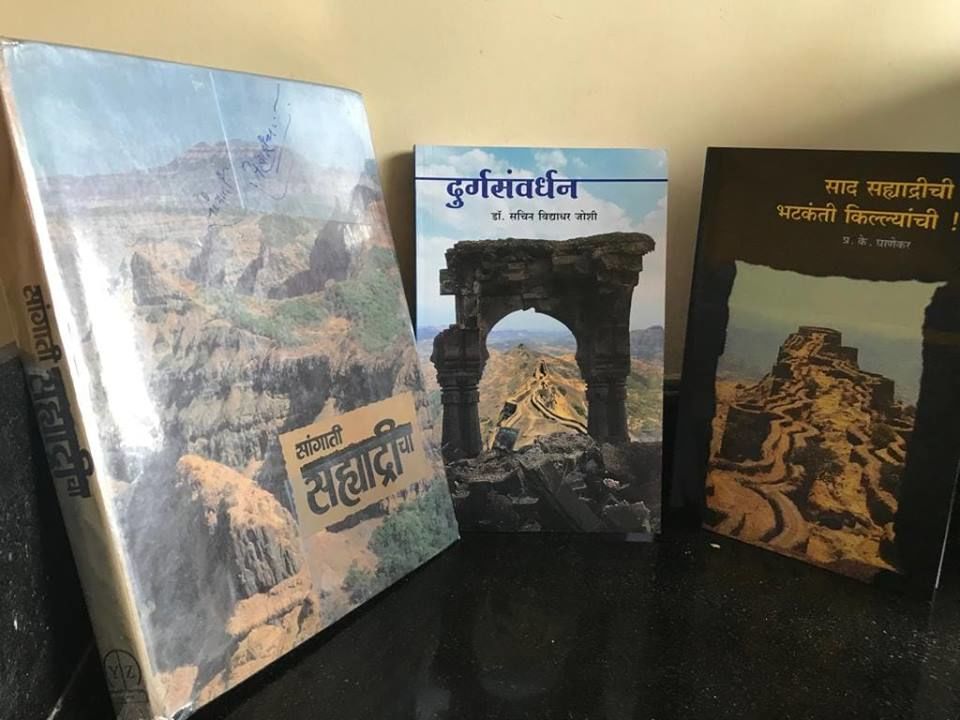 I started my Marathi travel blog since 2015 and started sharing all travel experience through my blog.

https://swachandie.blogspot.com/
My write up and it's almost all information are especially for parents. Due to my travel blog I am getting connected with many parents and readers. I am receiving many blessings and best wishes from them which are inspiring me to move forward. In this journey my husband Aadinath, my sister Monika, my friend Chetan and most important my readers are always helping me lot.