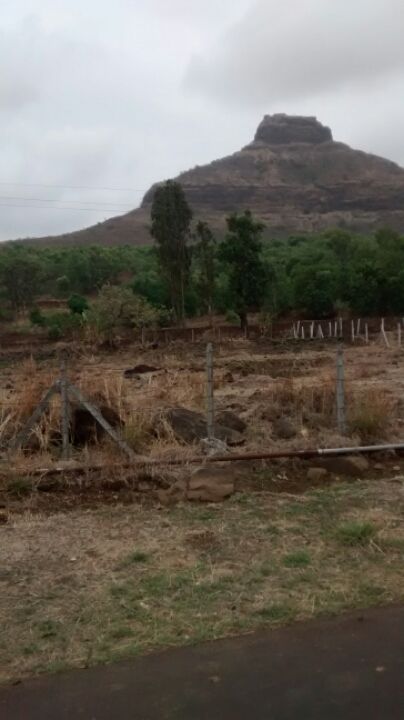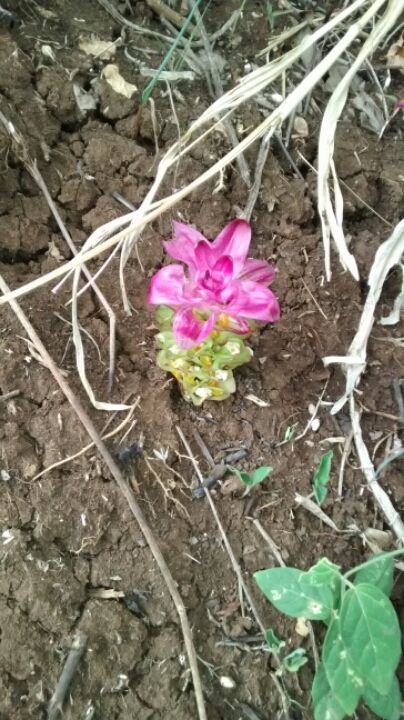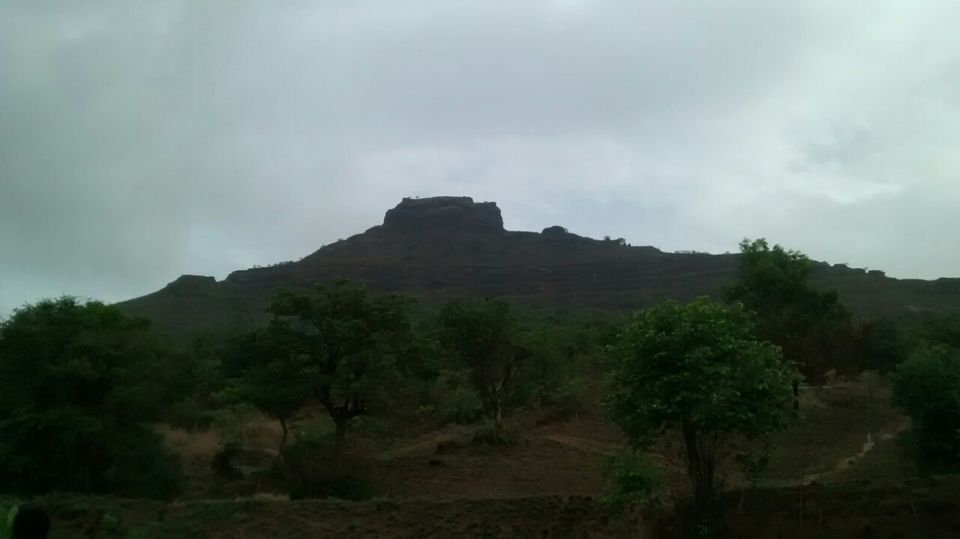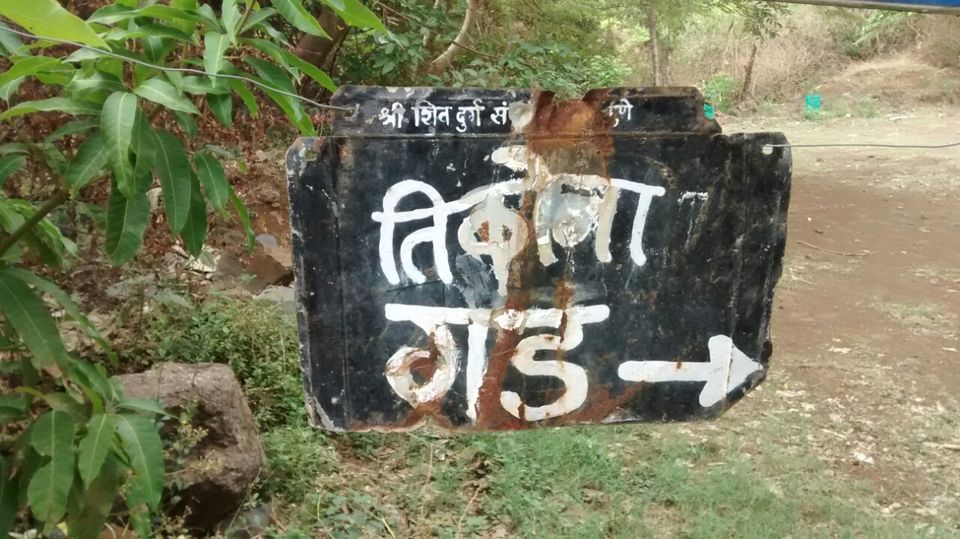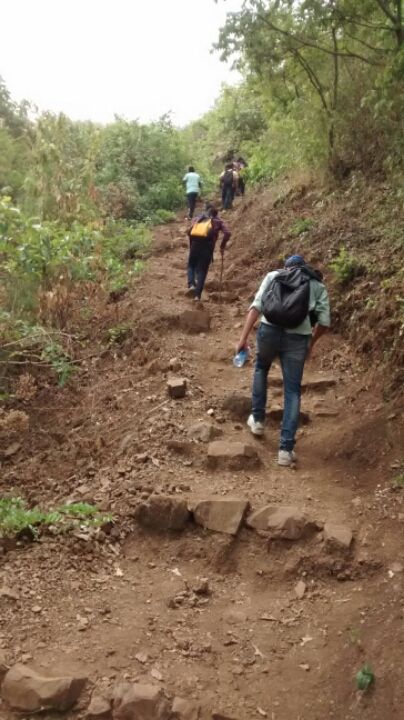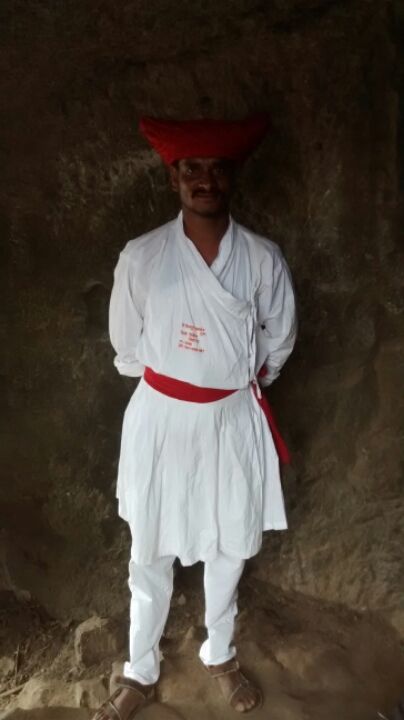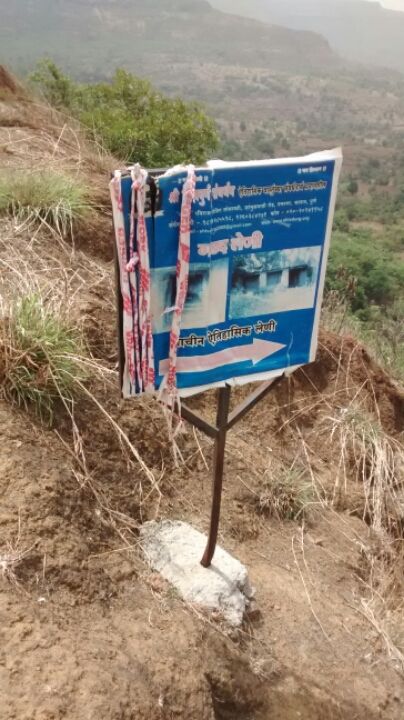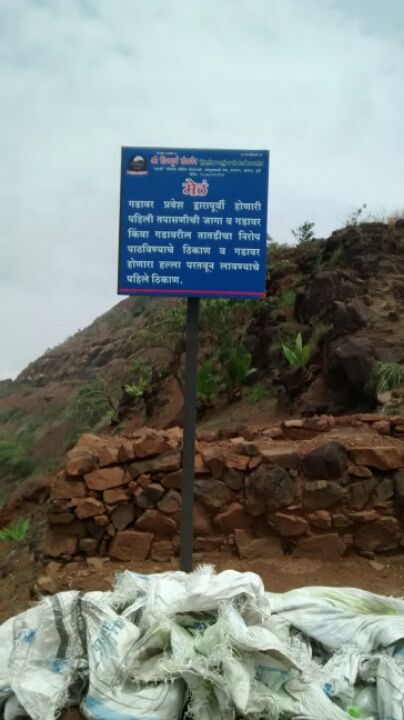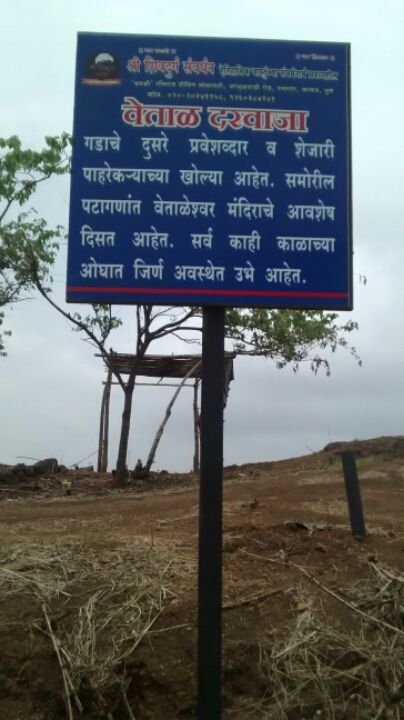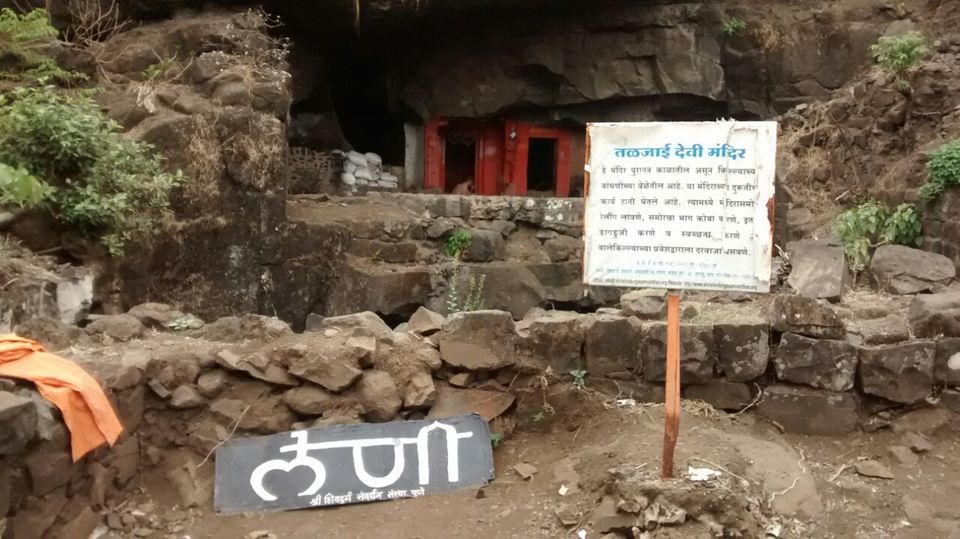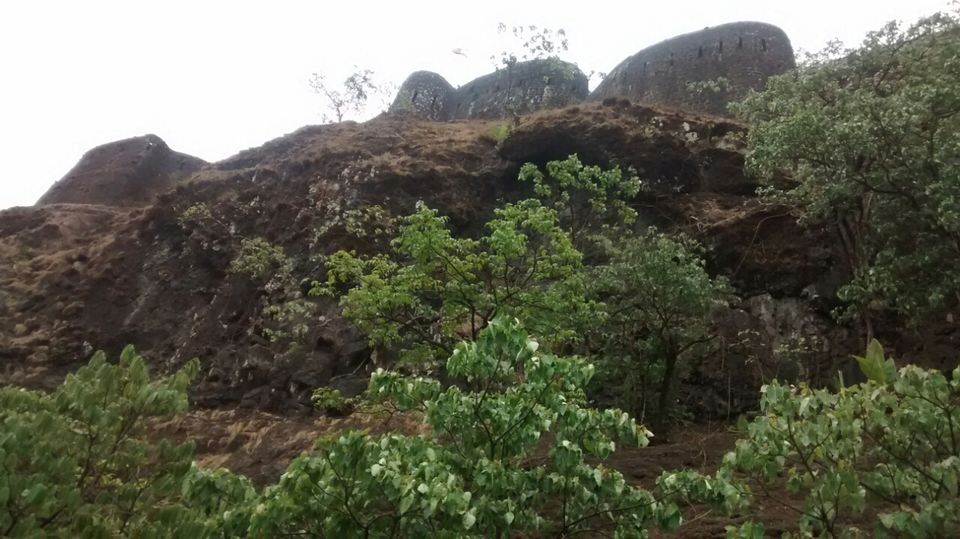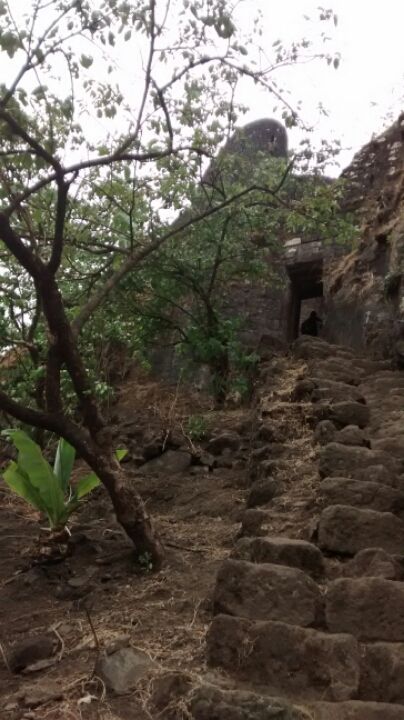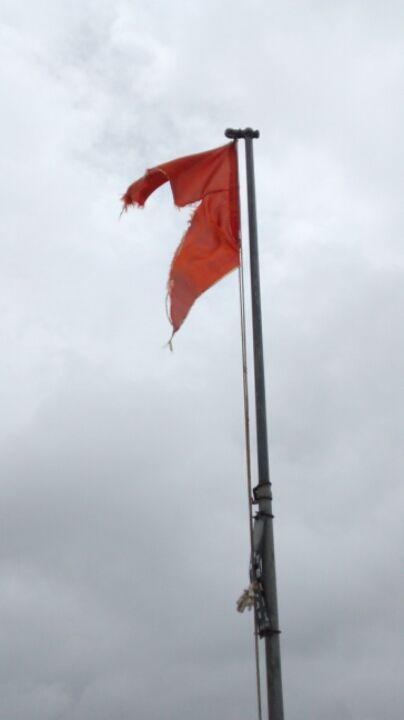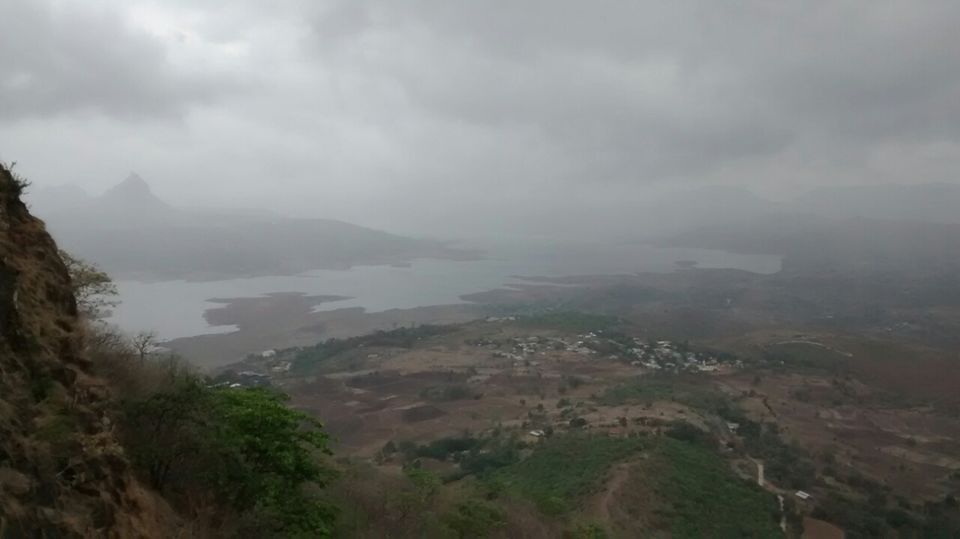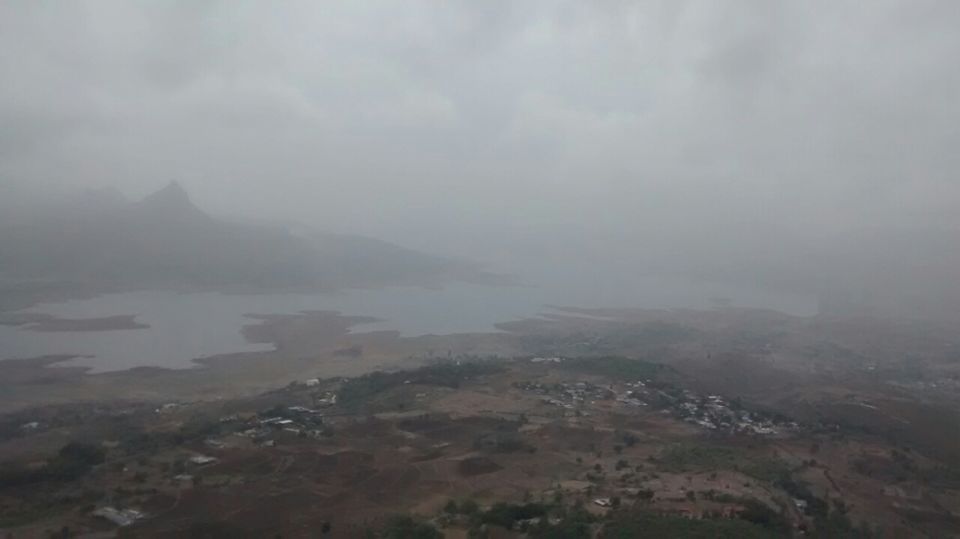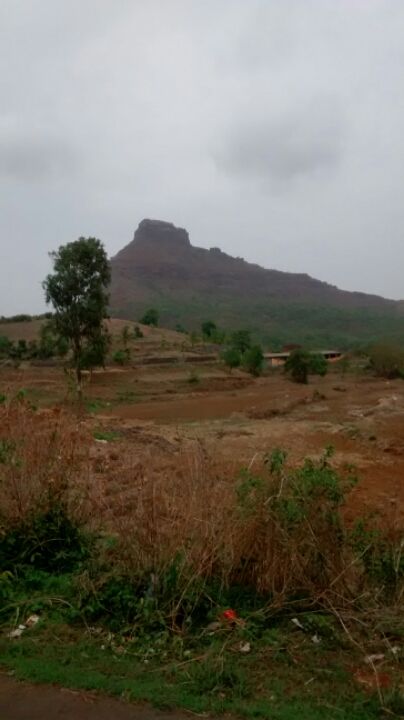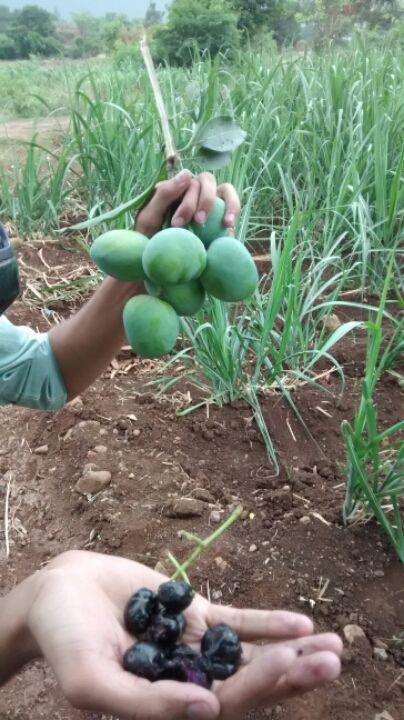 We selected Tikona fort for trek as it is very near to Pune city. Around 42km from kothrud. We started from kothrud early in the morning on bikes. As we were going by bikes we enjoyed the scenery on both side of the road. Traditional sugarcane farms can be seen on the way to tikona.
Route from kothrud to pirangut is good. From pirangut you will reach to paud village. You have to take right from paud village to reach base village shindewadi for new route to tikona. Where we parked our bikes. We reached shindewadi at around 10 am.
On the way to fort you can enjoy the mangoes and jambhuls in the small jungle at base of the fort.
Till 10:30 am we were at the base of the fort. If you go fast you can reach there in 15 min.
The typical route which everyone goes from is directly goes to base of the fort through tikona village. But if you want to enjoy the jungle and farms, you can go through Shindewadi.
Then there is a small Shankar temple is there. Where you will find a small route towards the fort. Which generally only villagers use while yatra. So this route you can explore. Also this route is longer than the usual trek route.
We reached at tikona fort Gate at around 11:00 where we met one guy named Mr. Mohol who was there from a NGO in traditional mavala get up. These people from NGO keep fort safe and clean, also gives info about tikona fort.
History of fort: this fort was given in 1660 purandar tah but taken again back in 1665 by chatrapati shivaji maharaj.
1818 war between British and maratha cause 80% damage of this fort.
This fort have three dams on three sides. Malwande, pawana, and hadsi.
This fort was important as from this fort you can keep eye on enemy and it covers large area.
Things near to fort: as there are three dams near to this fort you can also enjoy the natural scenery and can play in water, swimming at Pawana Dam.
Tikona is small but very nice to have a look at Western Ghats.
Families also can go as it can be done within 3 hrs.
Other forts like Tung, lohgad and Visapur can be seen from tikona.